Grand-Popo is a small town in the far southwest of Benin, celebrated for its long beach lined with coconut palms. On the main road, Villa Karo is a Finnish-African cultural center with art exhibitions. Nearby, Marché de Grand-Popo is a local market next to the Mono River. La Bouche du Roi marks the point where the river enters the Atlantic Ocean.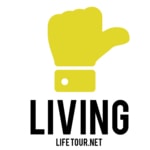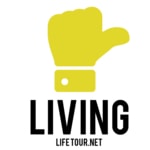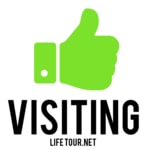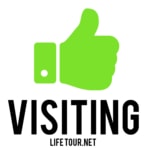 There is no Grand Popo "town" per se, just some houses and small shops, restaurants and hotels scattered along the beach. I recommend you stay in a hotel there to enjoy the sea, and arrange day trips to visit the Gbecon outpost and of course Ouidah (although you could also sleep in Ouidah, which has several accommodation options).
This section is currently under construction.