The first colonial counters were installed in Grand-Popo on 1727. It is now a chilling ghost town.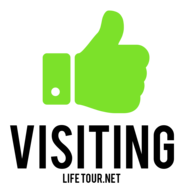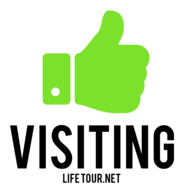 Ghost towns, my favorite places! This is not a full town though, more of a collection of abandoned colonial buildings dating from the 18th century. Located right on the sandy beach, near some voodoo temples. A big thank you to Elvire Glelé (who, incidentally, is a descendent of the Glelé royal family) for accompanying me in this trip and showing me around.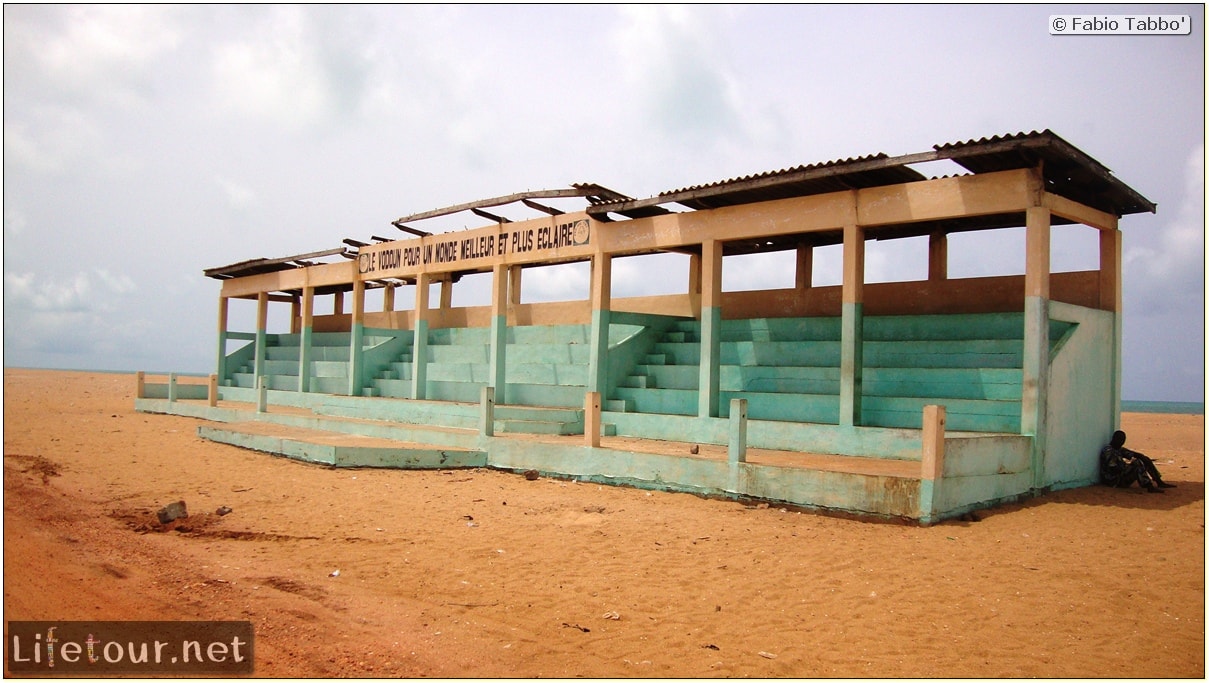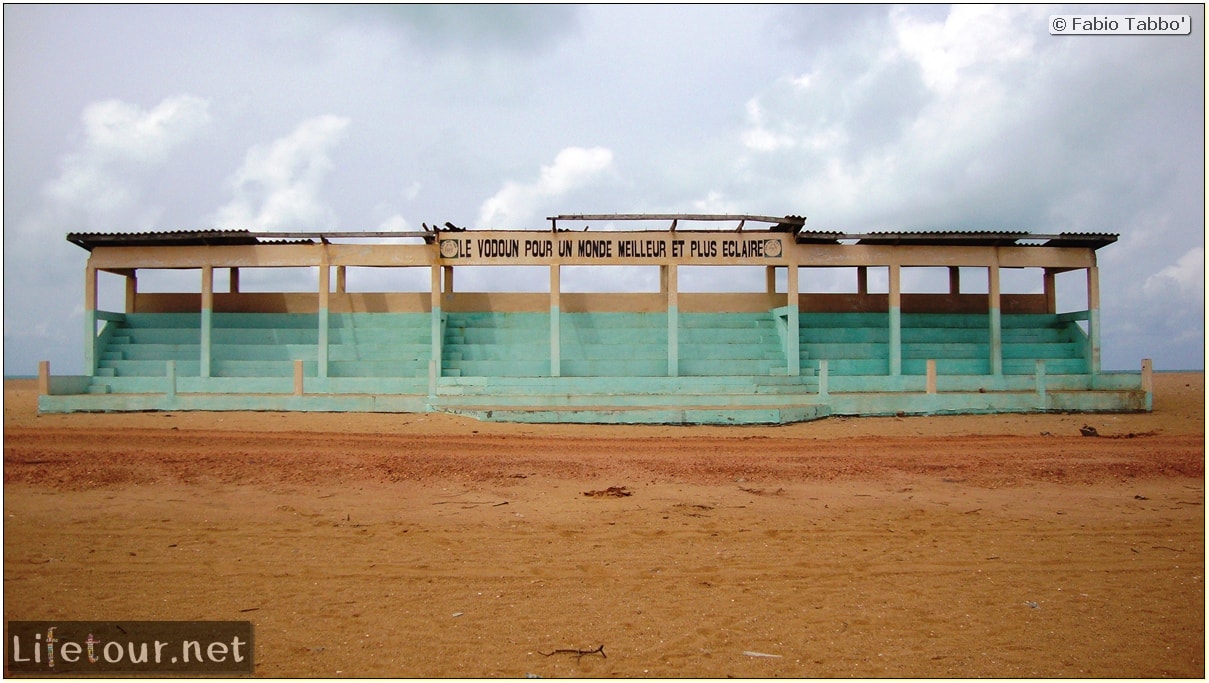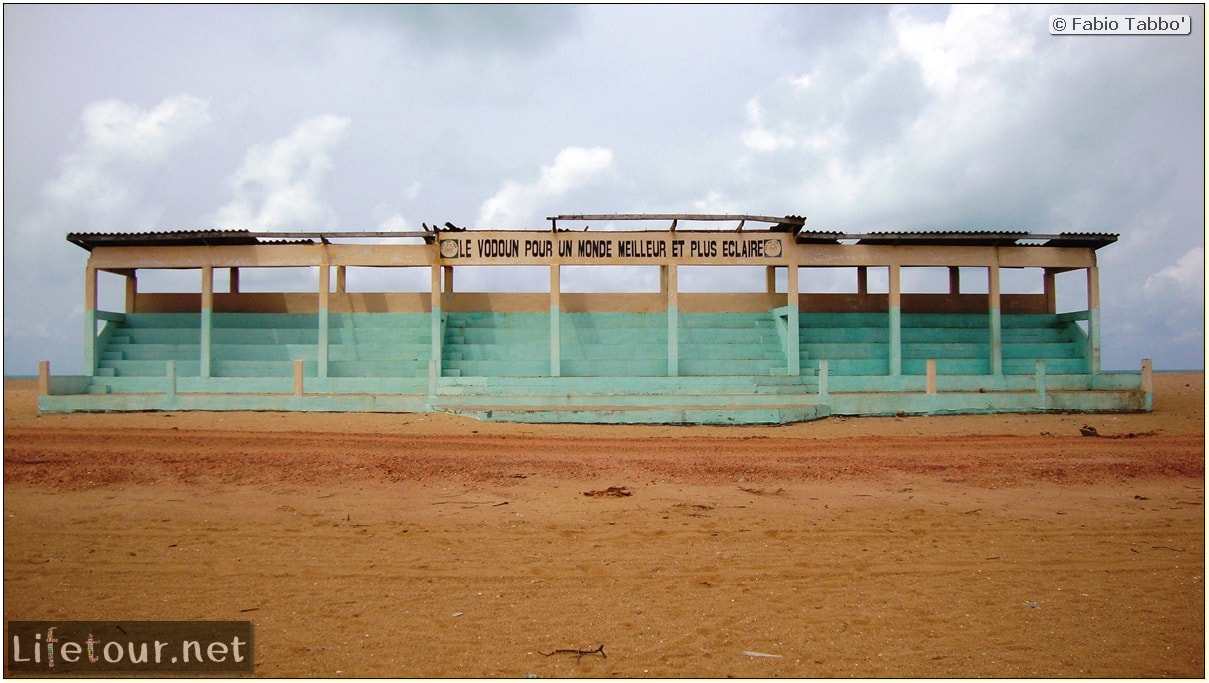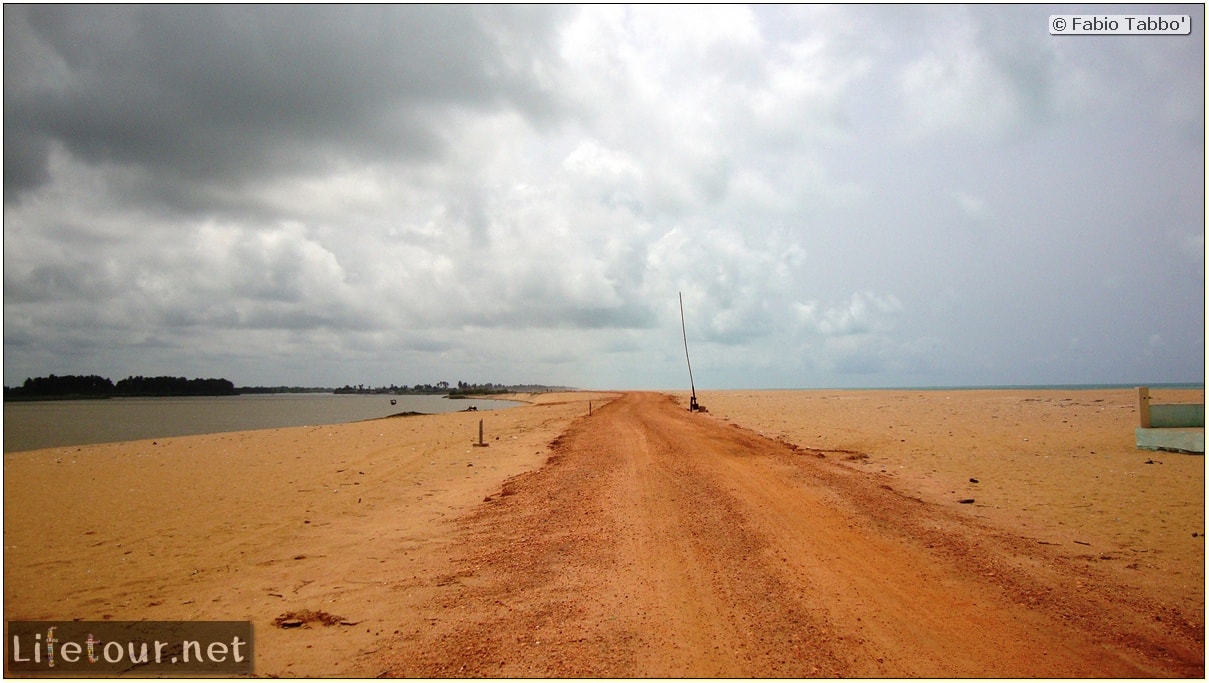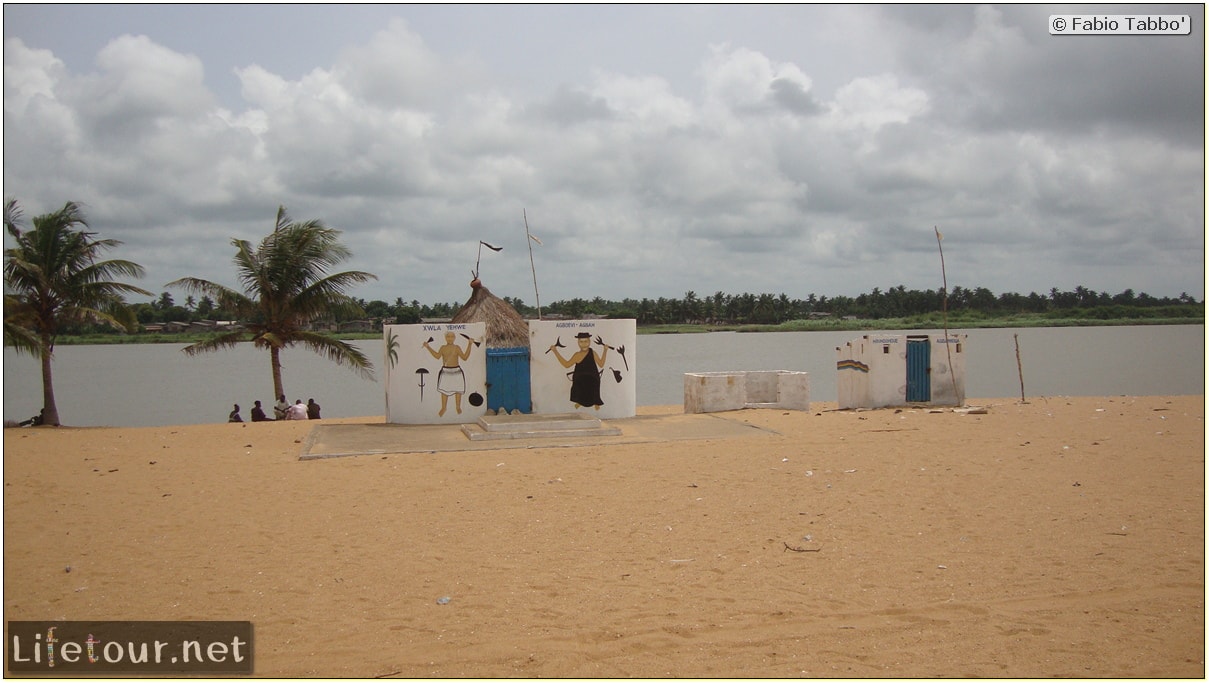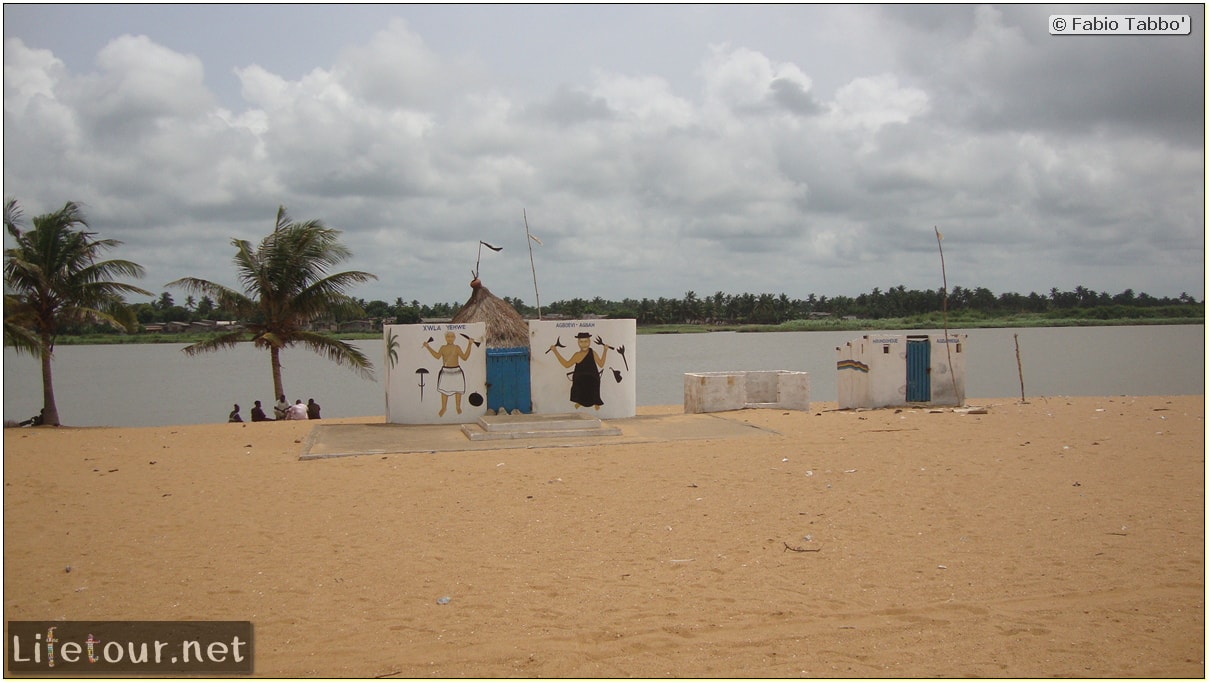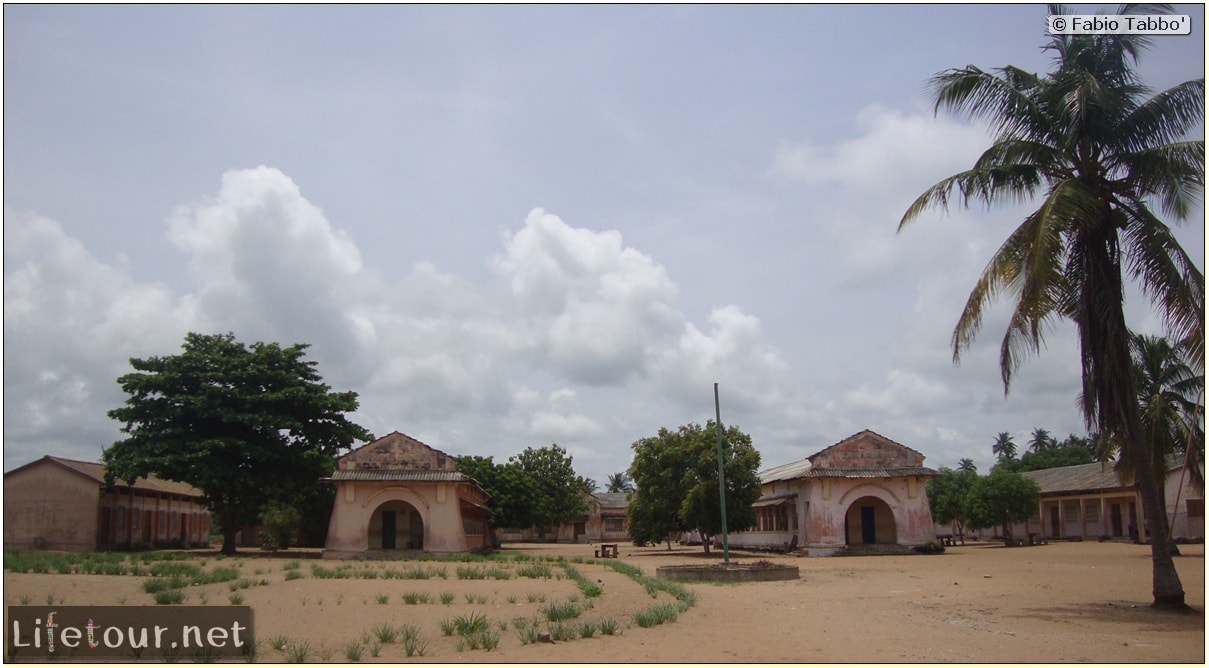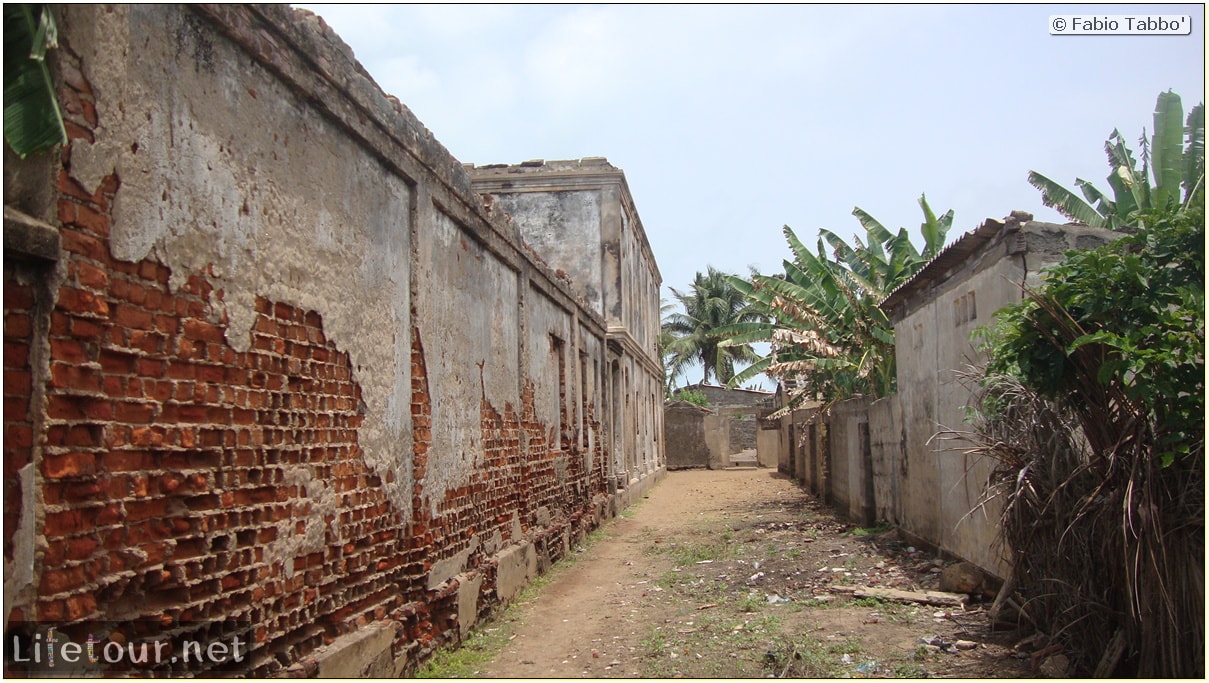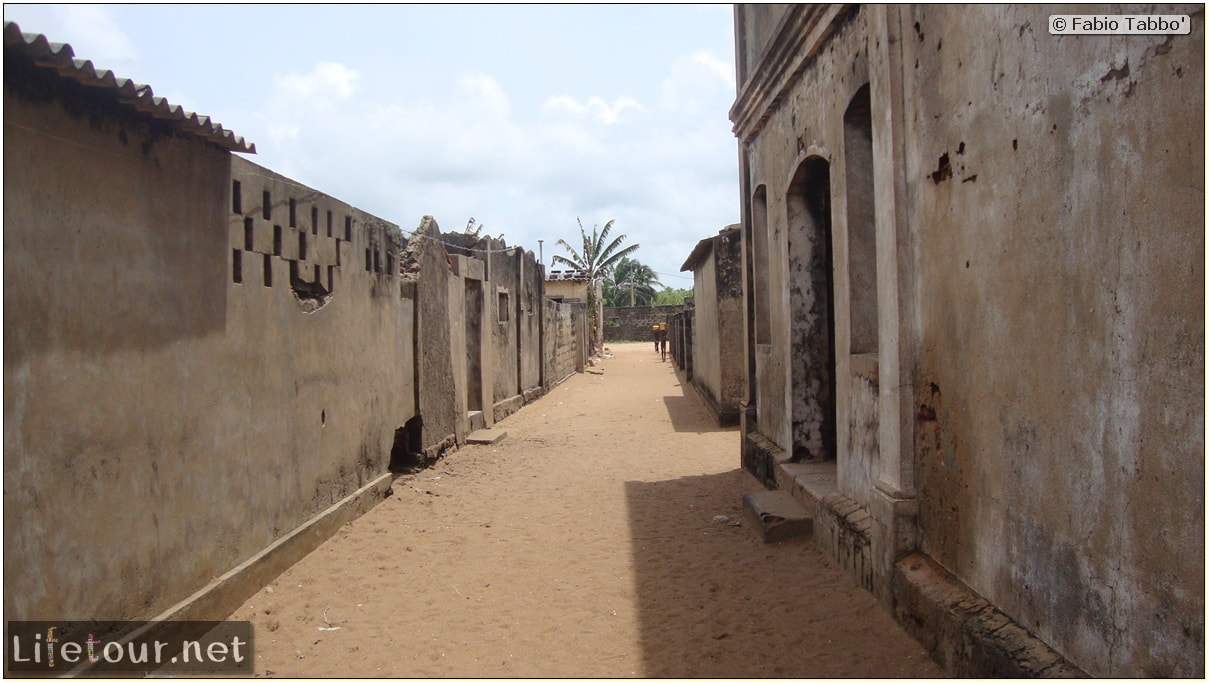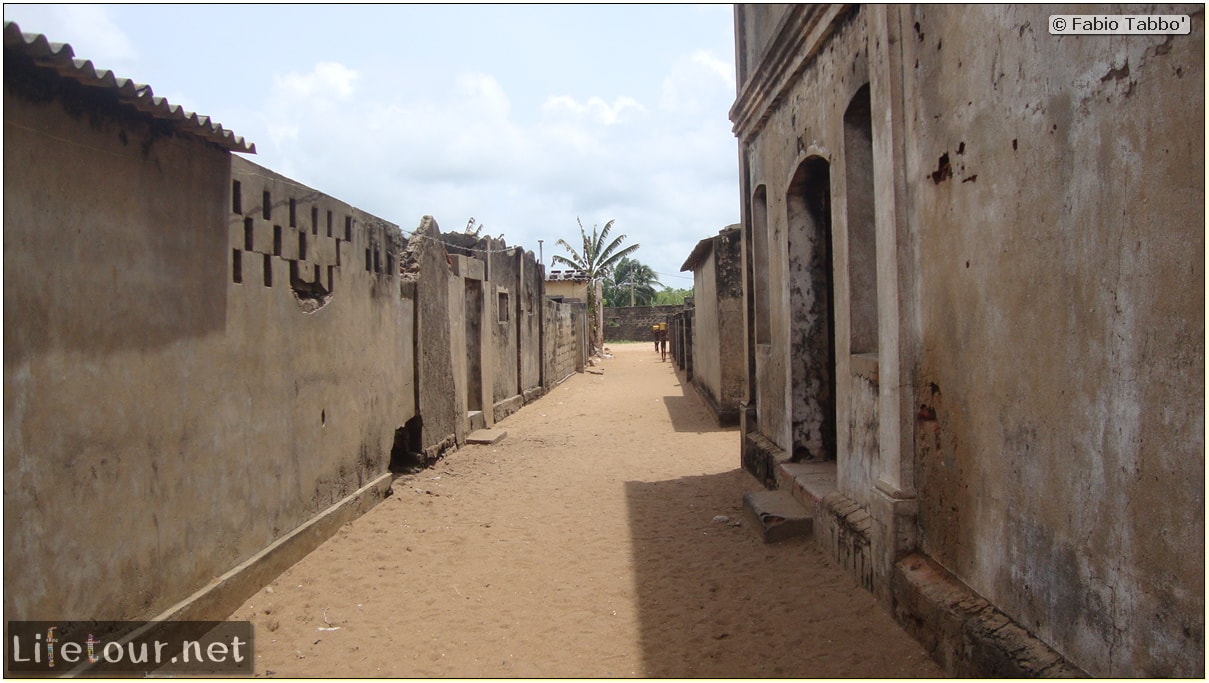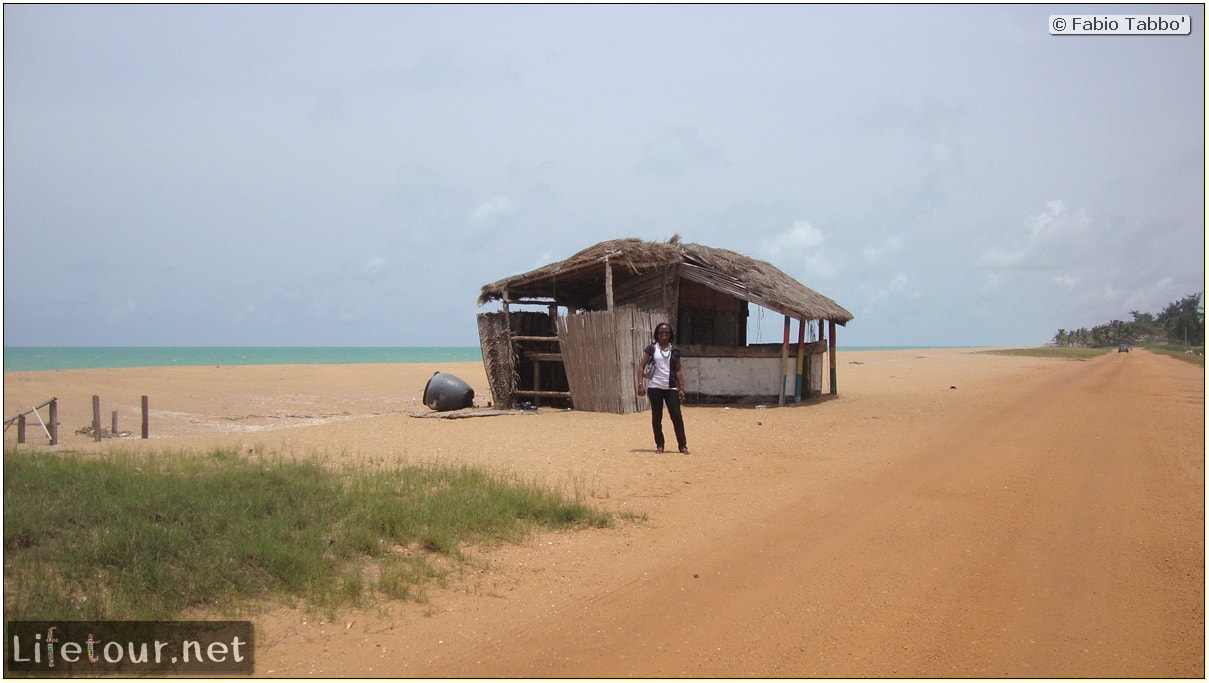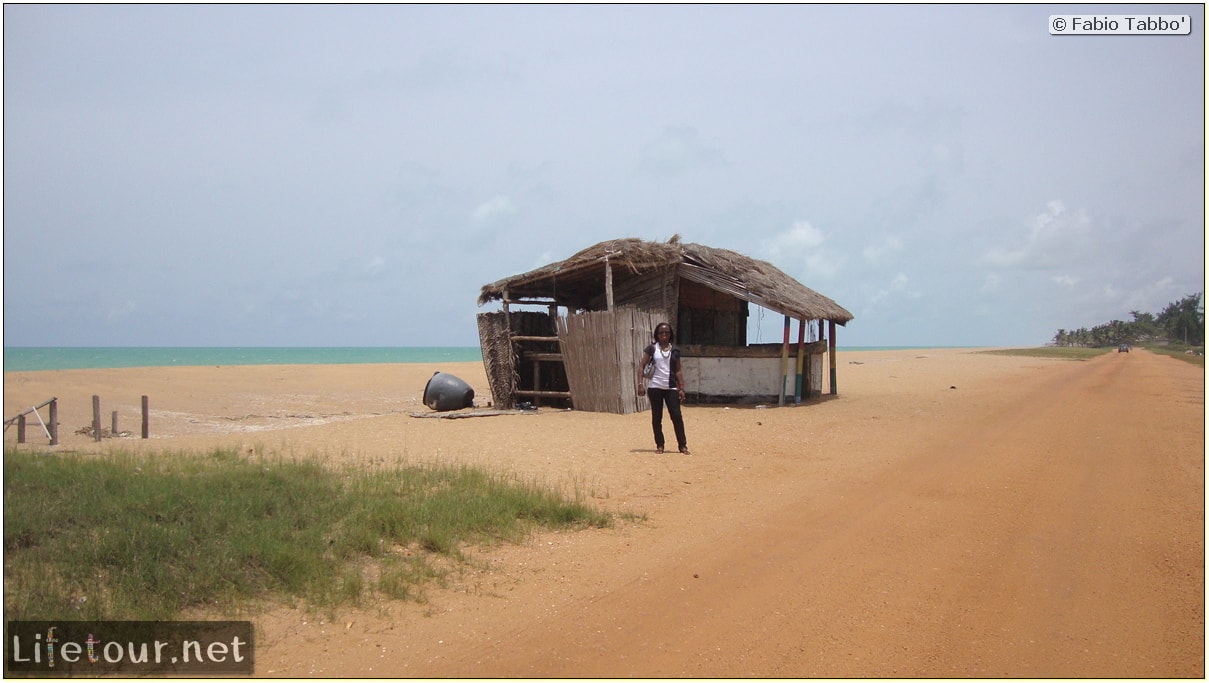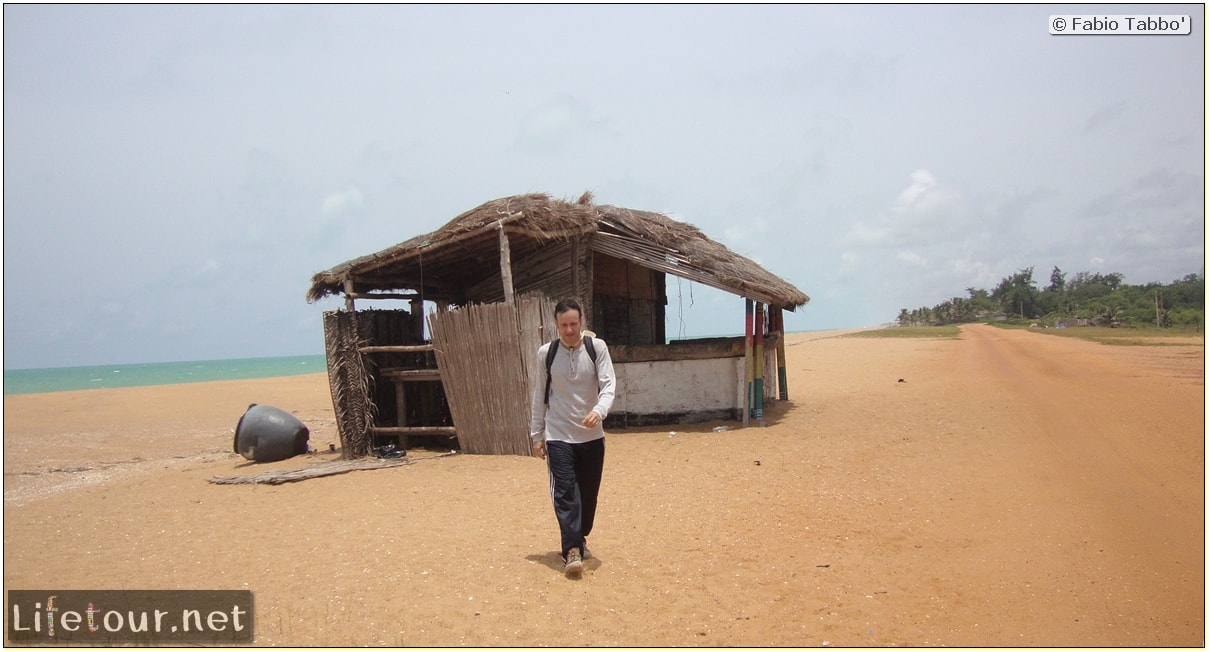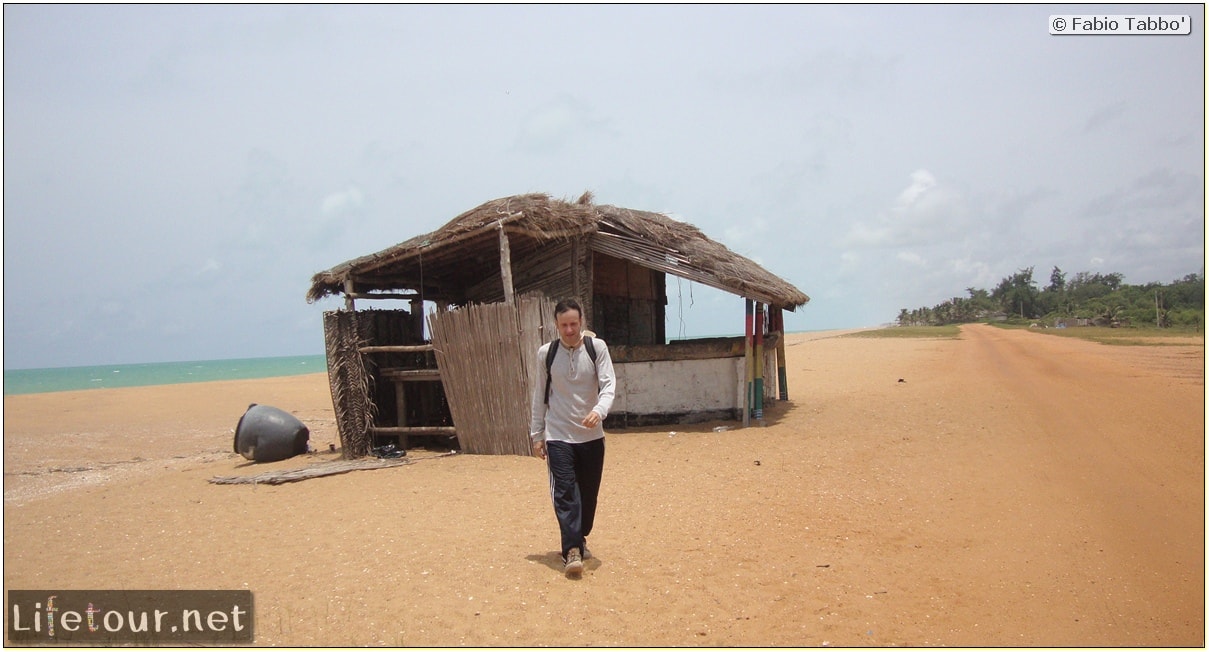 This section is currently under construction.