Abomey is a city in southern Benin, which houses the Royal Palaces of the Kingdom of Dahomey. The surviving palaces of Ghézo and Glélé form the Historical Museum of Abomey, which features bas-reliefs on the palace walls and a throne mounted on human skulls. A nearby artisan center sells traditional crafts and textiles.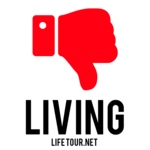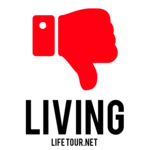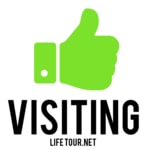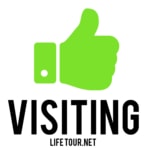 The city itself has no interest, head to the Royal Palaces and the Bohicon subterranean village (if you can get along with giant spiders).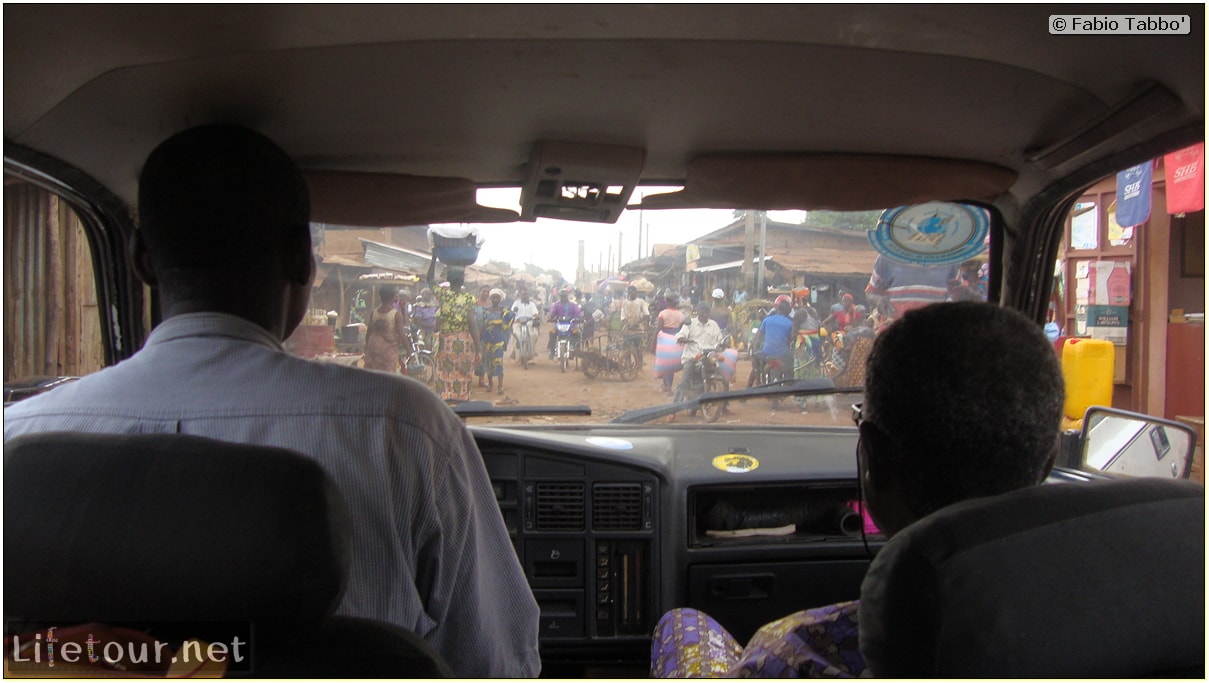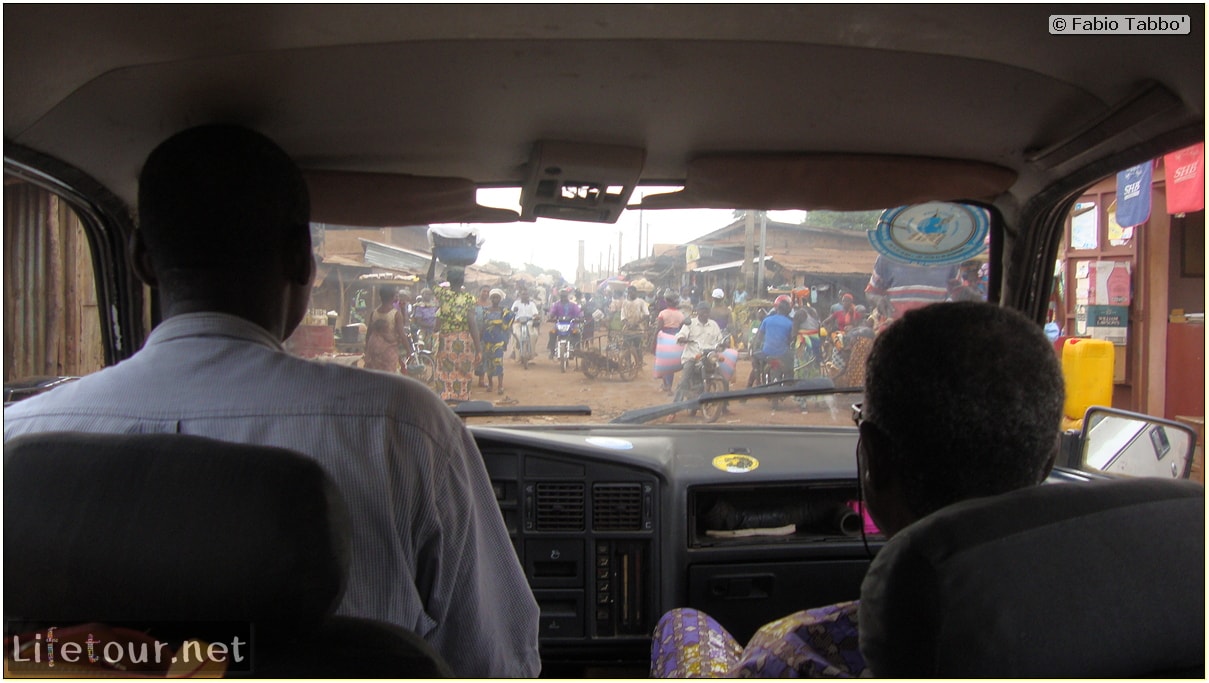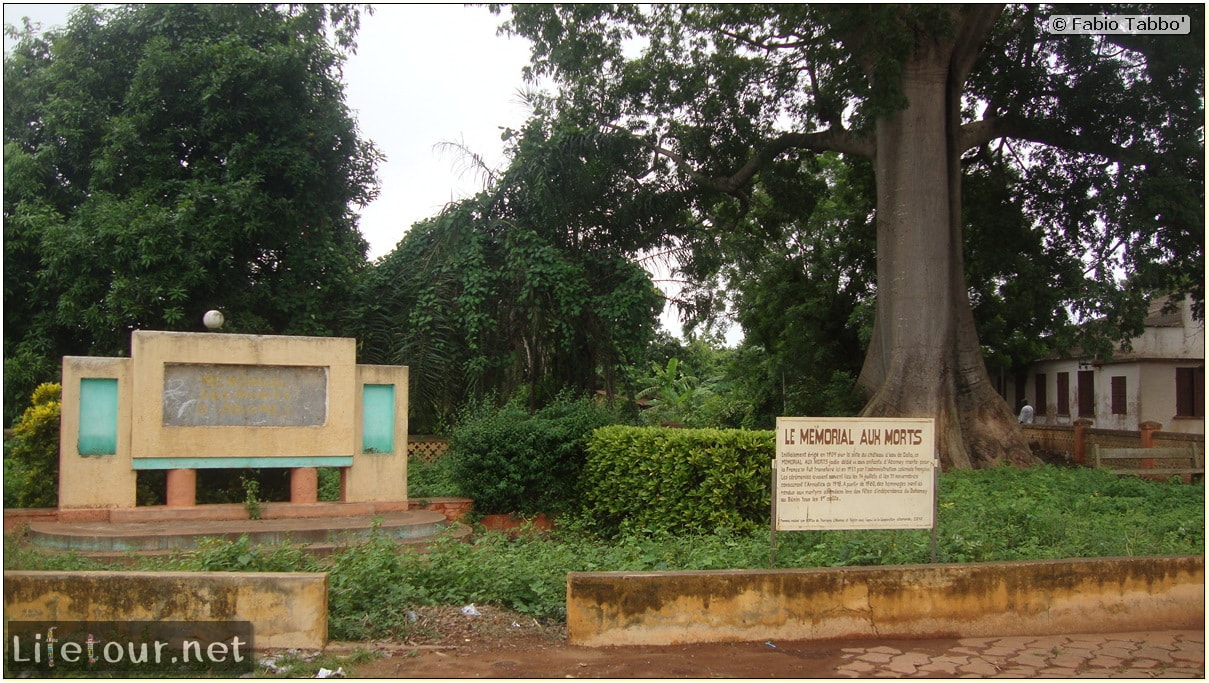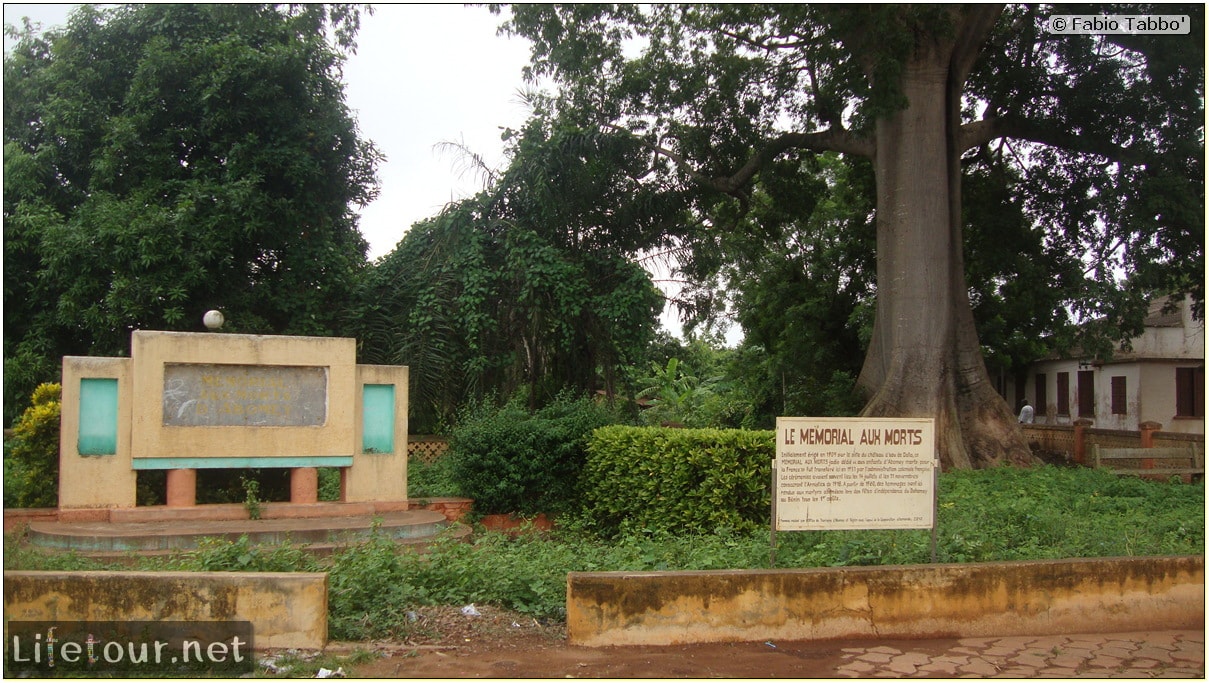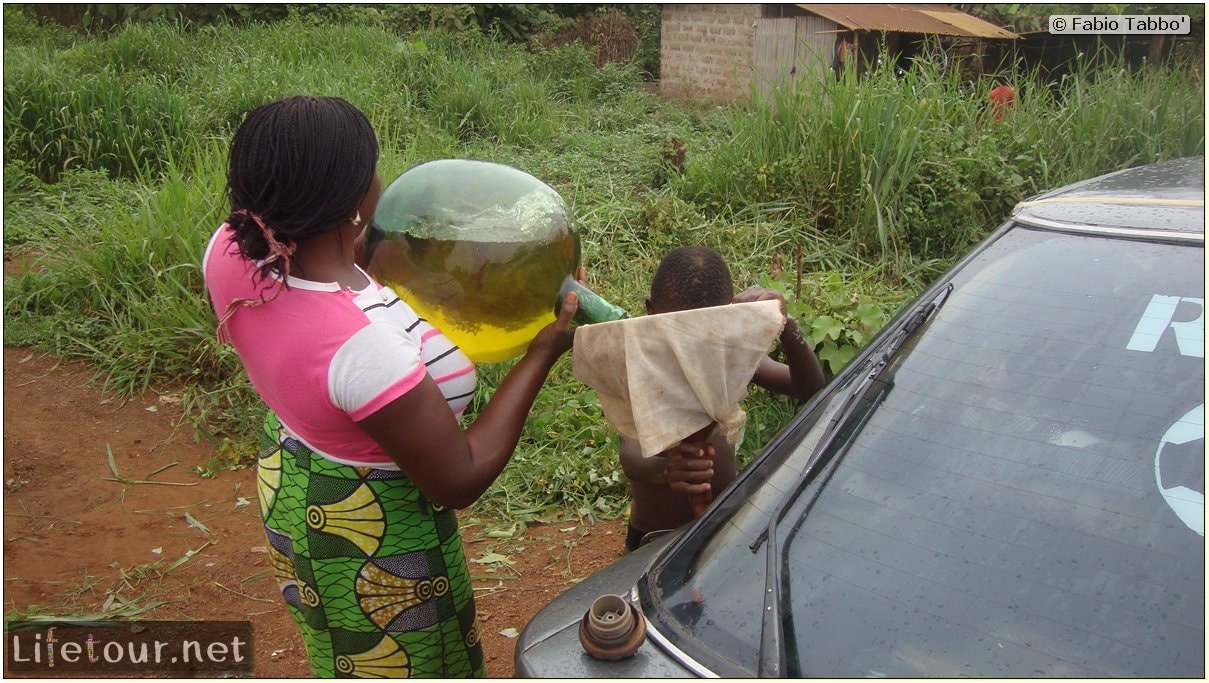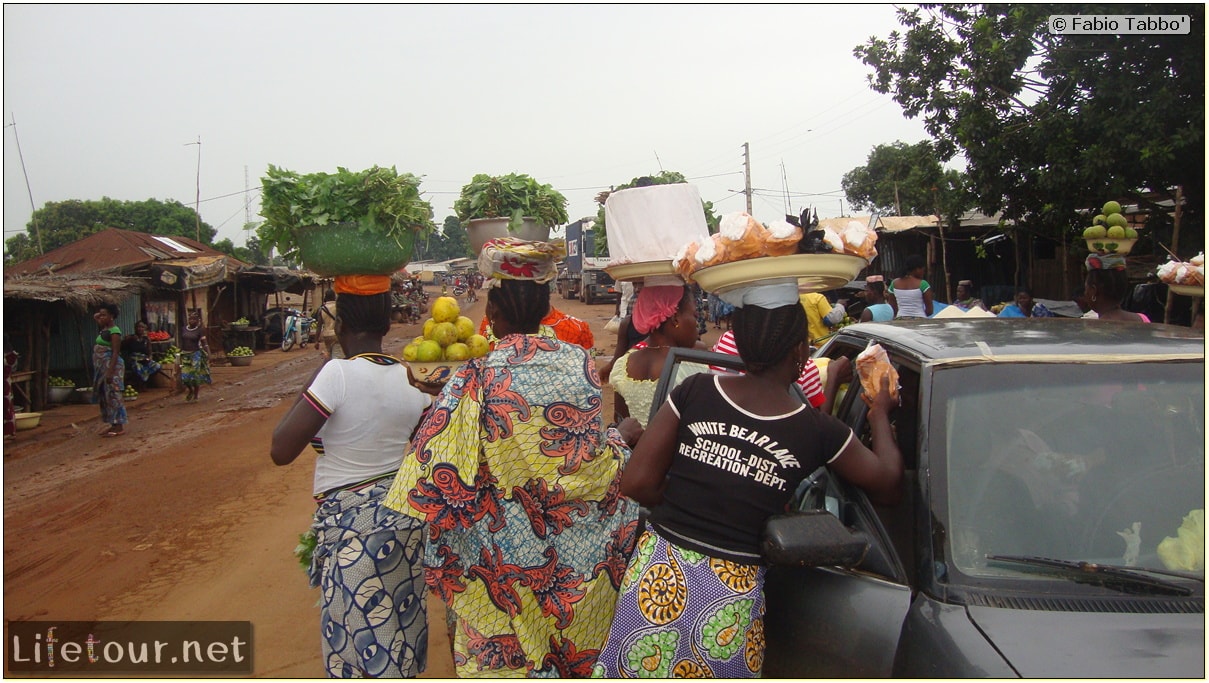 This section is currently under construction.