The Vienna City Hall is the seat of the local government, and is located on Rathausplatz in the Innere Stadt district. It is the official seat of the Mayor and the meeting place of the city senate/provincial government and the Municipal Council/Landtag.
Address: Friedrich-Schmidt-Platz 1, 1010 Wien, Austria
Height: 105 m
Architectural style: Gothic architecture
Architect: Friedrich von Schmidt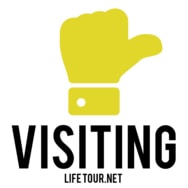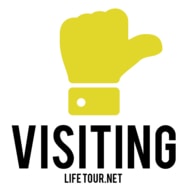 One more example of Vienna's fine Gothic architecture, this massive building stands more than 100 meters tall. It cannot be visited, as it is used by the municipal government.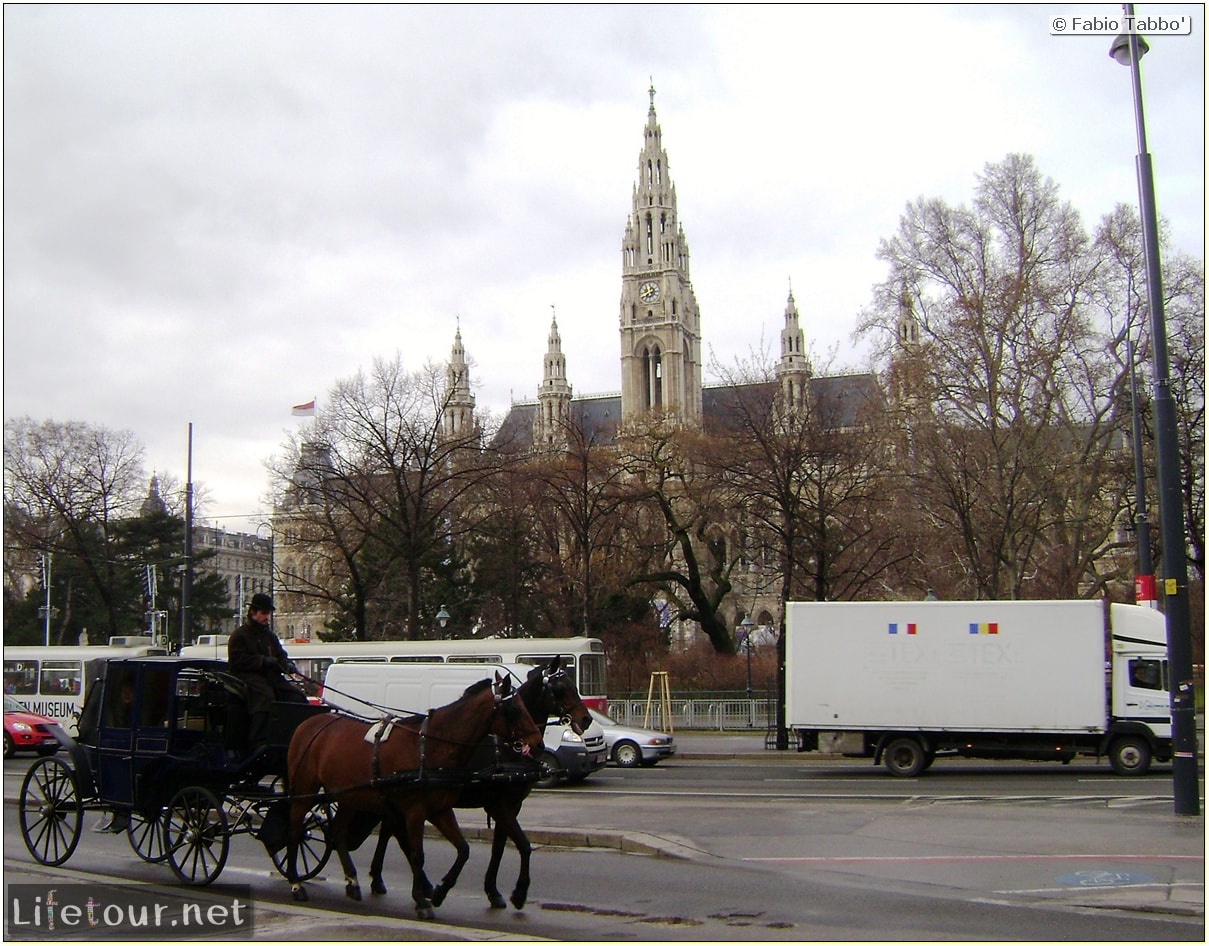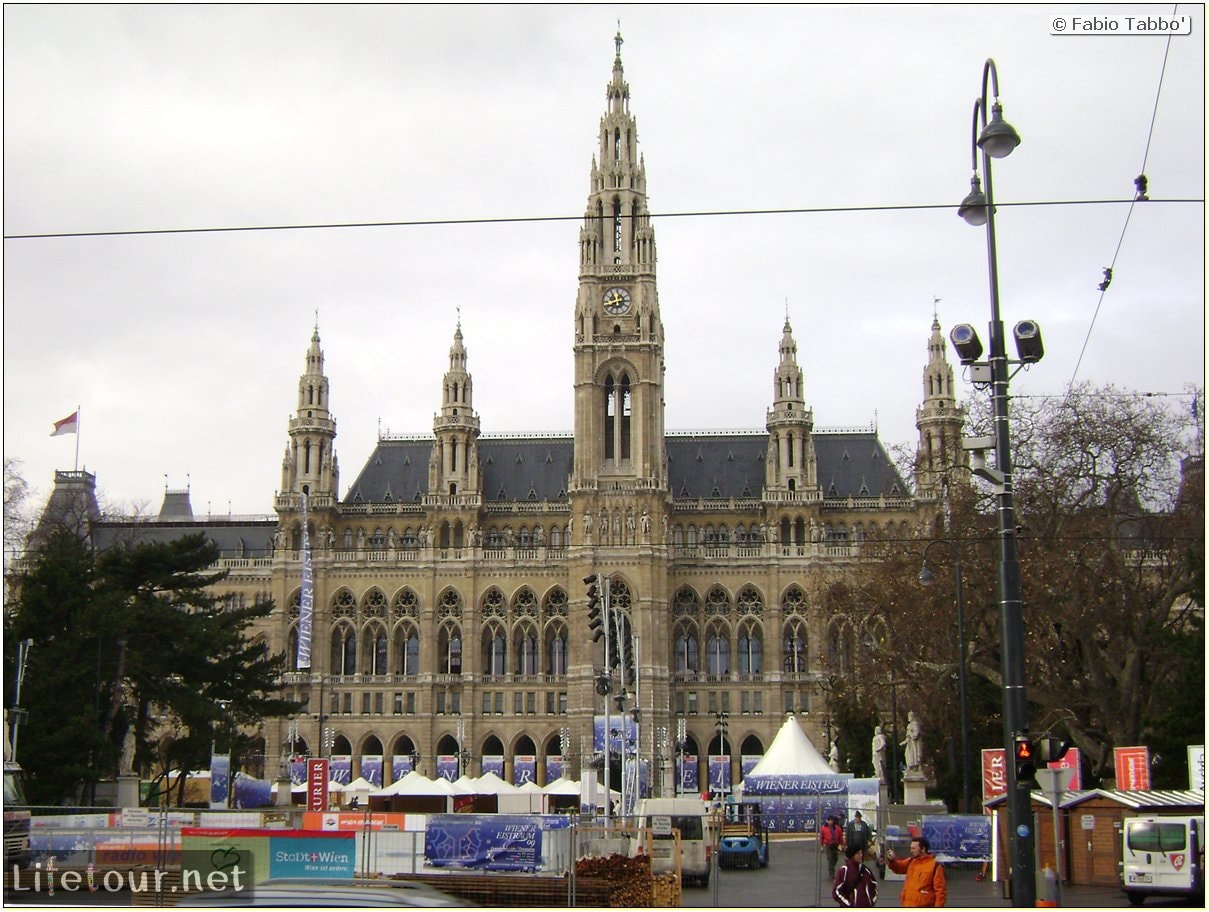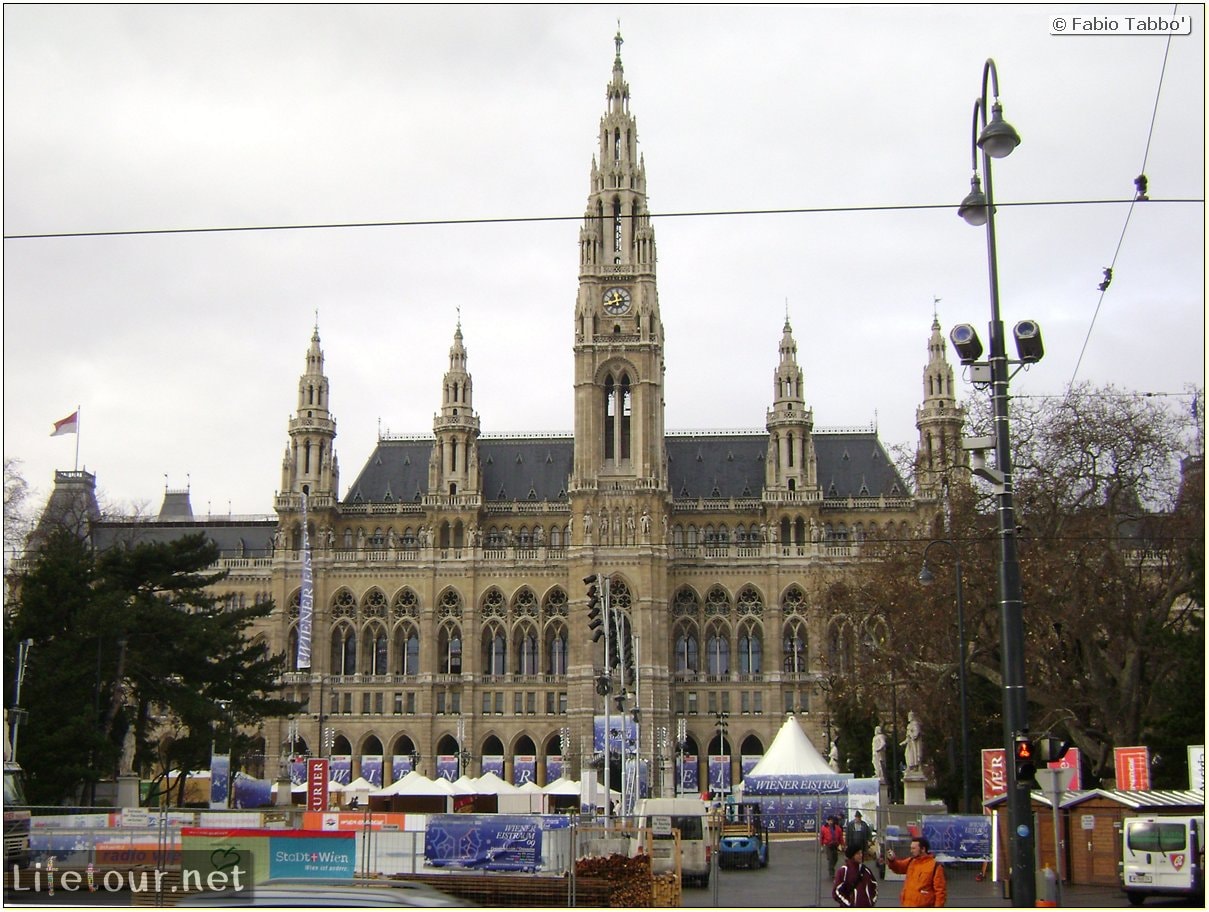 This section is currently under construction.