Austria is a German-speaking country in Central Europe, characterized by mountain villages, baroque architecture, Imperial history and rugged Alpine terrain. Vienna, its Danube River capital, is home to the Schönbrunn and Hofburg palaces. It has counted Mozart, Strauss and Freud among its residents. The country's other notable regions include the northern Bohemian Forest, Traunsee Lake and the eastern hillside vineyards.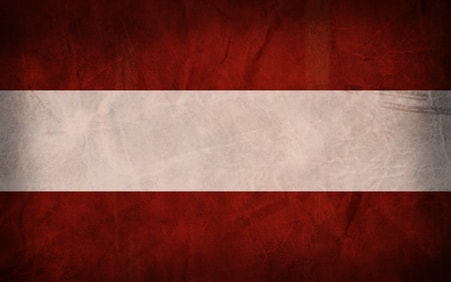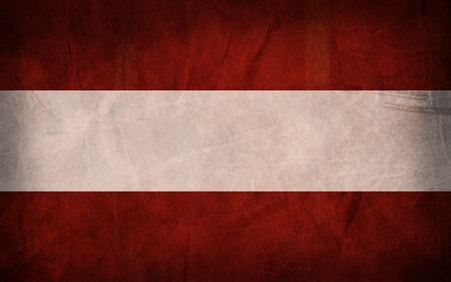 RELIGION
Roman Catholic, Protestant
CAPITAL
Vienna (2,179,000)
GDP PER CAPITA
U.S. $27,900
AREA
83,858 square kilometers (32,378 square miles)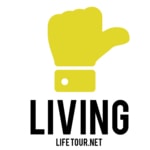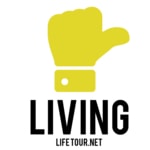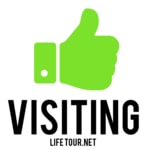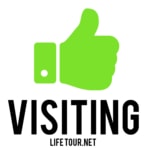 I visited Austria twice: first in the Tyrol province as a kid (in the mid-80s), and then for a longer period in Vienna in early 2009, when working for the United Nations. The two experiences were very different (a cozy small village in the mountains during the summer, and a large capital city during the winter) but equally gratifying, tourist wise.
I didn't stay in Austria long enough to express a judgment on living there, but it seemed a clean, organized country, albeit on the expensive side of Europe. I grew up and spent most of my life in warm tropical areas, so any country with a temperature lower than 25 degrees Celsius (80°F) hardly gets my stamp of approval.
This section is currently under construction.