St. Stephen's cathedral is a Romanesque / Gothic cathedral, which stands on the ruins of two earlier churches. It is the most important religious building in Vienna, with its multi-coloured tile roof, and one of the city's most recognizable symbols.
Address: Stephansplatz 3, 1010 Wien, Austria
Height: 136 m
Architectural styles: Gothic/Romanesque architecture
Architect: Anton Pilgram
Burials: Prince Eugene of Savoy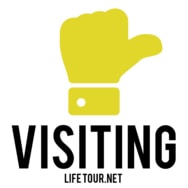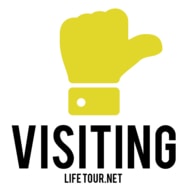 From the outside the Gothic architecture seems very promising (if you don't like Gothic architecture, get out of here!), but the church was closed for reparations during my visit.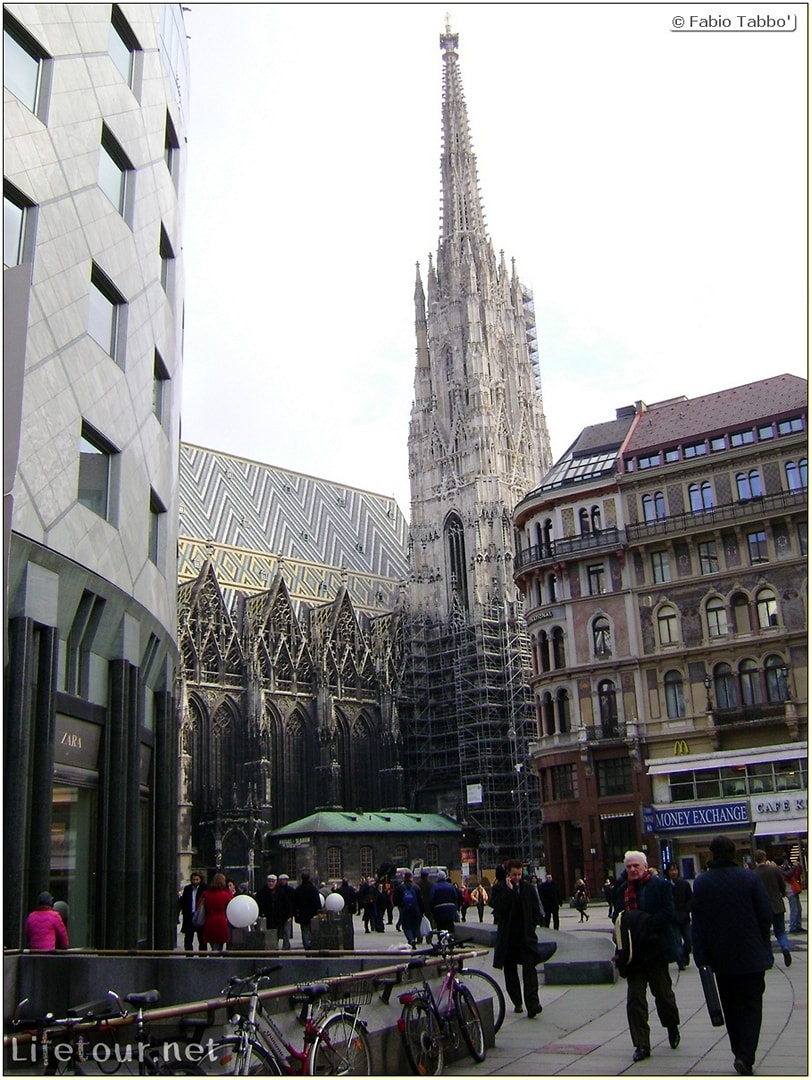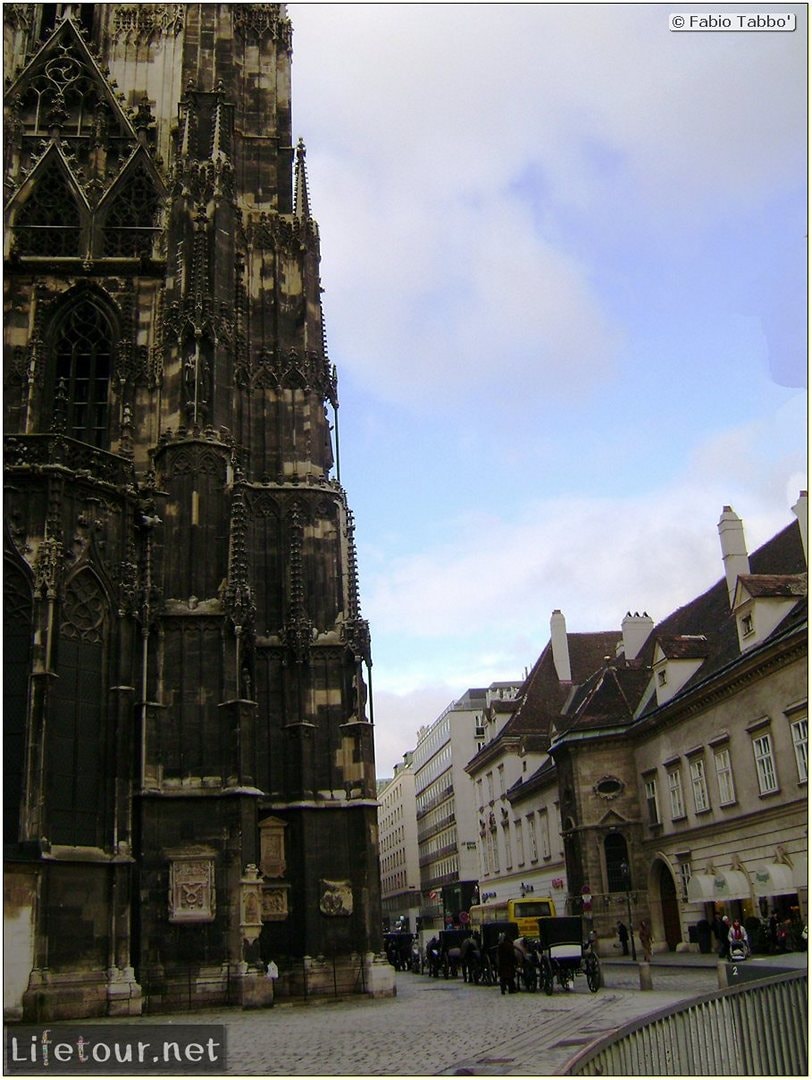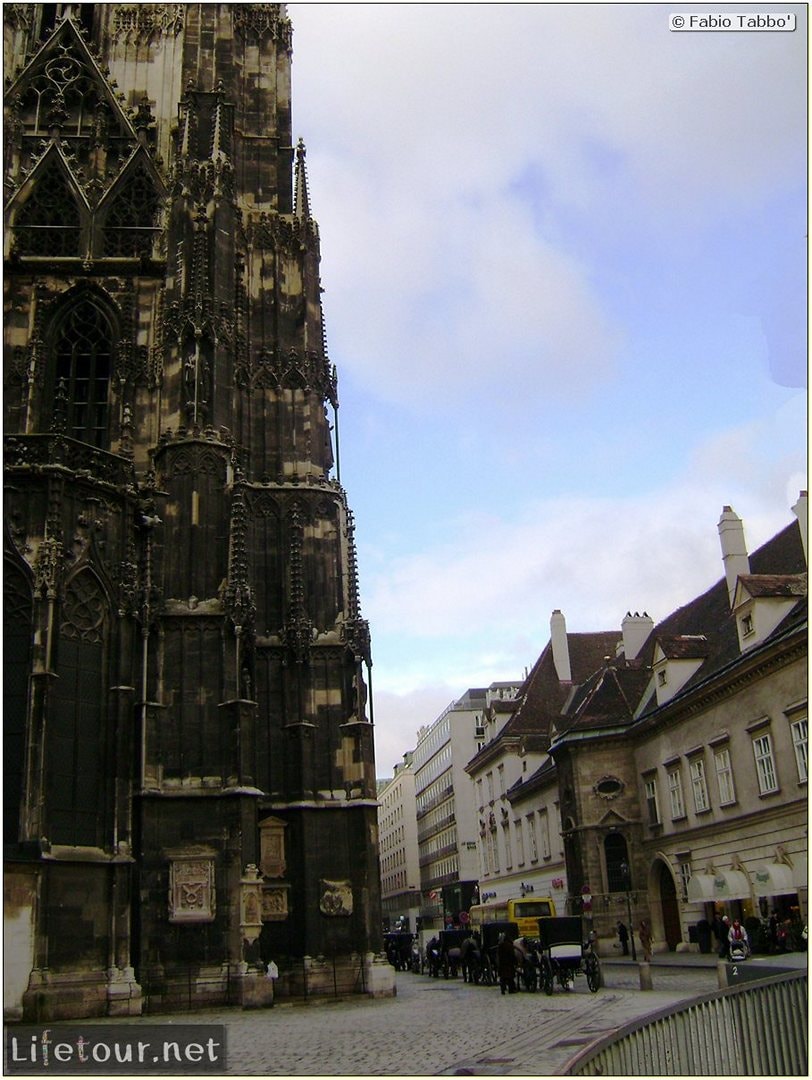 This section is currently under construction.