The city center is the historic center in Vienna, known for its Imperial palaces, including Schönbrunn, the Habsburgs' summer residence. In the Museums Quartier district, historic and contemporary buildings display works by Egon Schiele, Gustav Klimt and other artists.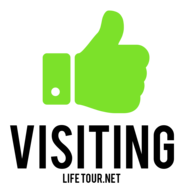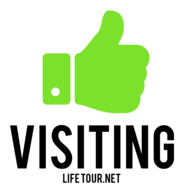 This is where it all happened: most monuments, churches and palaces are within a radius of a few kilometers, so you could visit everything in just a day.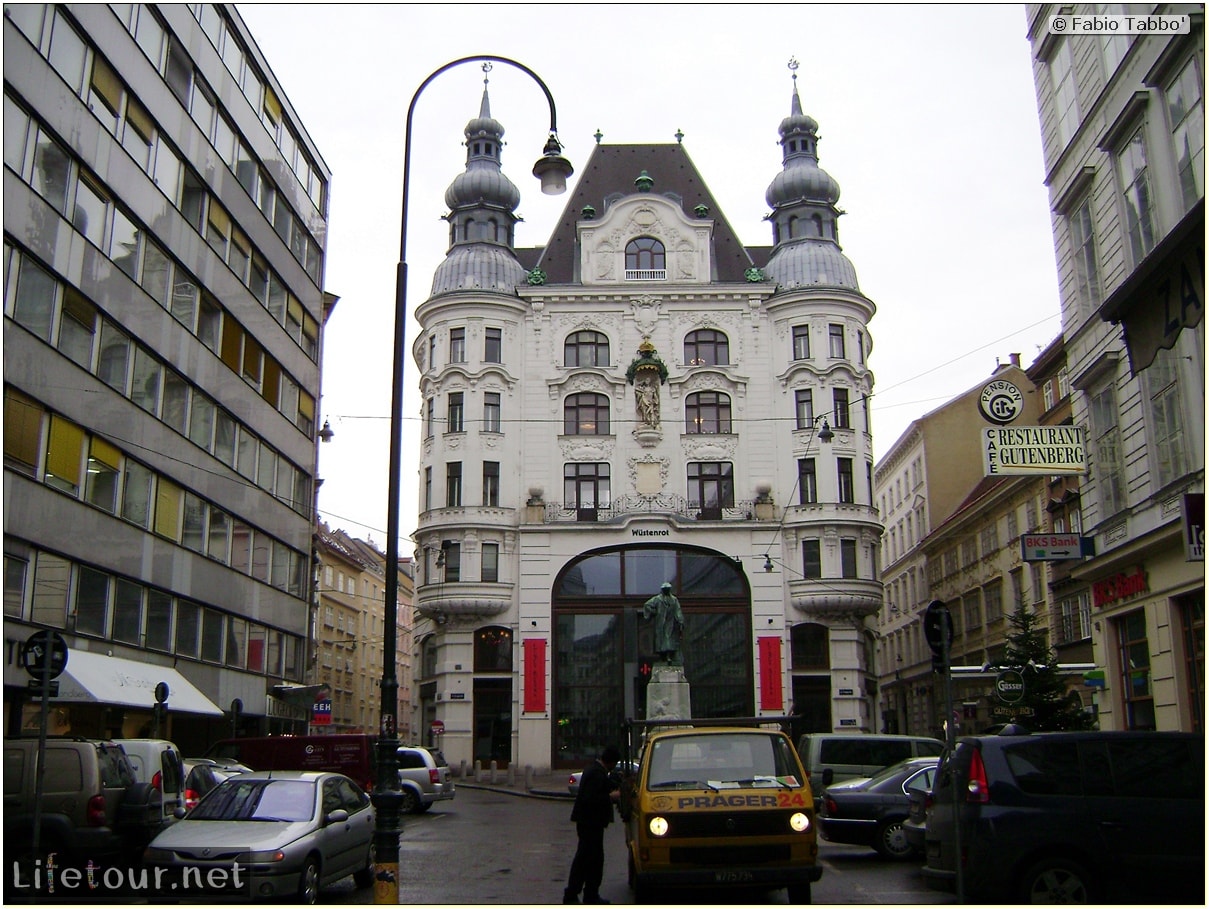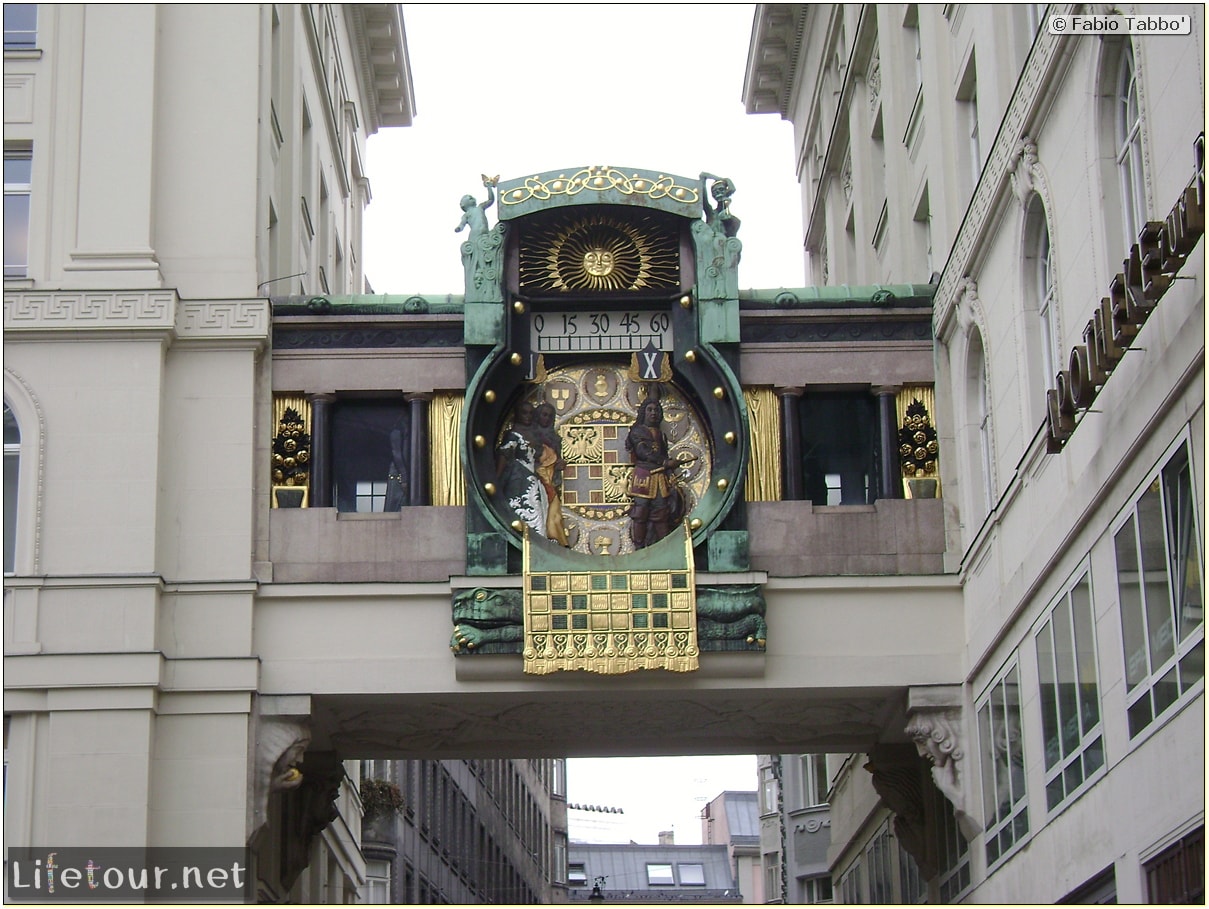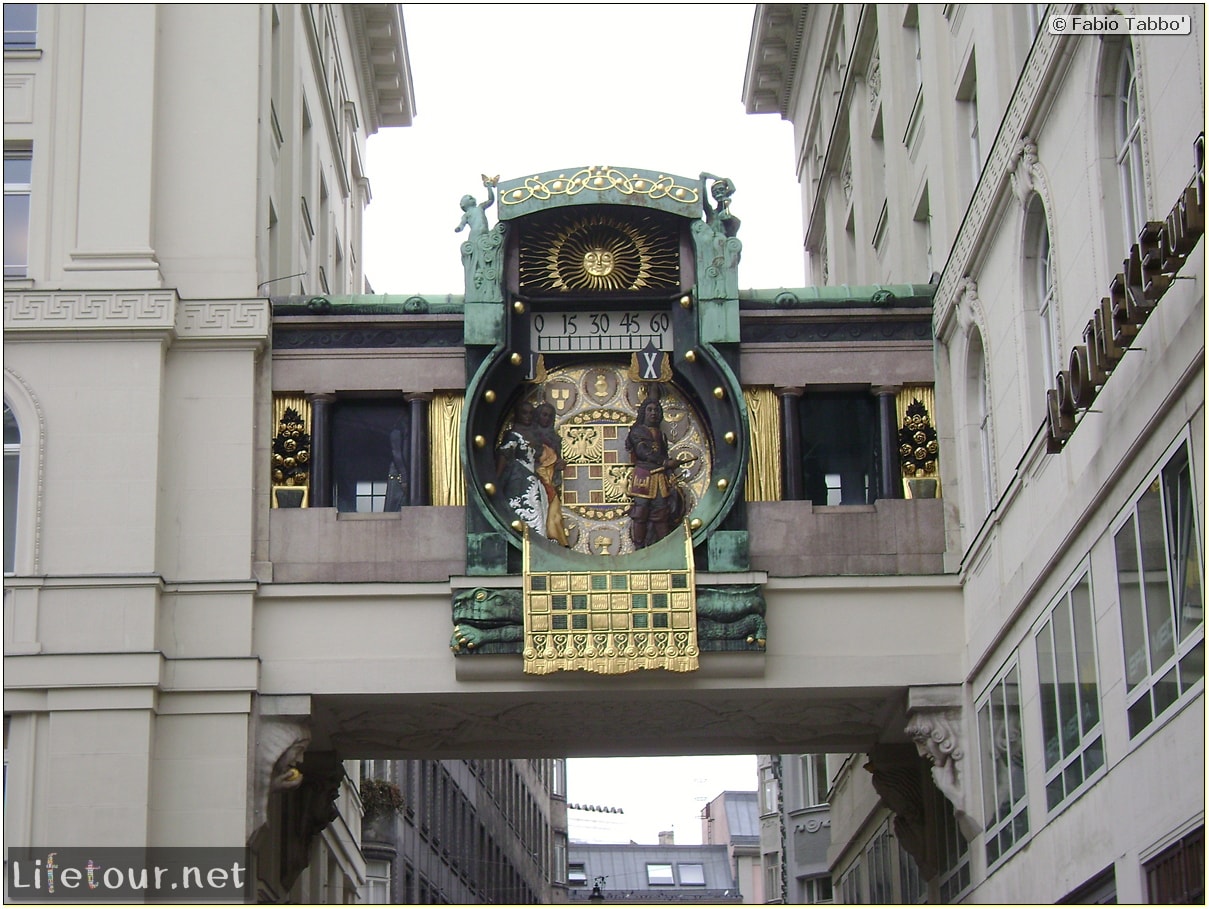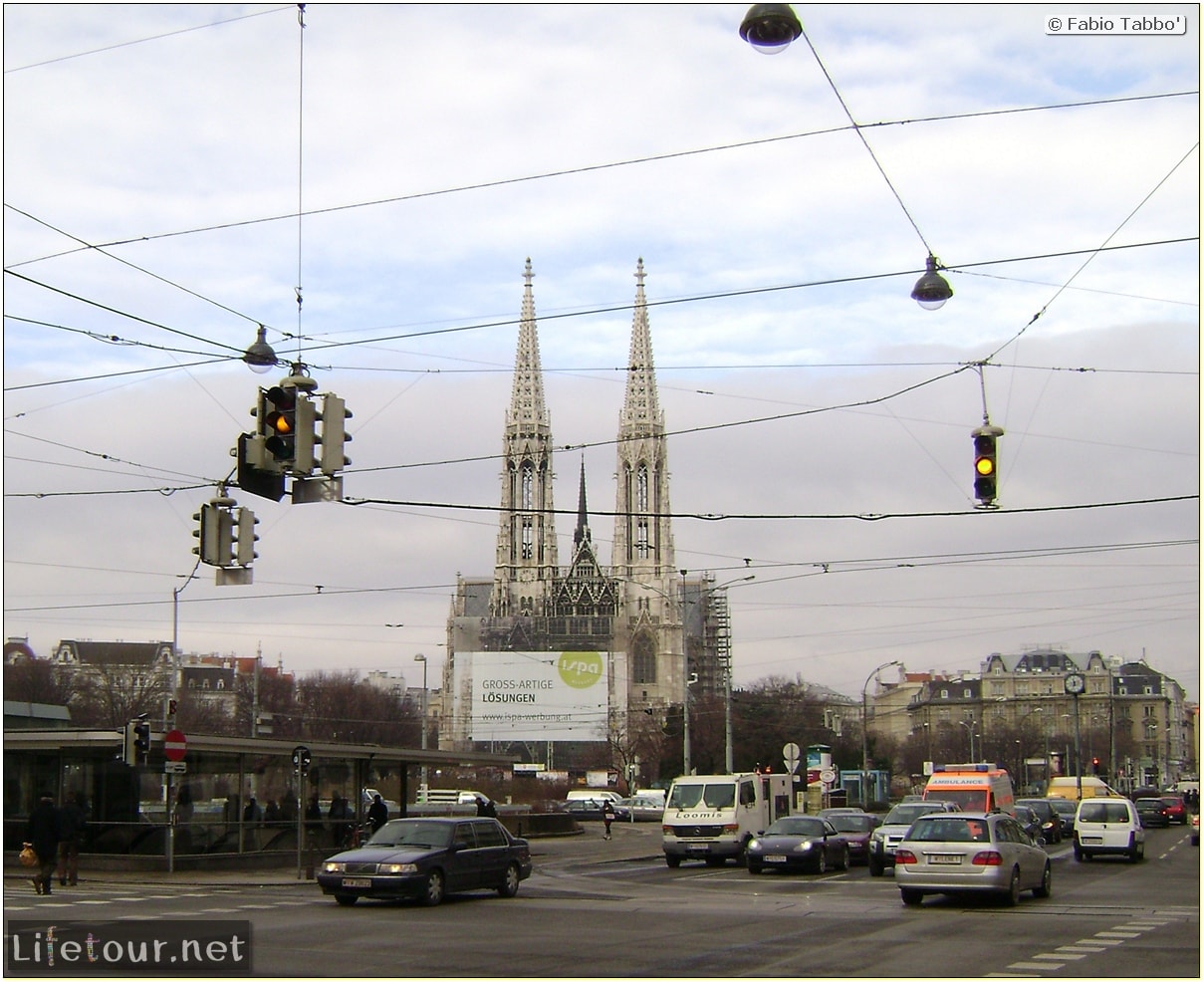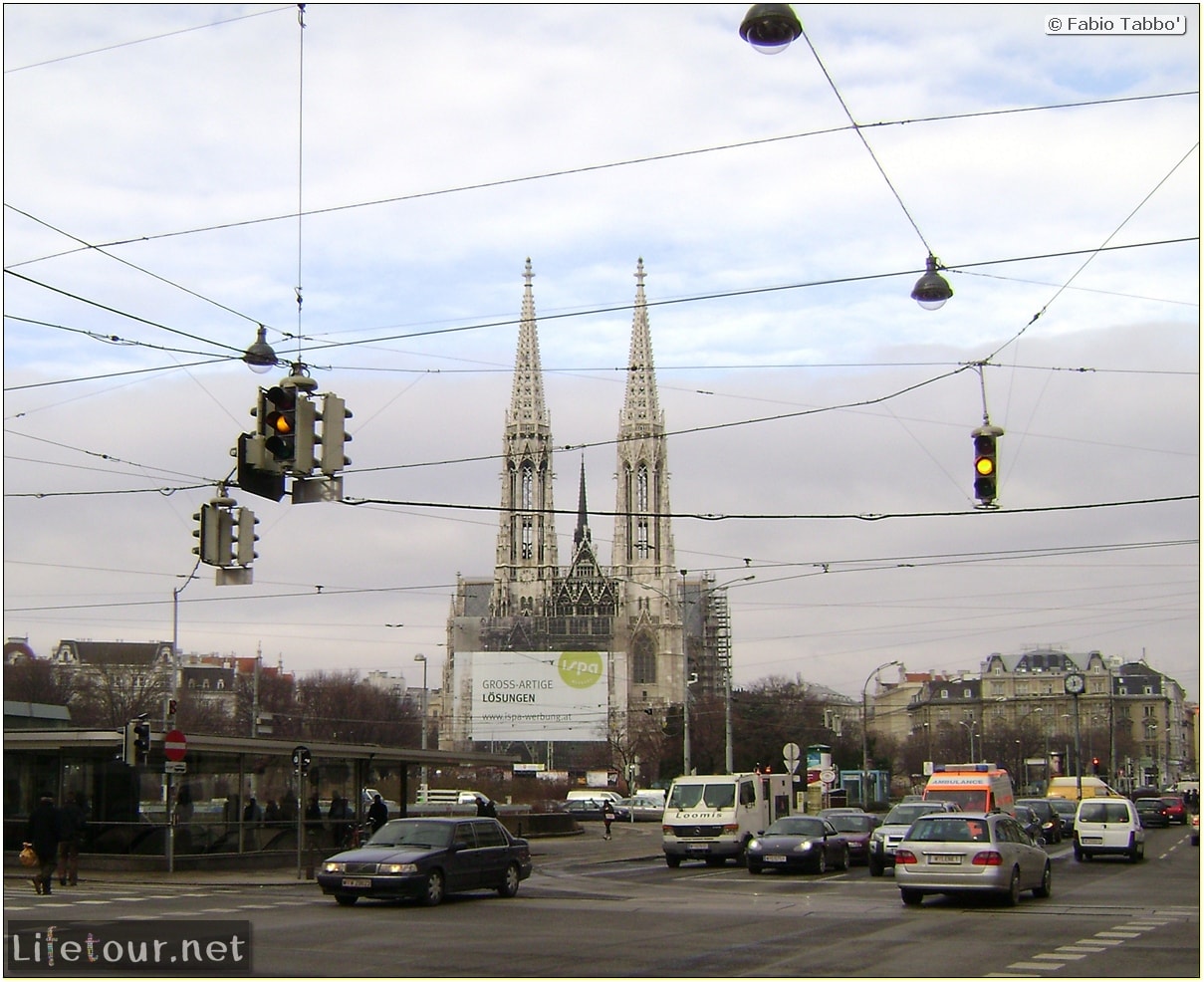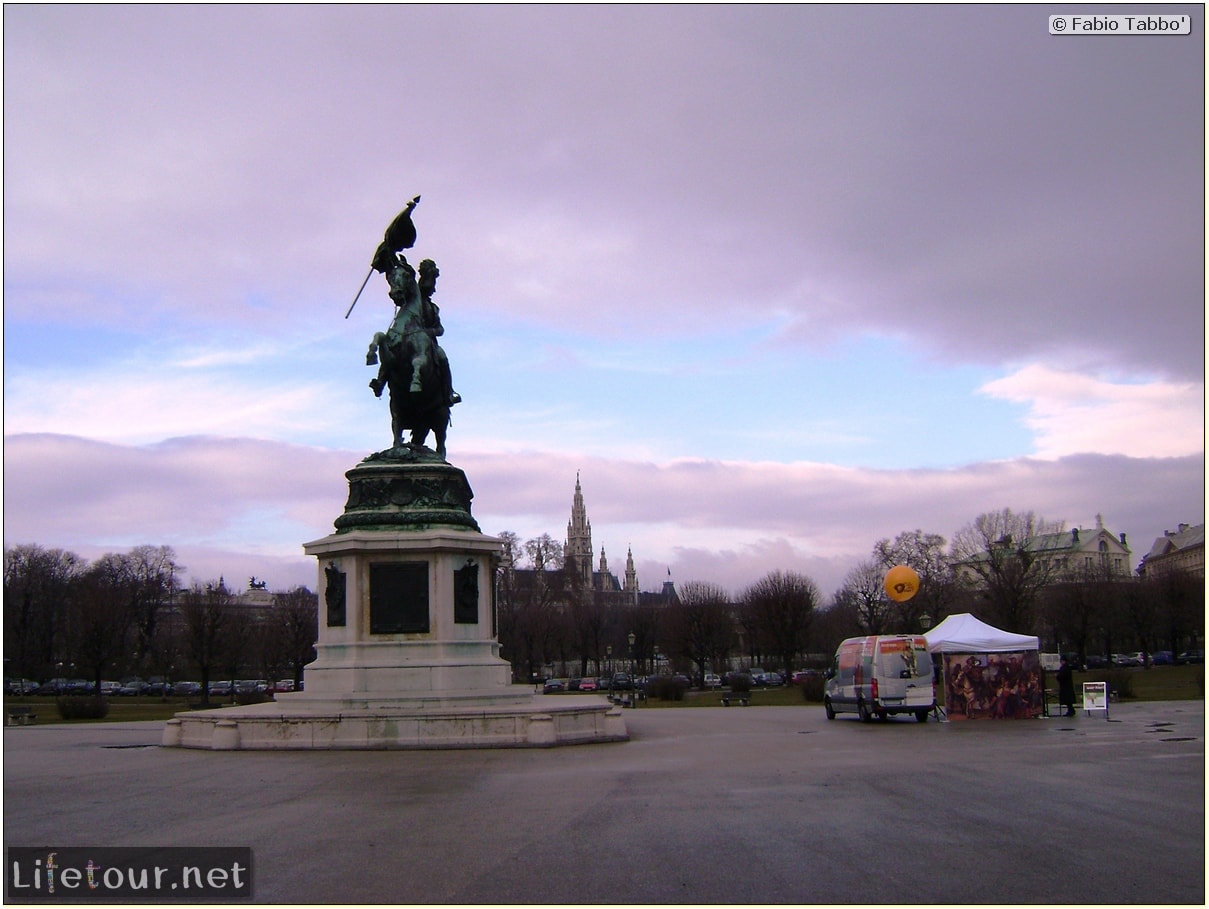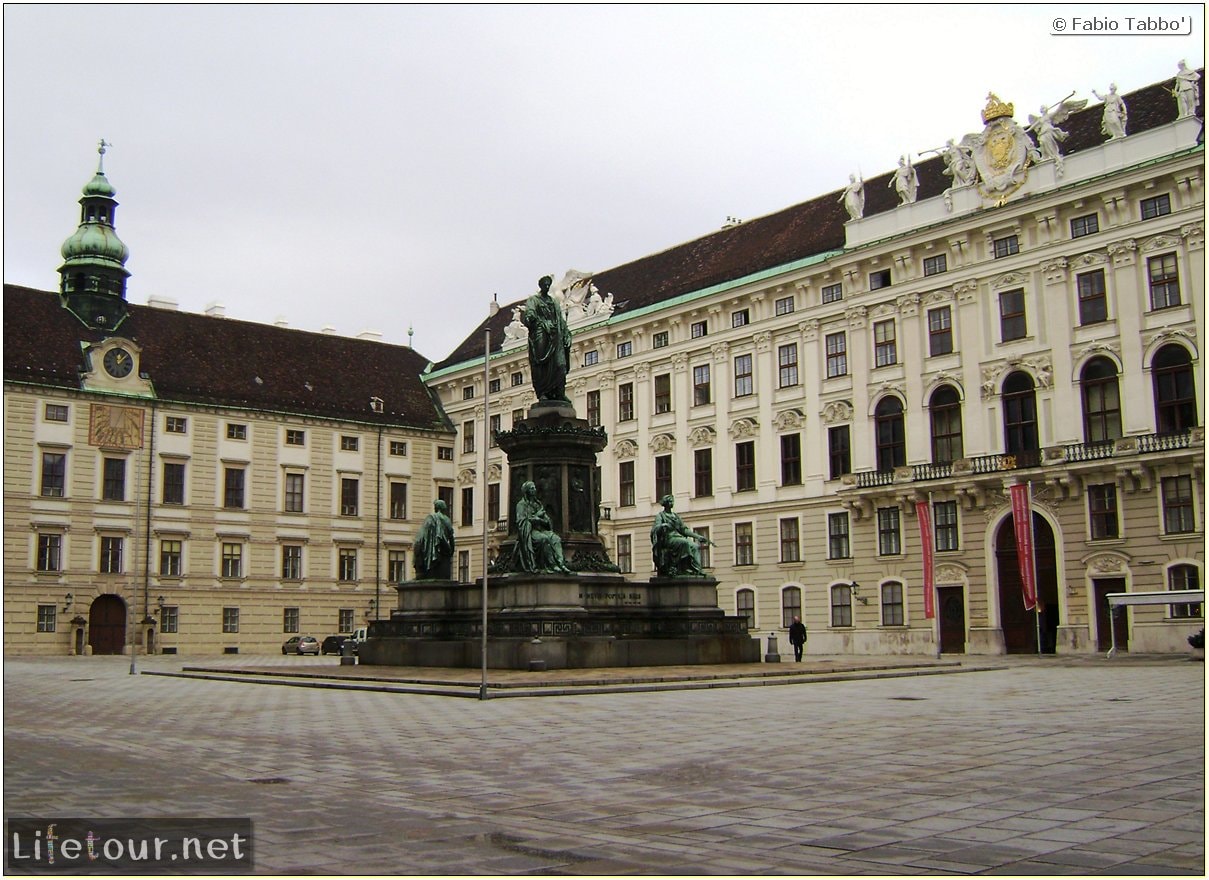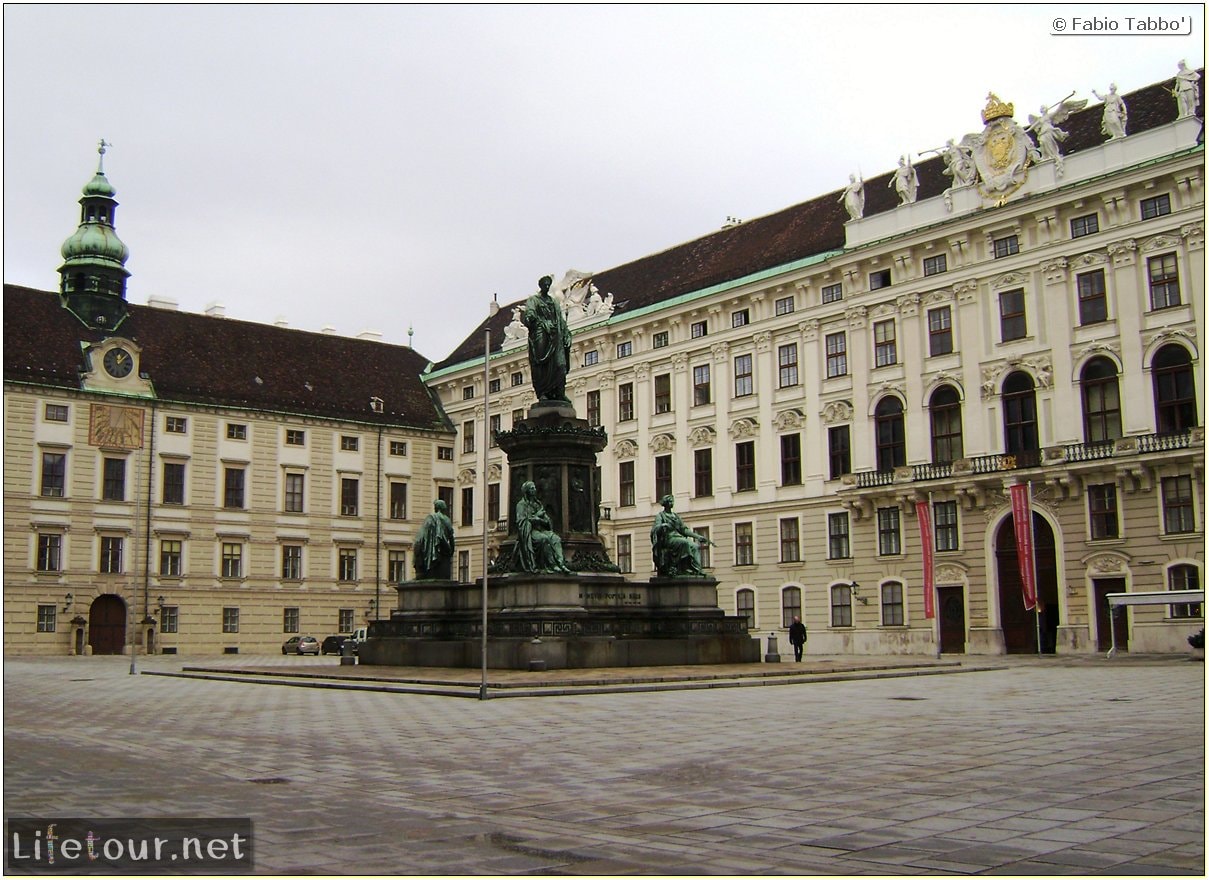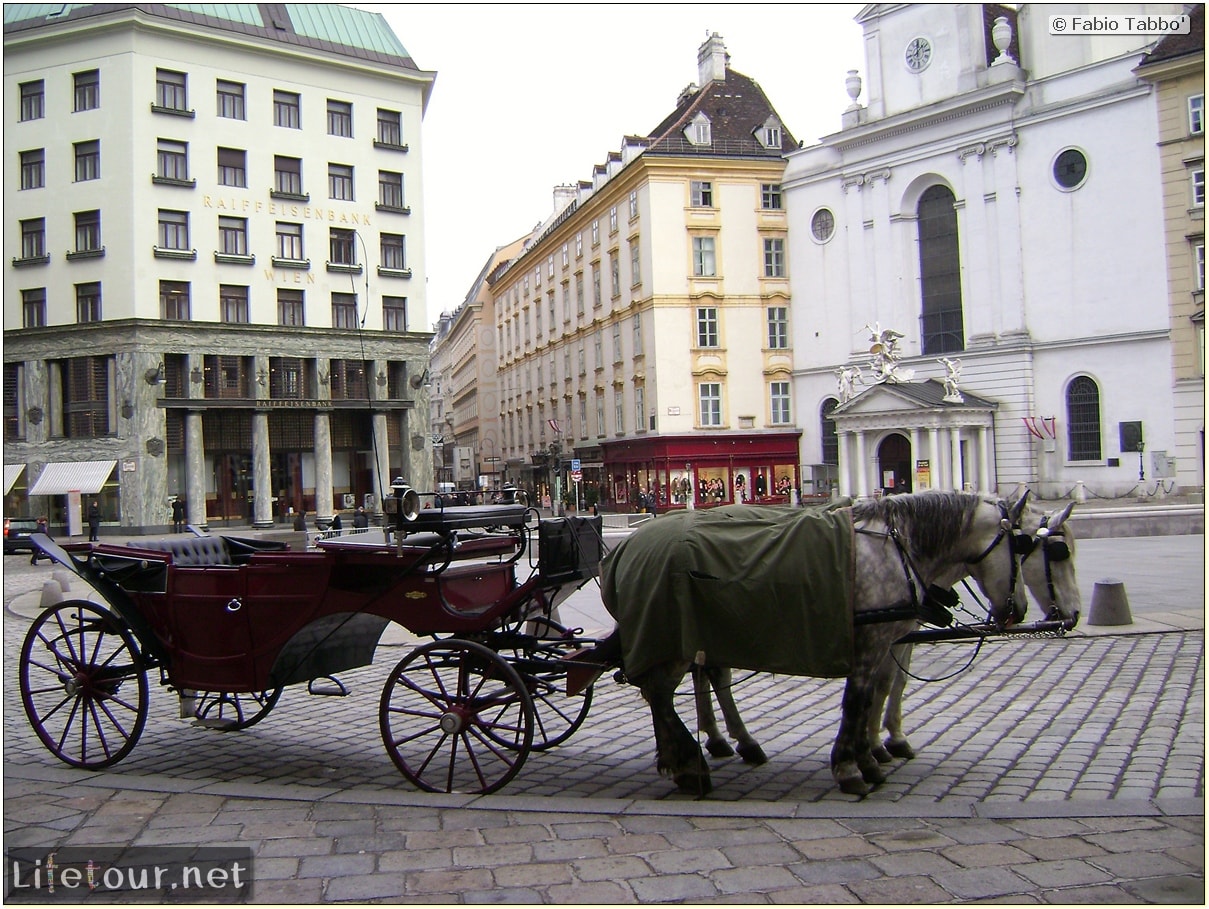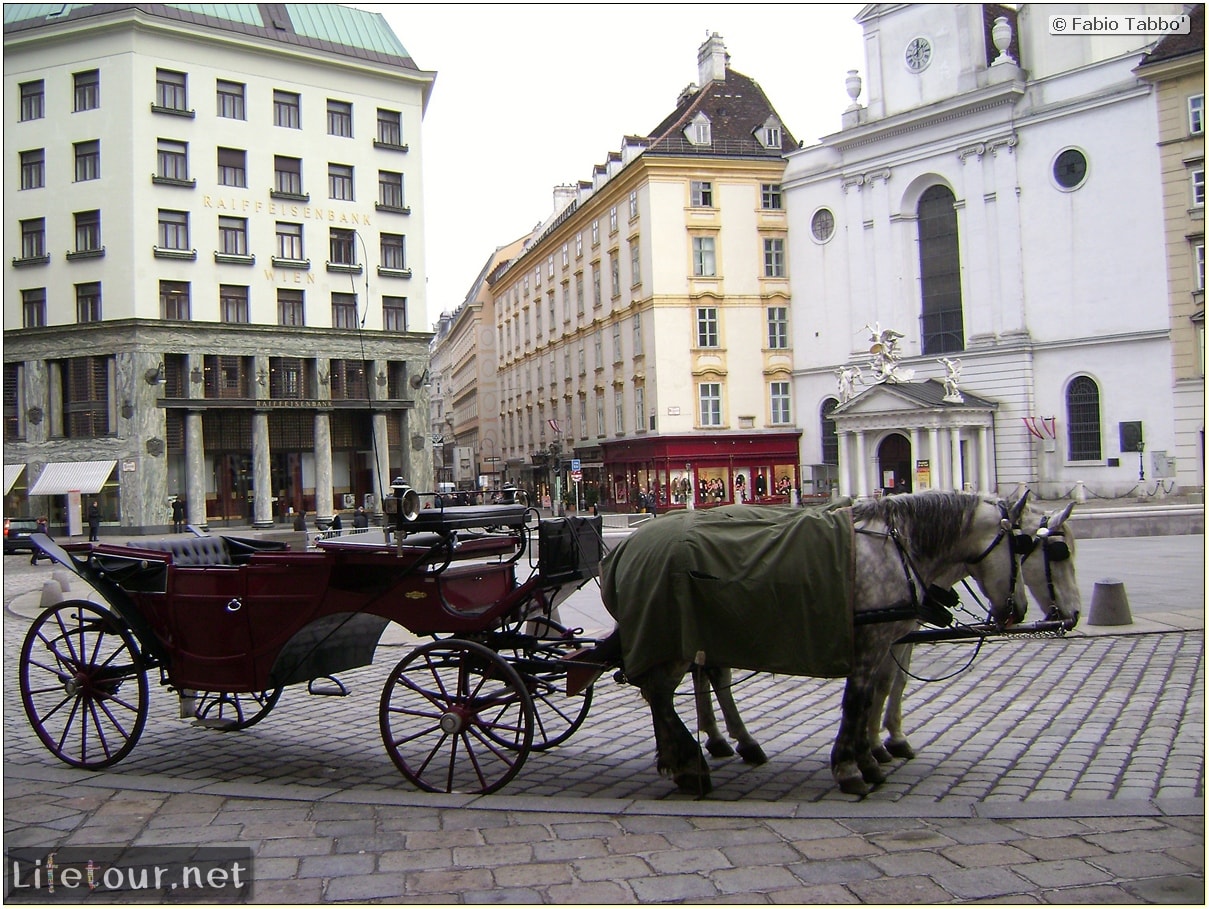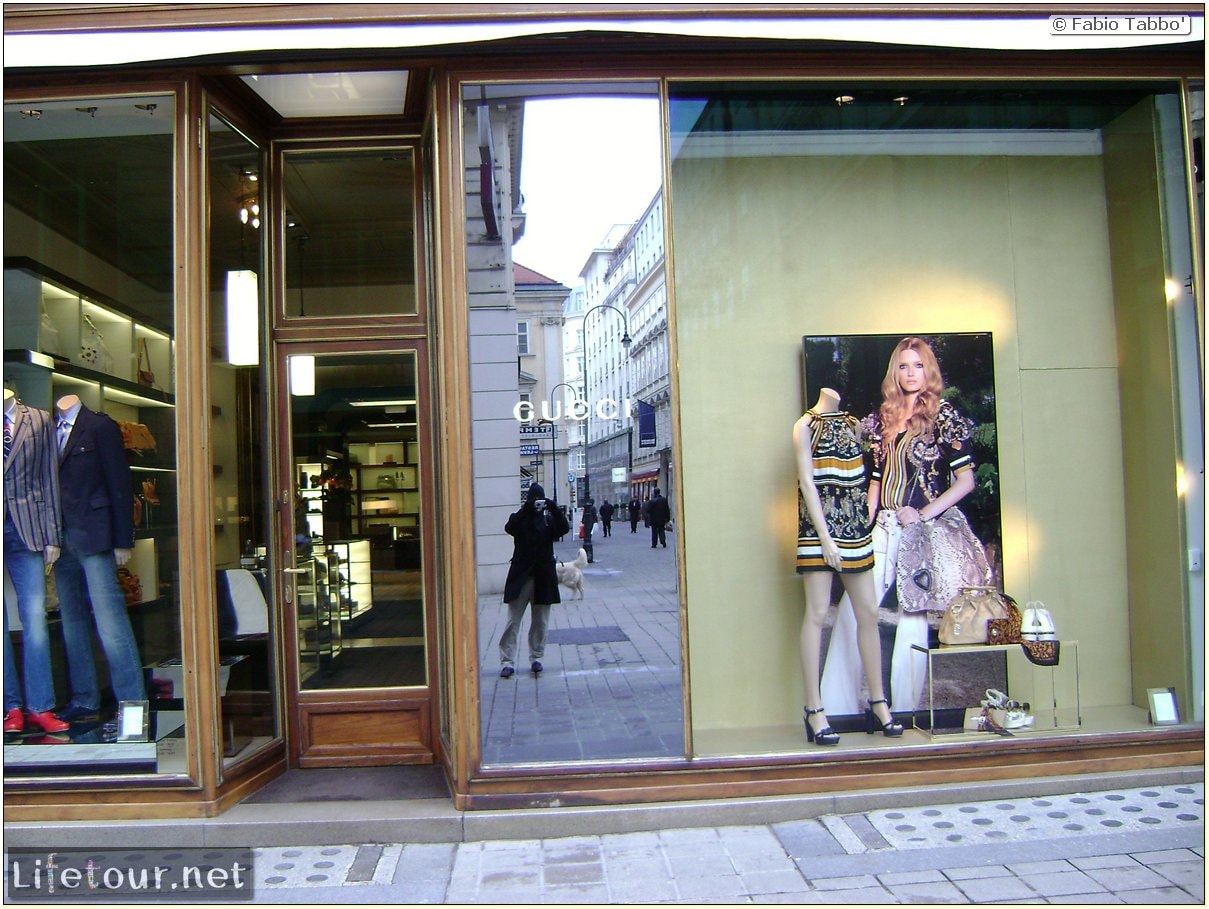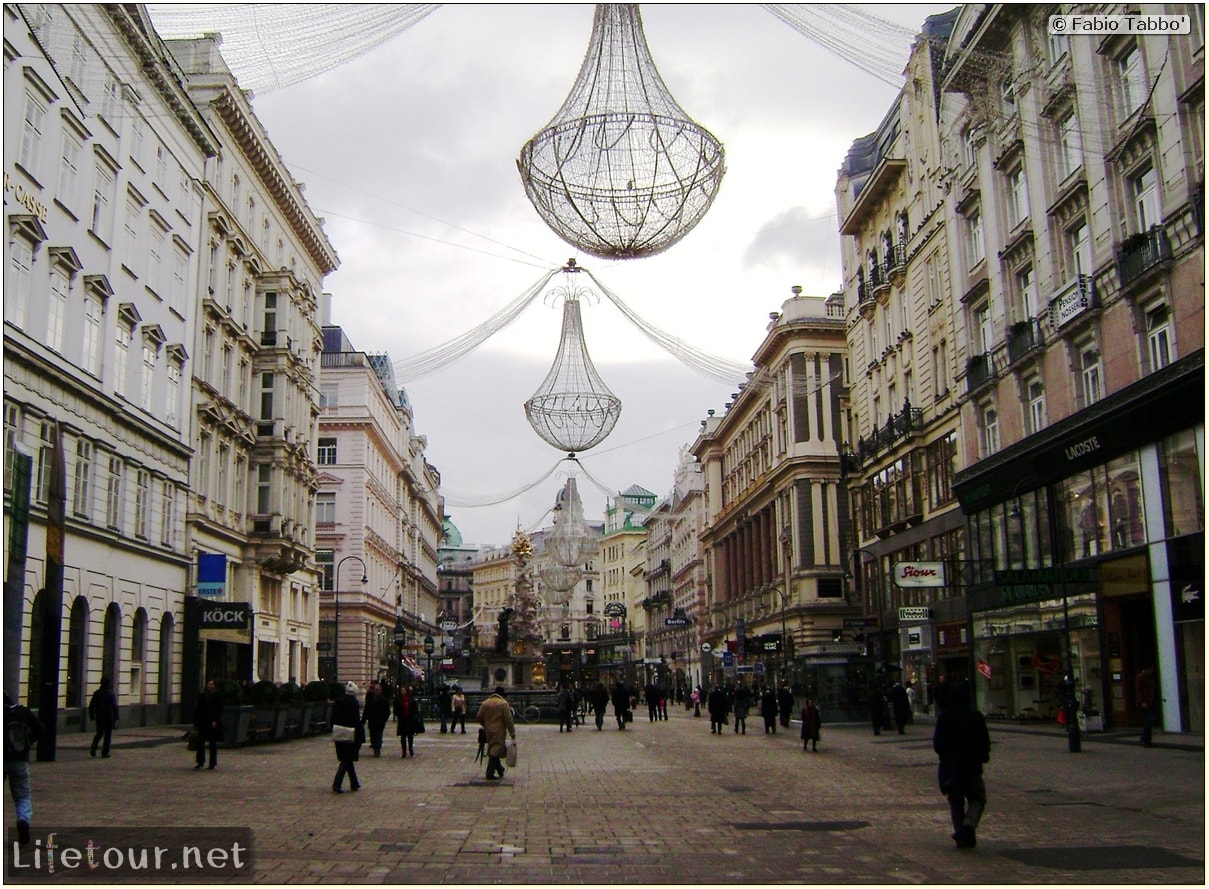 This section is currently under construction.