Innsbruck is the capital of Austria's state of Tyrol. It is a city in the Alps mountain, known for its winter sports and its imperial architecture. The Nordkette funicular climbs up to 2,256m from the city center to the skiing station during the winter.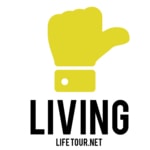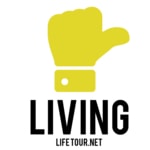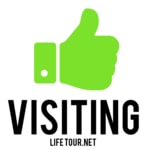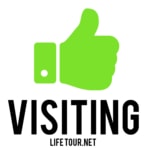 A cozy medieval town with typical Tyrolese architecture, surrounded by snowy peaks. Very cute. I stayed there as a kid and have great memories of it. Then again it was during the summer vacations, not sure how life would be there during the harsh winter.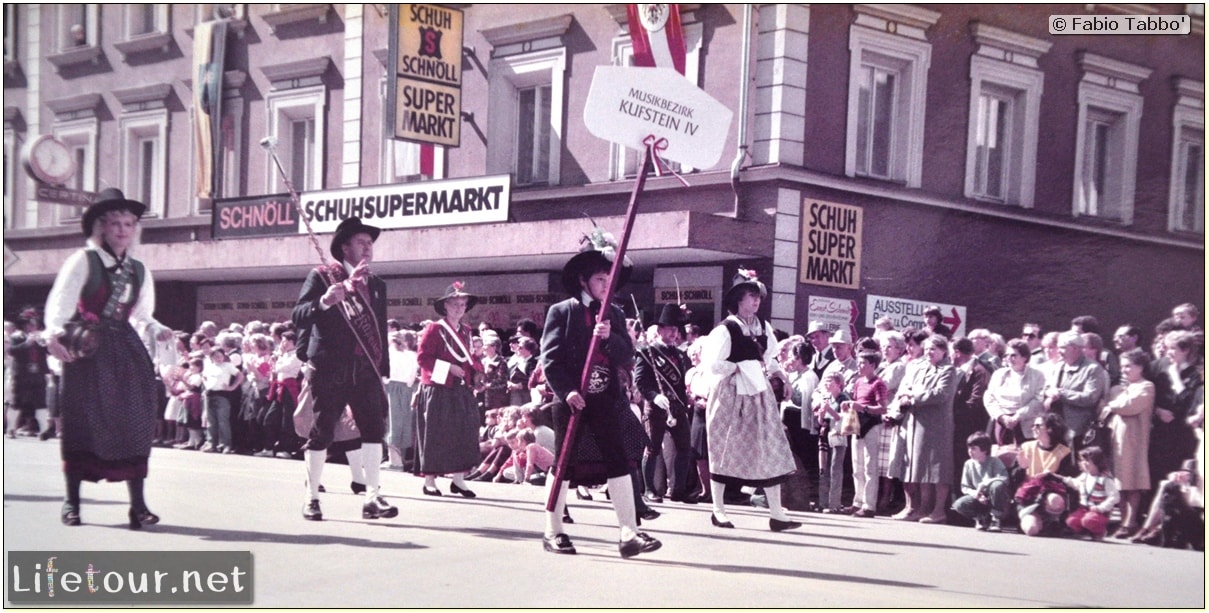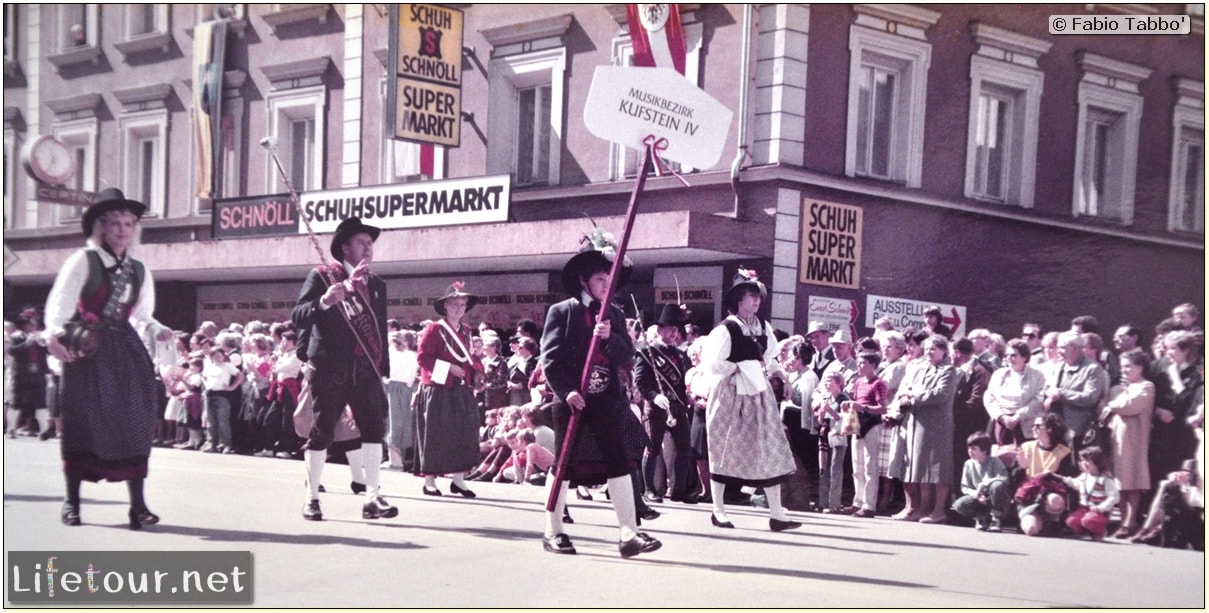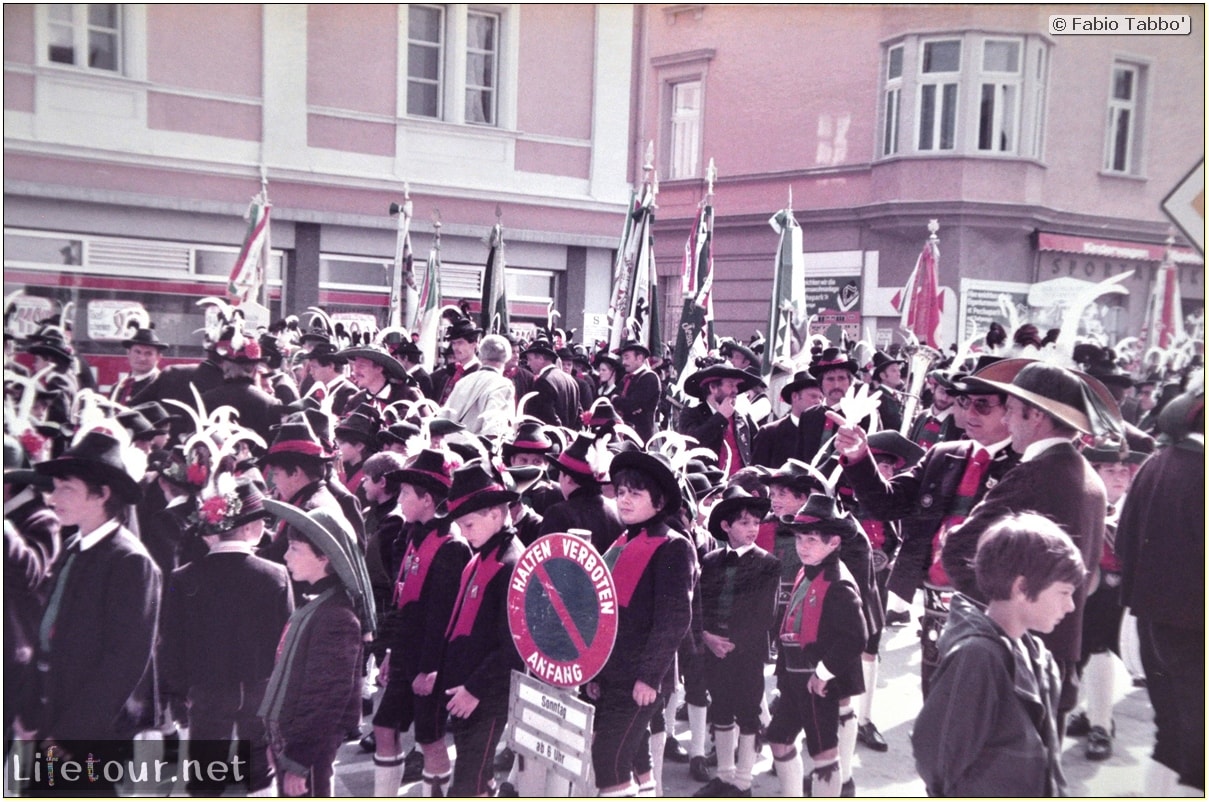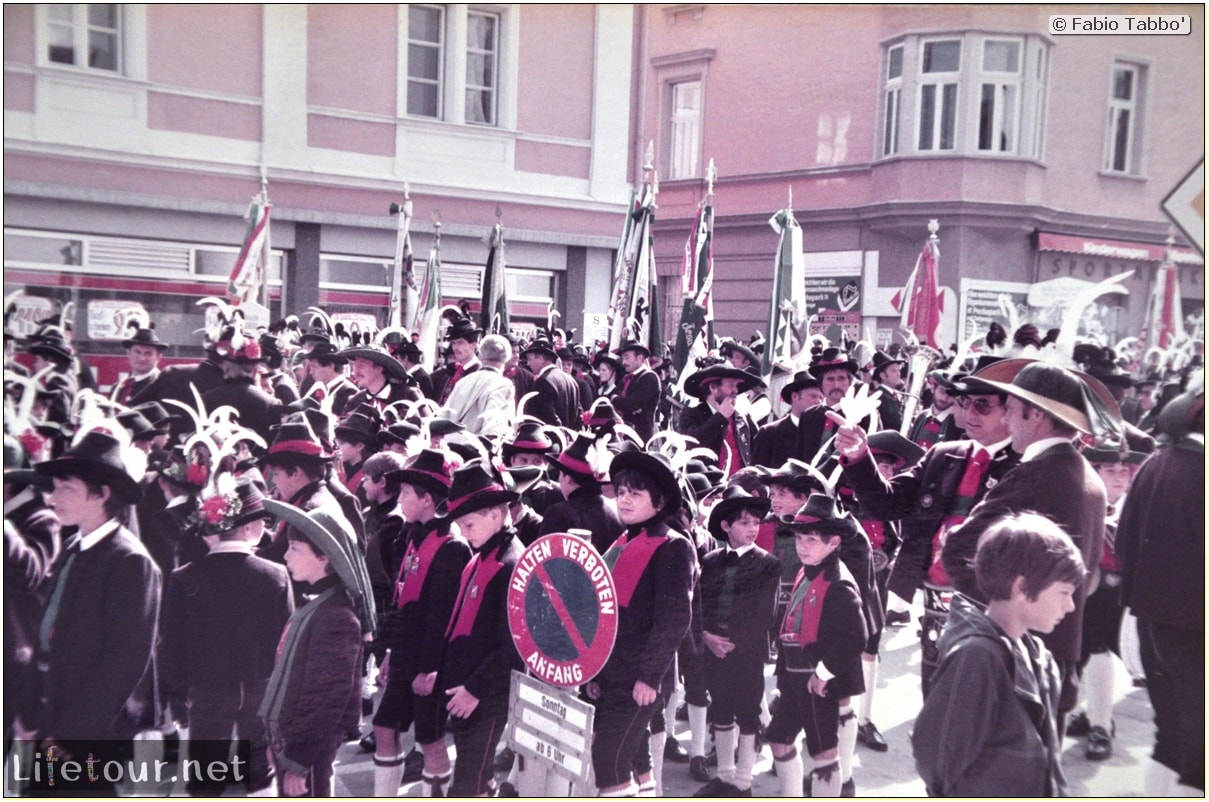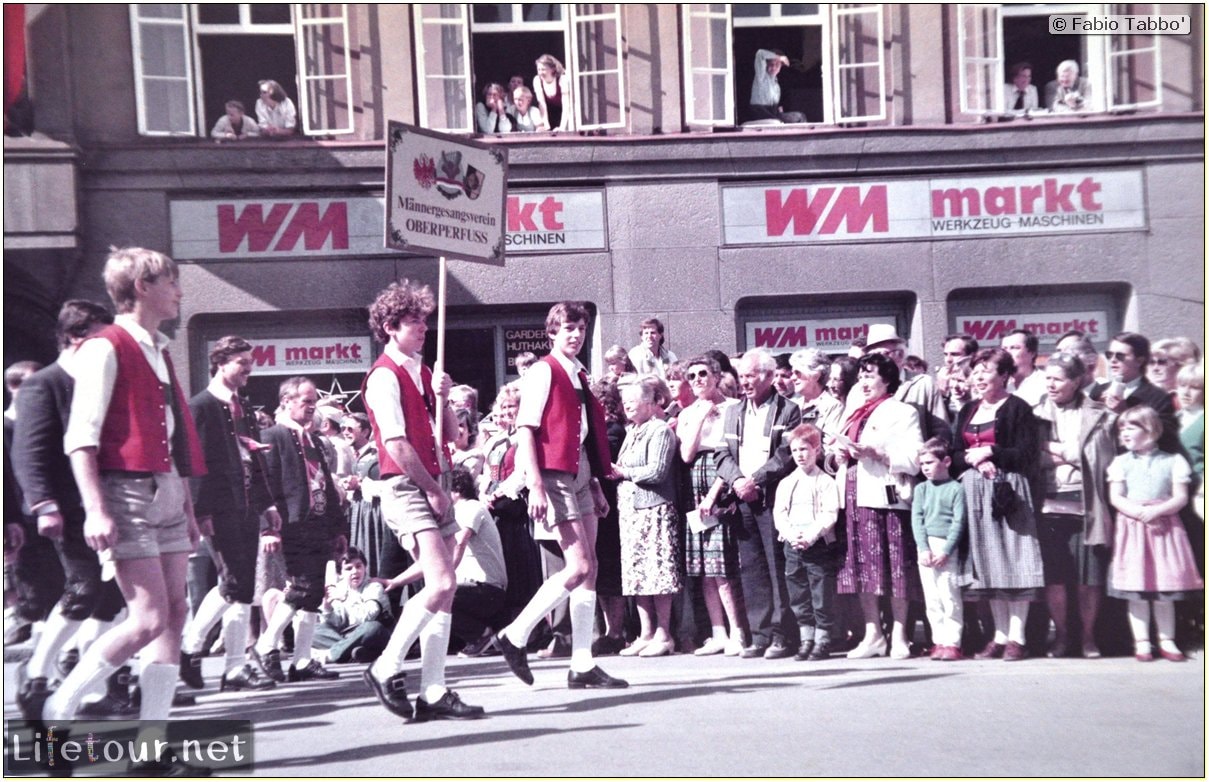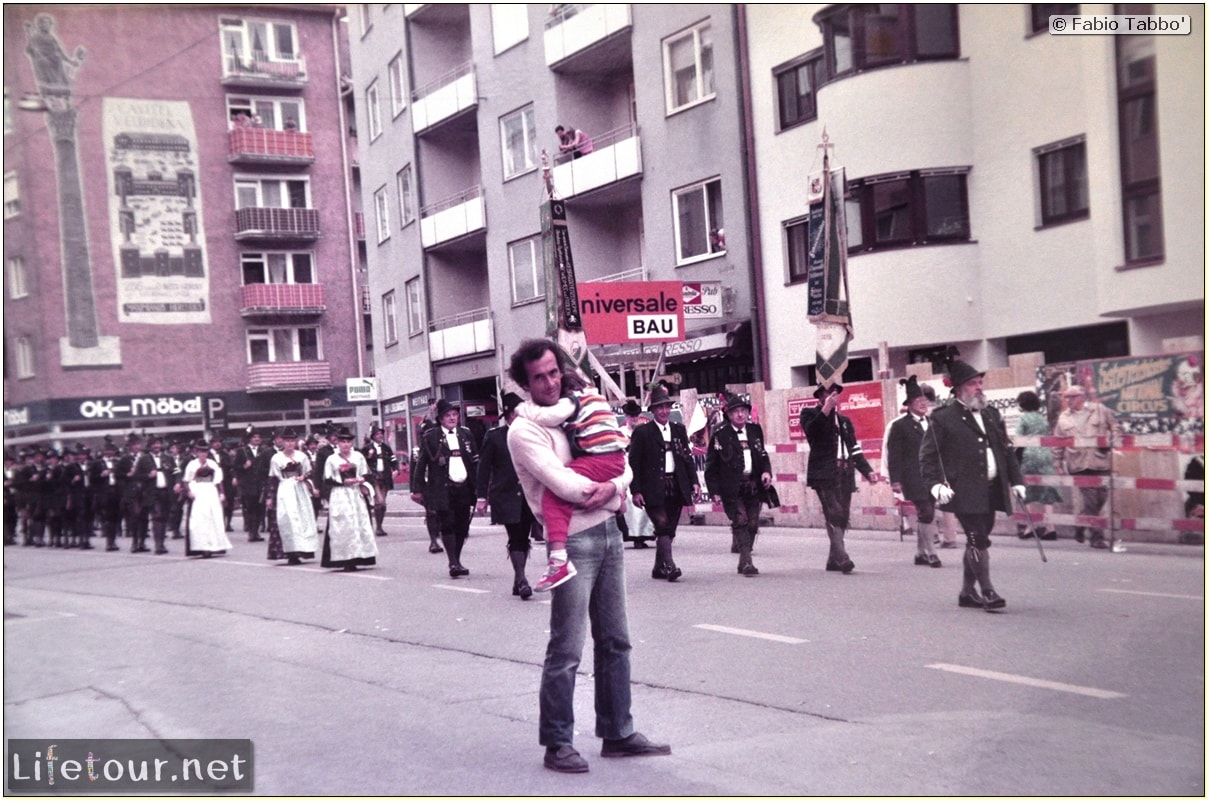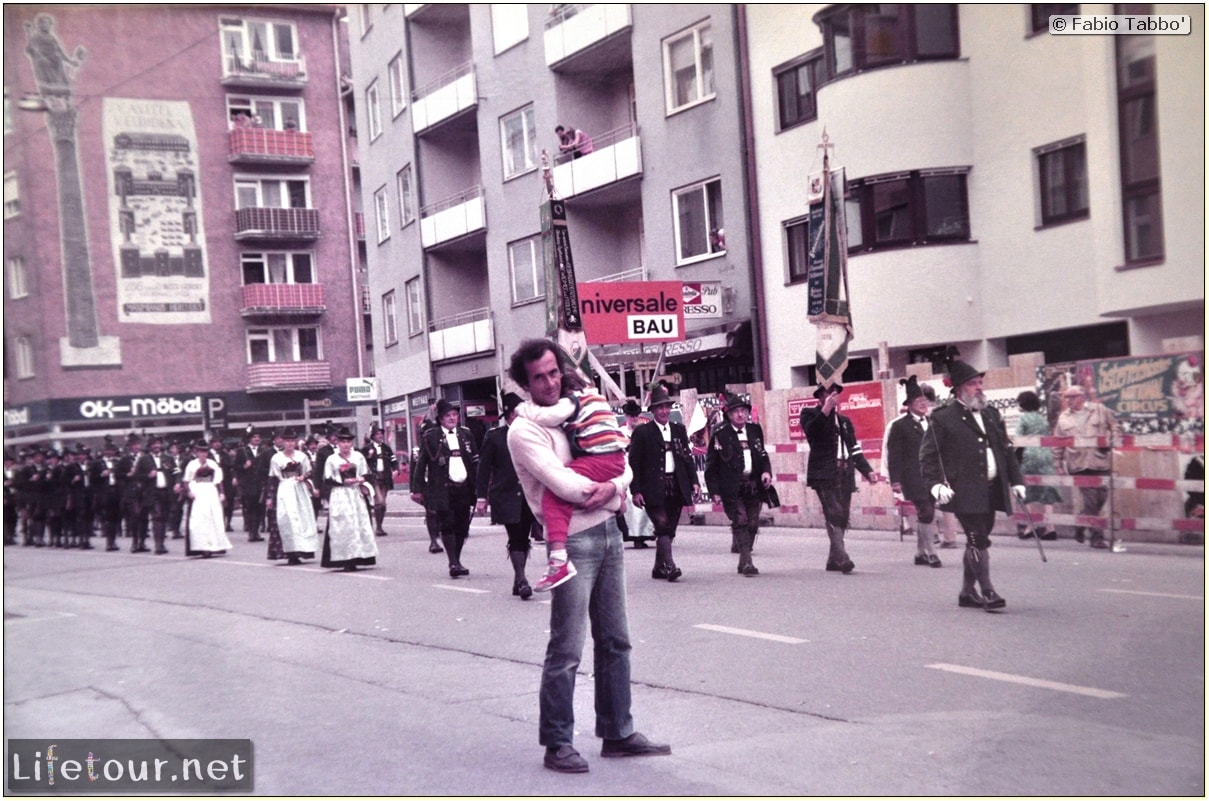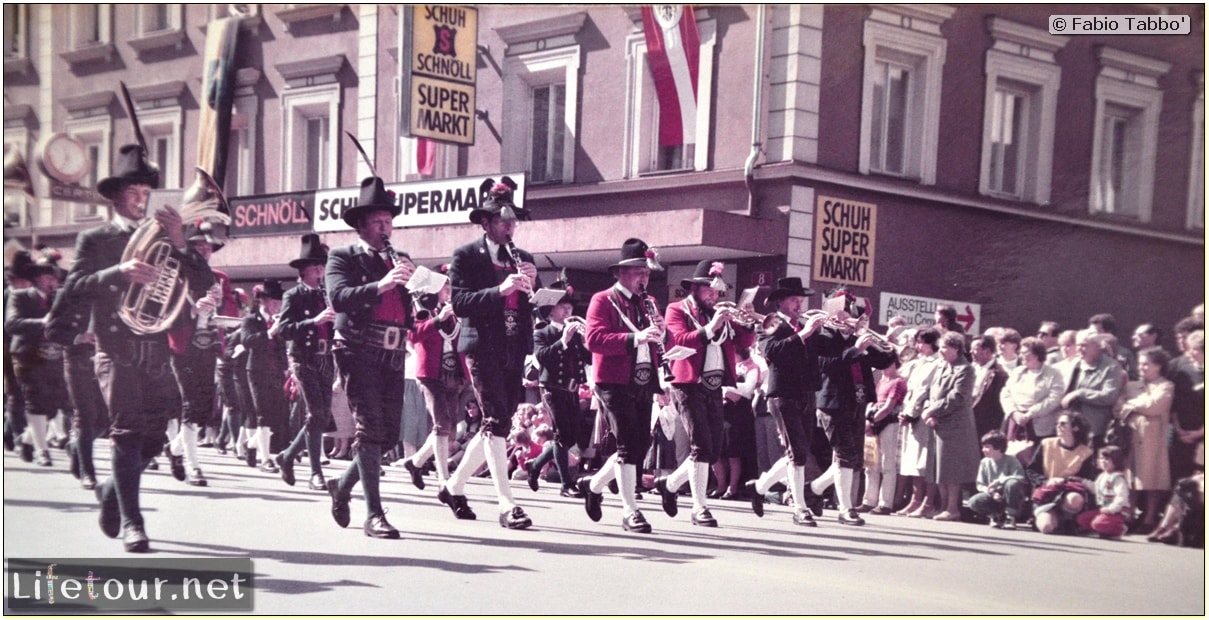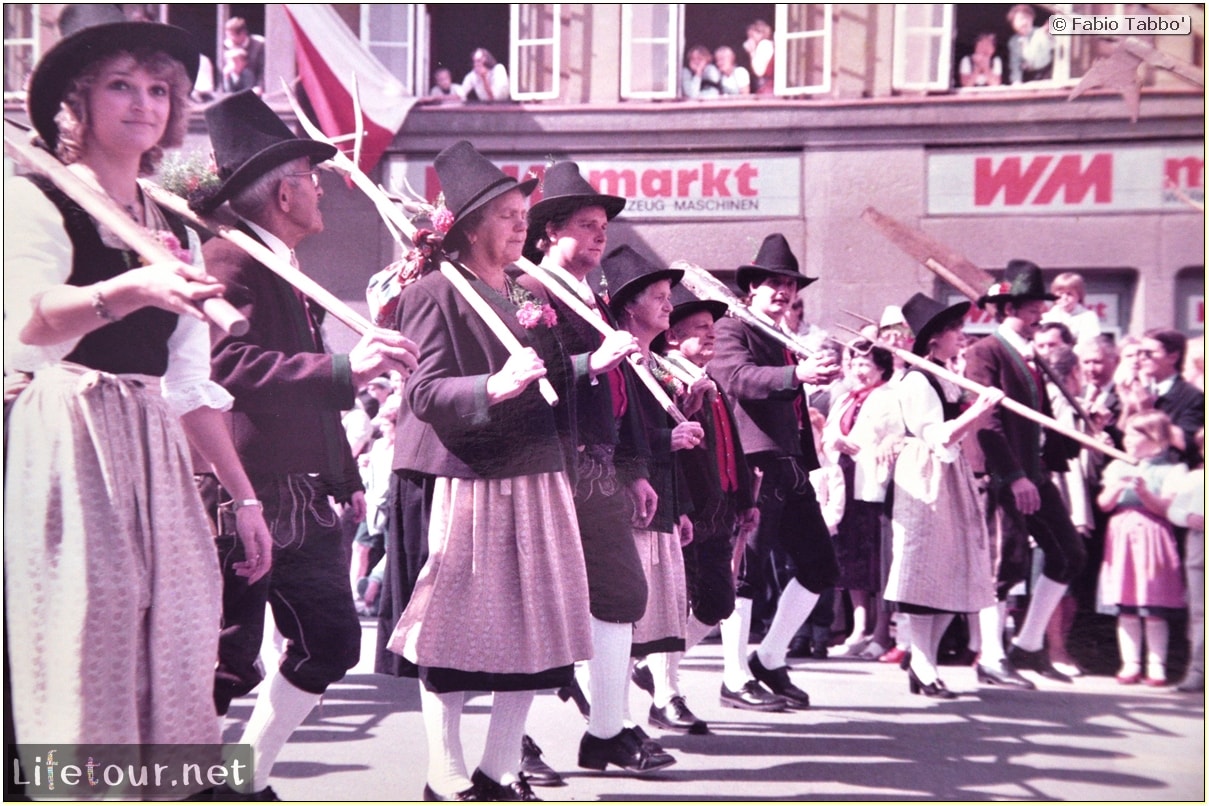 This section is currently under construction.