There are several trekking trails in Tierra del Fuego Park, which can be visited during a day trip from Ushuaia.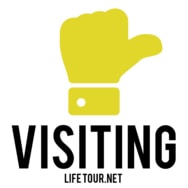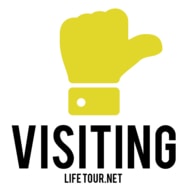 The trails are easy to follow and not particulary challenging: the park can be visited in one day. The part I liked the most was a wooden bridge on a frozen lake near the Lapataia bay.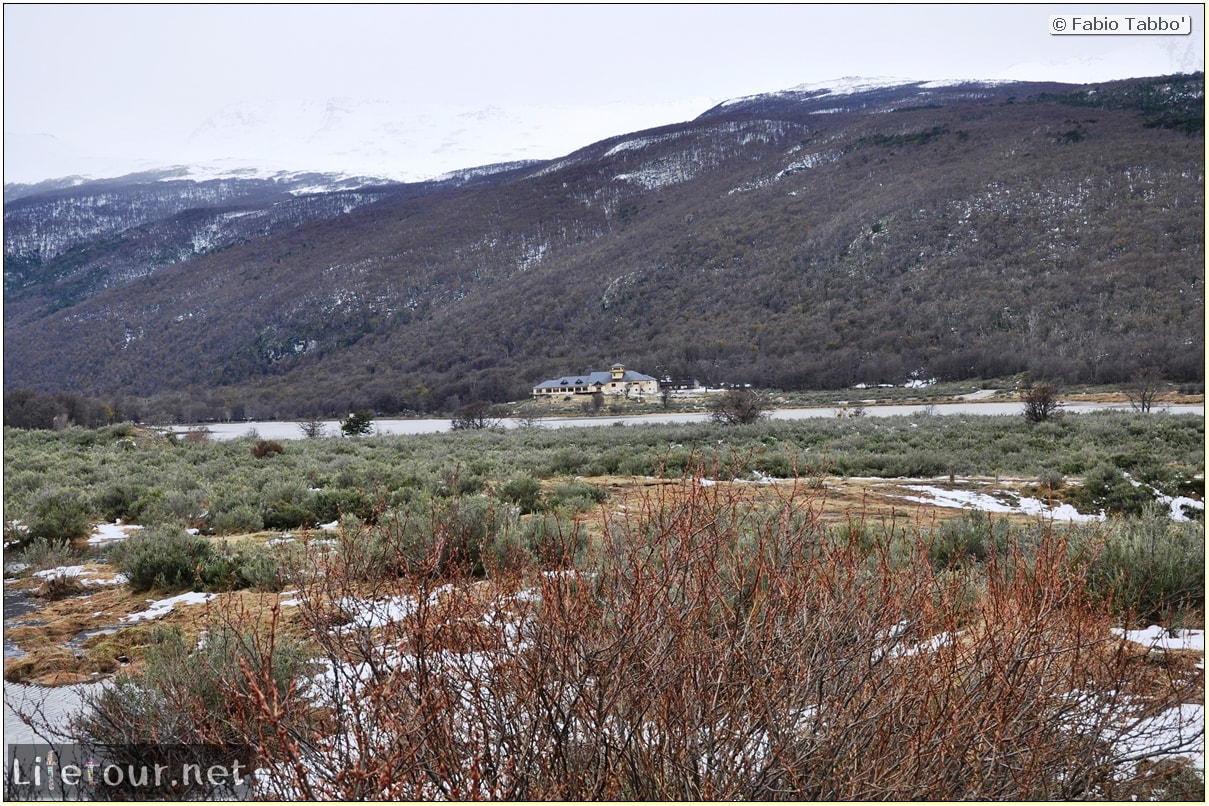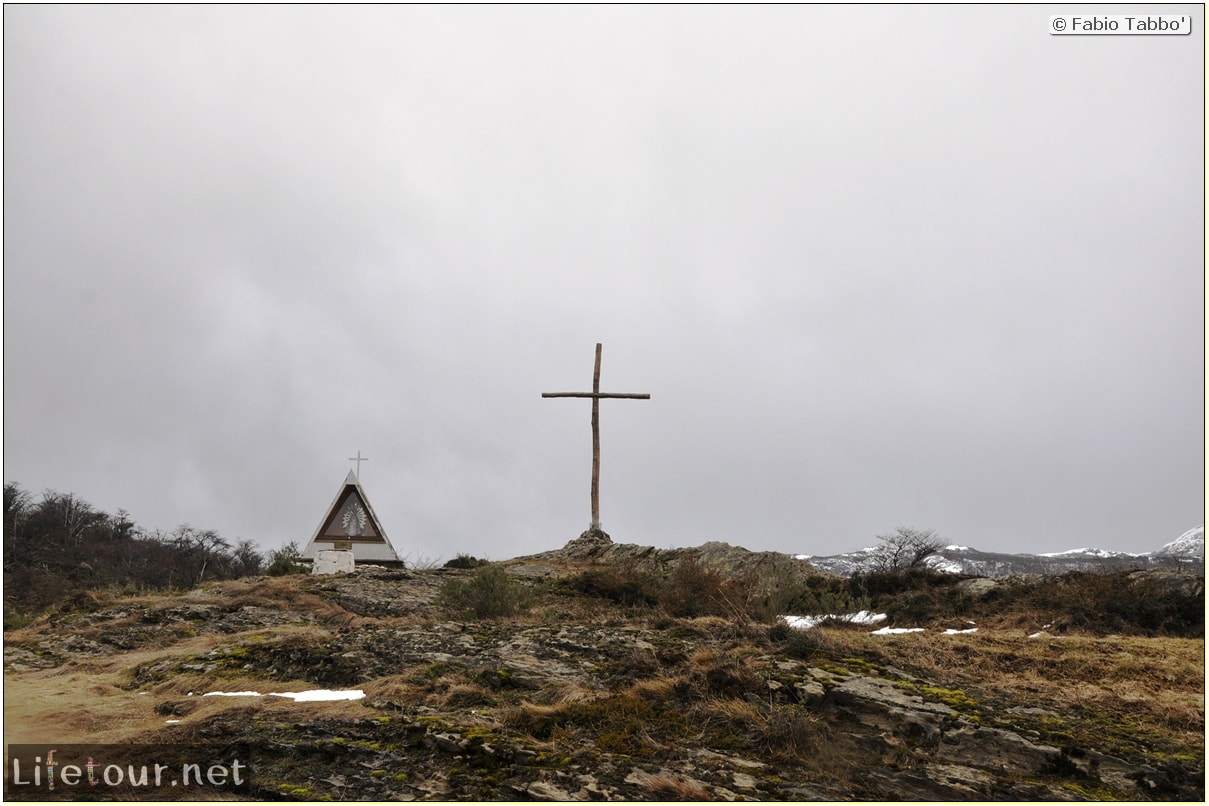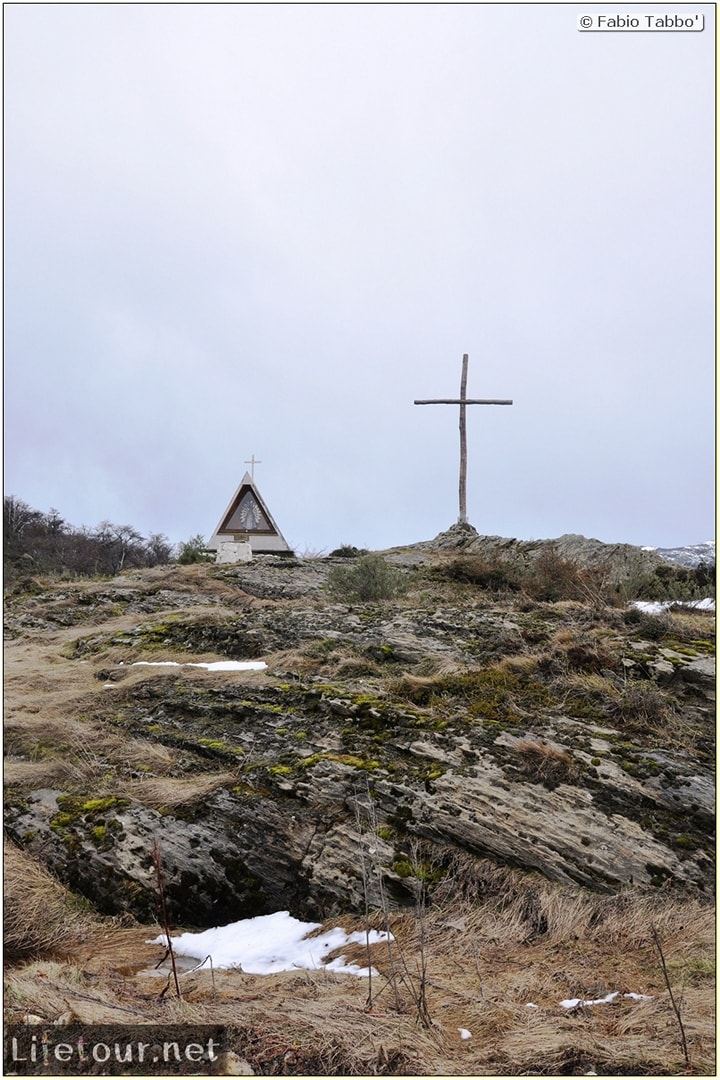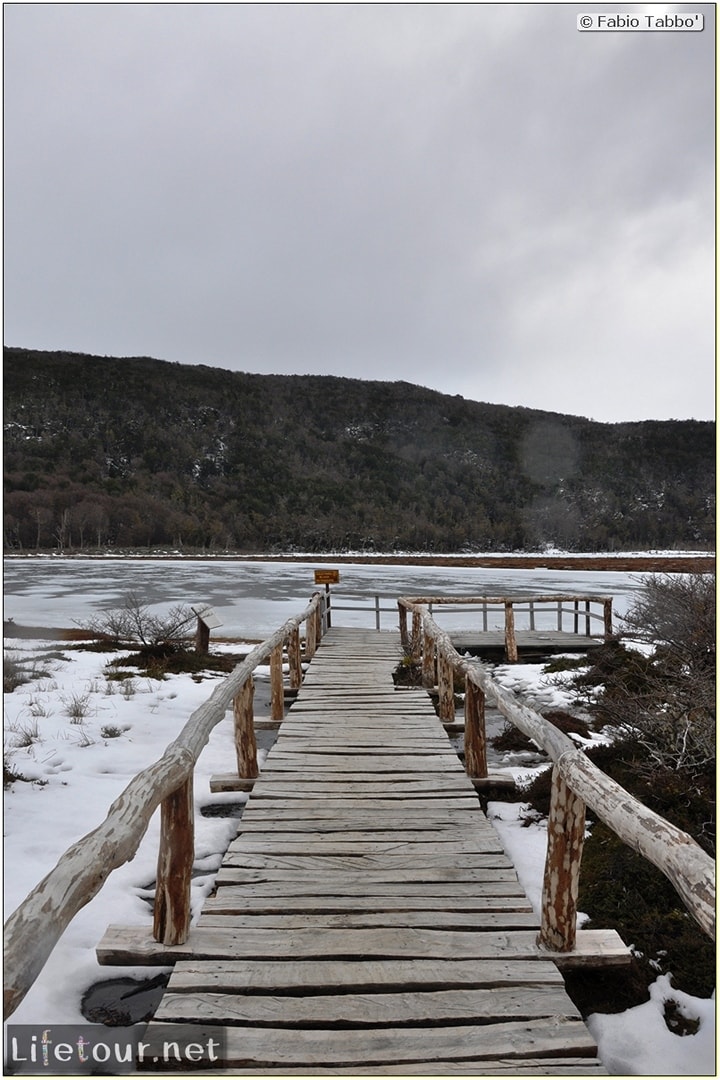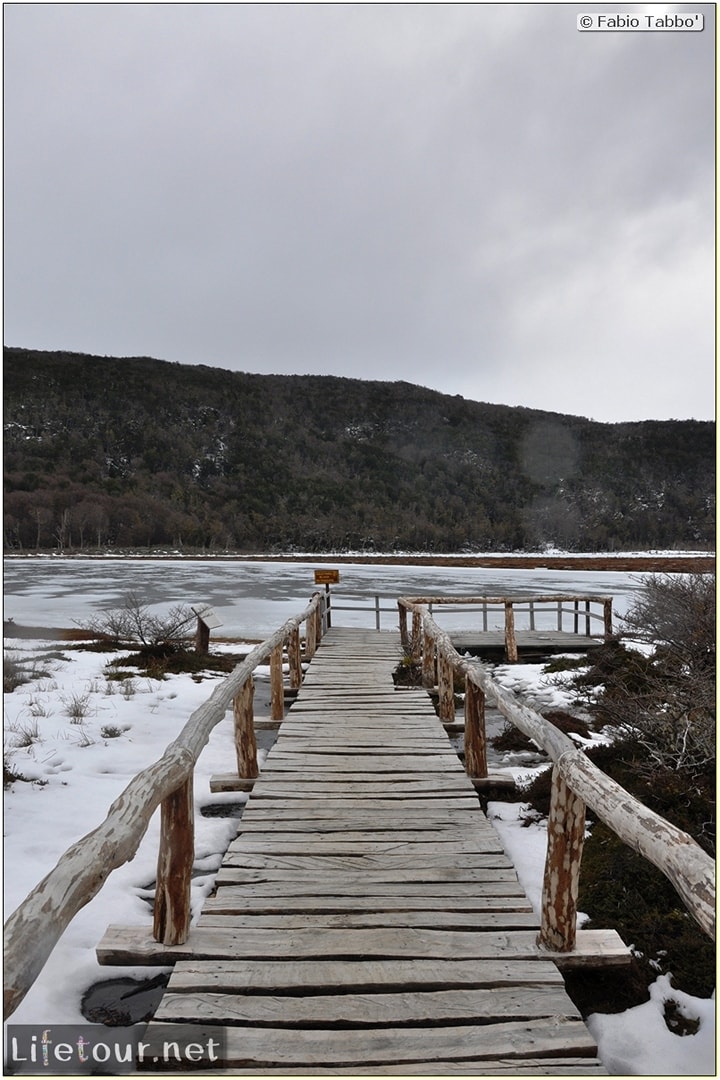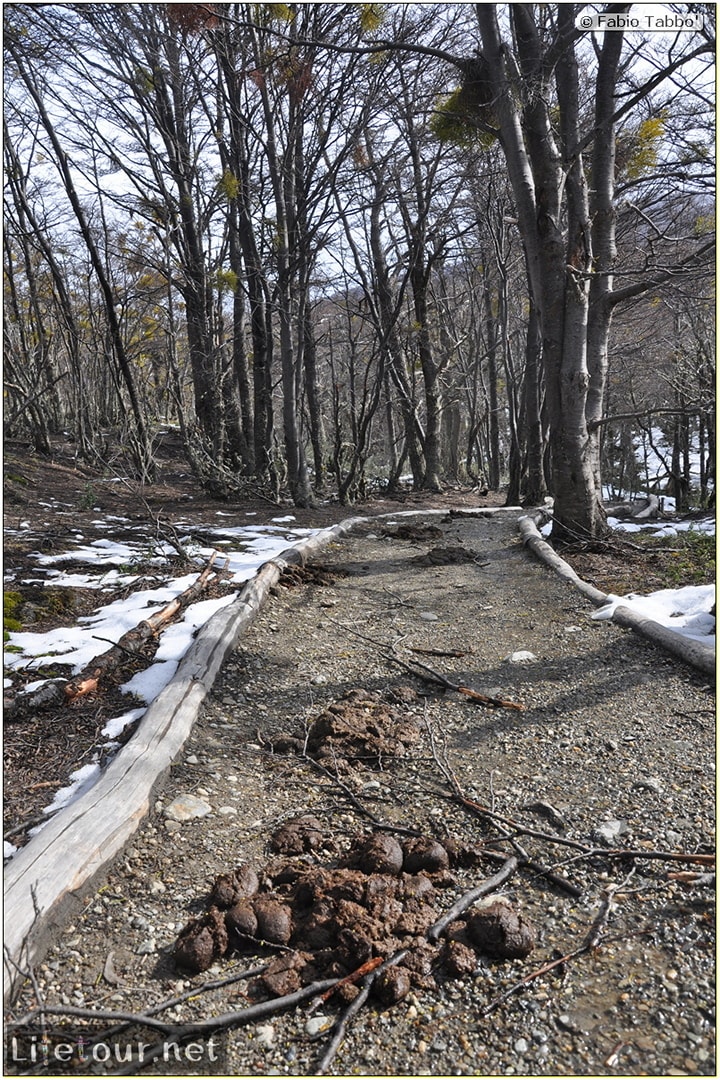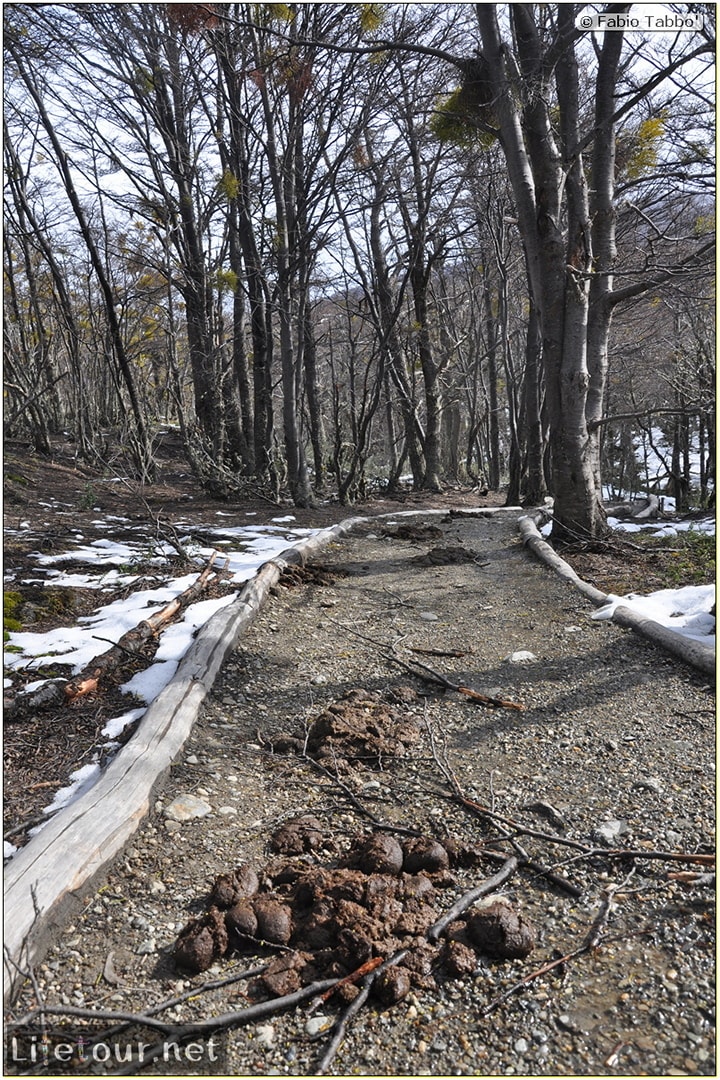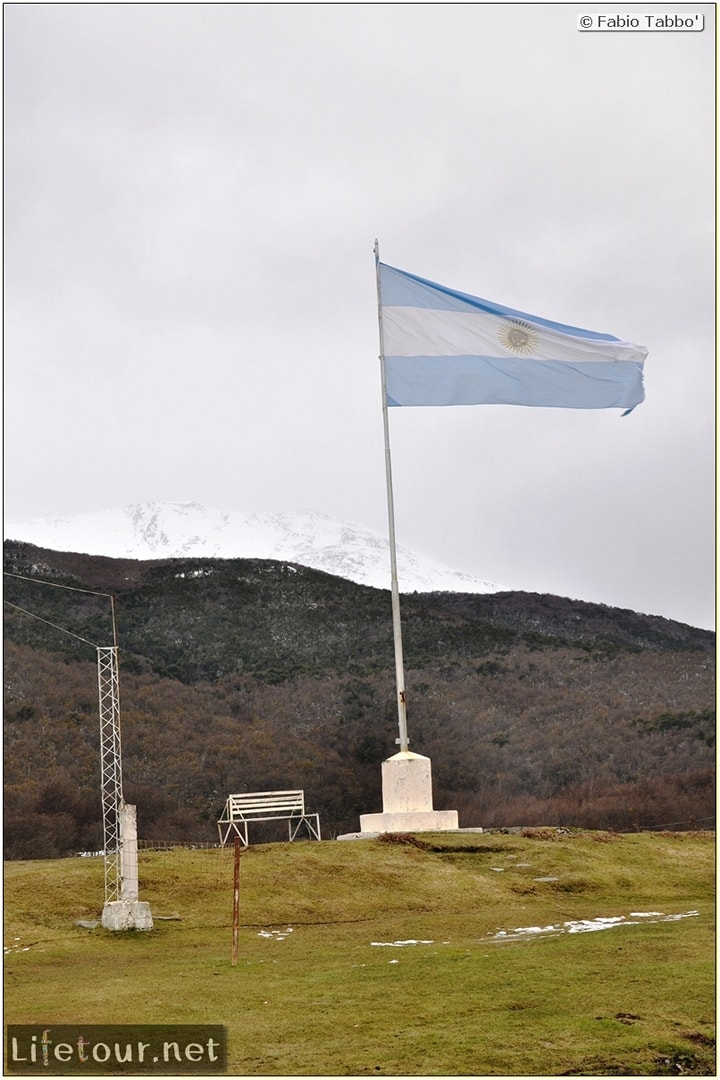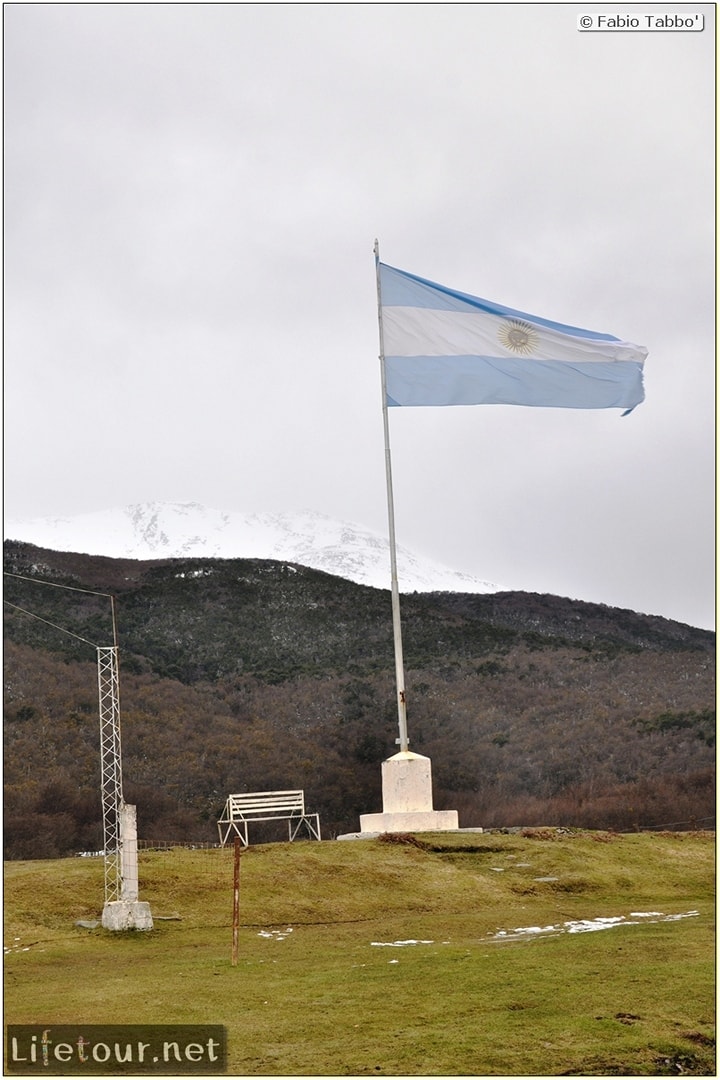 This section is currently under construction.