Birds such as Patagonian woodpeckers, notably the spectacular Magellanic woodpecker, maca común, common maca, heron, pato creston (crested duck), duck overo, corn duck, eagle, southern carancho, chimango can be found in Tierra del Fuego Park. Condors are seen flying on the peaks and valleys of Tierra del Fuego.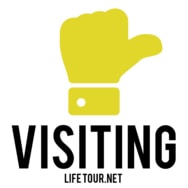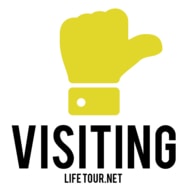 Many birds can be watched in this park: I didn't see condors, but several eagles and hundreds of ducks of all sizes, colors and shapes.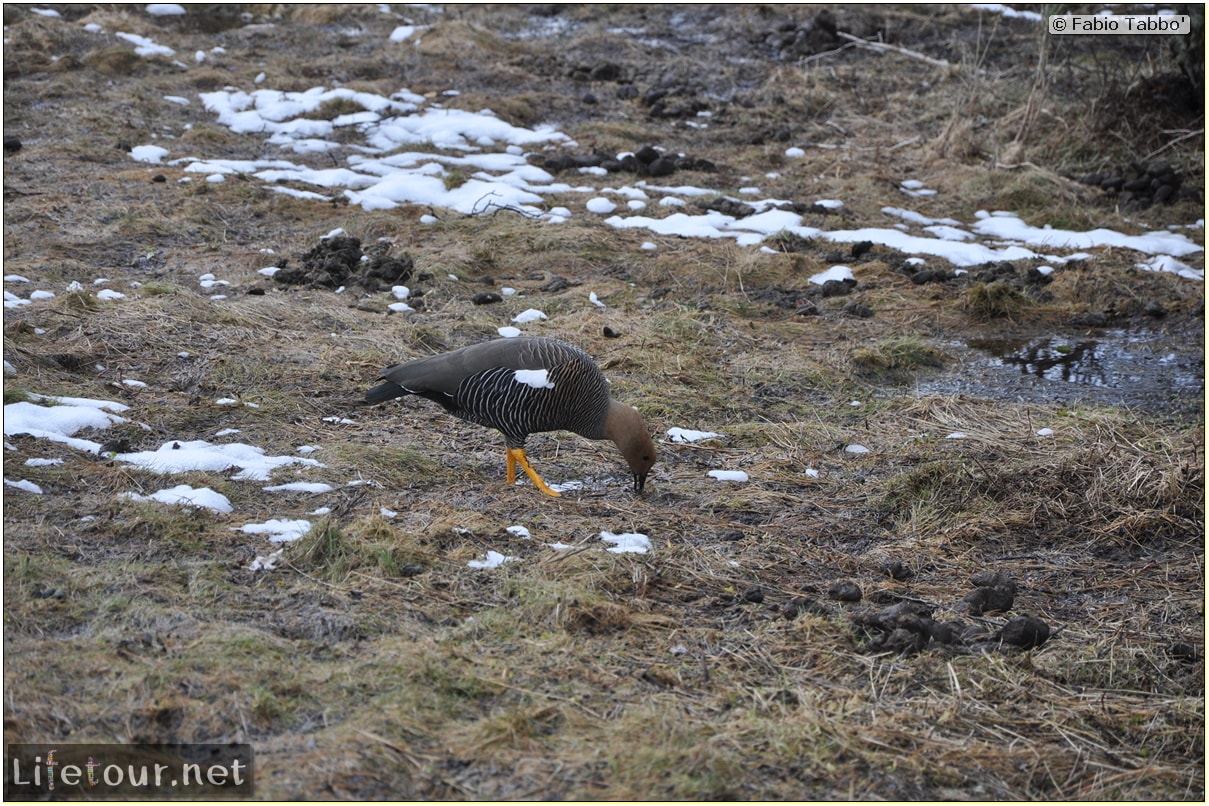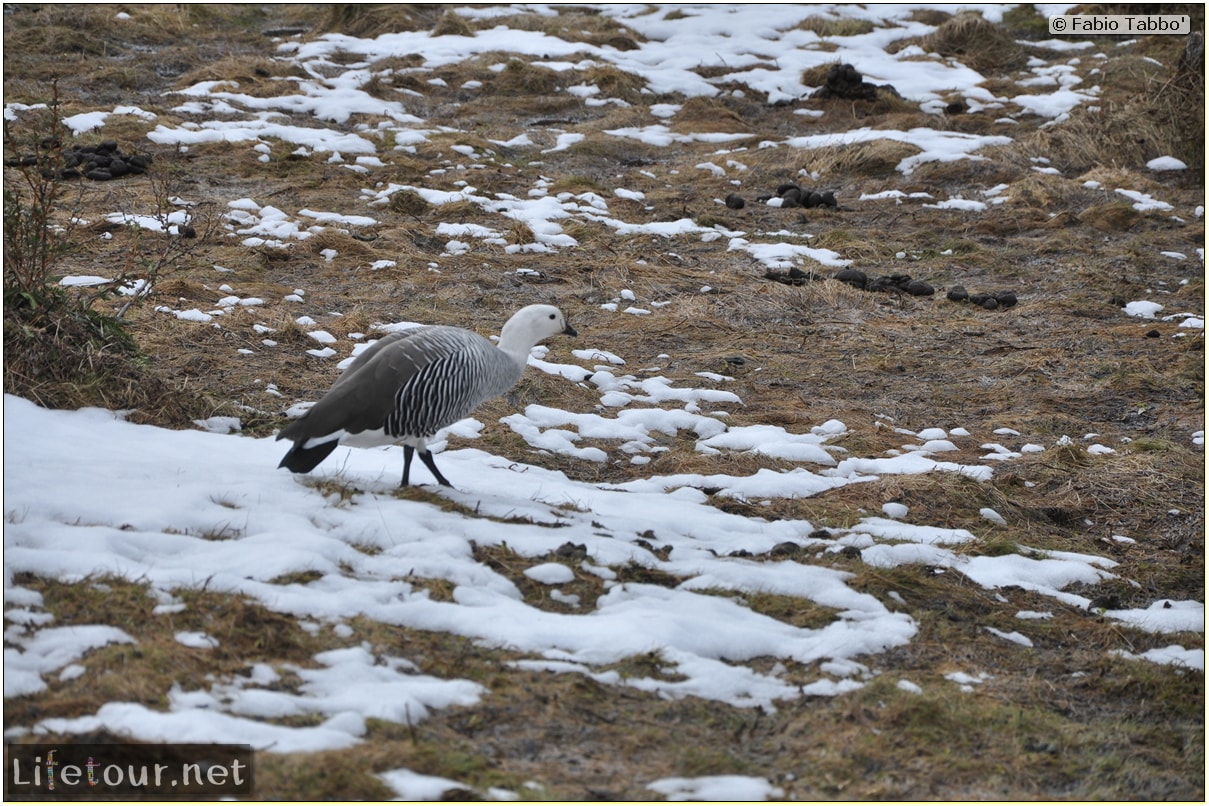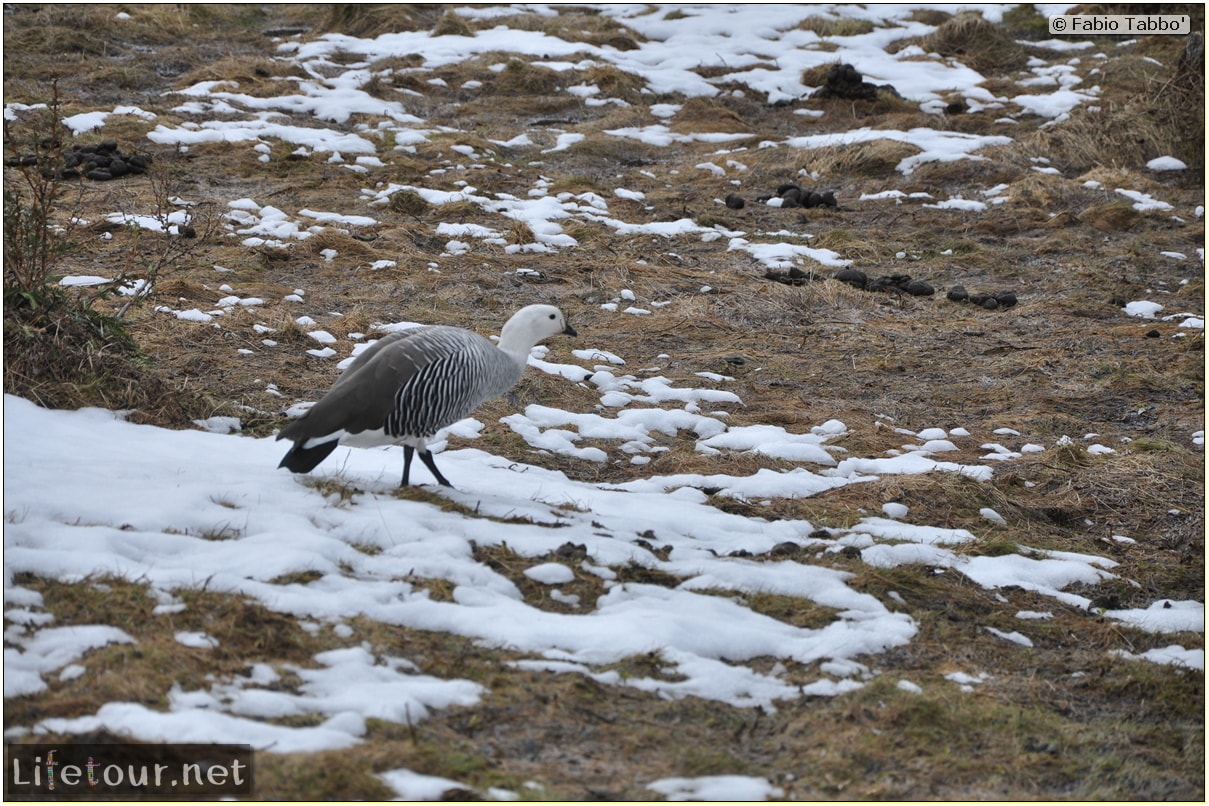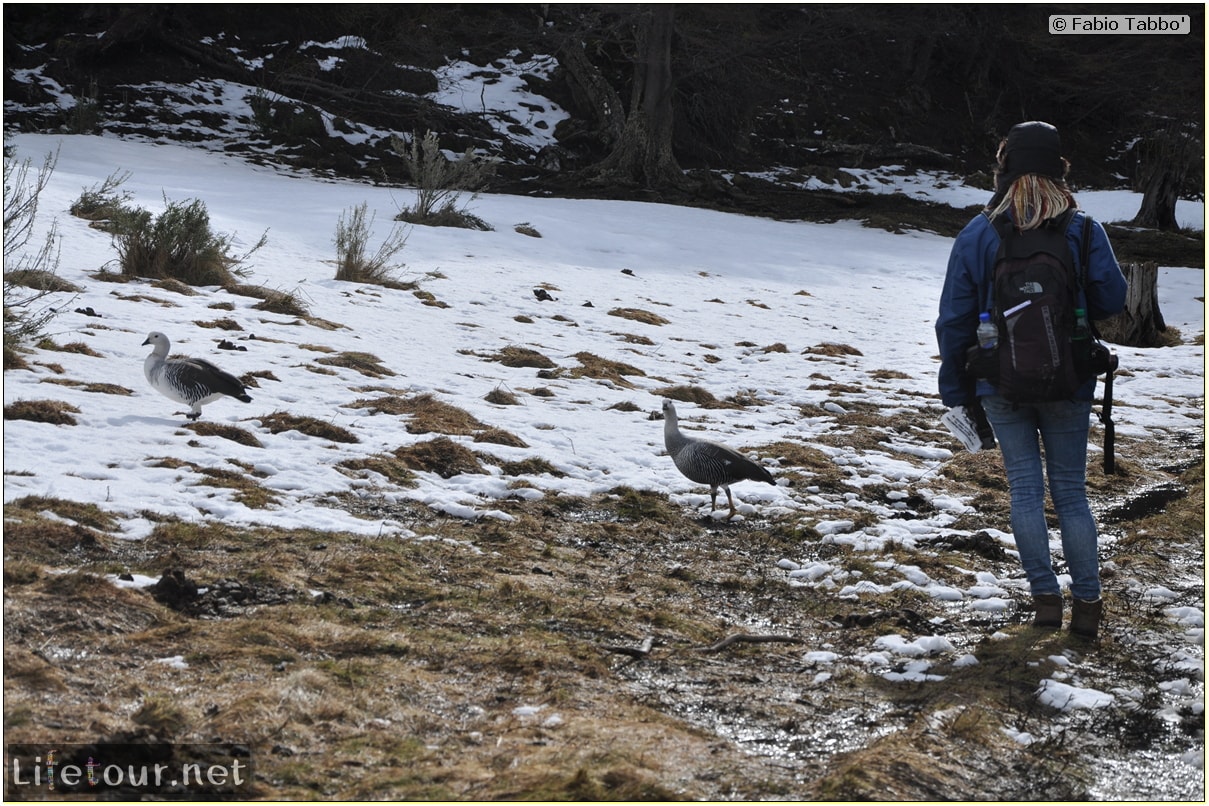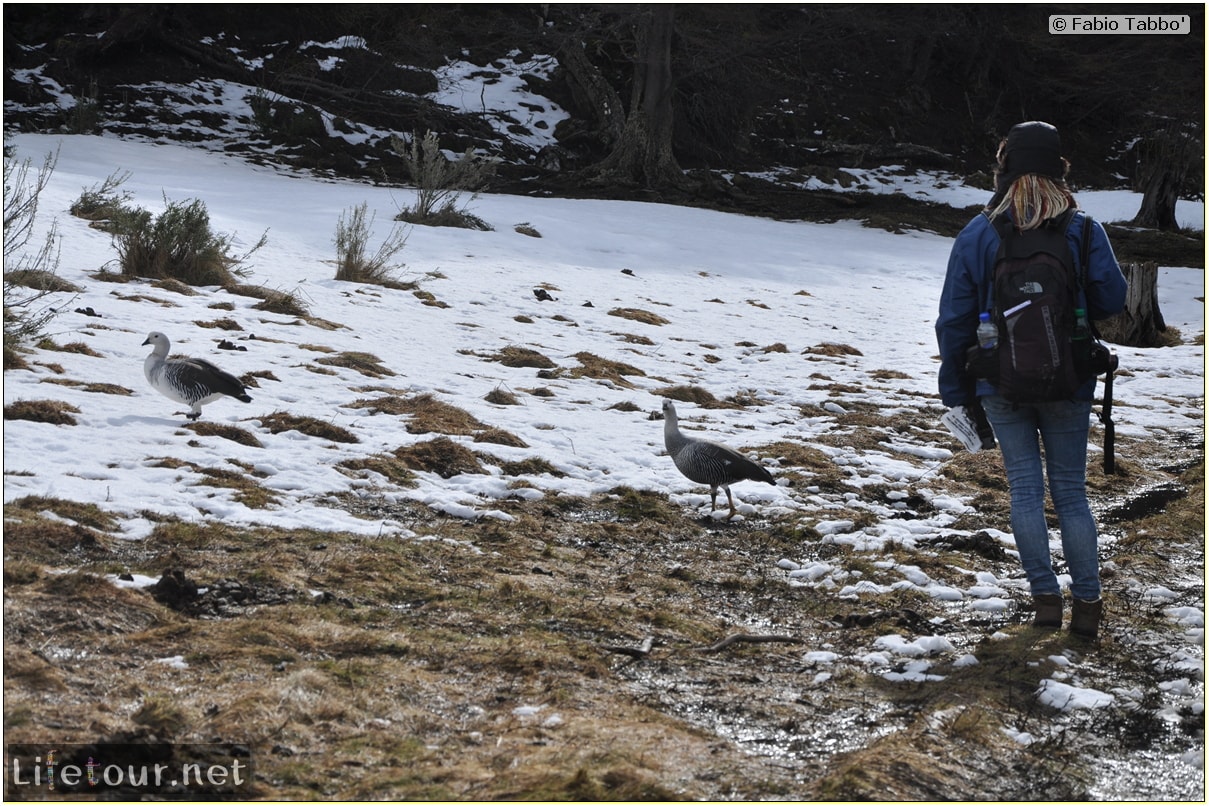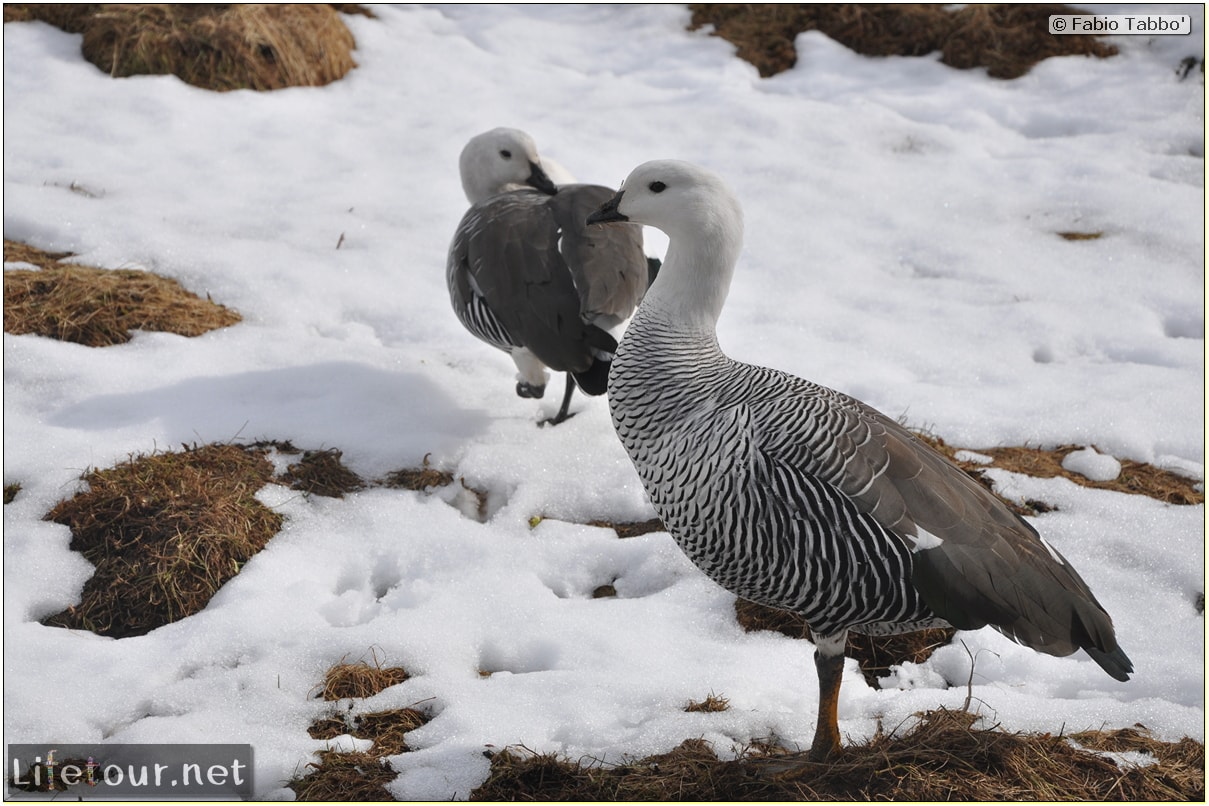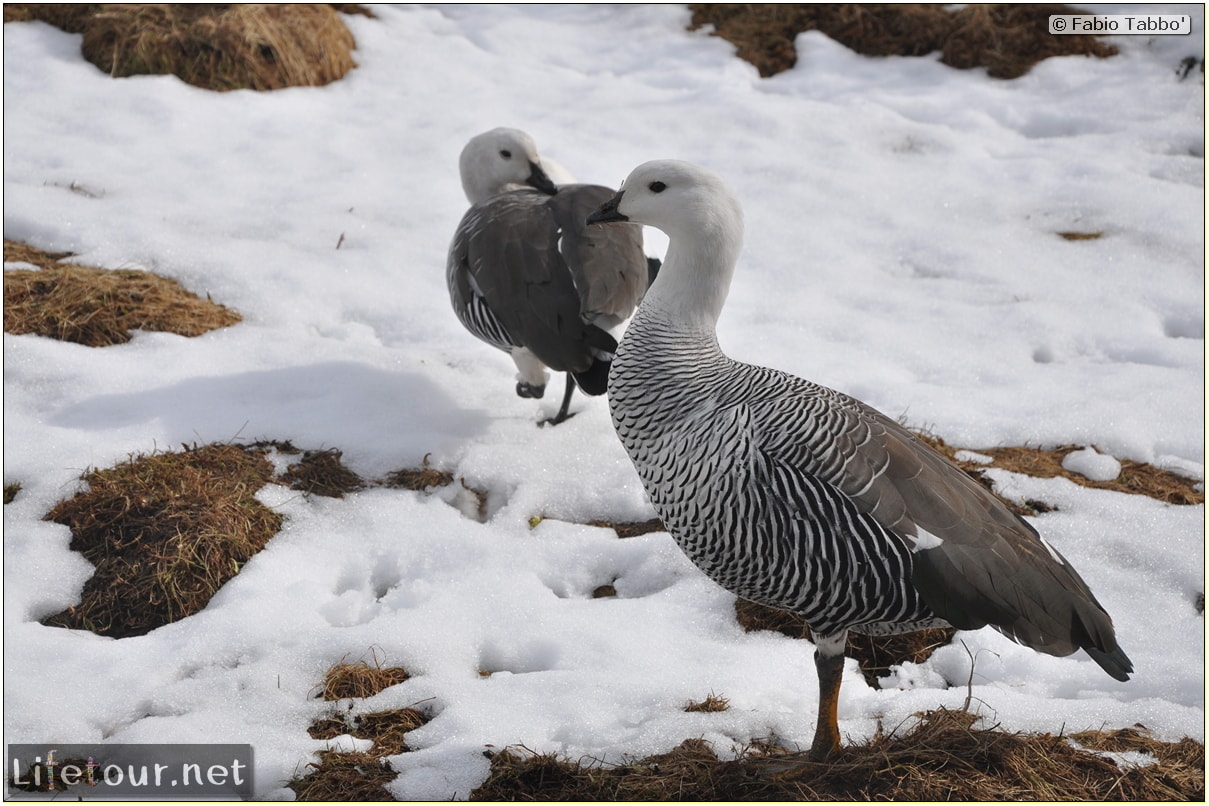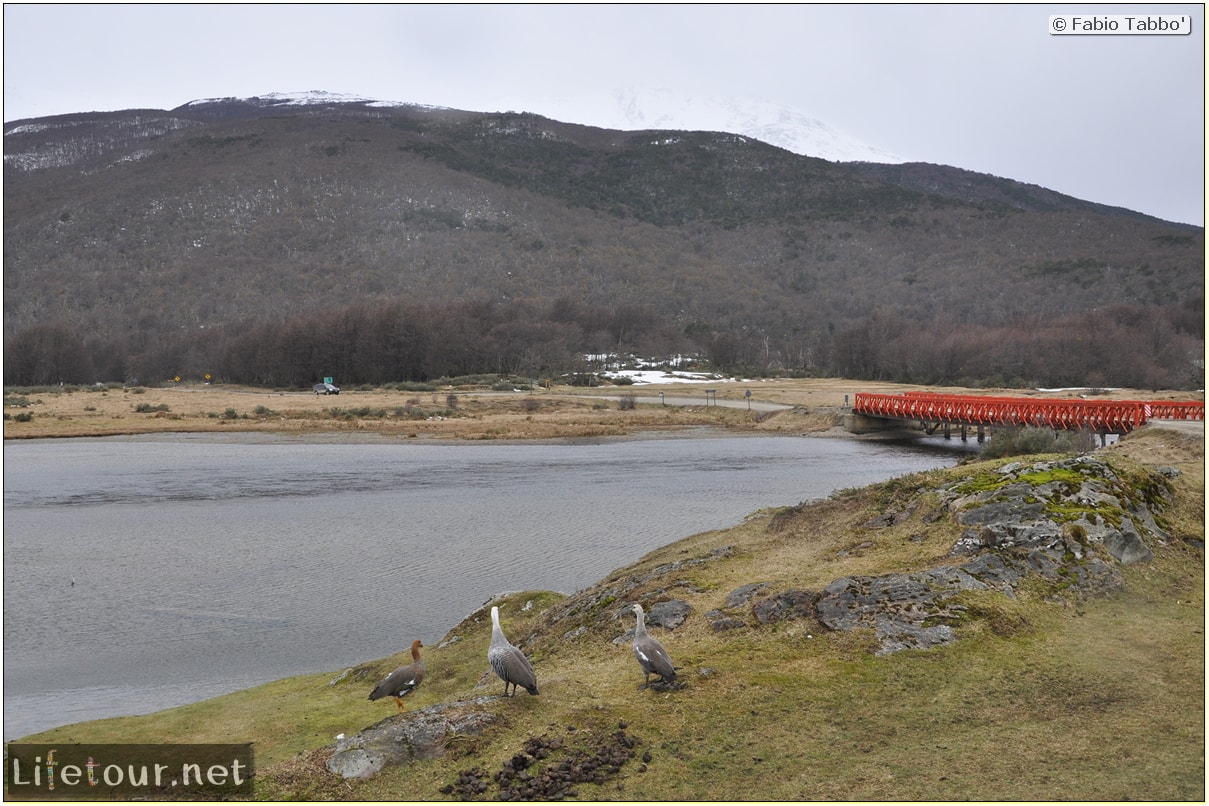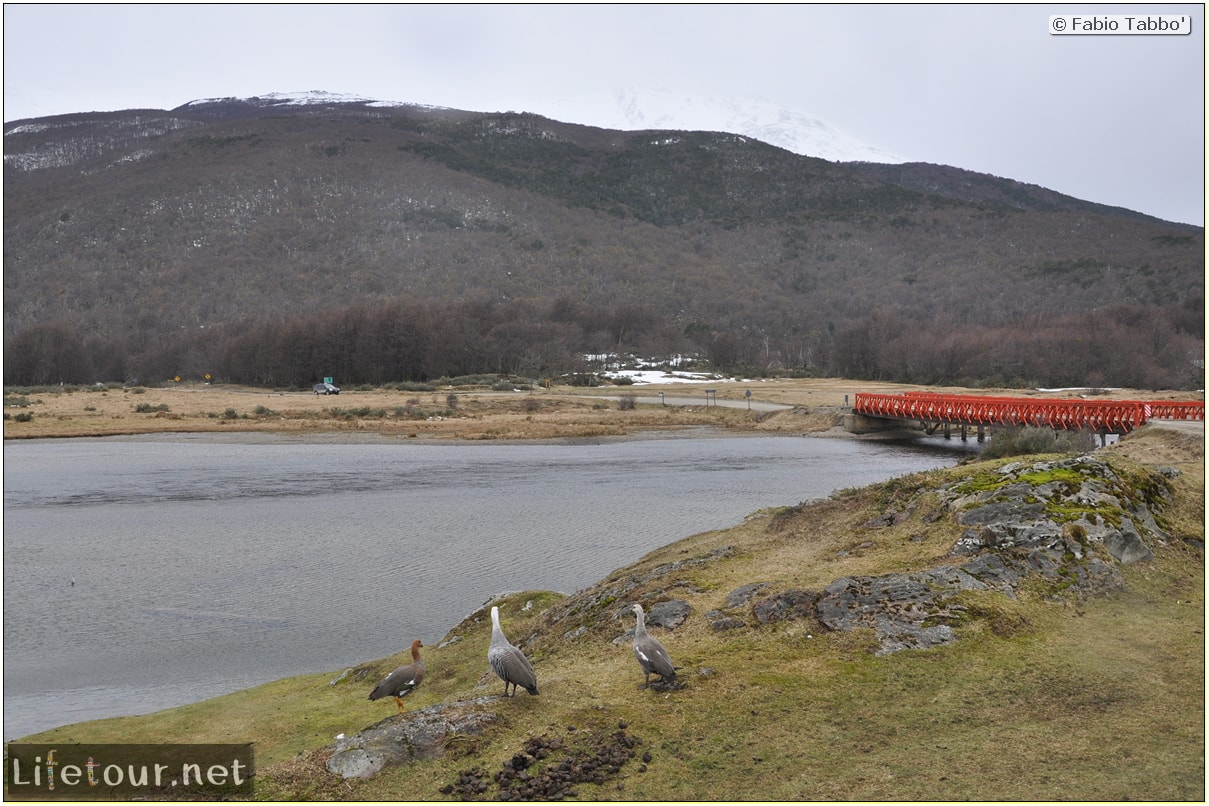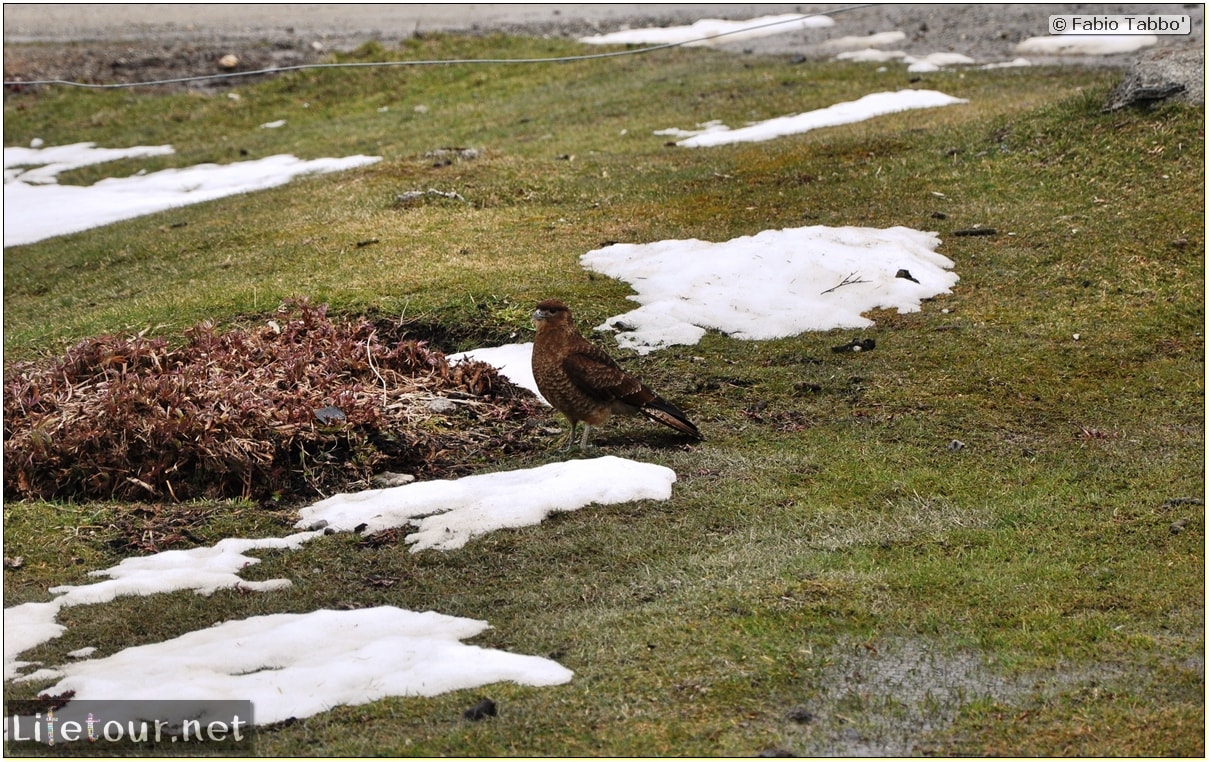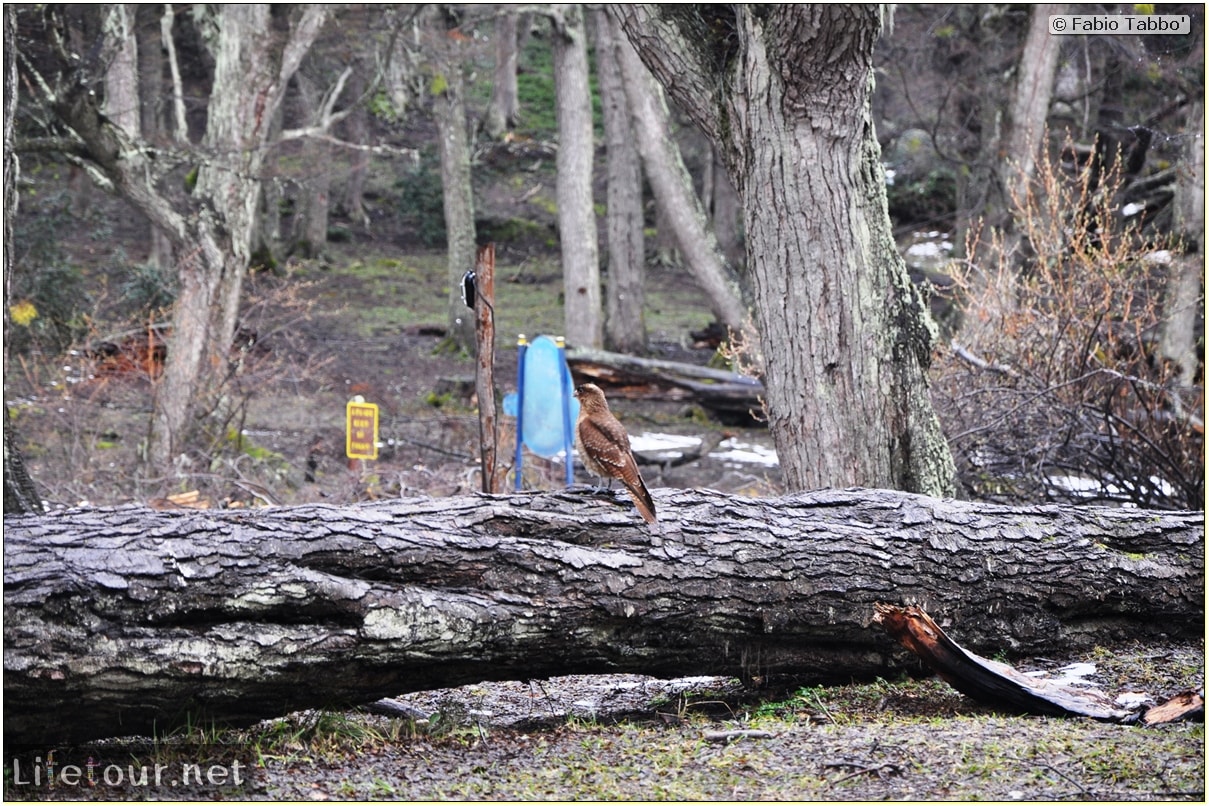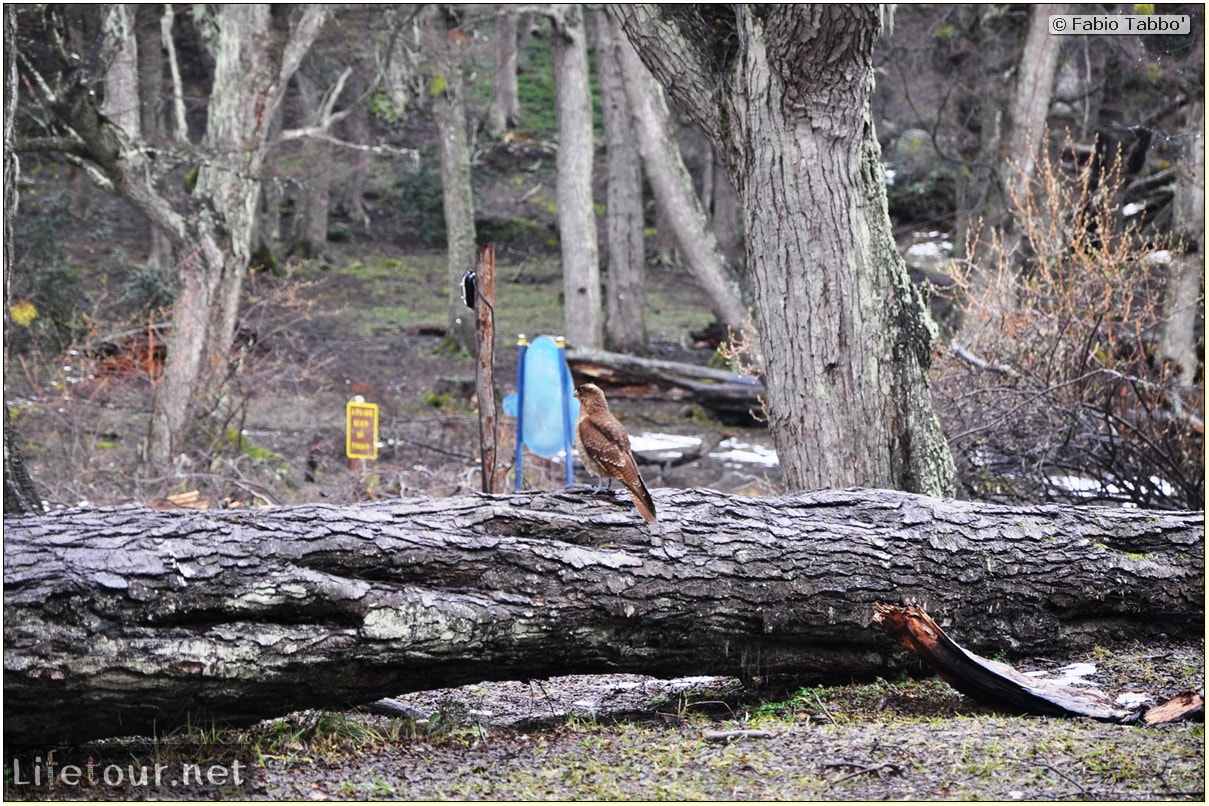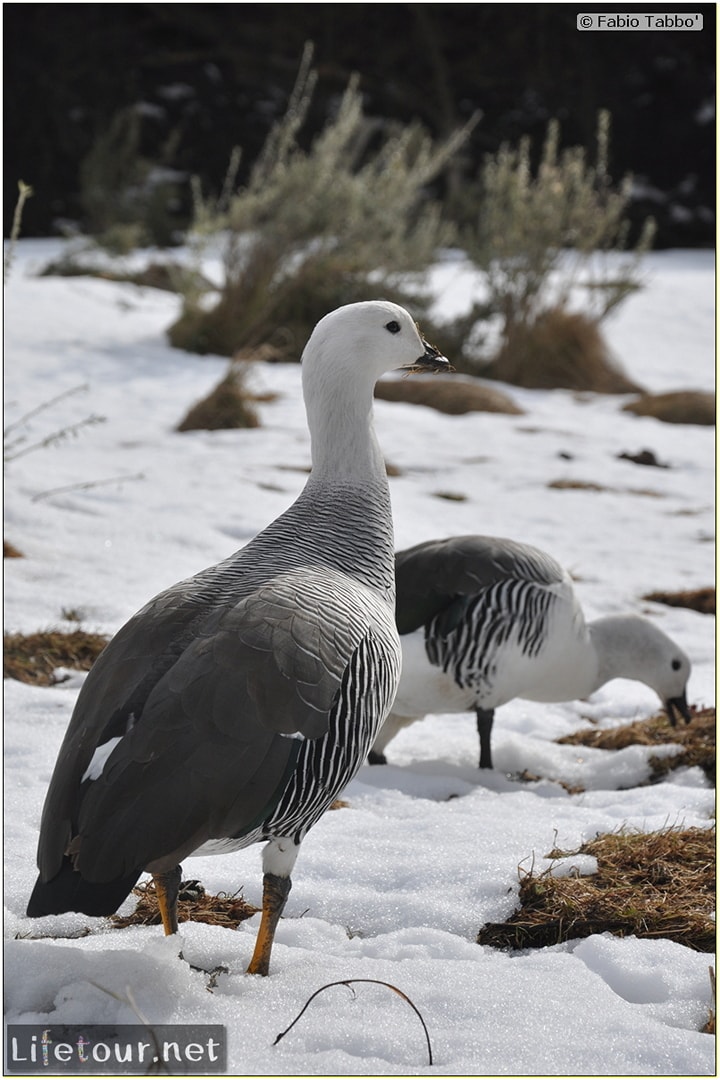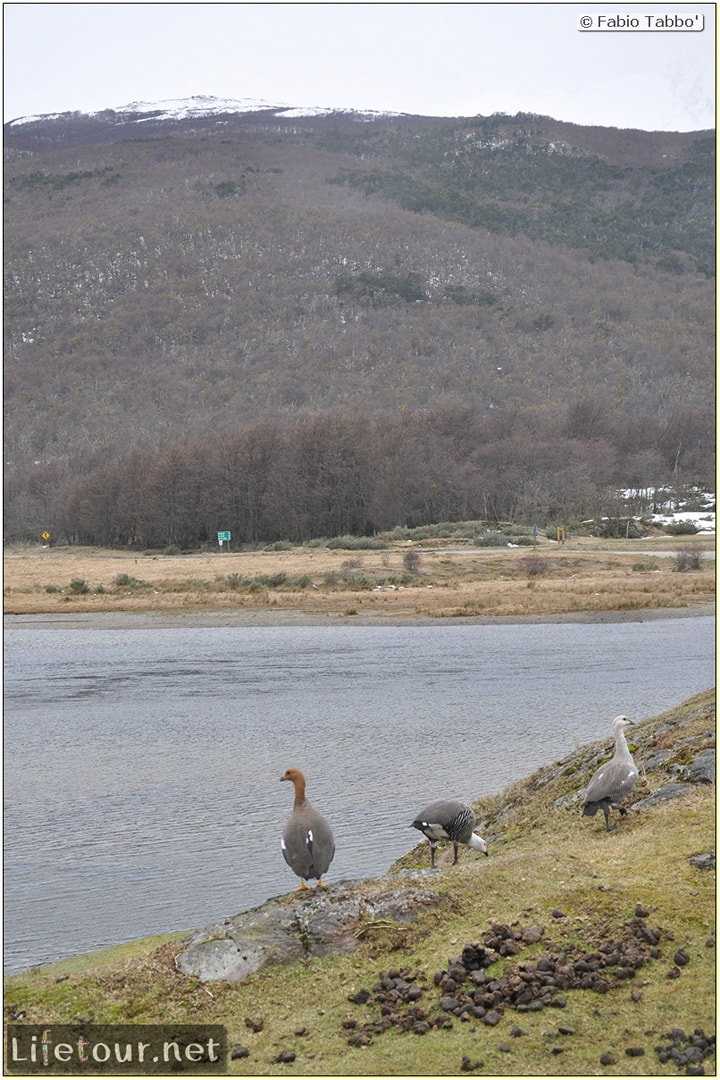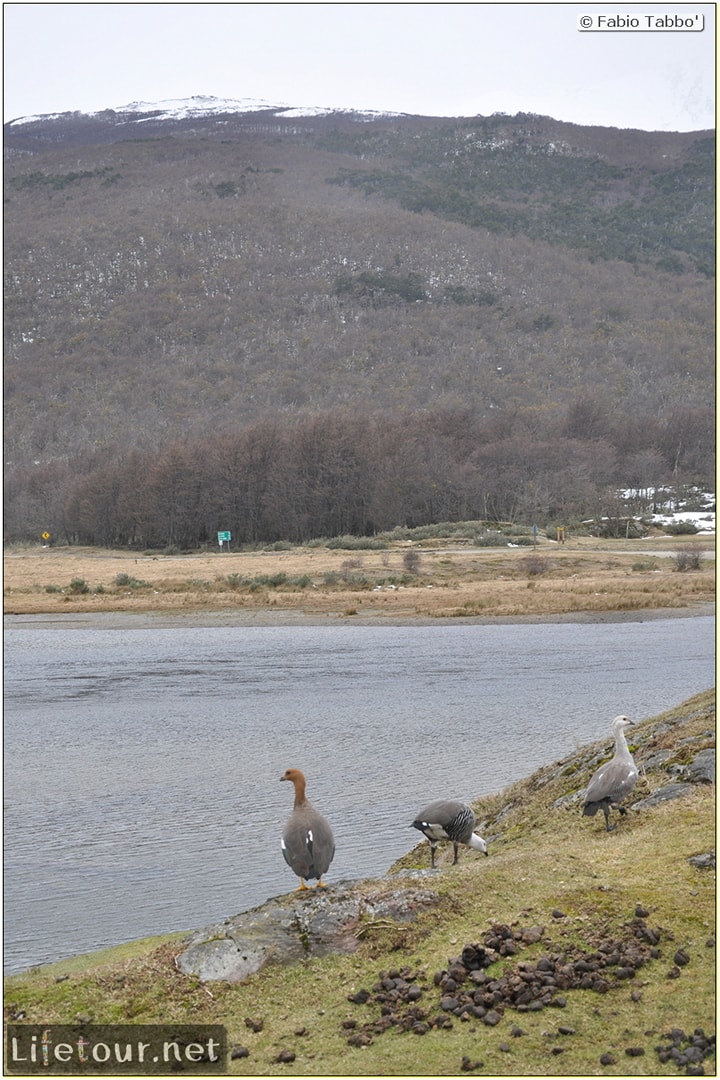 This section is currently under construction.