Ushuaia is often referred to as "The End of the World" or "El Fin del Mundo", due to its extreme latitude. The Bahia Lapataia (Lapataia Bay) is a fjord on the northern bank of the Beagle Channel , in the southwest end of the sector argentino of the Great island of Tierra del Fuego. Allegedly, the world ends where this road ends.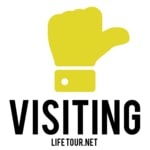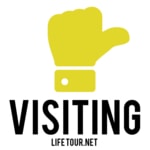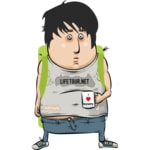 Here we go again, the "end of the world" BS. This time it's a road, the road at the end of the world. There is also the "bus parking at the end of the world" if you look for it.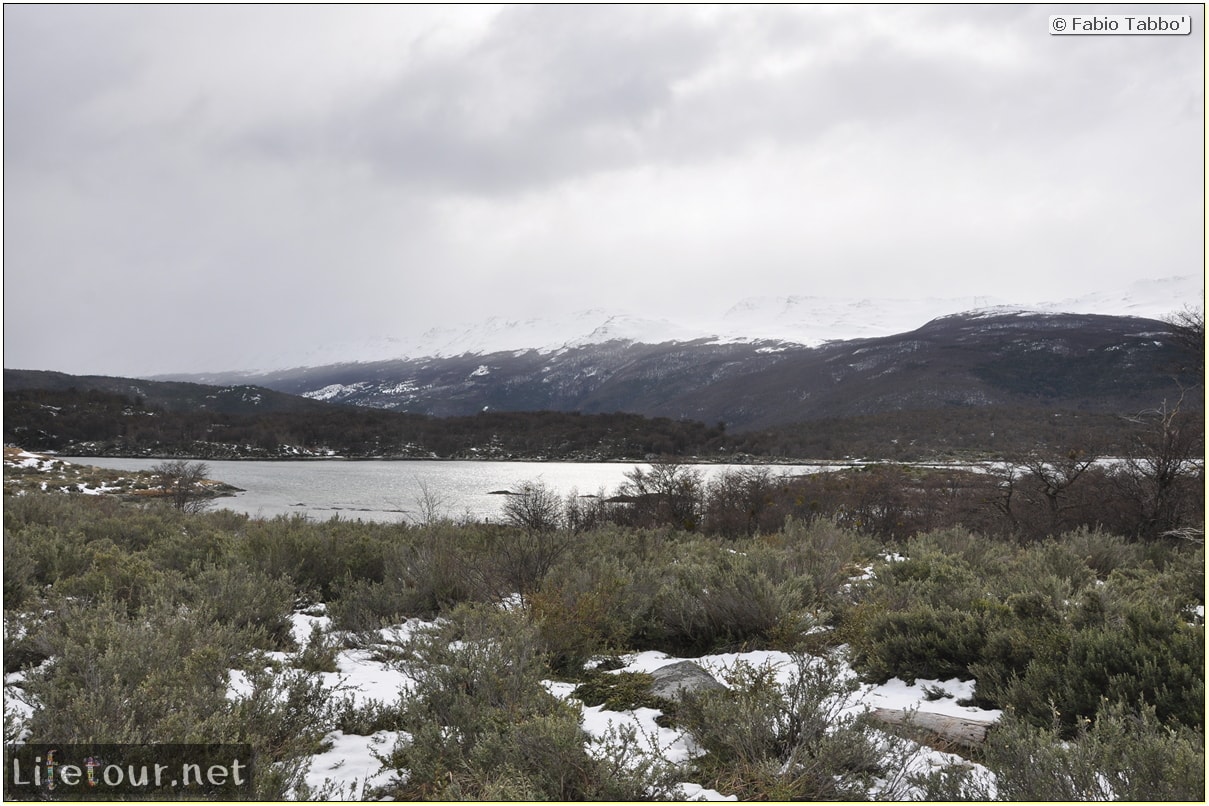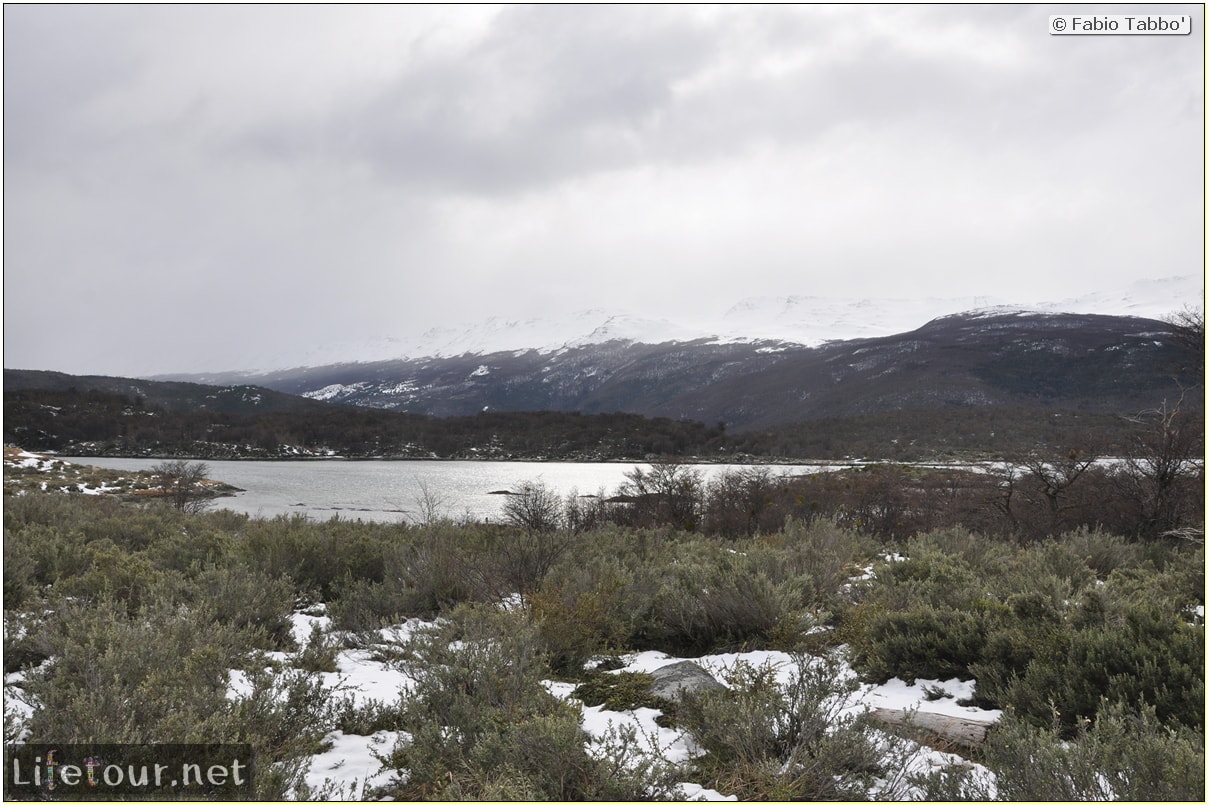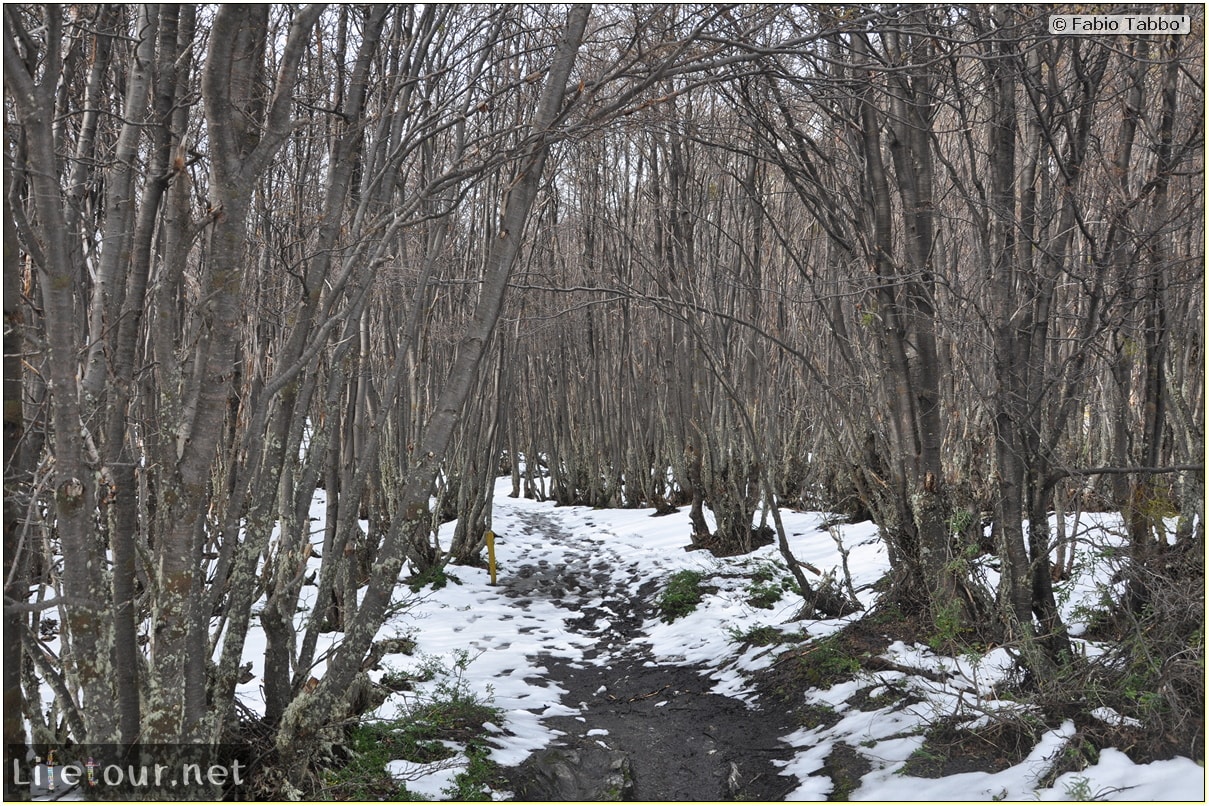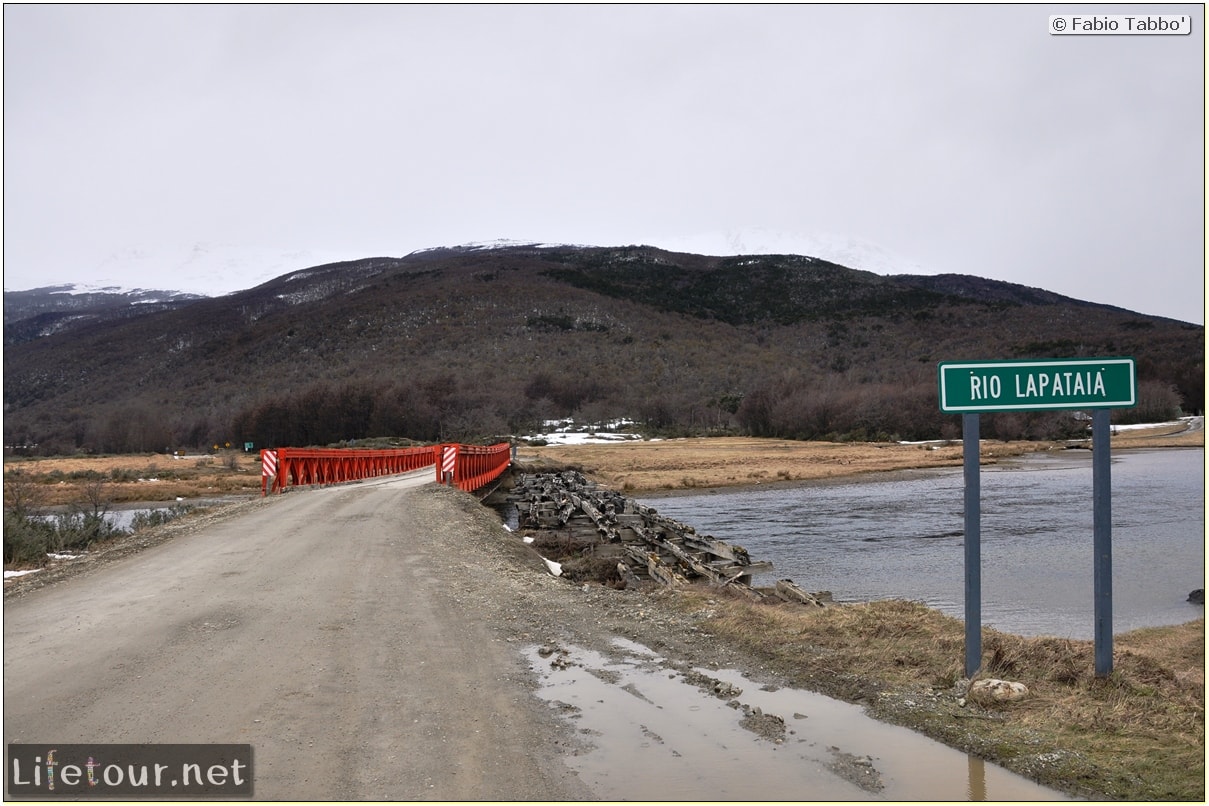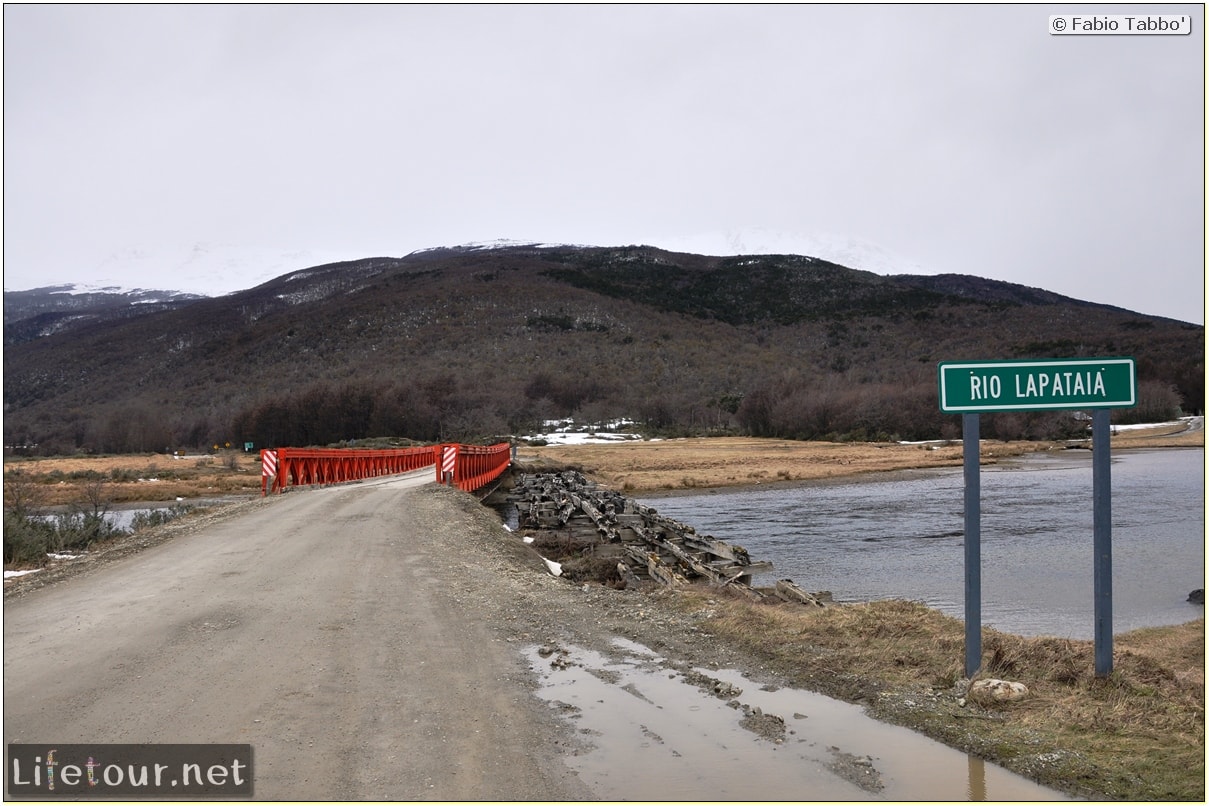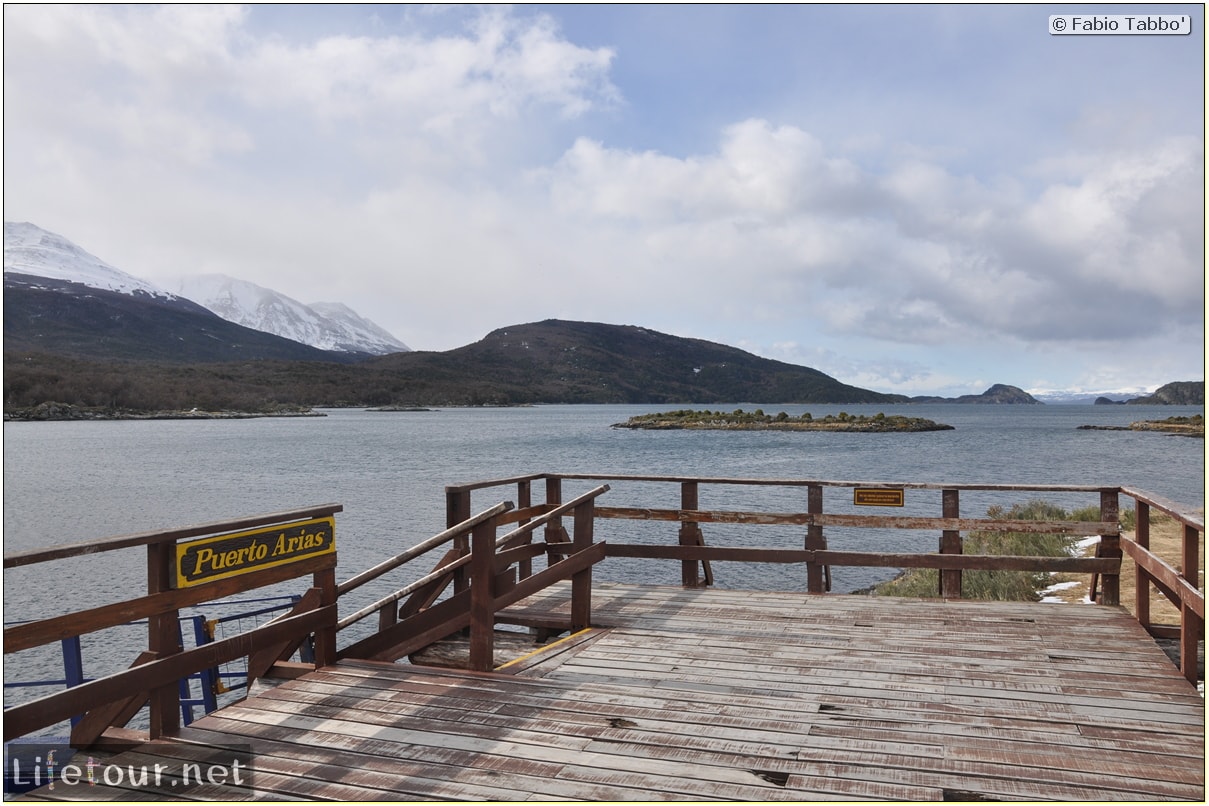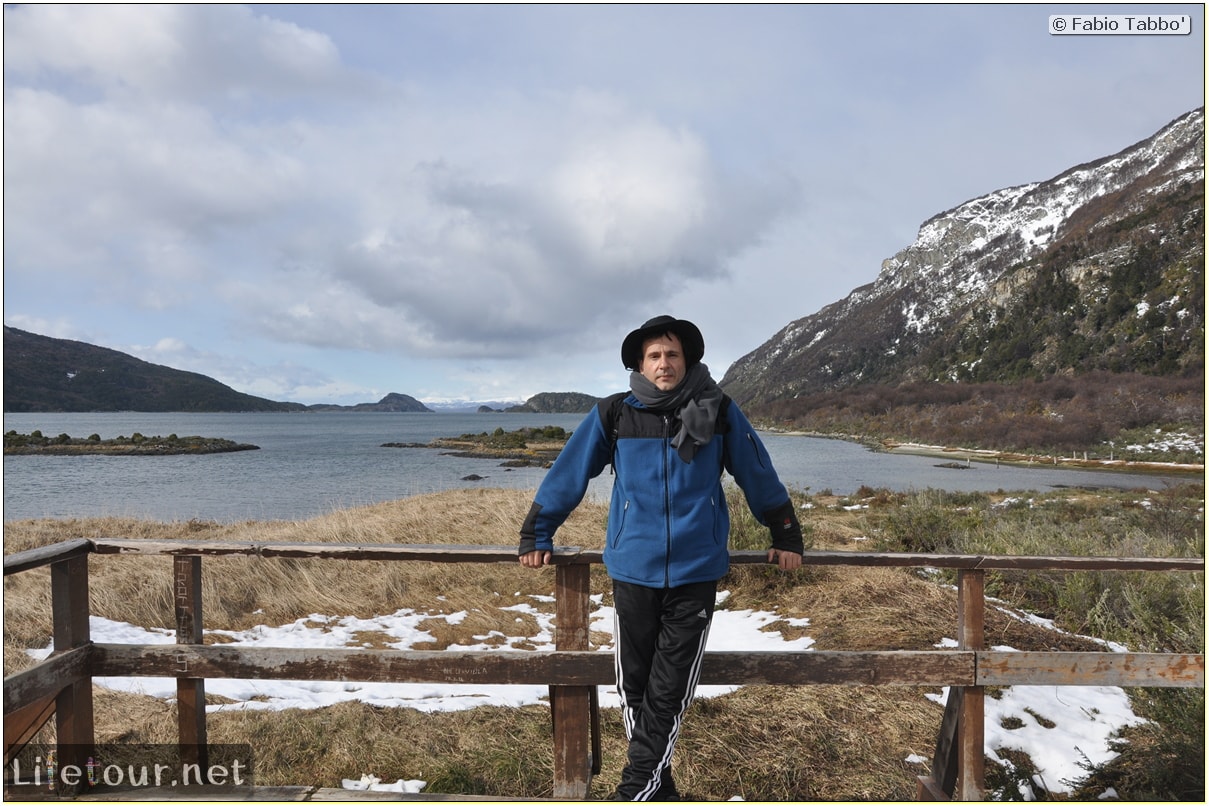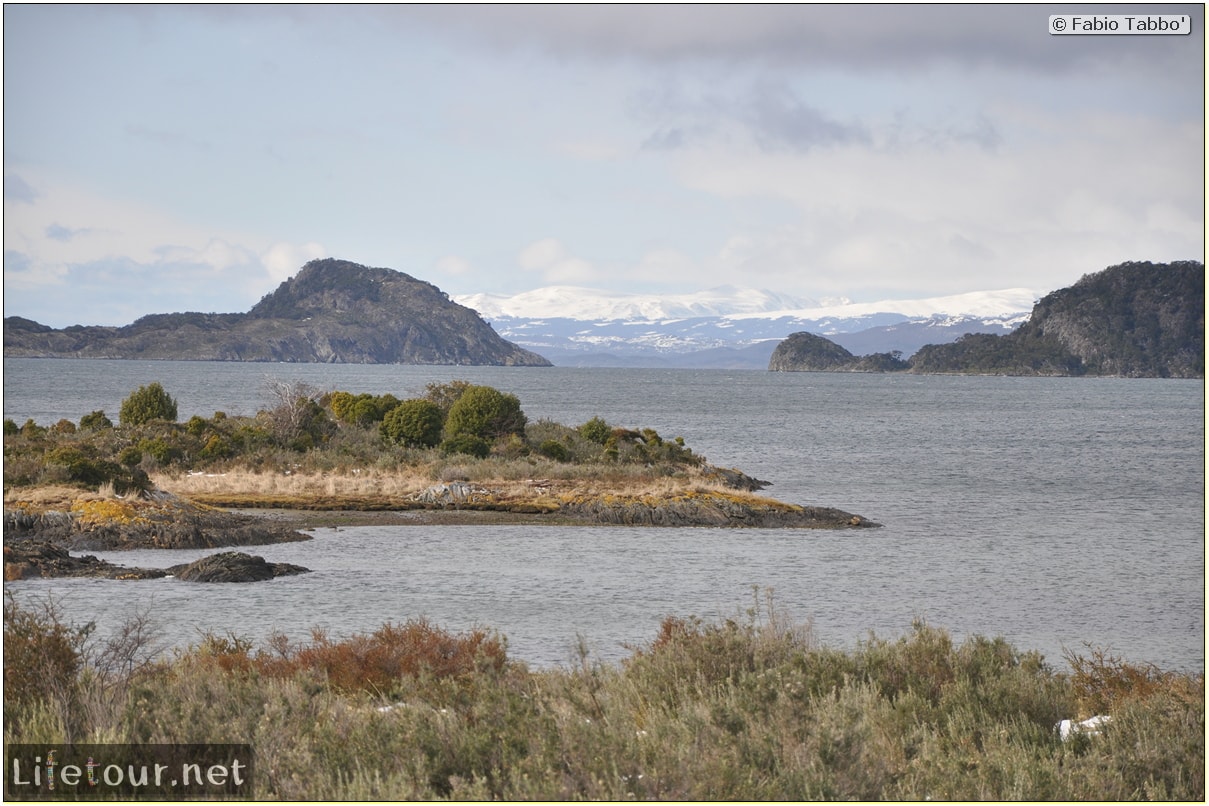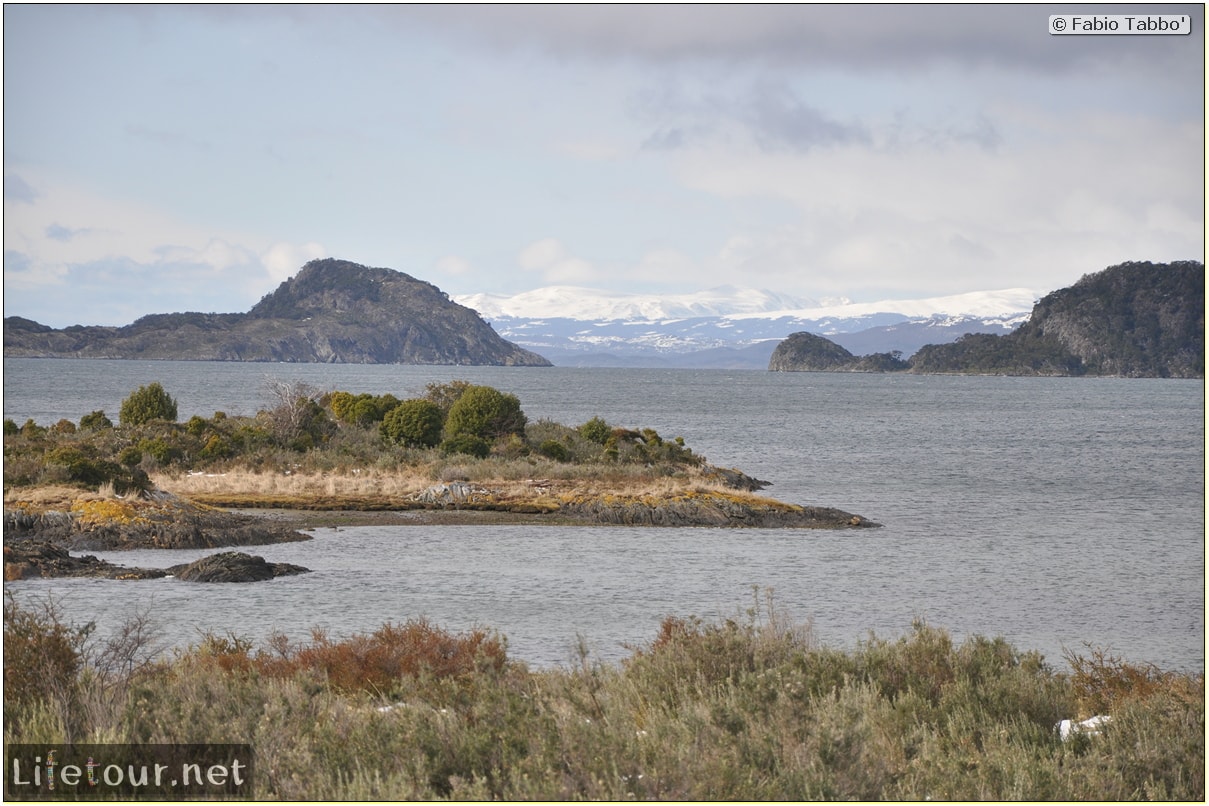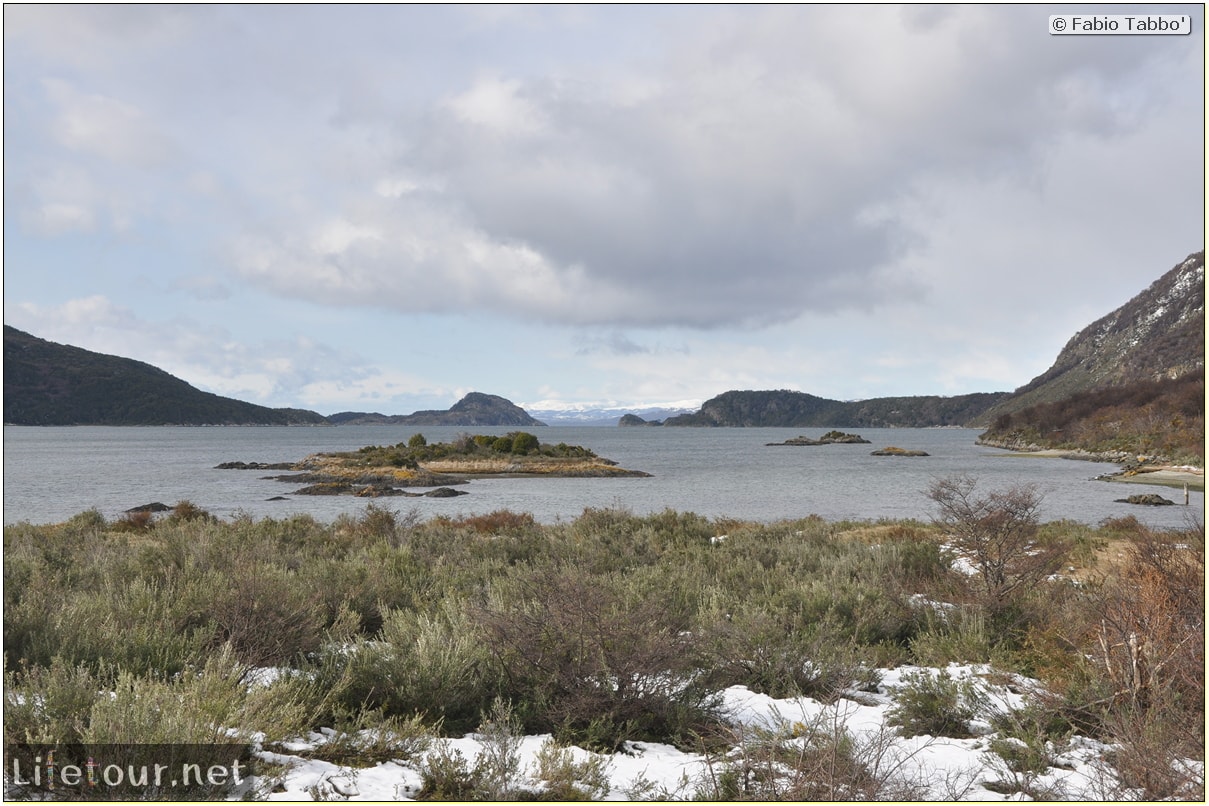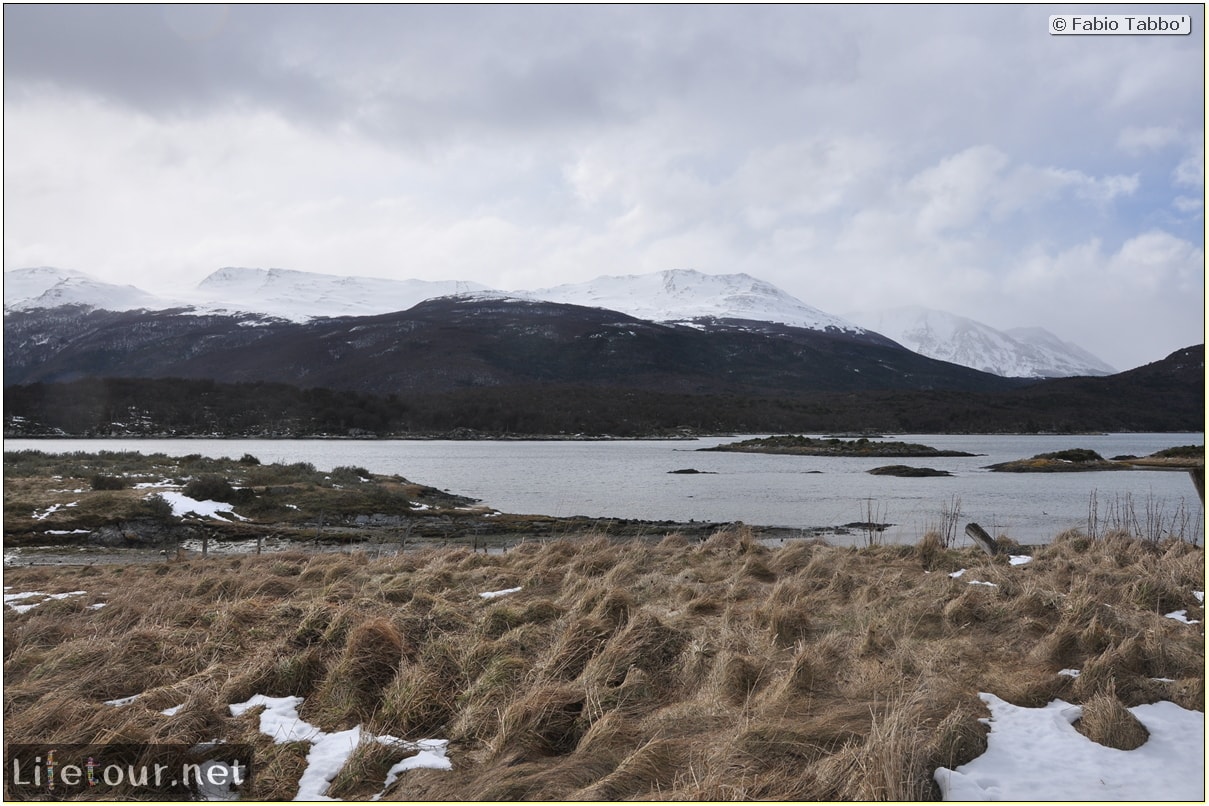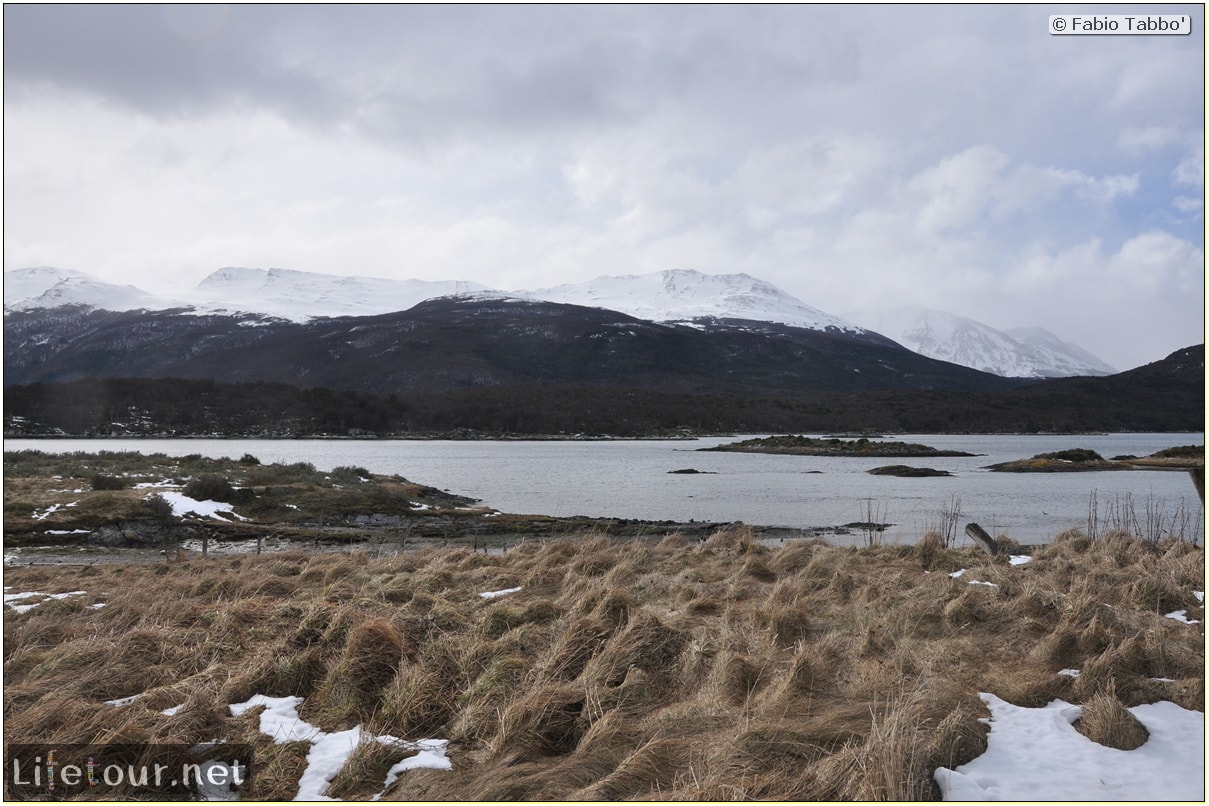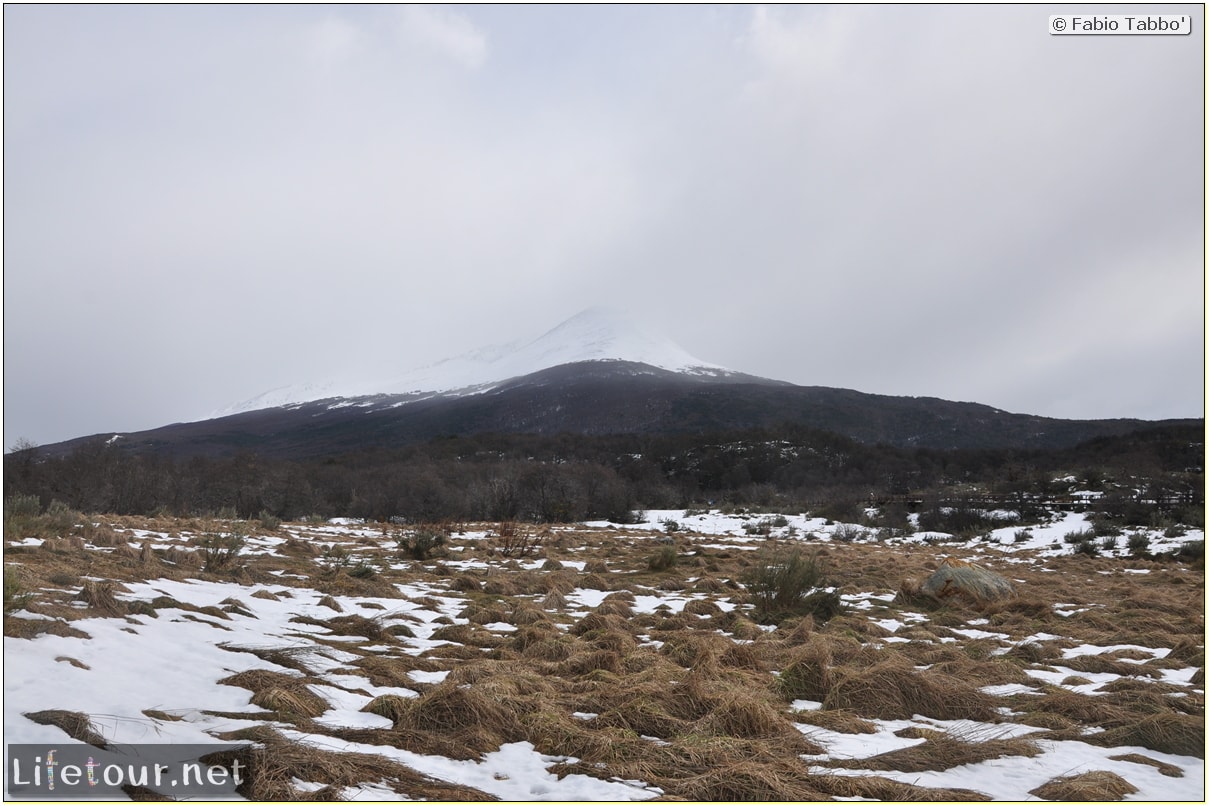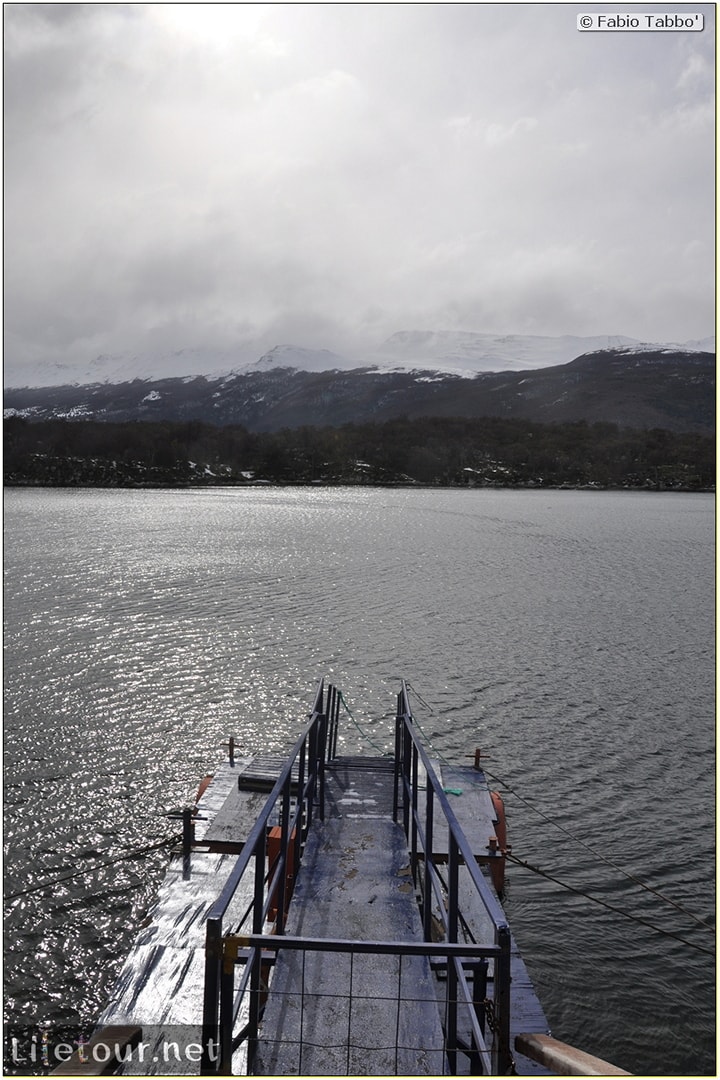 This section is currently under construction.