In the summer, Glacier Martial is ideal for different activities, such as trekking or hiking, which can range from a few minutes to half day or a whole day itinerary, with different levels of difficulty.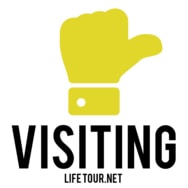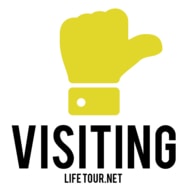 To reach the base of the mountain, I took a bus from down town Ushuaia, less than 1 hour drive. I then trekked in the snow for about 2-3 hours, but a massive storm started. I sought refuge in the… well, refuge, but it was closed! I waited in the wood storage room (the only accessible place) for an hour, until the storm calmed down, and then headed back to Ushuaia, cursing in several languages.
And you know what, in the end of the day, F*CK the Martial glacier, I had been travelling overland non-stop across South America for 1 year at this stage, all I wanted was to fall asleep in Clarita's warm arms. This was the end of my yearlong trip "From the Caribbean to the Cap Horn": the same day I flew (yes, FLEW, no more bus trips!!) back to Buenos Aires.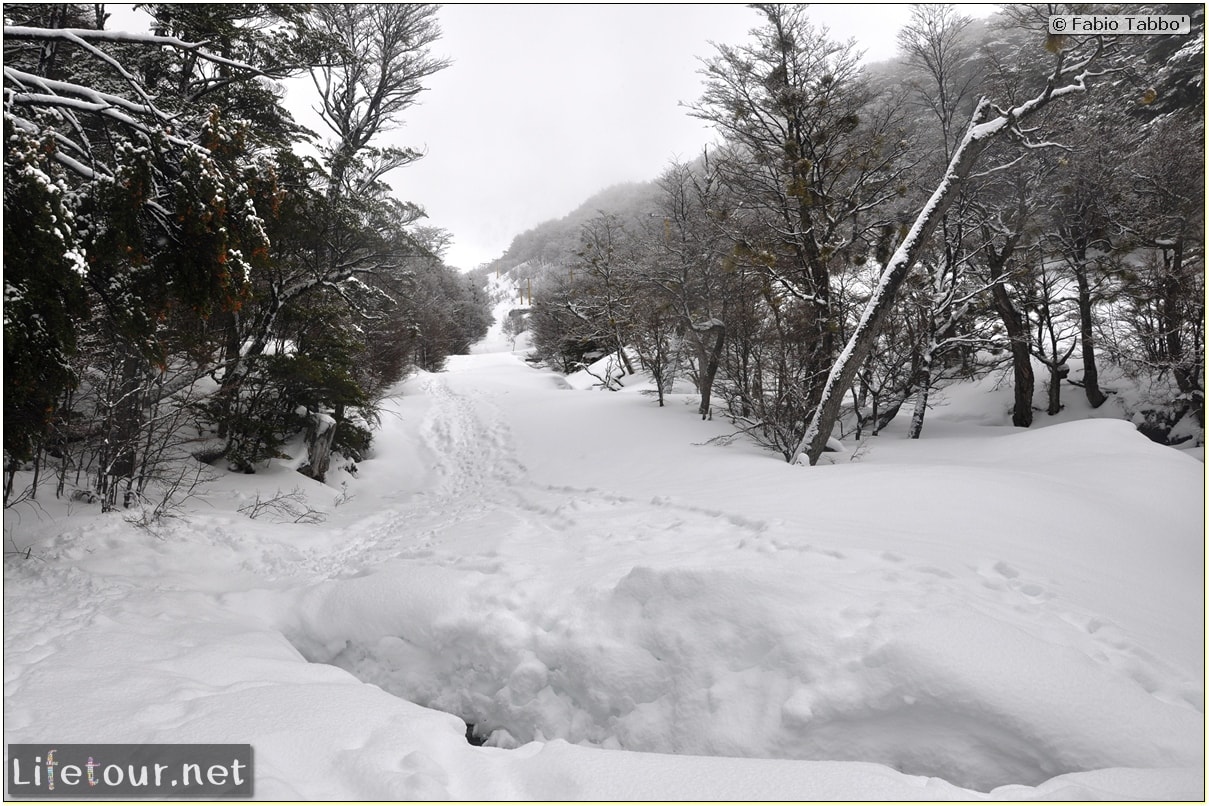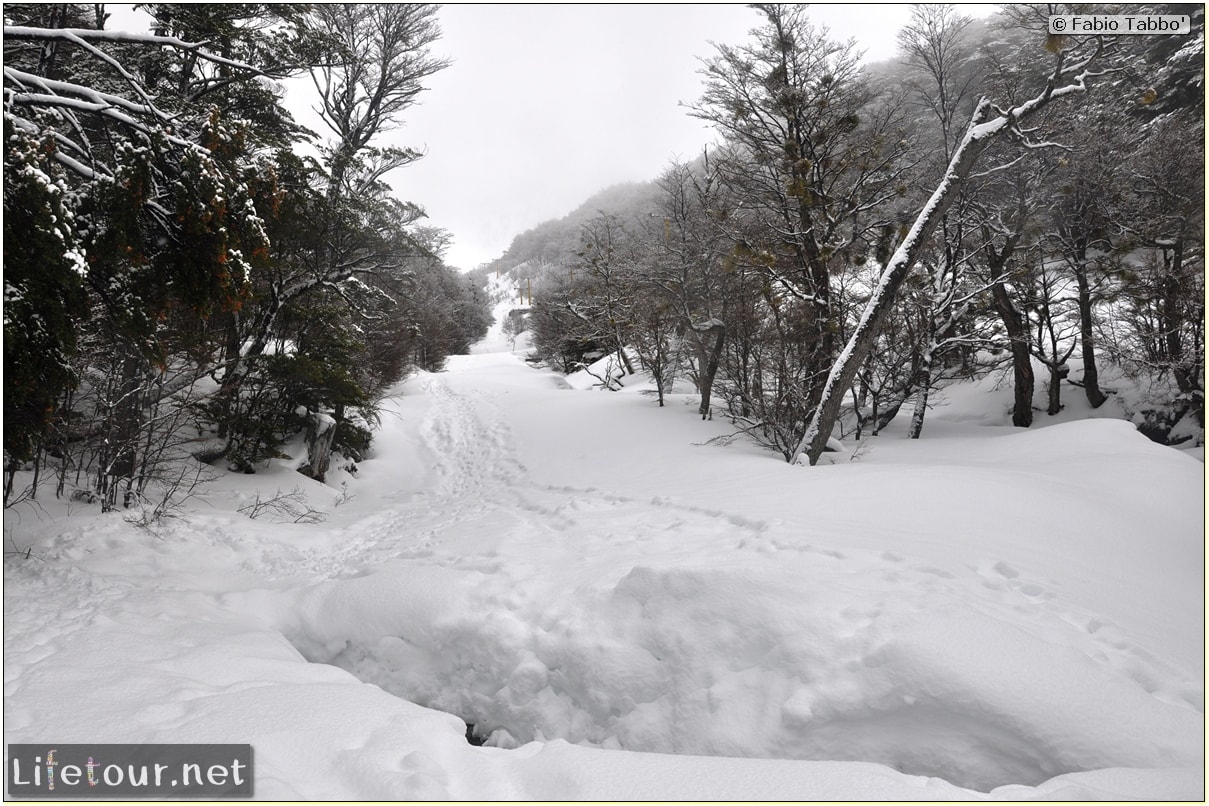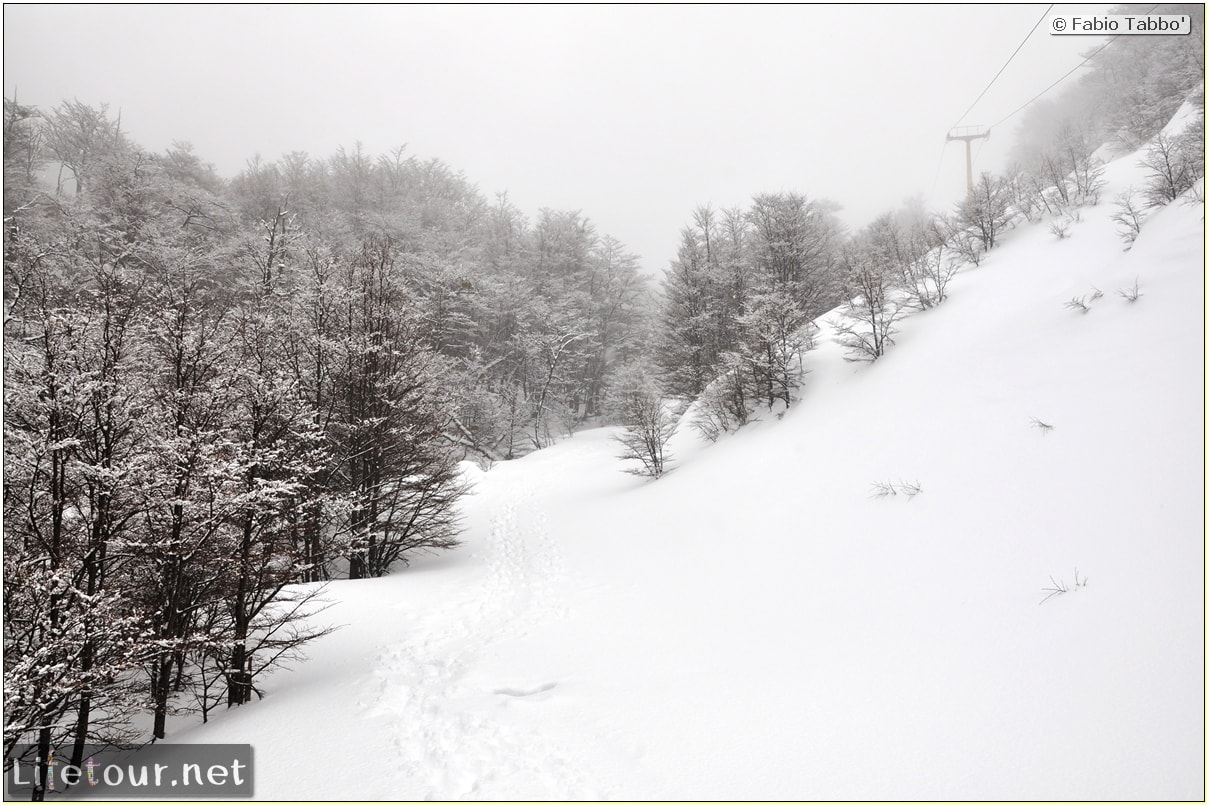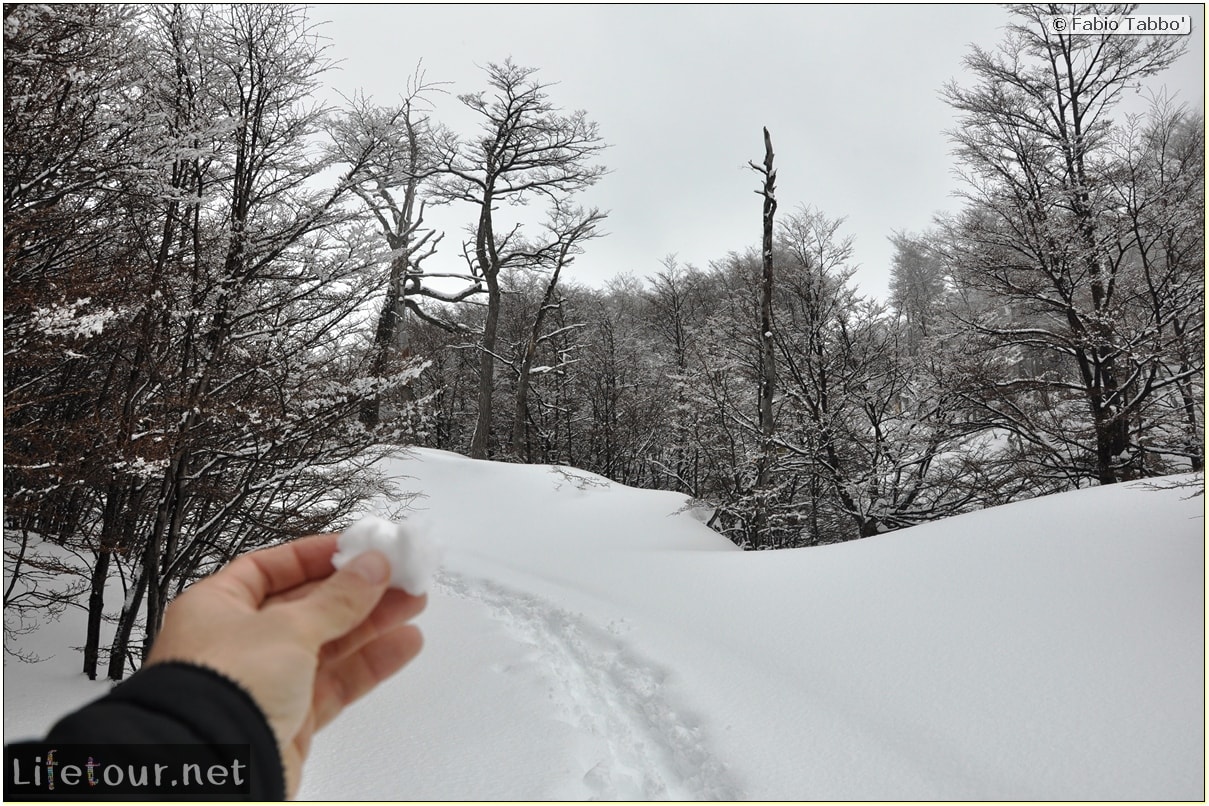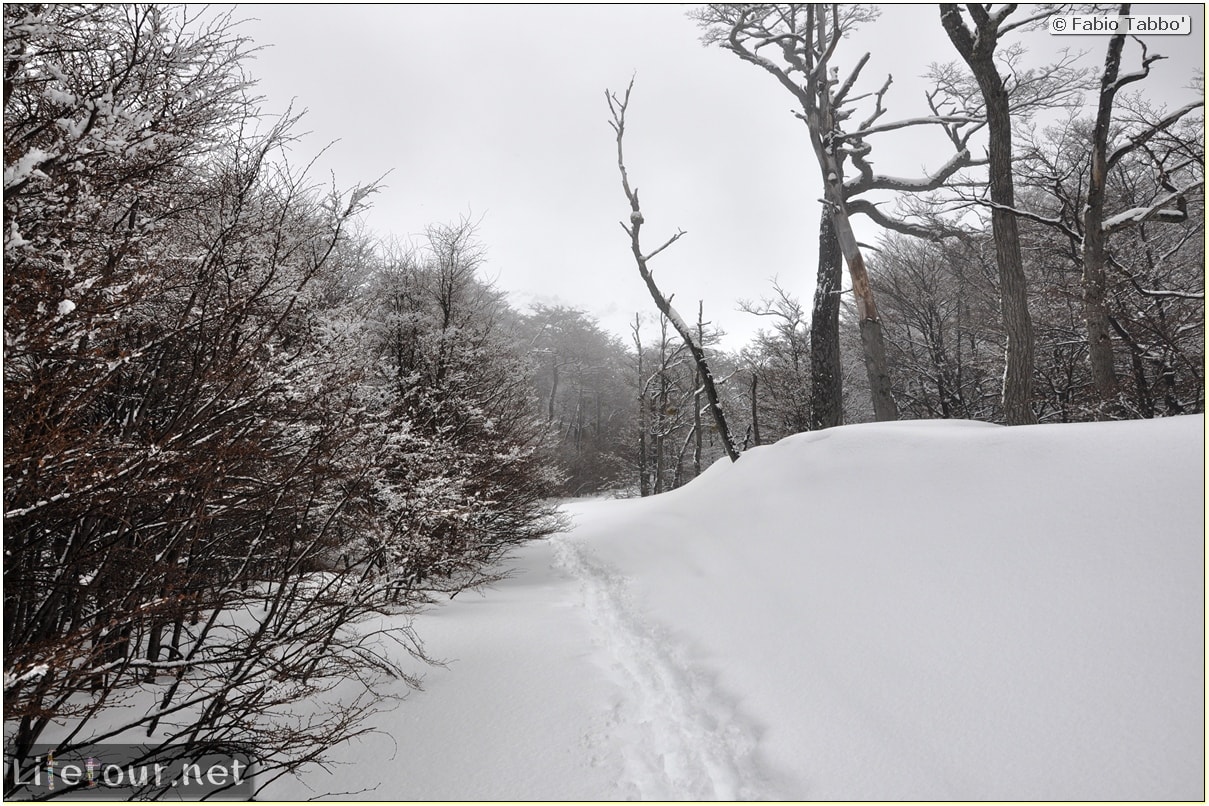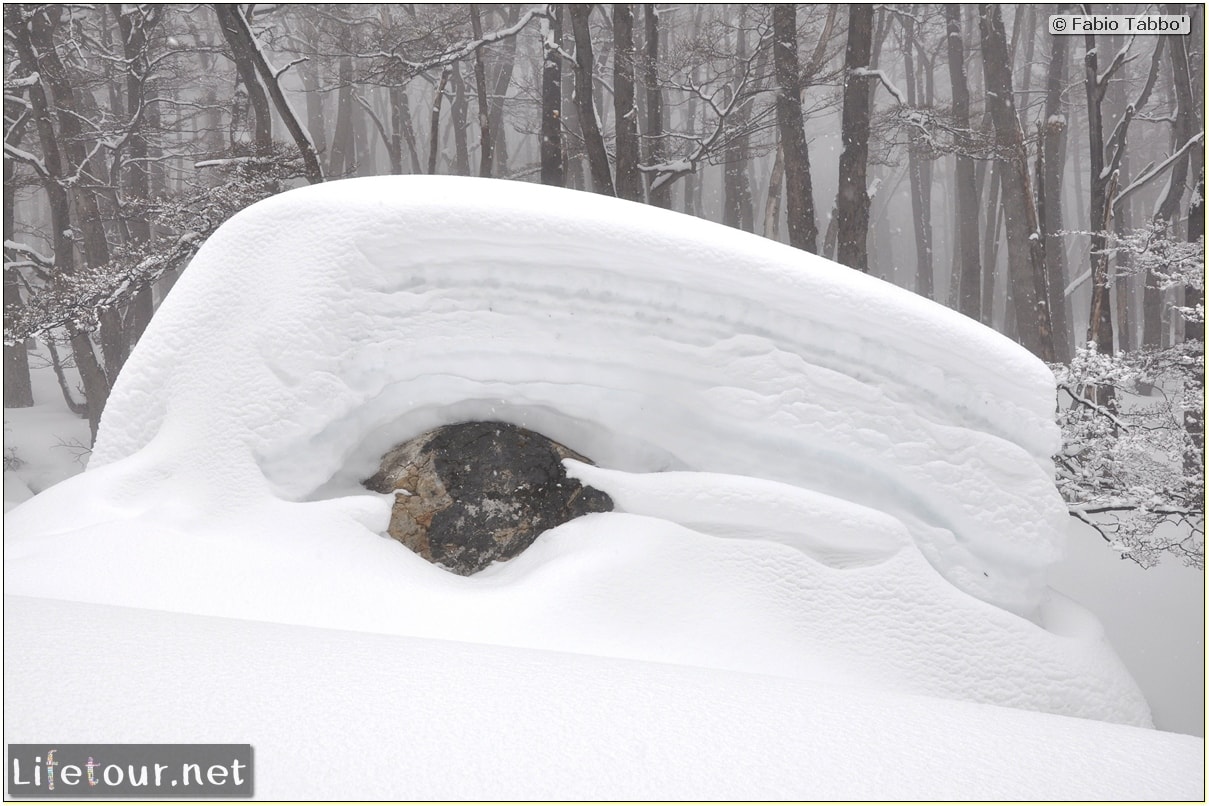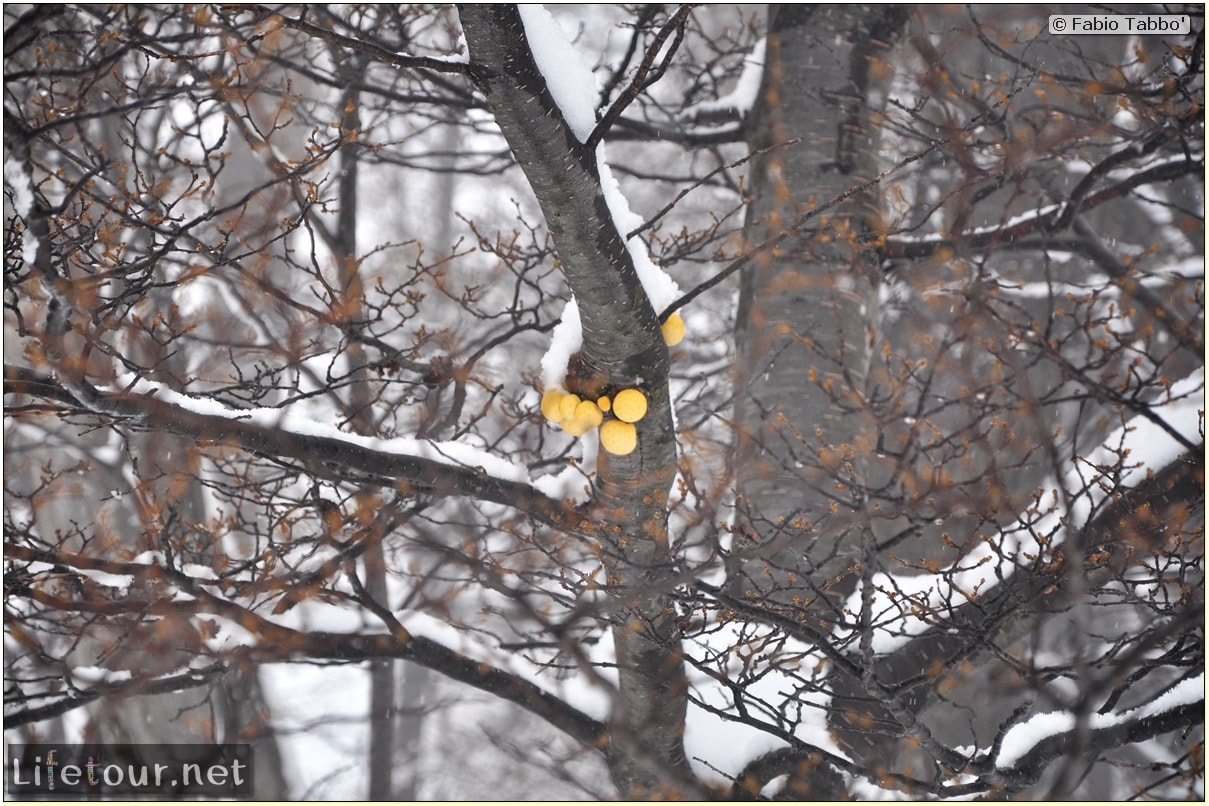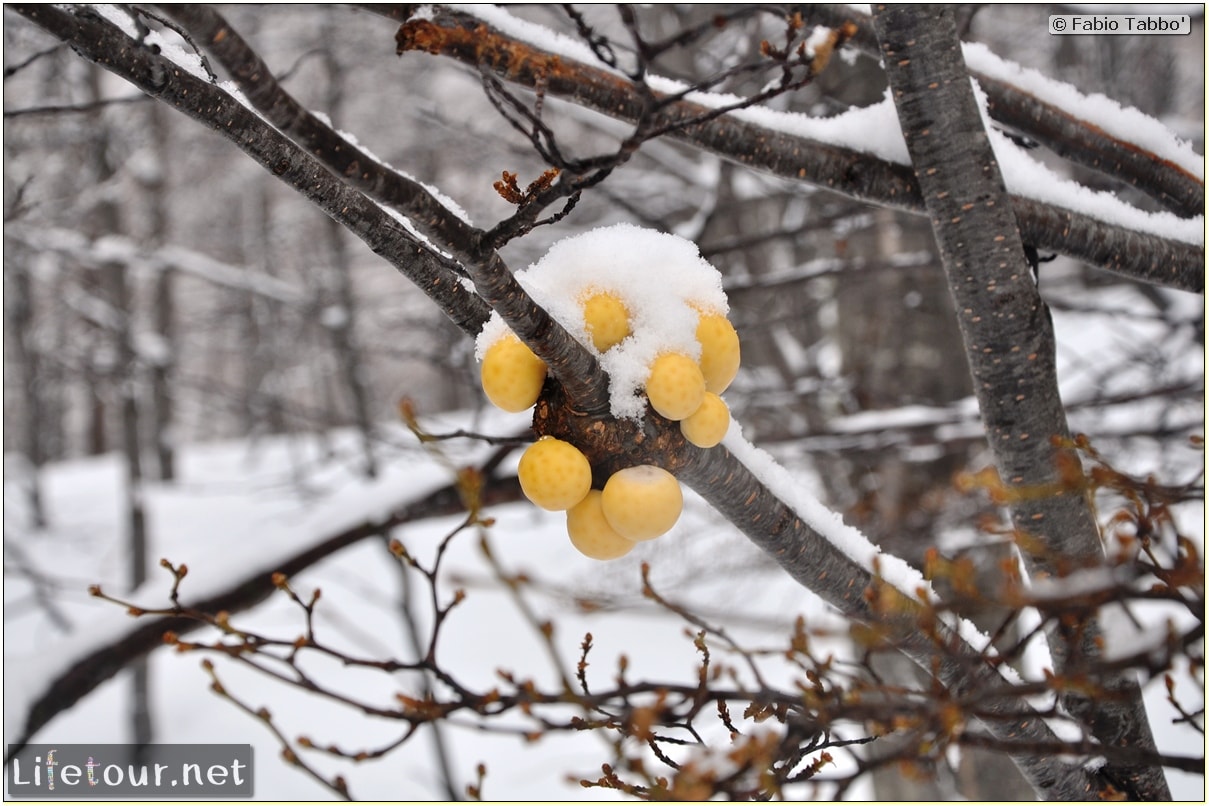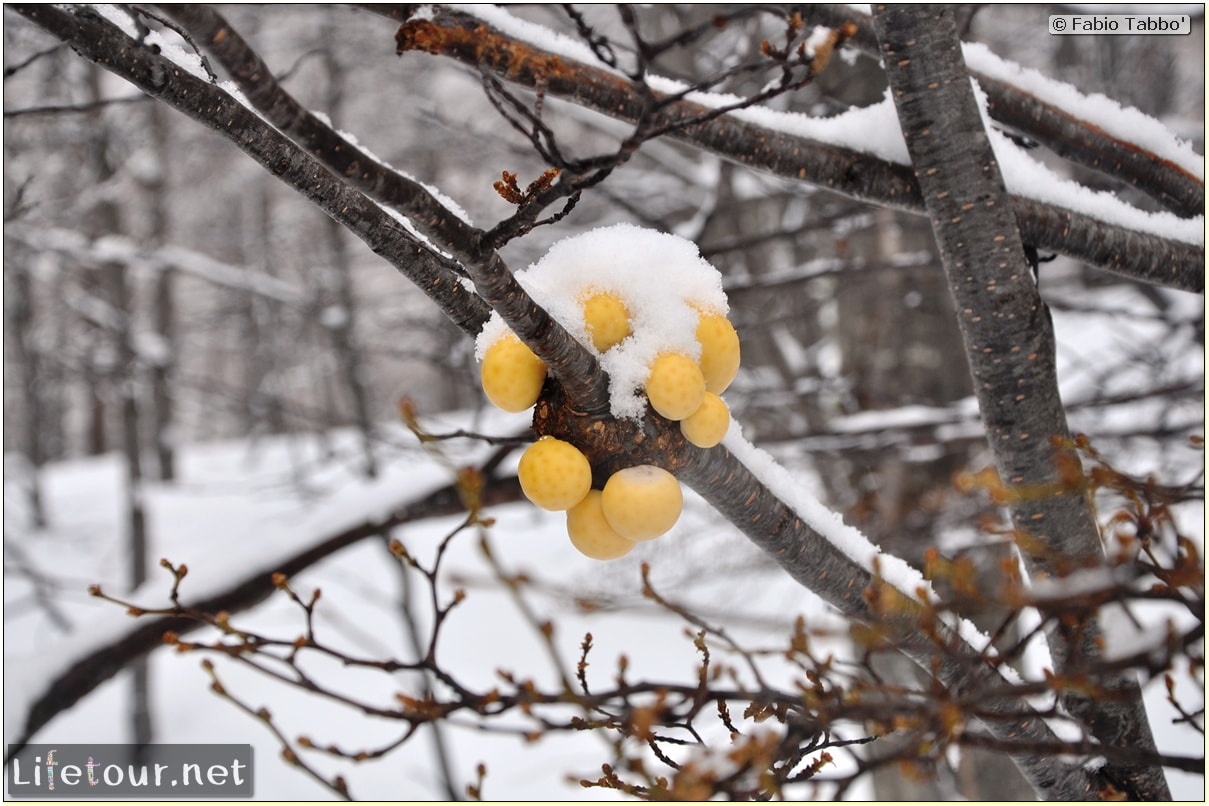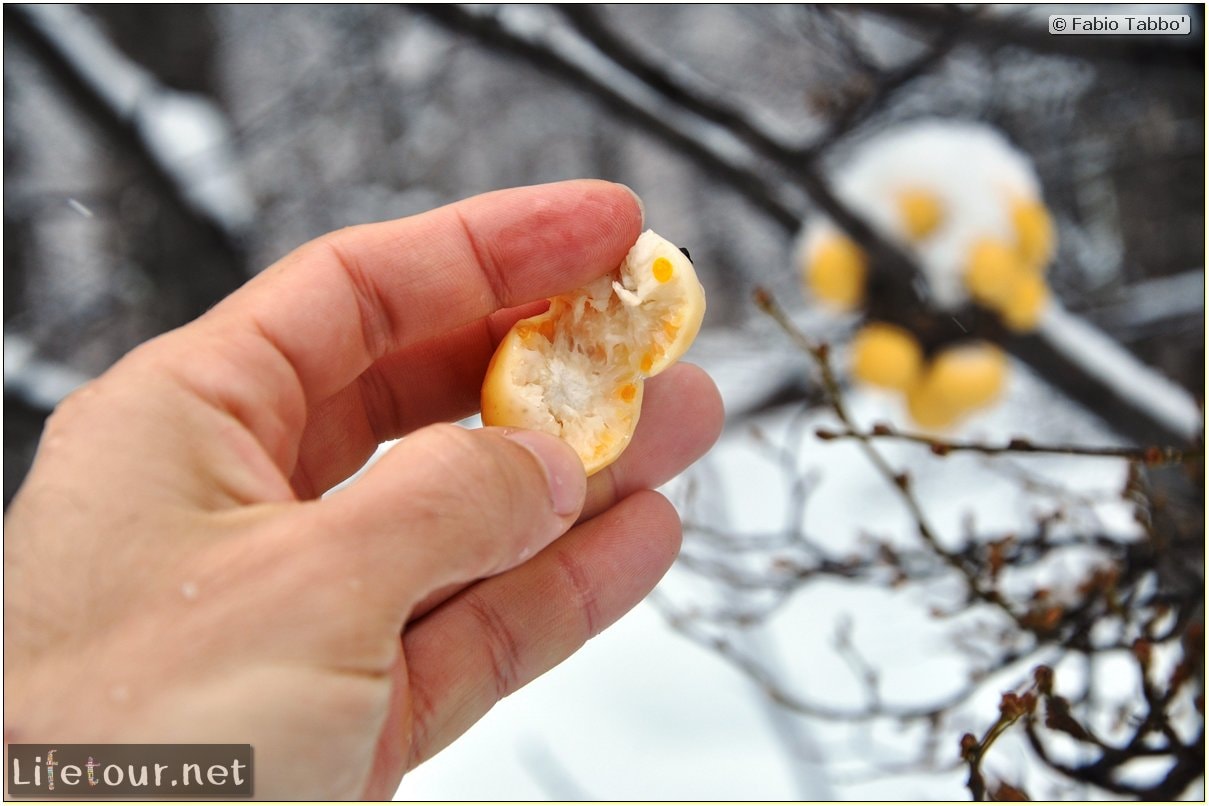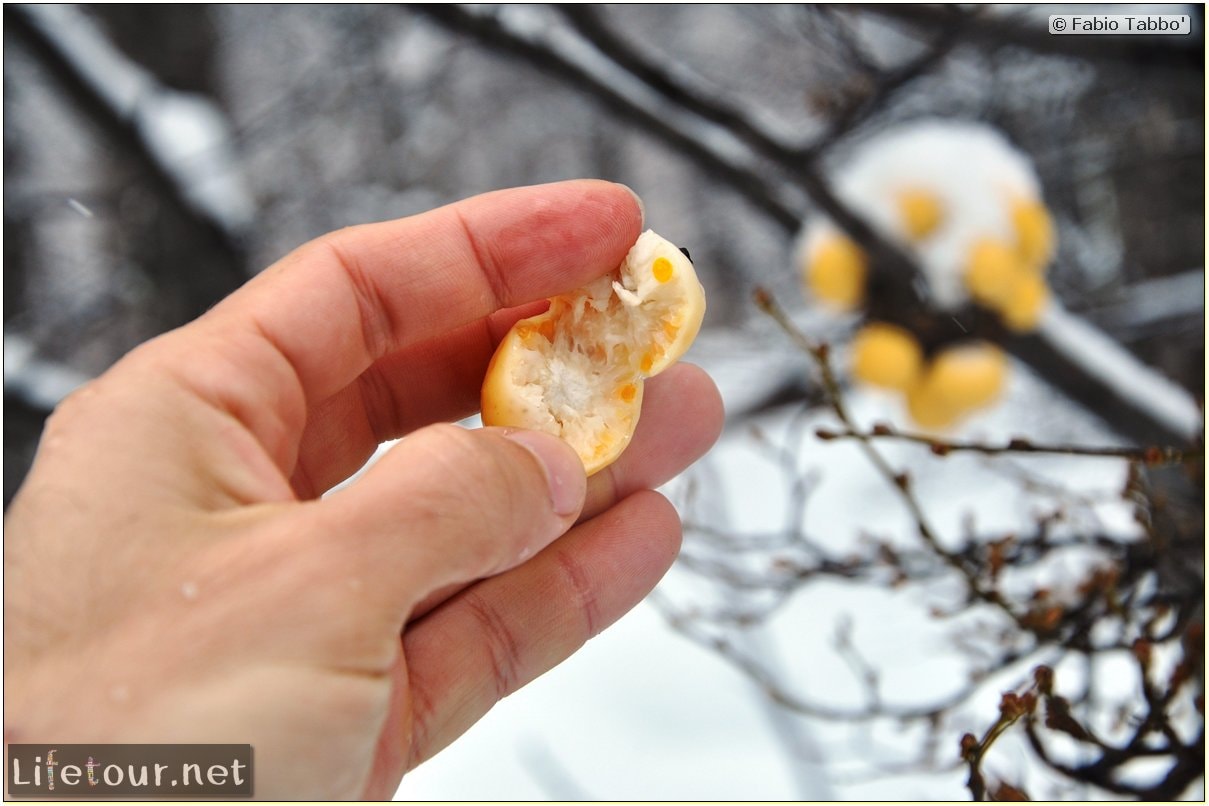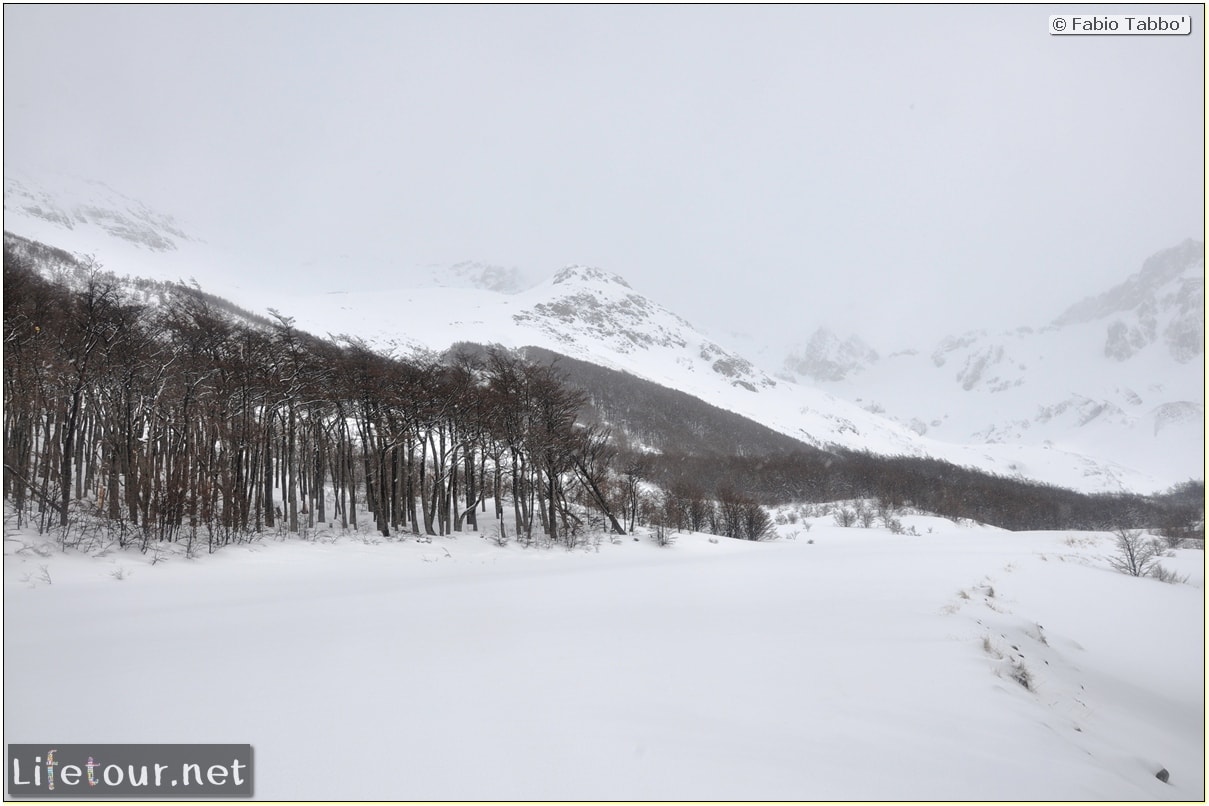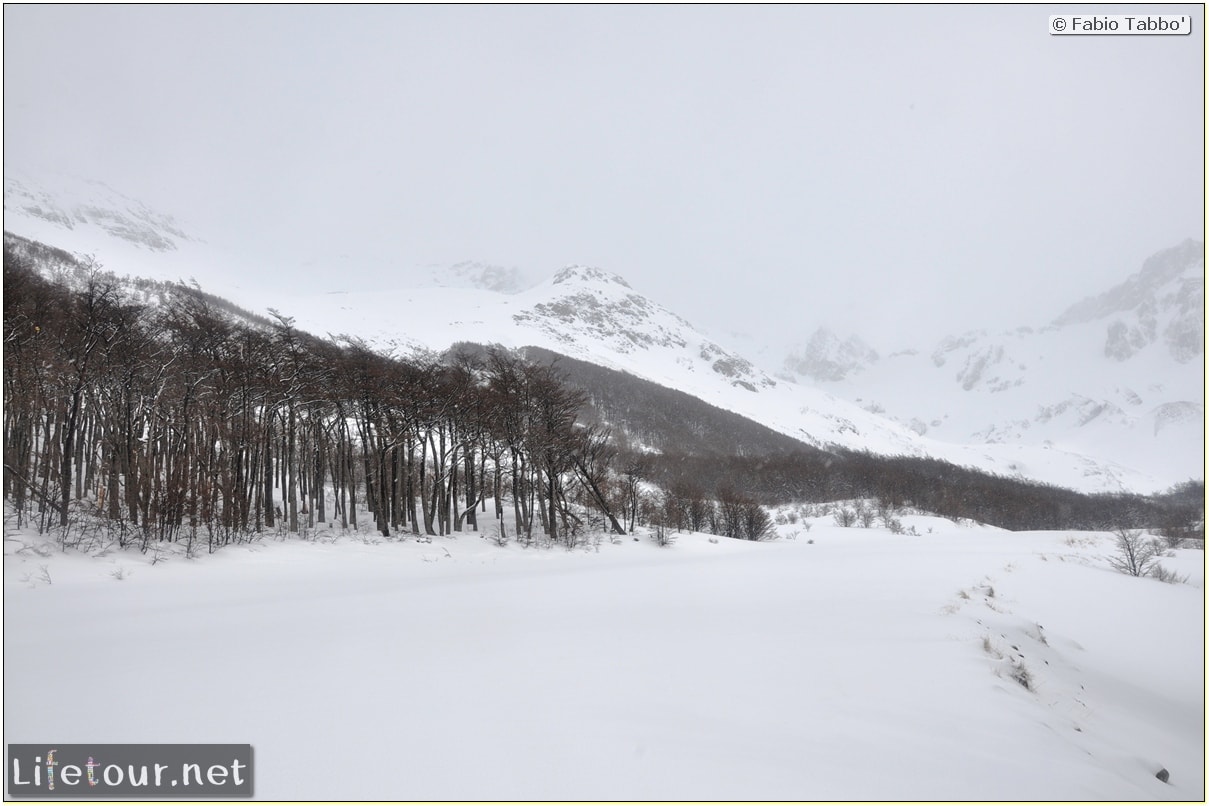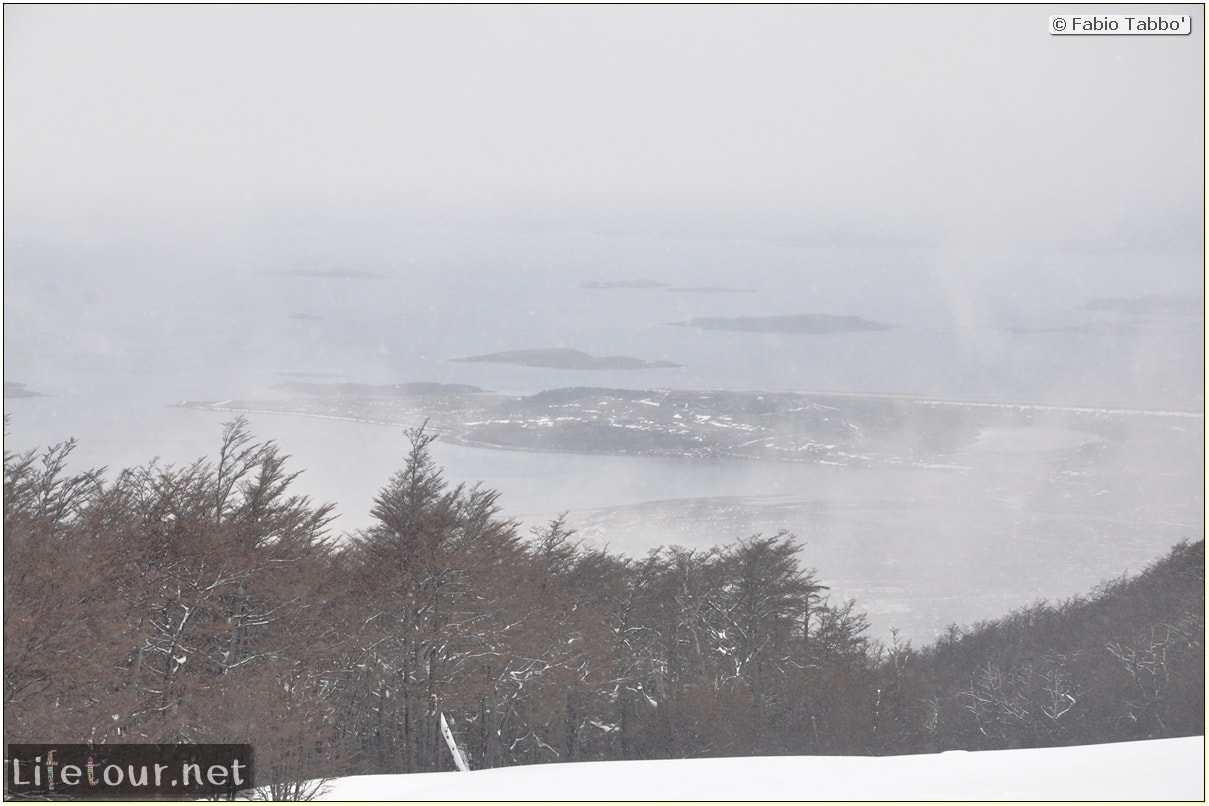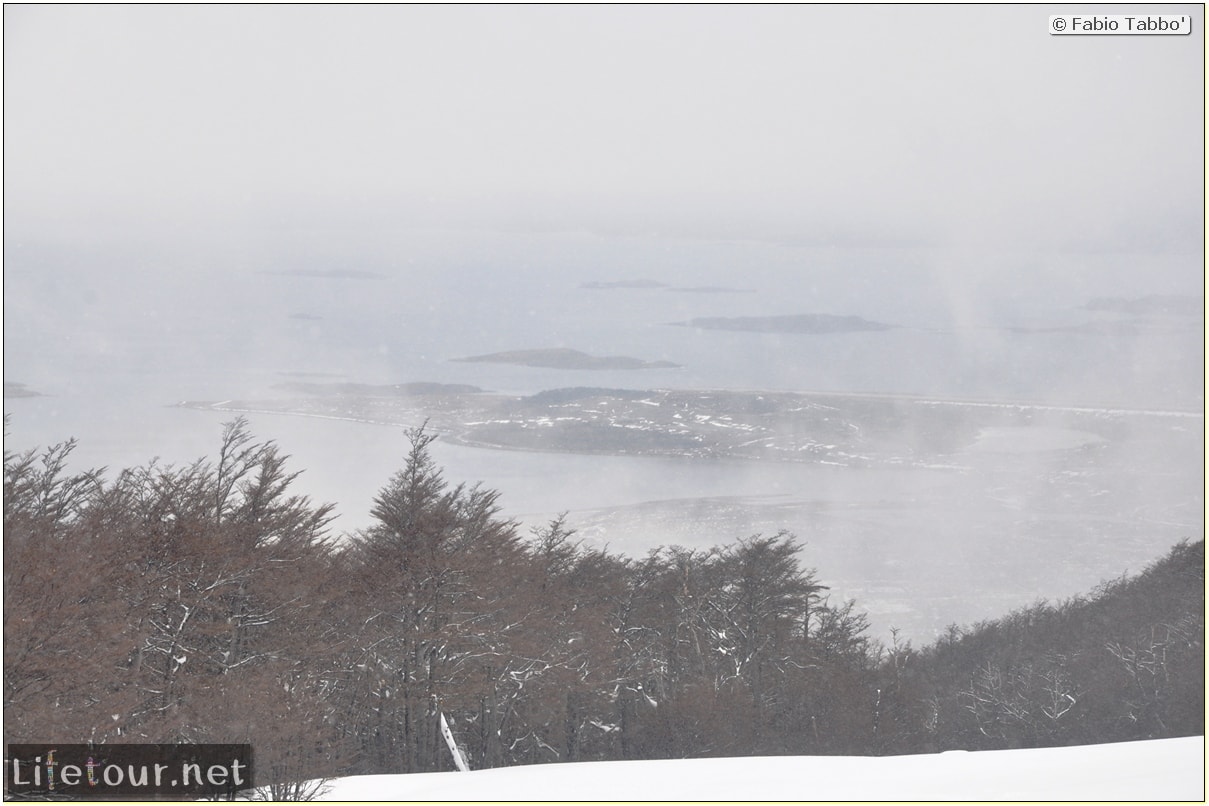 This section is currently under construction.