Refugio de montana
Address: Luis Martial 3551 Ushuaia, Tierra del Fuego, Argentina 9410
Phone: +54 2901 42-2368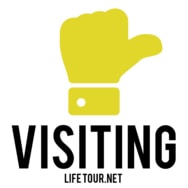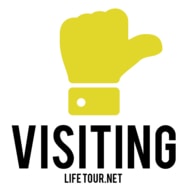 Etymologically-speaking, a "refuge" is a French word indicating a shelter providing protection against the environment. So, for example, Fabio is climbing the mountain , Fabio is caught in a massive snow storm, Fabio seeks protection from the snow in the refuge. When Fabio finds out that the refuge is locked, Fabio curses profusely.
Back in Ushuaia, when asking why the refuge was closed, I was told it was because of the bad weather… Well the whole F. point of a F. refuge is precisely to offer protection against the bad weather!!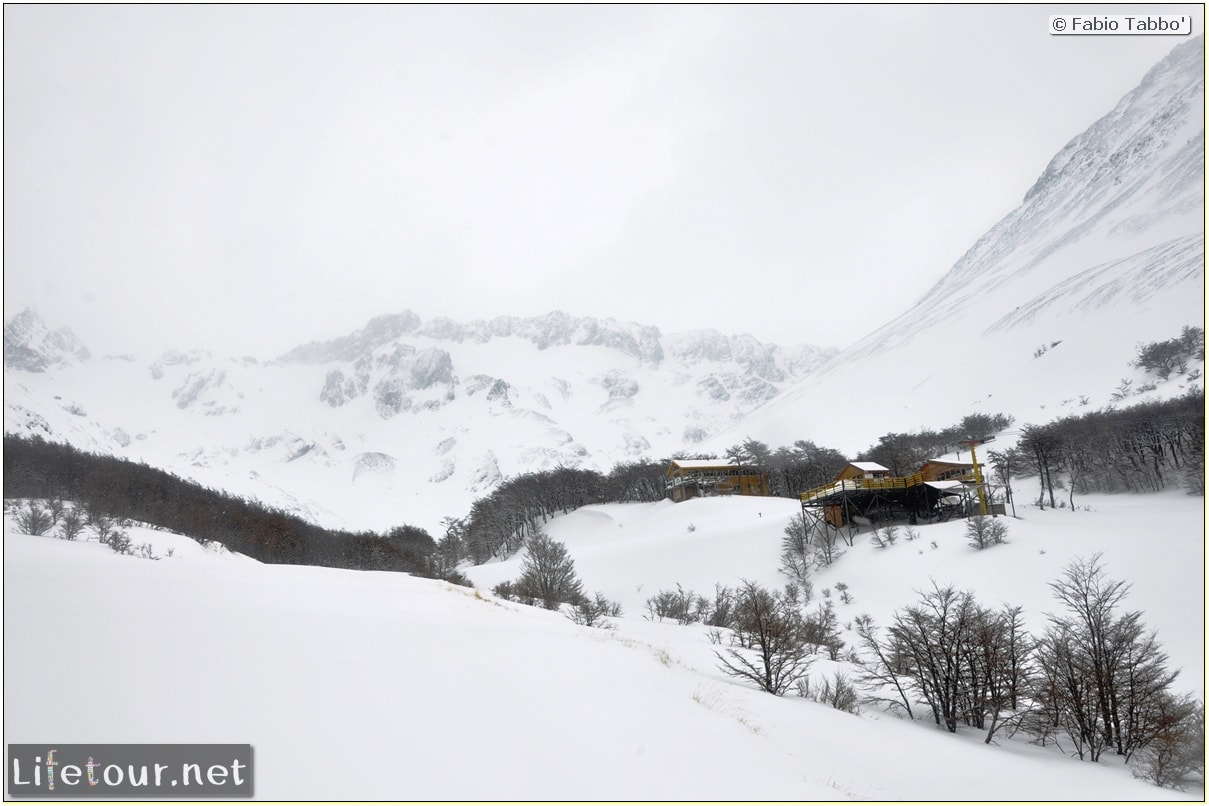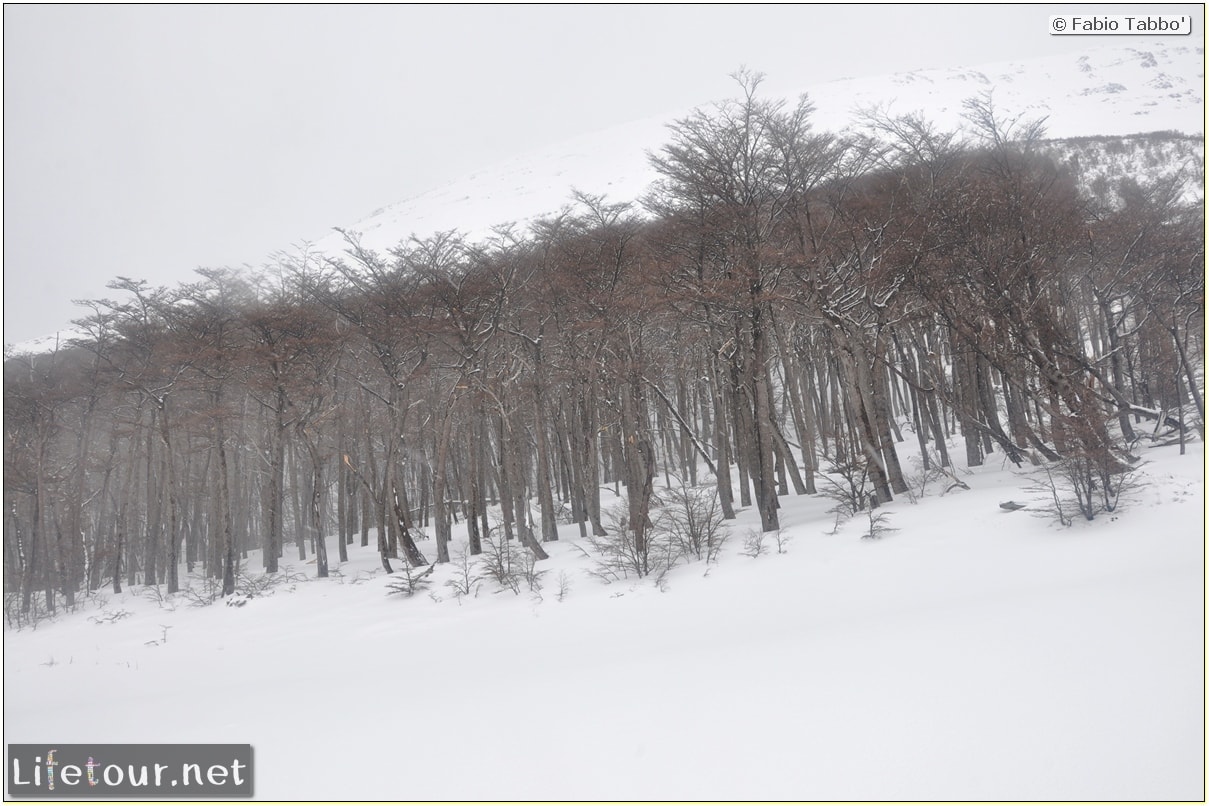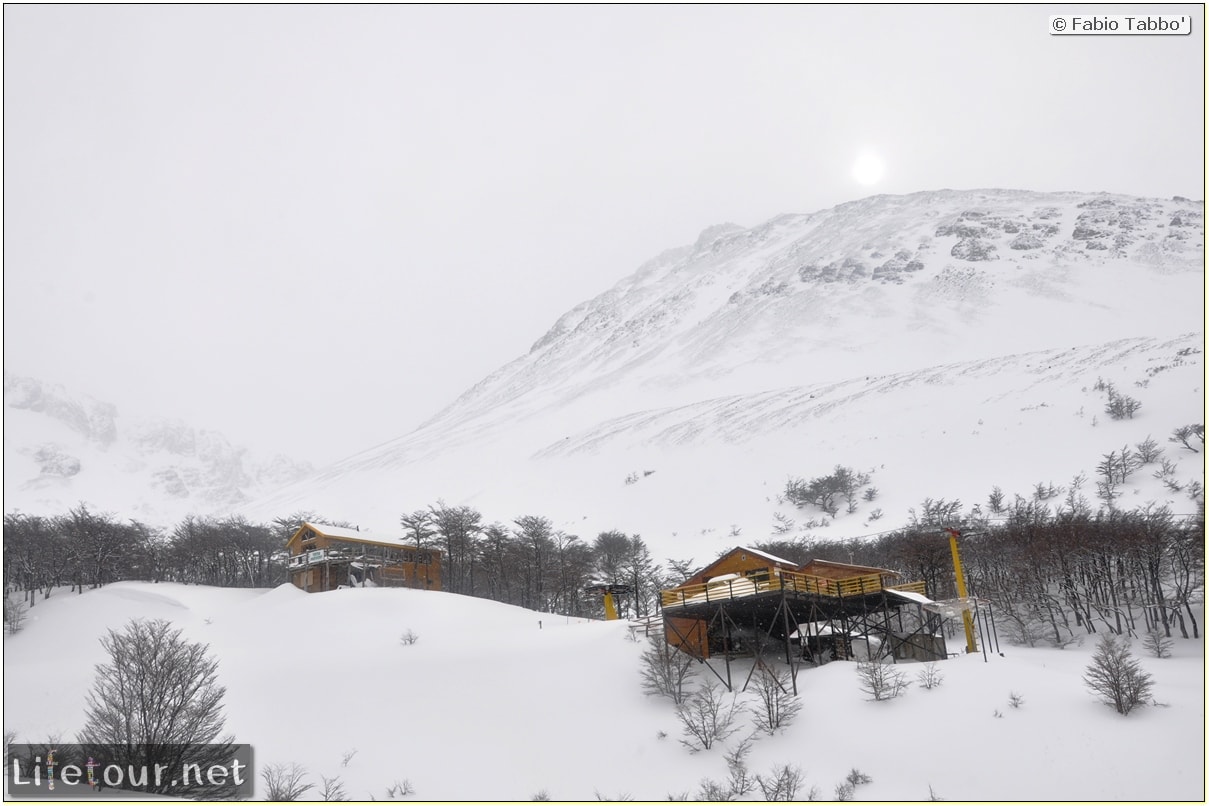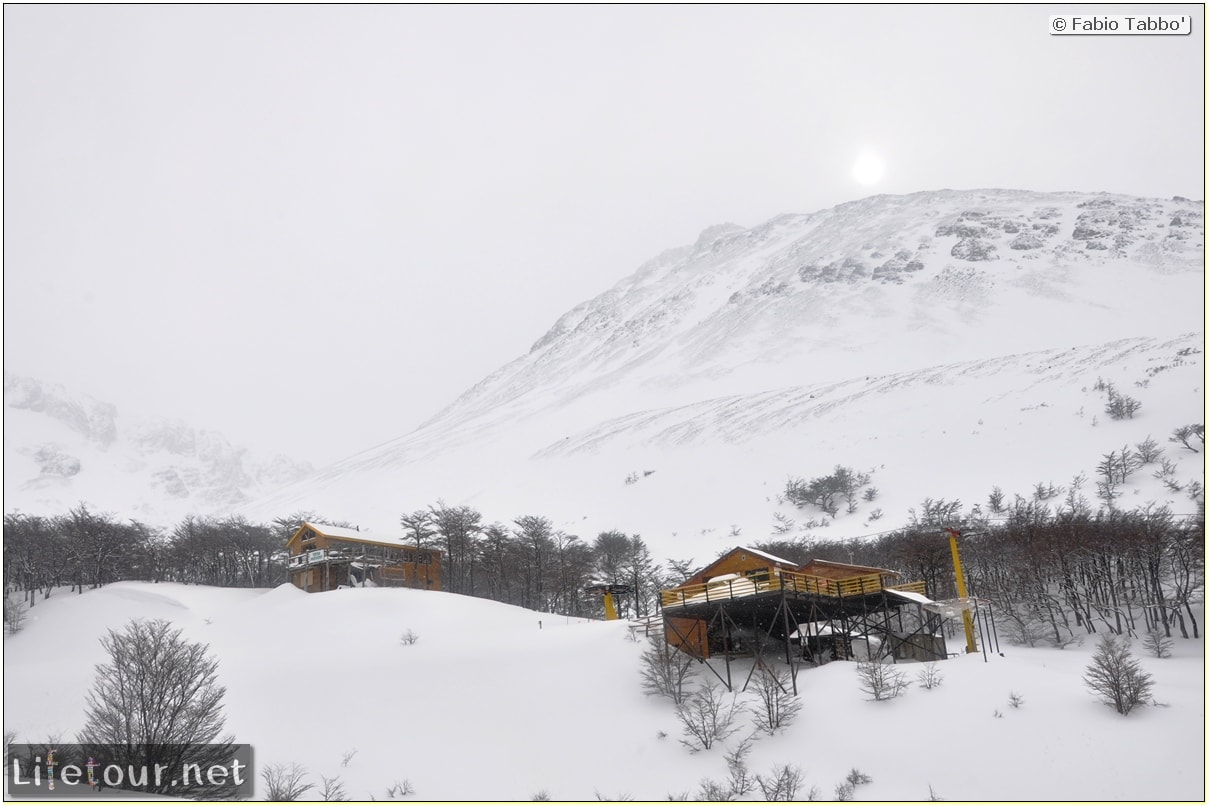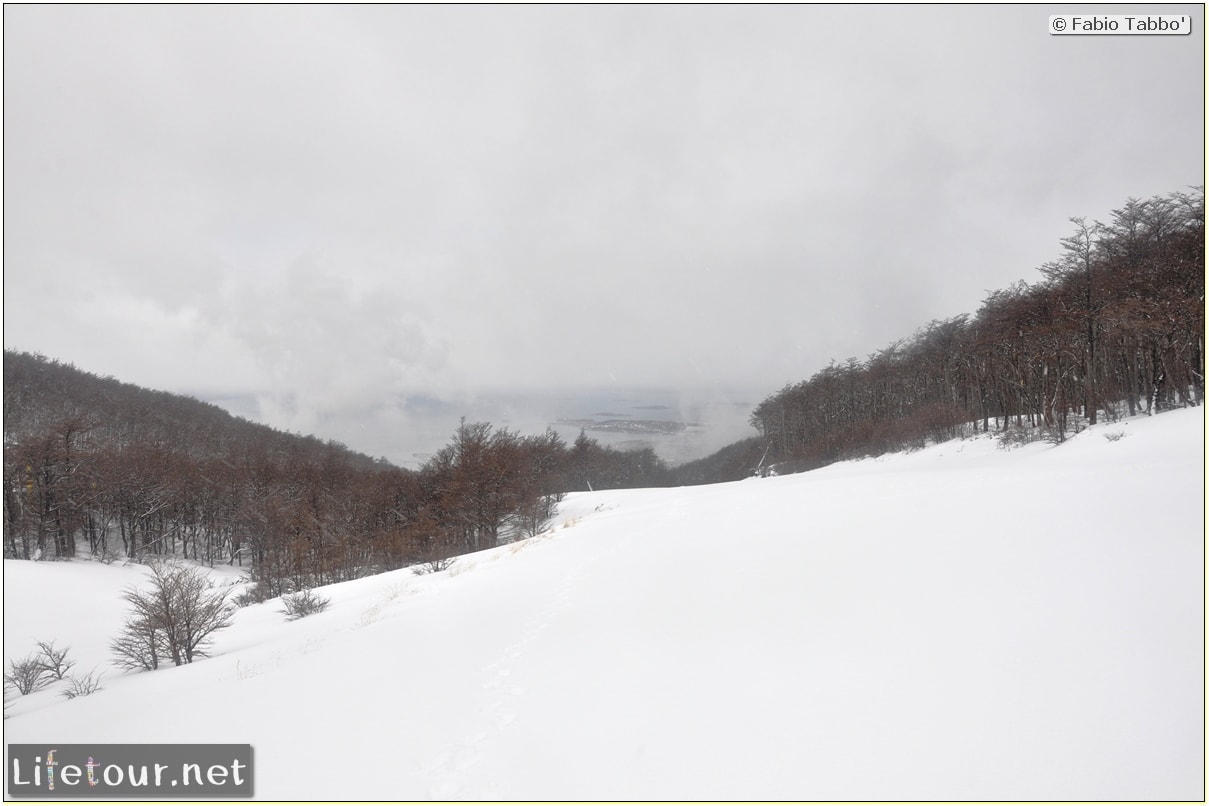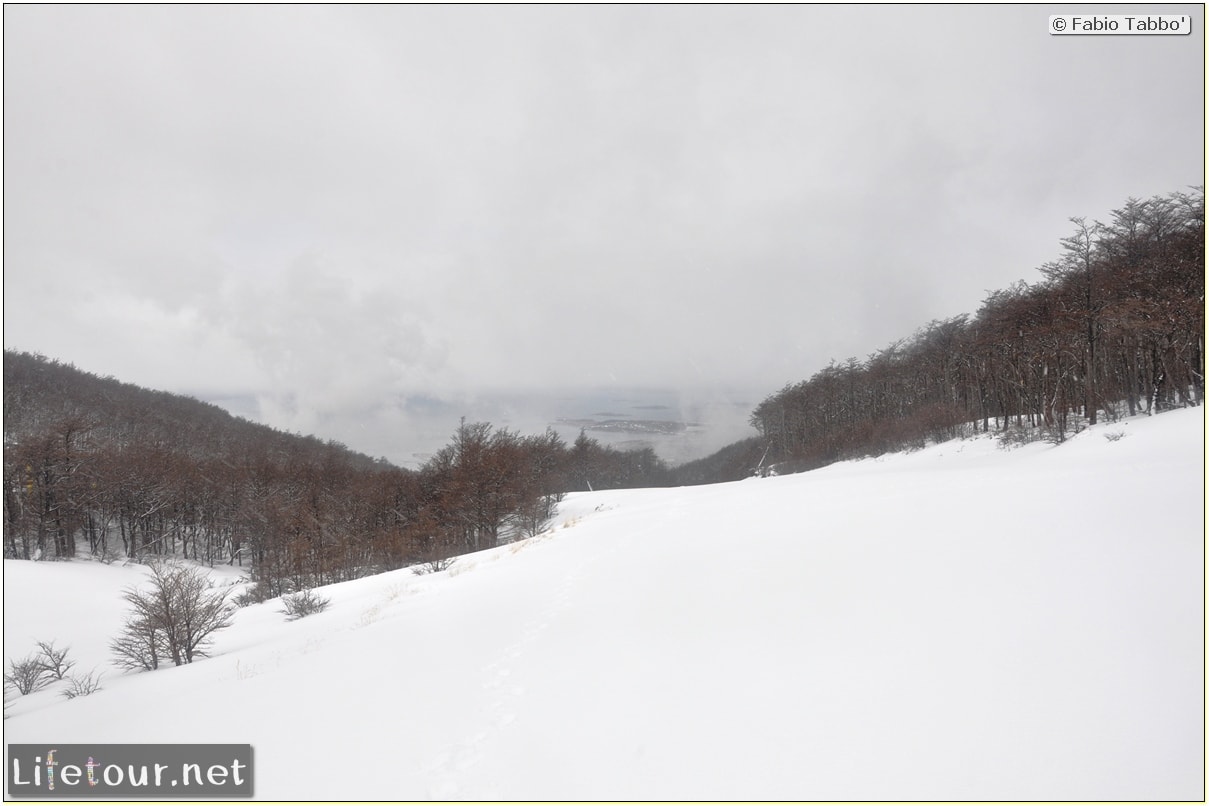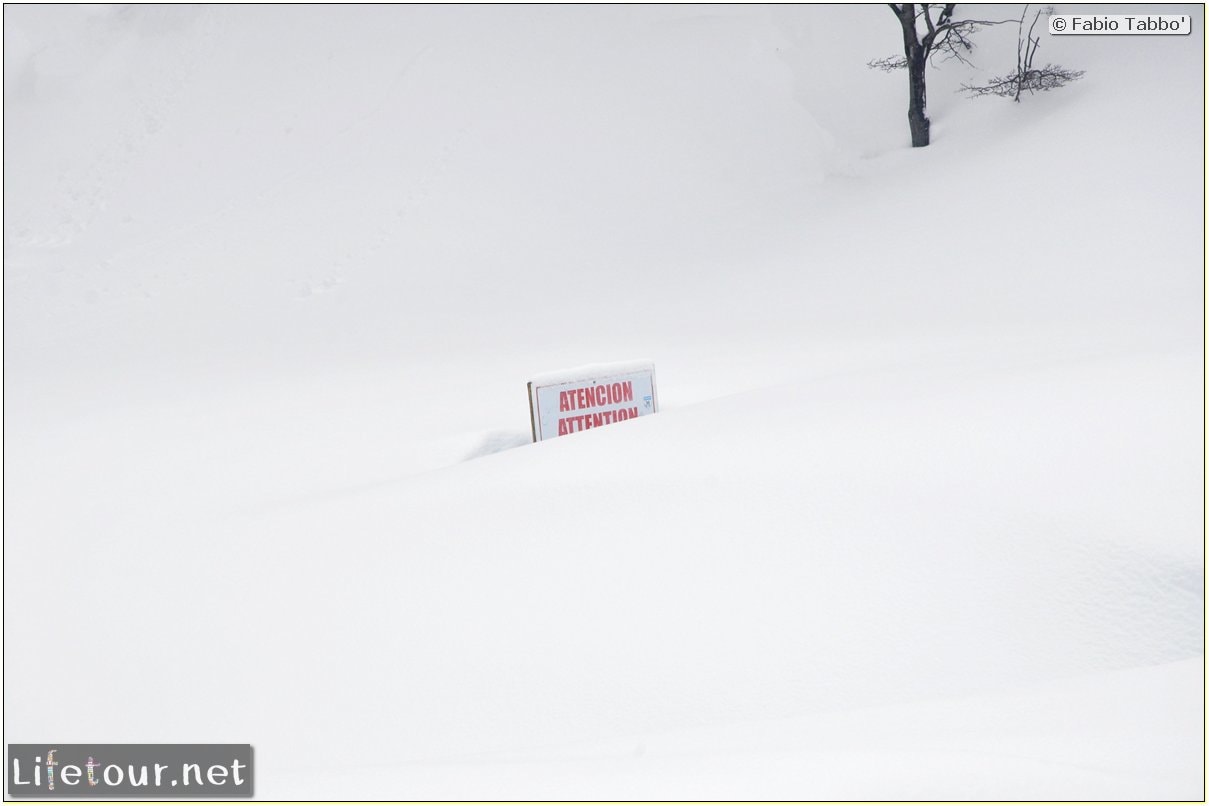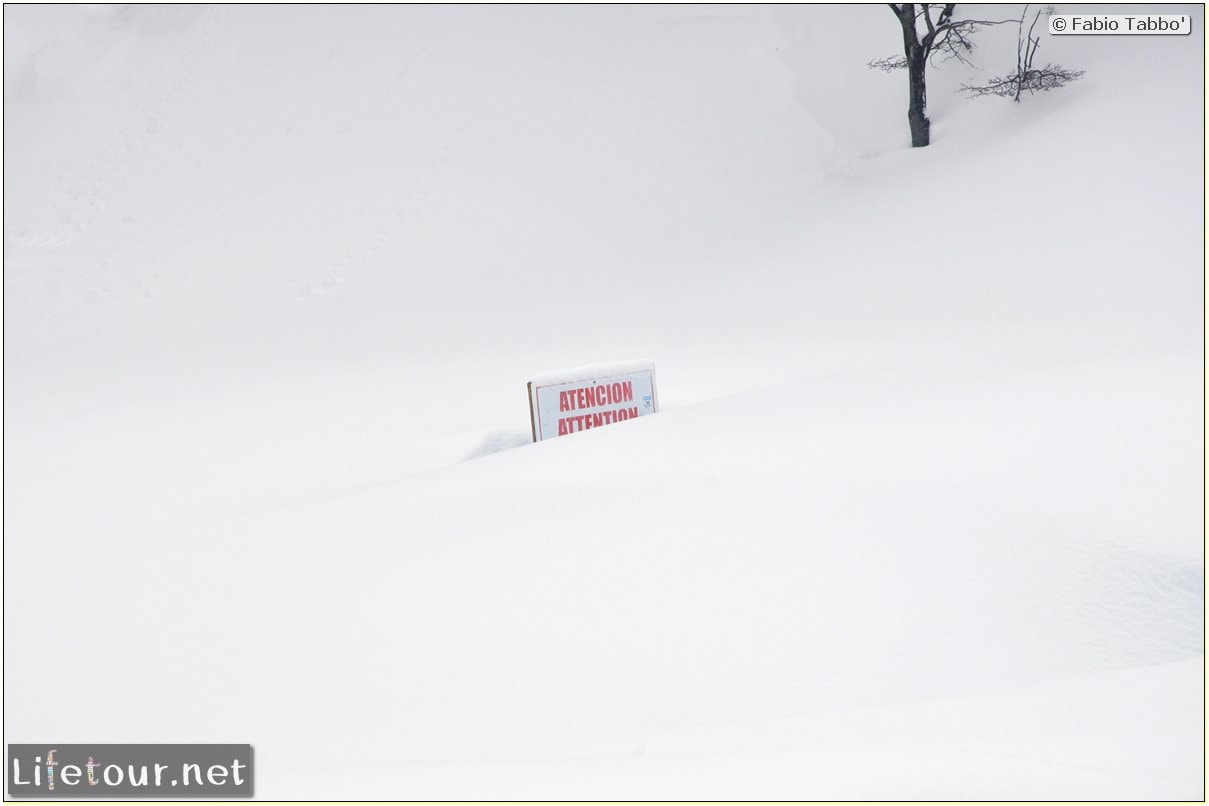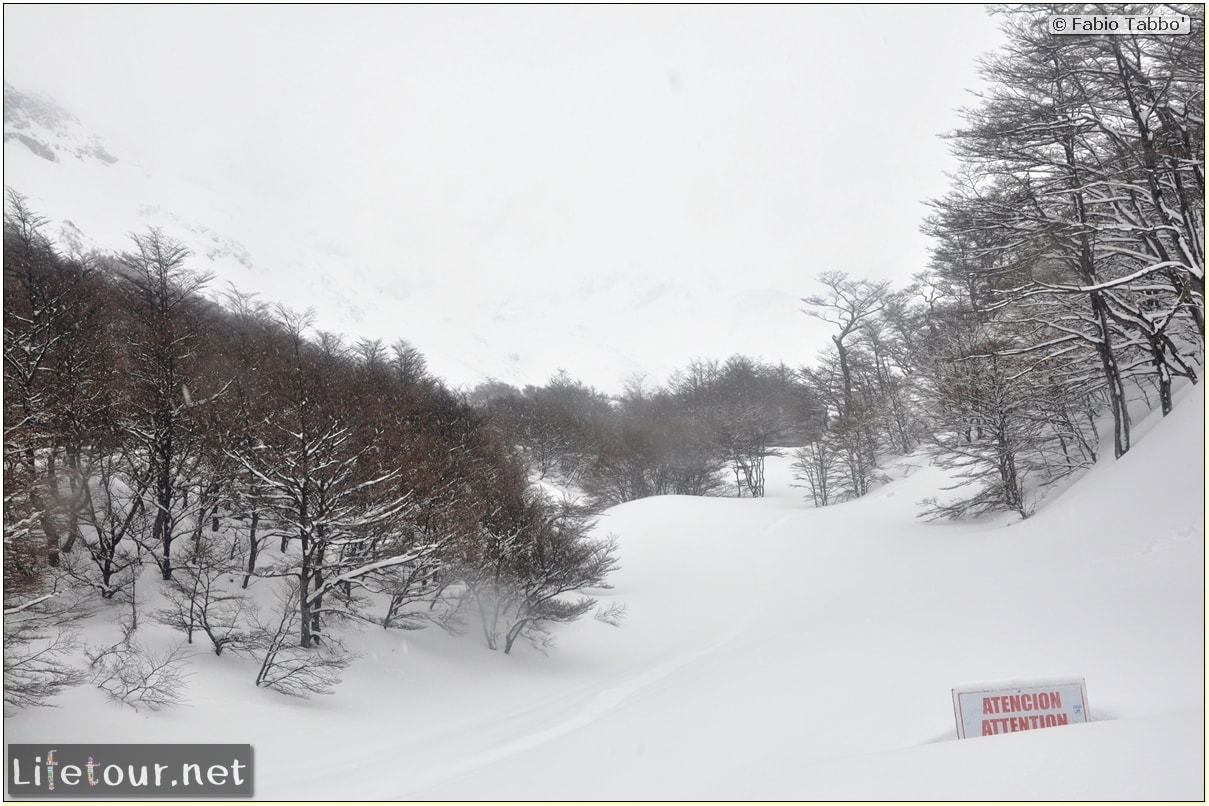 This section is currently under construction.