Martial Glacier, a few kilometers to the northeast of the City of Ushuaia, is the most important source of fresh water in Ushuaia. At the foot of the glacier, there is a small winter ski resort with a chairlift.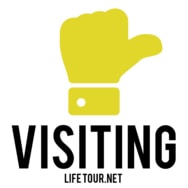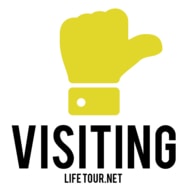 After finding the refuge closed, and cursing profusely, I ruefully returned to Ushuaia. See pictures below, the look on the dog's face tells the whole story. Oh, and I learned a new English word, "ruefully".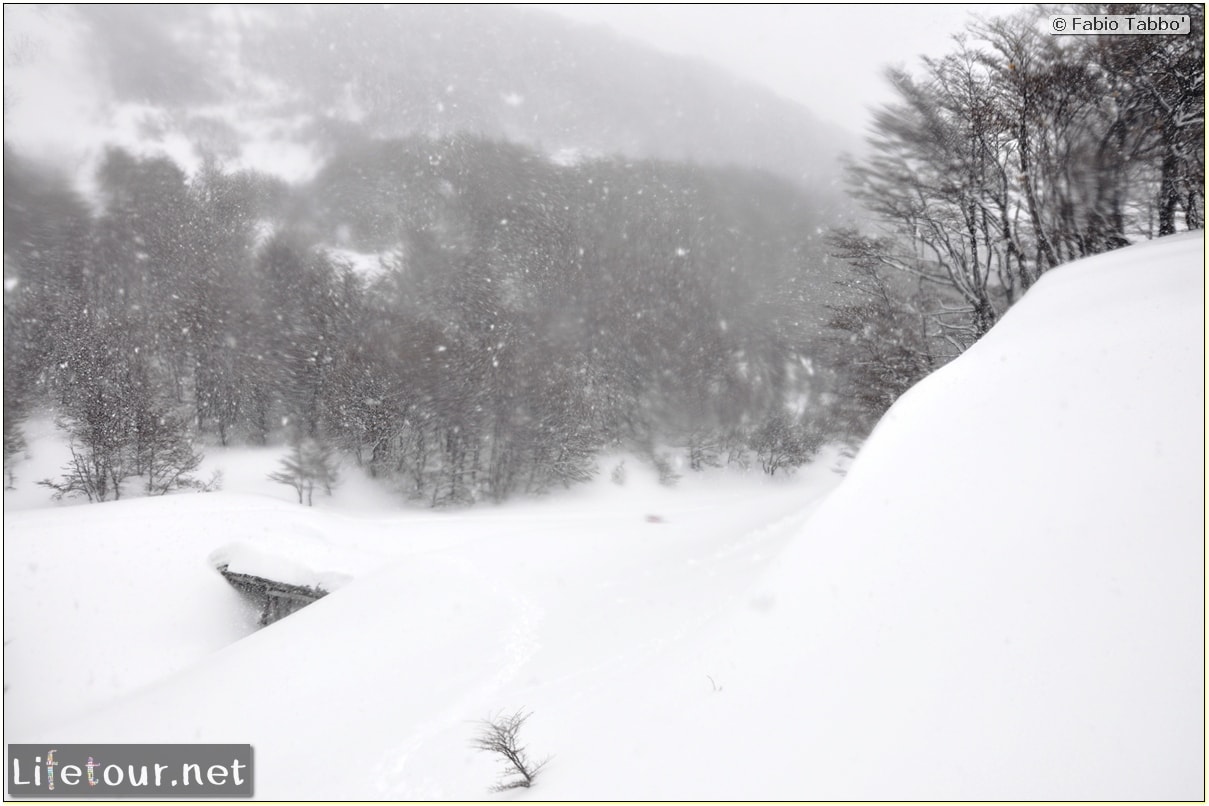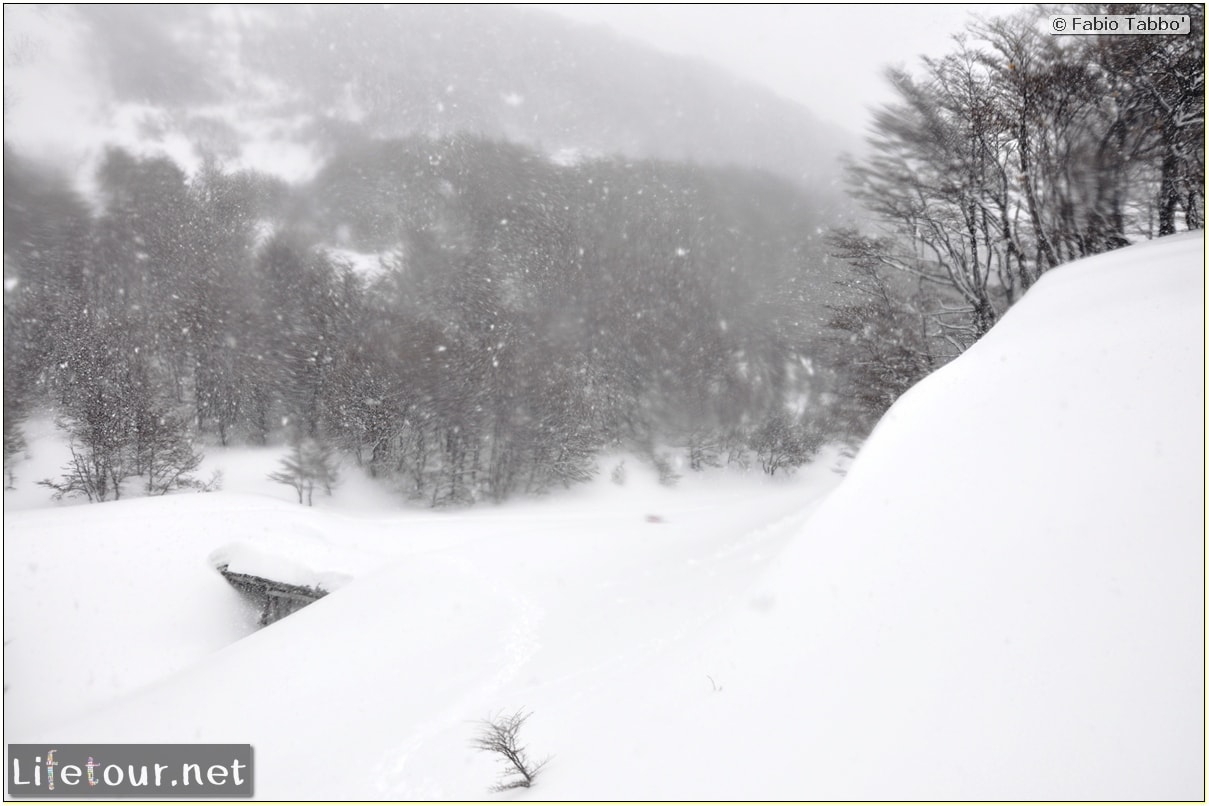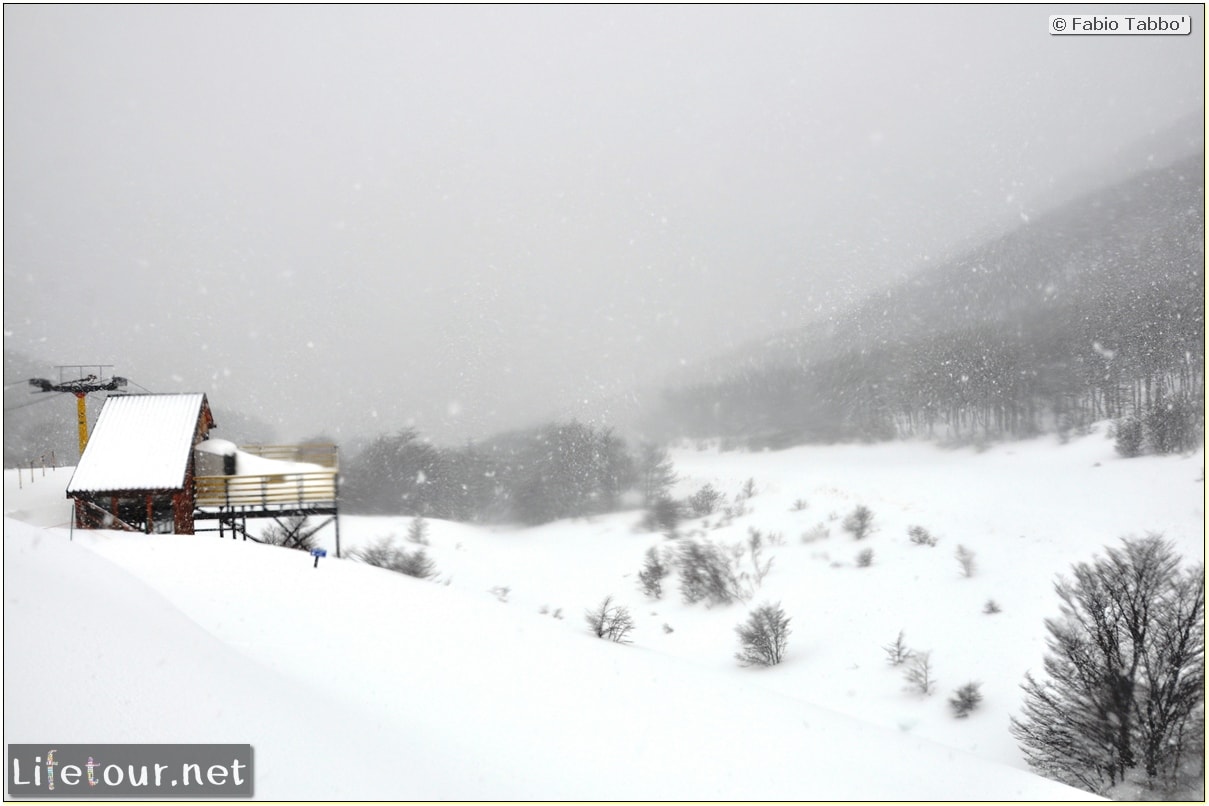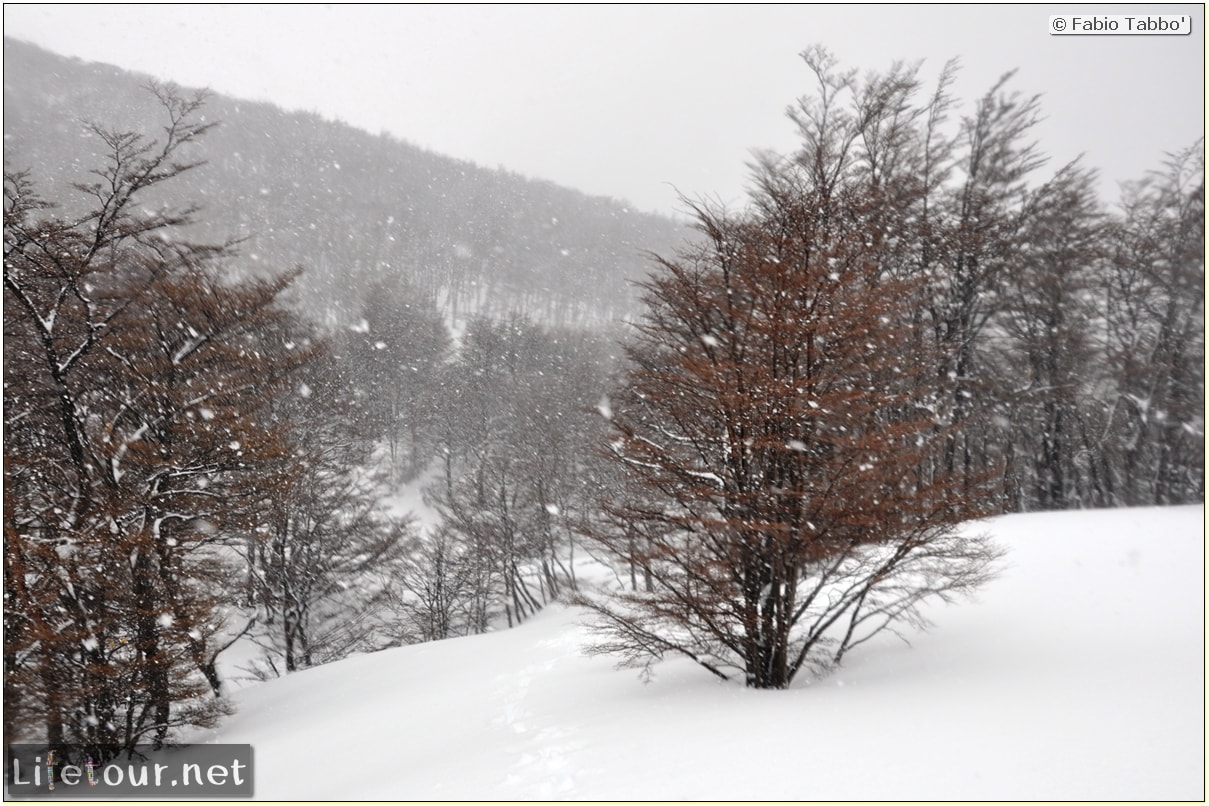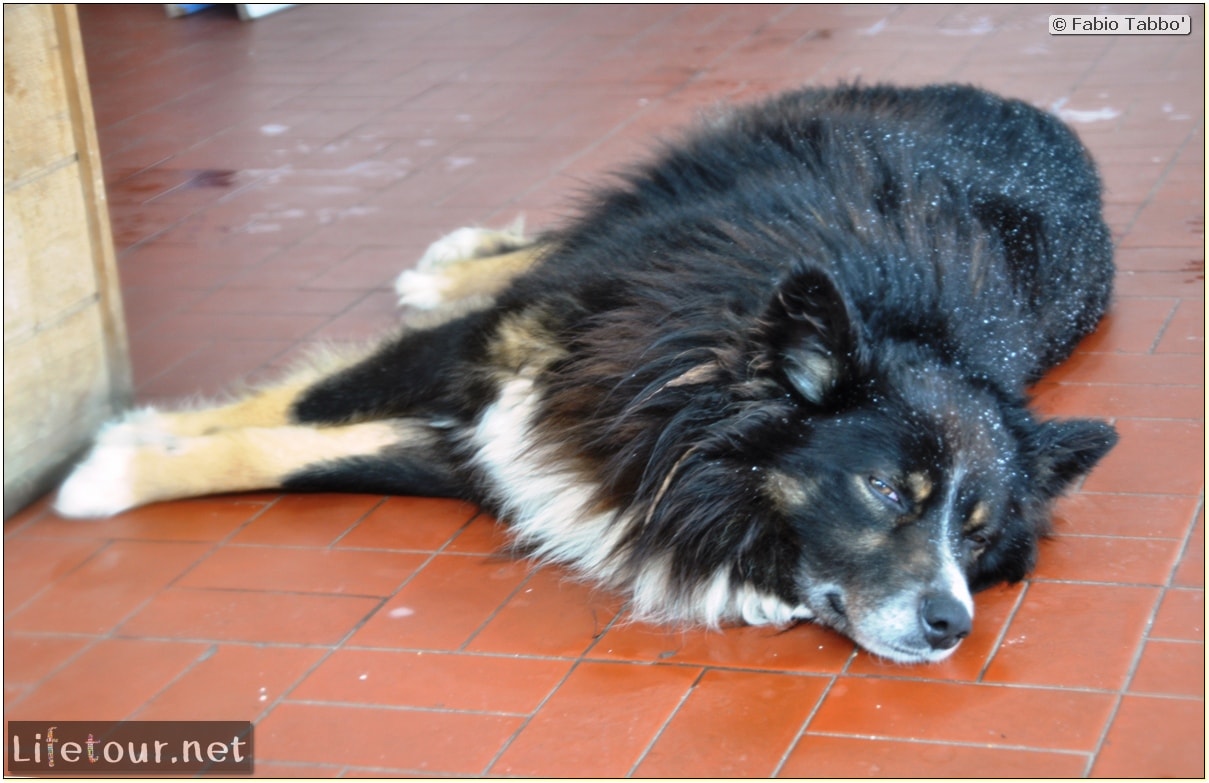 This section is currently under construction.