The rock shag (Phalacrocorax Magellanicus), also known as the Magellanic cormorant, is a marine cormorant found around the southernmost coasts of South America. Its breeding range is from around Valdivia, Chile, south to Cape Horn and Tierra del Fuego, and north to Punta Tombo in Argentina.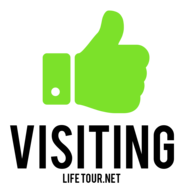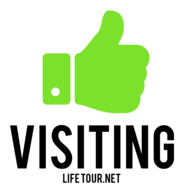 From a distance, the cormorants look like small penguins. They are actually flying birds, and seem to have great fun in the strong winds, staying completely still in the air, matching the opposite force of the wind.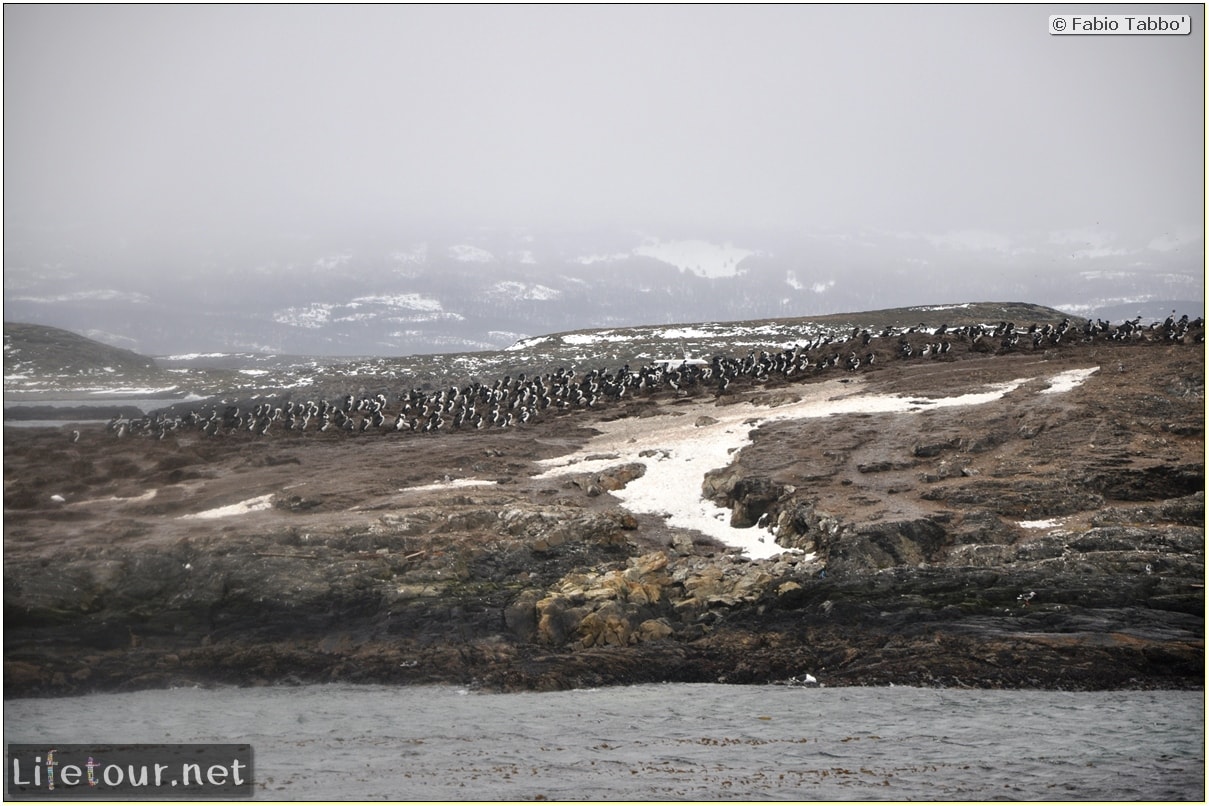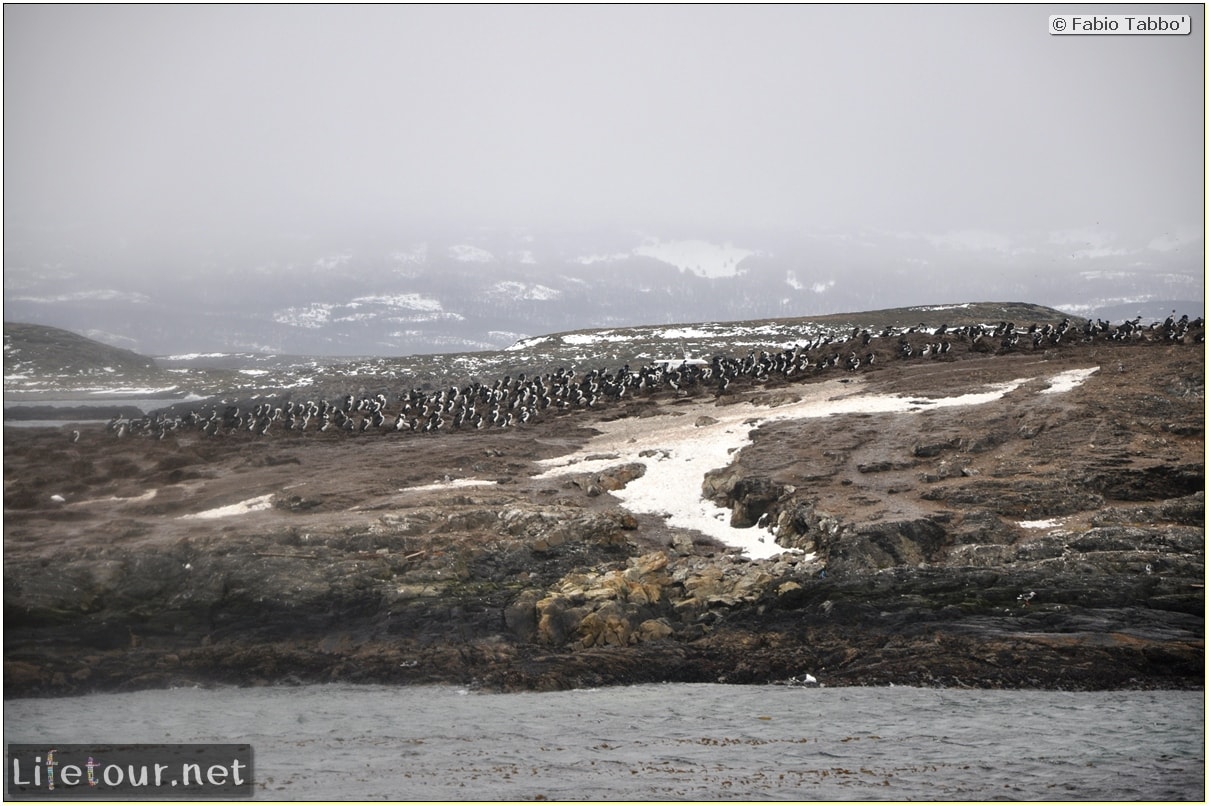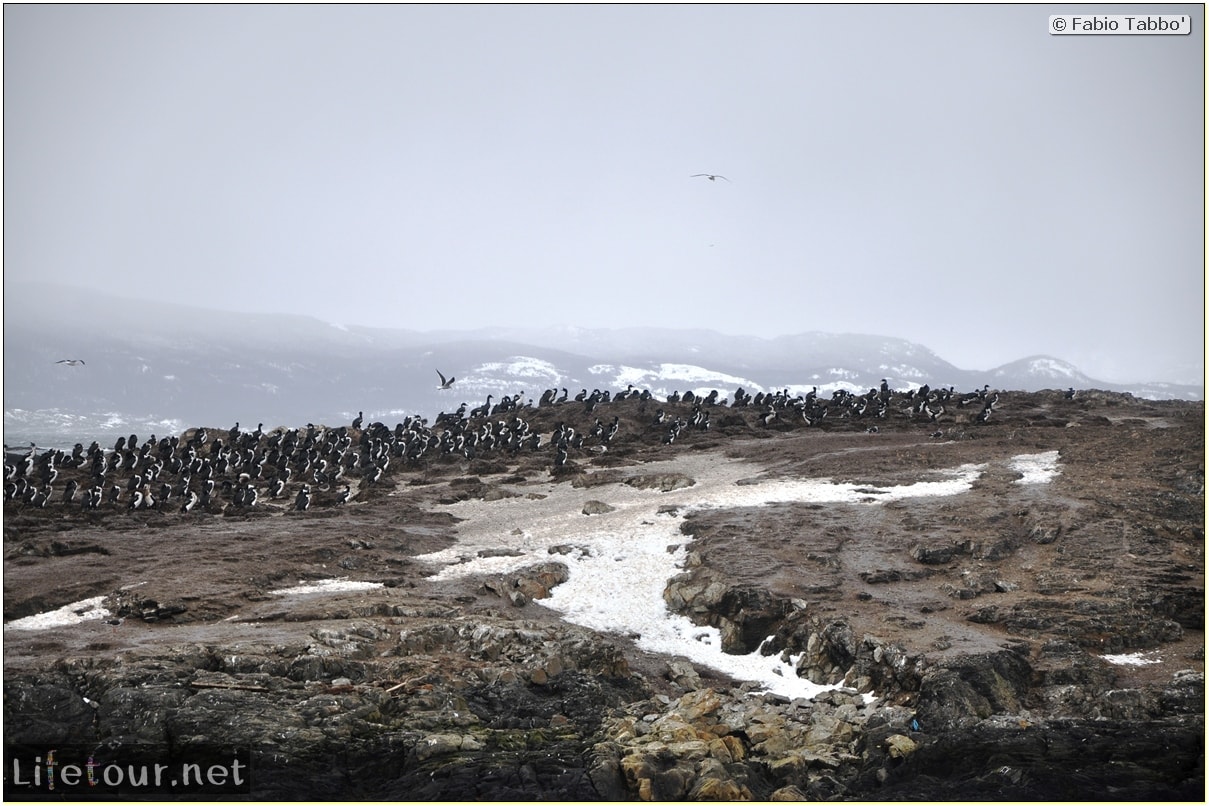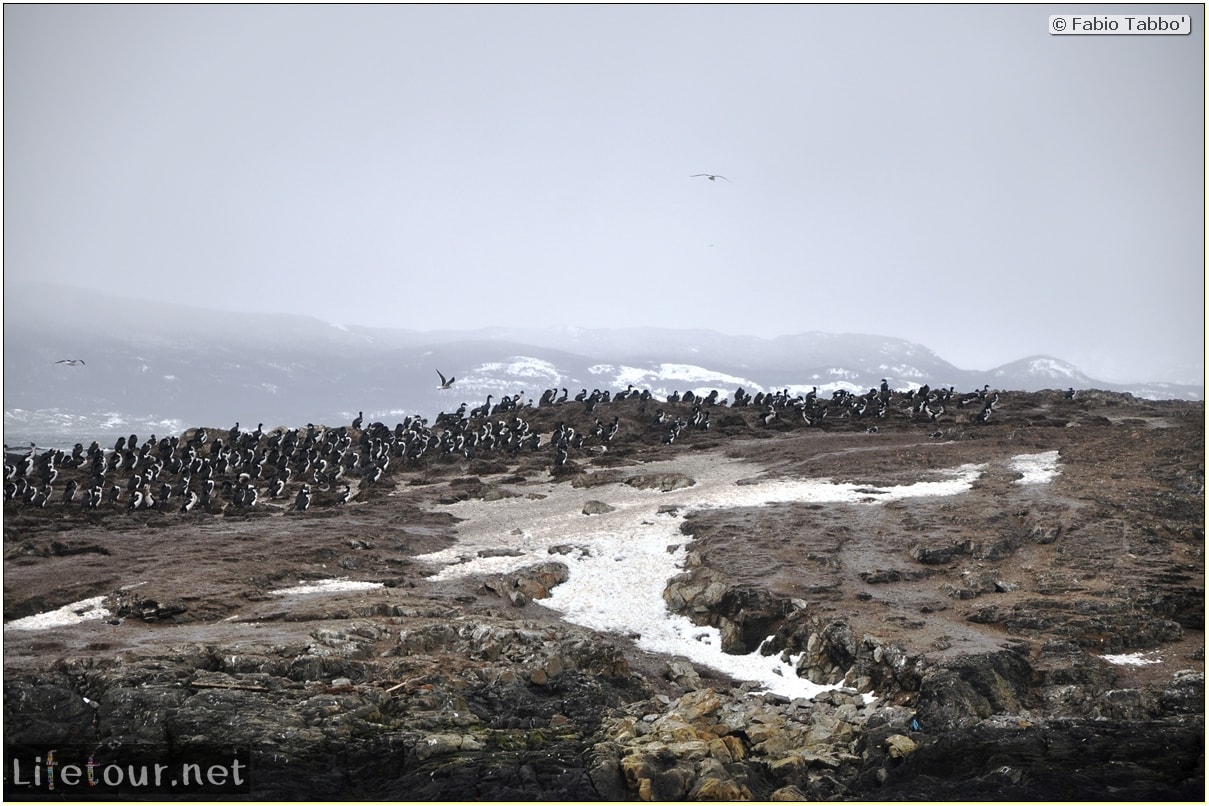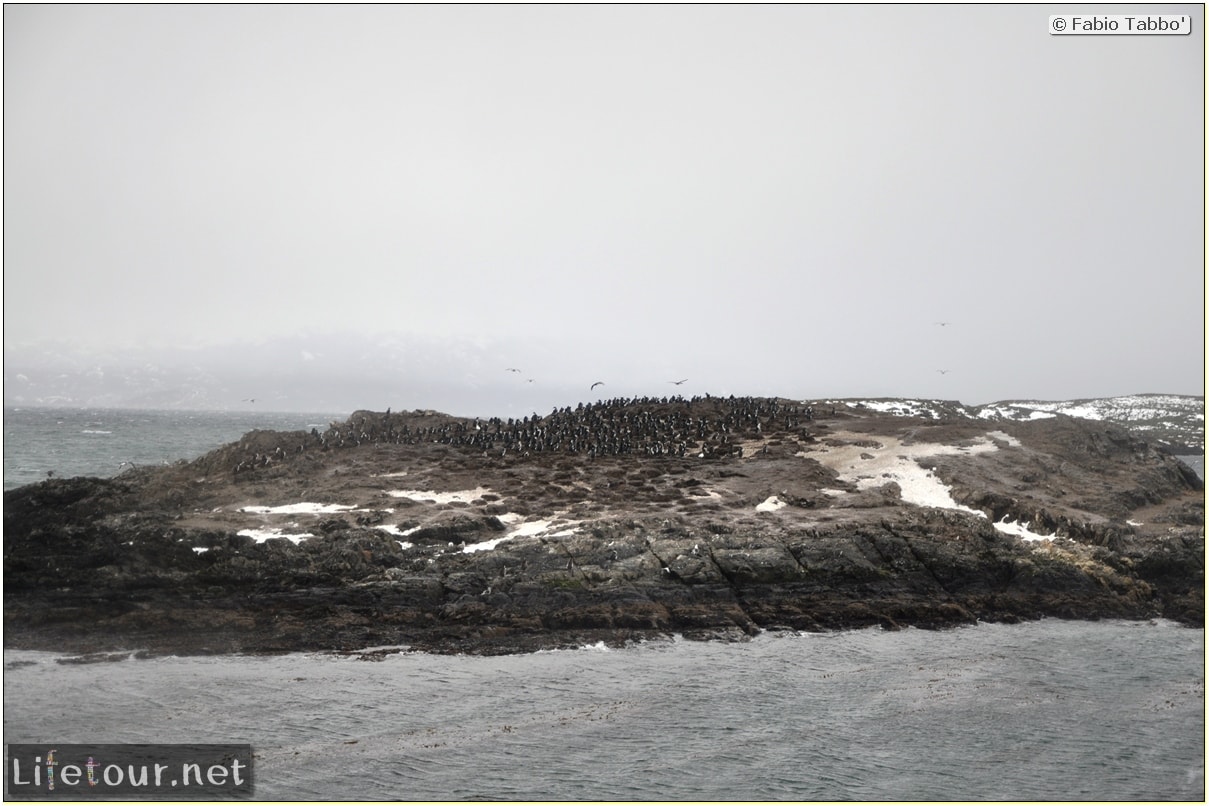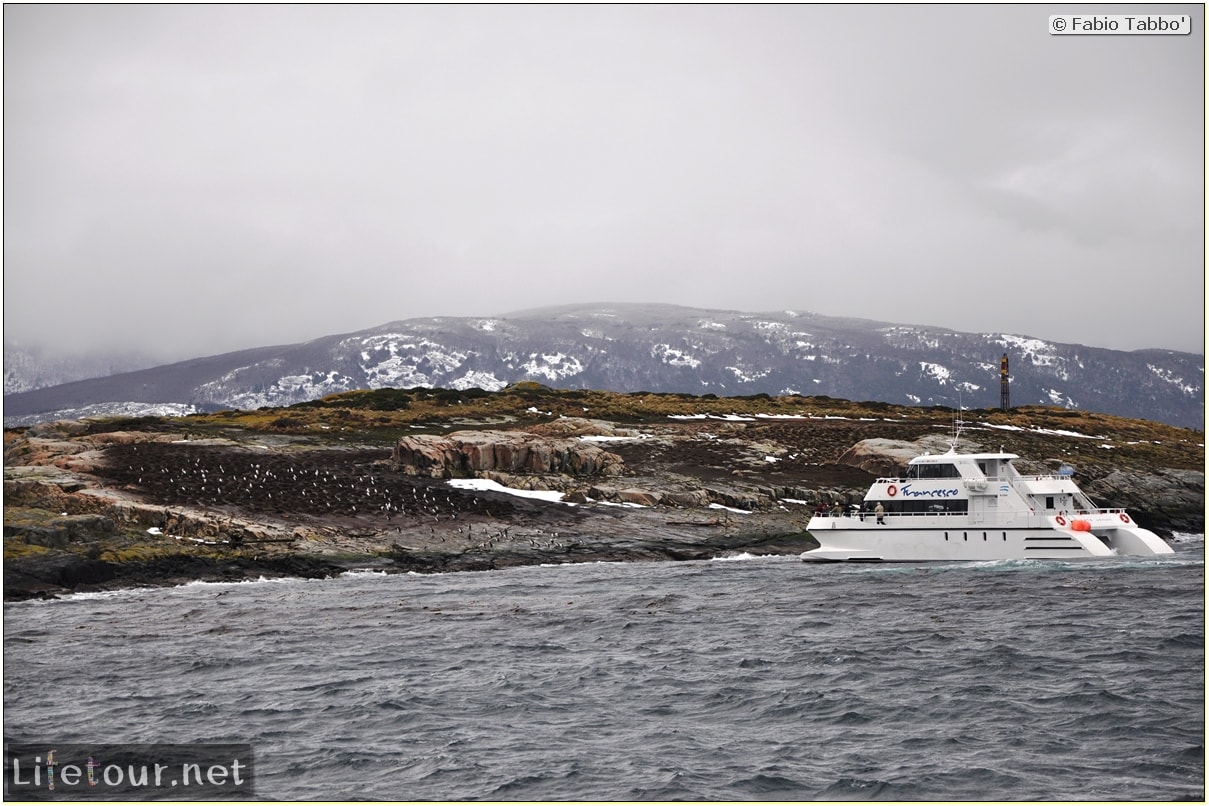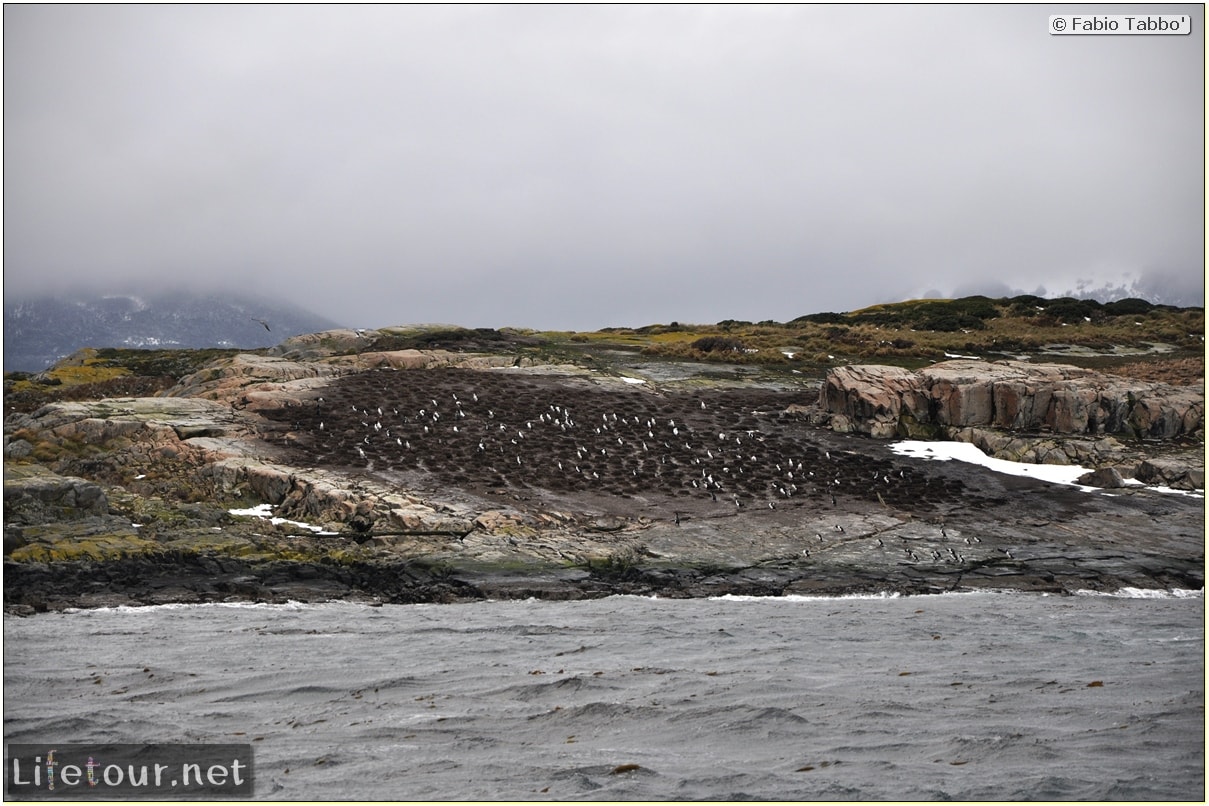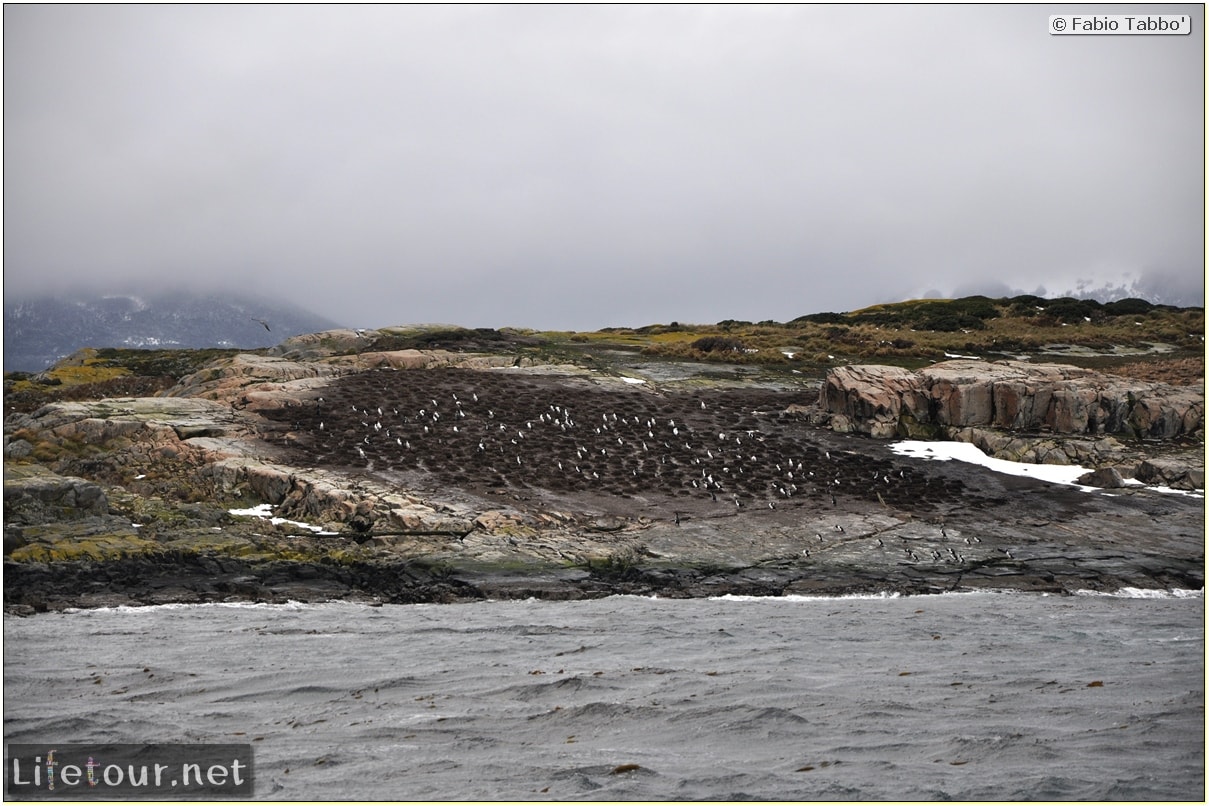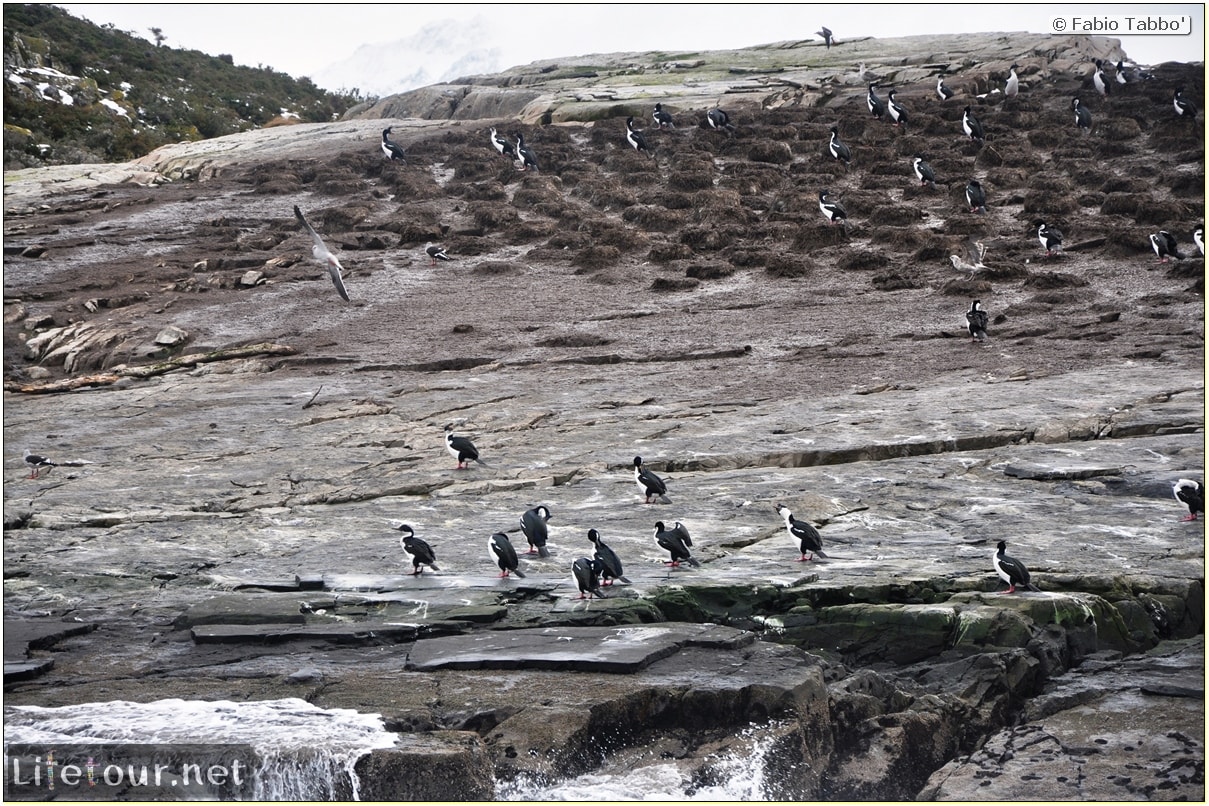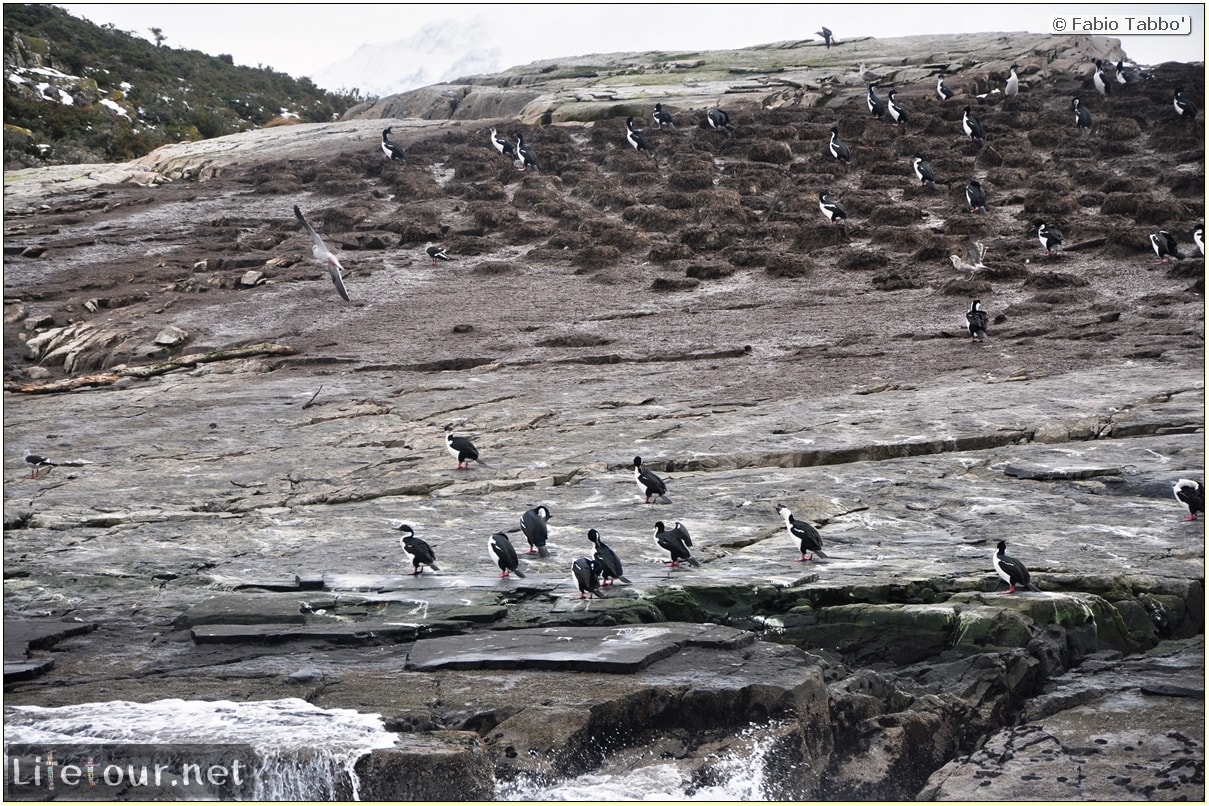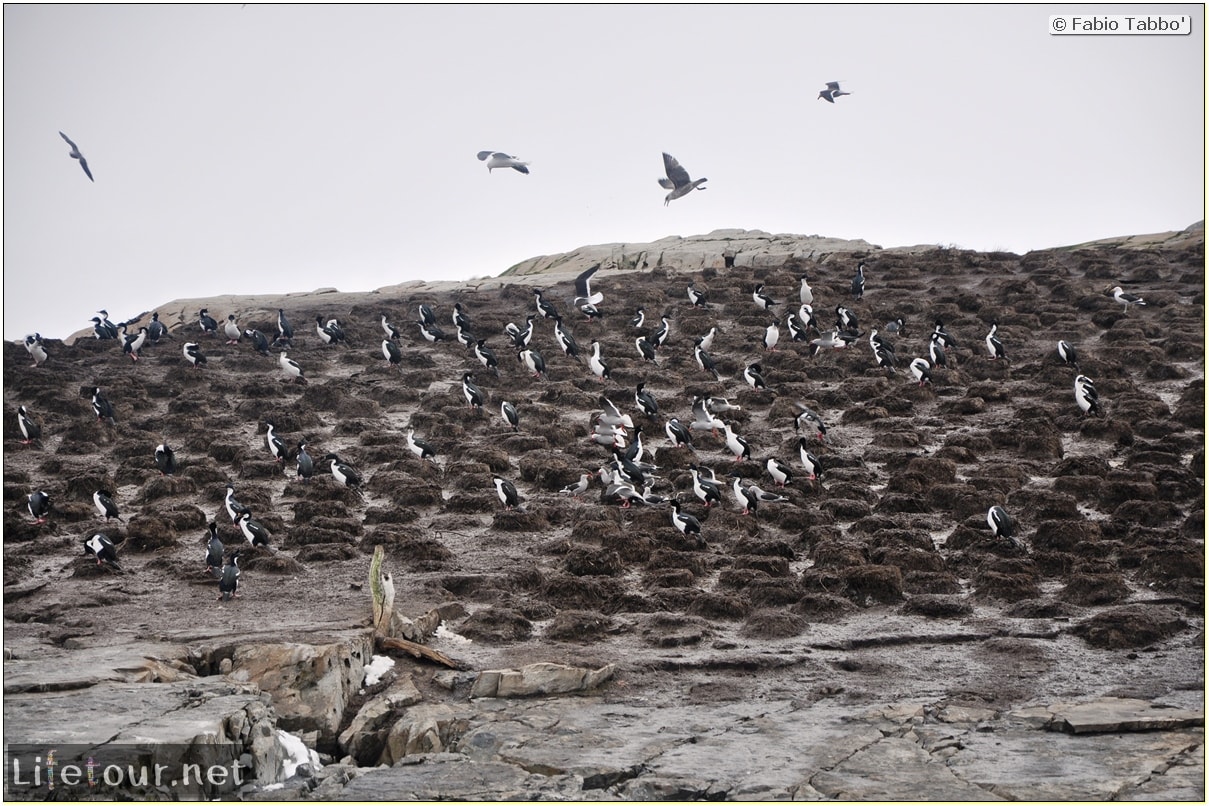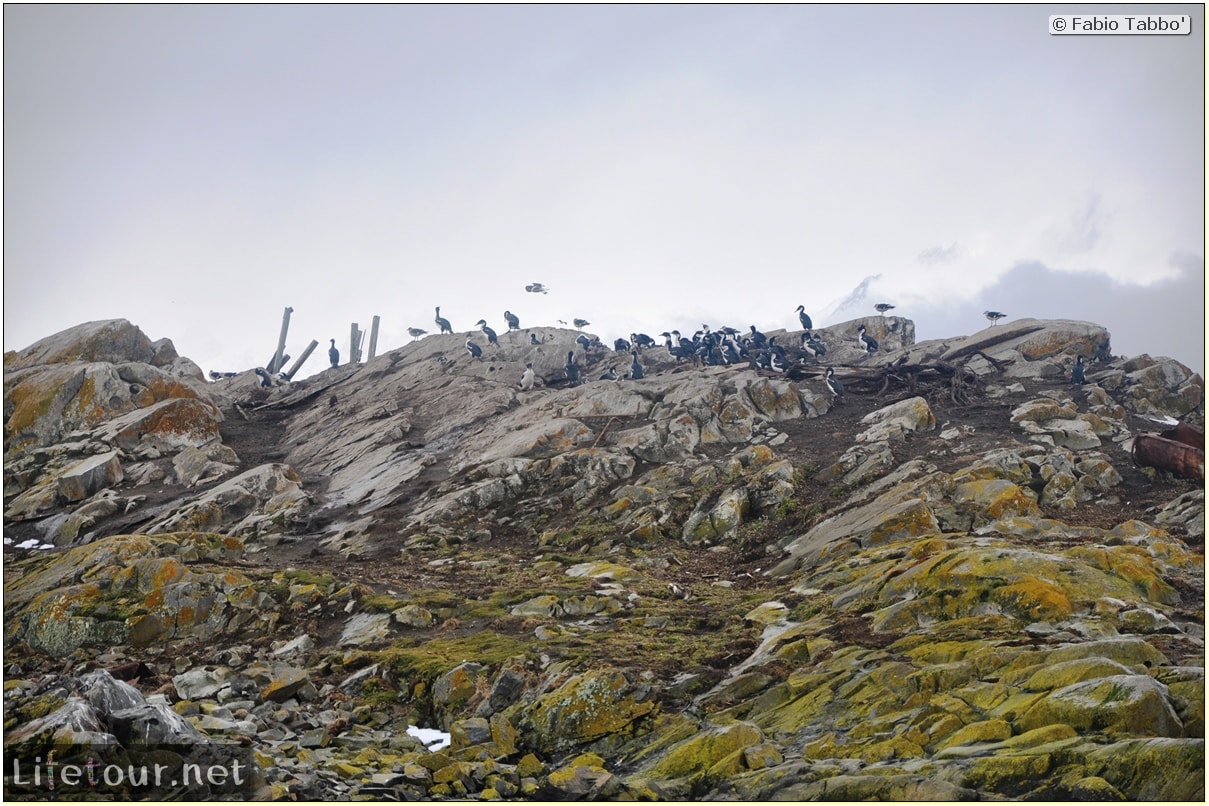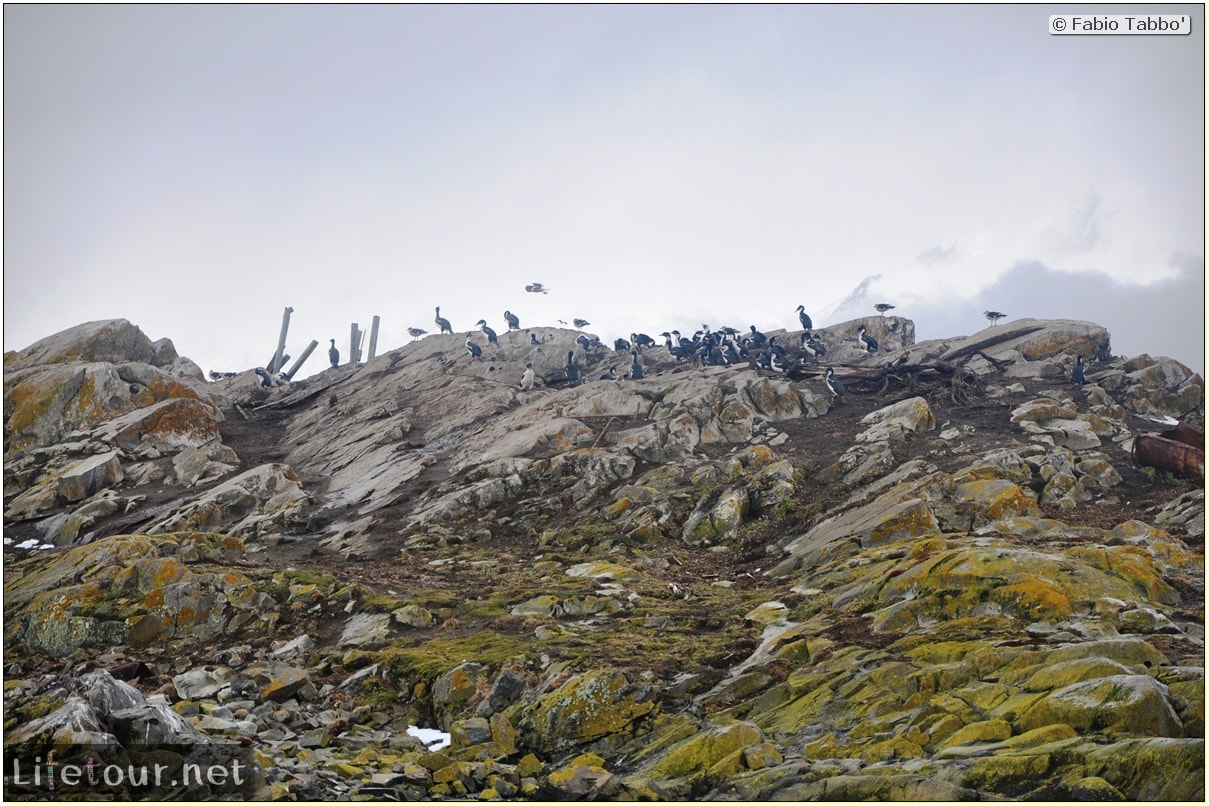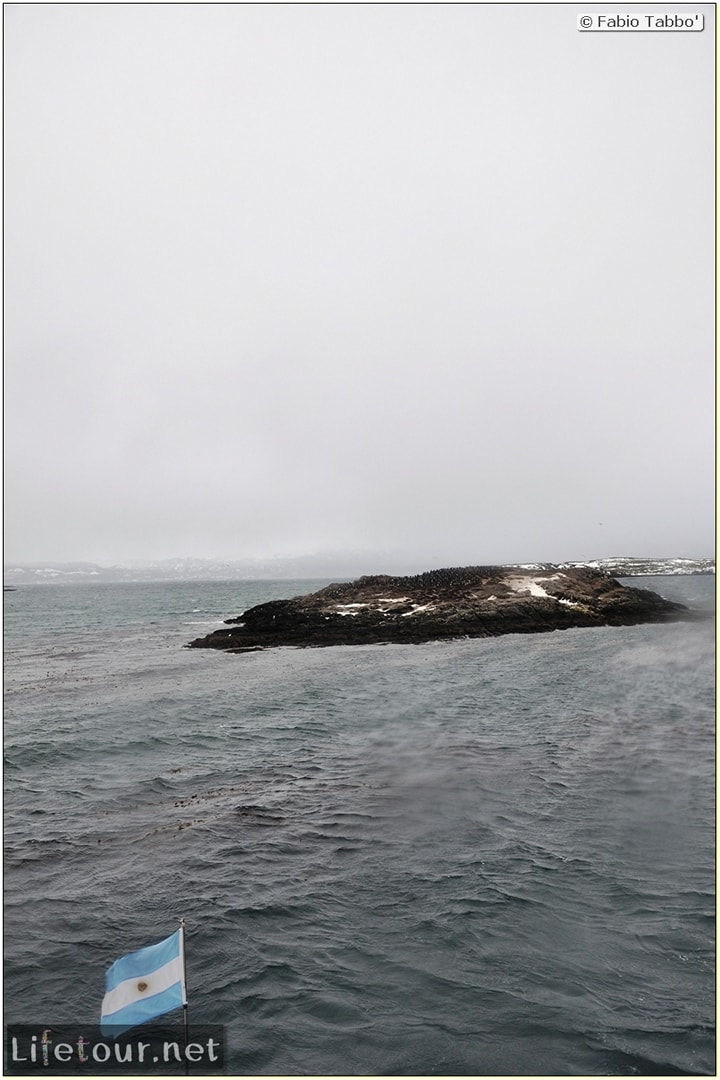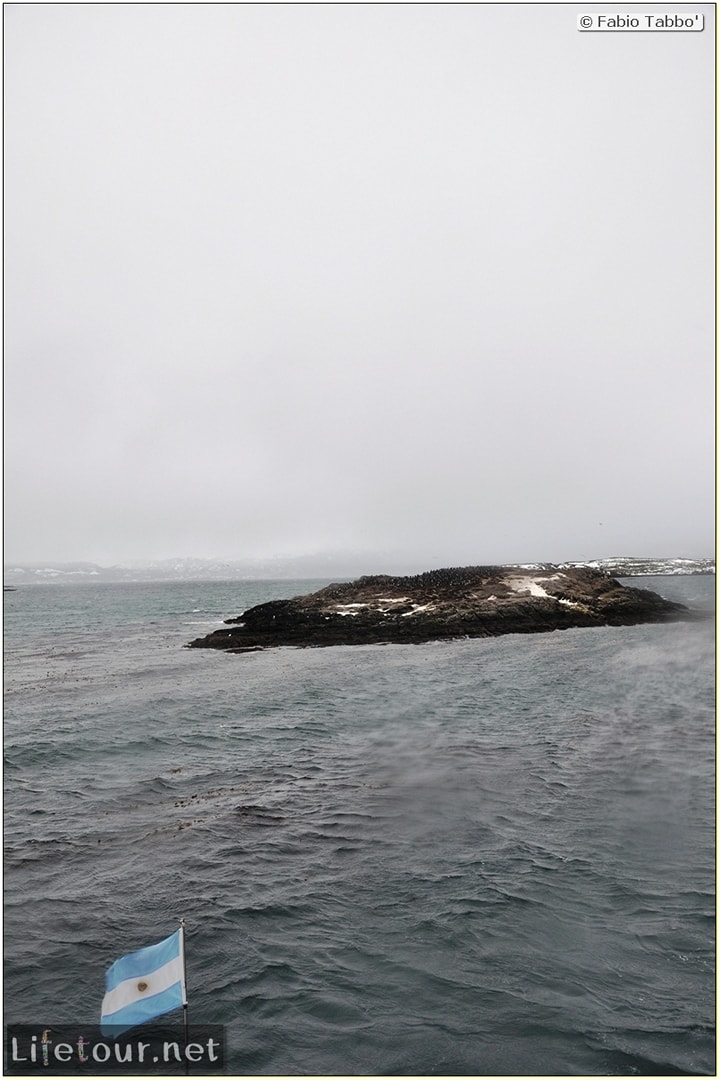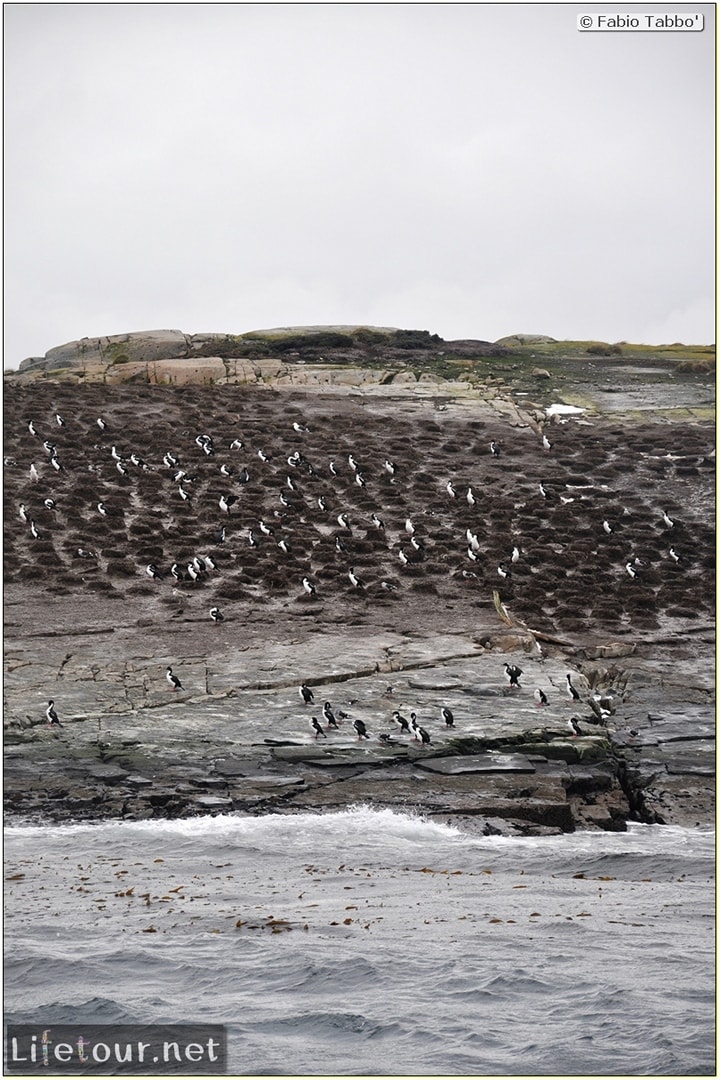 This section is currently under construction.