Day-trips to the Beagle Channel can be arranged through several tours agencies in Ushuaia.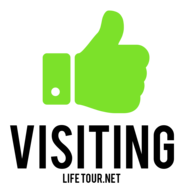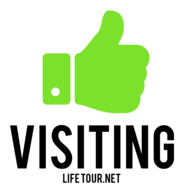 The entire boat trip takes just half a day. Departure is from the Ushuaia port. You can book a tour from any agency located in the portual area or down town.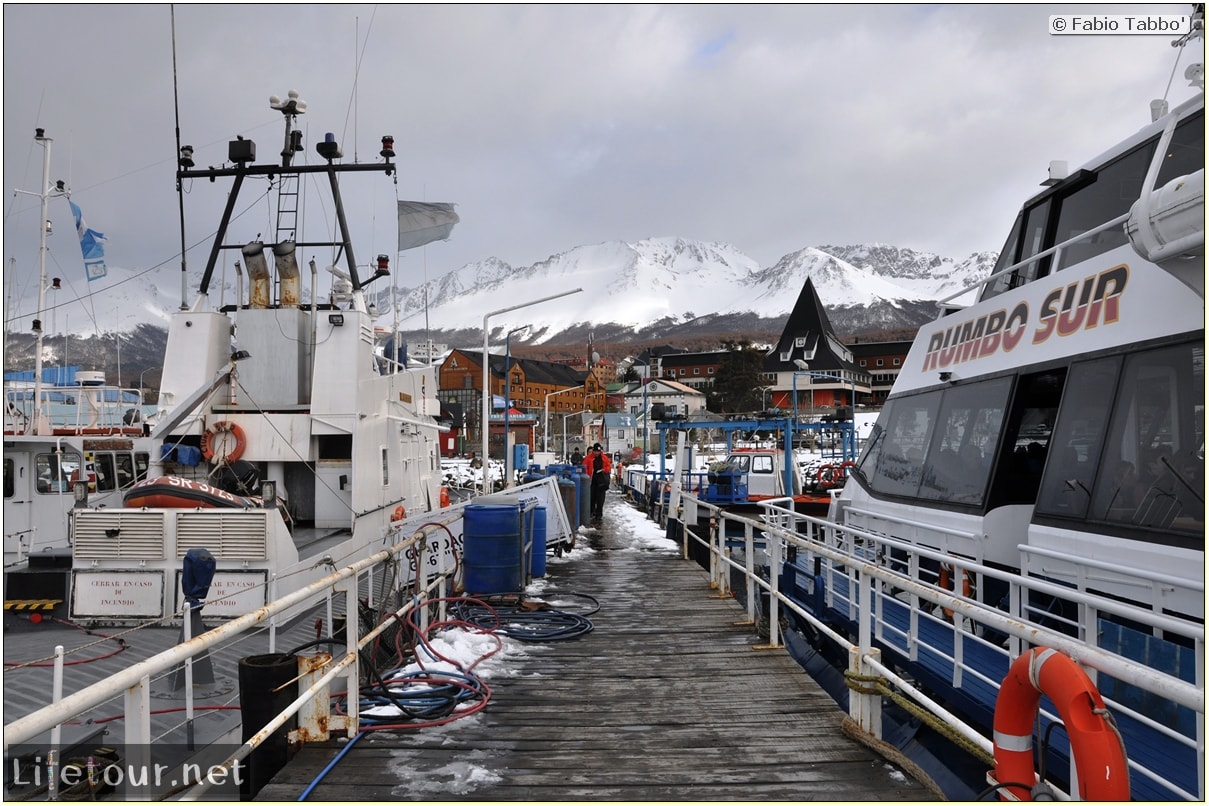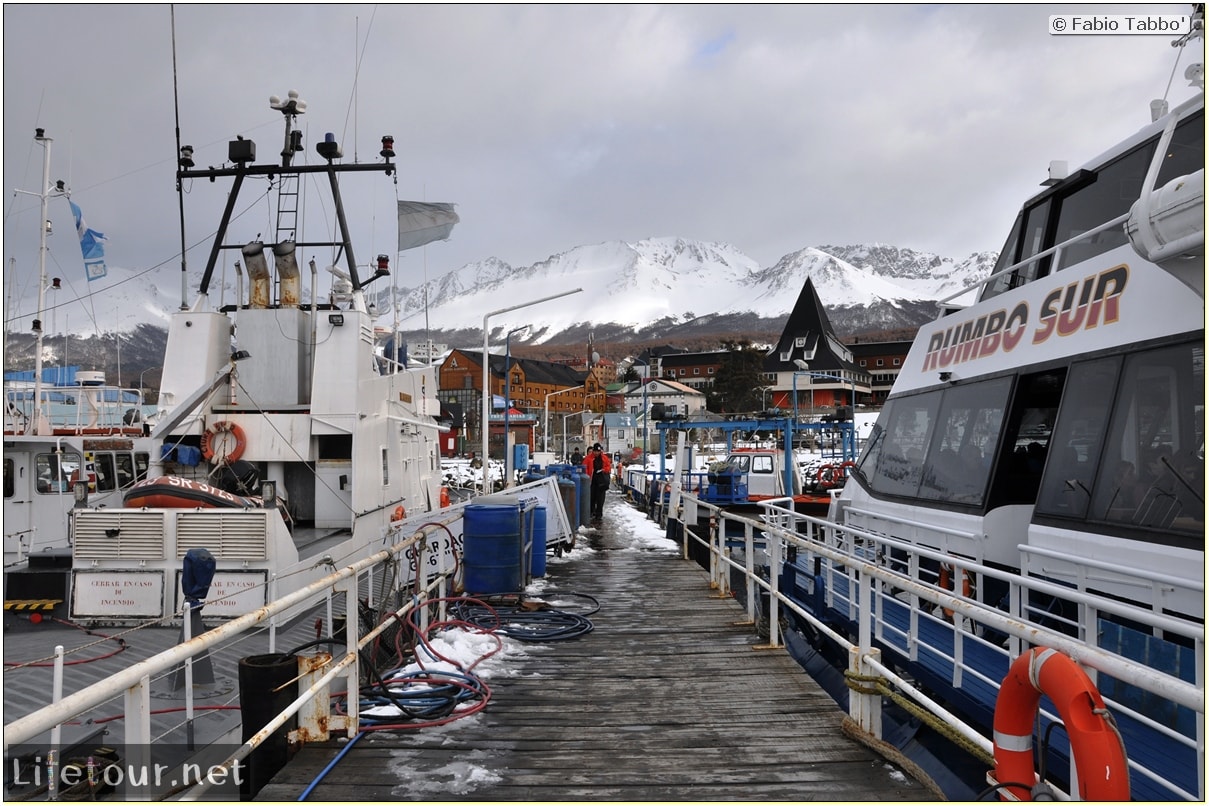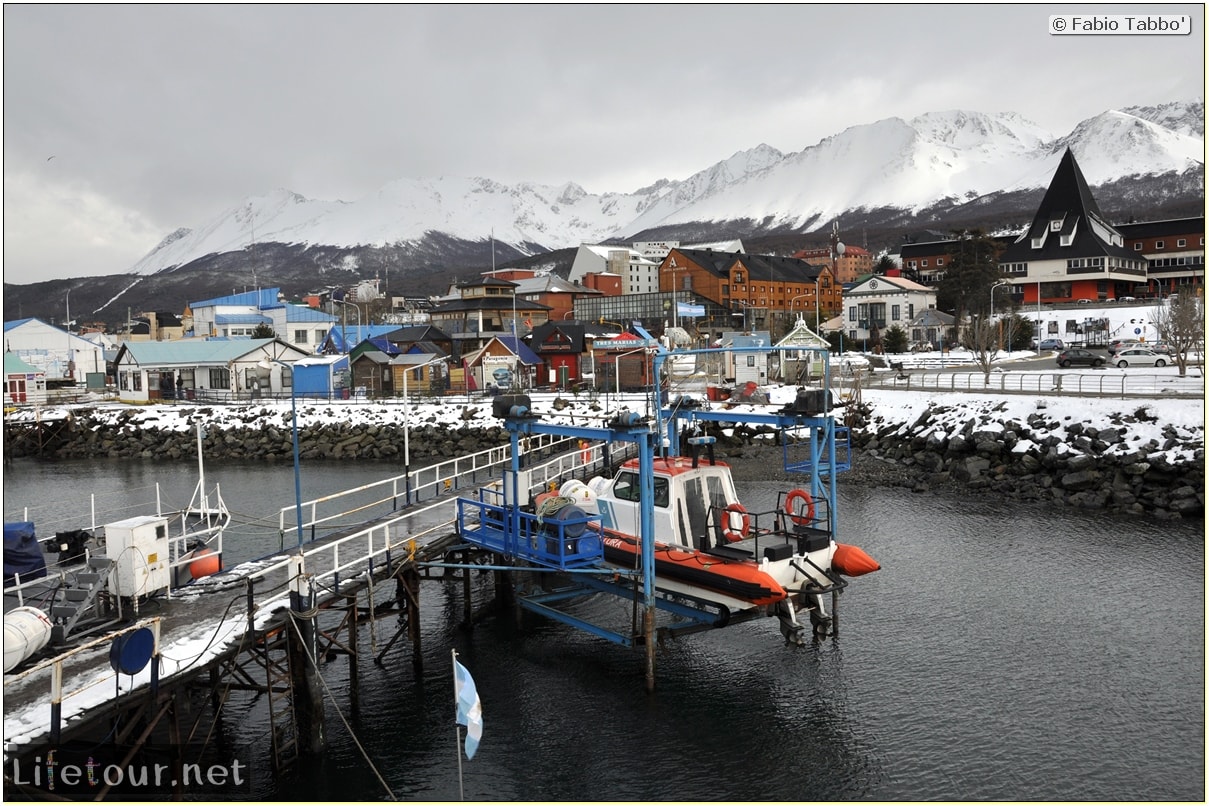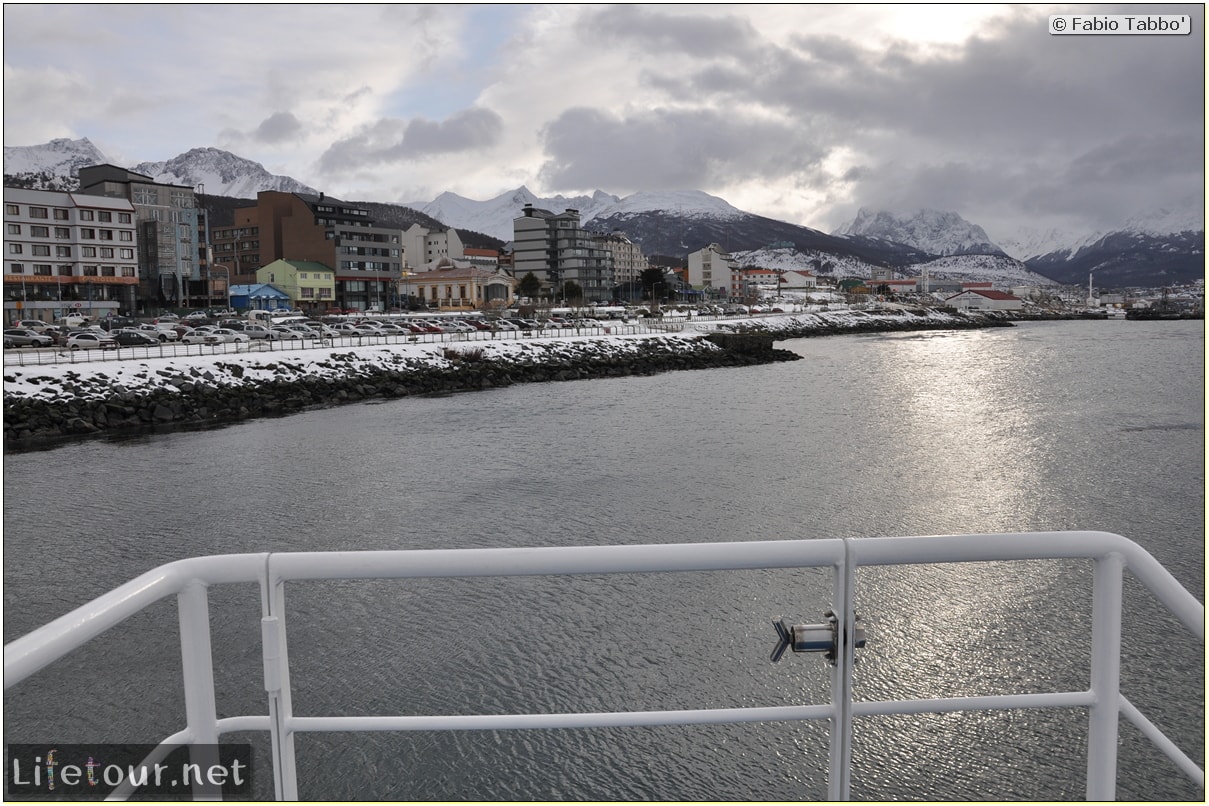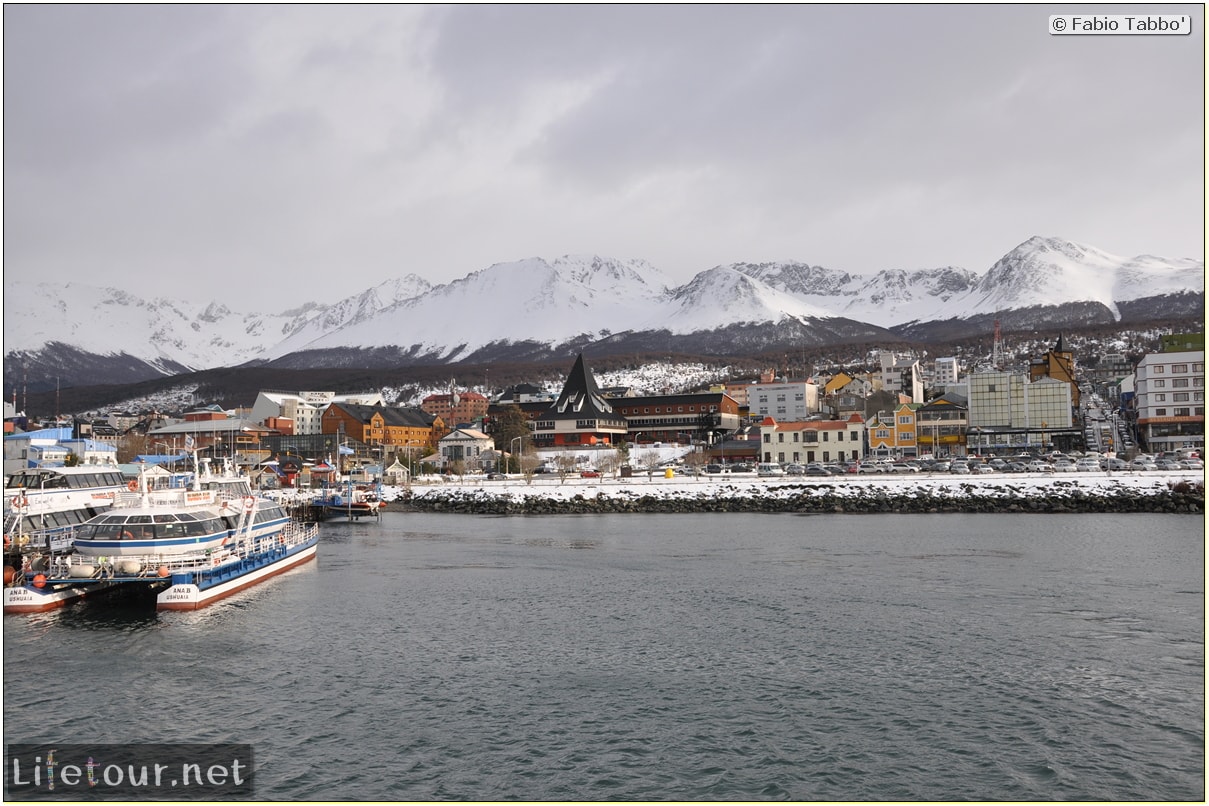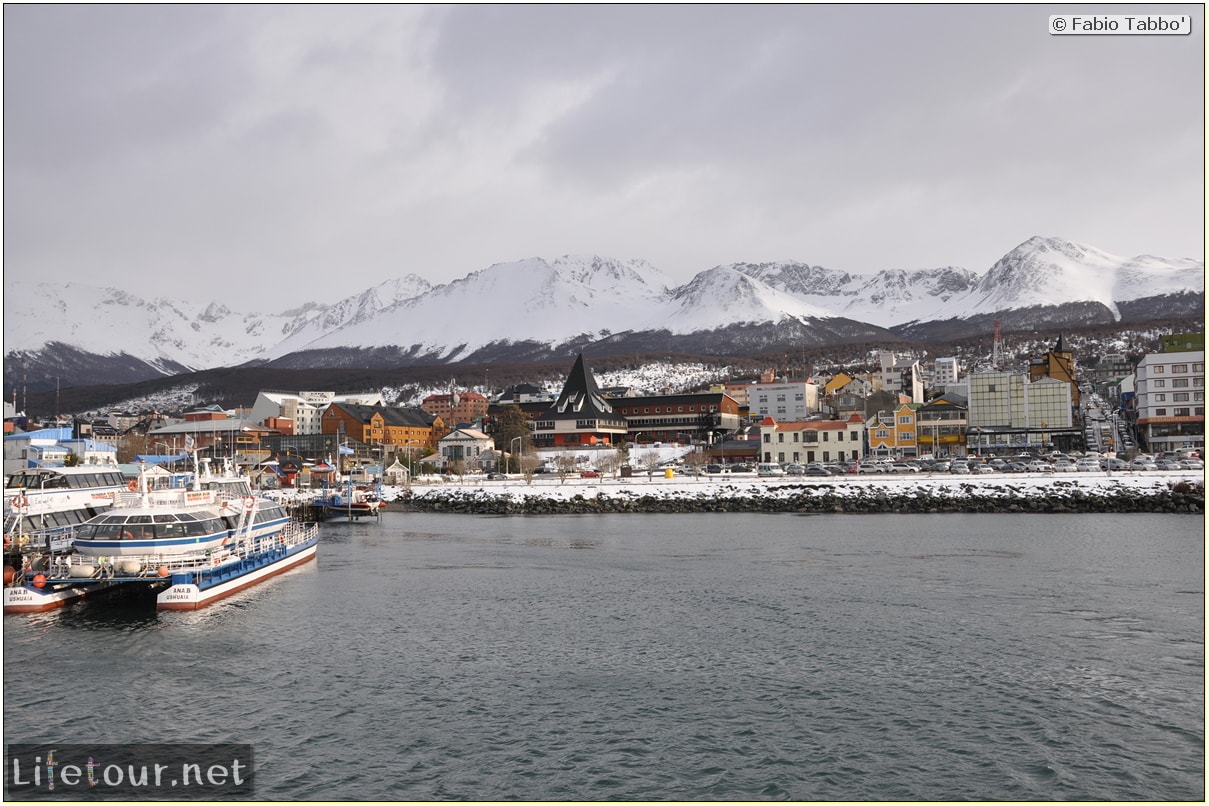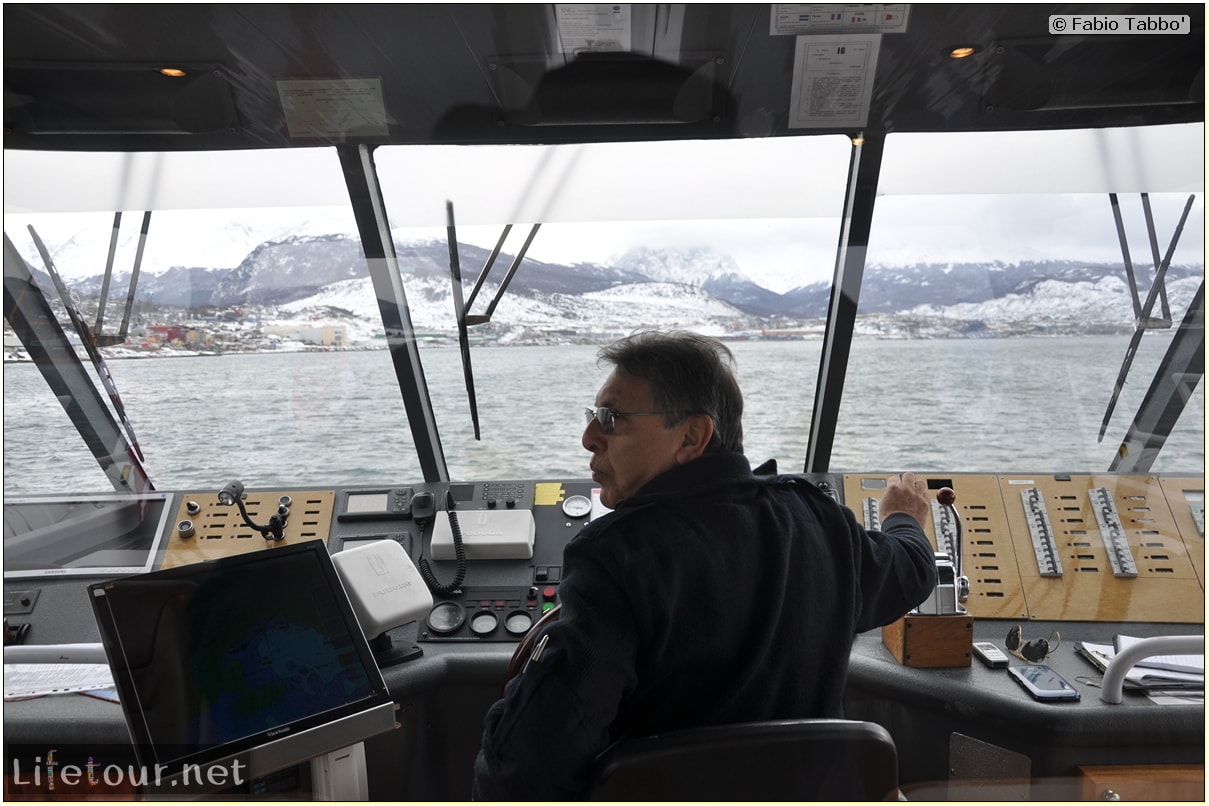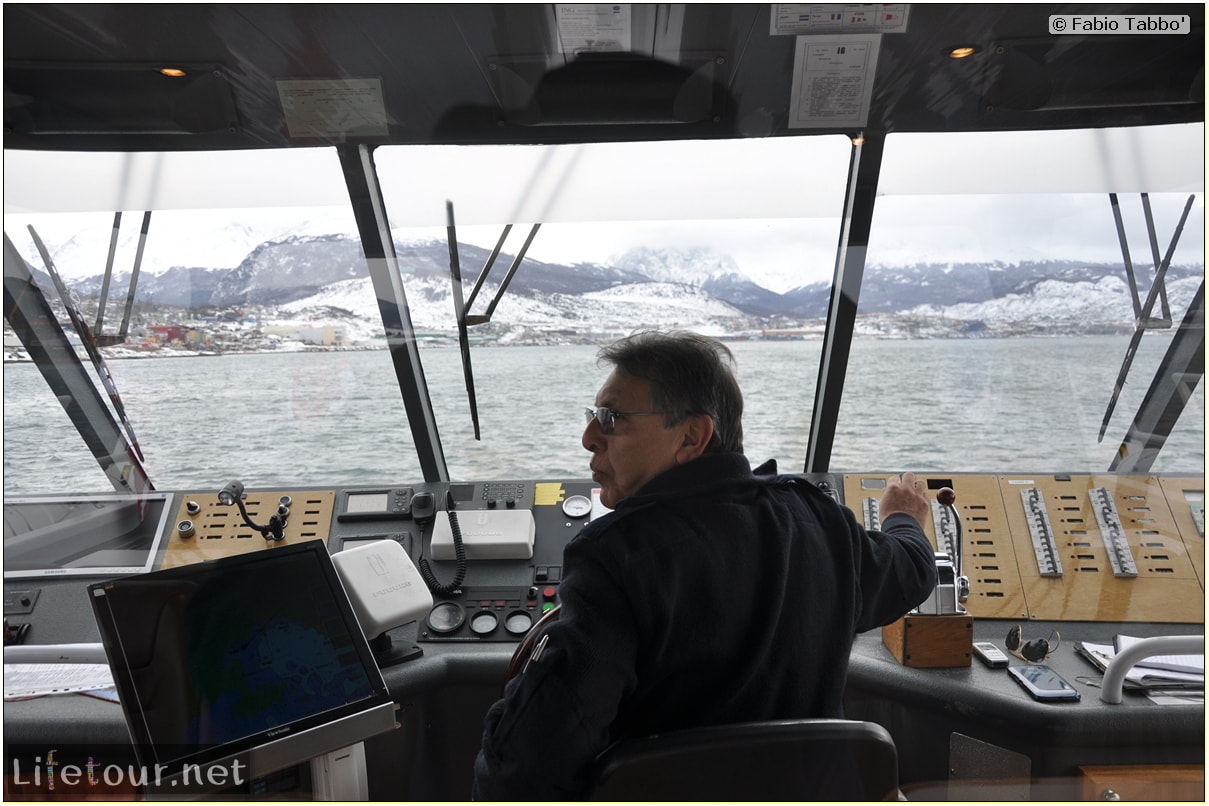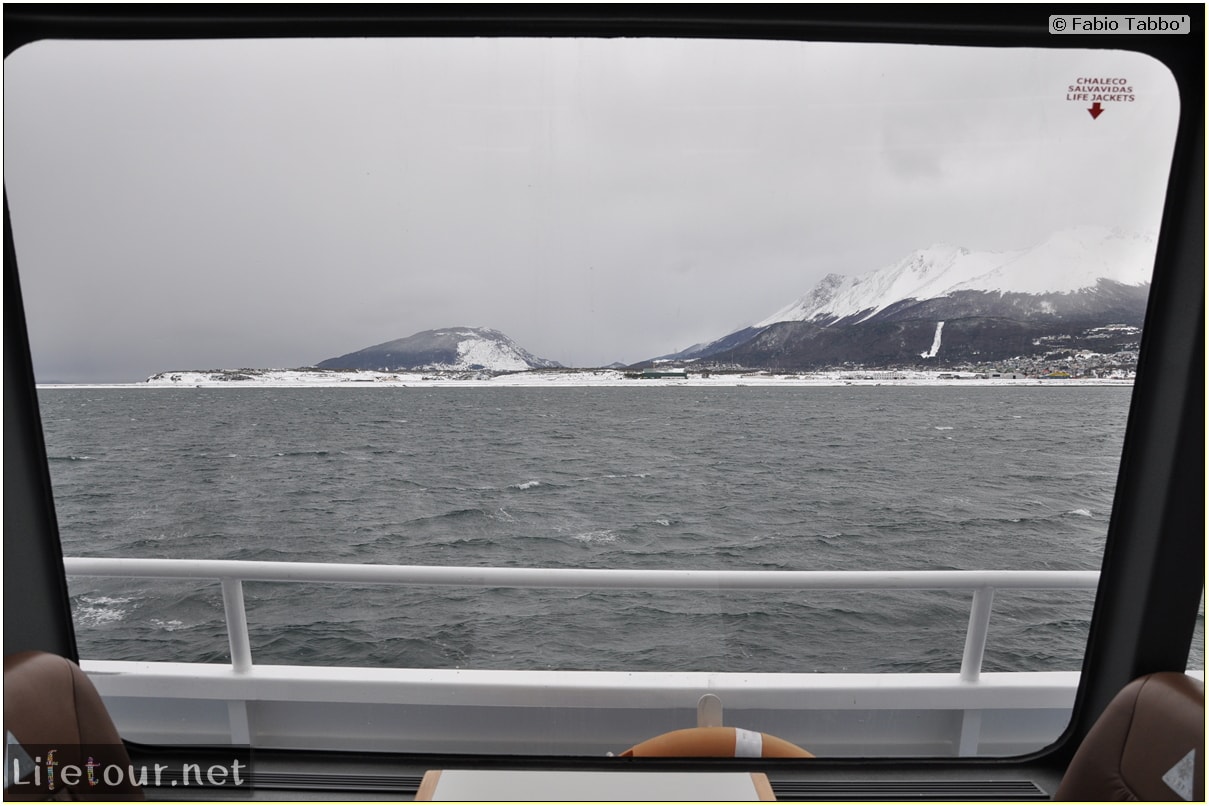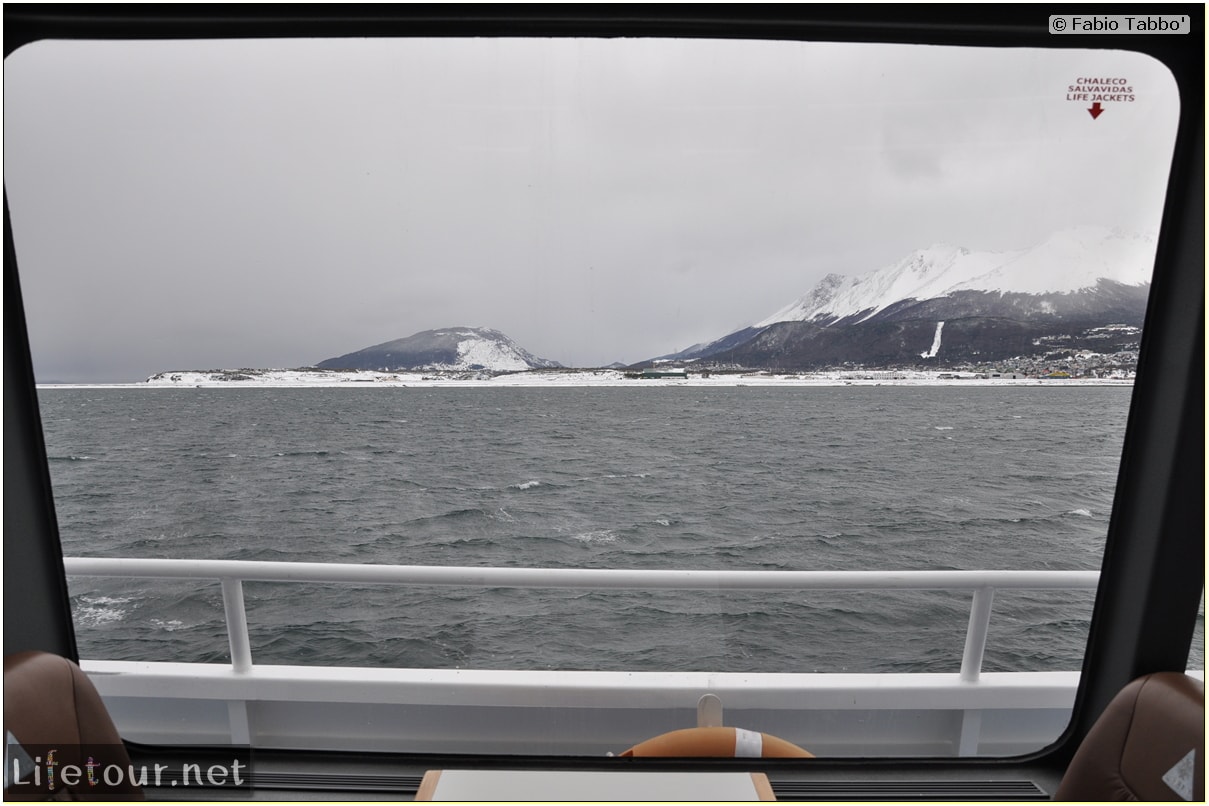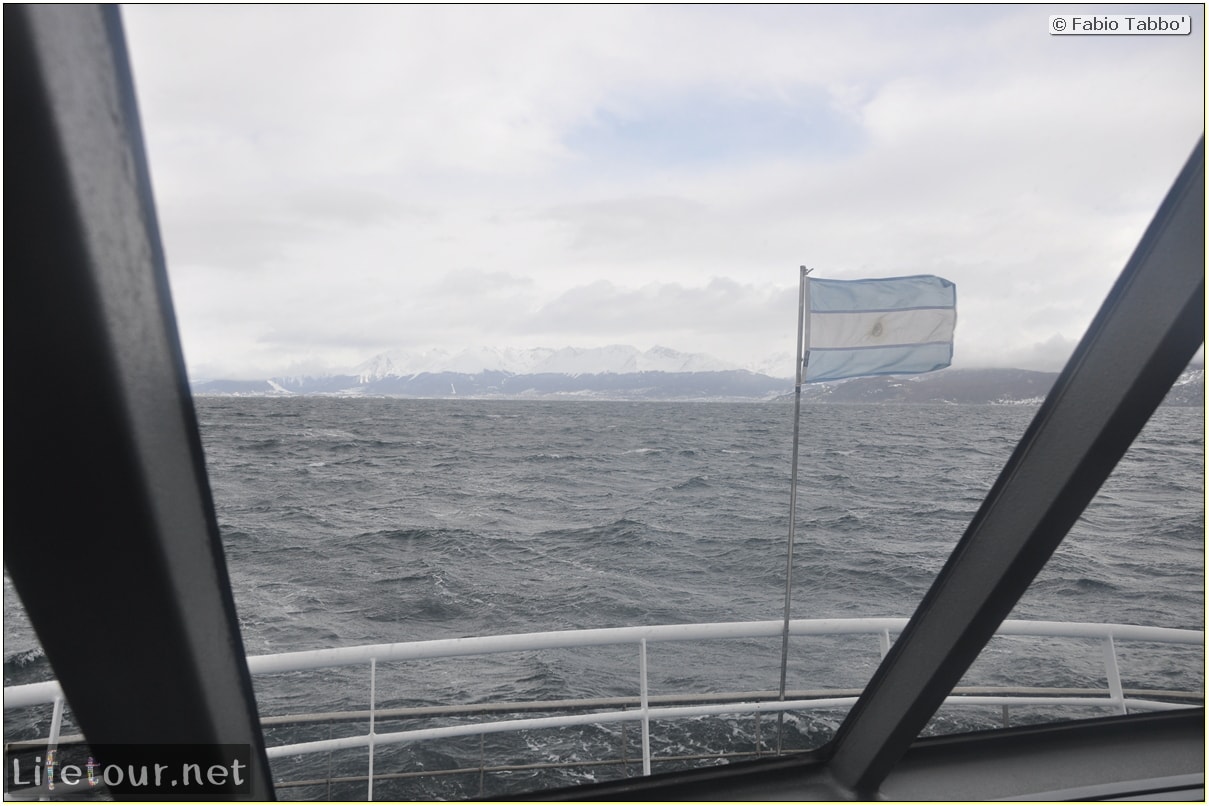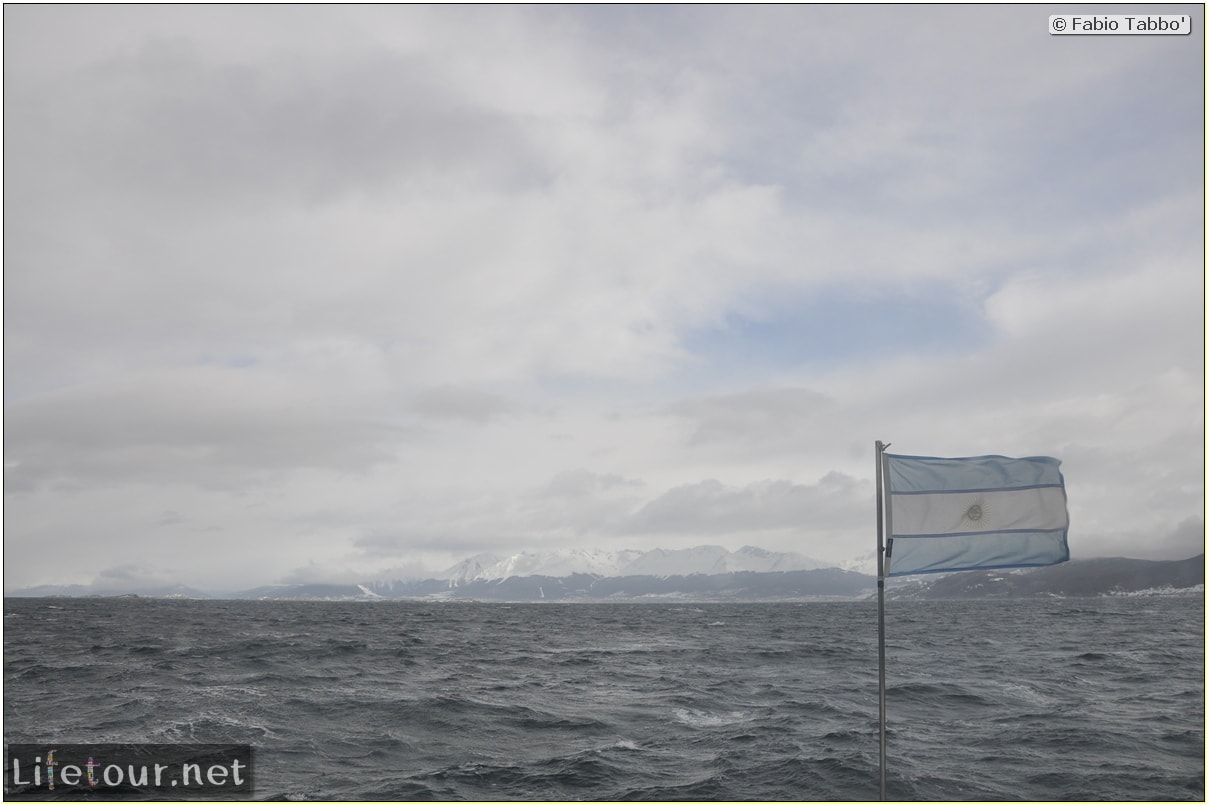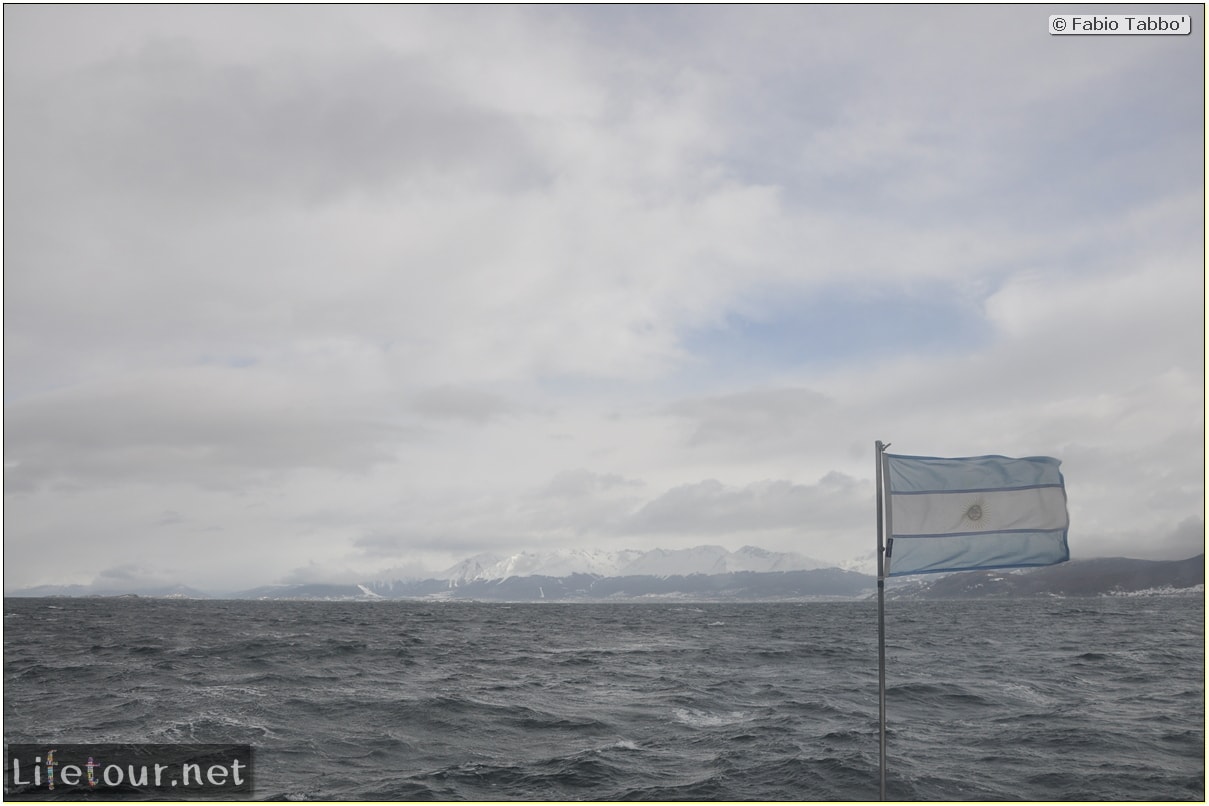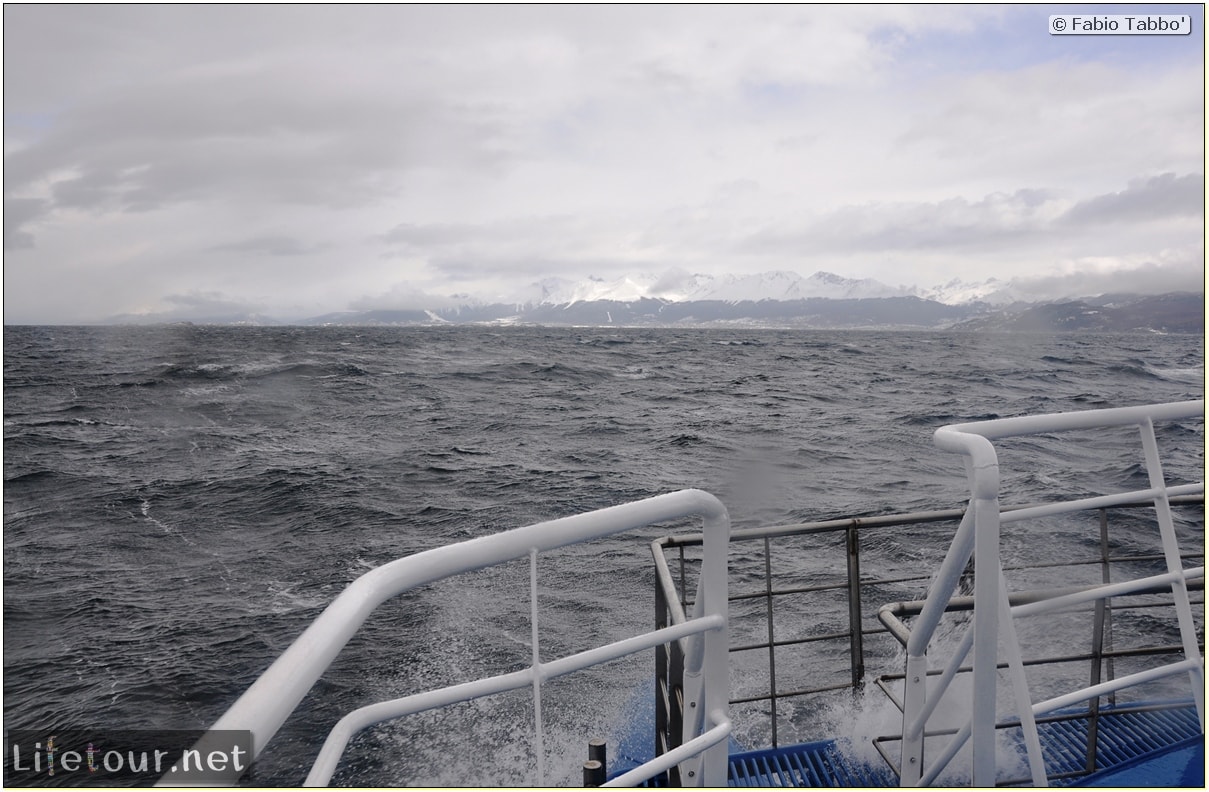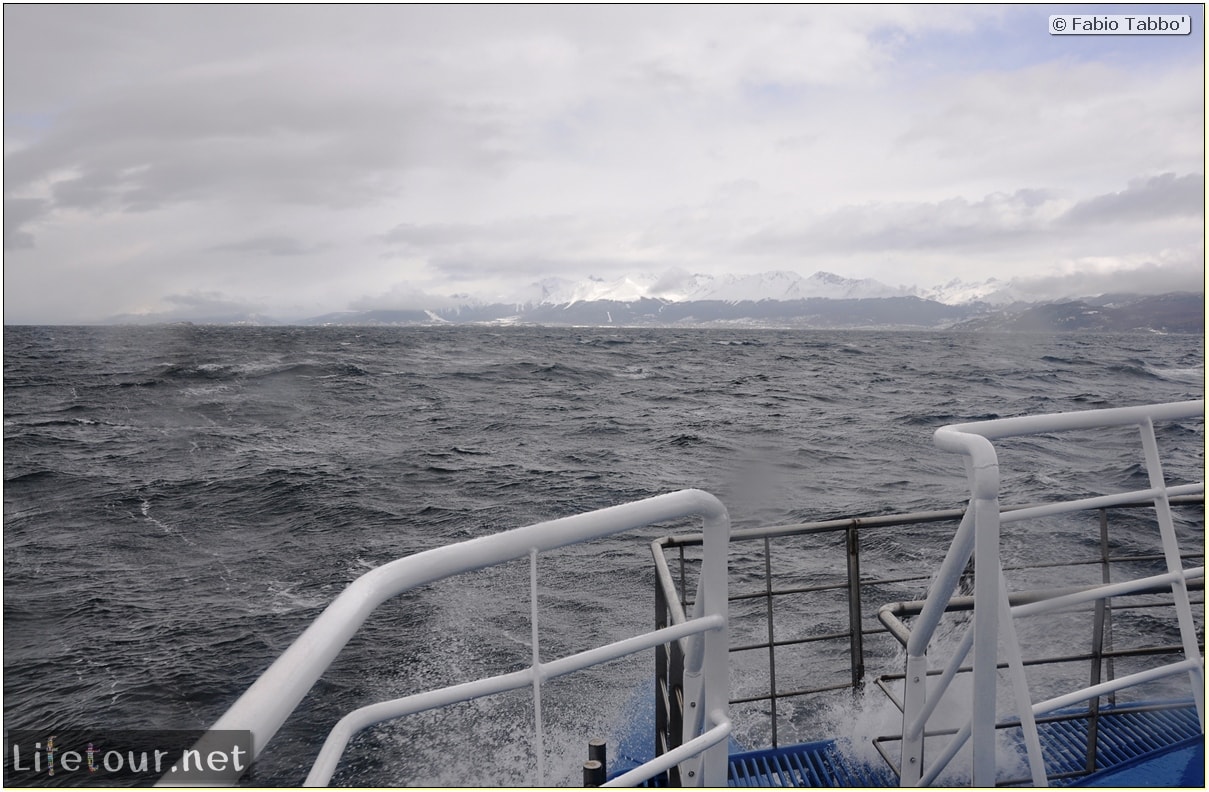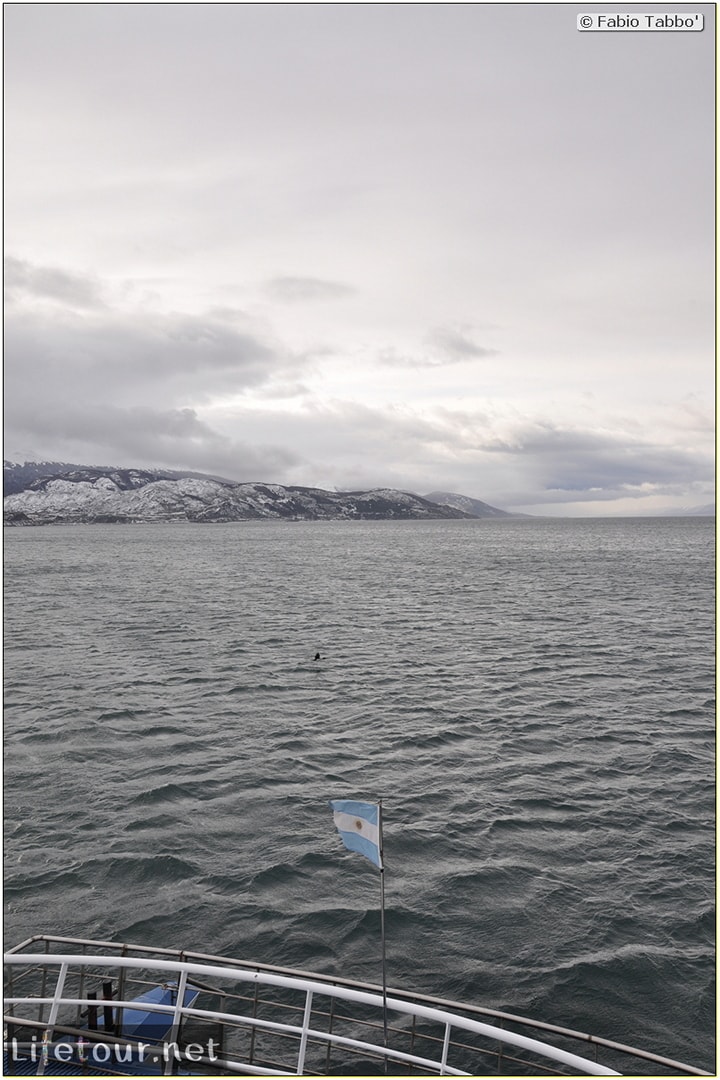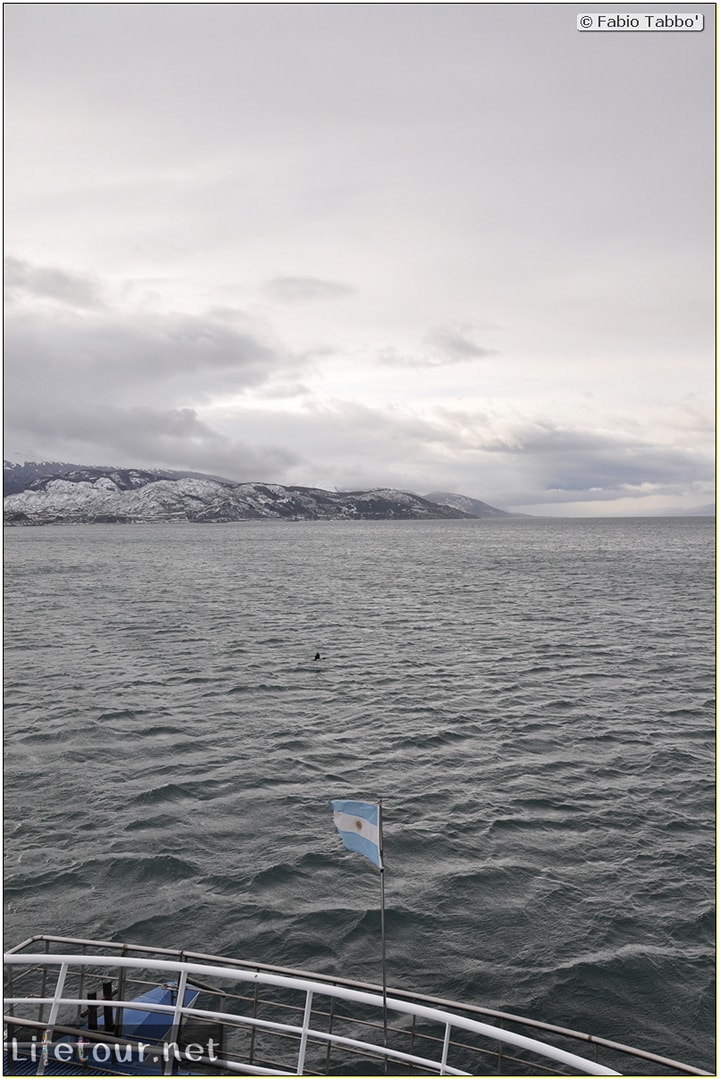 This section is currently under construction.