Río Turbio is a town and municipality in the Güer Aike Department of the Santa Cruz Province in southern Argentina. It was founded in late 1942, as a consequence of the coal mining in the area.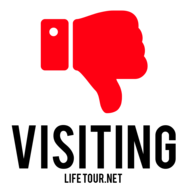 An ugly mining town that you will cross on your way to Chile.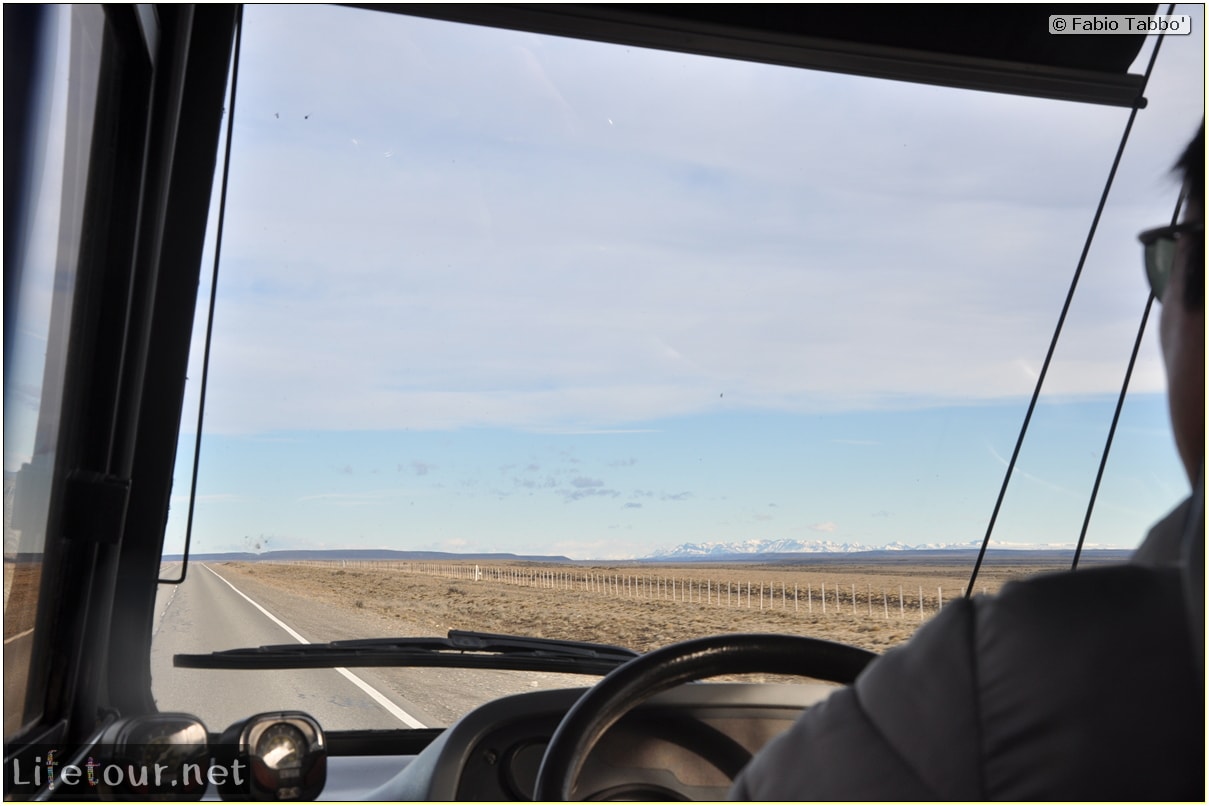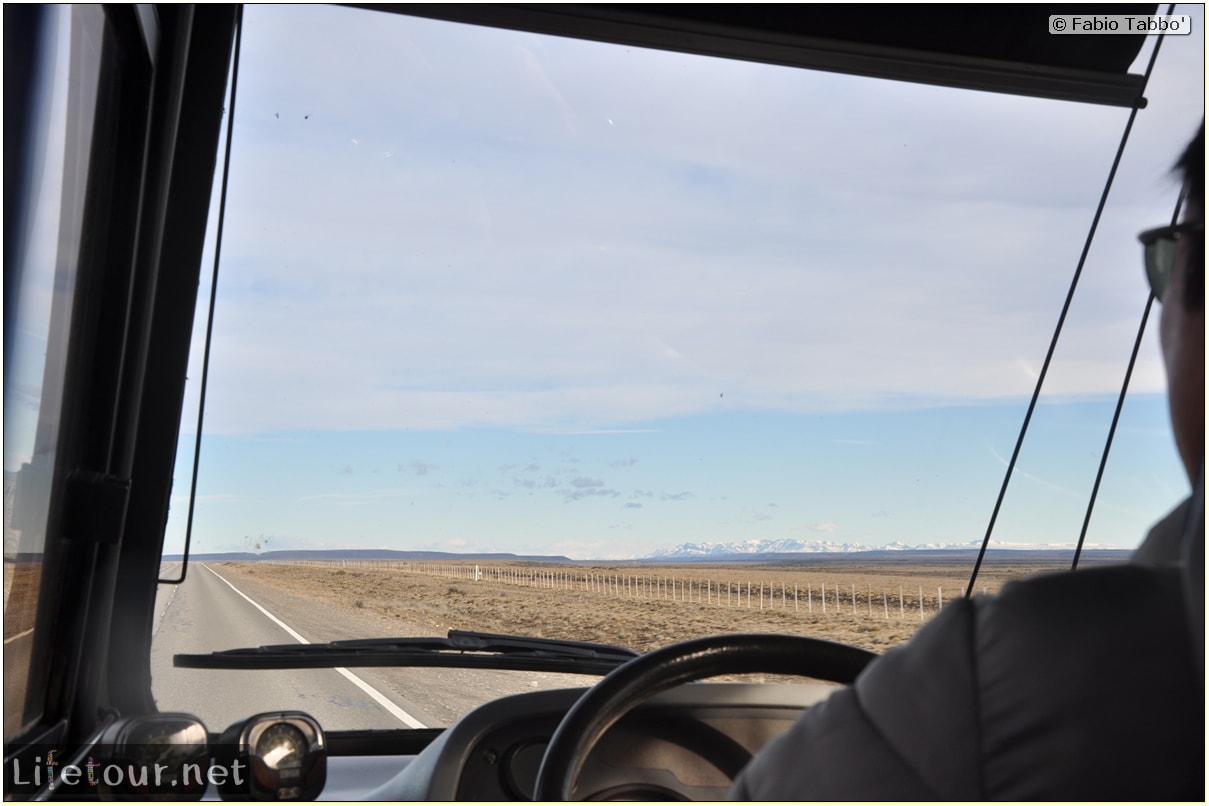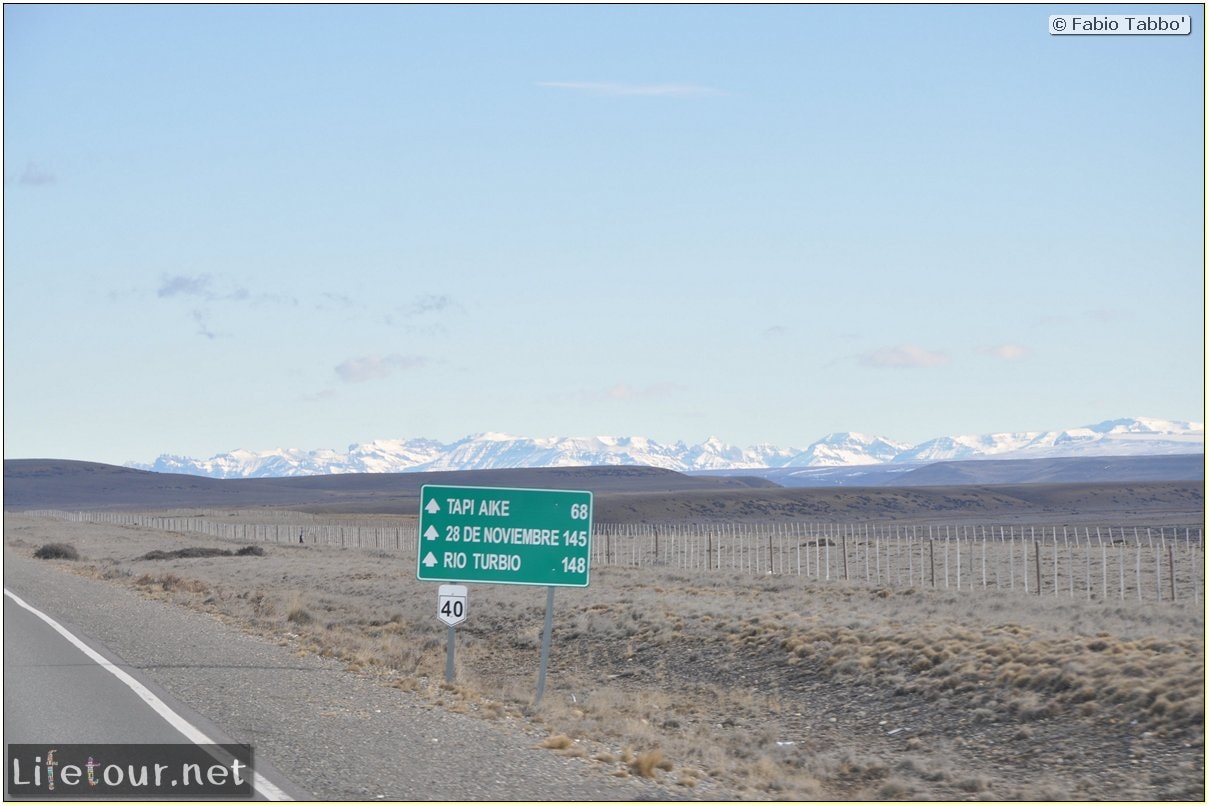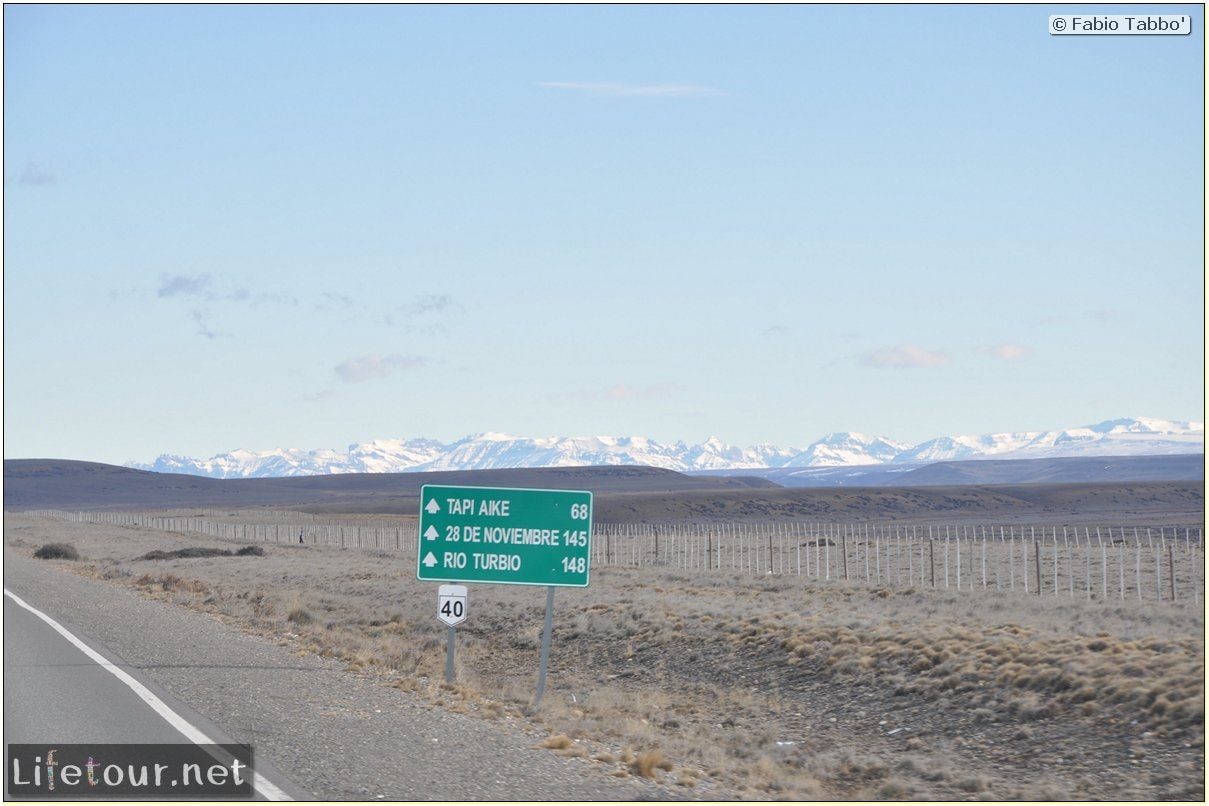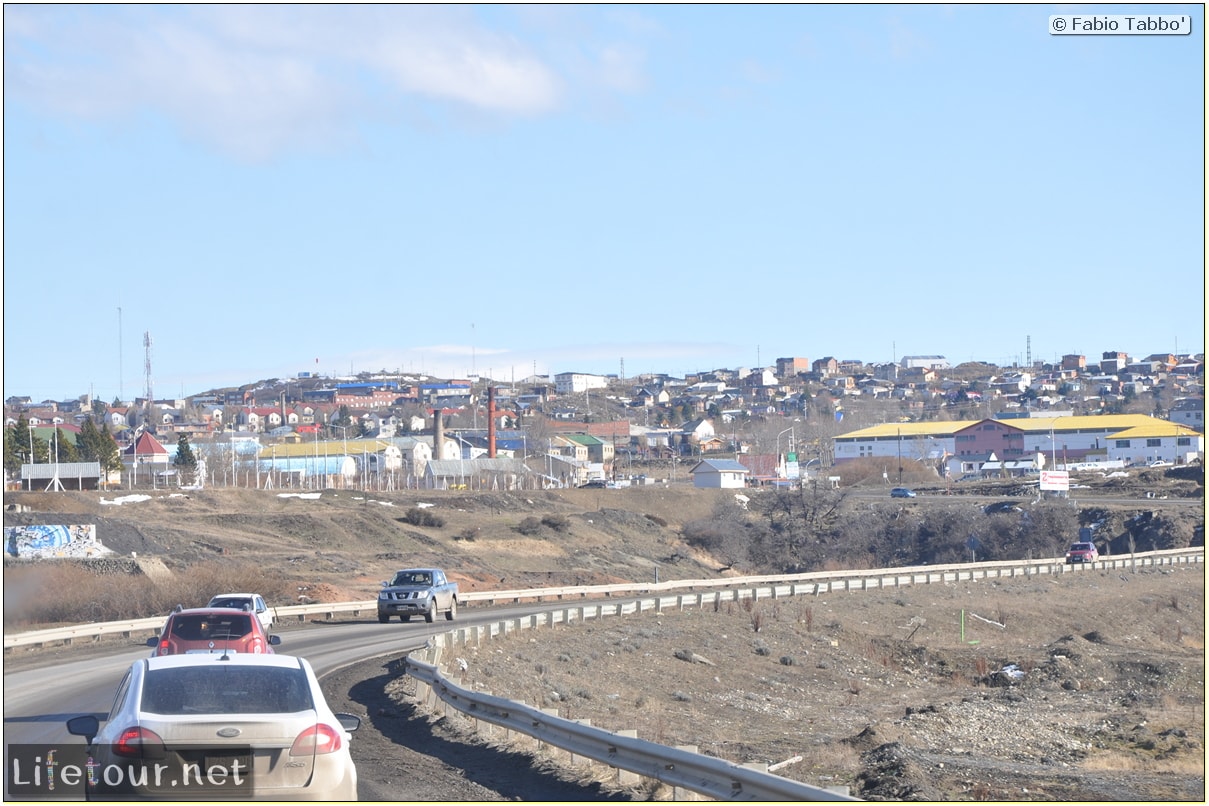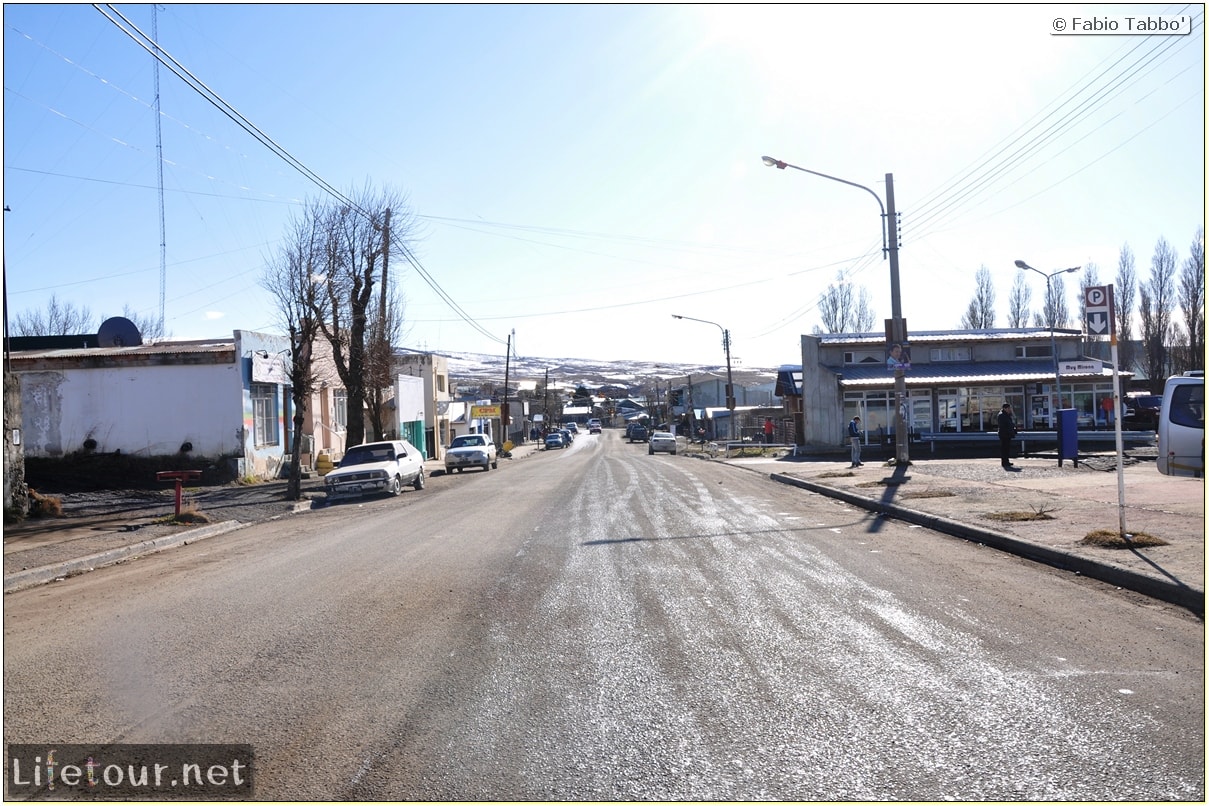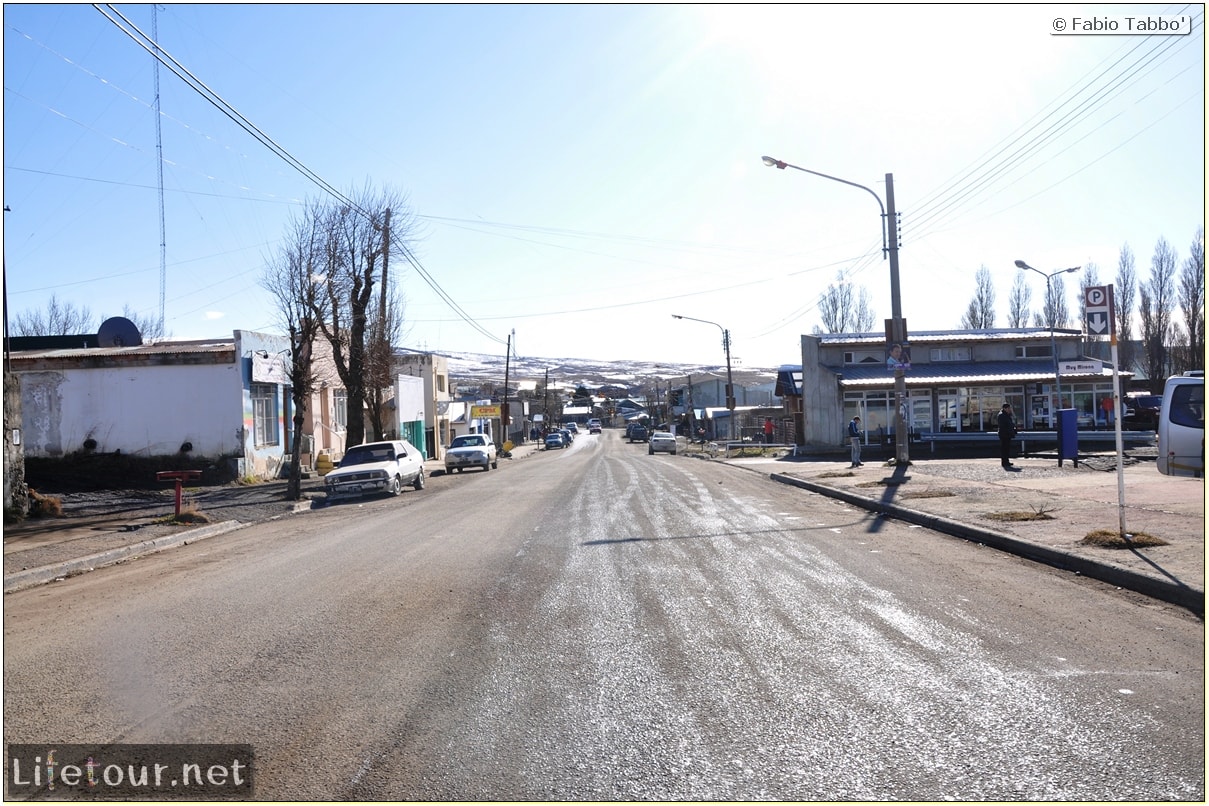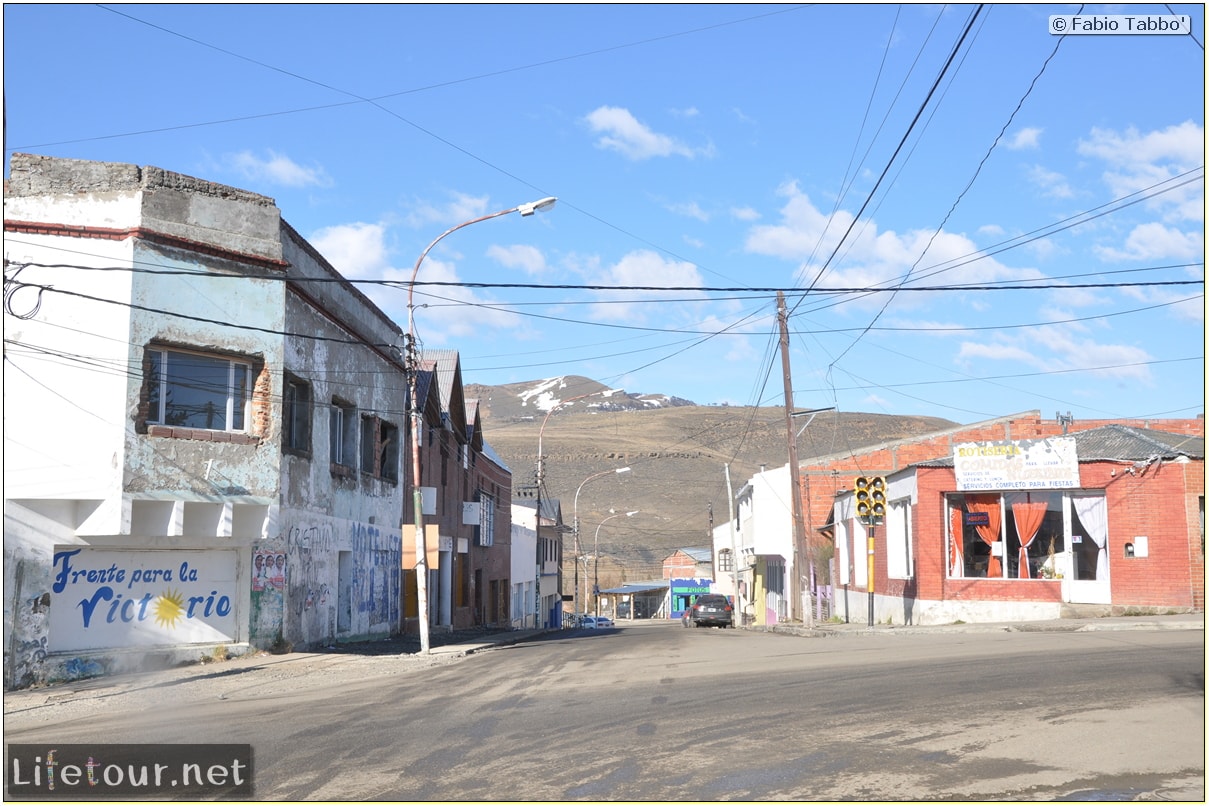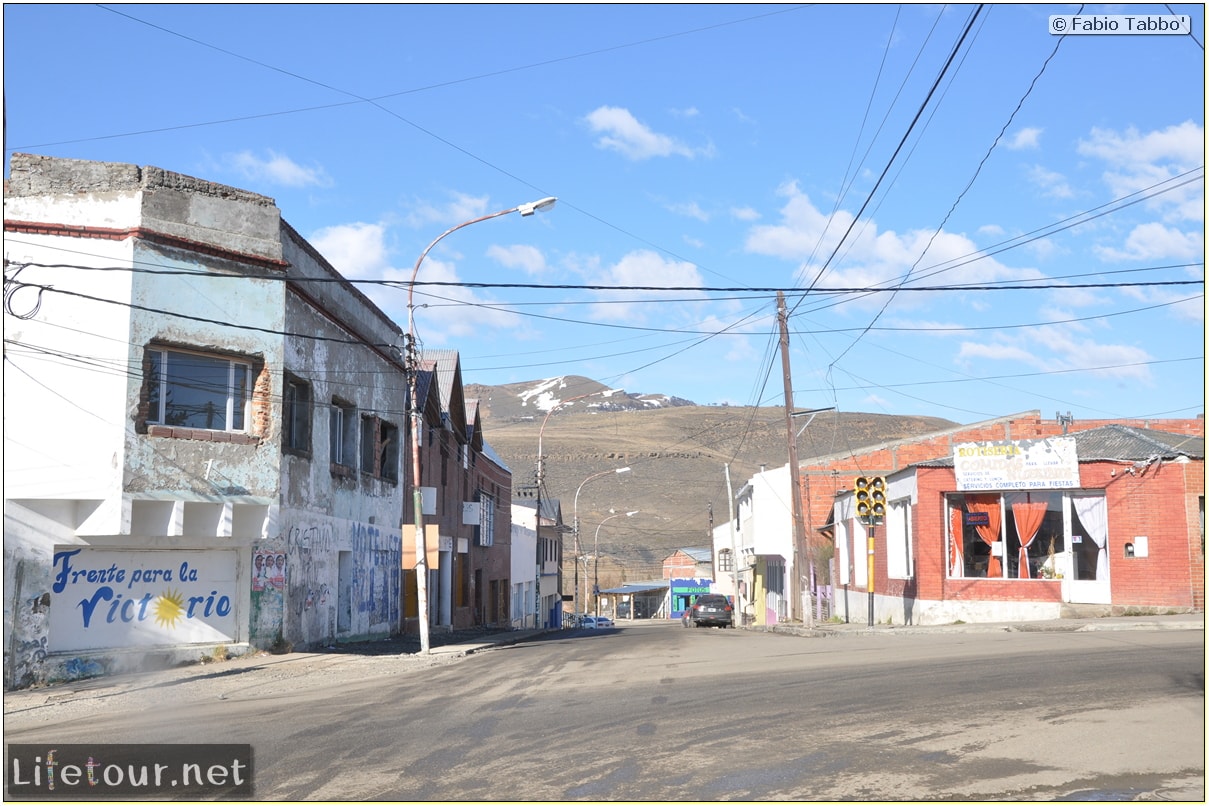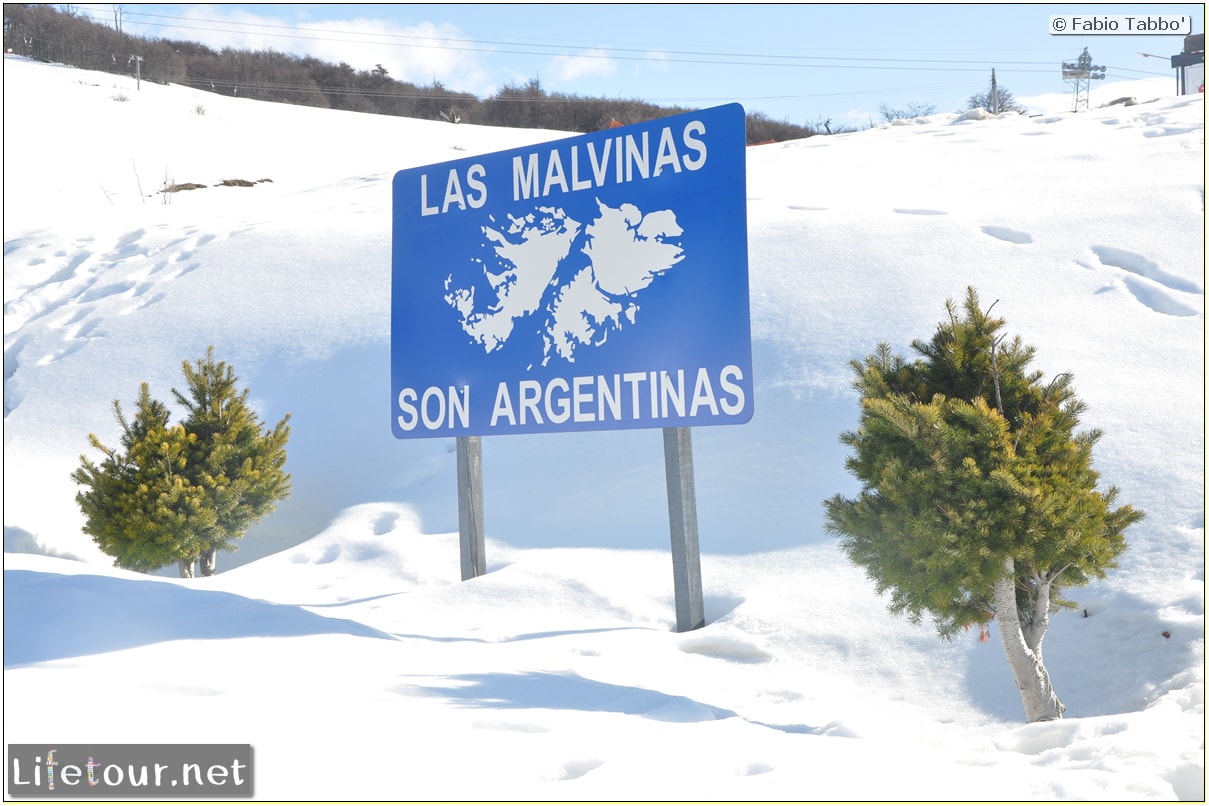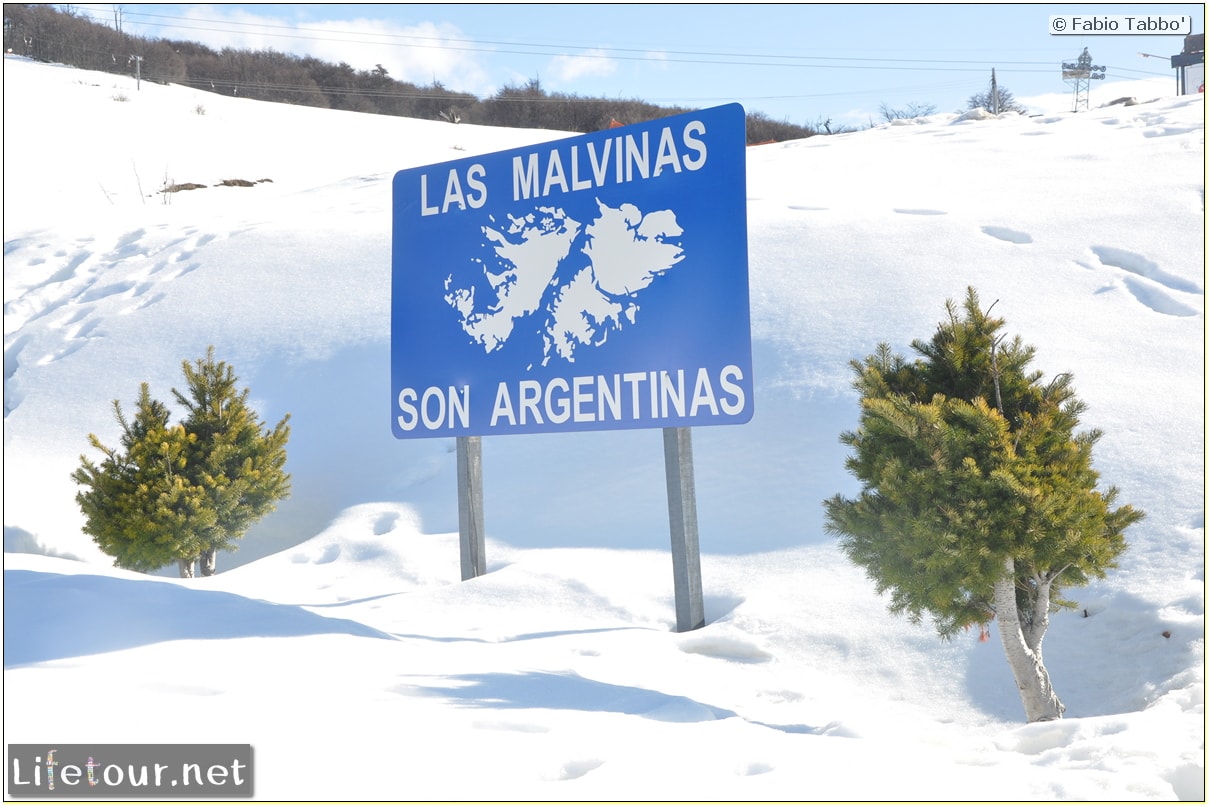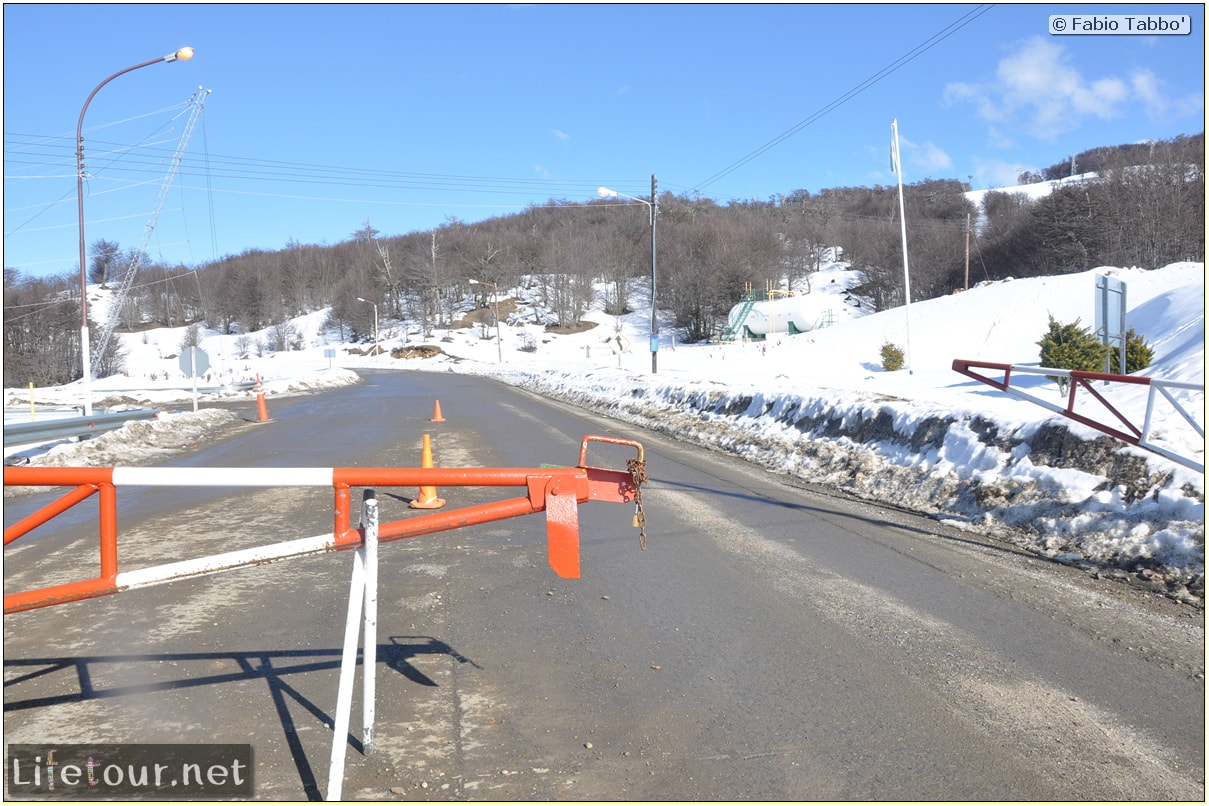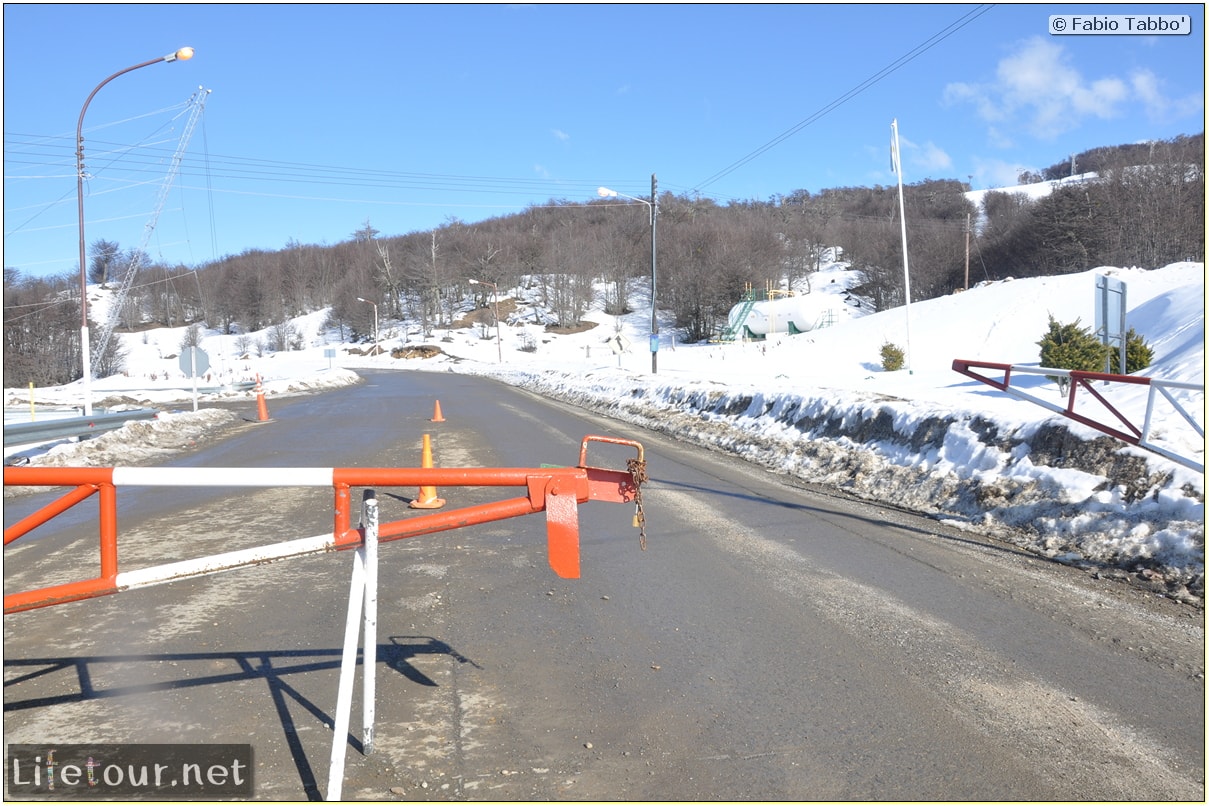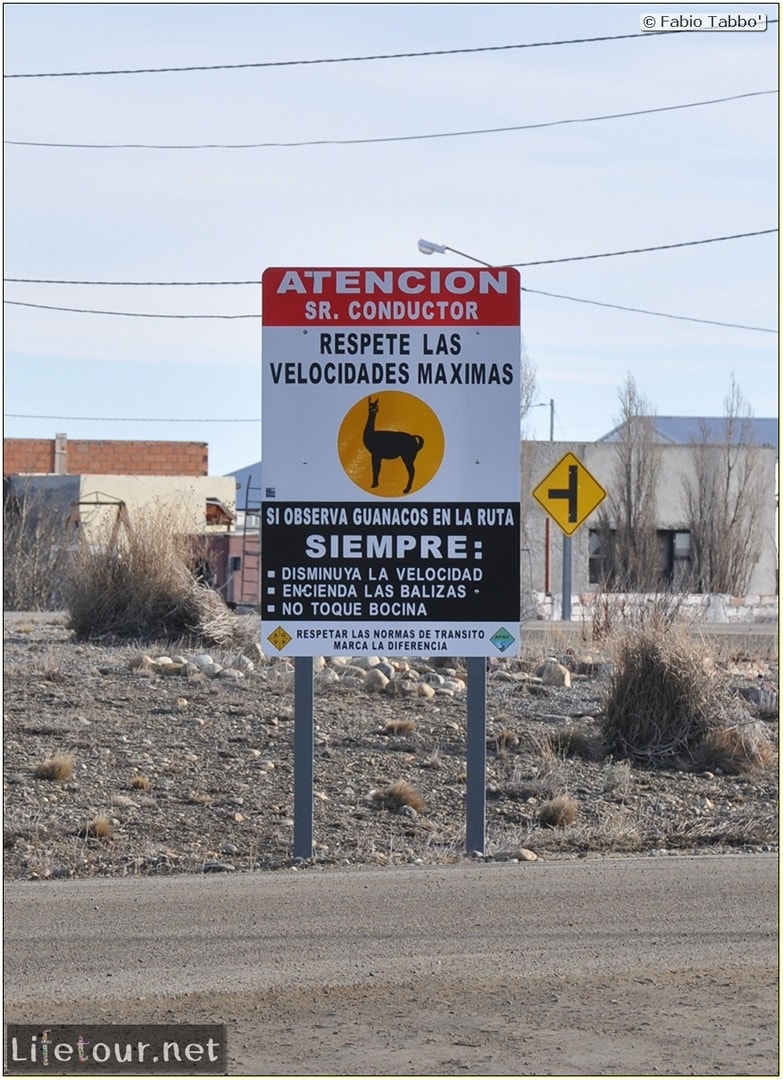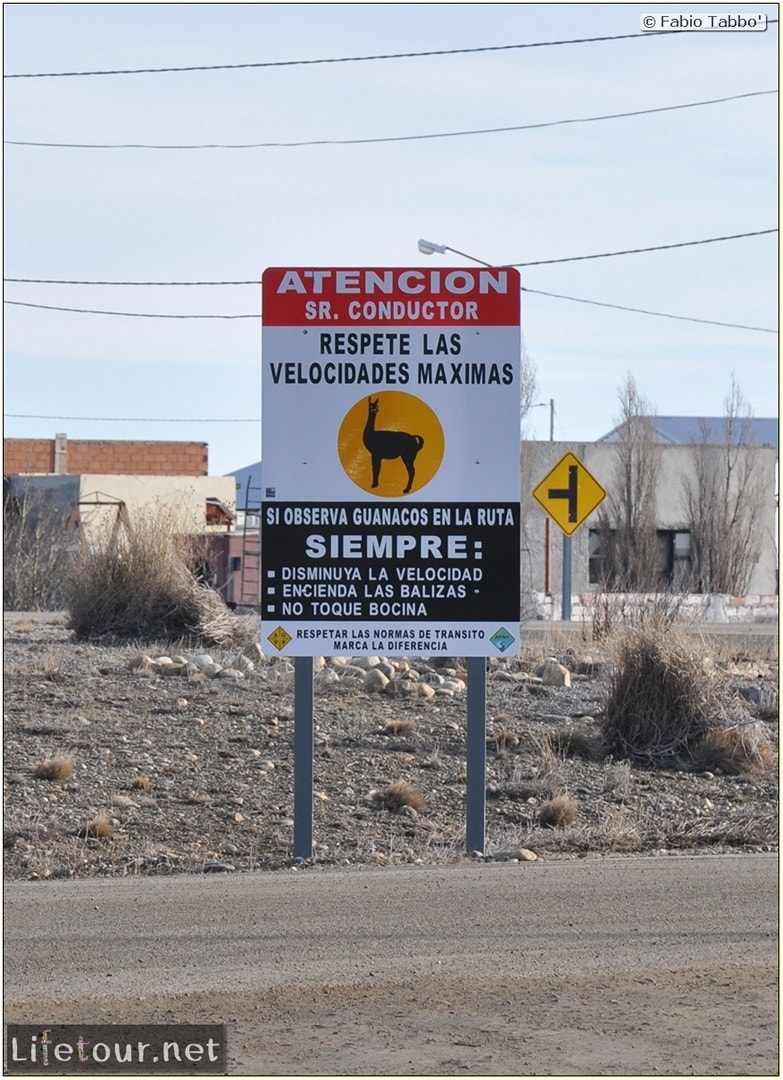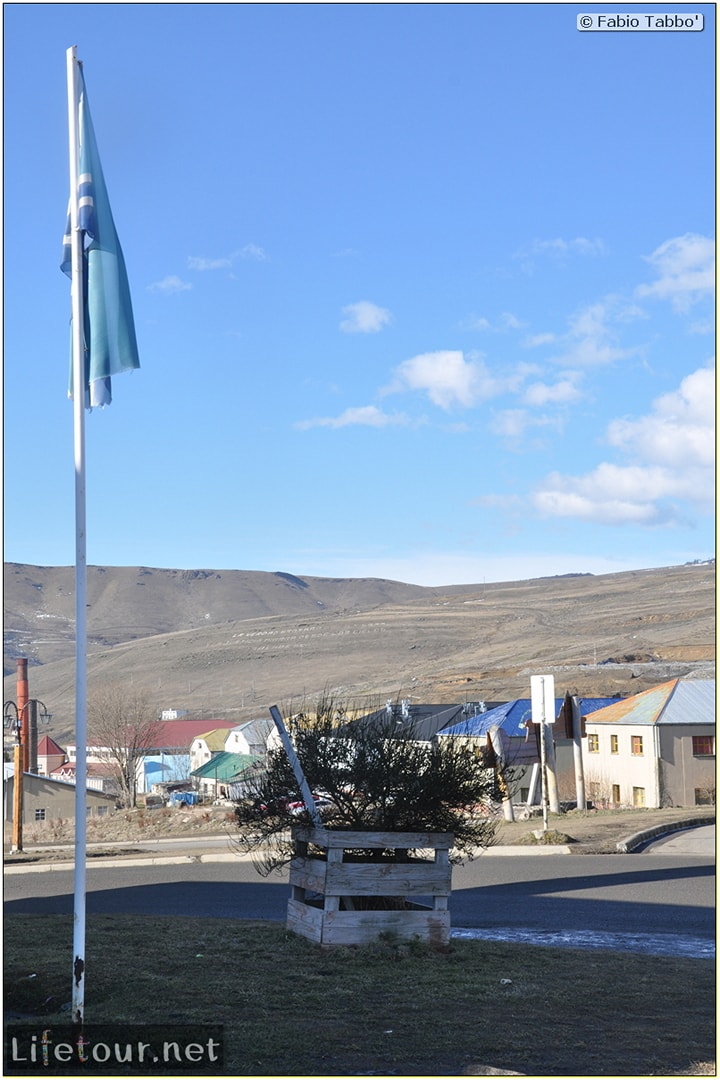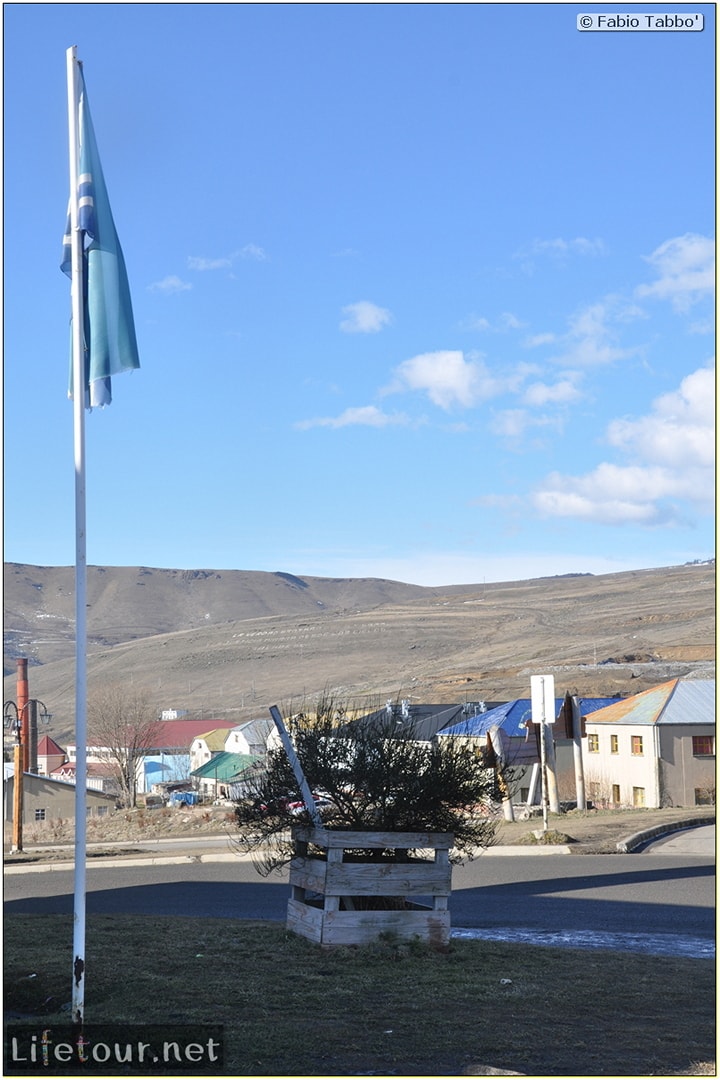 This section is currently under construction.