Puerto Madryn city's sandy beaches and restaurant-lined promenade face Golfo Nuevo bay. Ecocentro is a clifftop museum with exhibits on Patagonian nature, and a lighthouse-style tower for ocean views. Across the bay is the rocky Valdes Peninsula, home to penguins and elephant seals.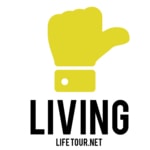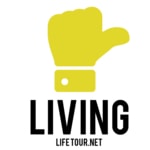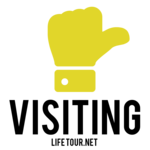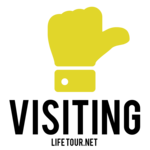 The city itself has nothing special, its whole purpose is to offer you a hotel where to sleep and a bicycle to reach the whale watching area. It took me several hours to find a bicycle, as I visited during a holidays and everything was closed (and it is a well-known fact that, during festivities, tourists stay home - why bother opening shops, right?). In the end I found it though an hostel (by the way don't forget to bring your passport, and to collect it when you return the bicycle).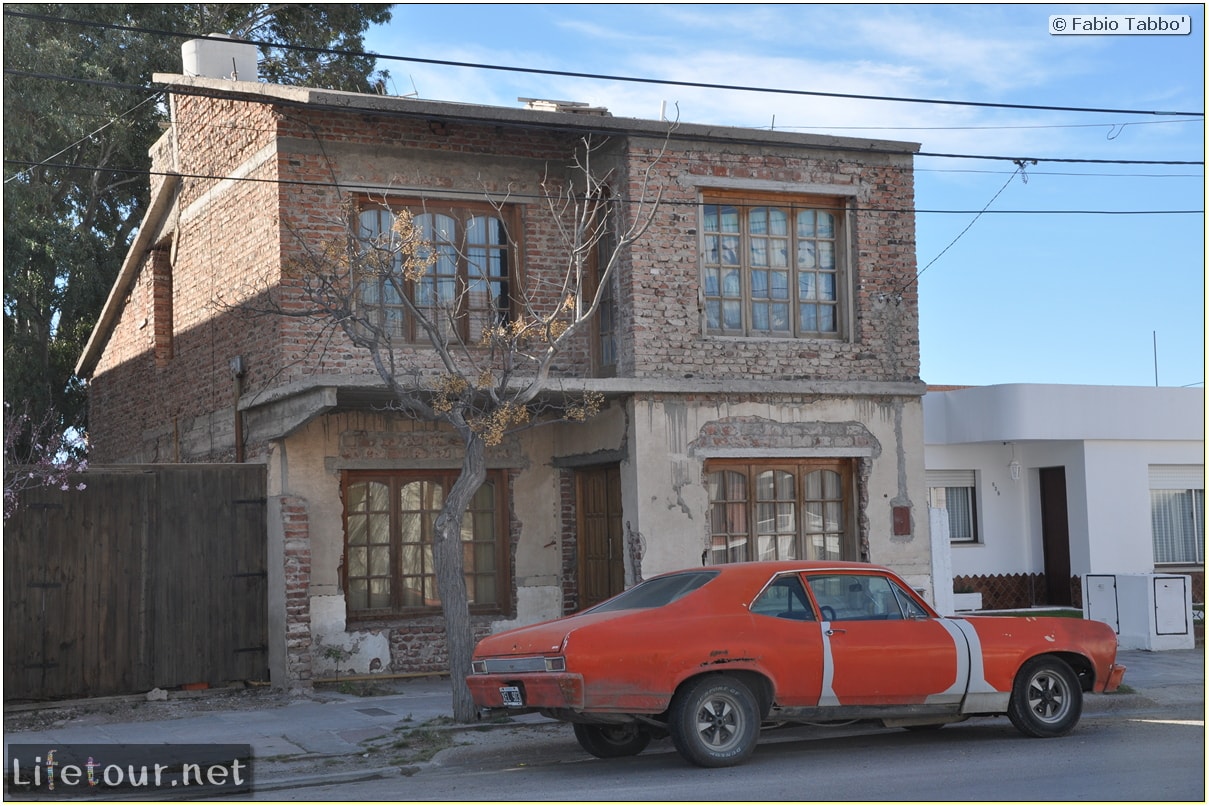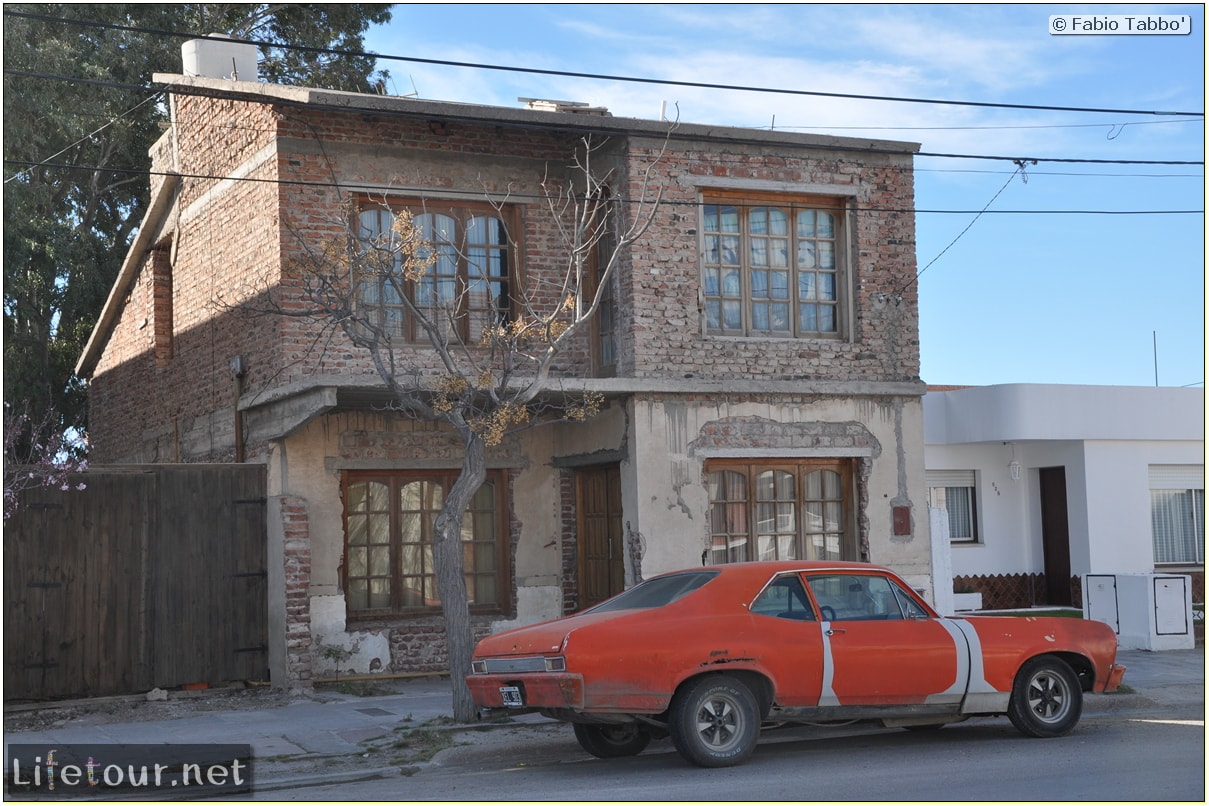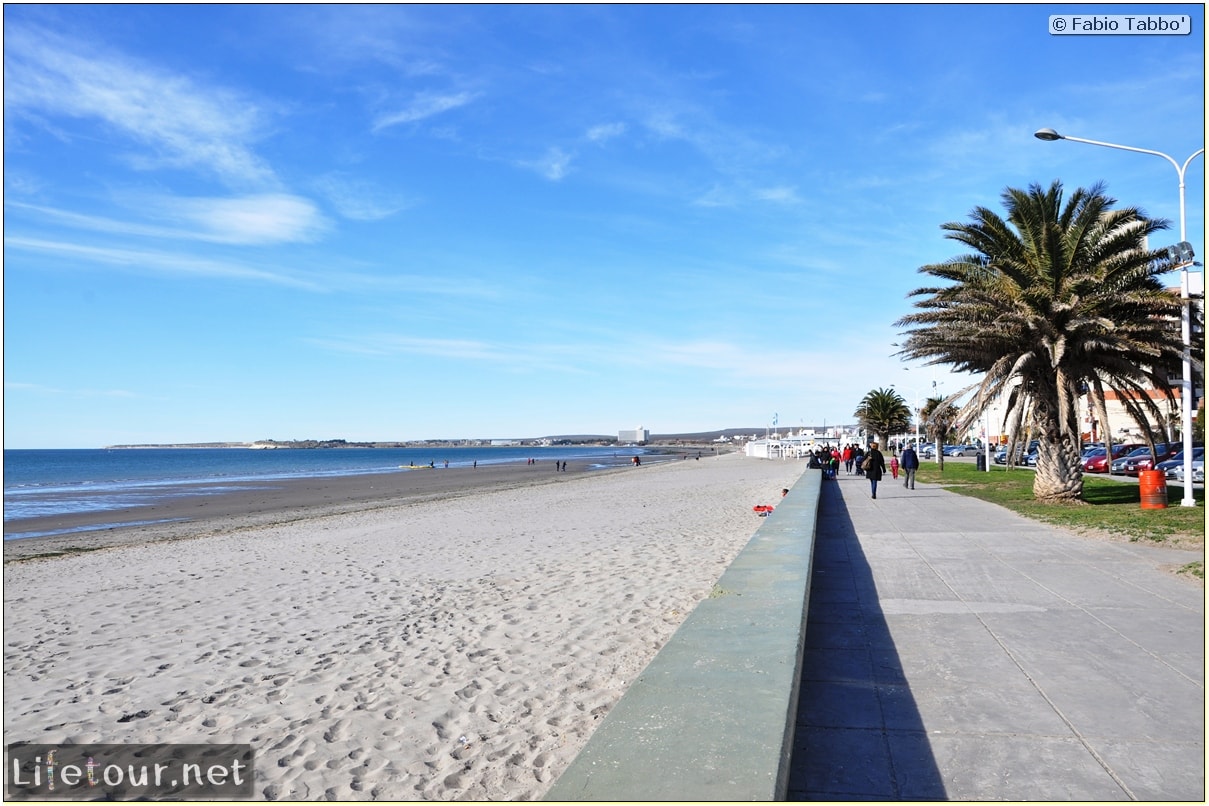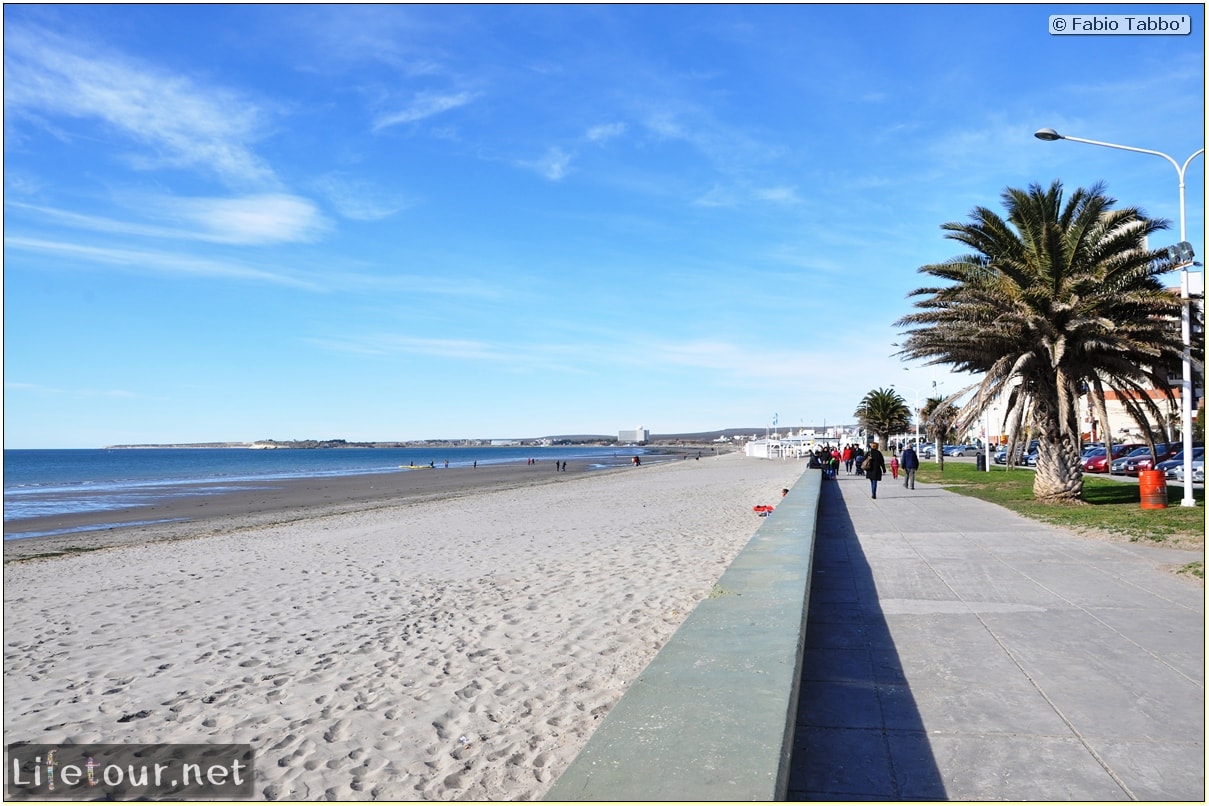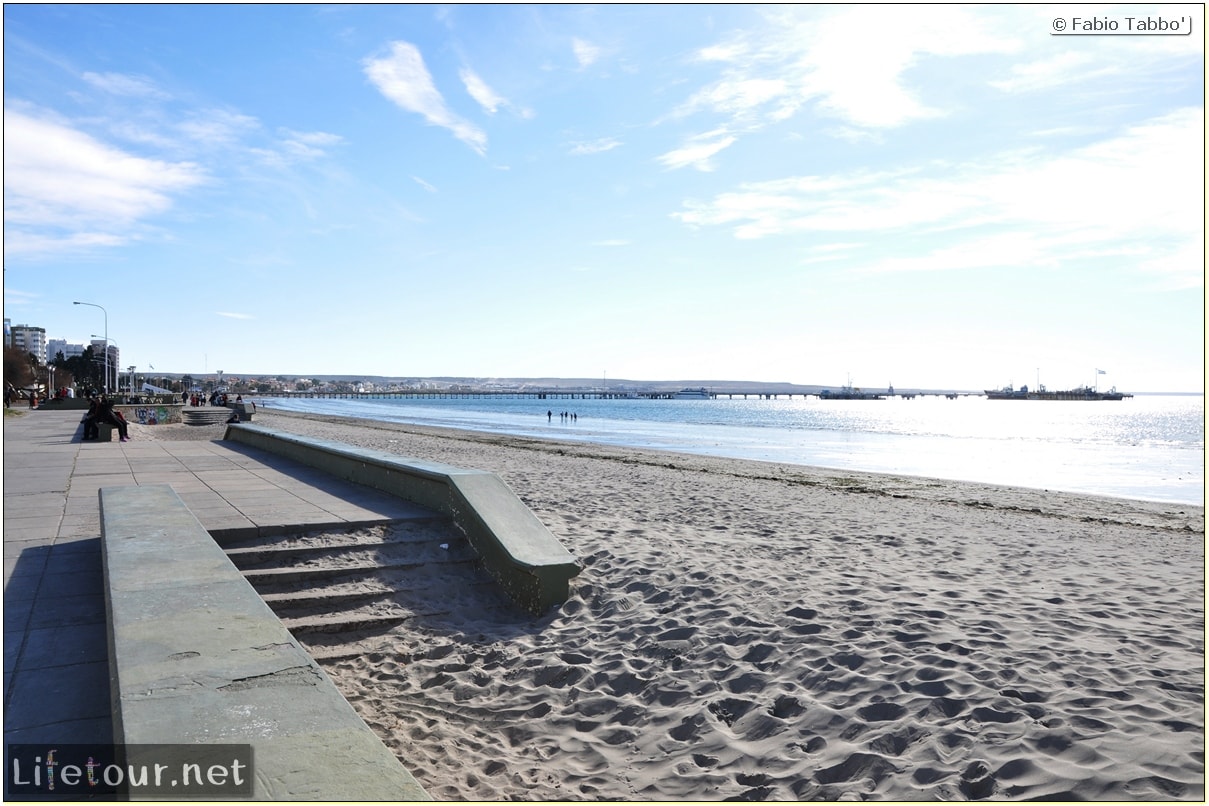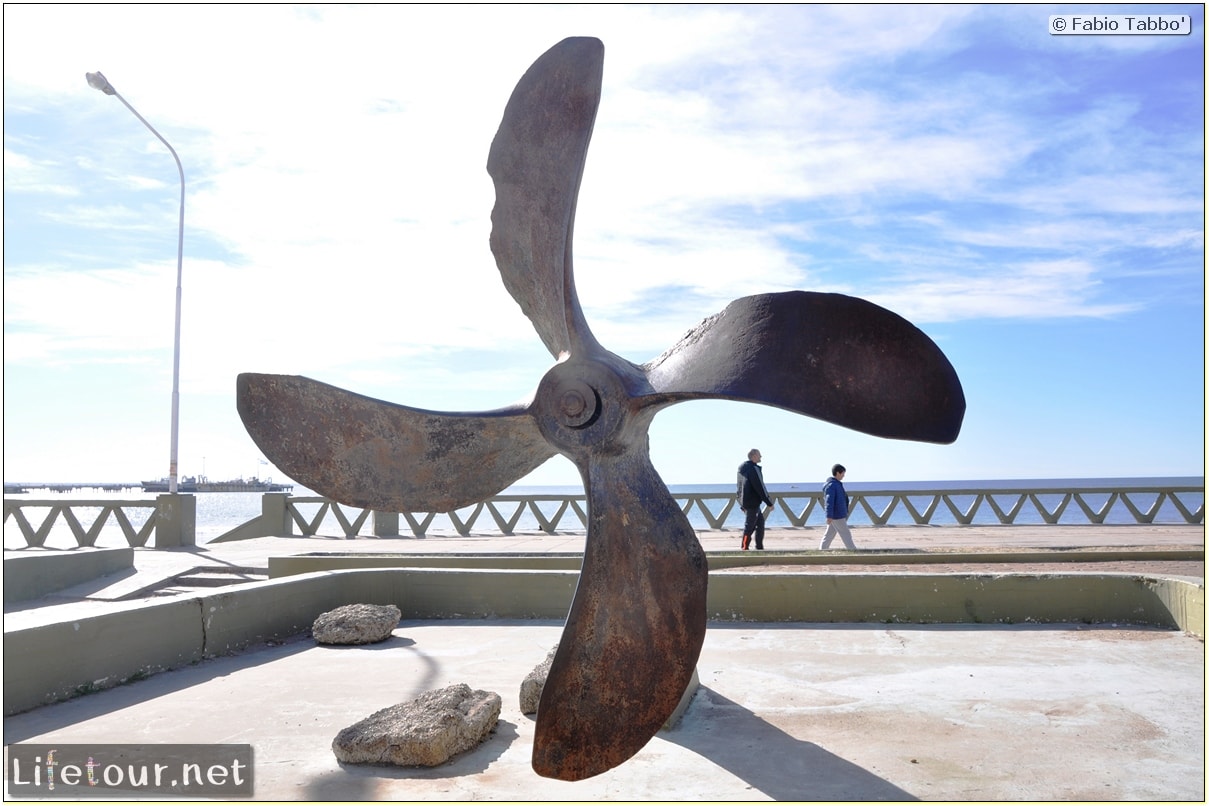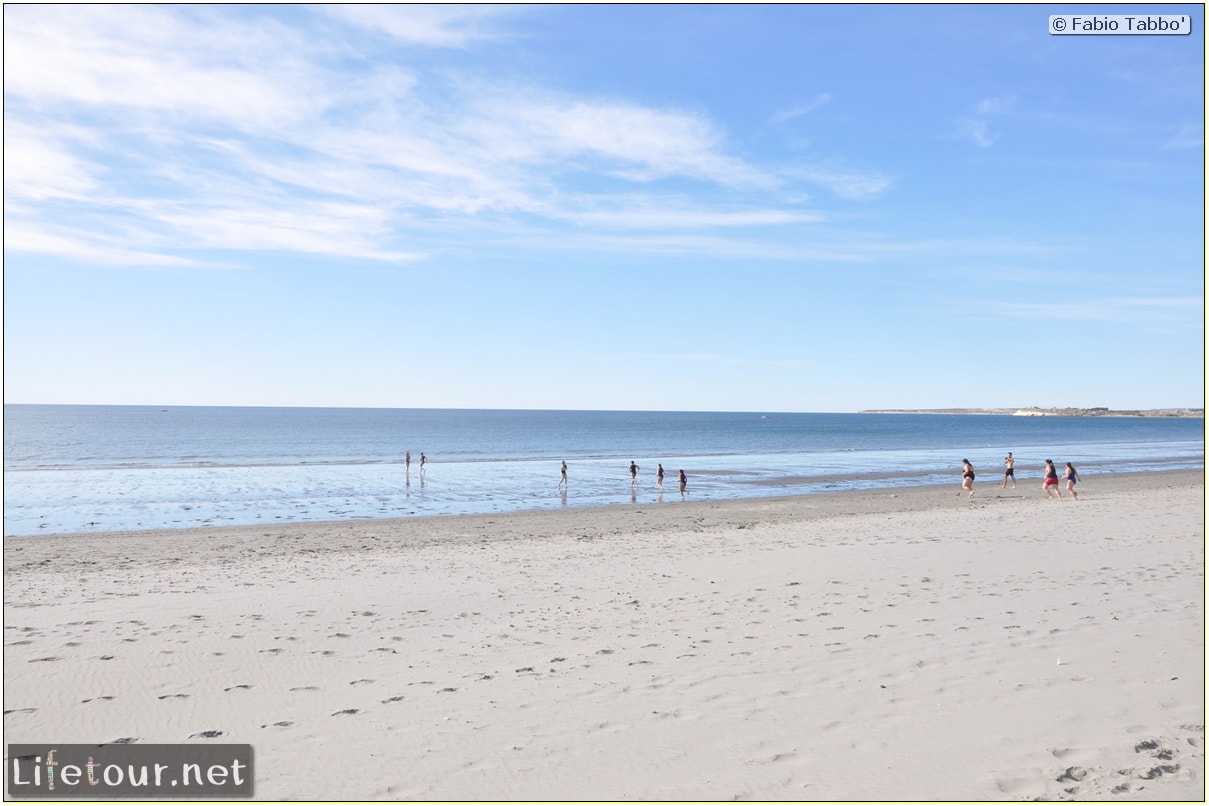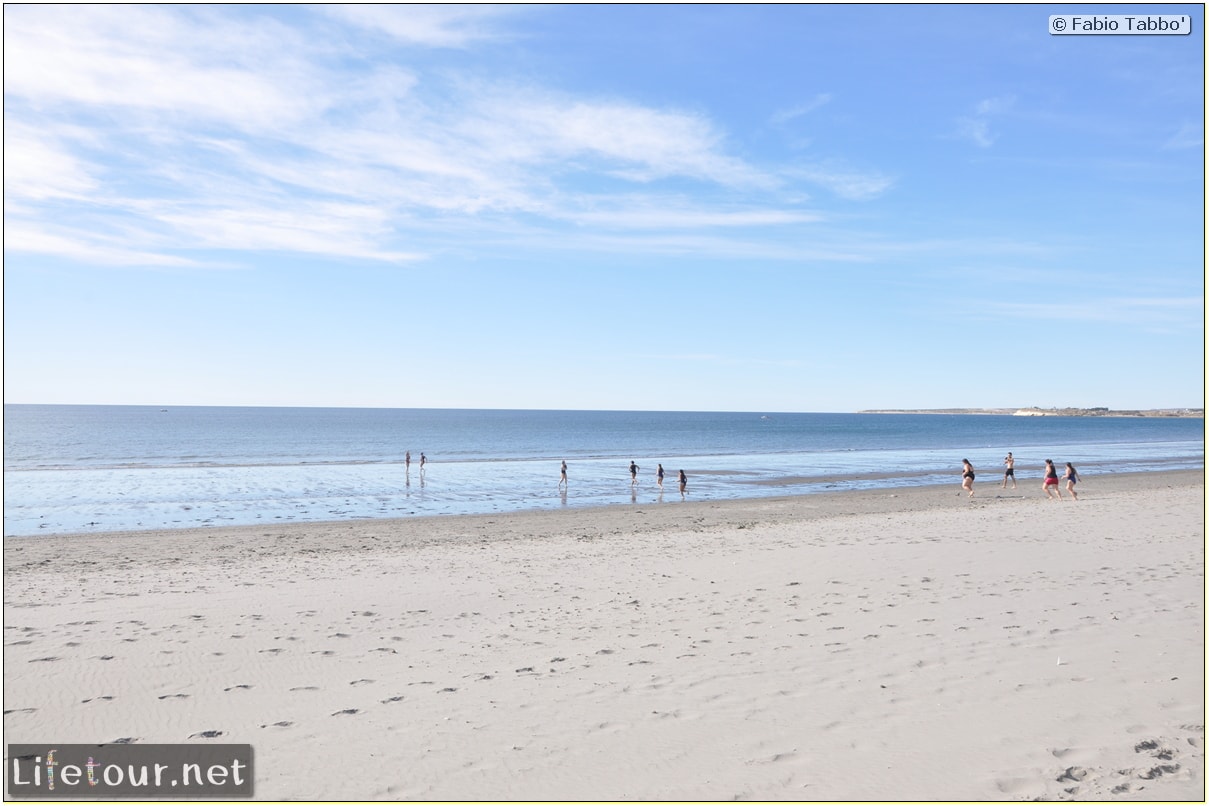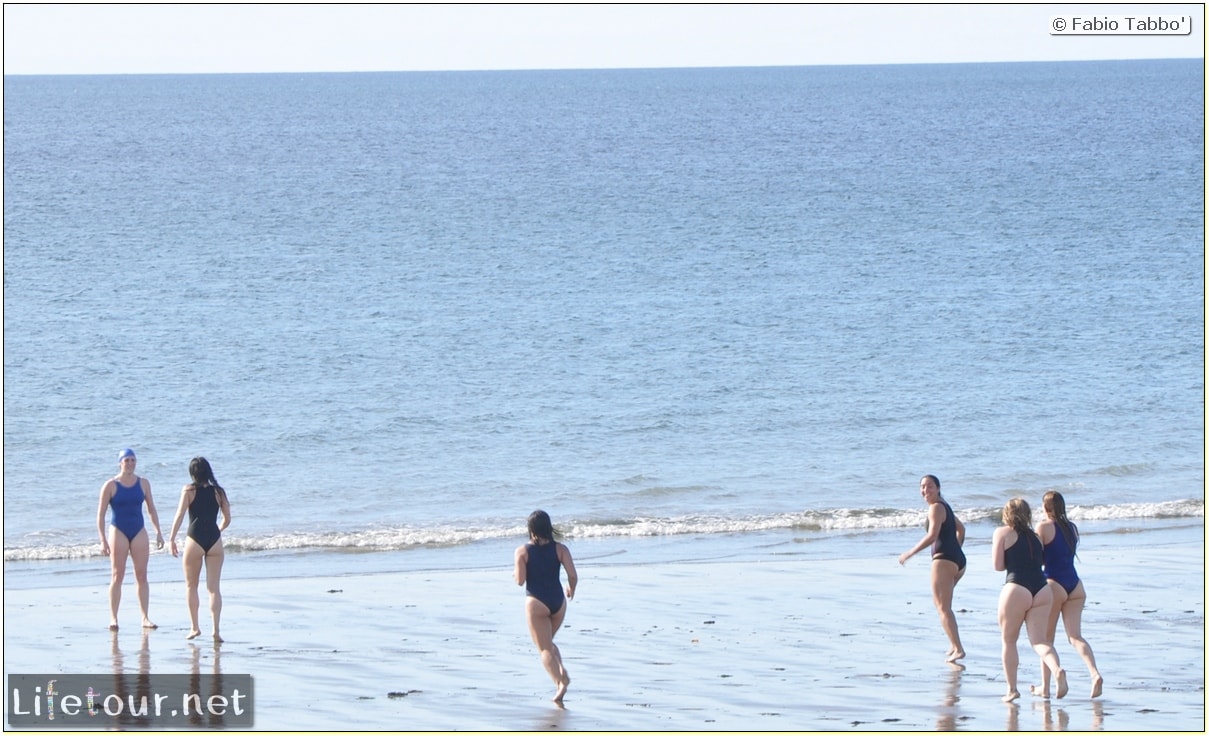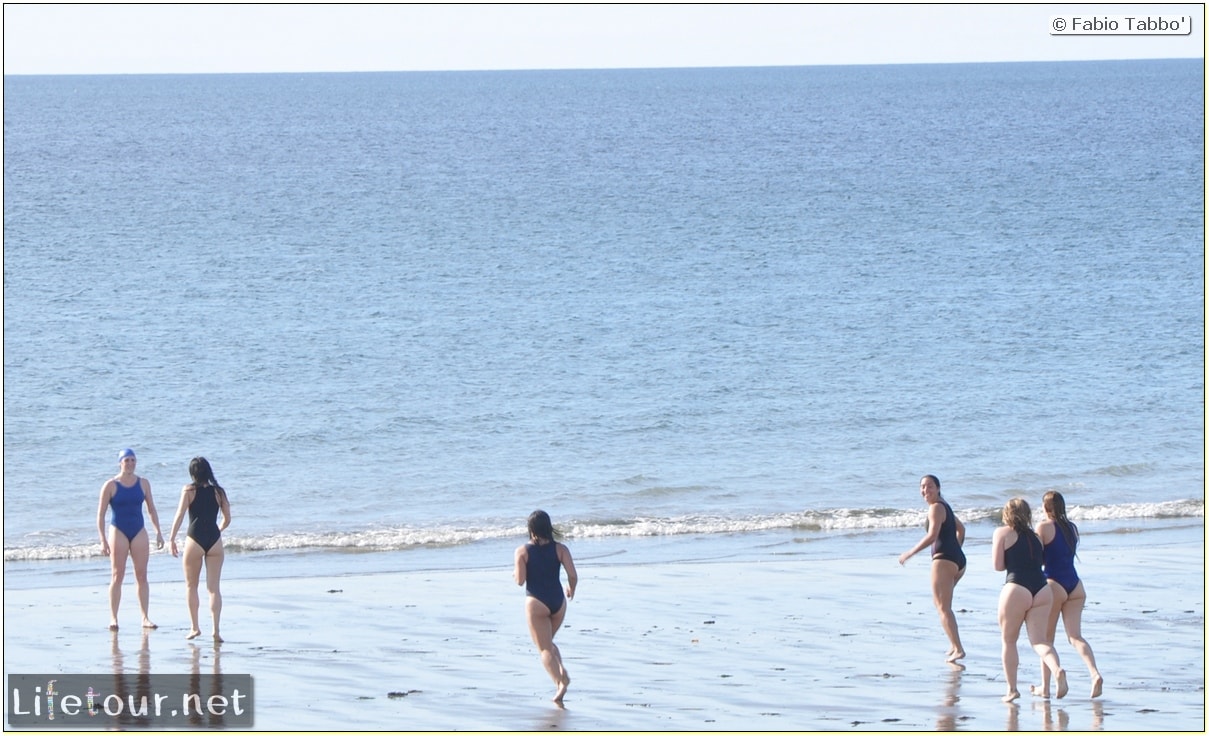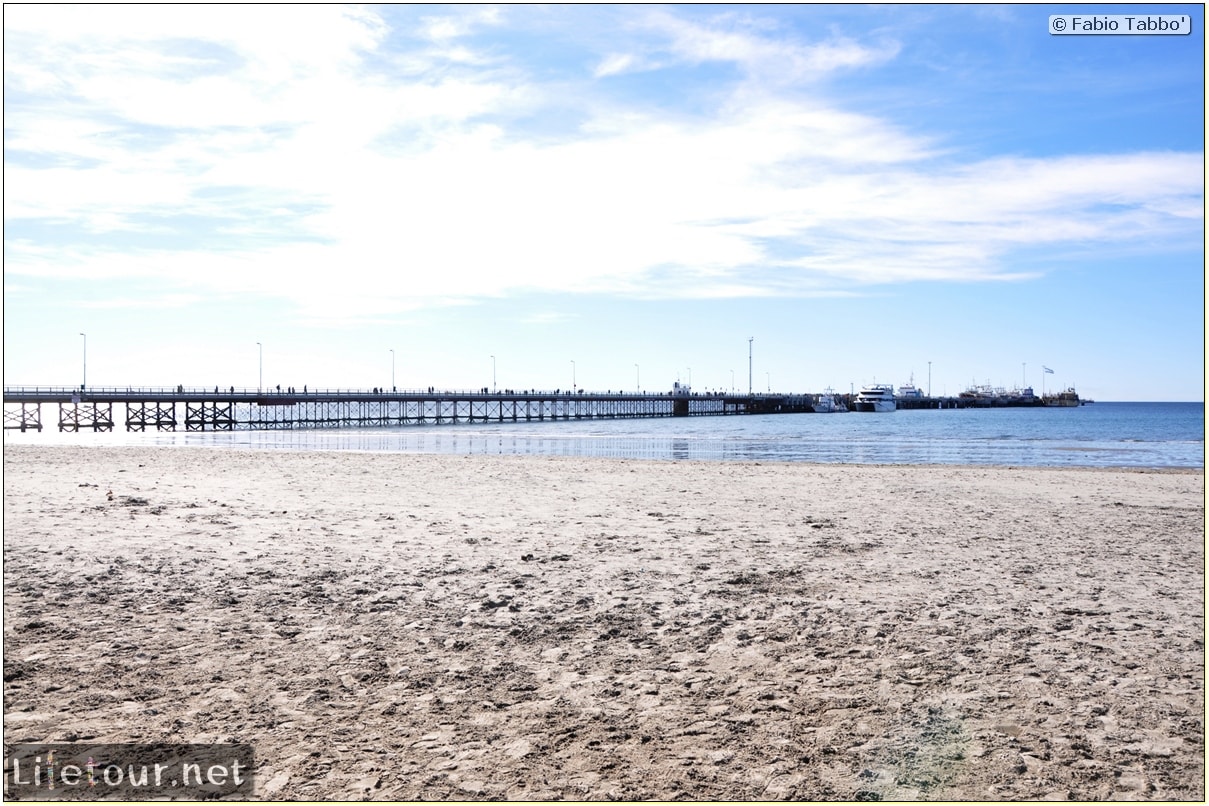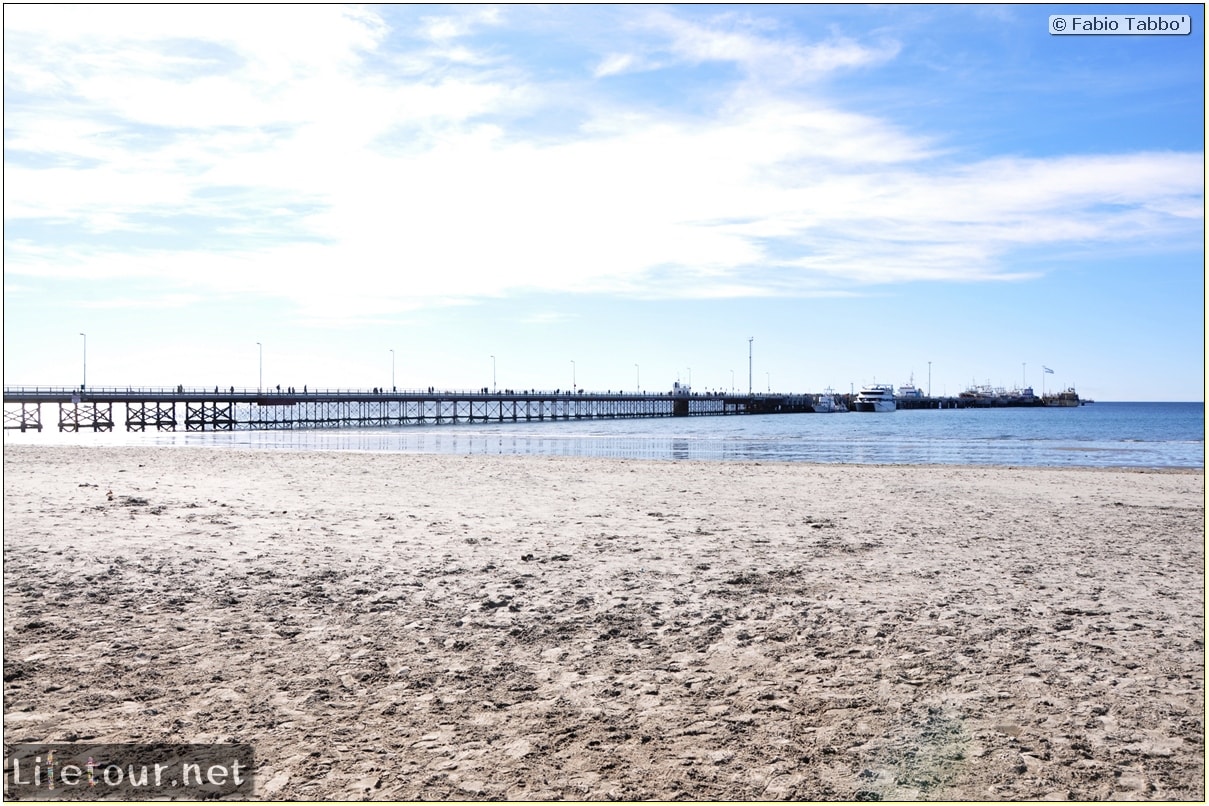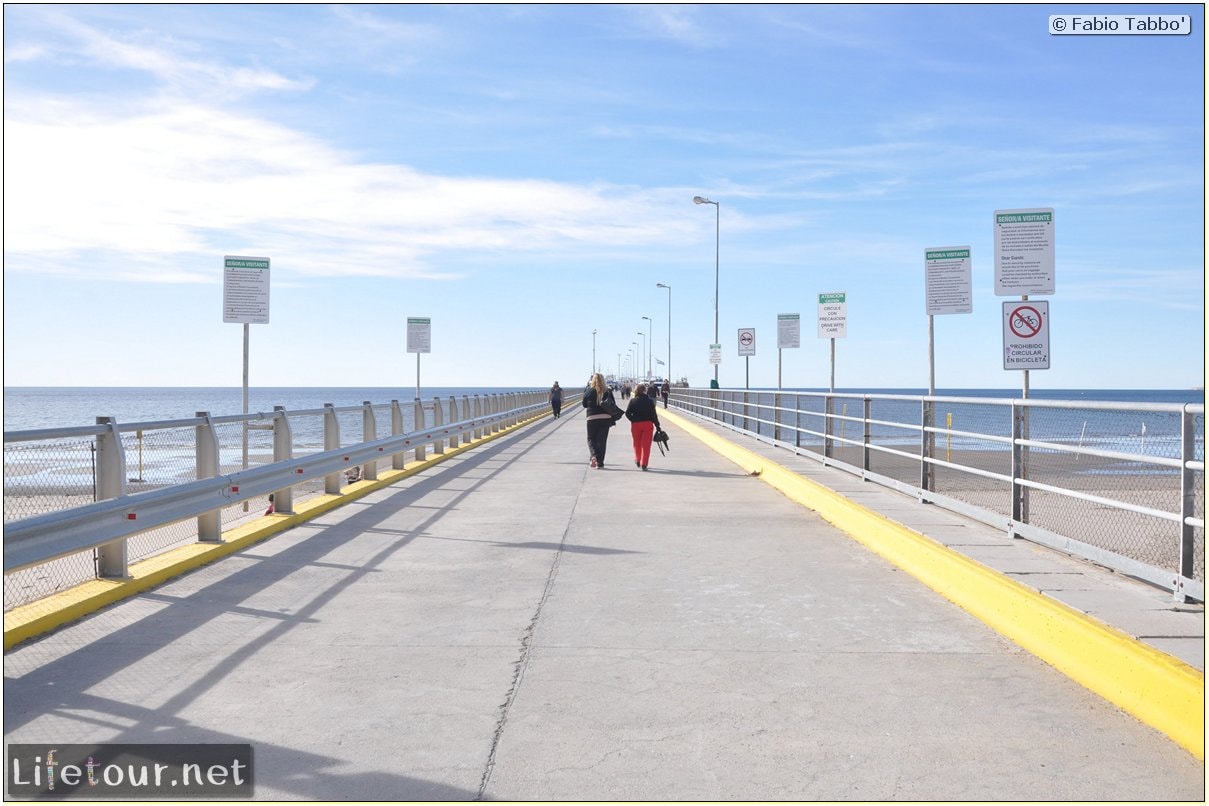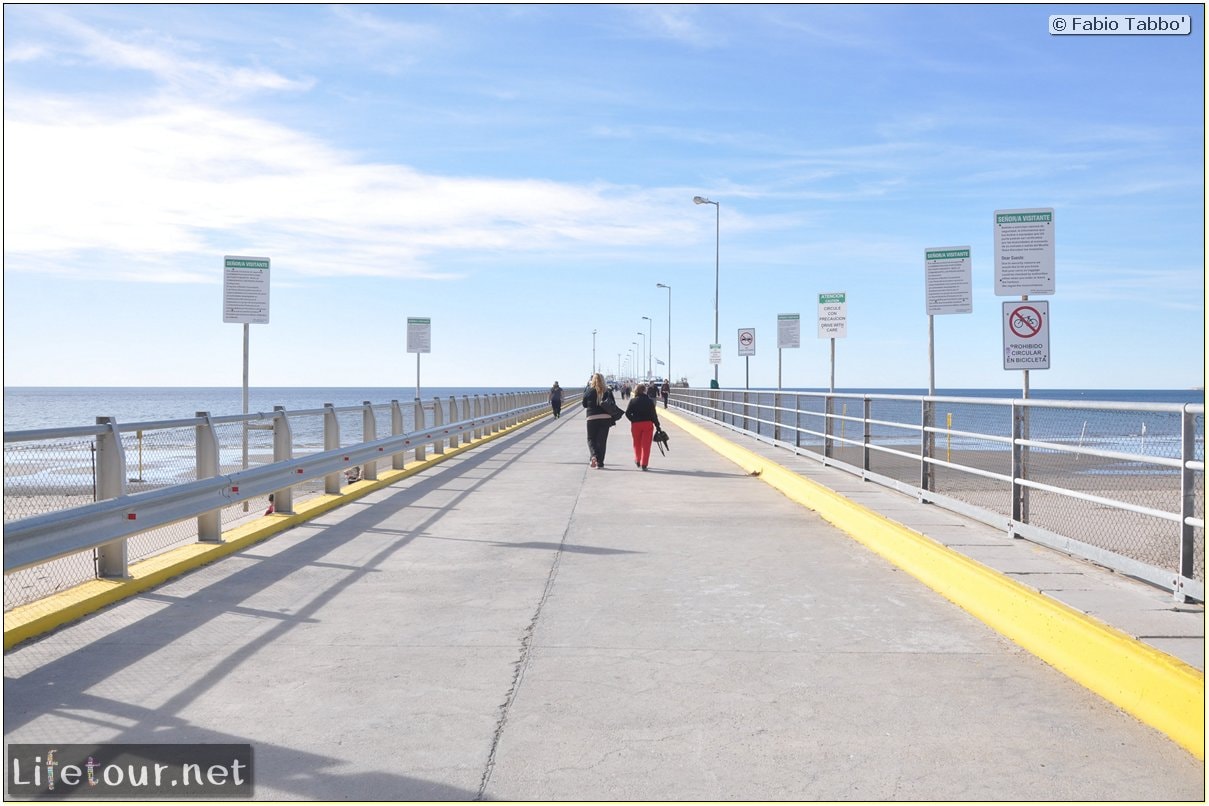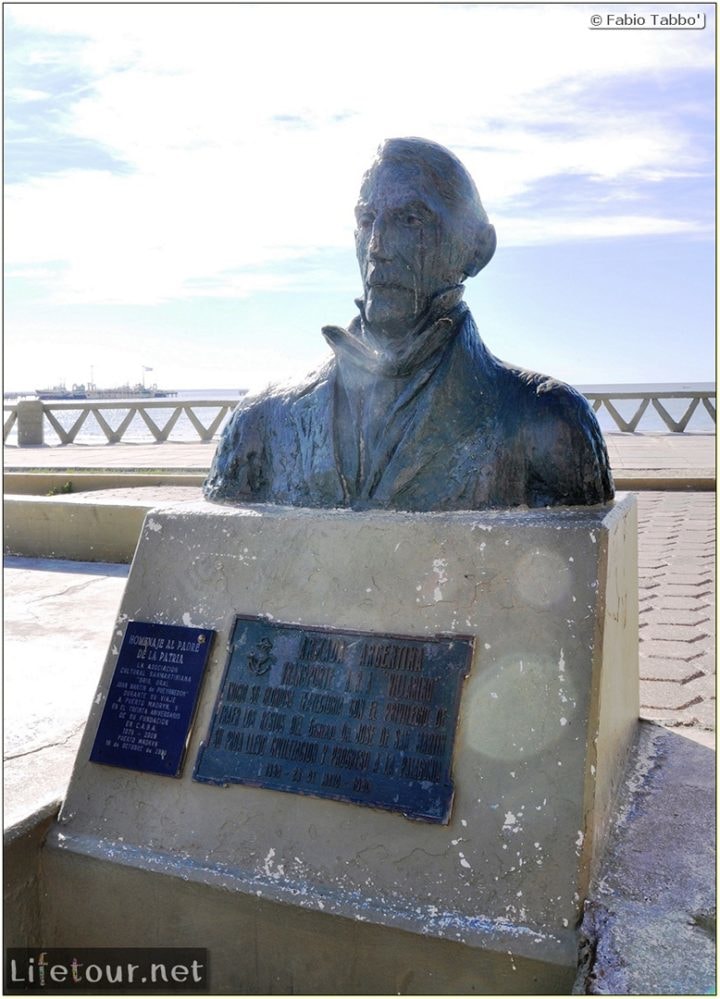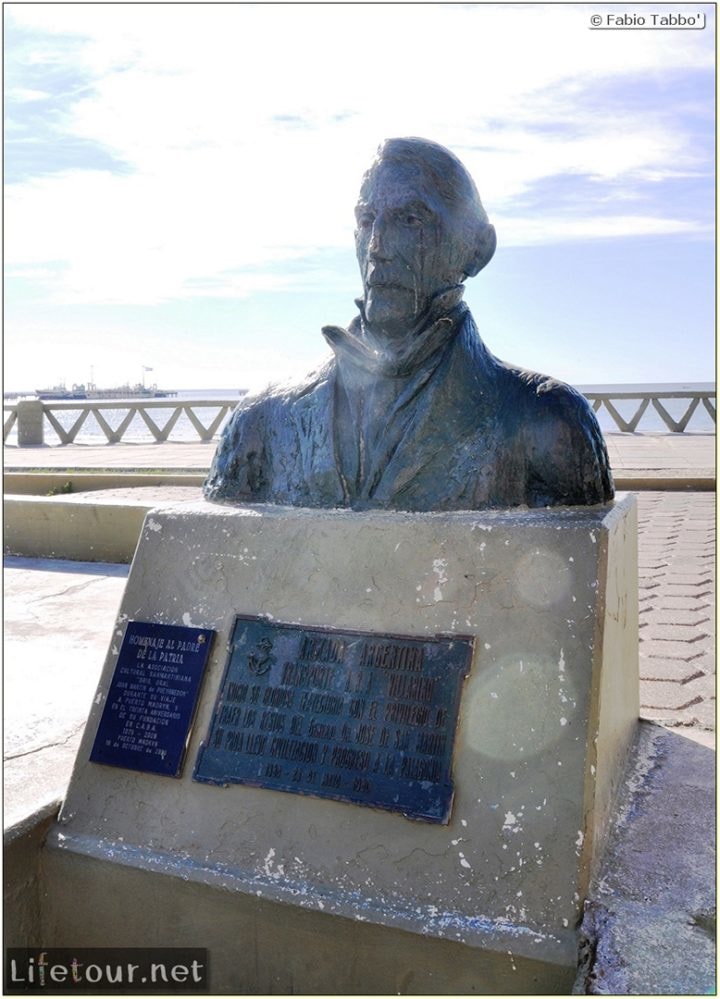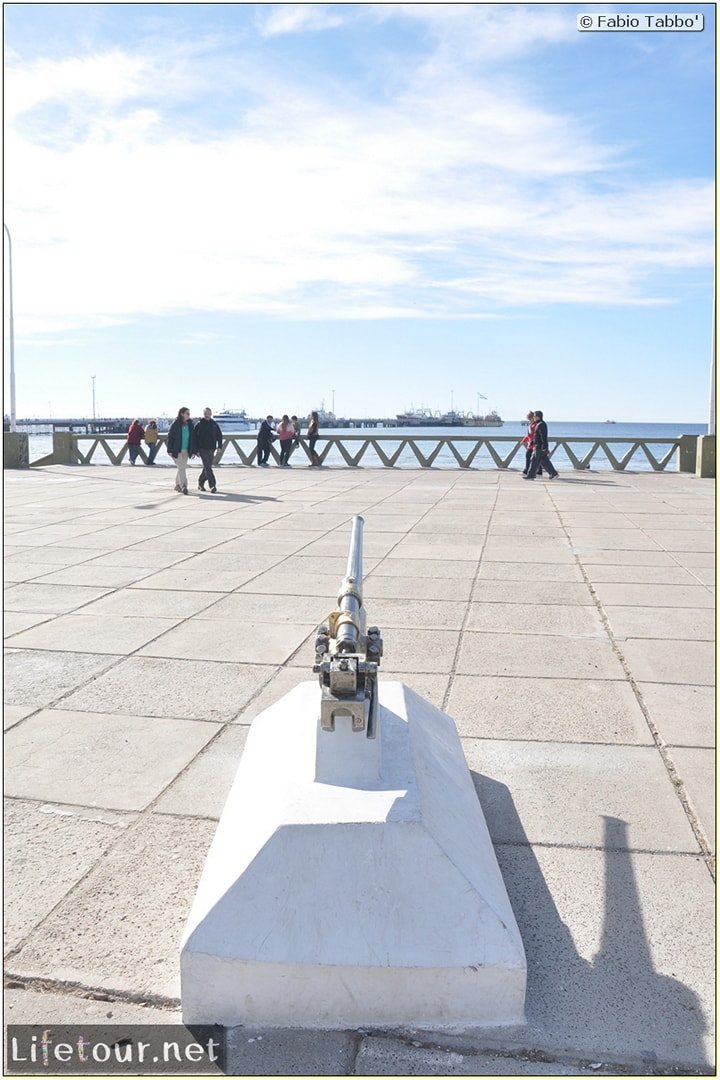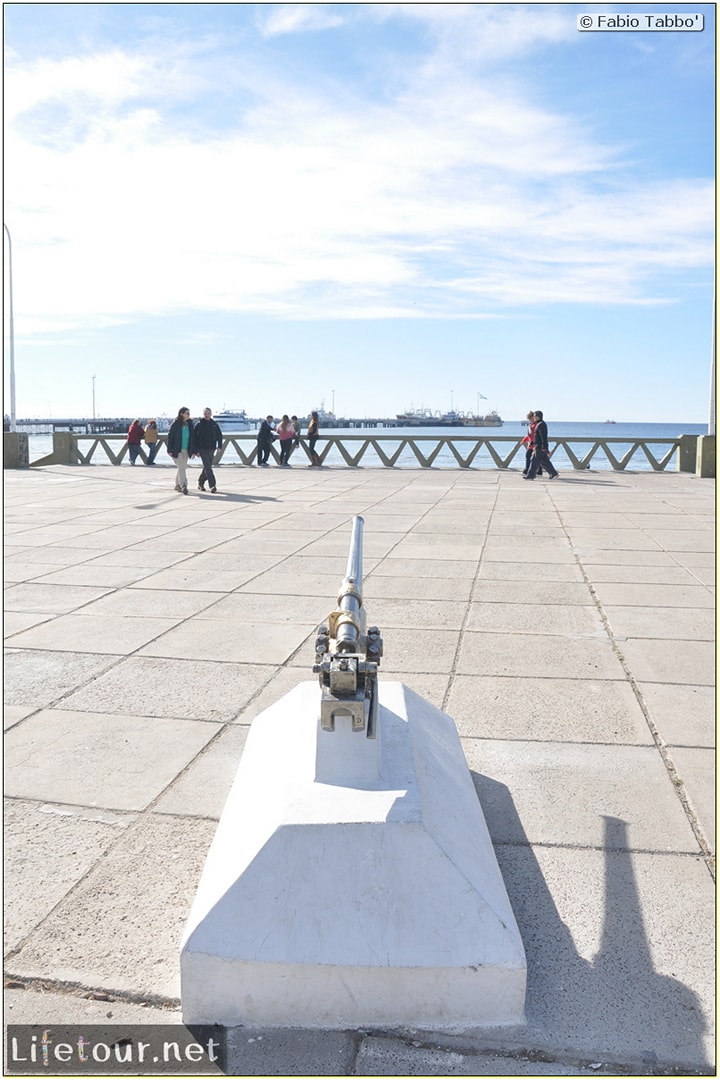 This section is currently under construction.