Paso San Sebastian is a border crossing between the Argentine Republic and the Republic of Chile. It is located north of the Big Island of Tierra del Fuego, 250 m from San Sebastián Bay and 12 km from the international border.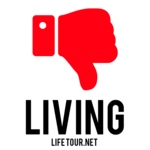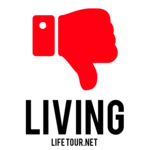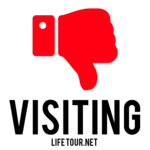 Paso San Sebastian has no touristic value, but you will probably pass by on your way to Chile.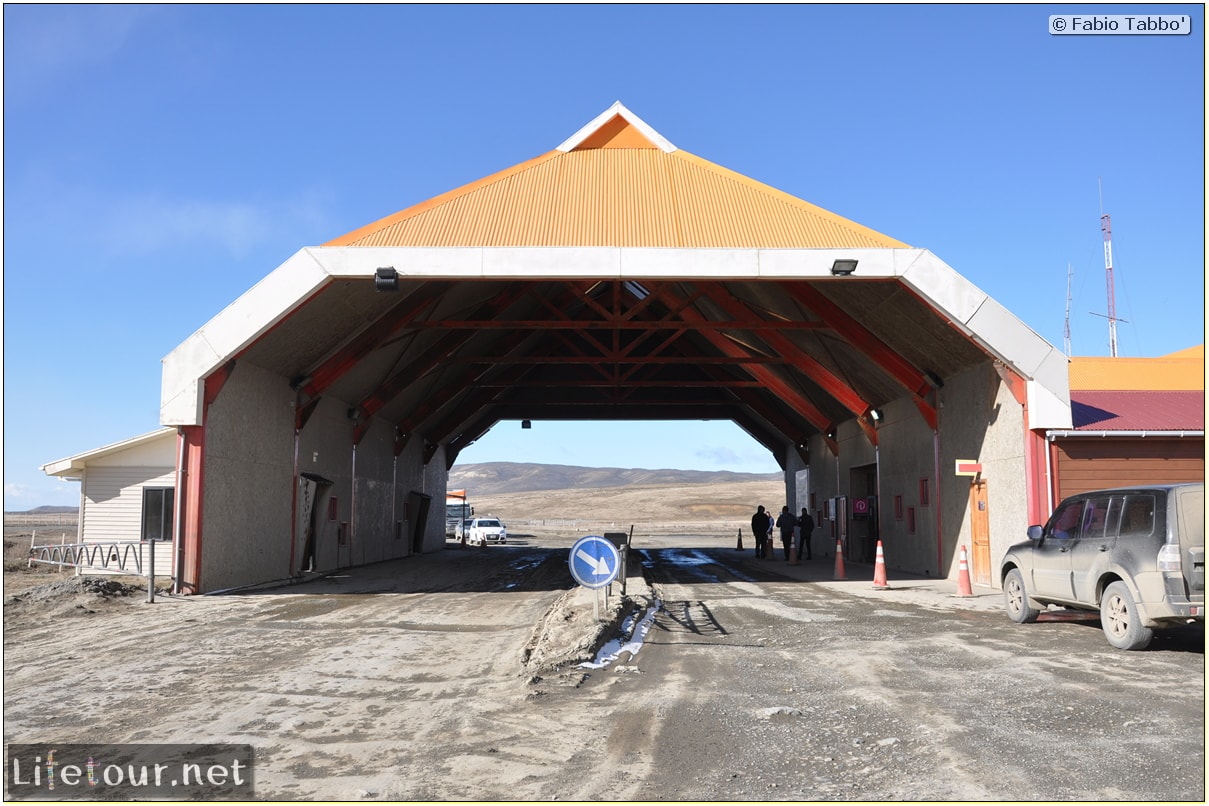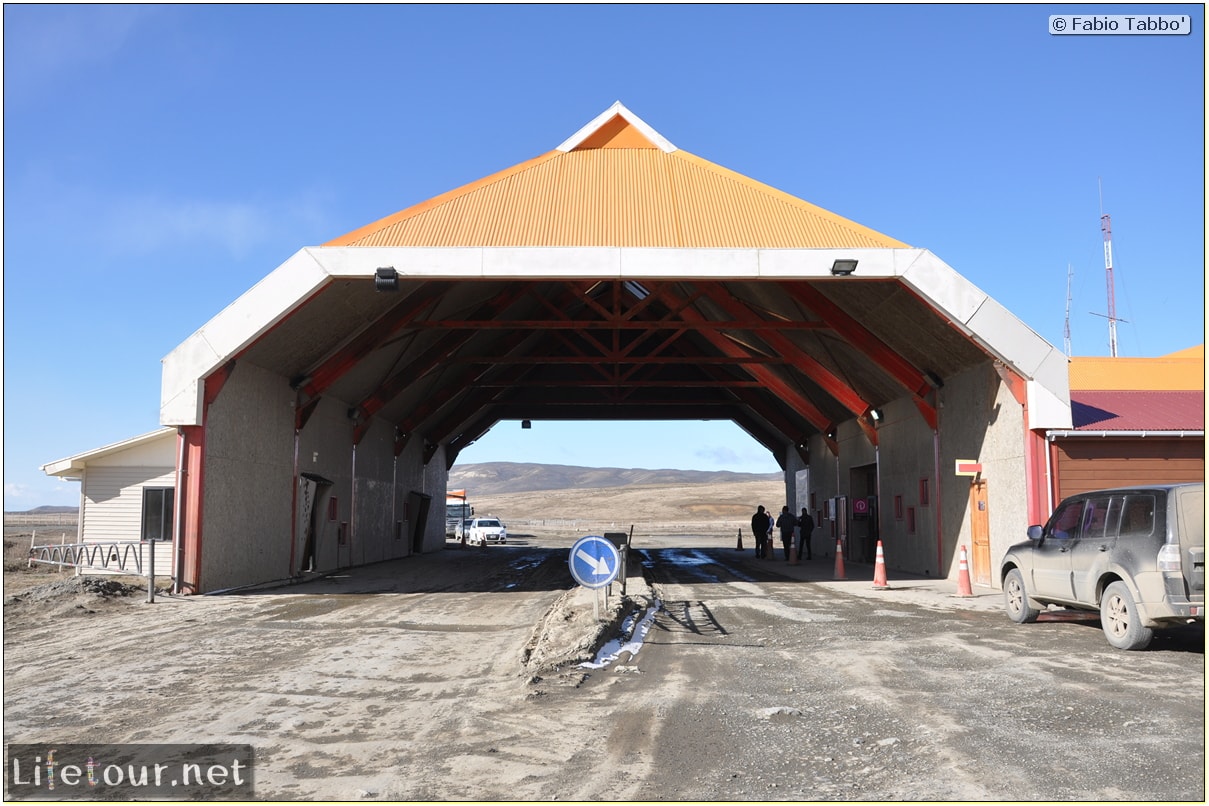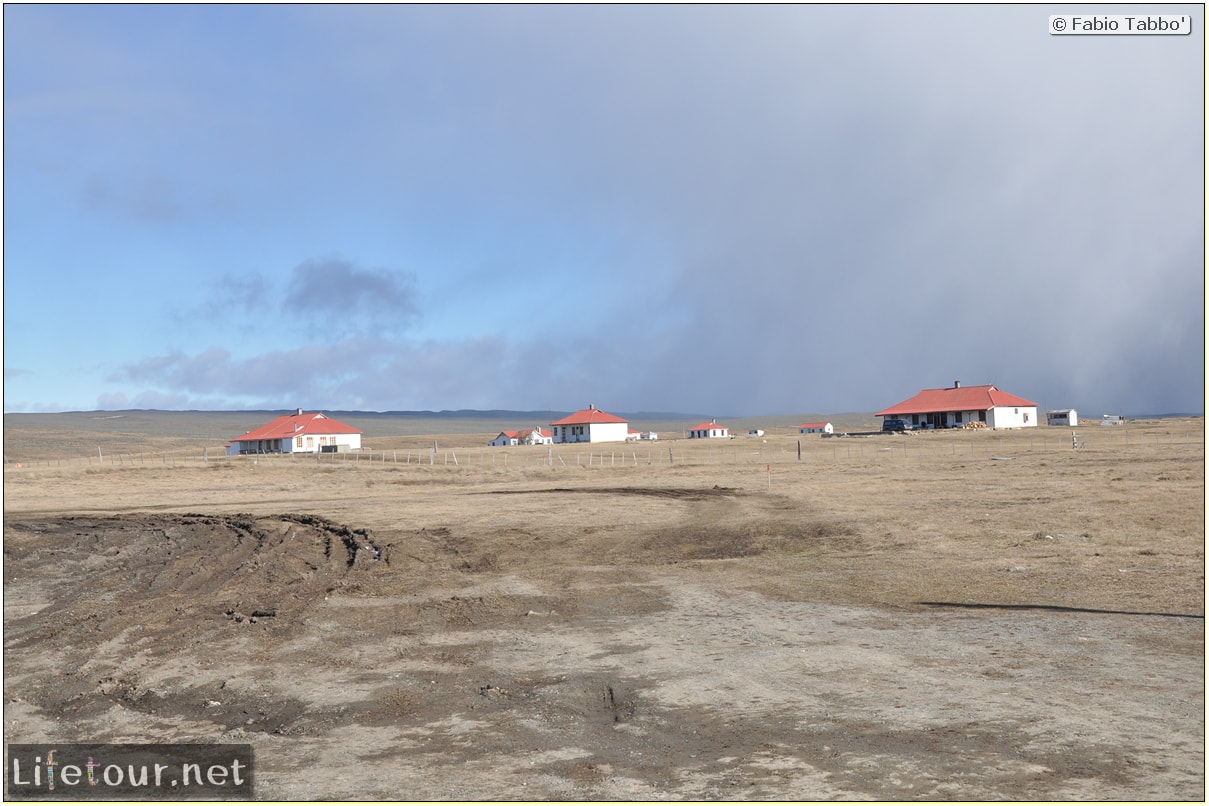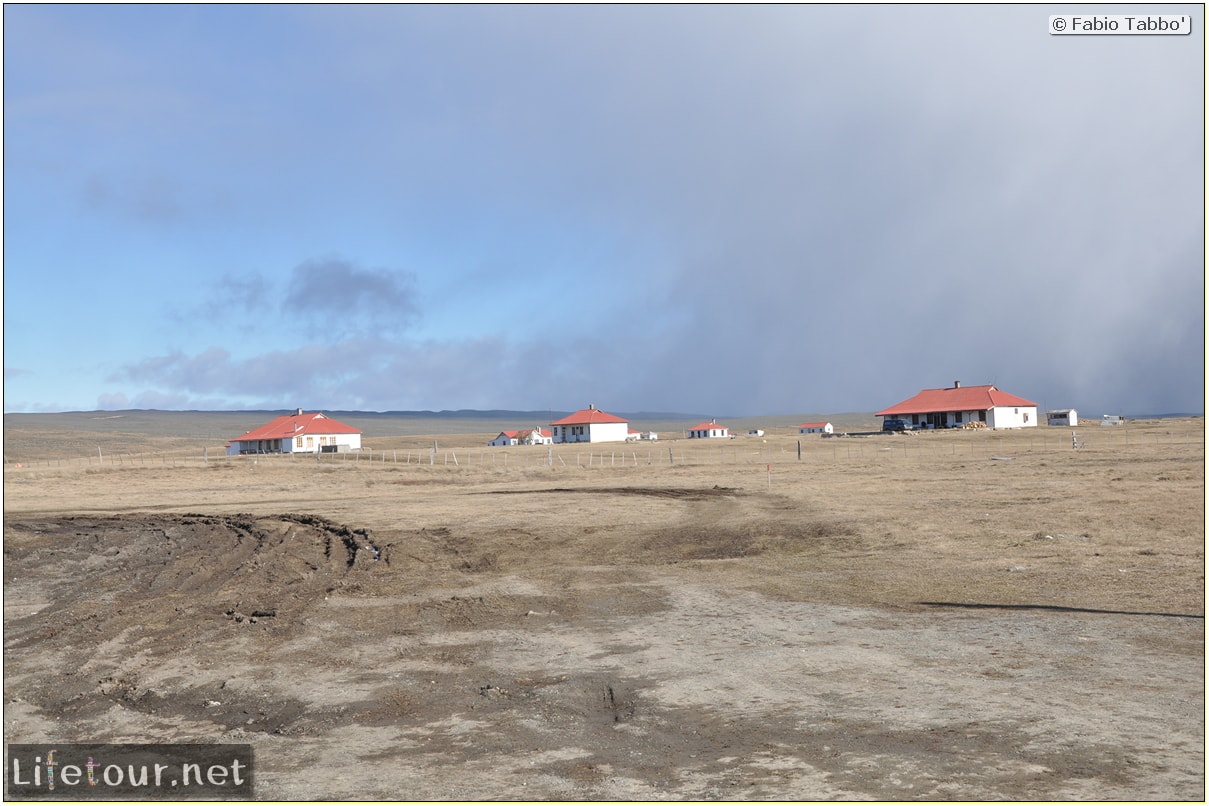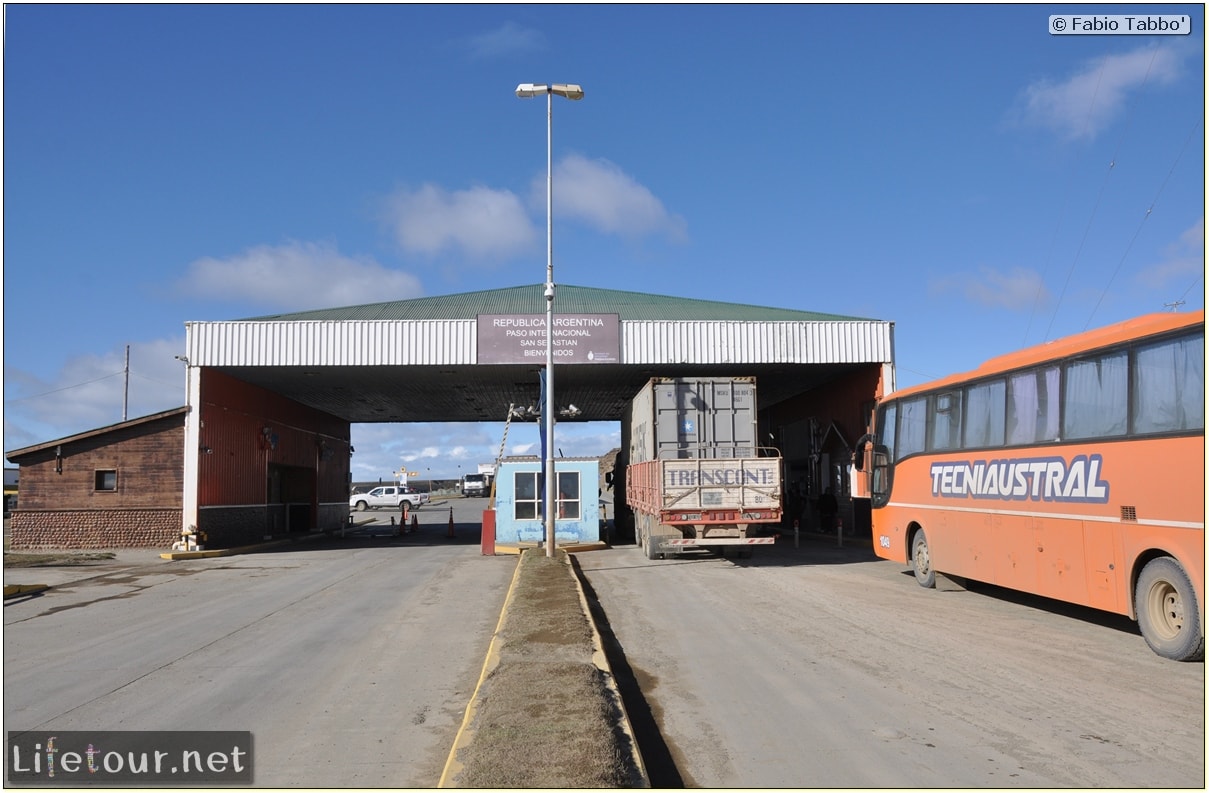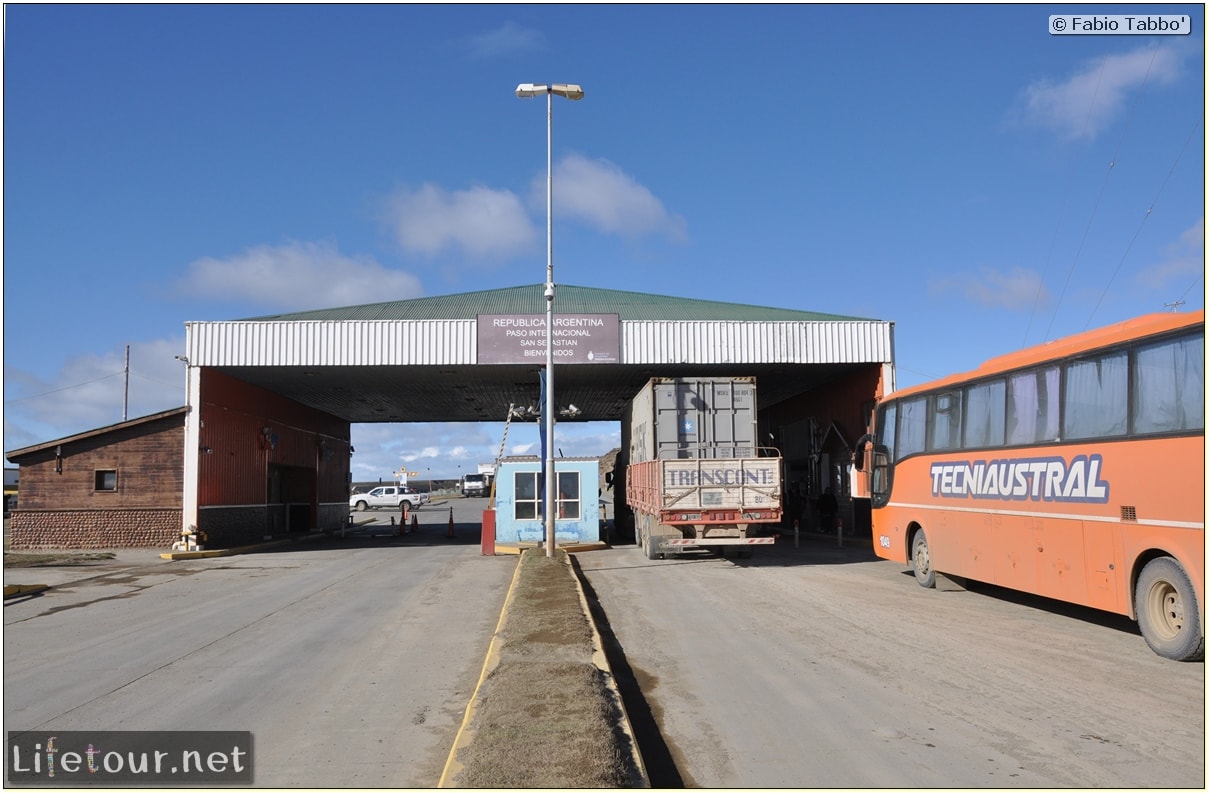 This section is currently under construction.