Chorrillo del Salto waterfall is of 20 meters high and on the last leg of the Chorrillo river before it flows into the De las Vueltas river. The total distance of this trek is only 4 Km from El Chalten.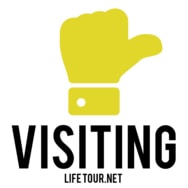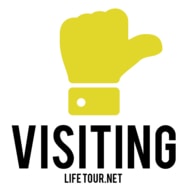 This is the easiest of the main trekking circuits, and also the least interesting: just off the main road, a path leads to a small waterfall. You can also drive there if you don't feel like walking.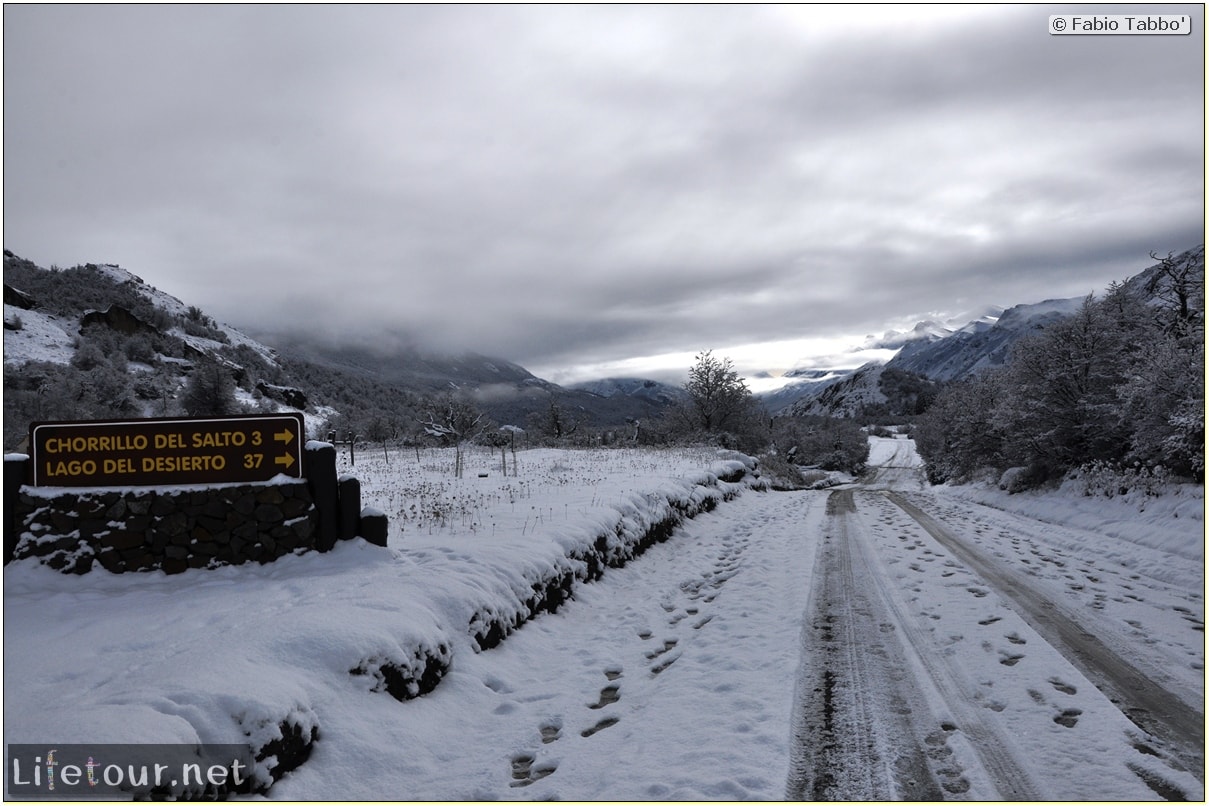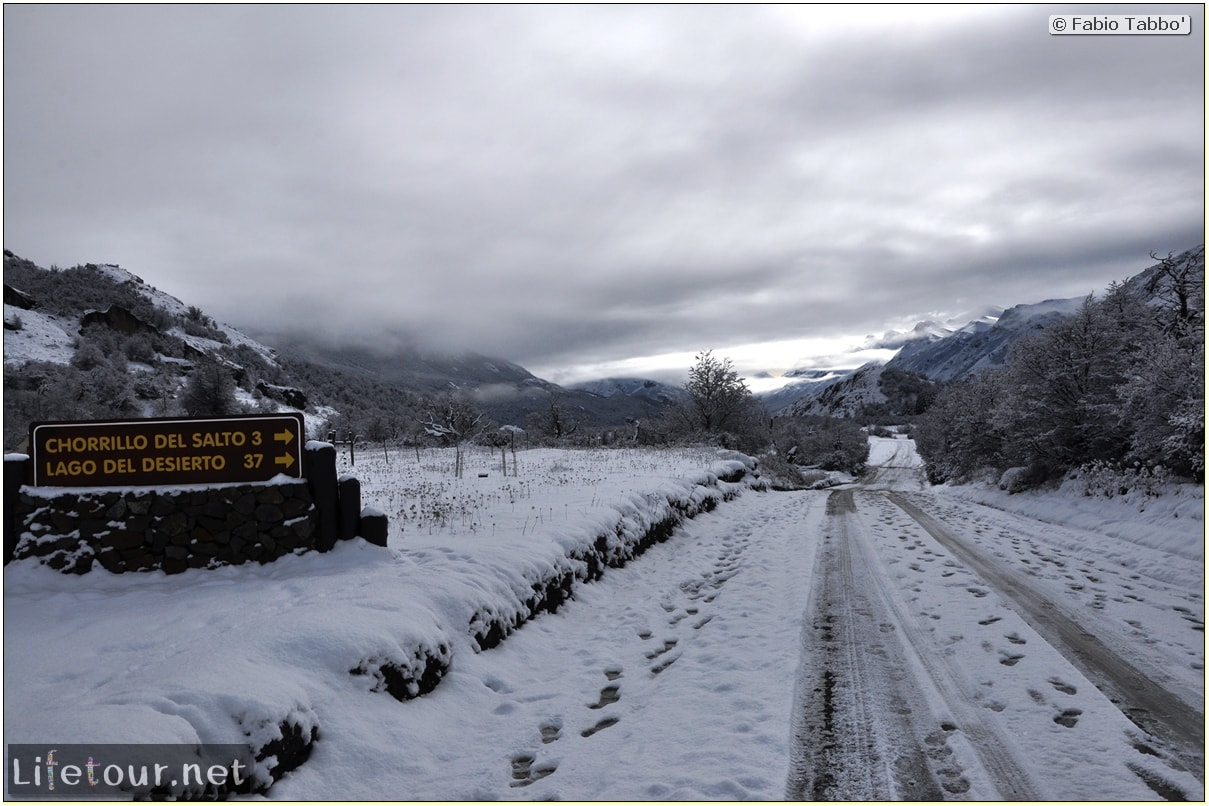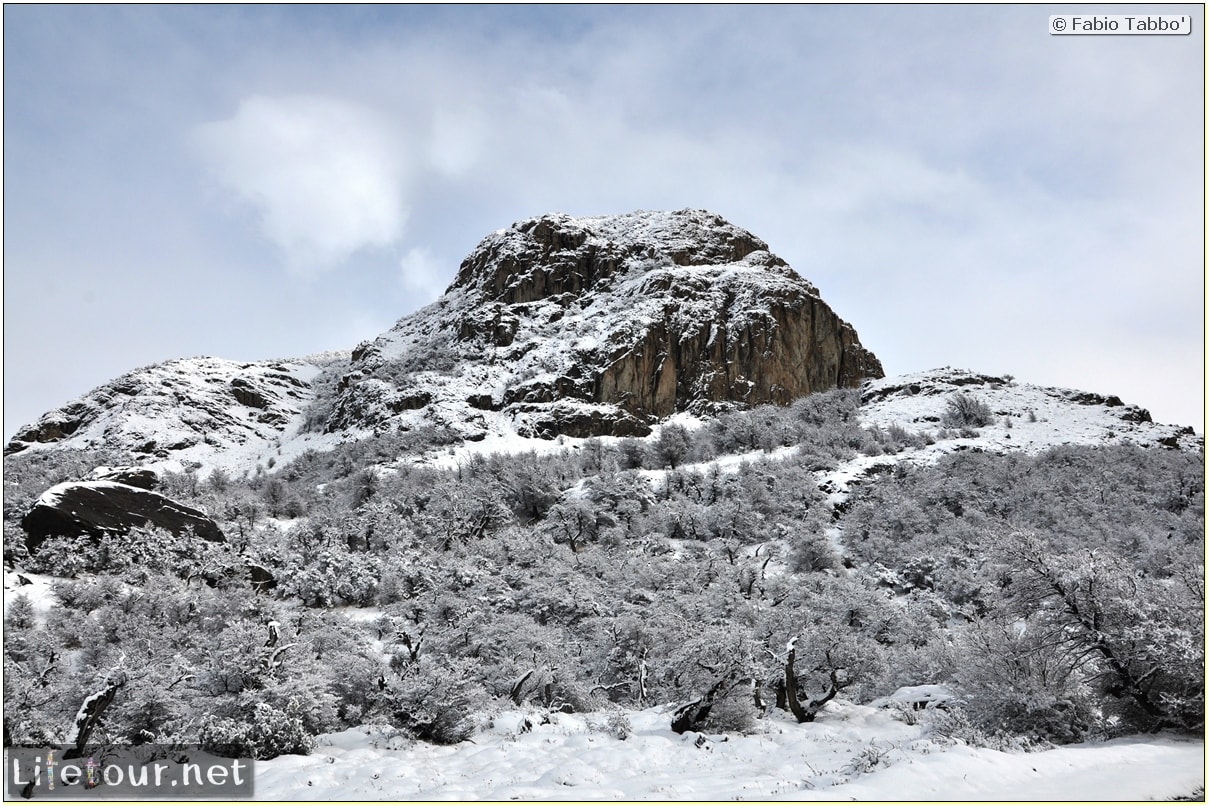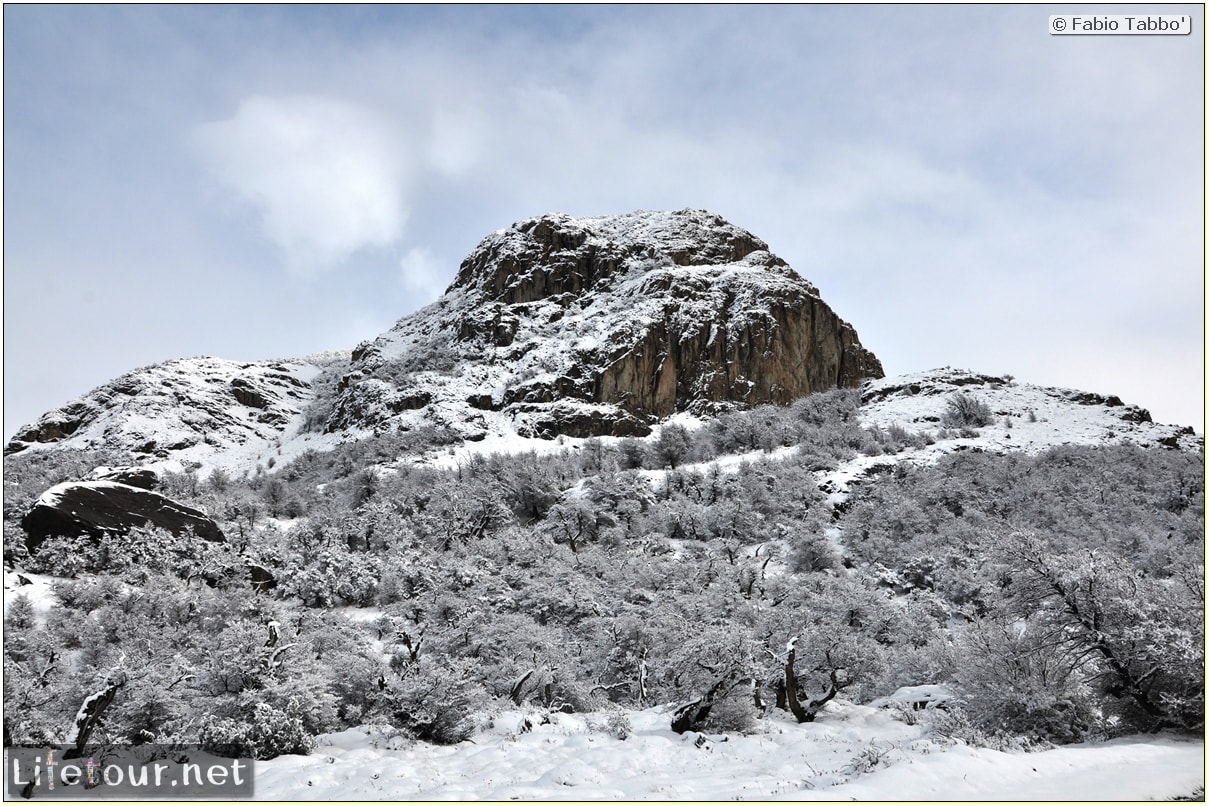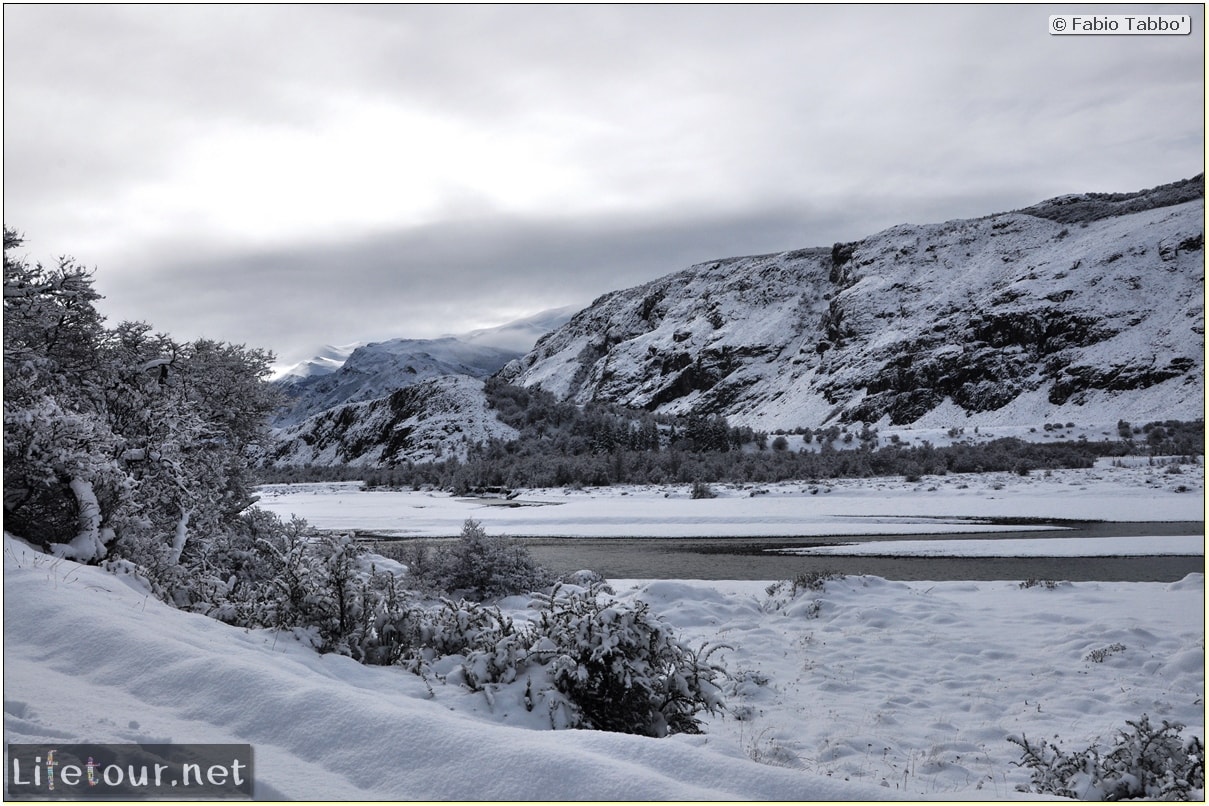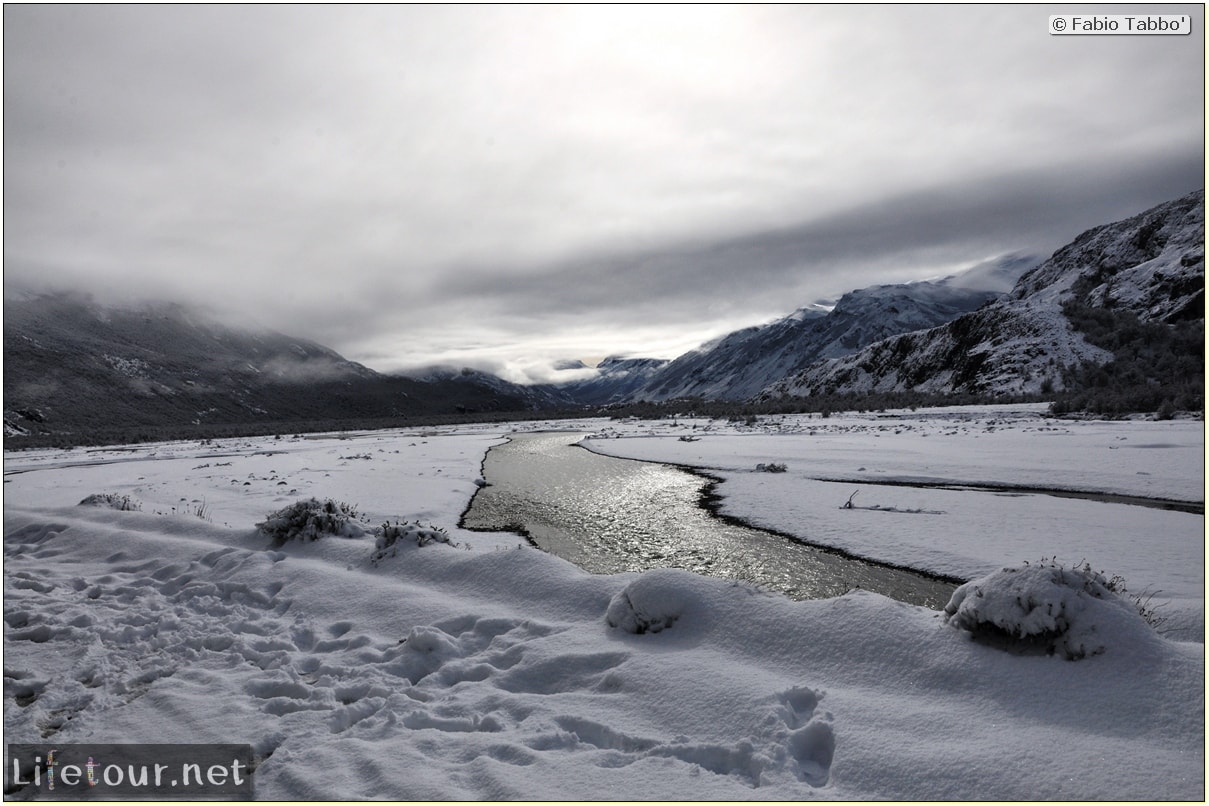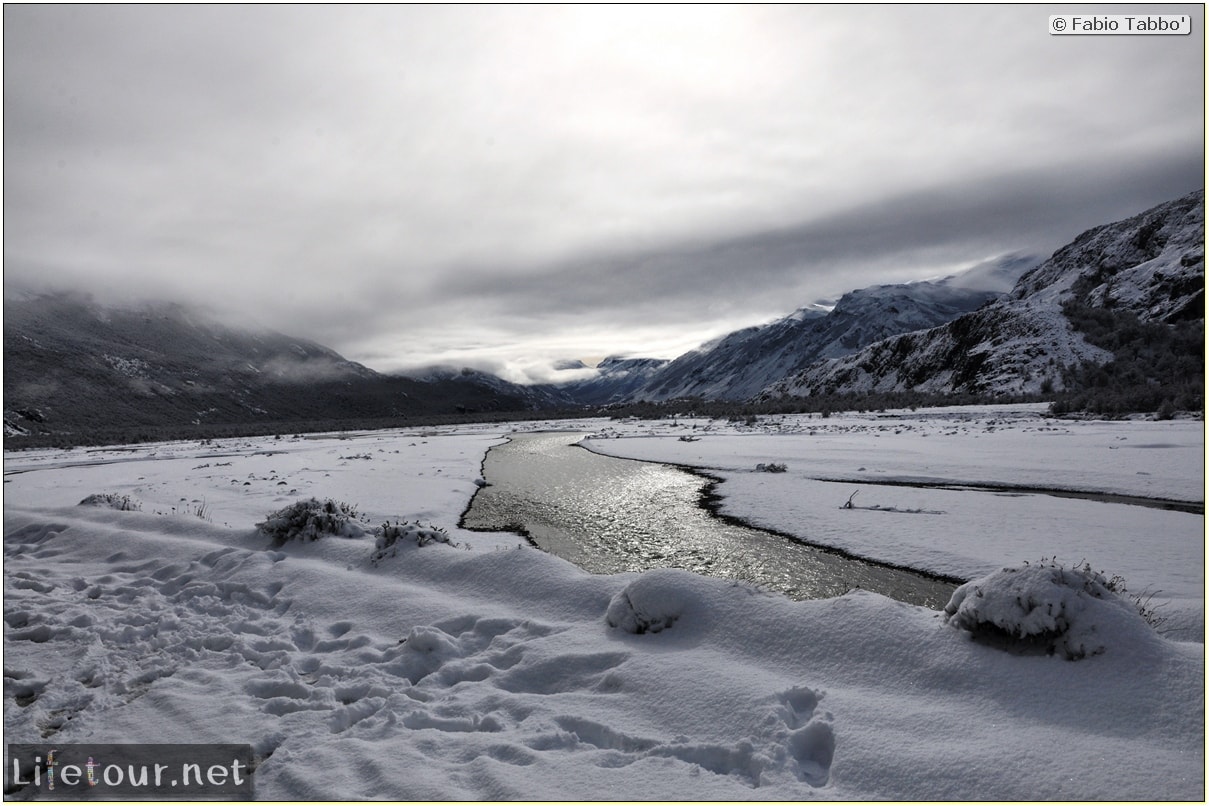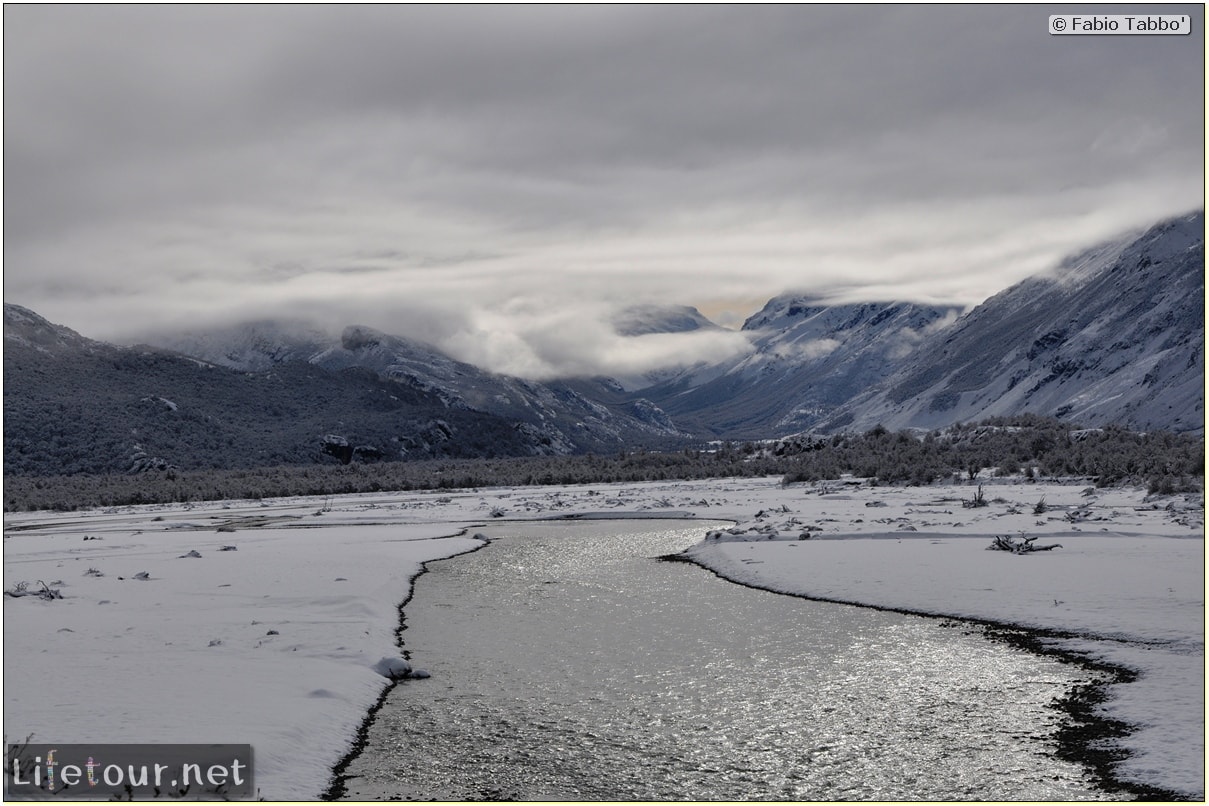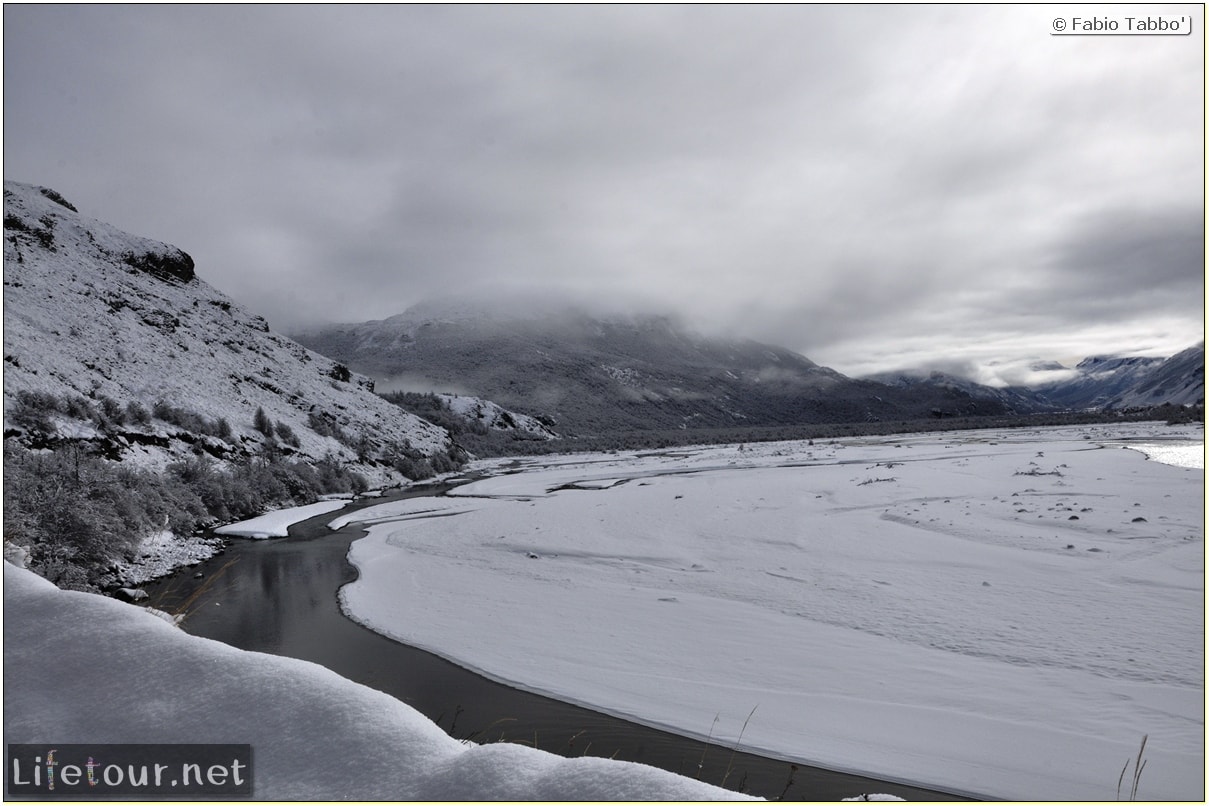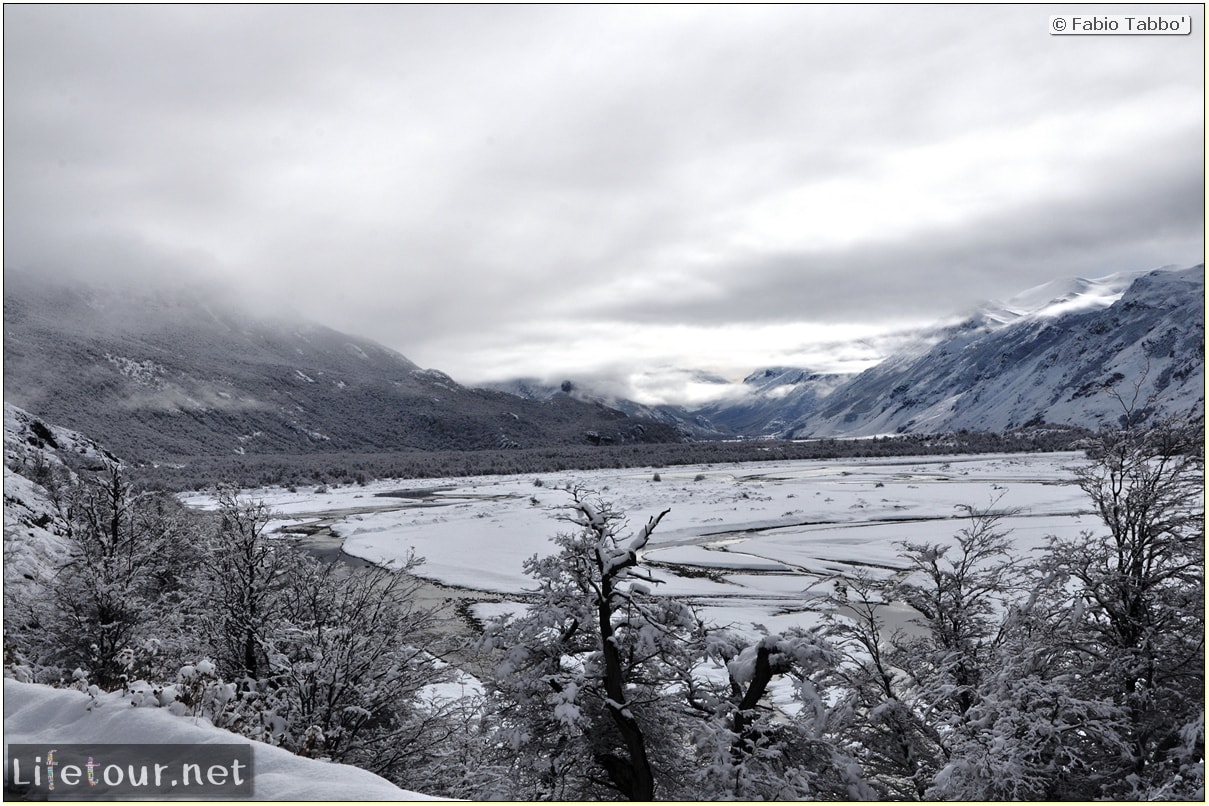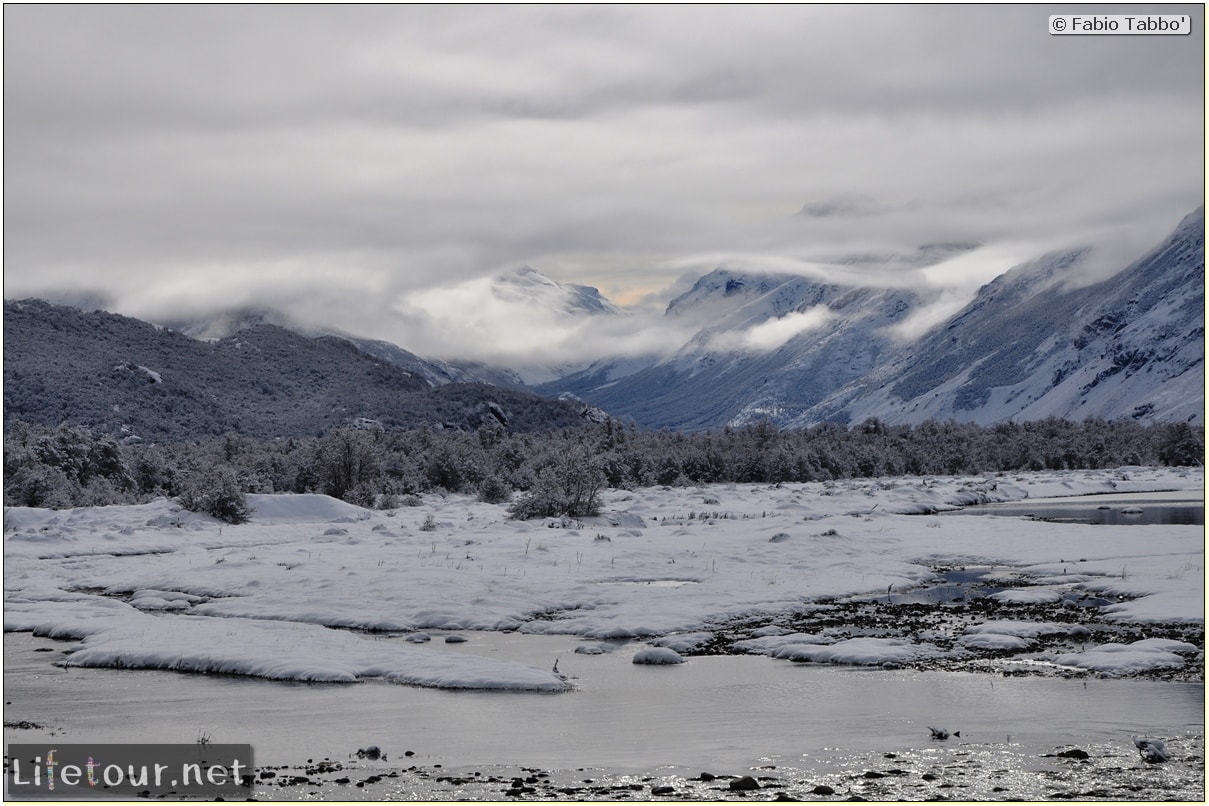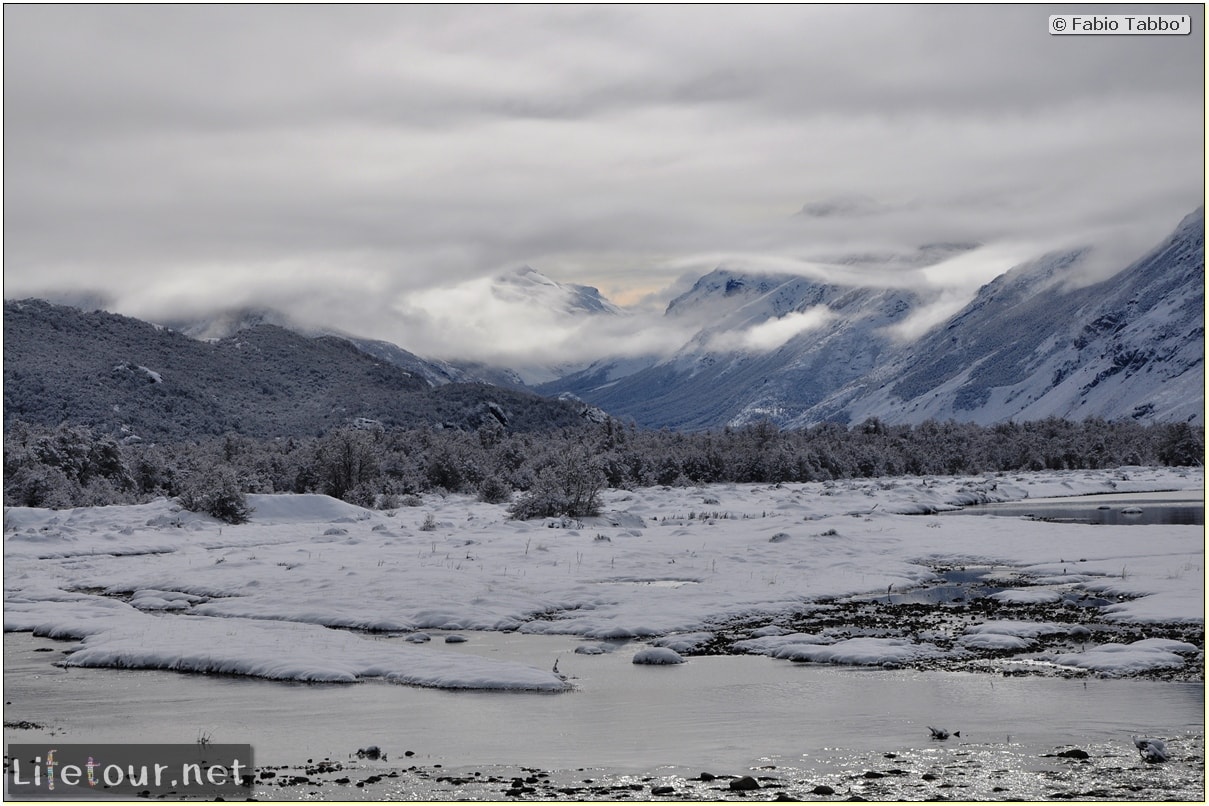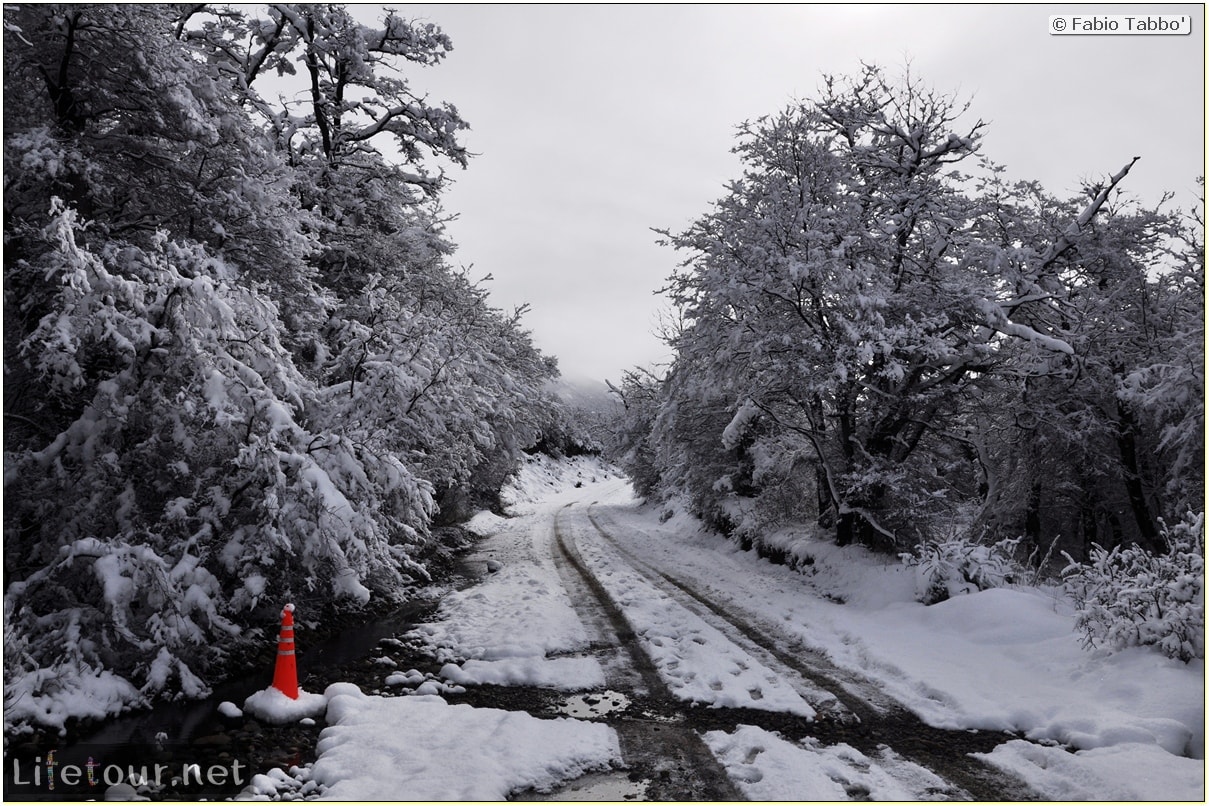 This section is currently under construction.