Bahía Blanca is a port city in the southwest of Argentina's Buenos Aires province. Grand 19th- and early-20th-century buildings like the Palacio Municipal line its central square, Plaza Rivadavia. Museum highlights include the Museo y Archivo Histórico and the Museo del Puerto de Ingeniero White, both documenting the lives of immigrants. The city is known as a gateway to Patagonia, farther south. Bahía Blanca means "White Bay" due to the typical colour of the salt covering the soils surrounding the shores.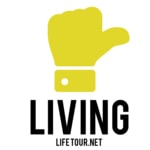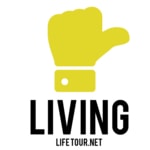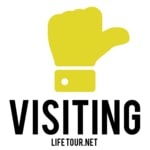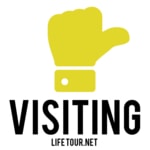 An apparently useless town, that you will cross on your way down to Patagonia.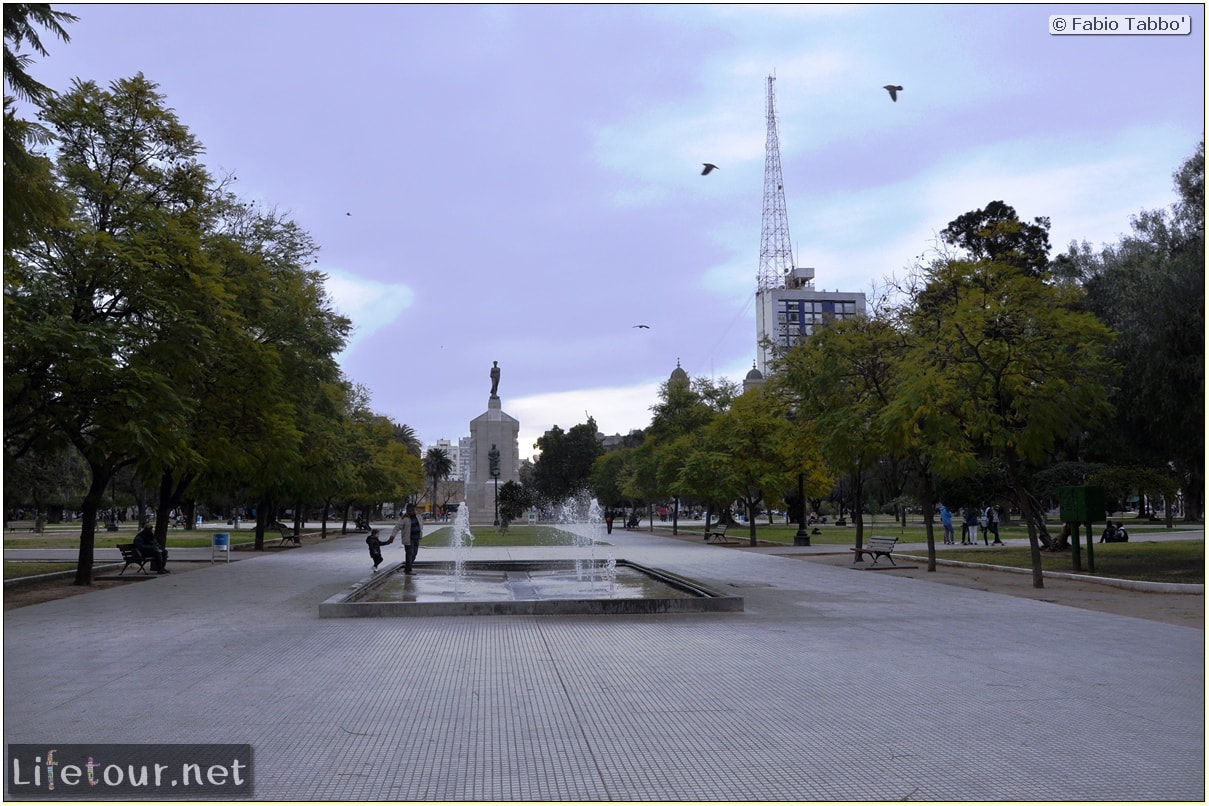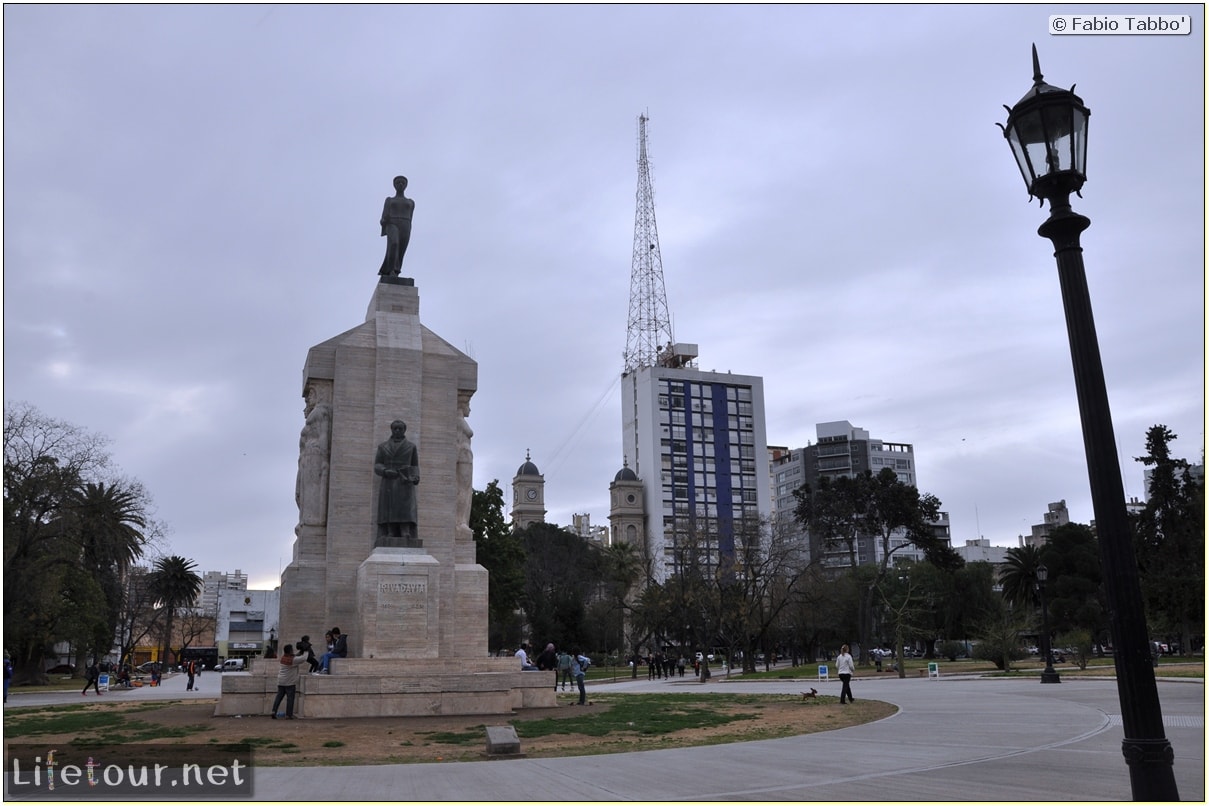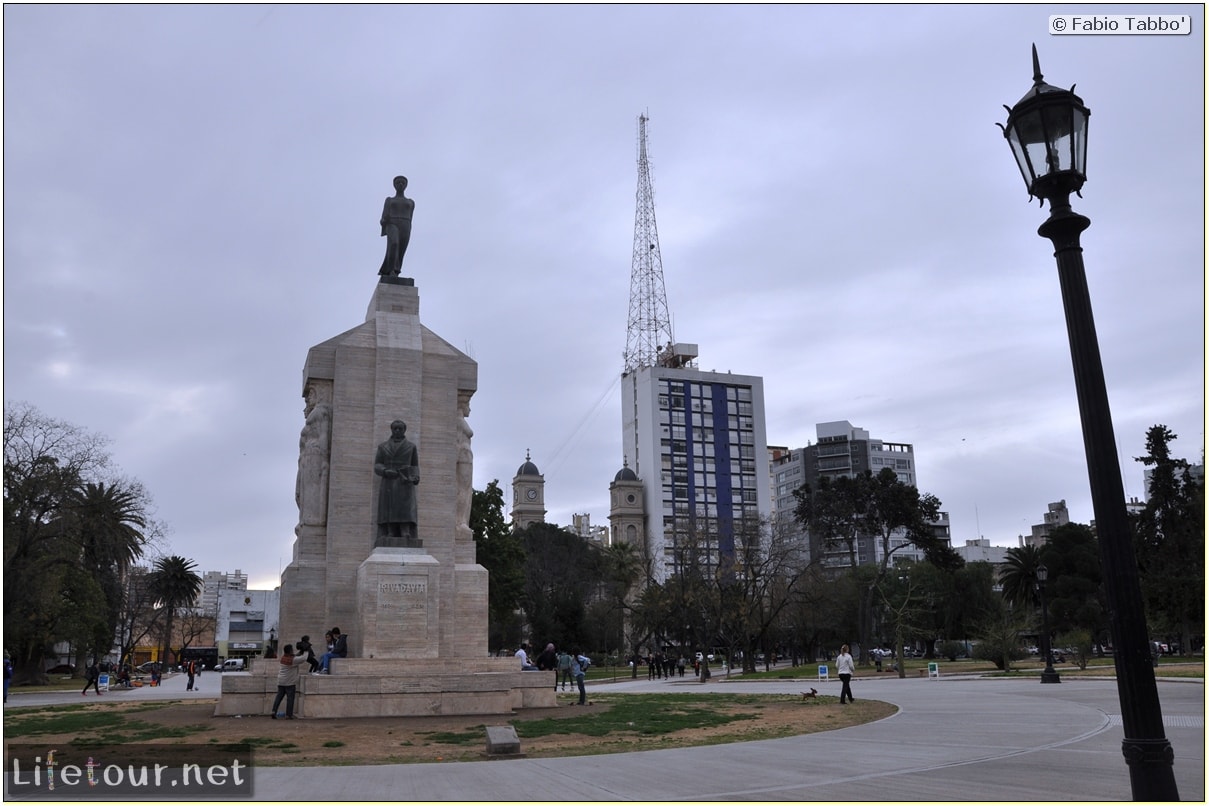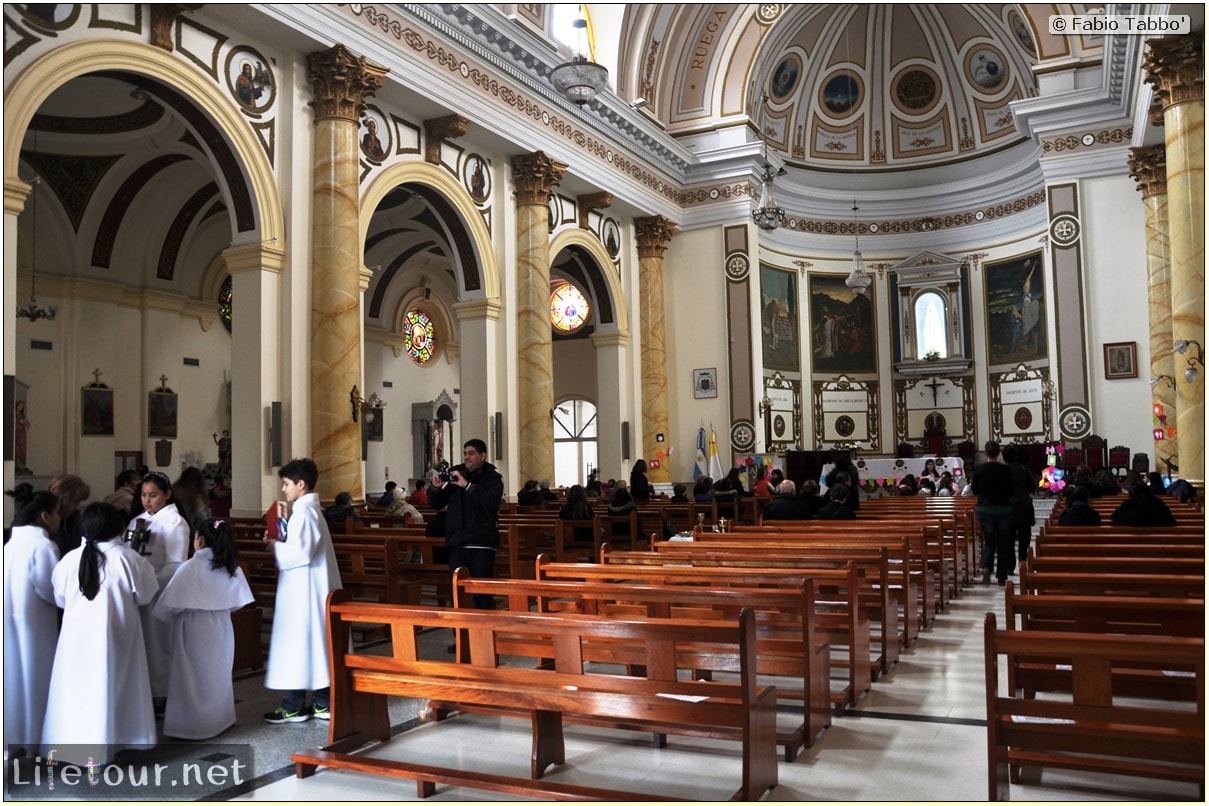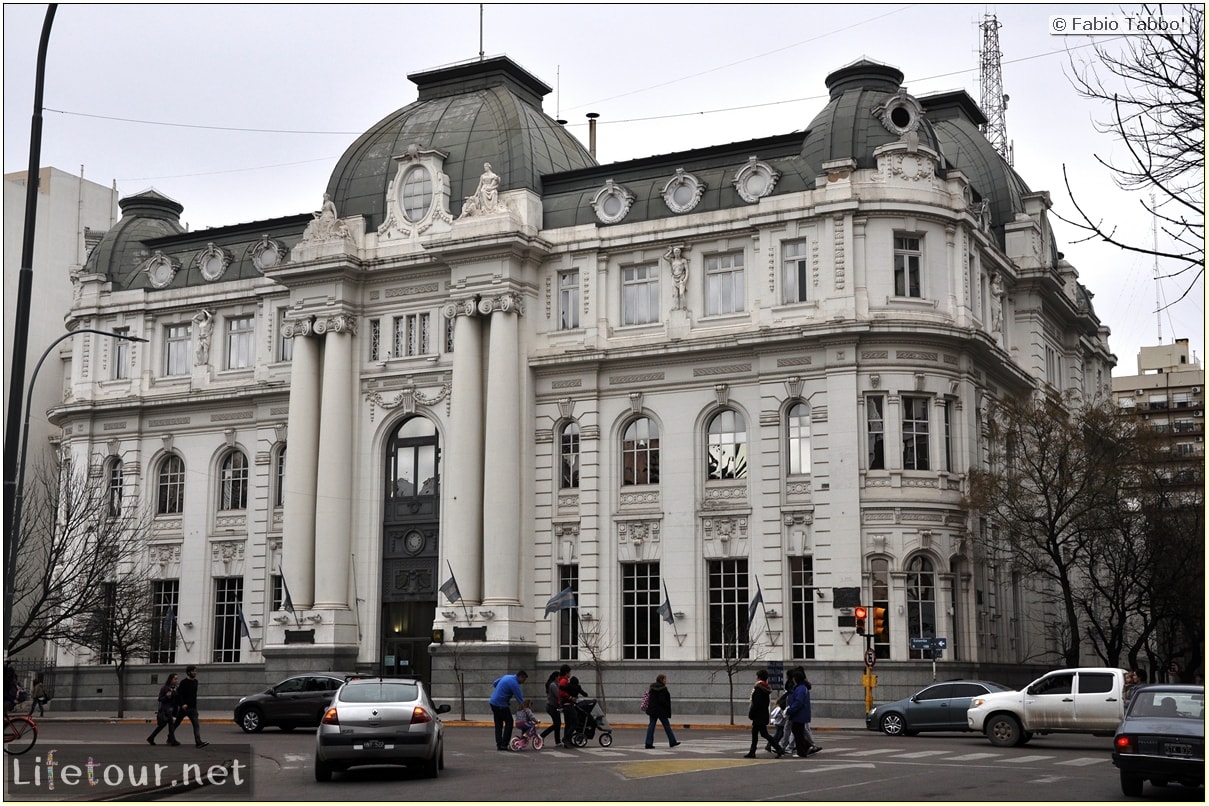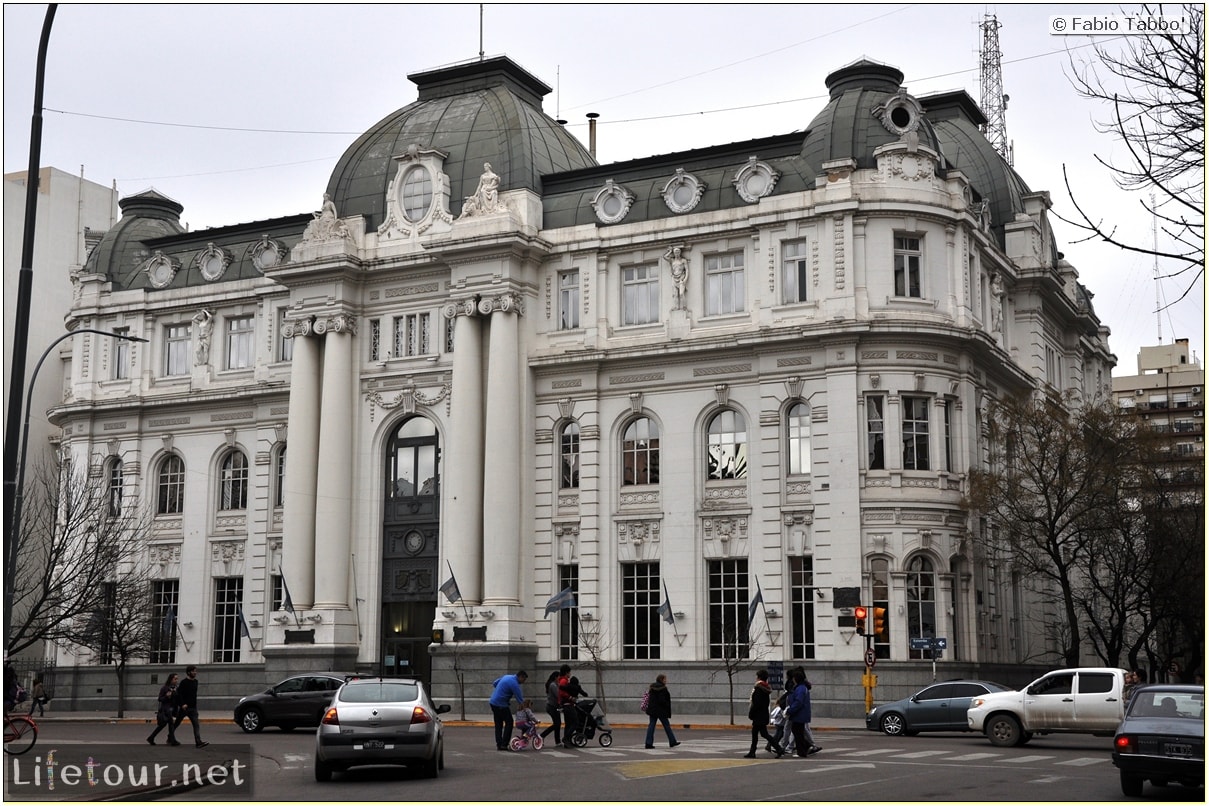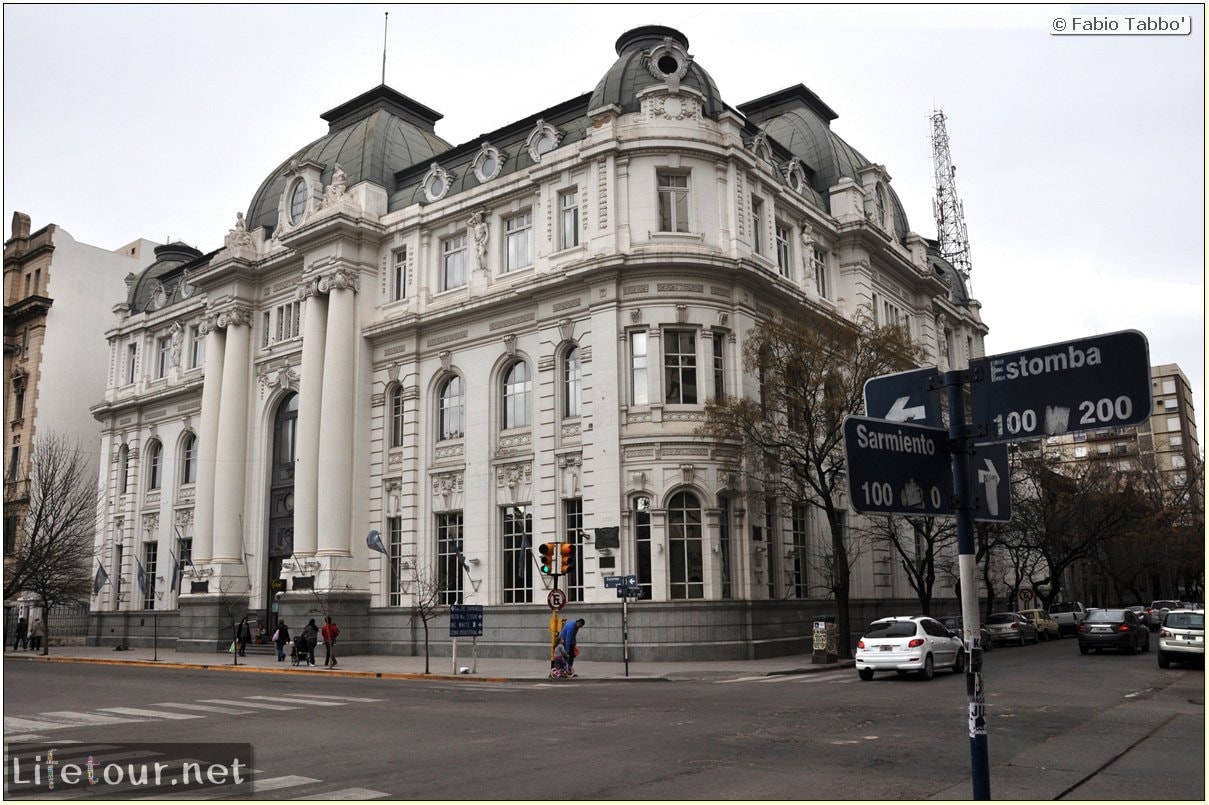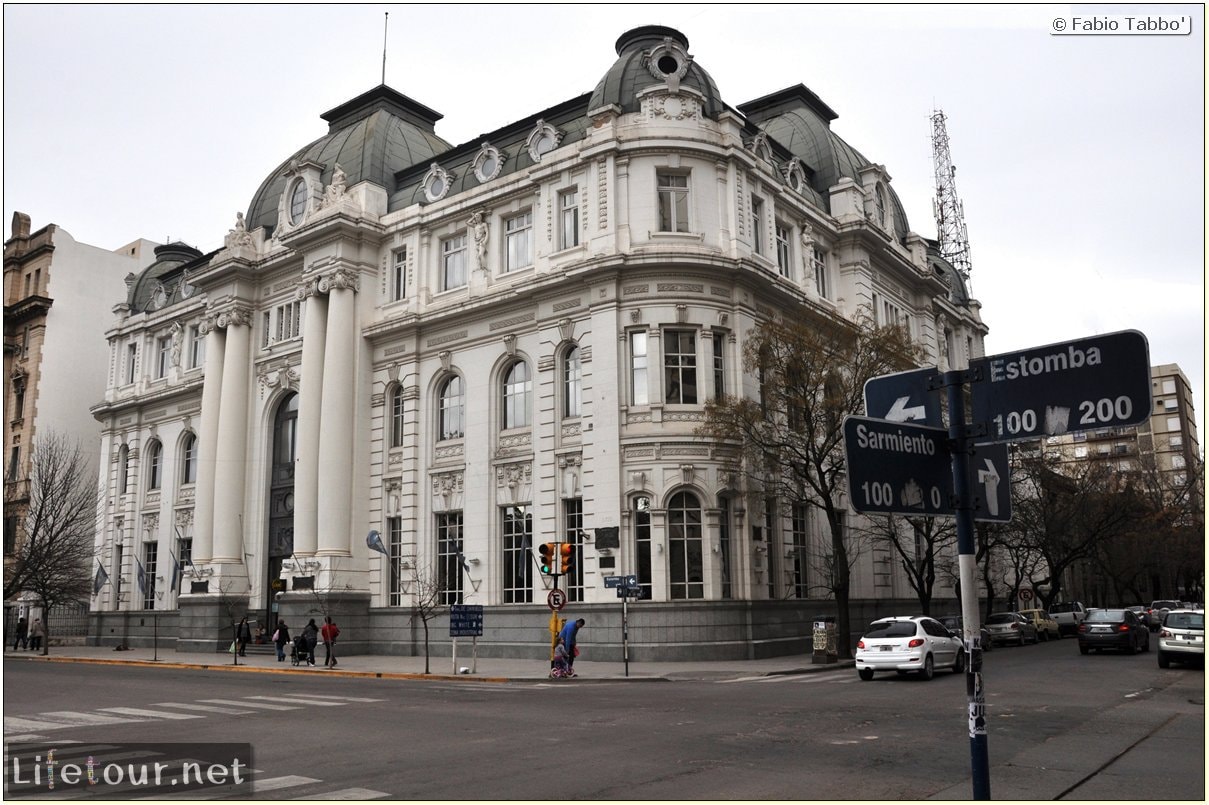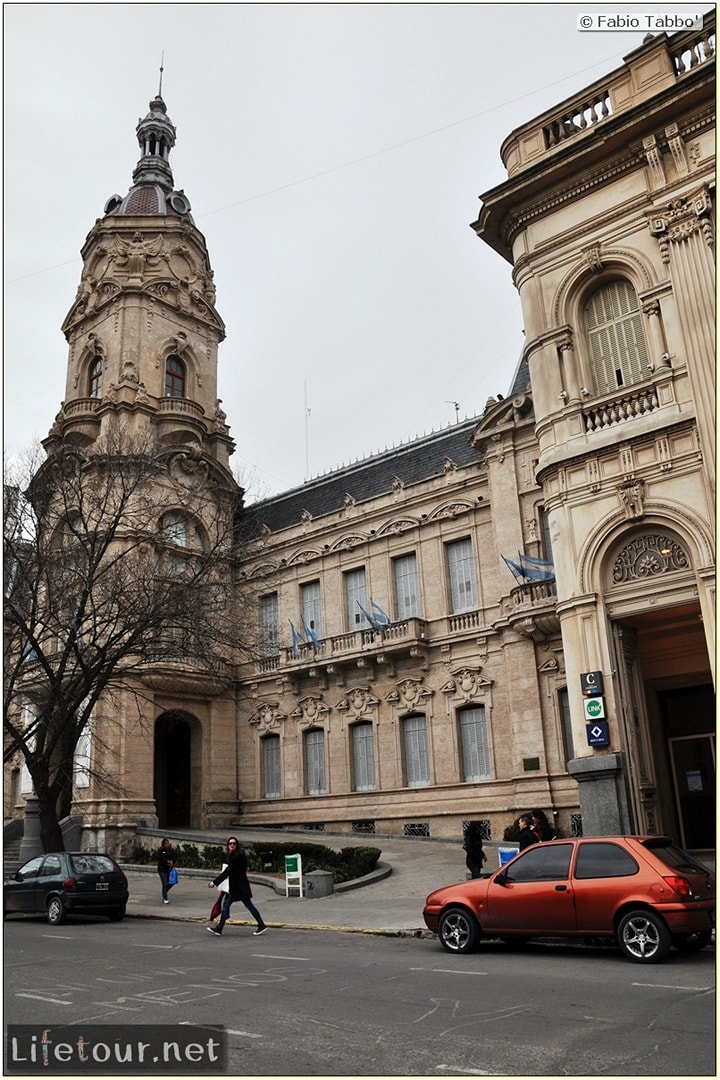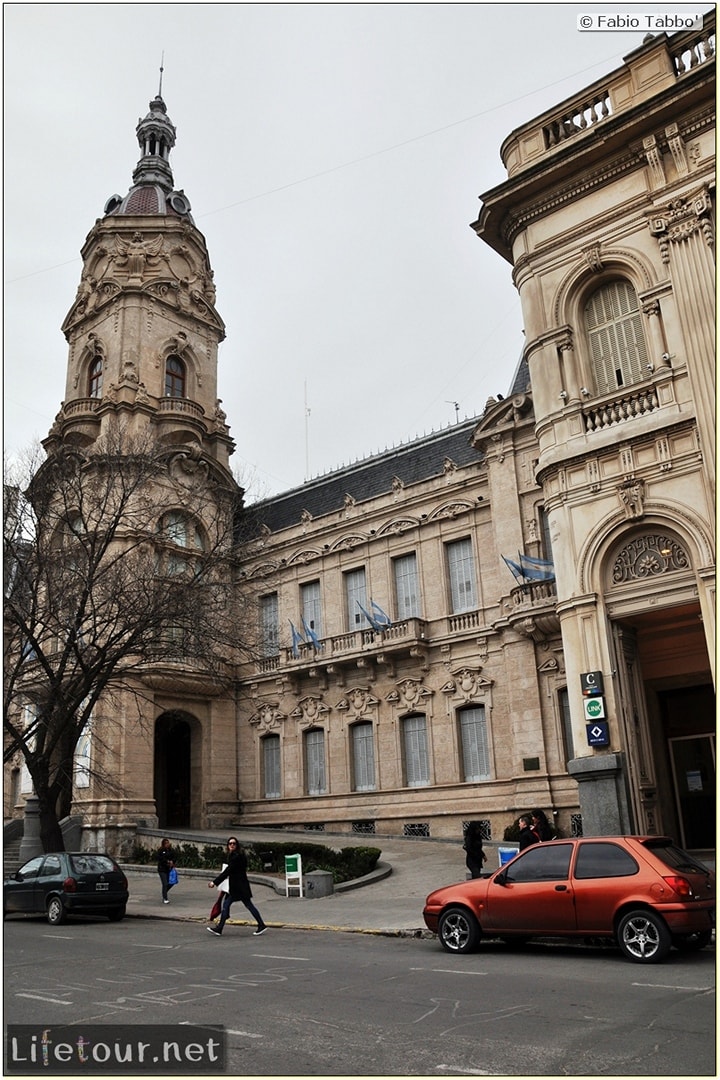 This section is currently under construction.