Oum Teboul is a border village between Algeria and Tunisia. A favorite destinations for fuel traffickers.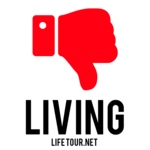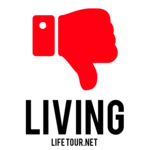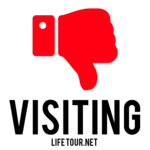 This is the only place we visited in Algeria, before driving back east into Tunisia. I was impressed by the absence of everything (or the presence of nothing): as a kid living in Tunis, where shops were full of cookies and candies, Oum Teboul to me really was a desert town.
You might wonder, "Fabio, where are the pictures"? Great question, I wish I knew, soon or late they will re-appear from some old boxes.
Incidentally, the year was 1989, well before the Muslim terrorism madness: as I write this short note, almost 30 years later, I would recommend extreme caution if you decide to replicate my road trip.
This section is currently under construction.