Algeria is a North-African country with a Mediterranean coastline and a Saharan desert interior. Many empires have left legacies here, such as the ancient Roman ruins in seaside Tipaza. In the capital, Algiers, Ottoman landmarks like circa-1612 Ketchaoua Mosque line the hillside Casbah quarter, with its narrow alleys and stairways. The city's Neo-Byzantine basilica Notre Dame d'Afrique dates to French colonial rule.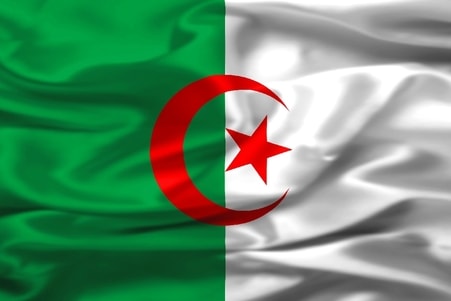 CAPITAL
Algiers (3,060,000)
GDP PER CAPITA
U.S. $5,400
AREA
2,381,741 square kilometers (919,595 square miles)
LANGUAGE
Arabic, French, Berber dialects
I lived for almost 10 years in the Maghreb area (Morocco, Tunisia, Egypt) but only spent a day in Algeria in 1989, so cannot really speak about it. I was living in Tunis at a time, and went with my parents and sister on a road trip up north to the lovely beaches of Bizerte, then west to Tabarka, and we eventually crossed the Algerian border. My father is Italian, but with a beard he really looks Arabic - hence the very, very long discussions at the border station - the custom officer was wondering why on earth this "Arab" man would smuggle two white kids into Algeria through a desolated town in the Sahara desert...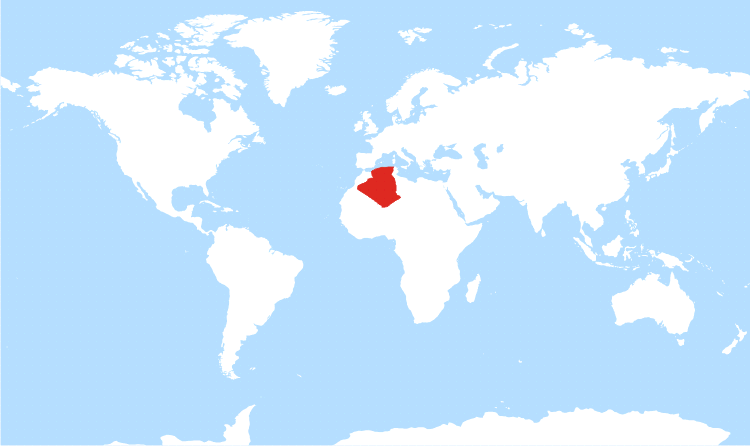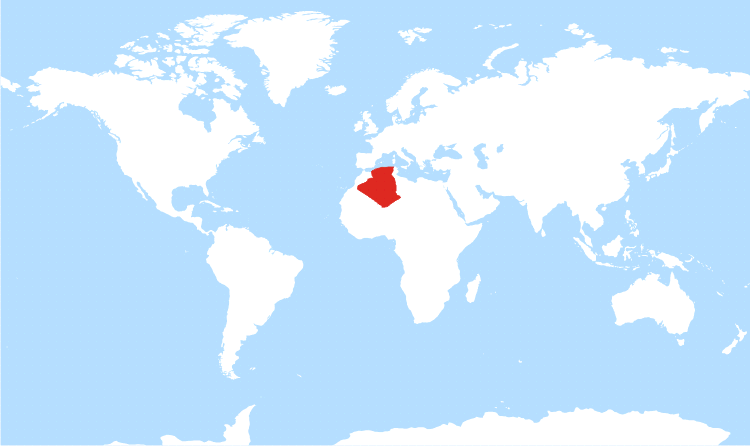 This section is currently under construction.