Punta del Este's scenic coastline is divided in two regions: Brava (Spanish for "fierce") and Mansa (Spanish for "tame"). Beaches on the Mansa side feature thick and golden sand, while on the Brava side the sand is white and fine. All beaches have public access.
La Mano is a sculpture located on Brava Beach in Punta del Este. It was designed by Chilean artist Mario Irarrázabal, and depicts five human fingers partially emerging from the sand.
Artist: Mario Irarrázabal
Address: Parada 1 Playa Brava, 20100 Punta del Este, Departamento de Maldonado, Uruguay
Created: February 1982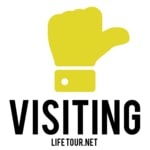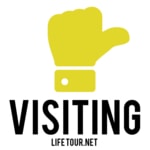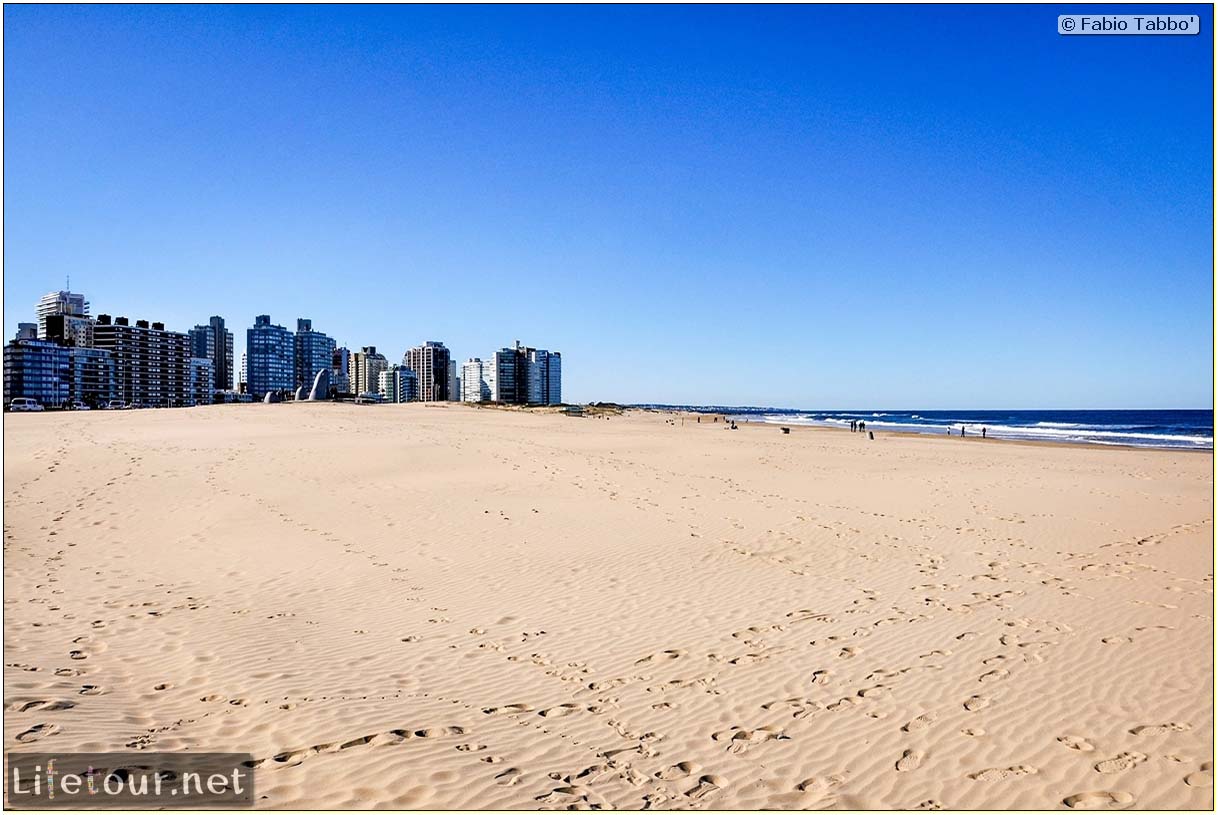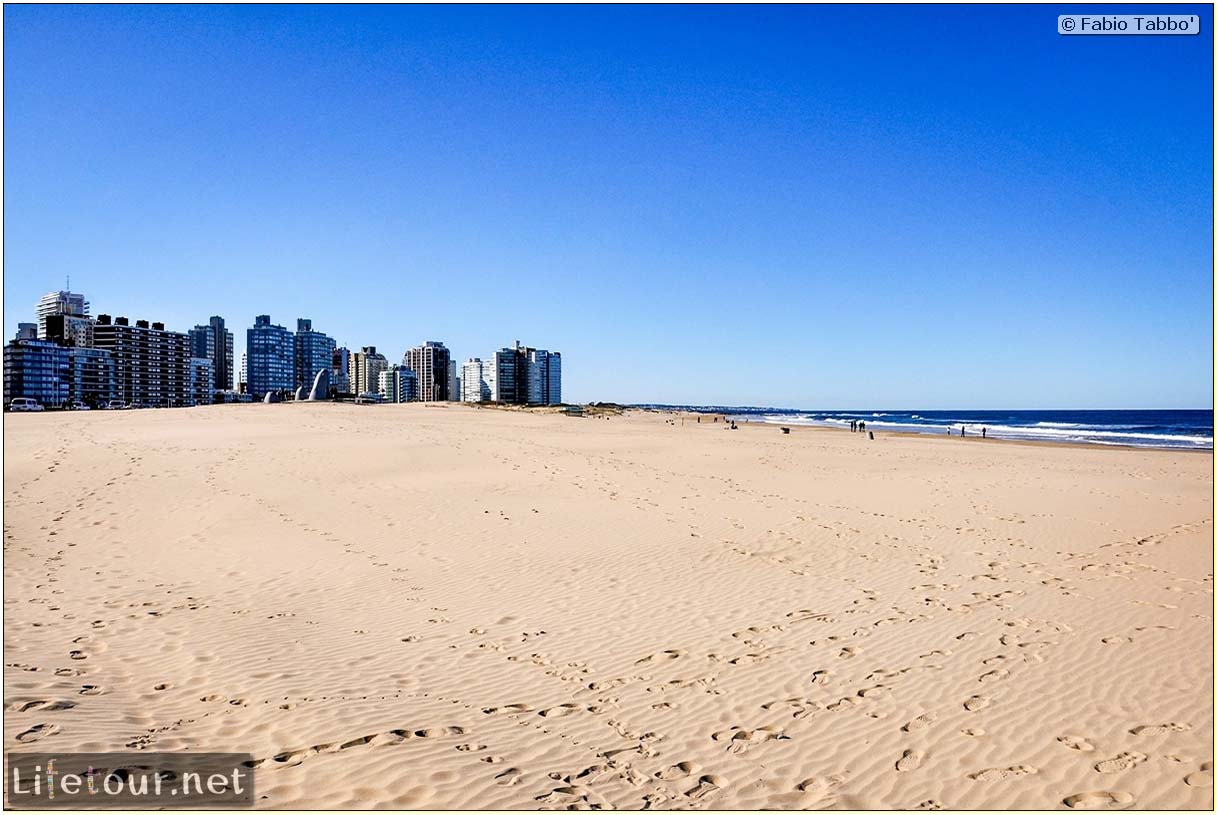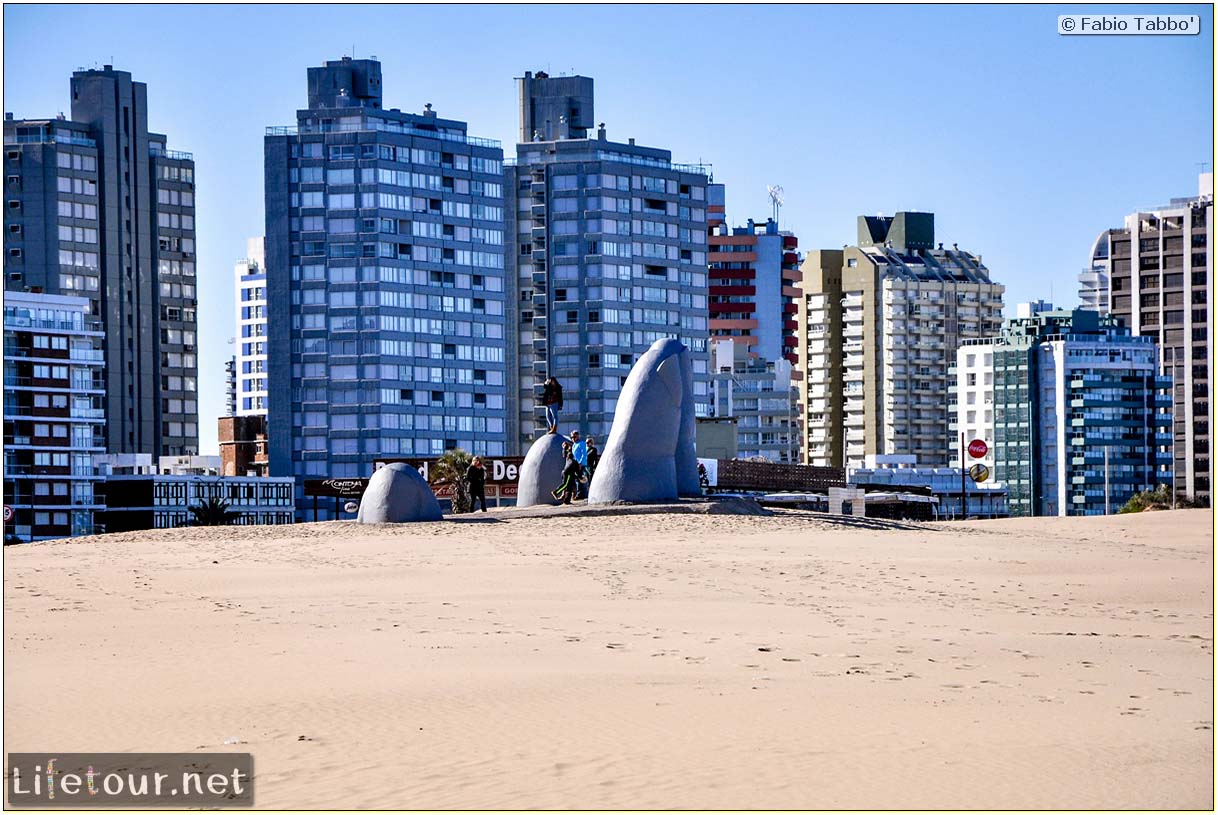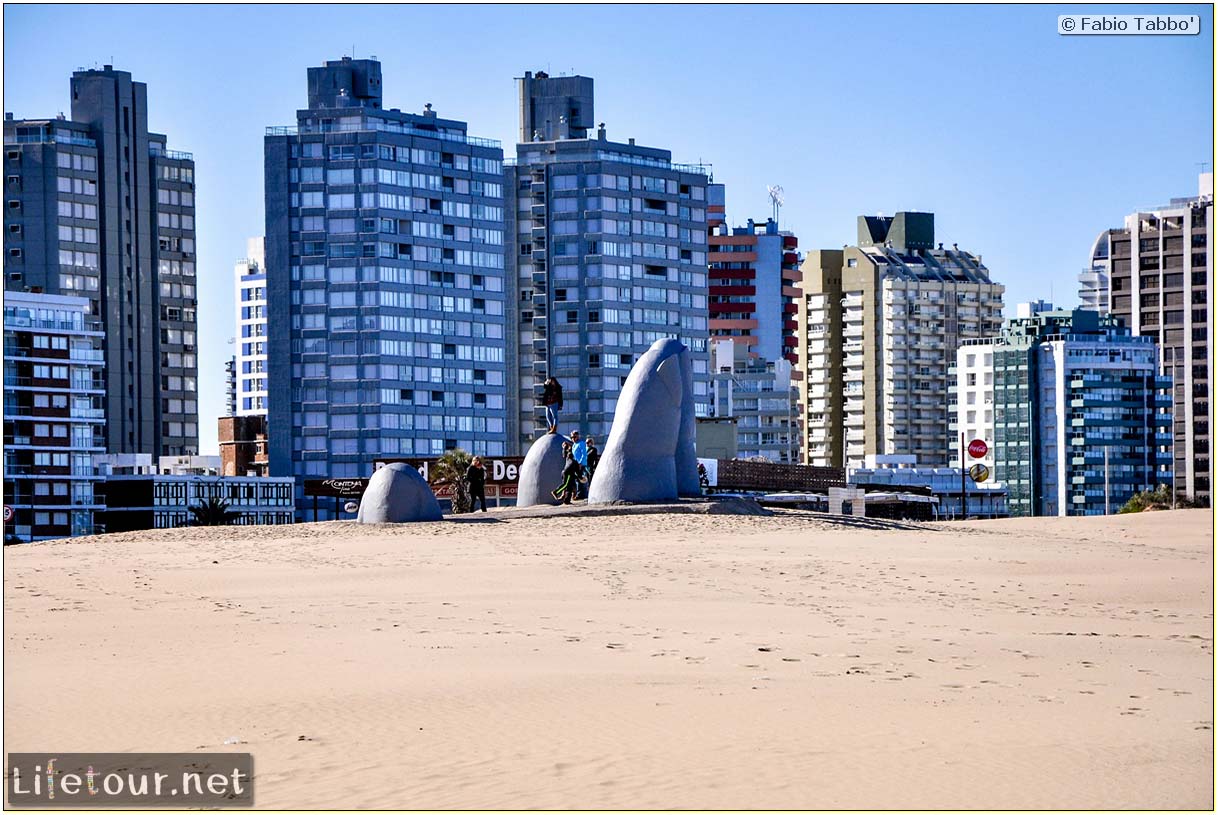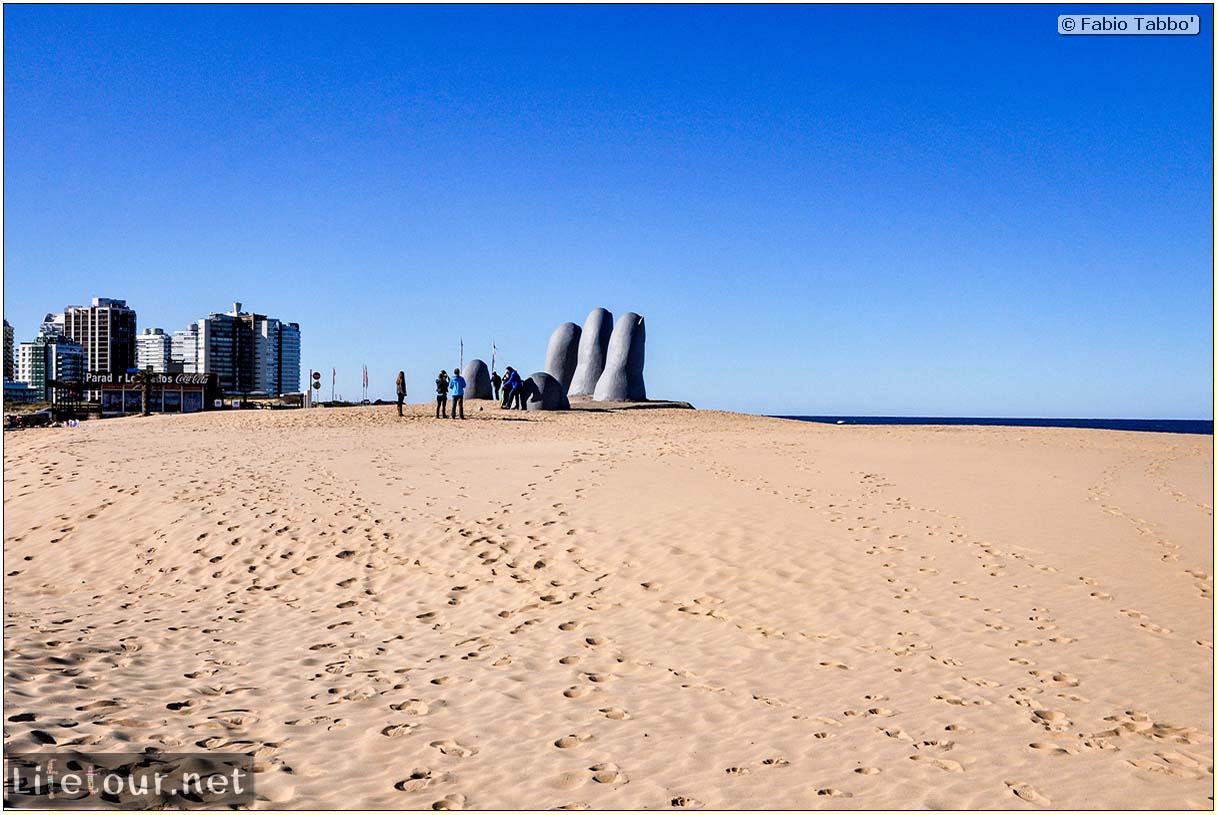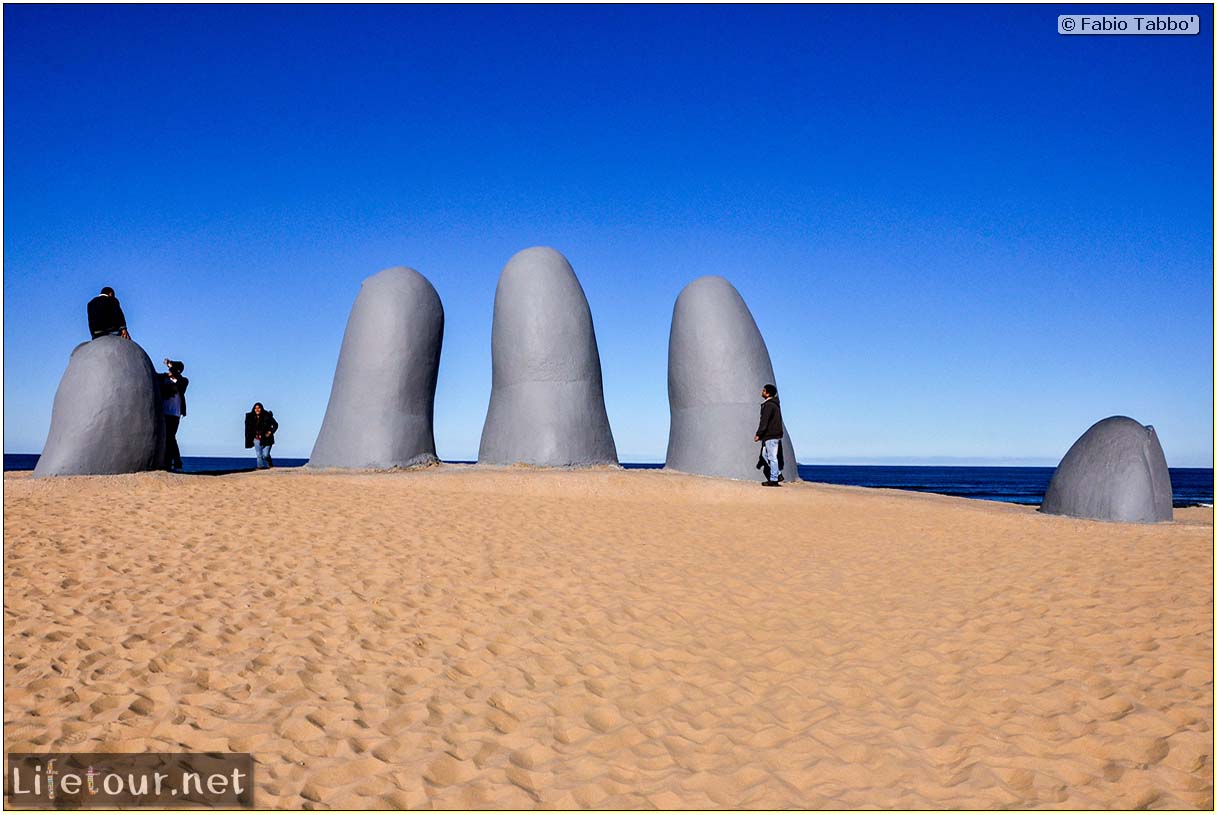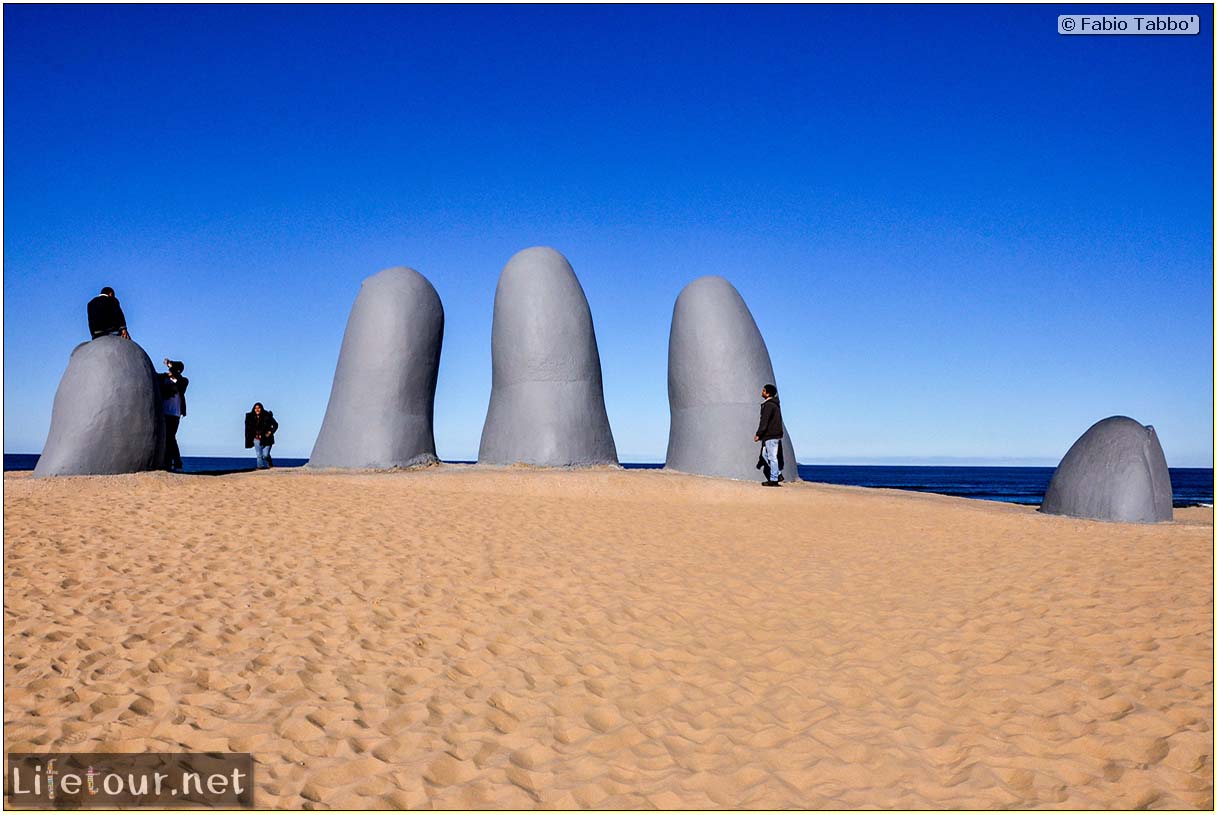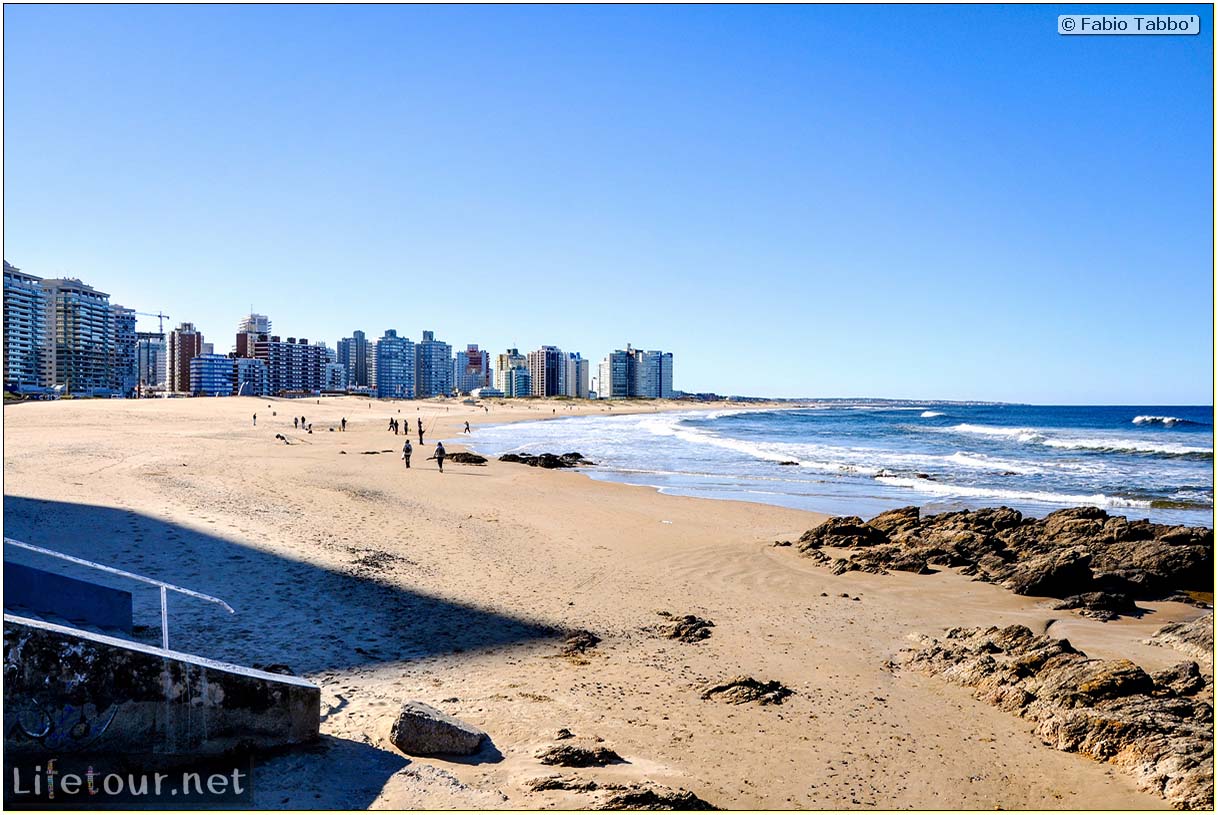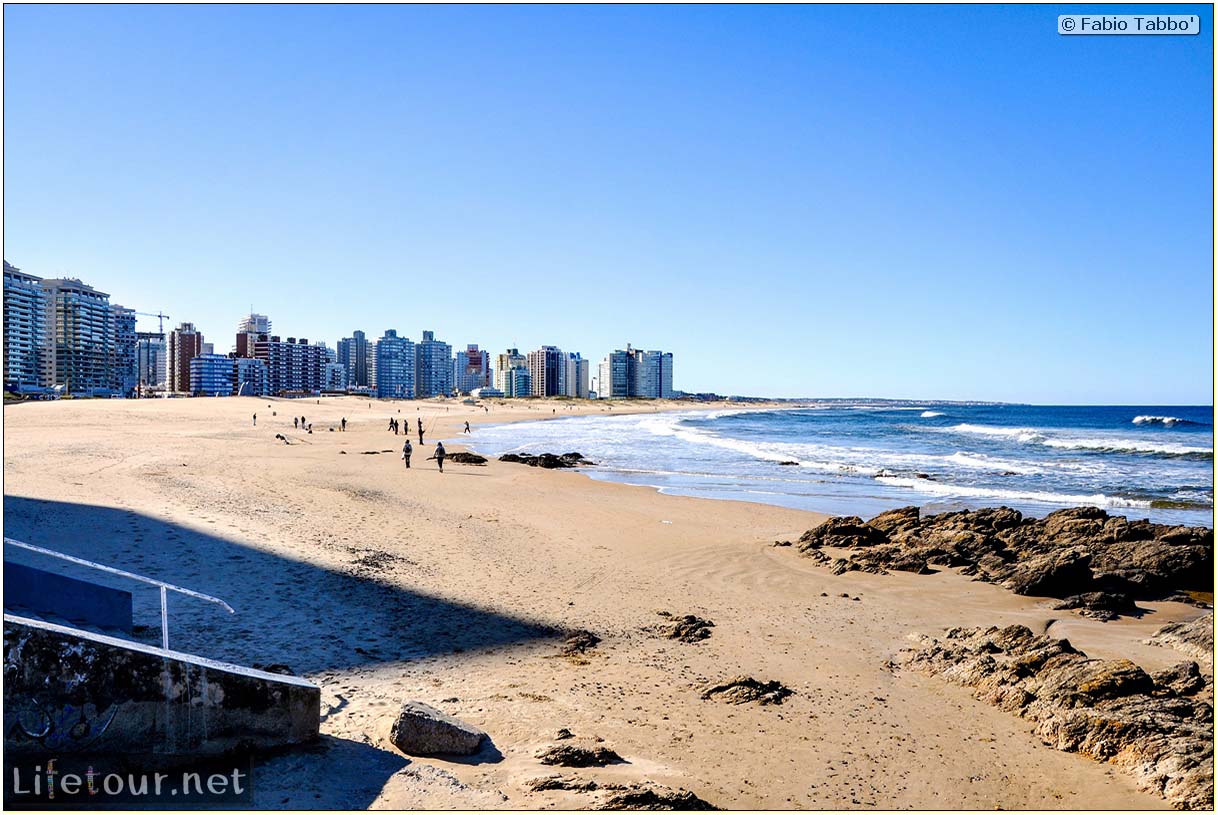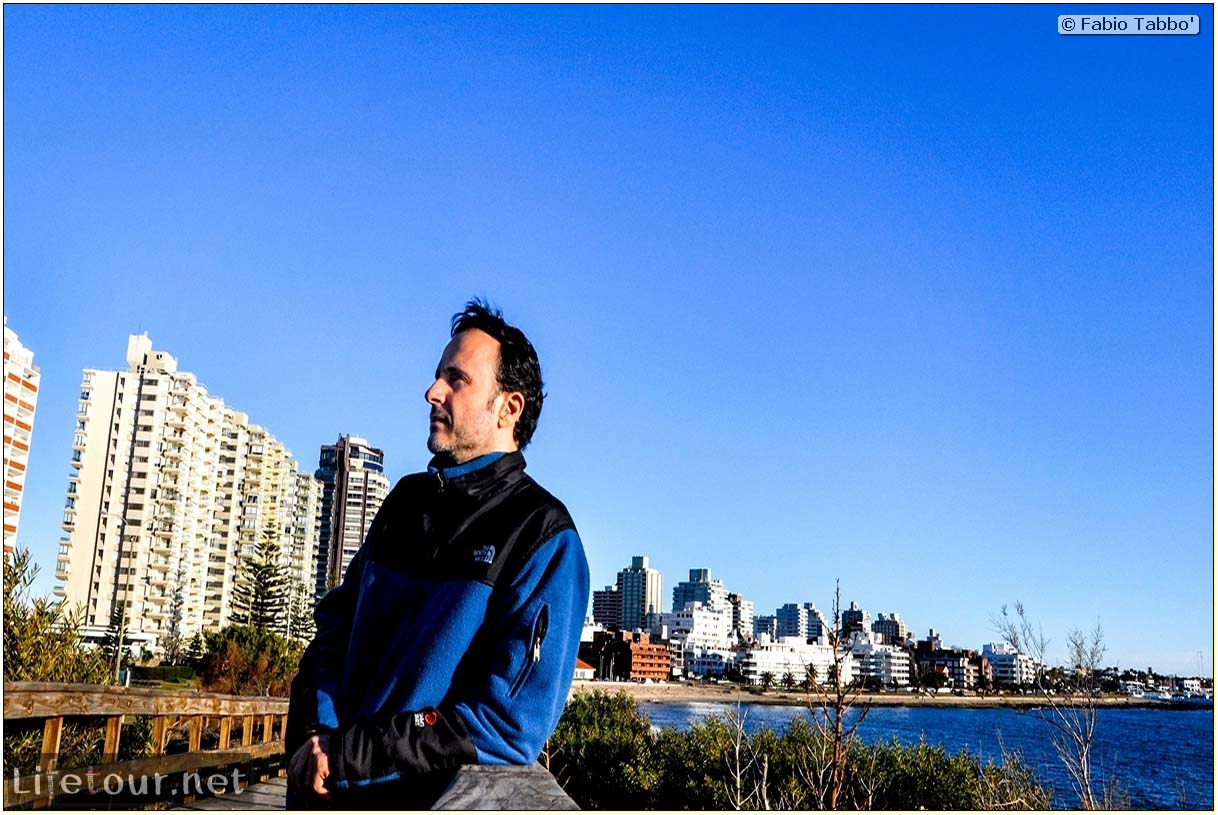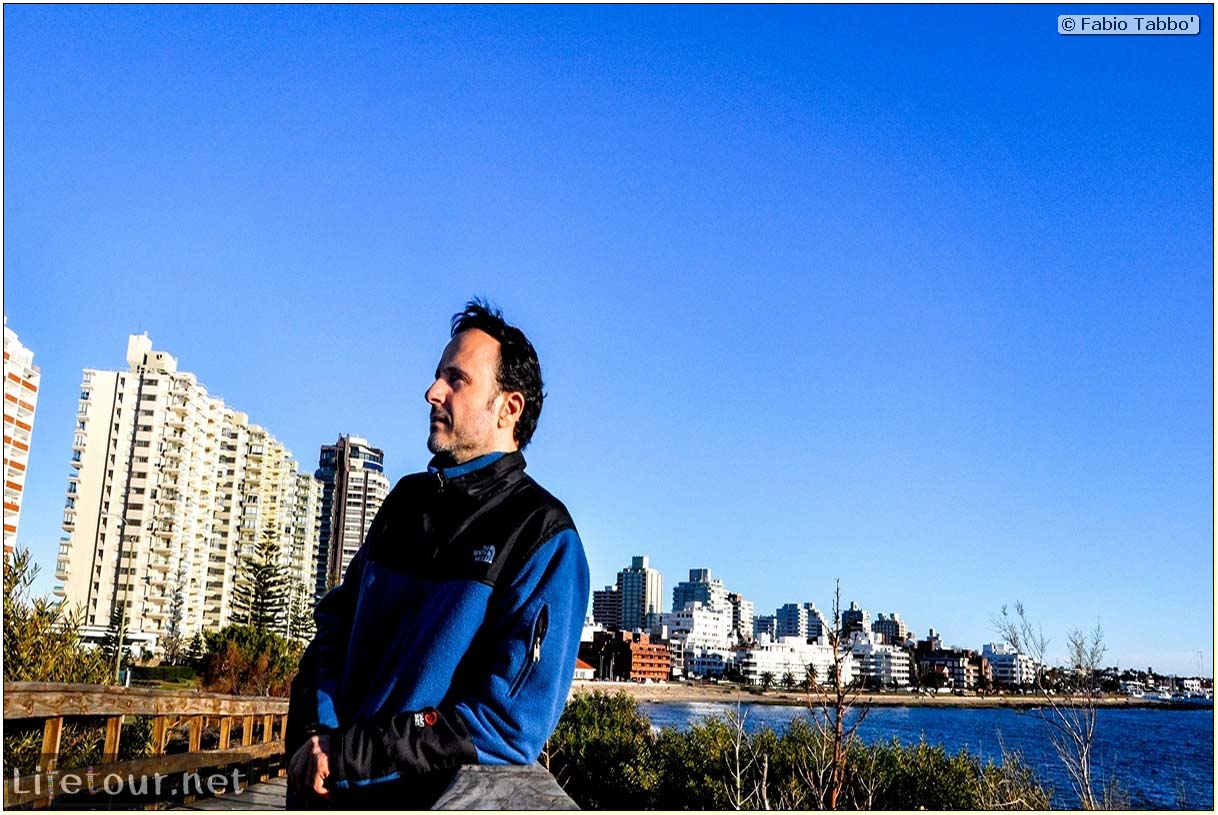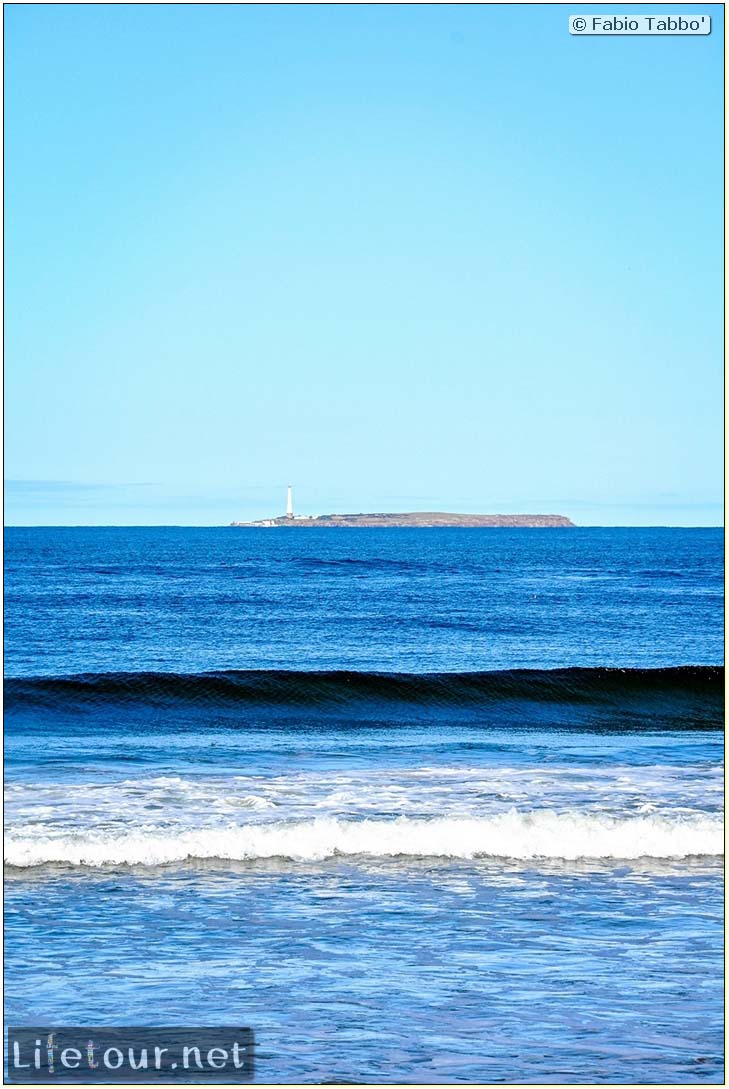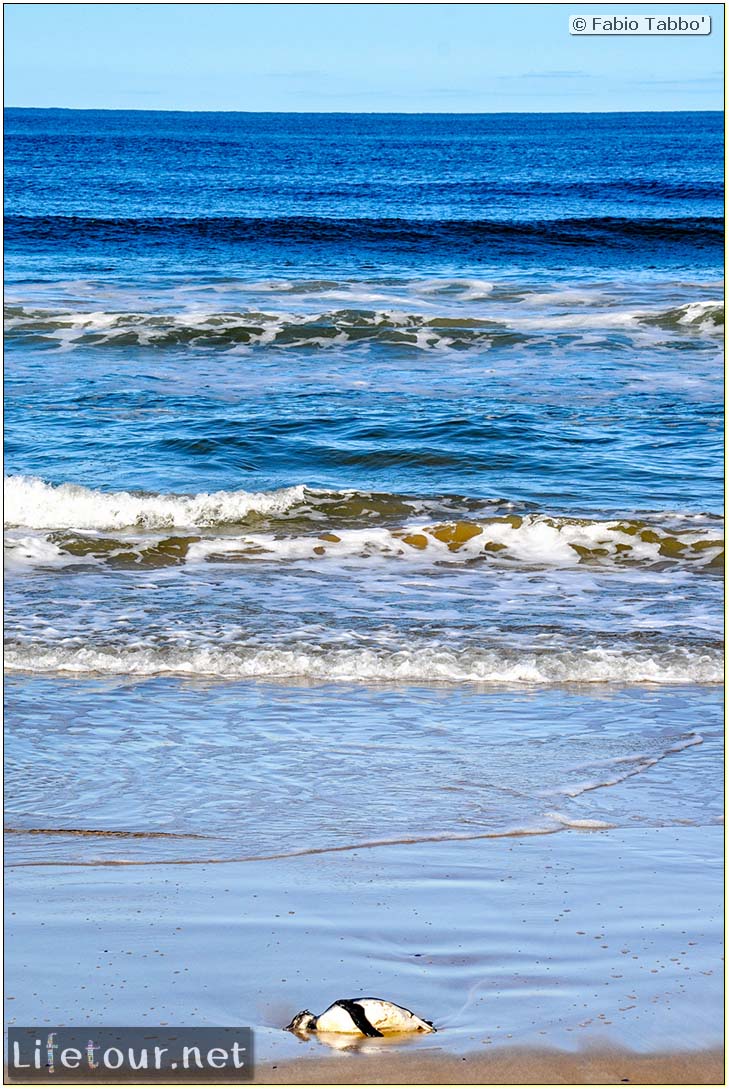 This section is currently under construction.