Torre de las Telecomunicaciones or Torre Antel is a 157-meter tall building with 35 floors in Montevideo. It is the headquarters of Uruguay's government-owned telecommunications company, ANTEL, and is the tallest building in the country.
Height: 158 m
Floors: 32
Opened: 2002
Owner: ANTEL
Cost: 102 million USD
Architect: Carlos Ott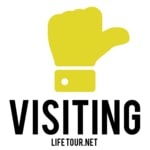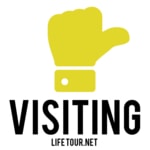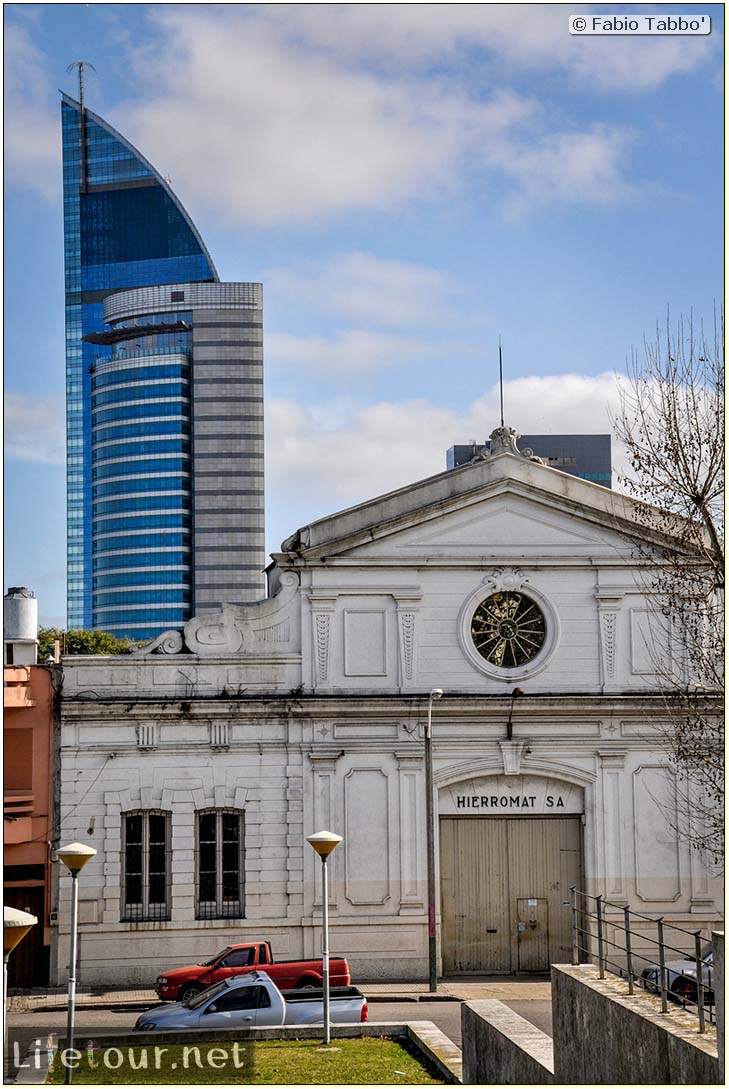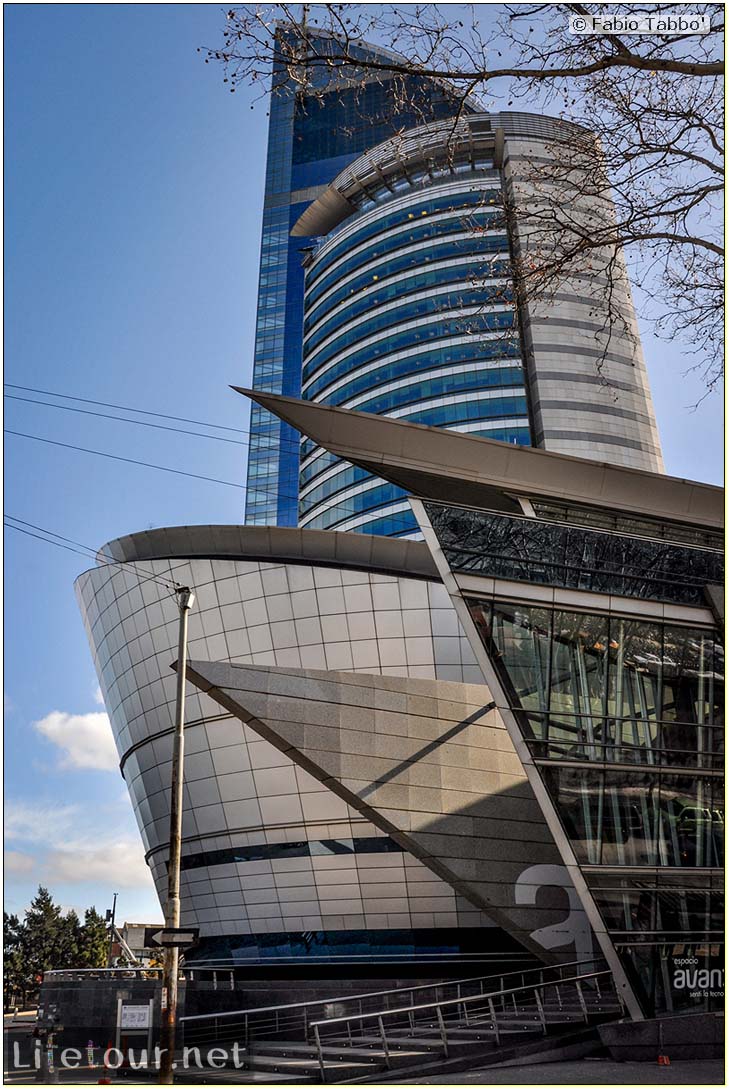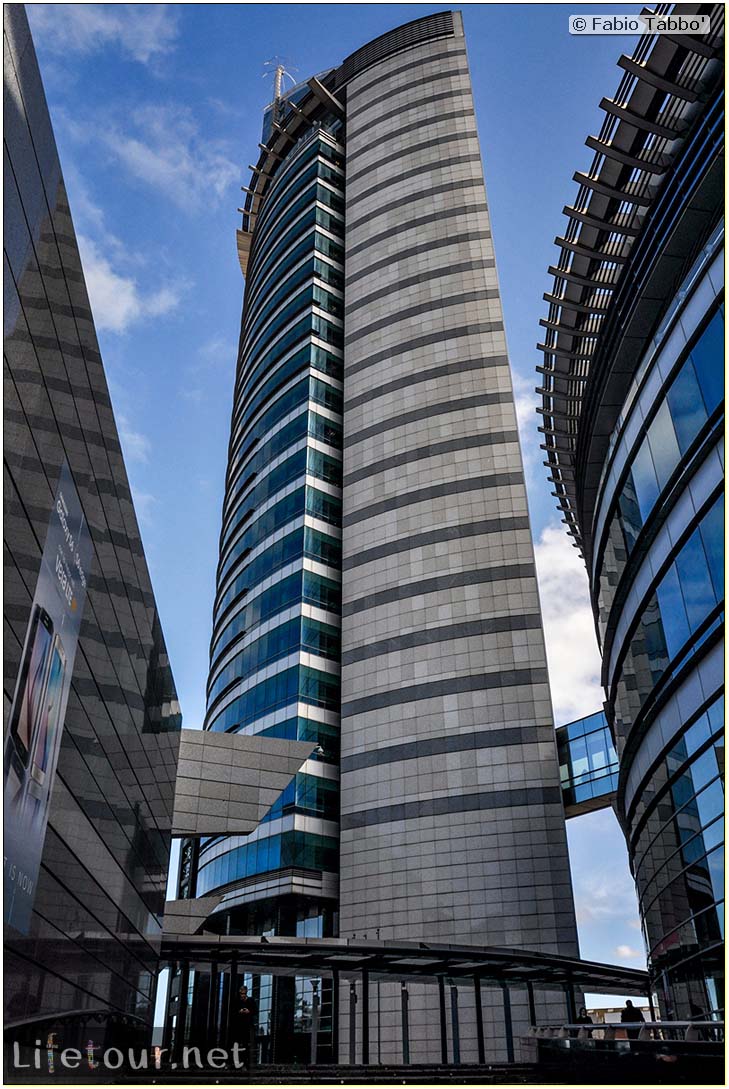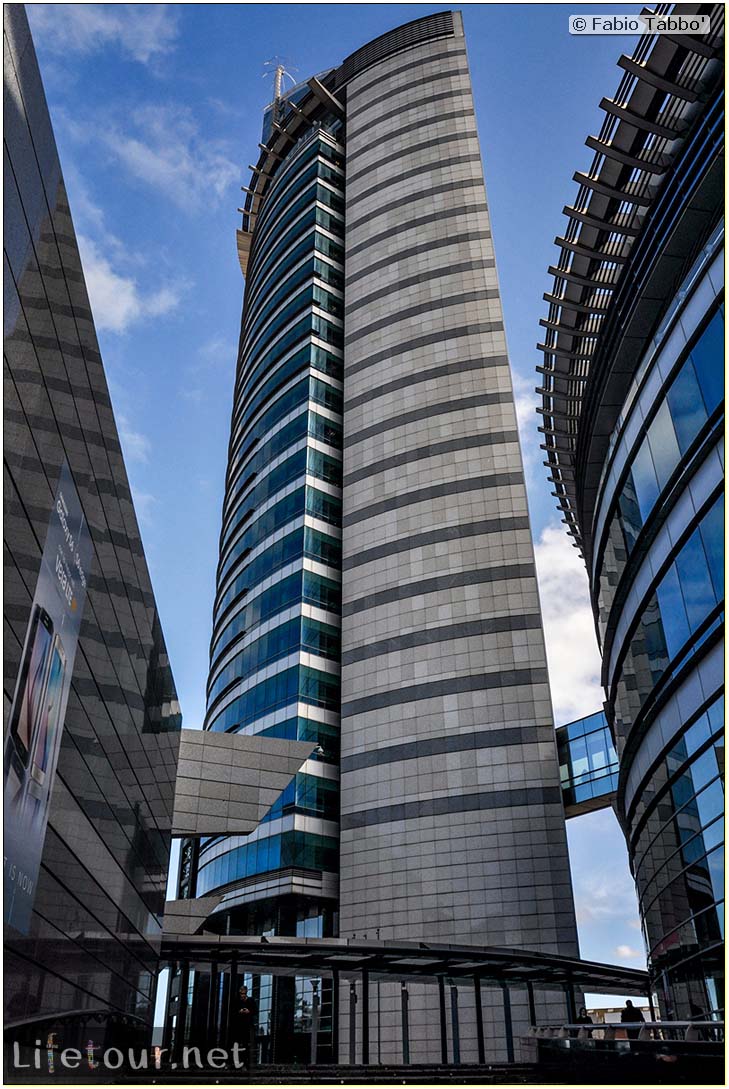 This section is currently under construction.