The Luis Alberto Solari Museum is a municipal museum of Fine Arts in Fray Bentos. Created by the initiative of the Intendant Mario Carminatti, it was inaugurated in 1989, in a homage to the artist Luis Alberto Solari.
Address: Treinta y Tres Orientales 1879, between Avenida 18 de Julio and Rincon Avenue, Fray Bentos, Uruguay.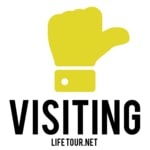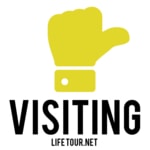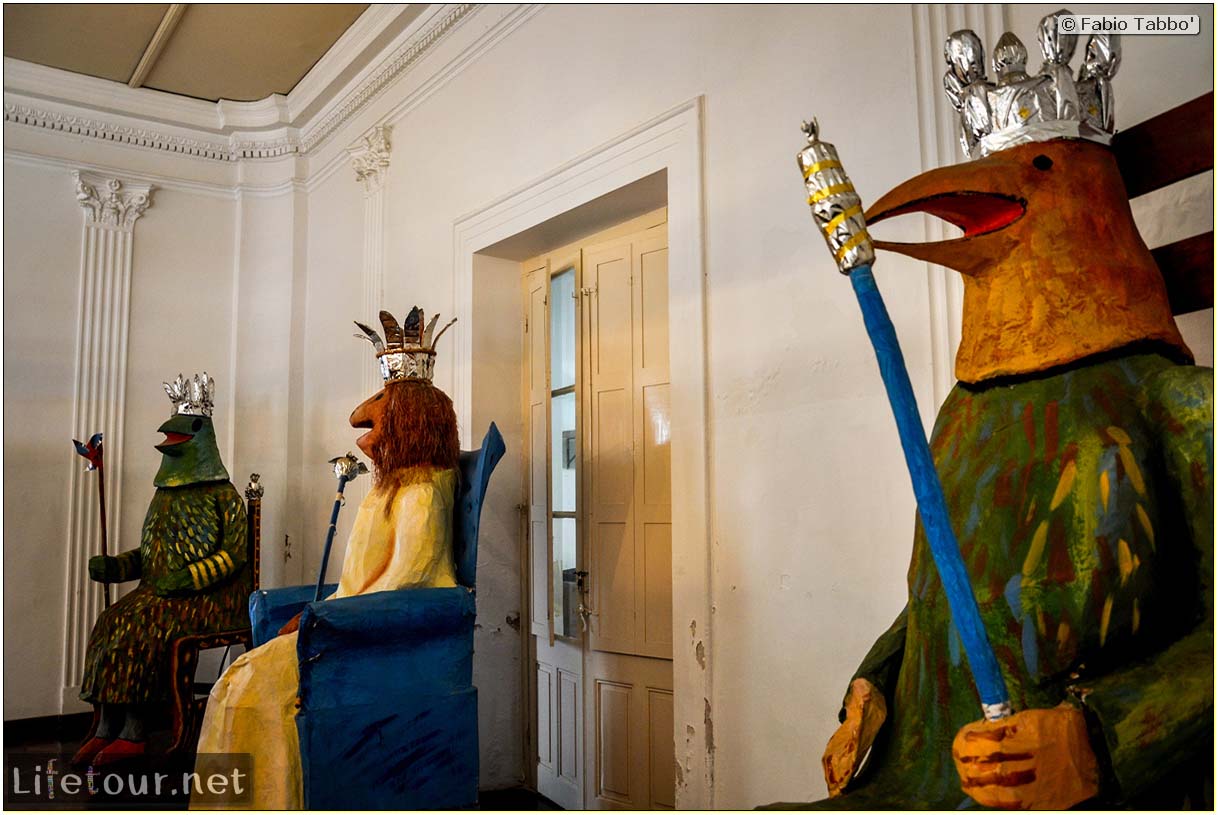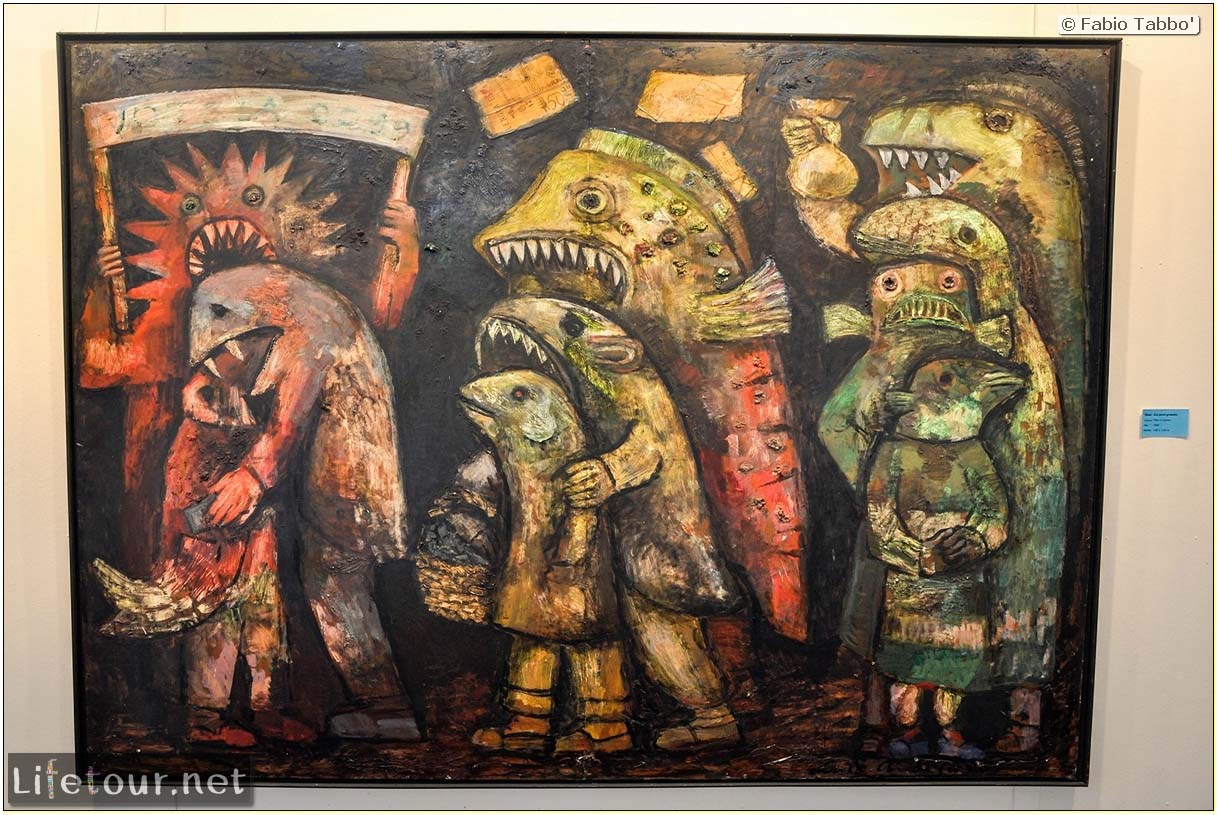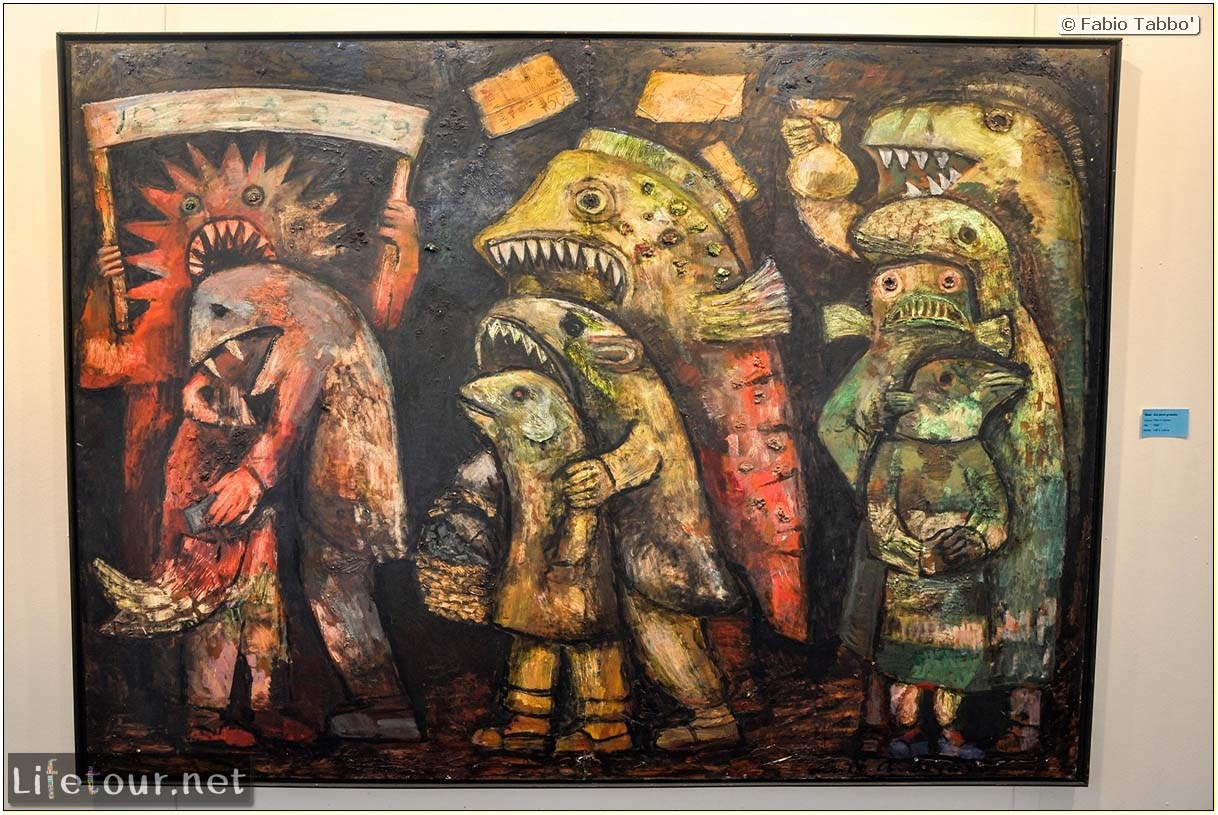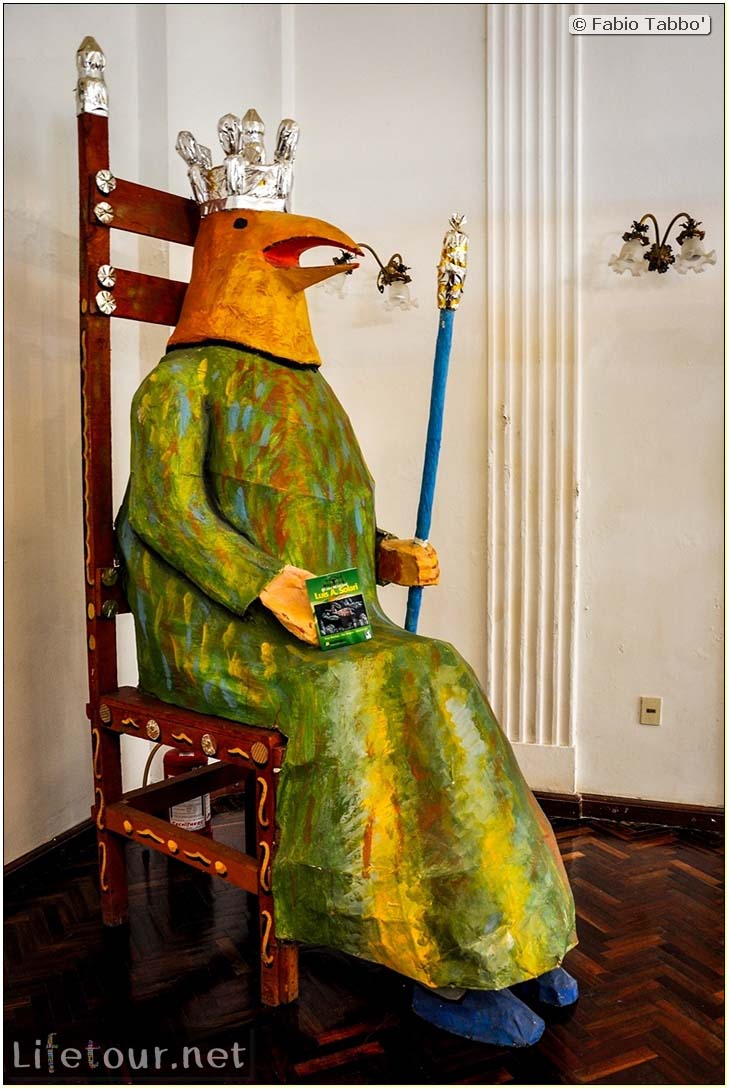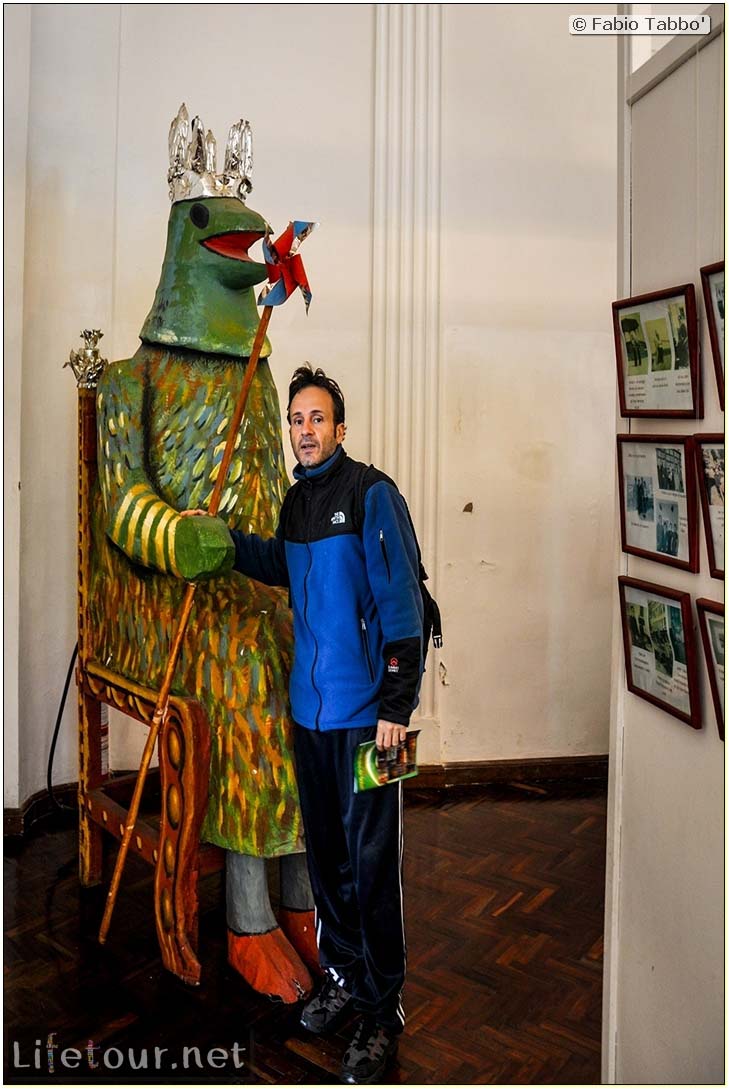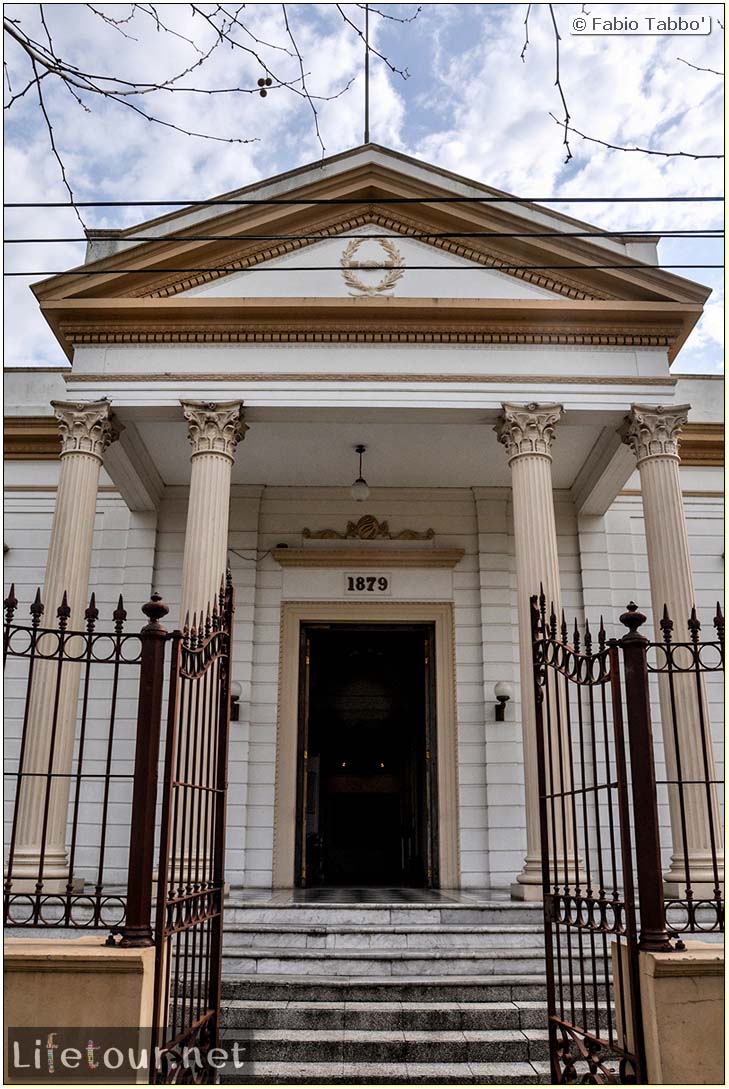 This section is currently under construction.