The Dubai Mall is the largest mall in the world by total area. It is the nineteenth largest shopping mall in the world by gross leasable area.
Address: Financial Centre Road, Downtown Dubai - Dubai - United Arab Emirates
Opened: 4 November 2008
Phone: +971 800 382246255
Parking: 14,000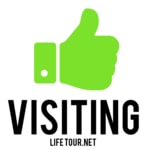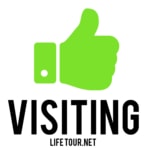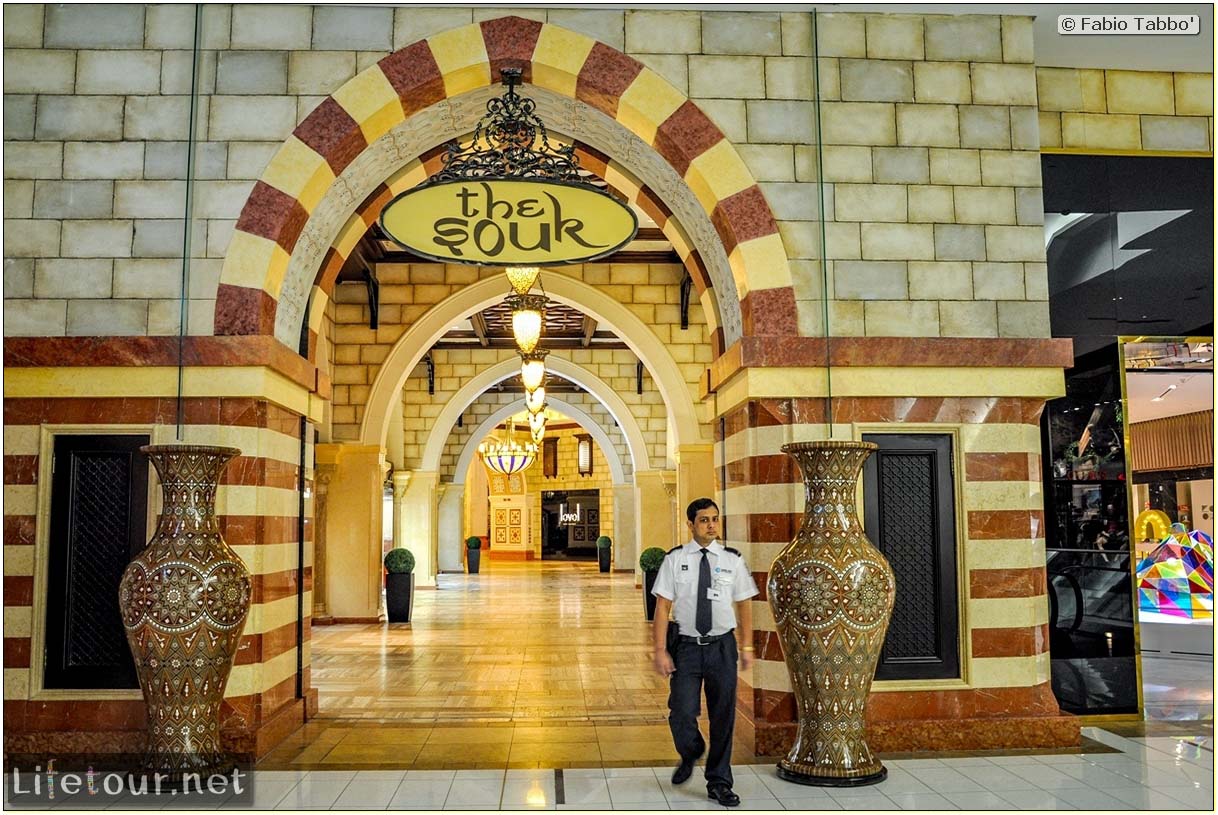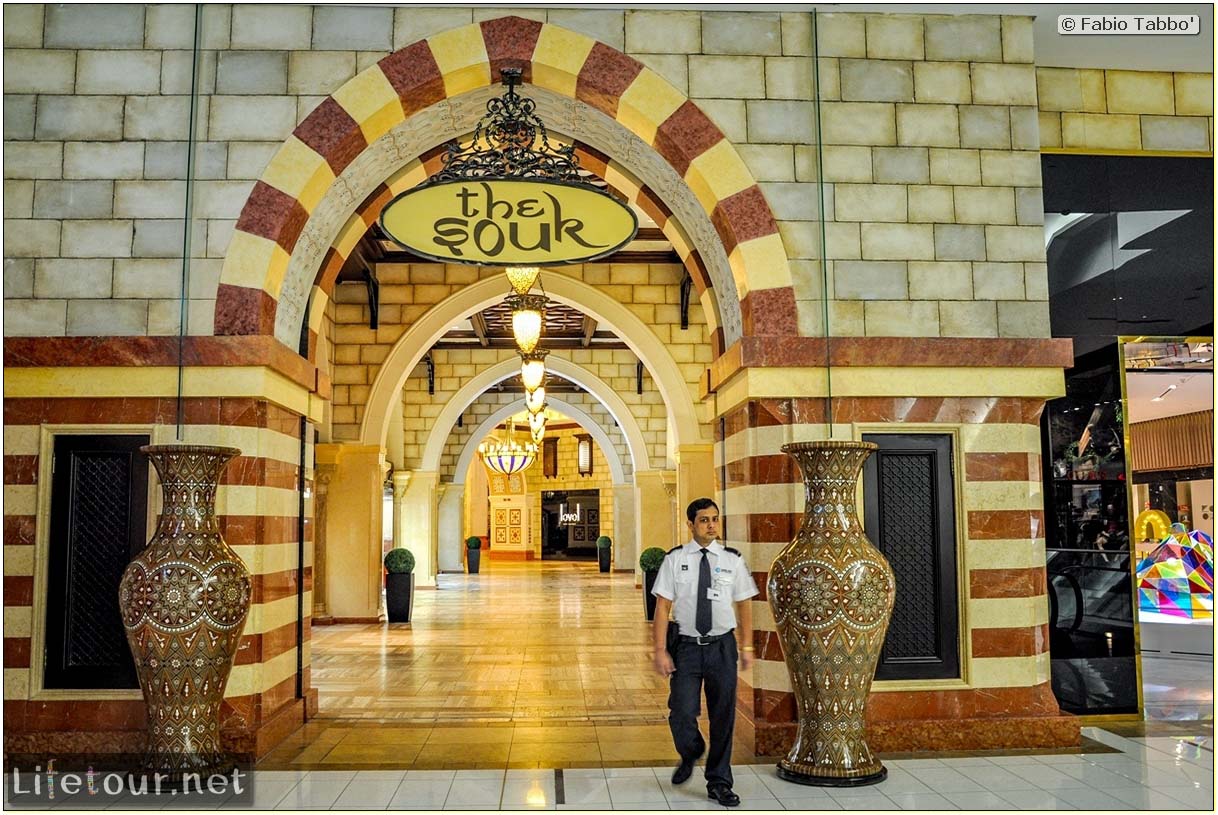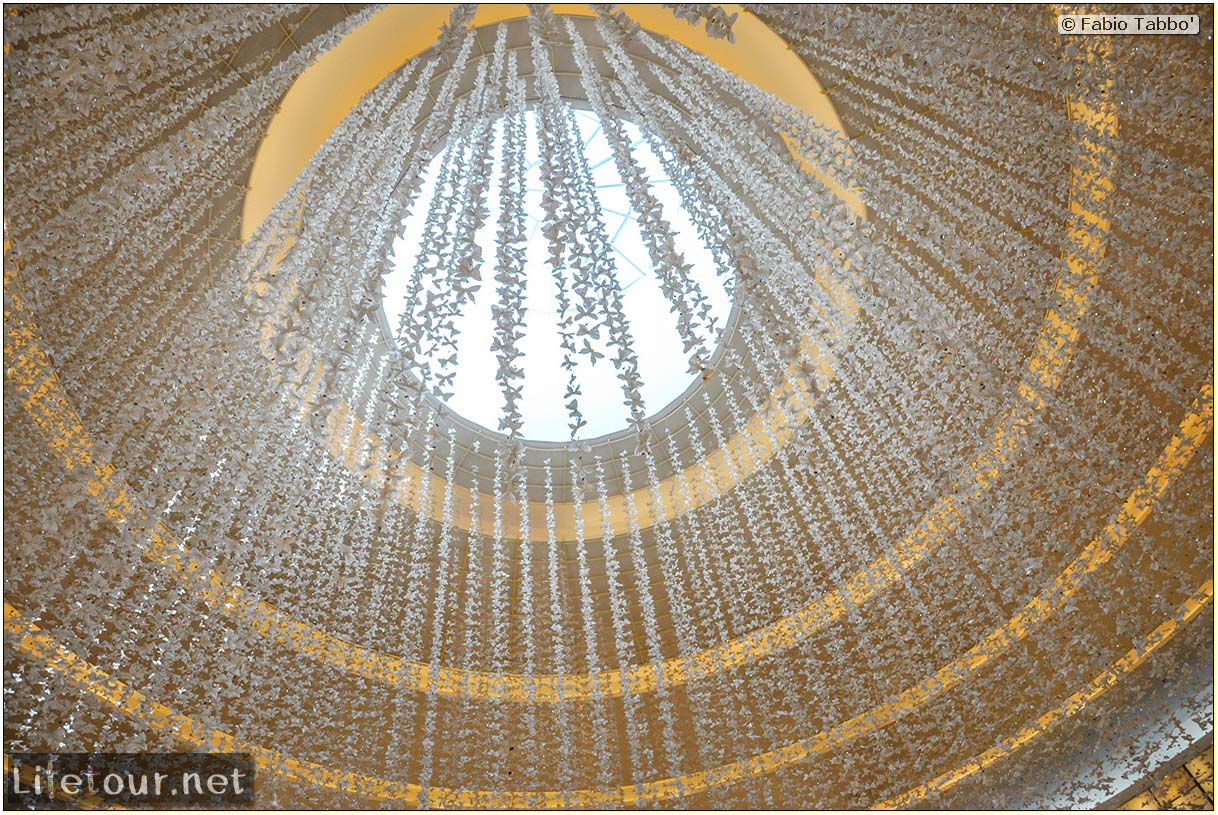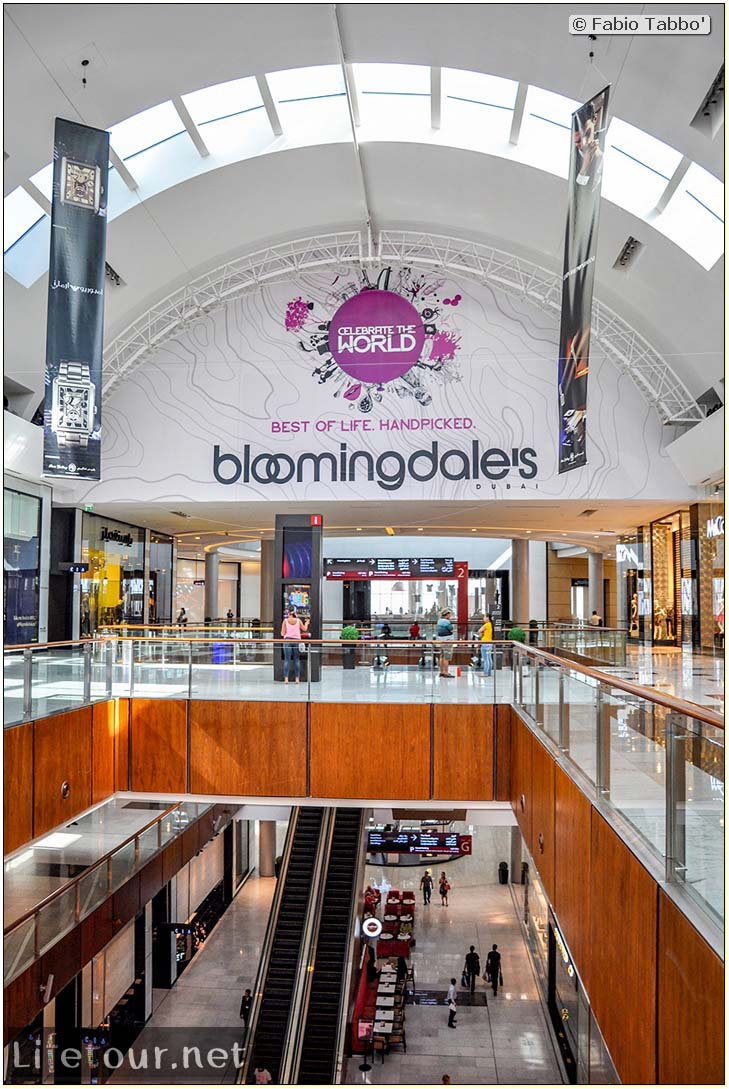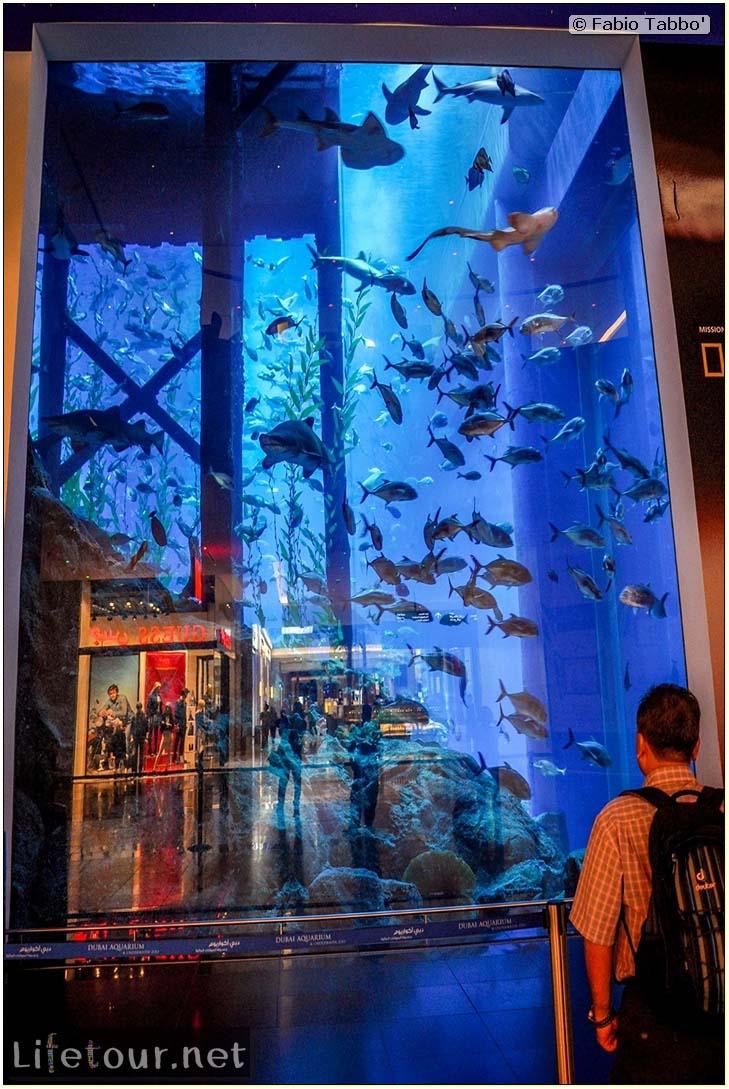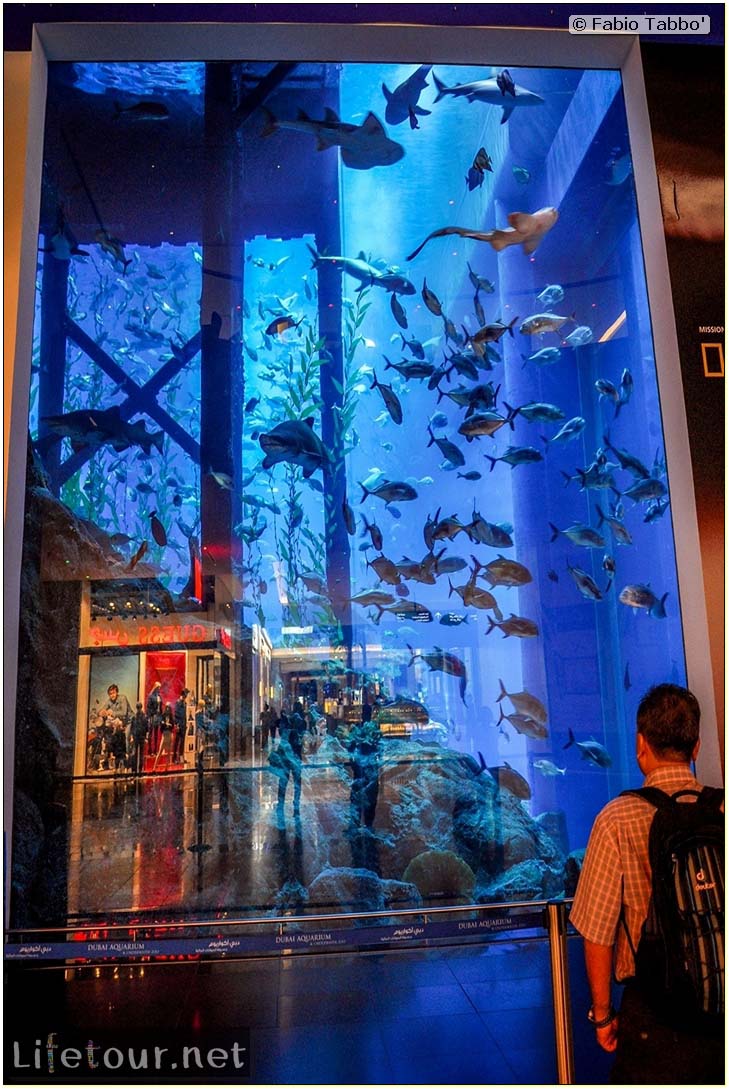 This section is currently under construction.