One of the most famous mosques in Konya, the Serafeddin mosque is located in the center of the city, next to the Konya Government House. It was built by Sheikh Şerafettin Mes'ud in the 16th century, then demolished and rebuilt in 1636 by Çavuşoğlu Mehmet Bey.
Address: Şerafeddin Cami, Şemsitebrizi, Mevlana Cd. 31 B, 42030 Karatay/Konya, Turkey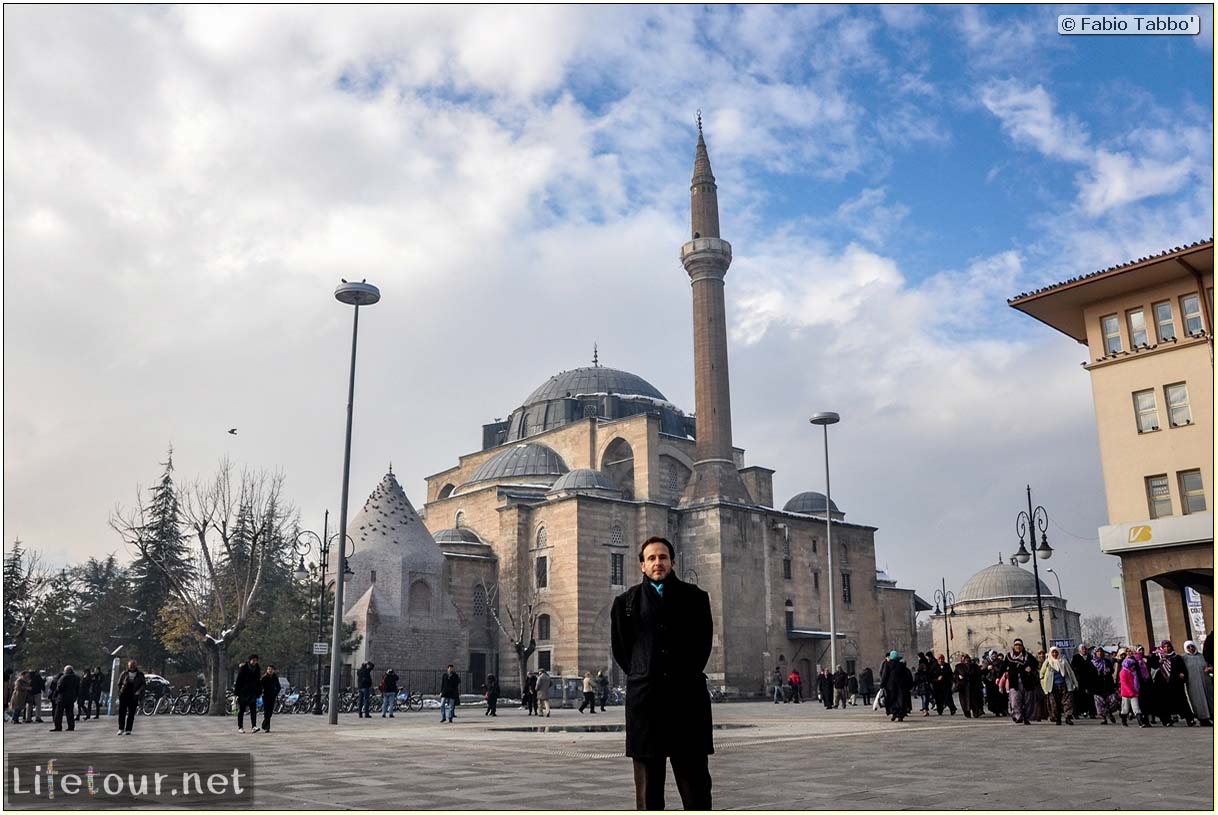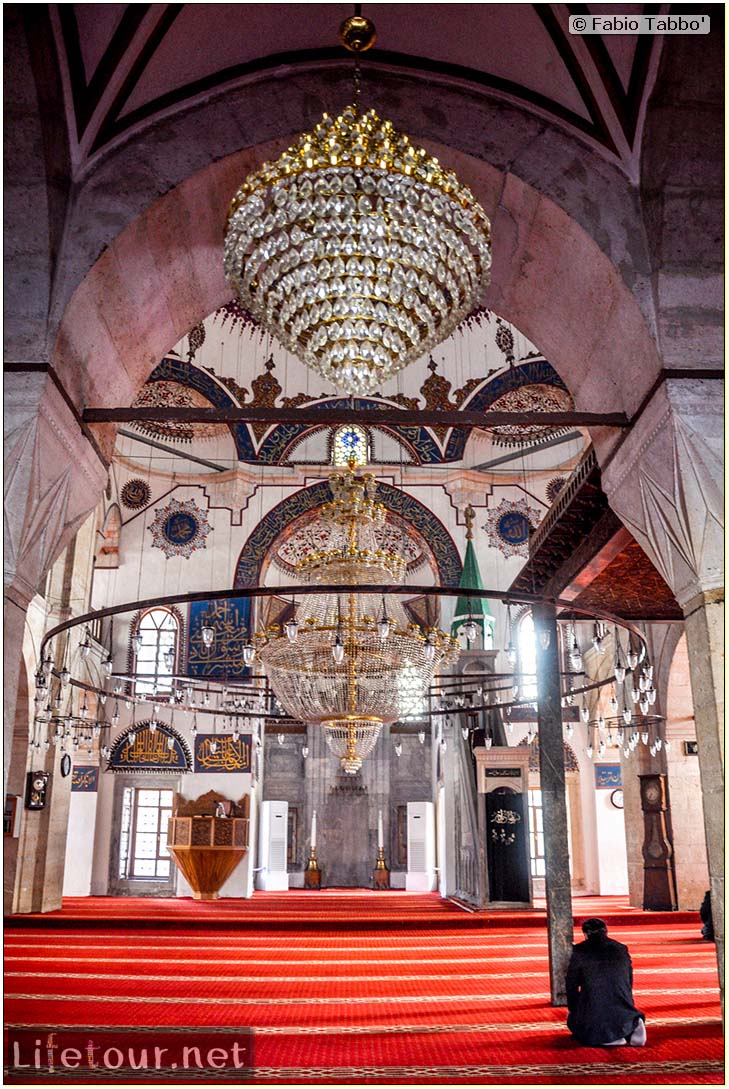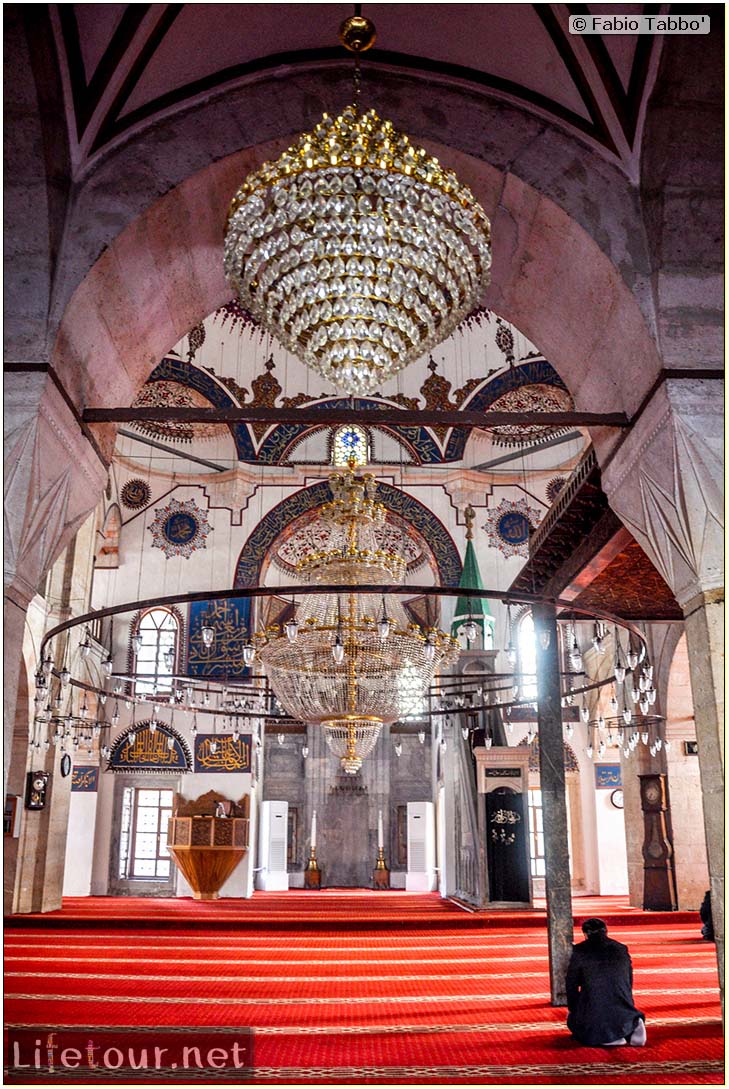 This section is currently under construction.