The Alâeddin Mosque is the most important monument in Konya. The building served as the ""Mosque of the Throne"" for the Seljuq Sultans of Rum and contains the dynastic mausoleum.
Opened: 123
Number of minarets: 1
Architectural styles: Islamic architecture, Seljuk architecture
Burials: Kayqubad I, Kaykaus I, Kilij Arslan II, Kaykhusraw I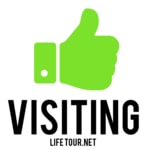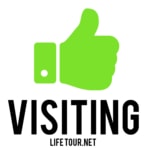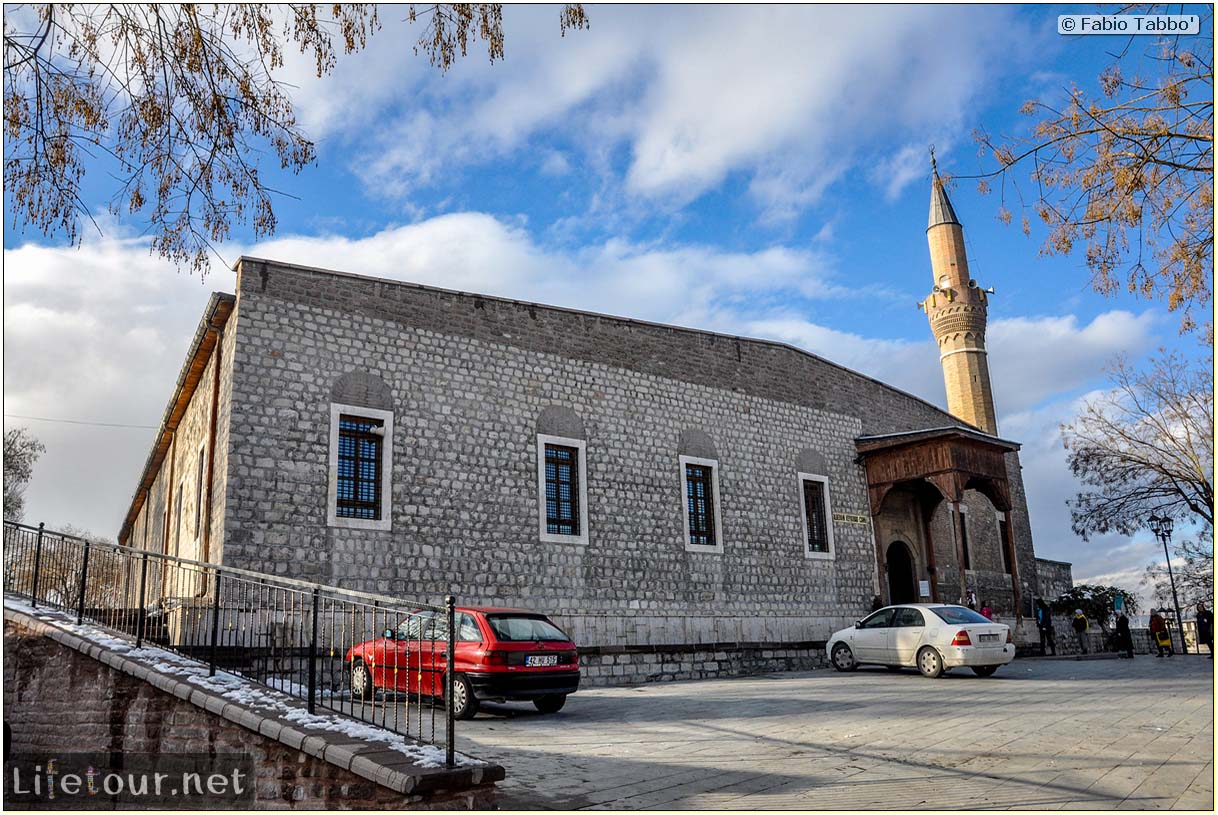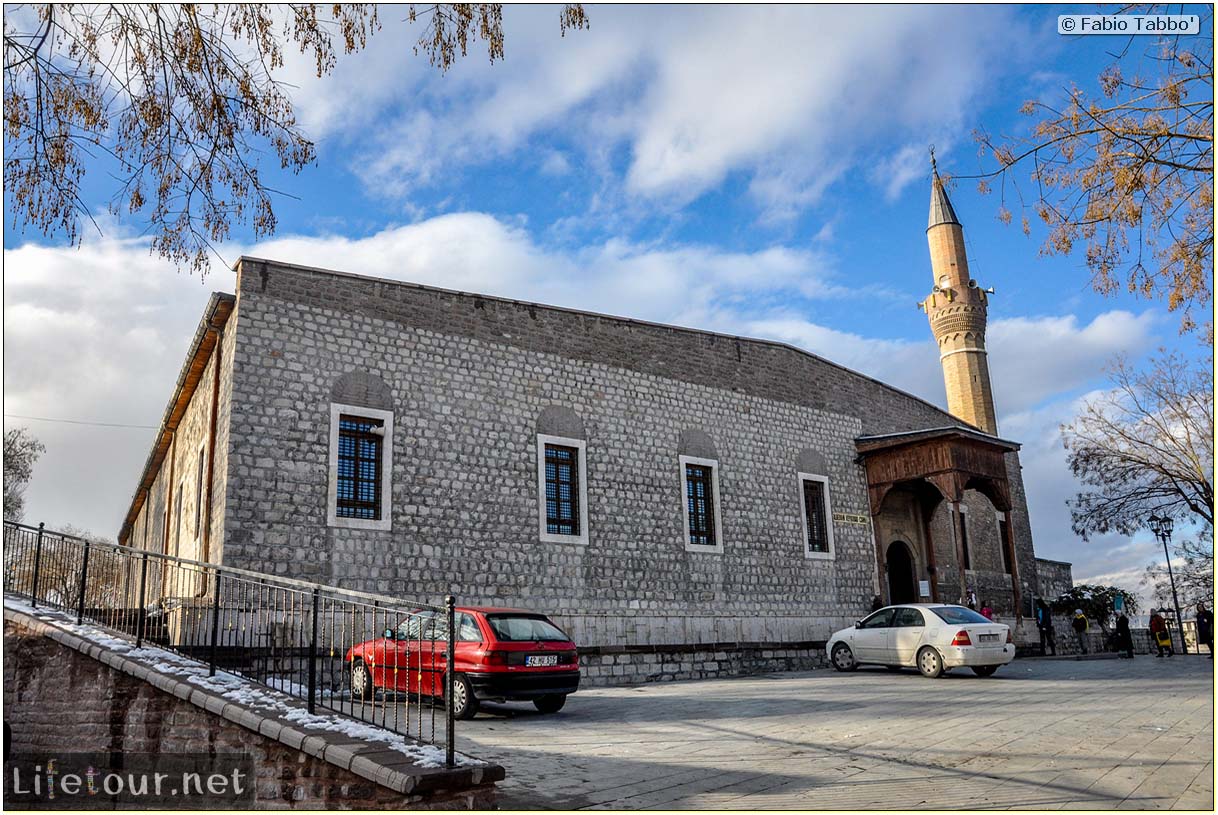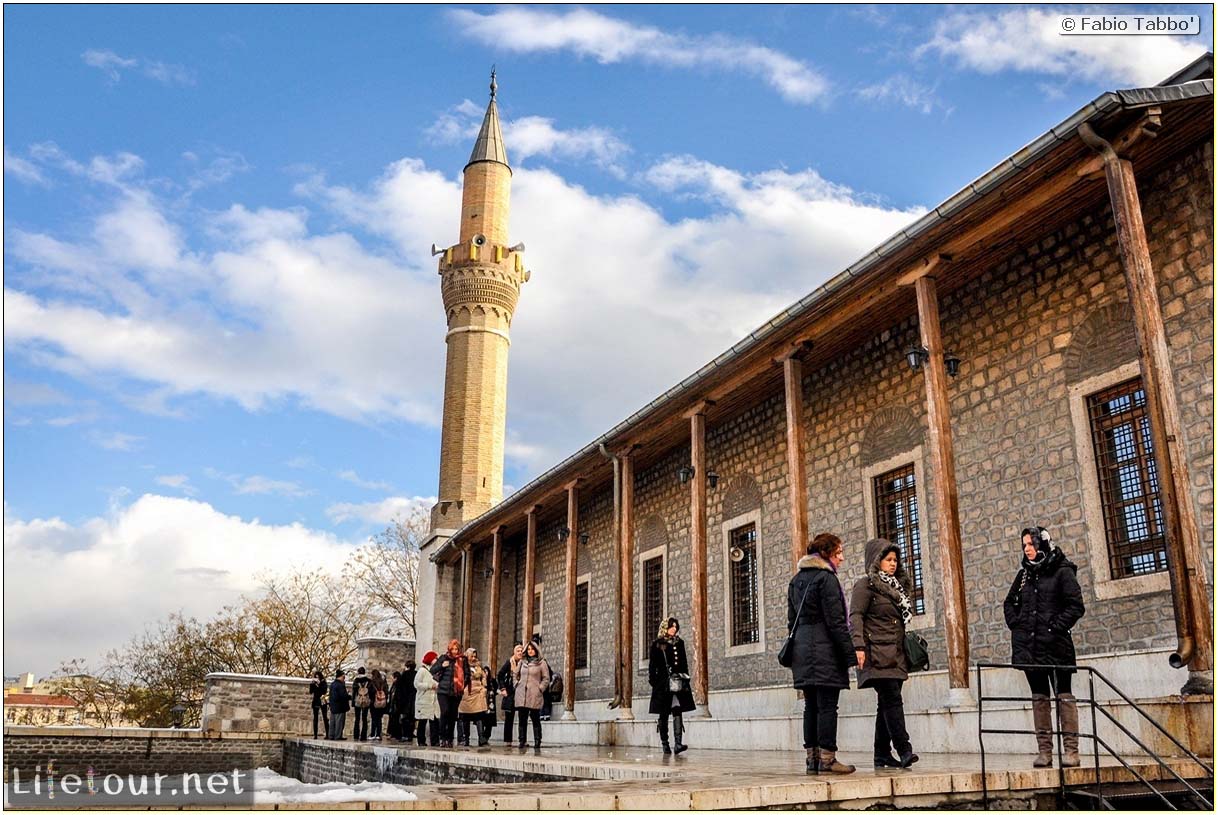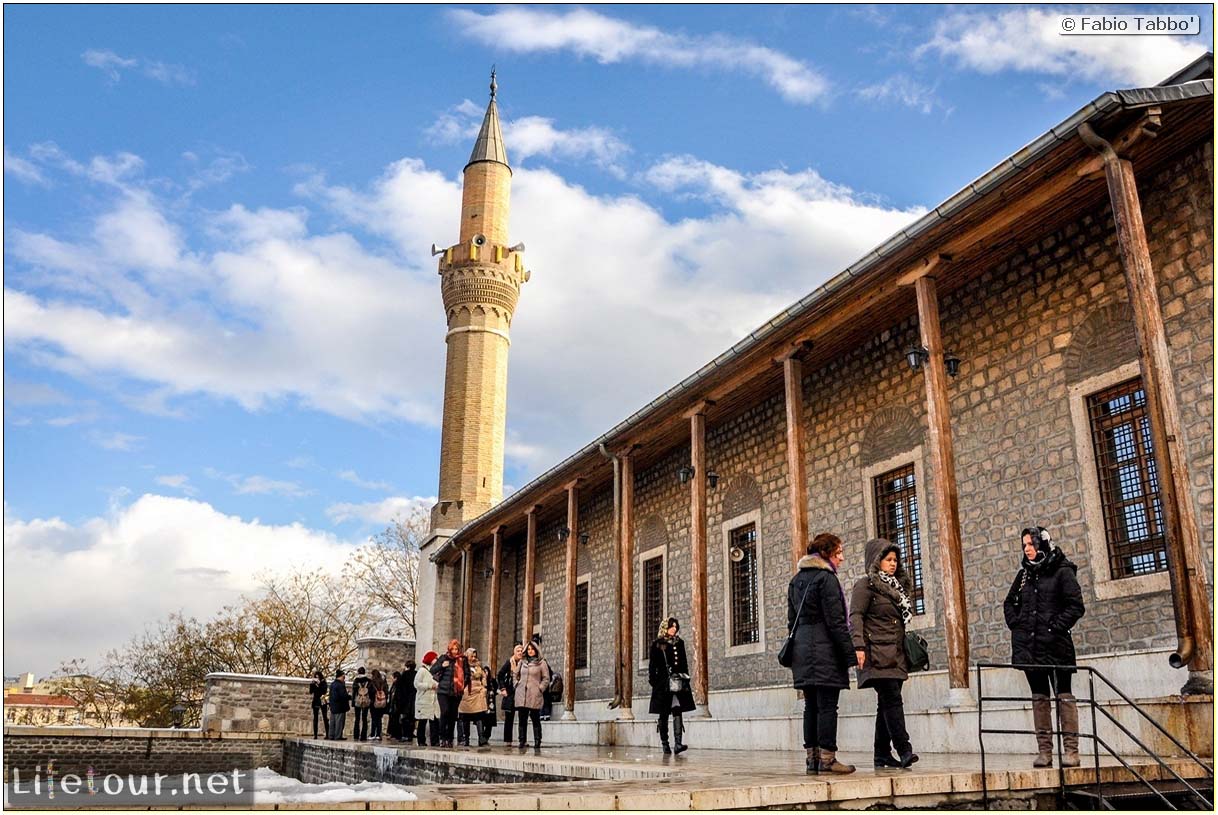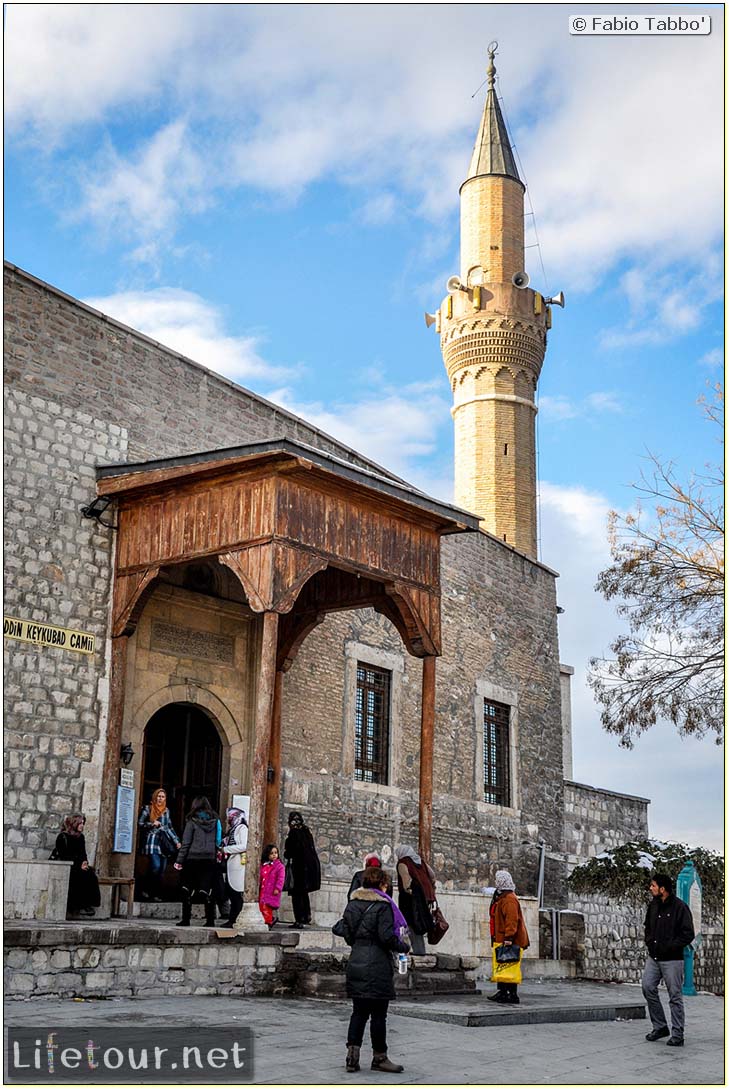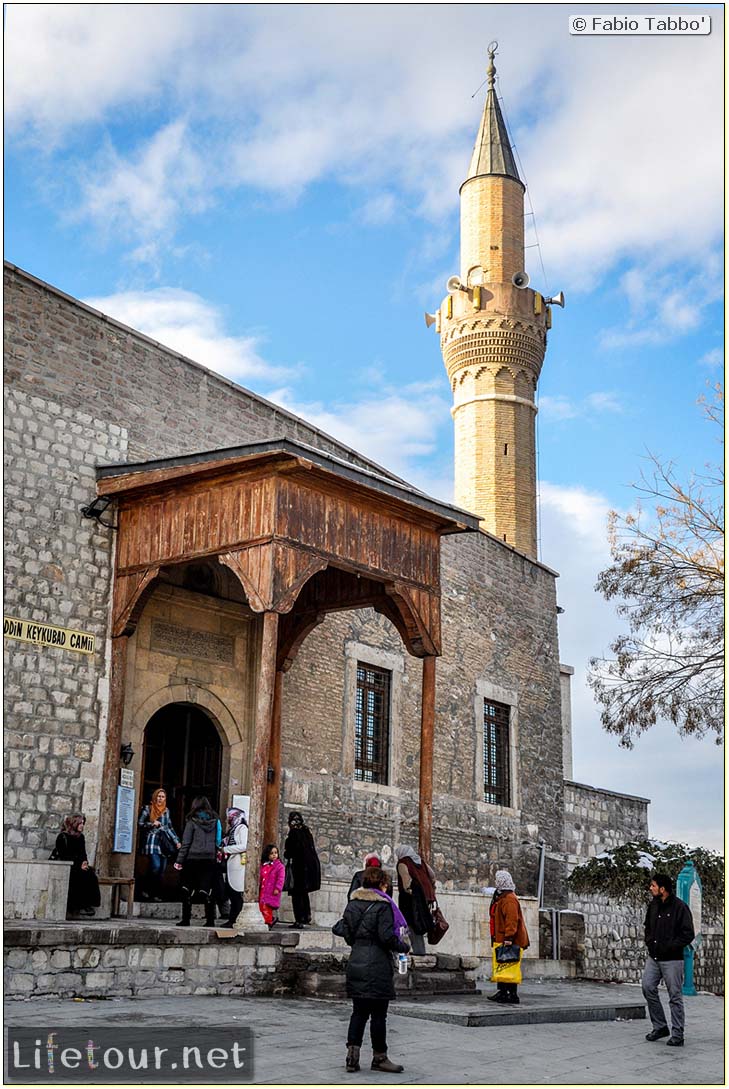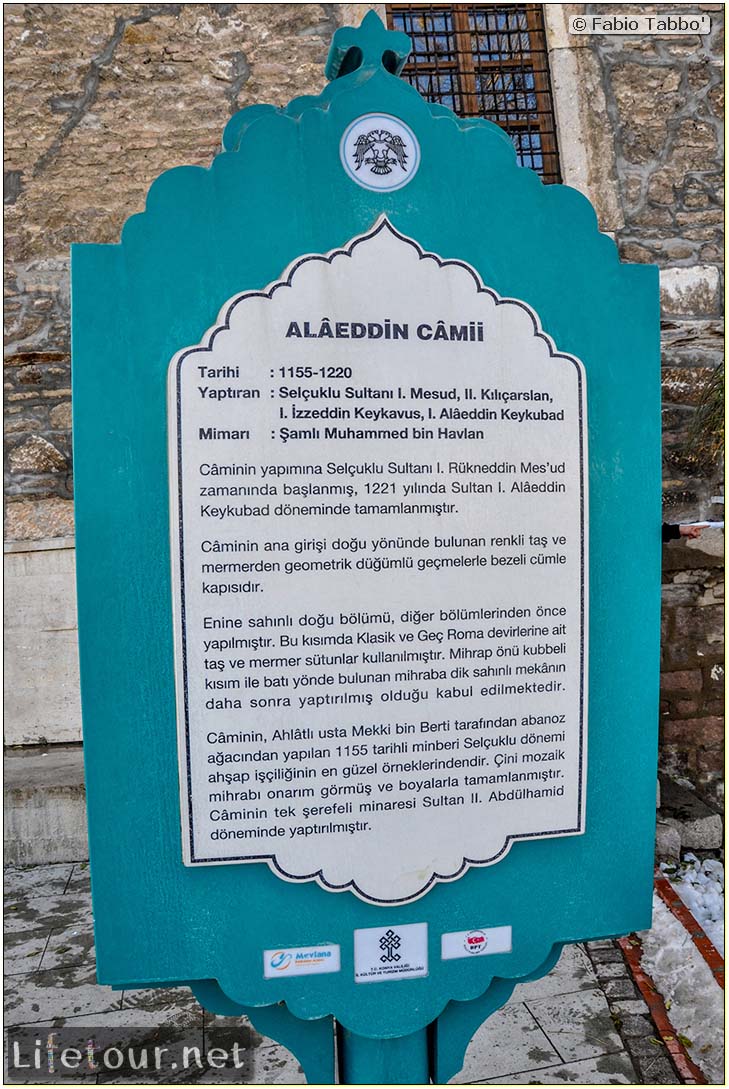 This section is currently under construction.