Alaeddin Tepesi is a 20-meter high hill in Konya: the archaeological excavations carried out by Turkish Historical Society in 1941 showed that the first settlement on the hill goes back to 3000 BC. Today, it is a recreation area.
Address: İhsaniye Mahallesi, Alaaddin Blv., 42060 Selçuklu/Konya, Turkey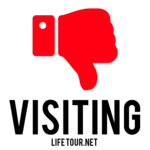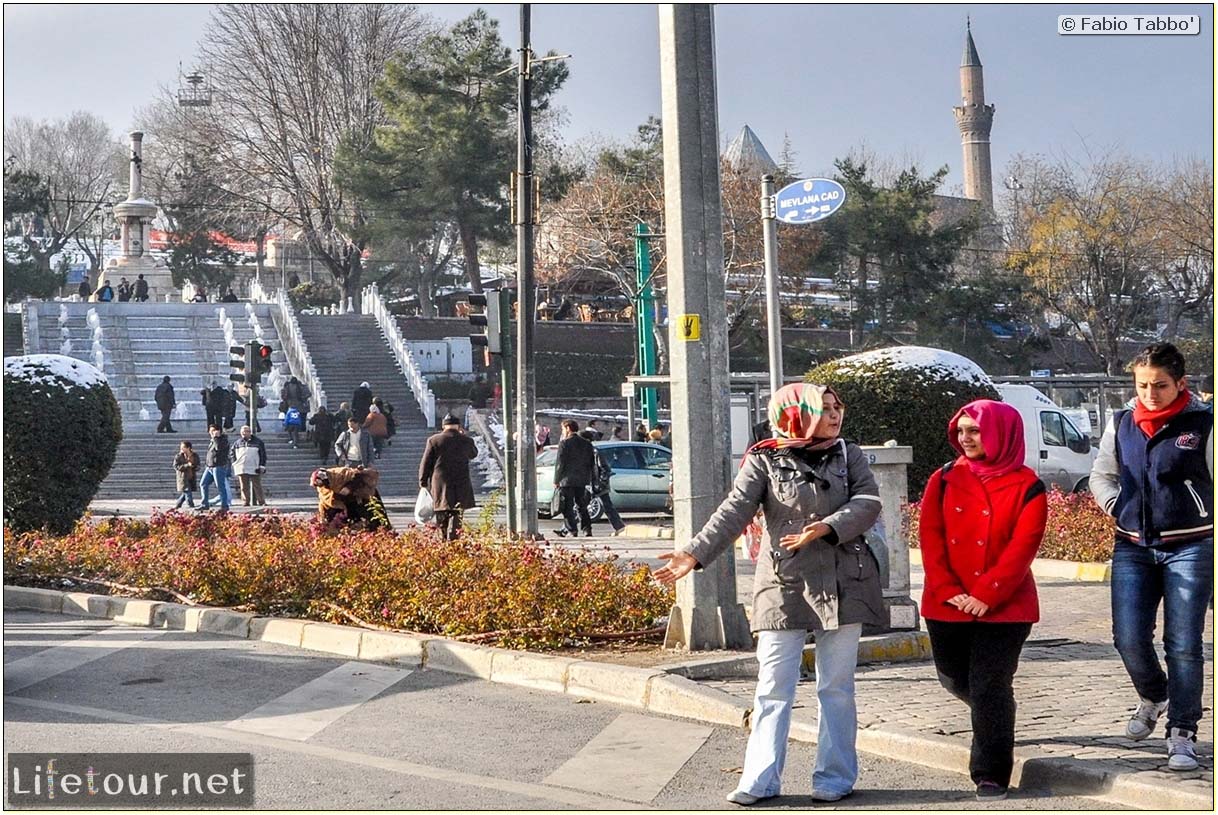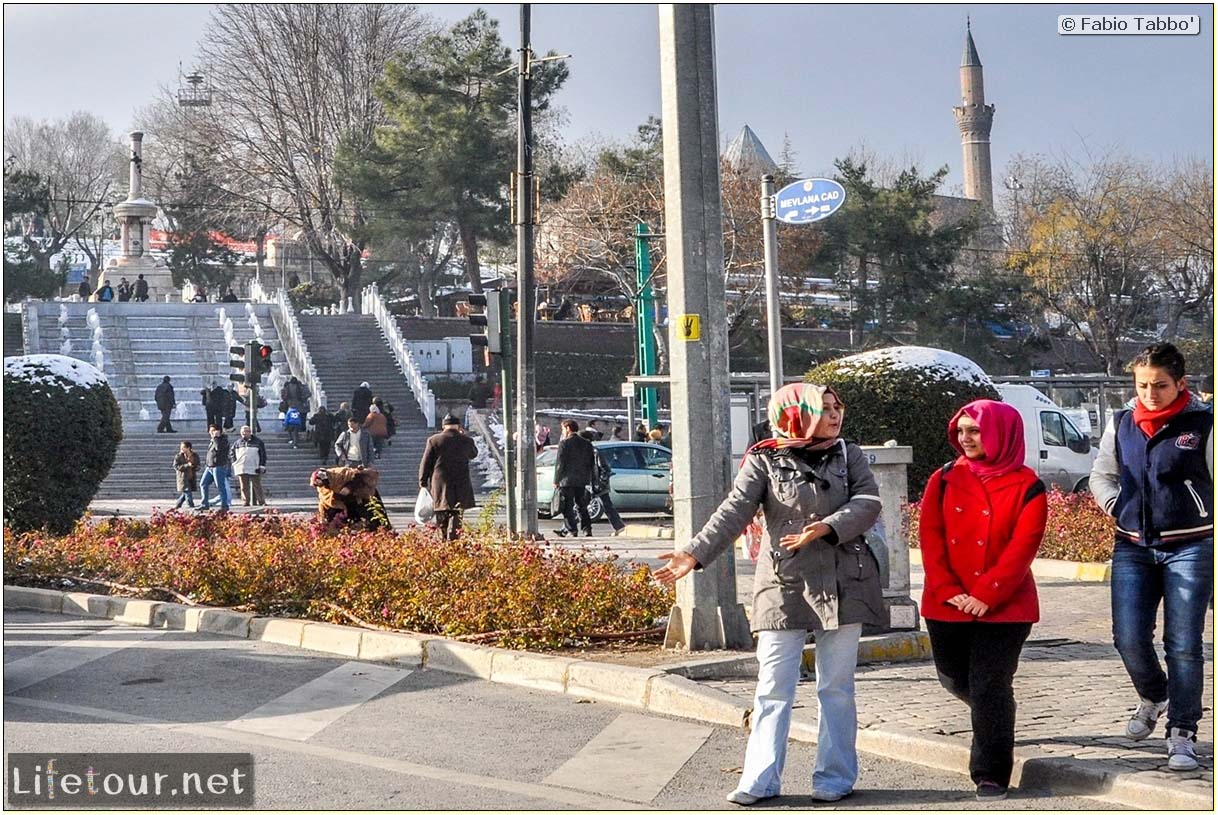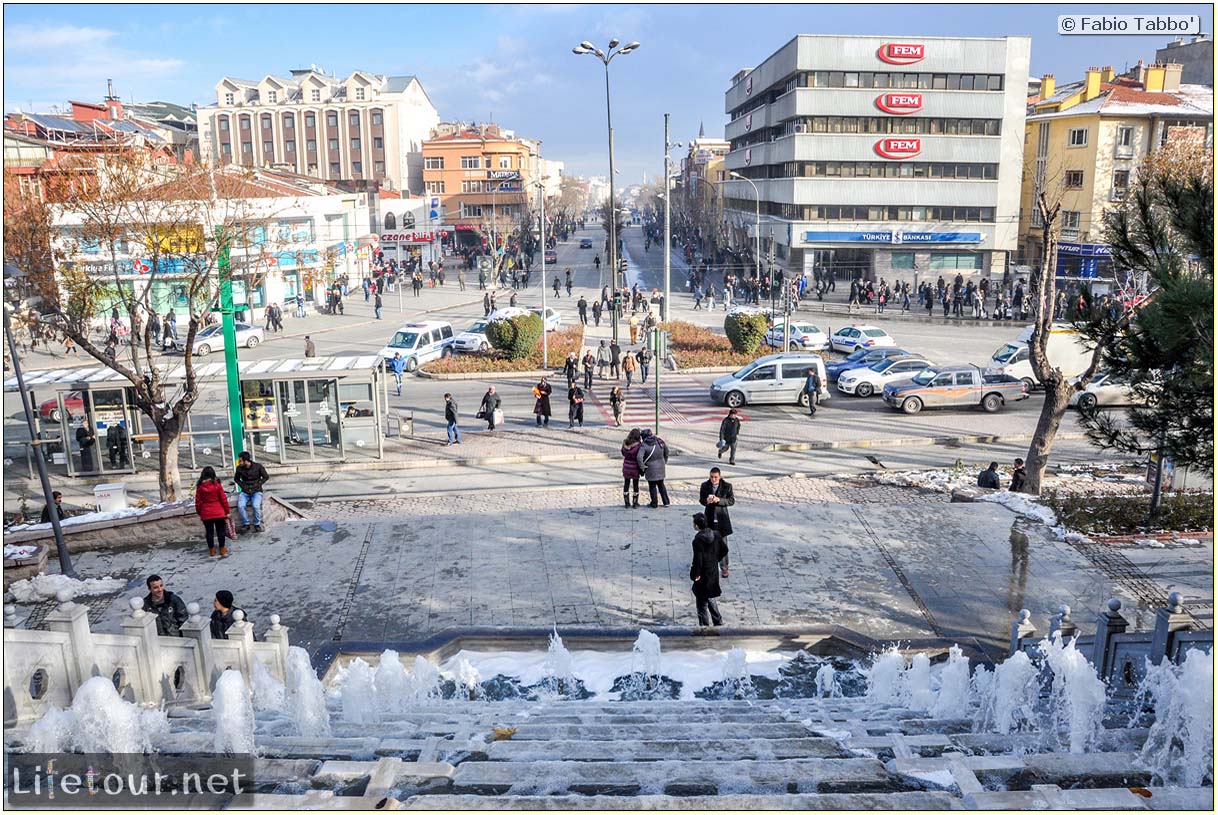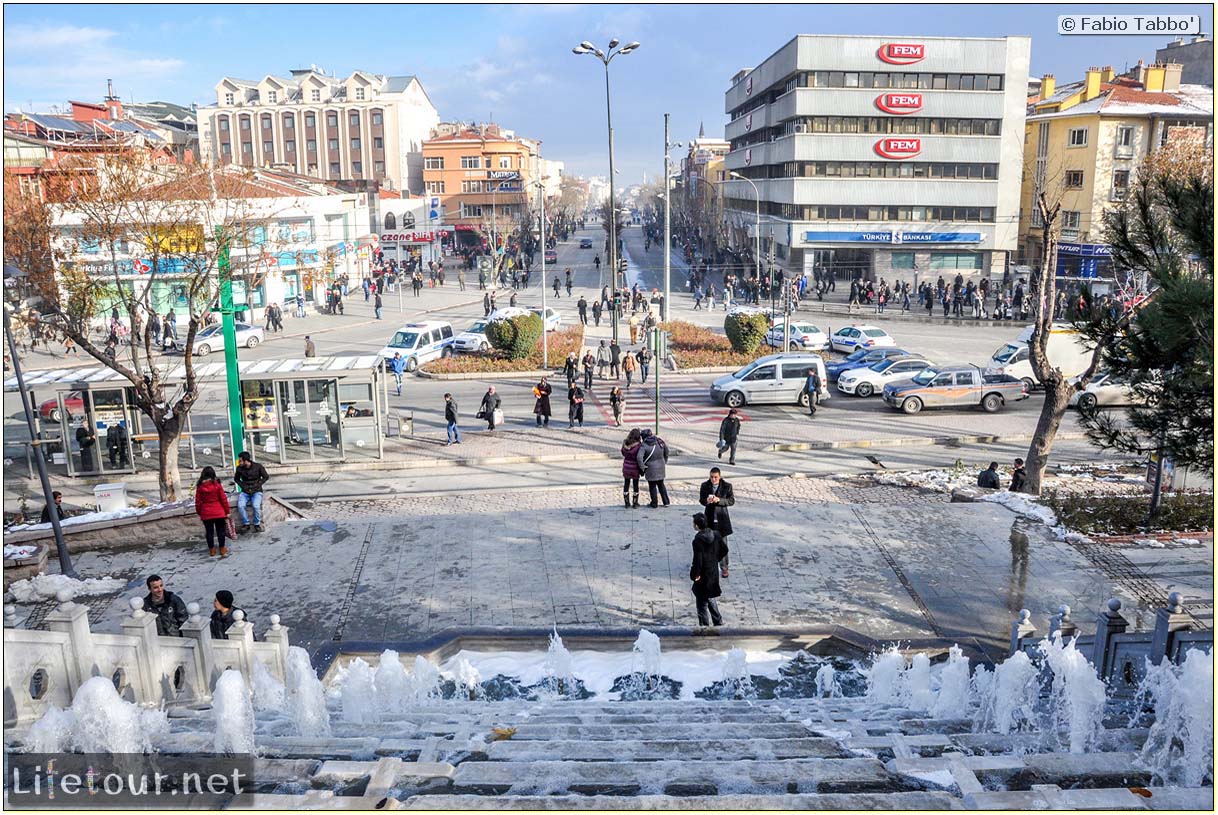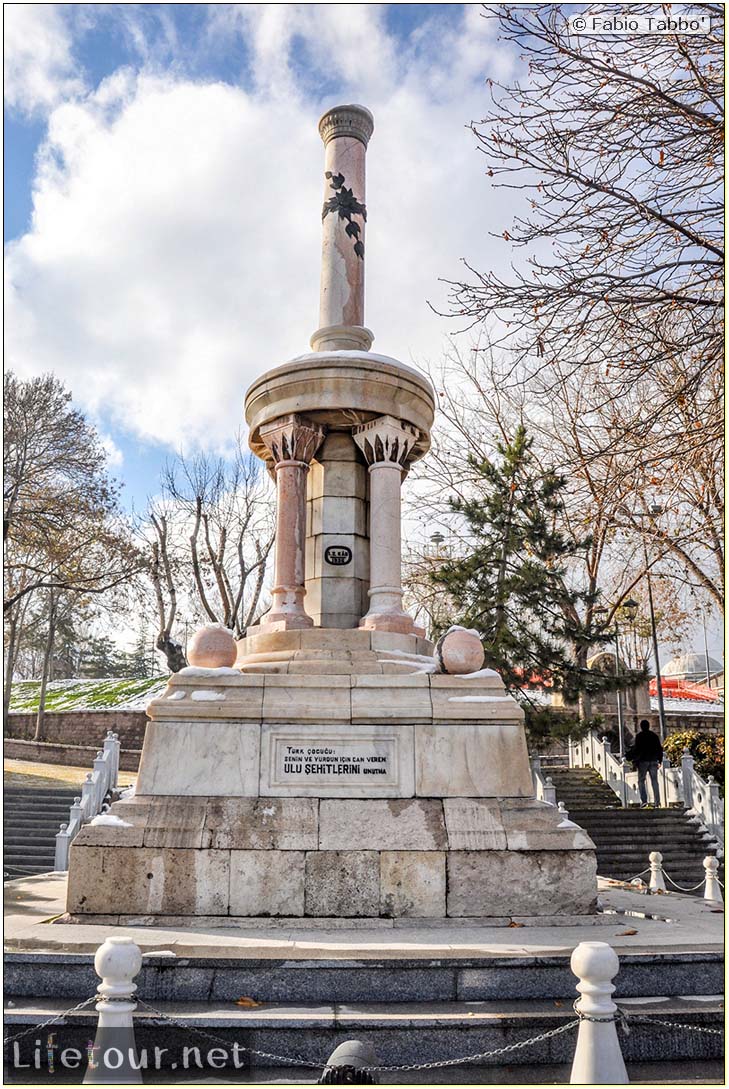 This section is currently under construction.