The Topkapı Palace or the Seraglio, is a large palace in Istanbul. It was one of the major residences of the Ottoman sultans for almost 400 years of their 624-year reign.
Address: Cankurtaran Mahallesi, 34122 Fatih/İstanbul, Turkey
Size: 592,600 to 700,000 m2 (6,379,000 to 7,535,000 sq ft)
Architectural style: Ottoman architecture
Phone: +90 212 512 04 80
Architects: Mehmed the Conqueror, Mimar Sinan, Sarkis Balyan, Acem Ali, Davud Ağa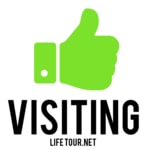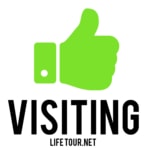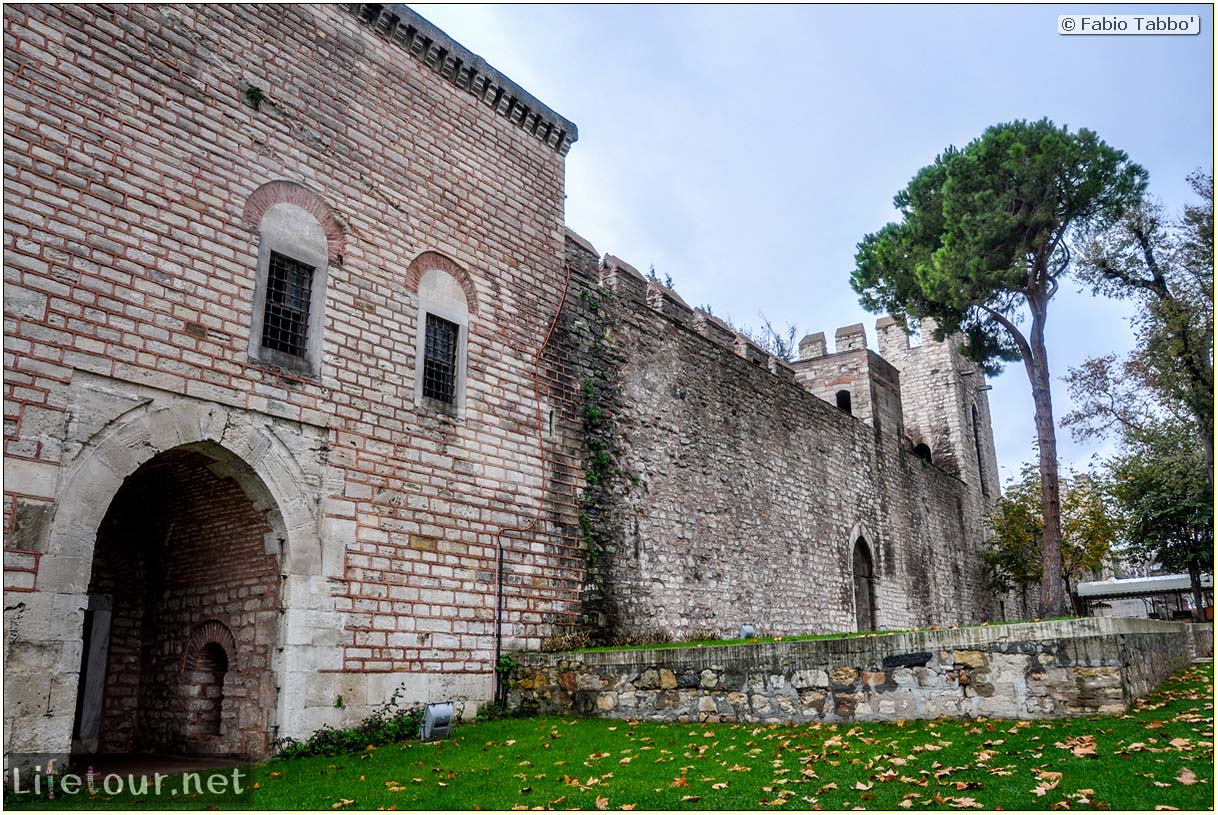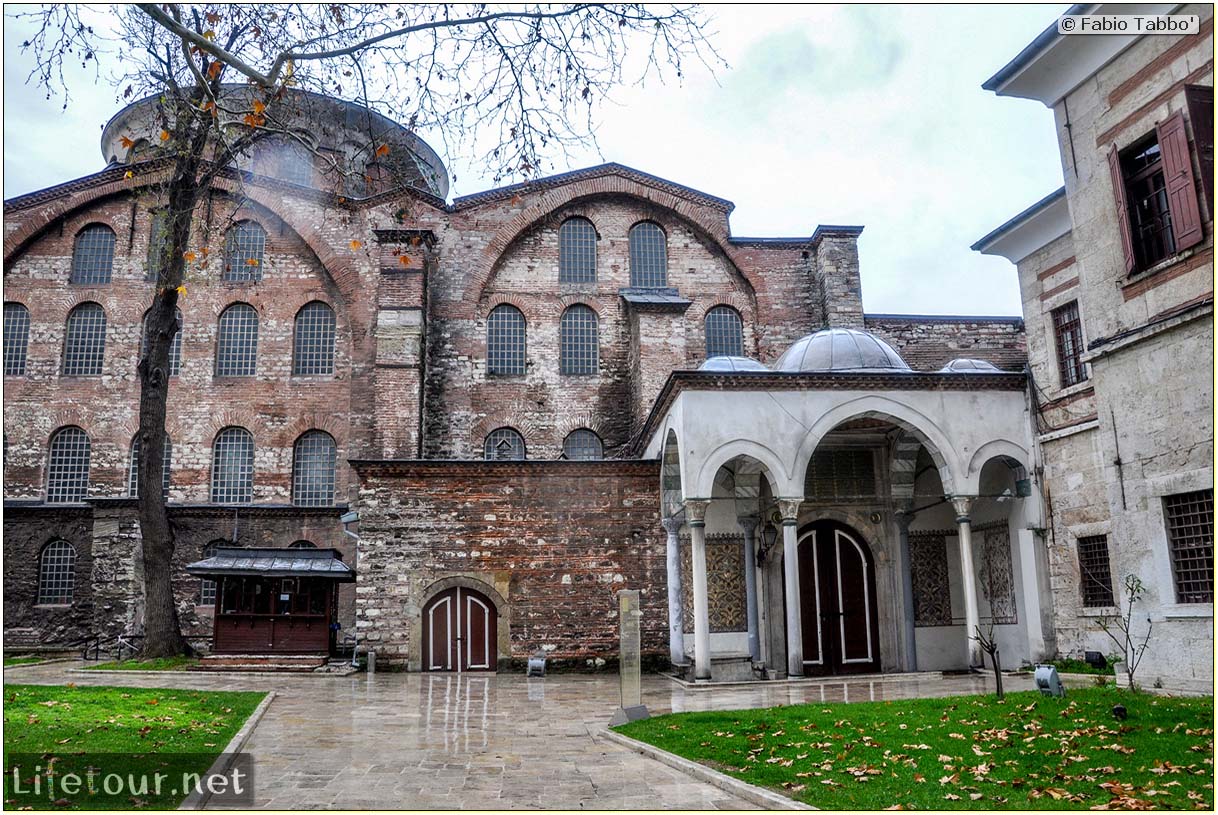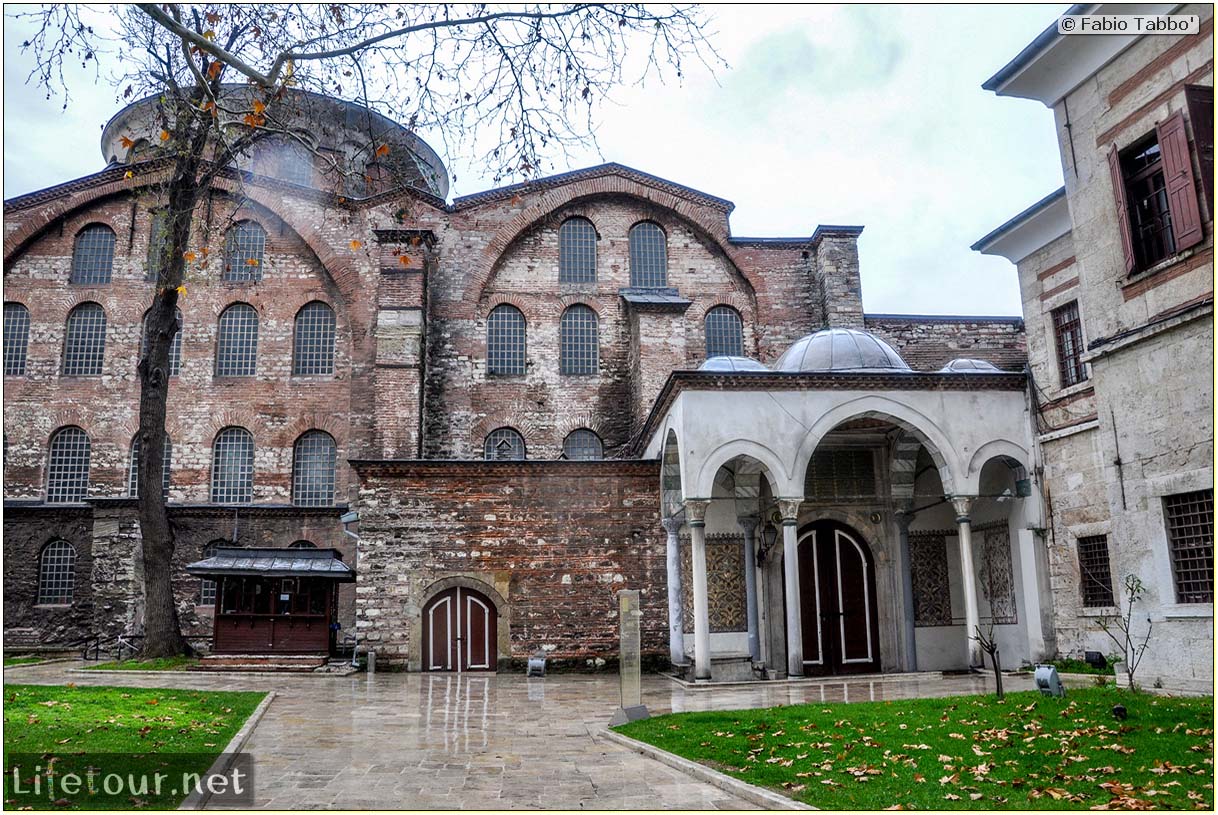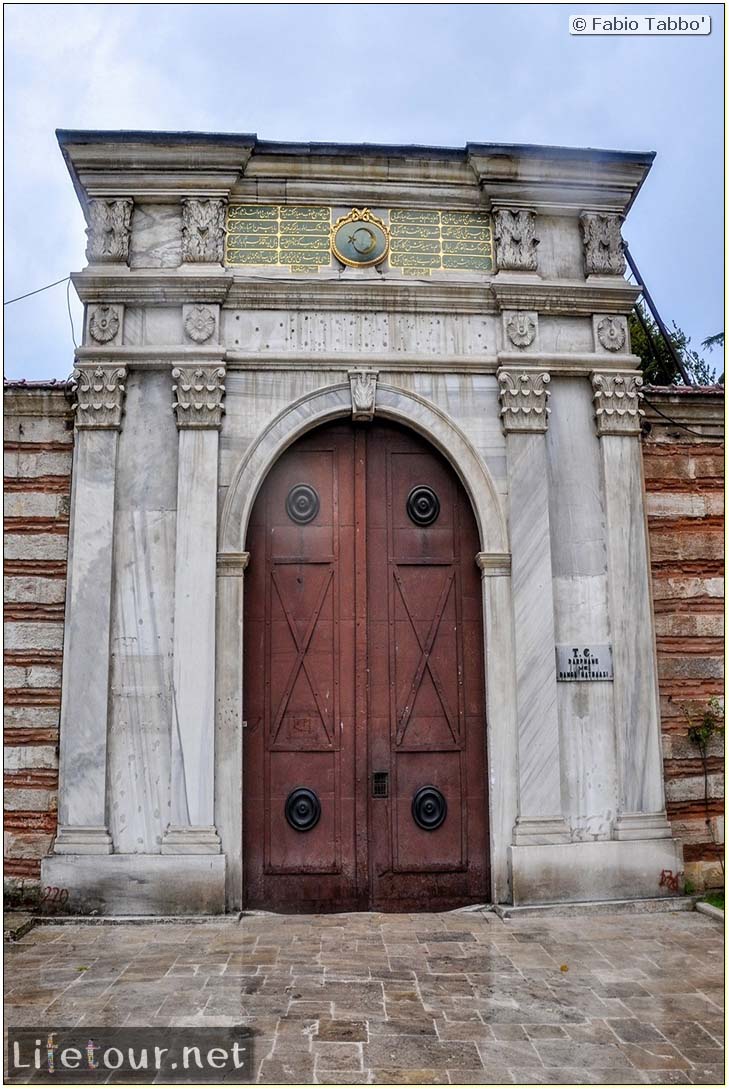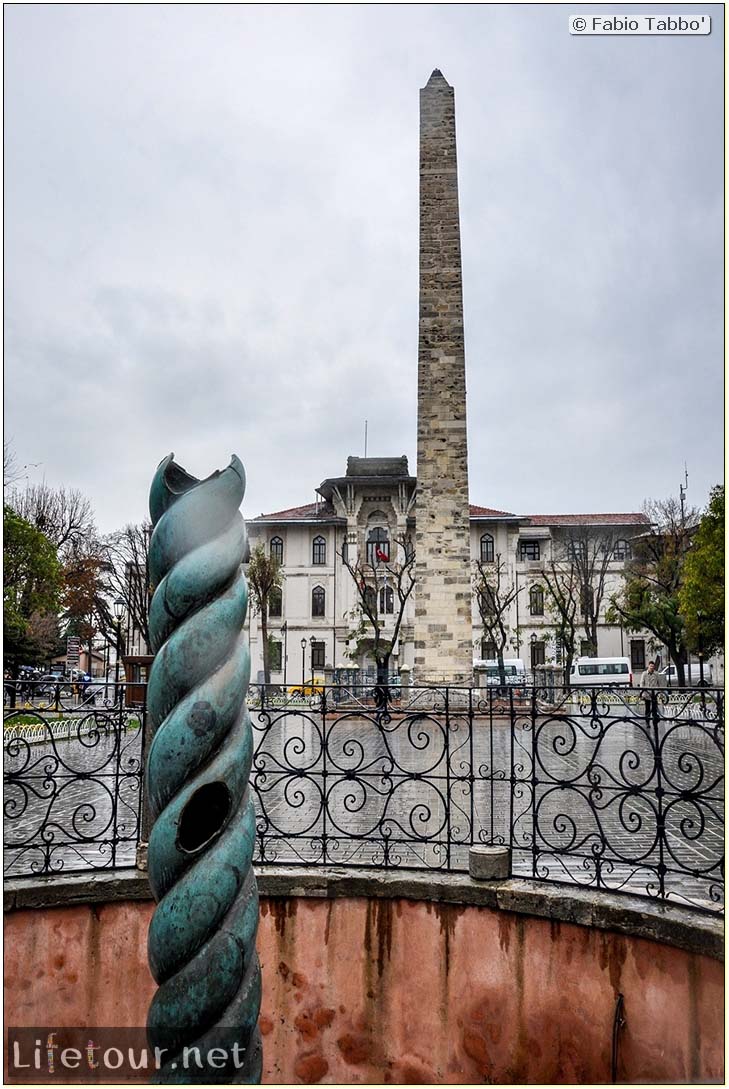 This section is currently under construction.