The Süleymaniye Mosque is an Ottoman imperial mosque located on the Third Hill of Istanbul. It is the second largest mosque in the city, and one of its best-known sights.
Address: Süleymaniye Mah., Prof. Sıddık Sami Onar cad. No:1, 34116 Fatih/İstanbul, Turkey
Architectural style: Ottoman architecture
Dome diameter (inner): 26 m (85 ft)
Burials: Suleiman the Magnificent, Roxelana, Mihrimah Sultan
Architect: Mimar Sinan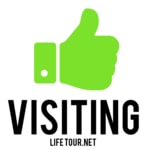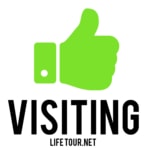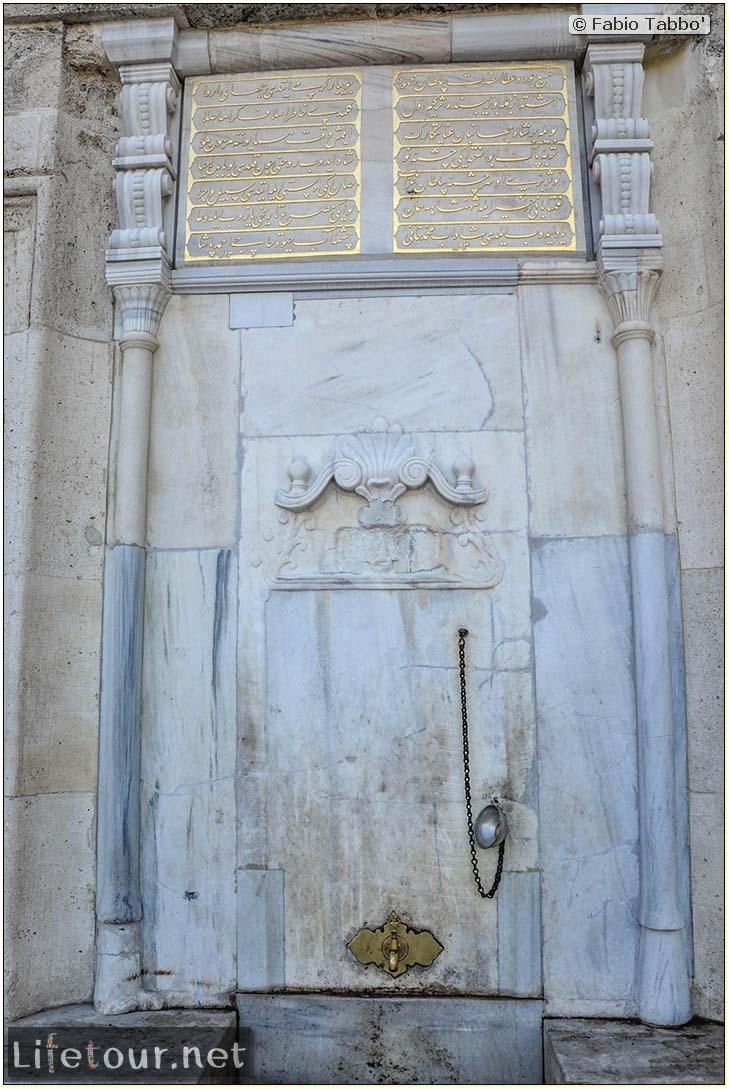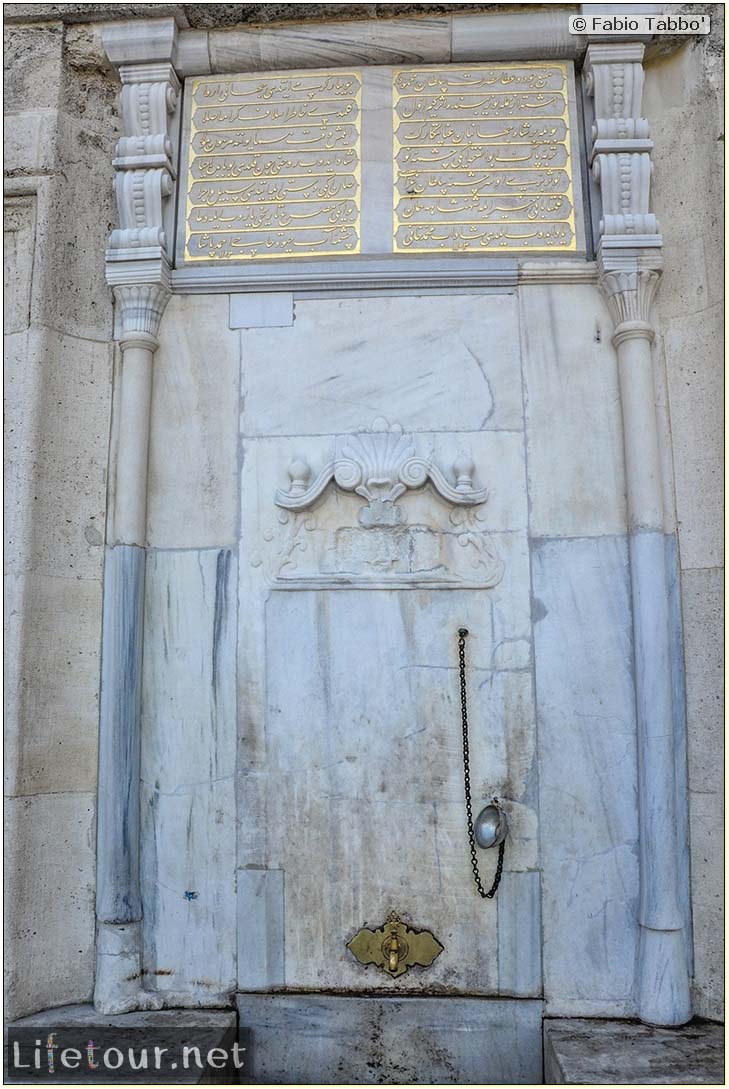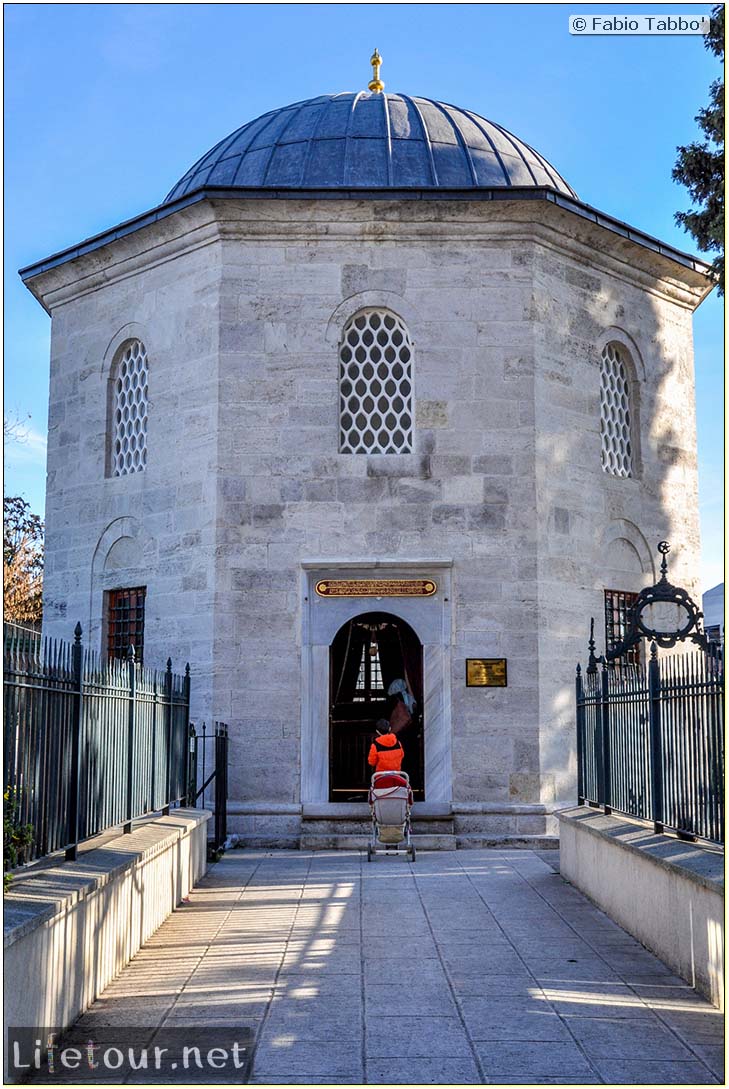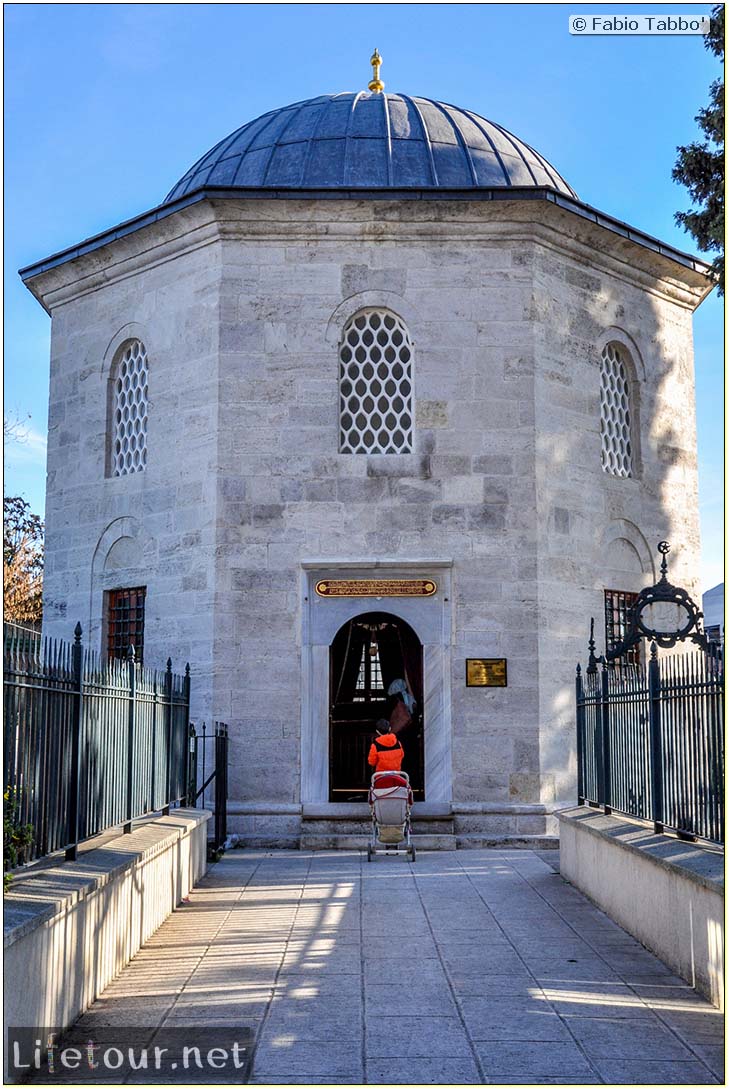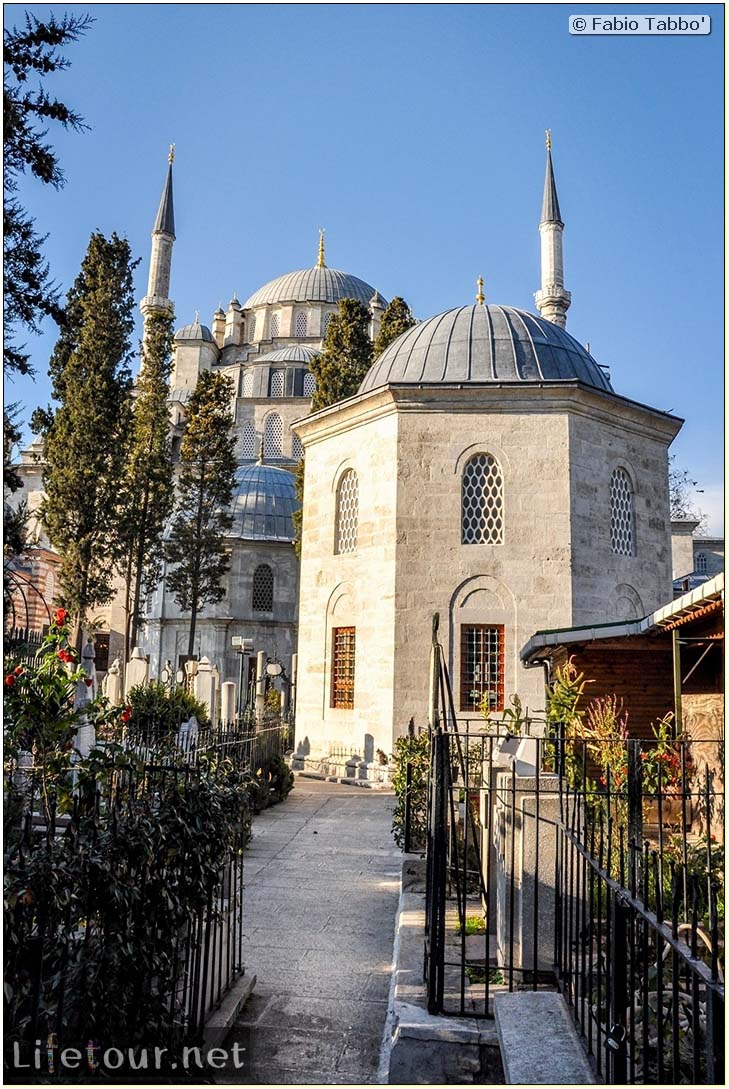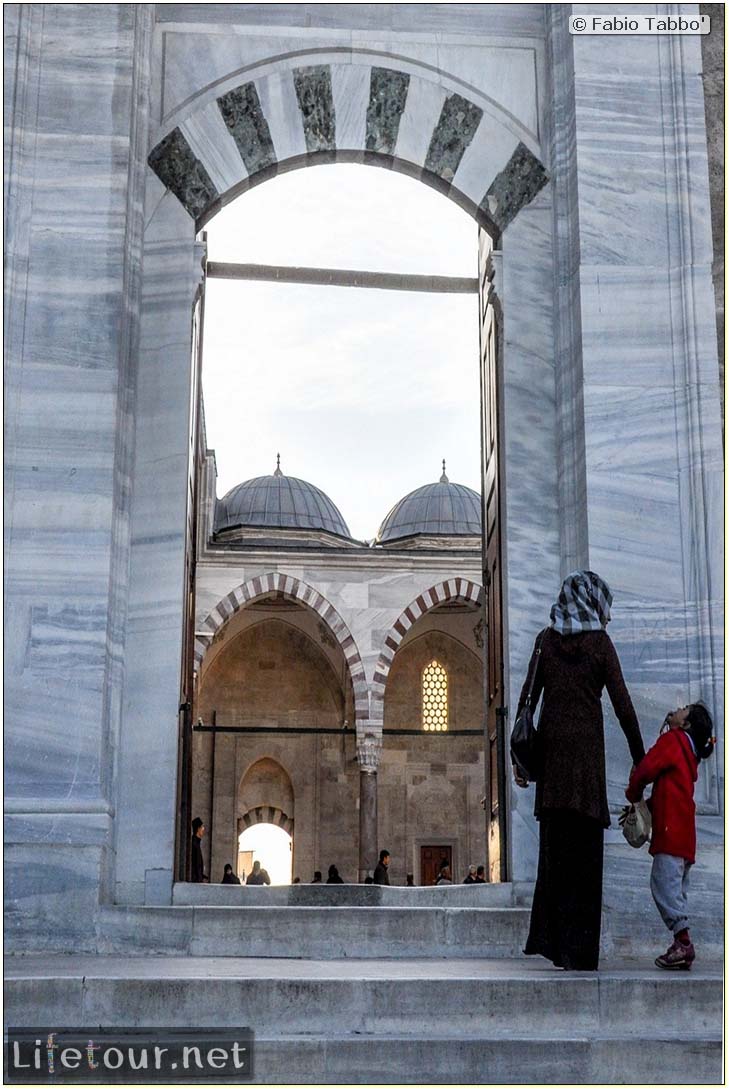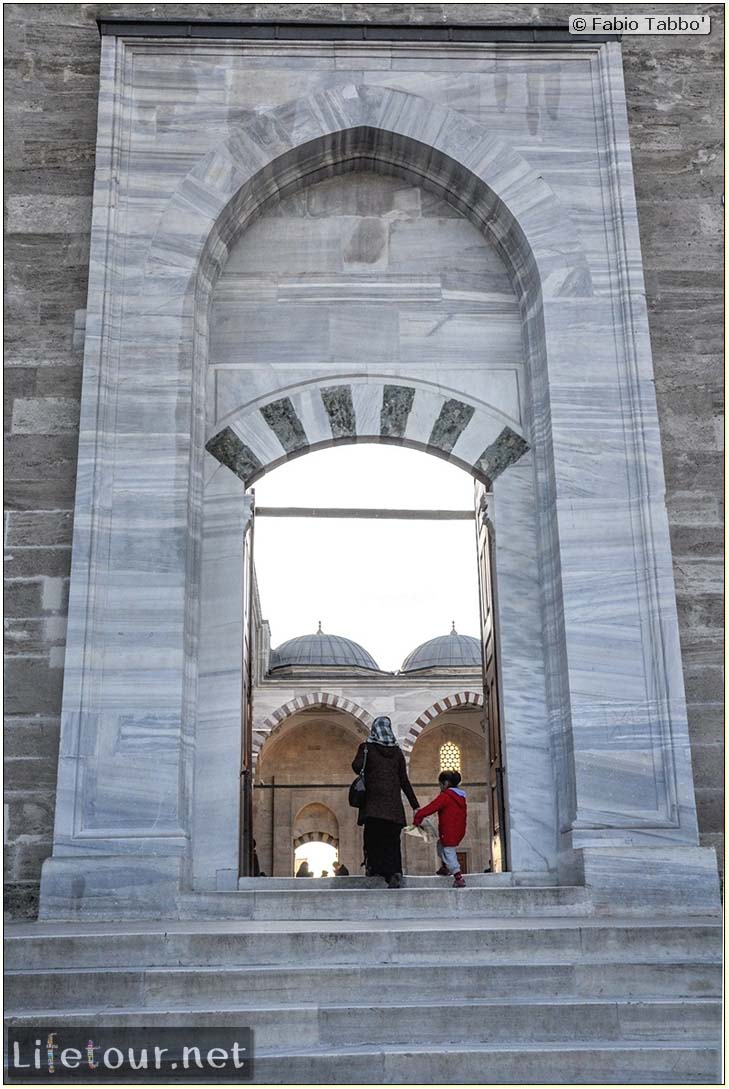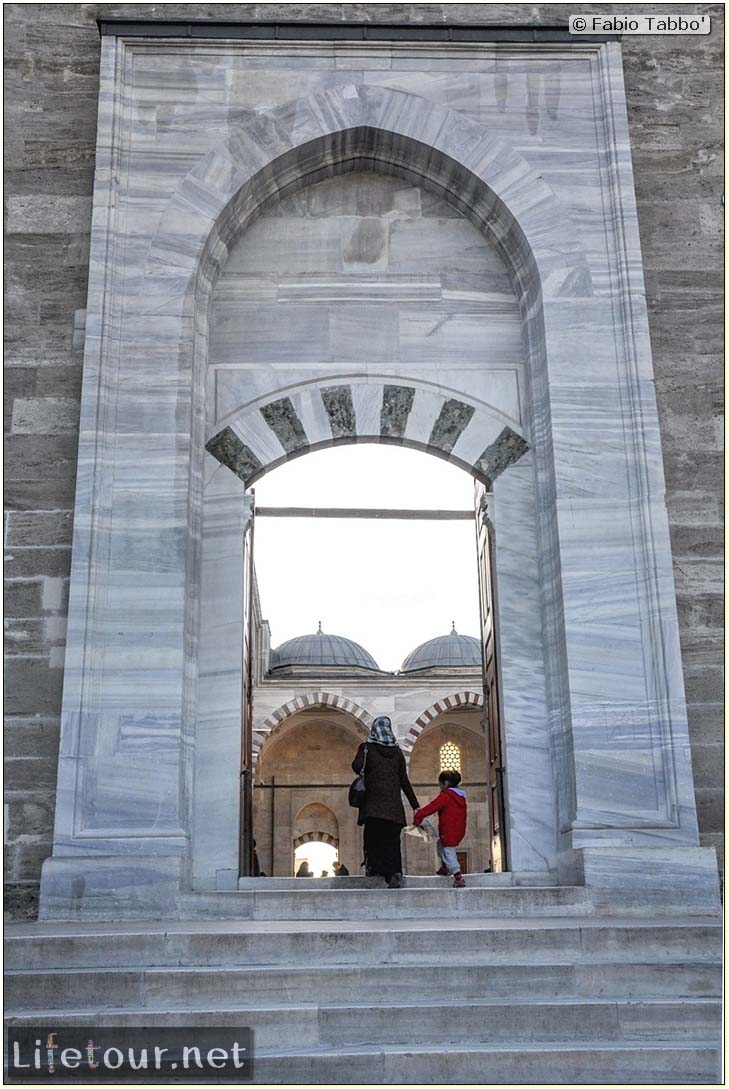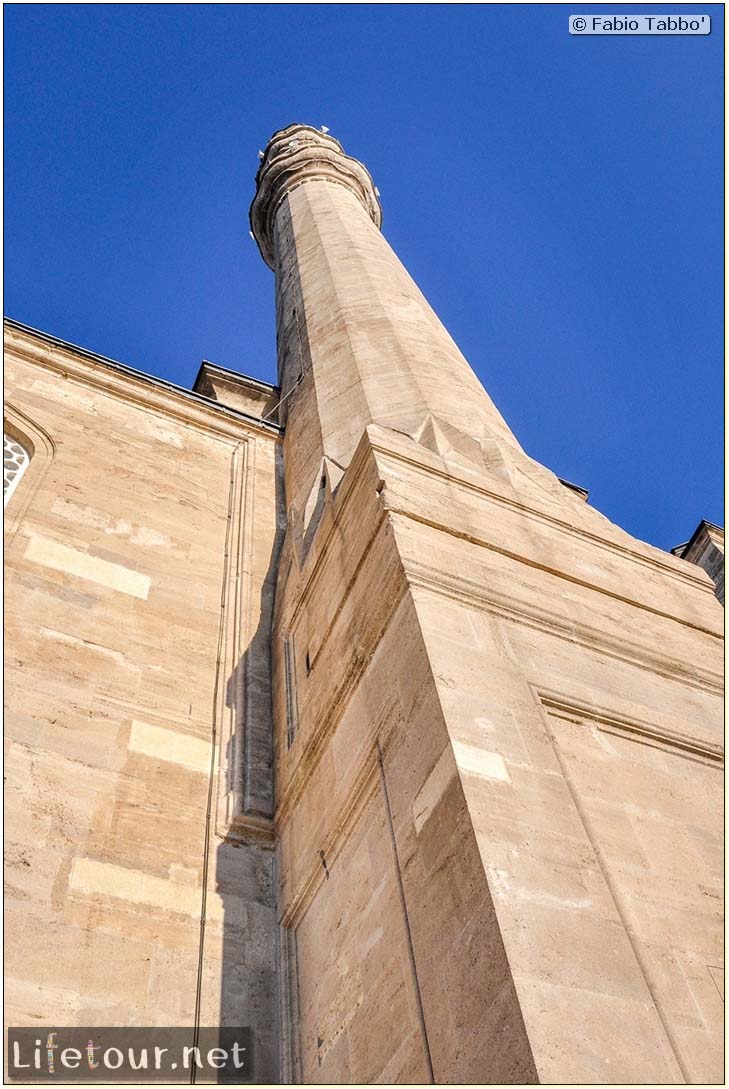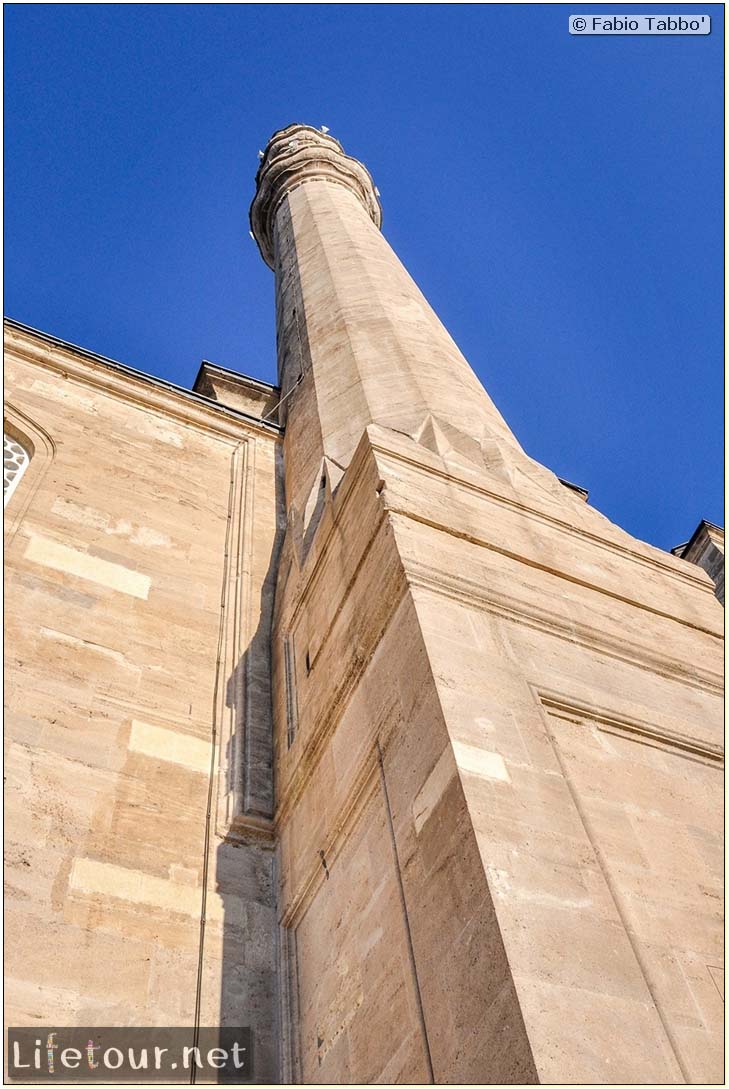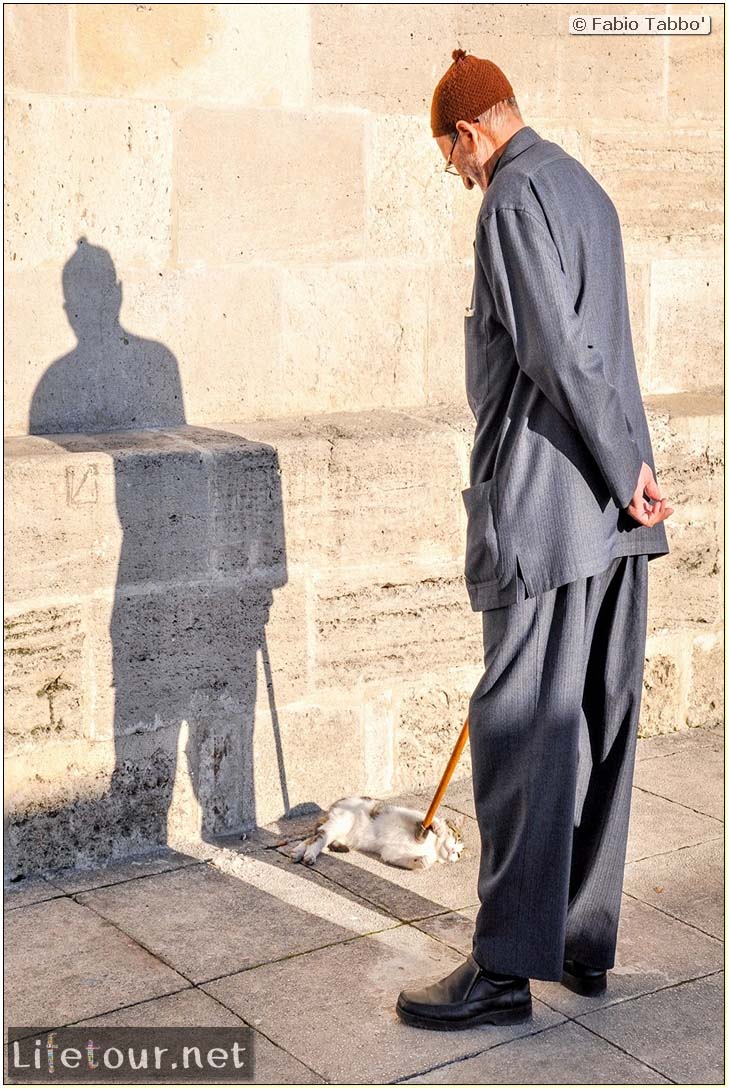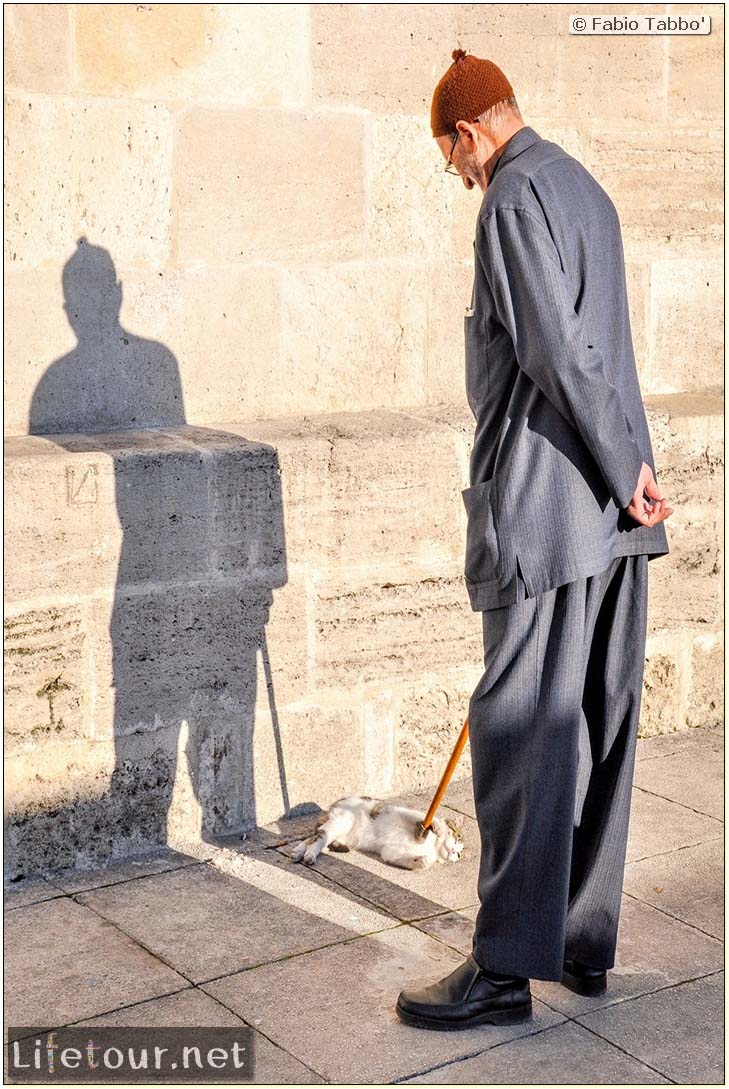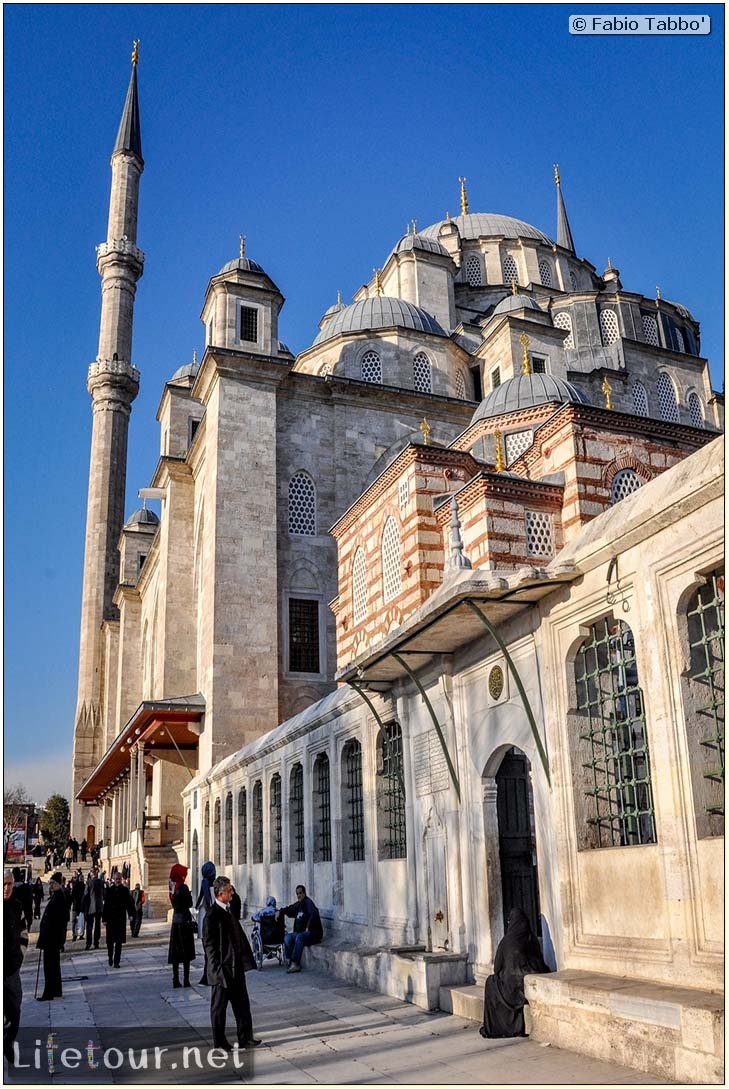 This section is currently under construction.