The Laleli Mosque (Tulip Mosque) is an 18th-century Ottoman imperial mosque located in the Laleli neighborhood of Istanbul. It was built by Sultan Mustafa III in the years 1760–1763, as designed in the baroque style by Ottoman imperial architect Mehmet Tahir Ağa.
Address: Kemal Paşa Mahallesi, Ordu Cad., 34134 Fatih/İstanbul, Turkey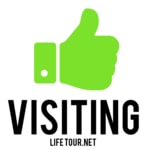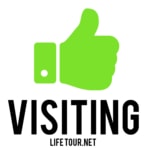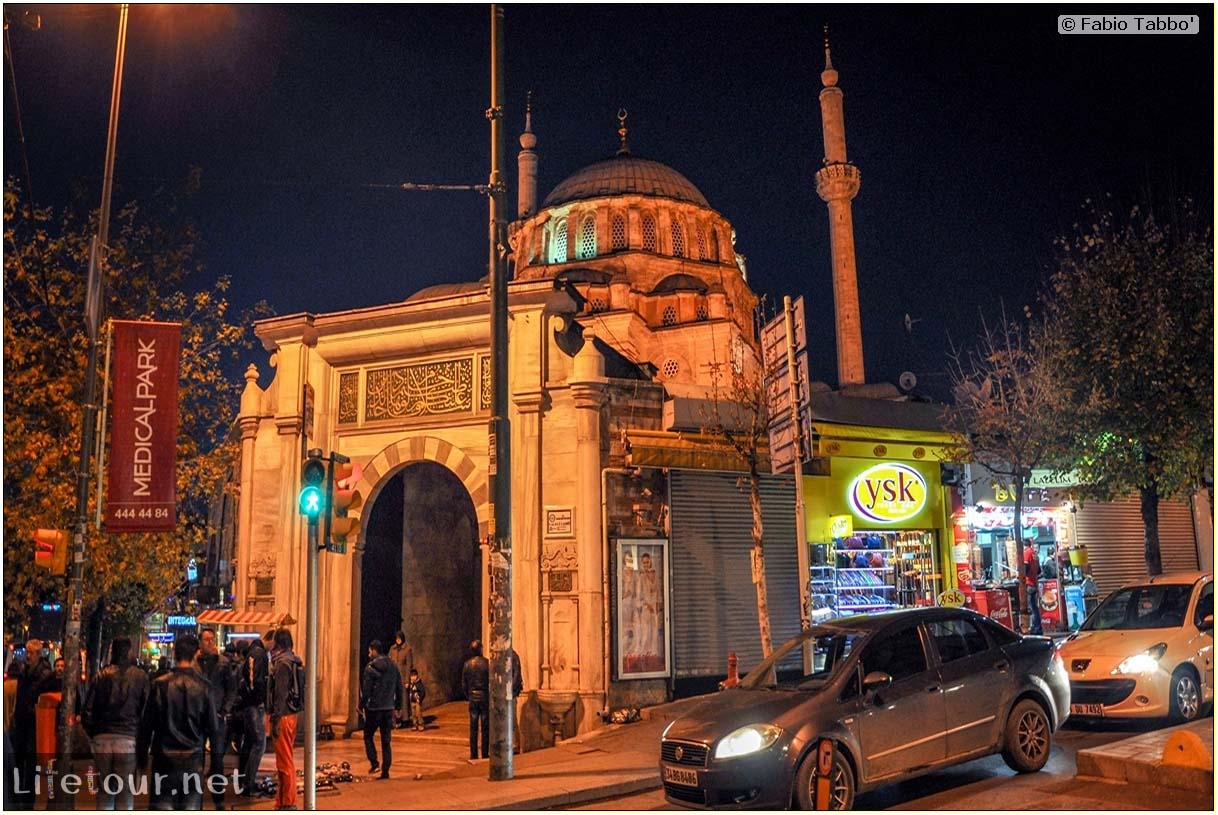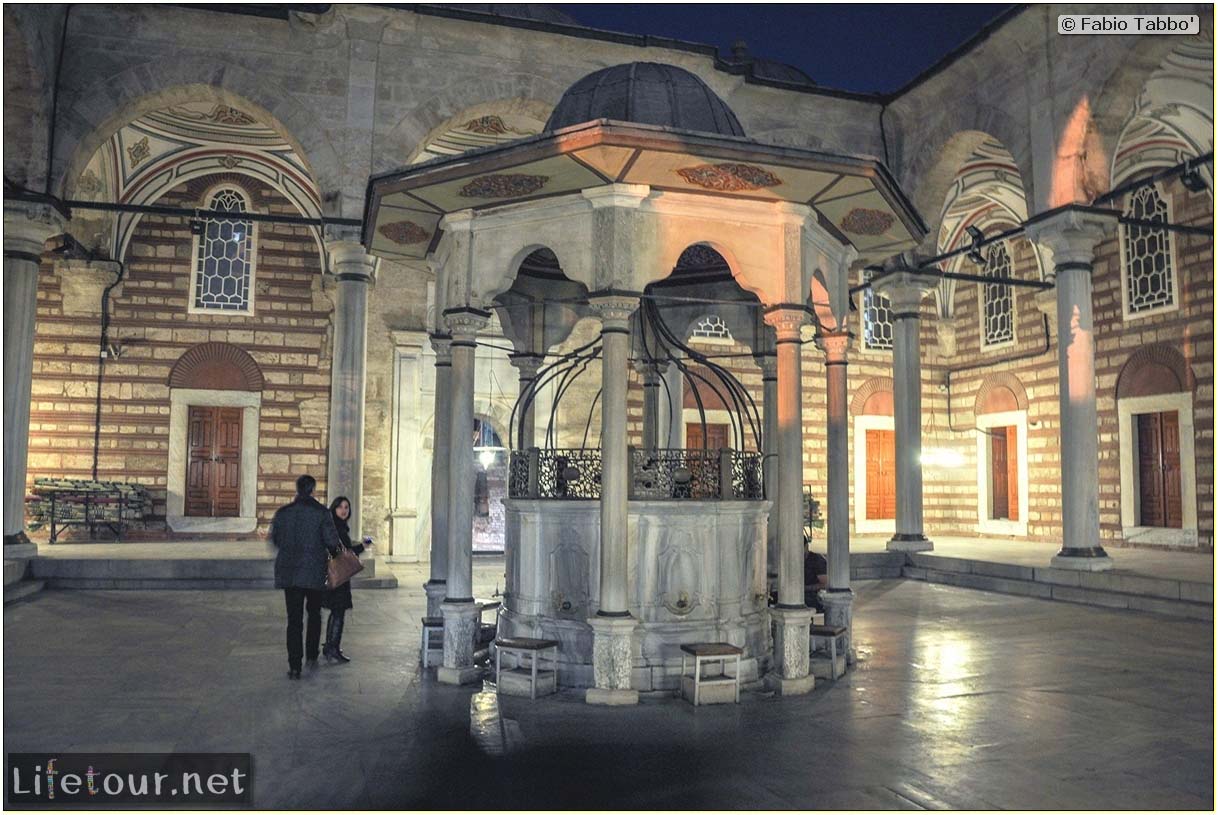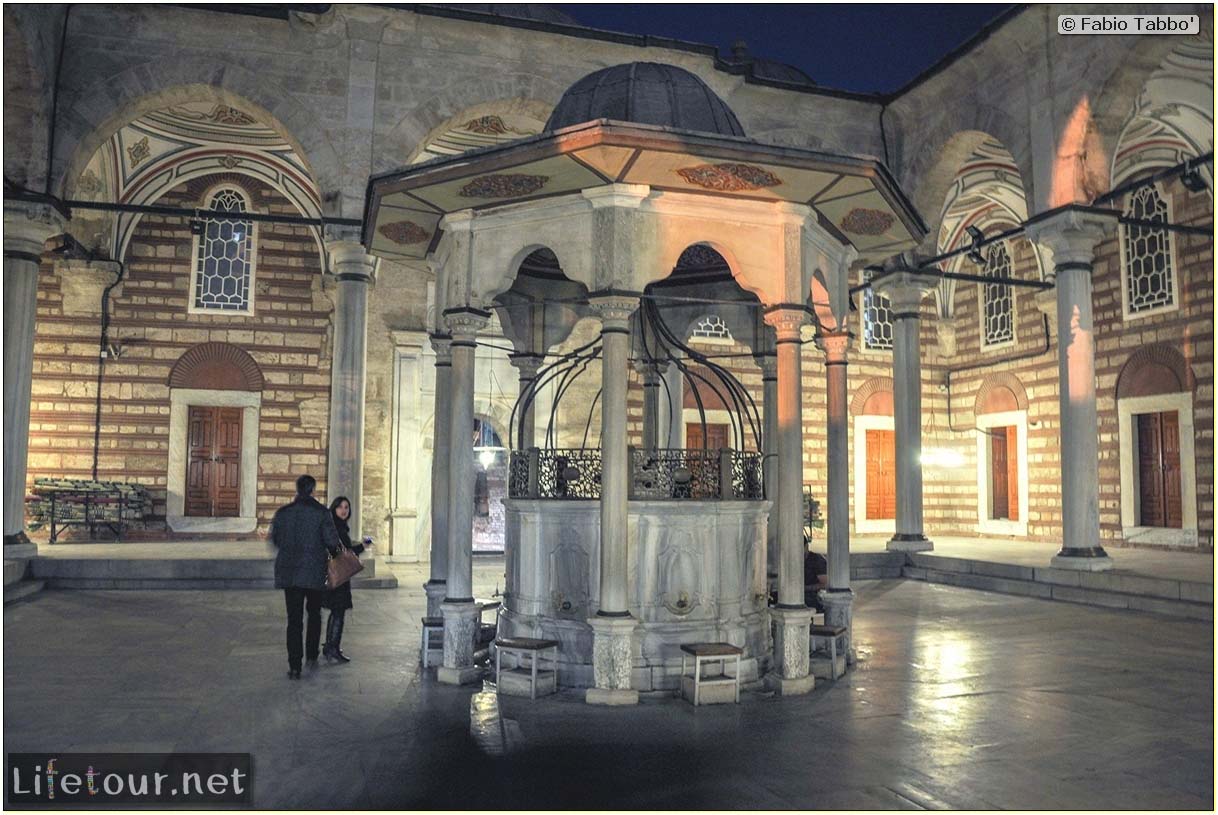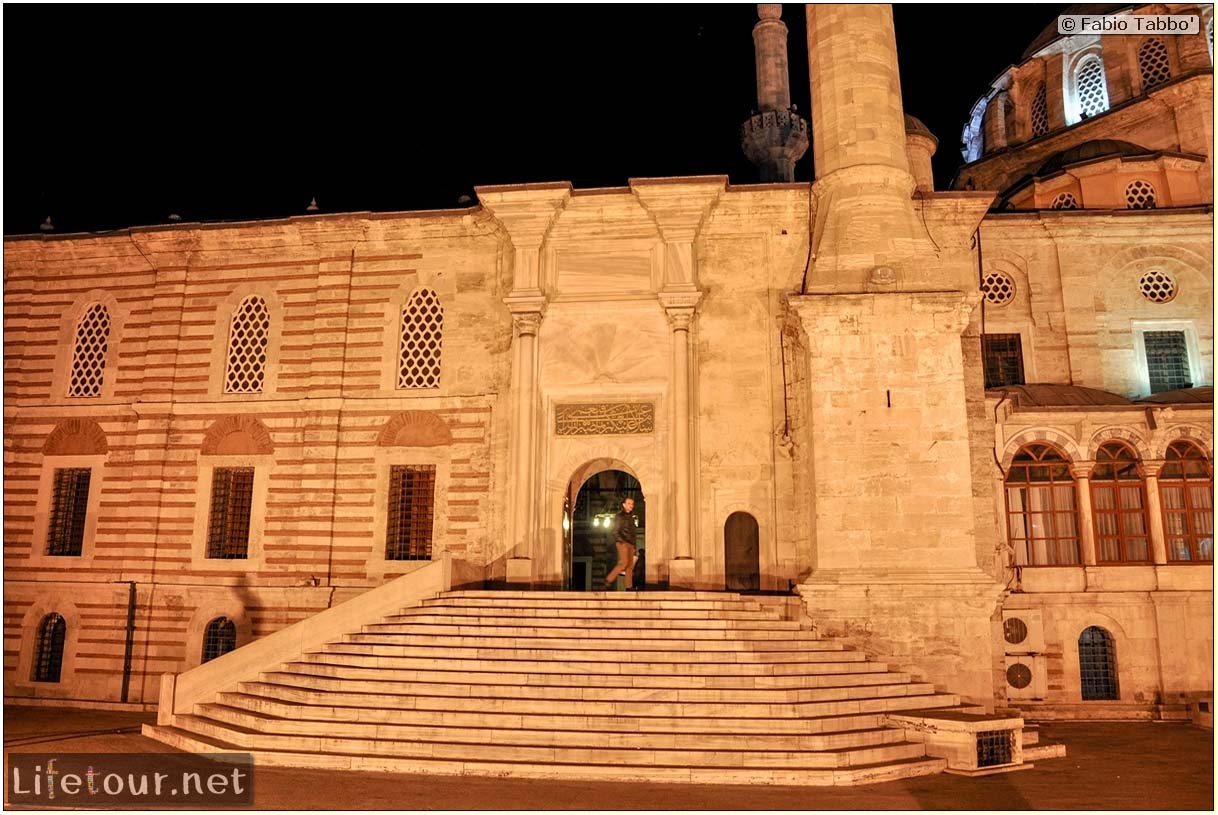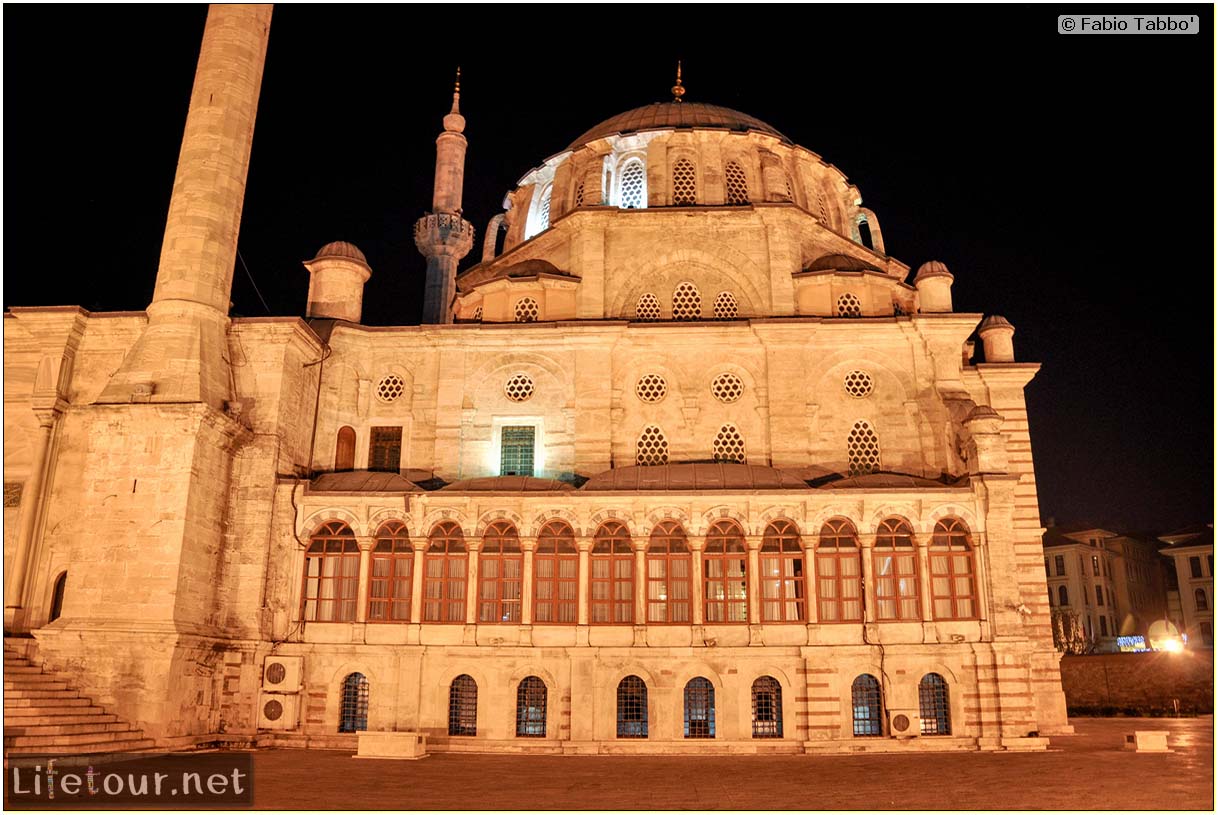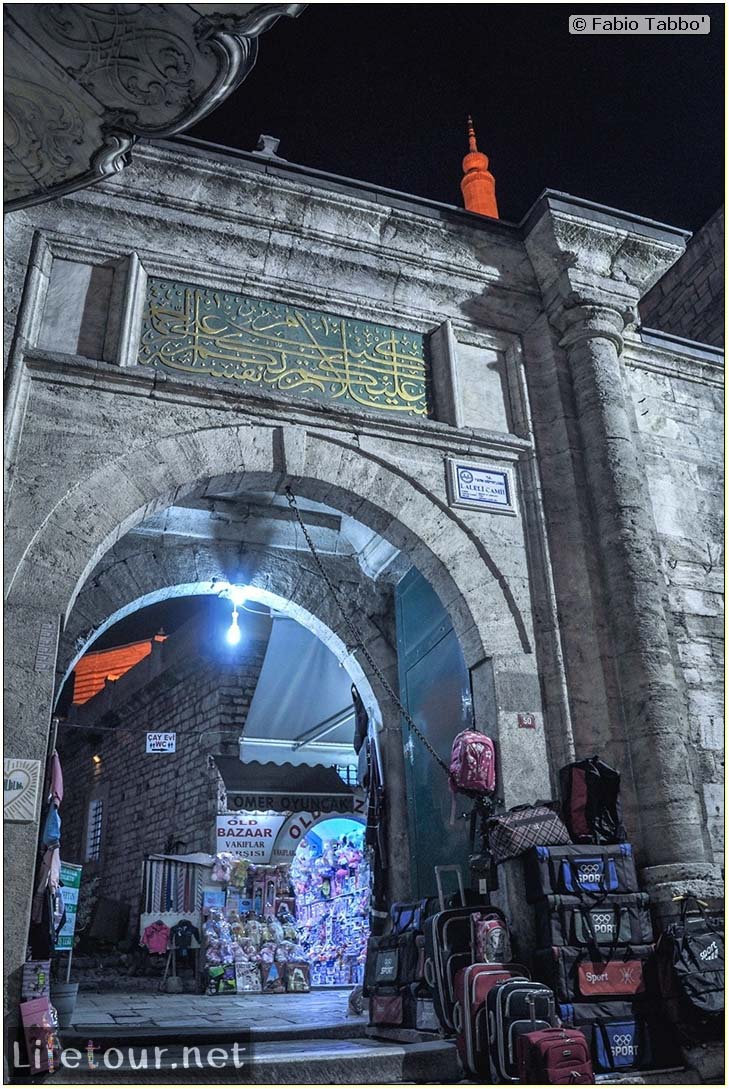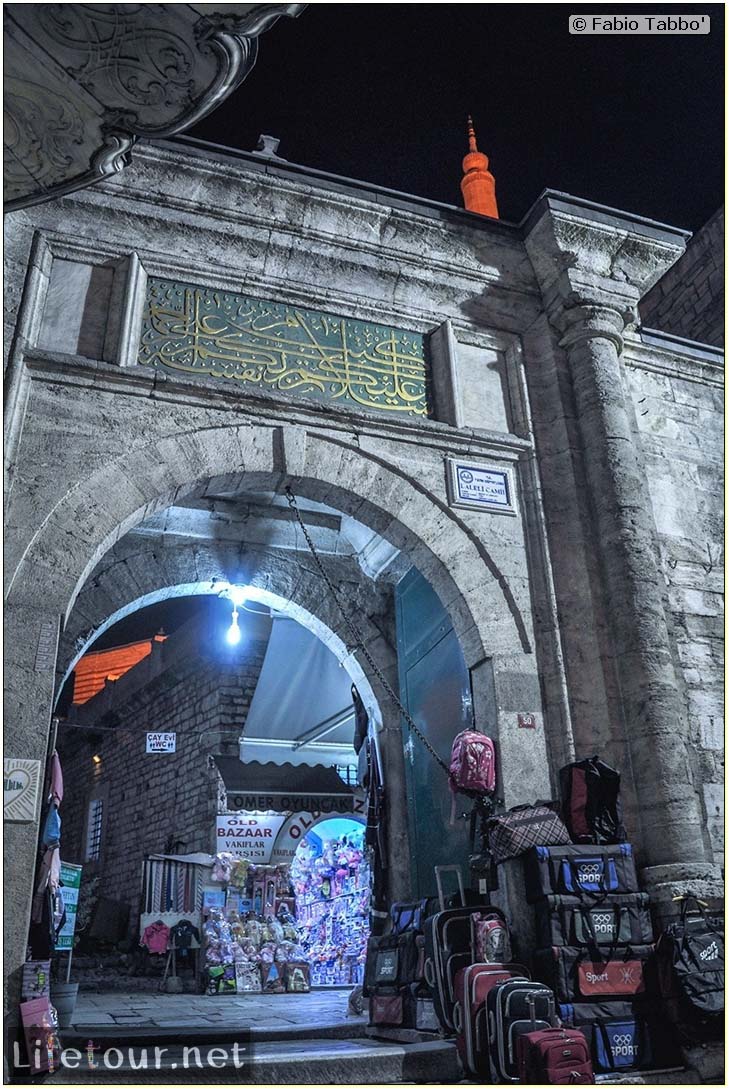 This section is currently under construction.