The Kılıç Ali Pasha Complex is a group of buildings designed and built between 1580 and 1587 by Mimar Sinan, who at the time was in his 90s. The mosque itself was constructed in 1578-1580.
Address: Kemankeş Karamustafa Paşa Mahallesi, 34425 Beyoğlu/İstanbul, Turkey
Opened: 1580
Architectural style: Ottoman architecture
Number of minarets: 1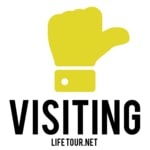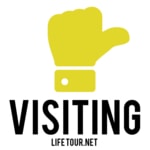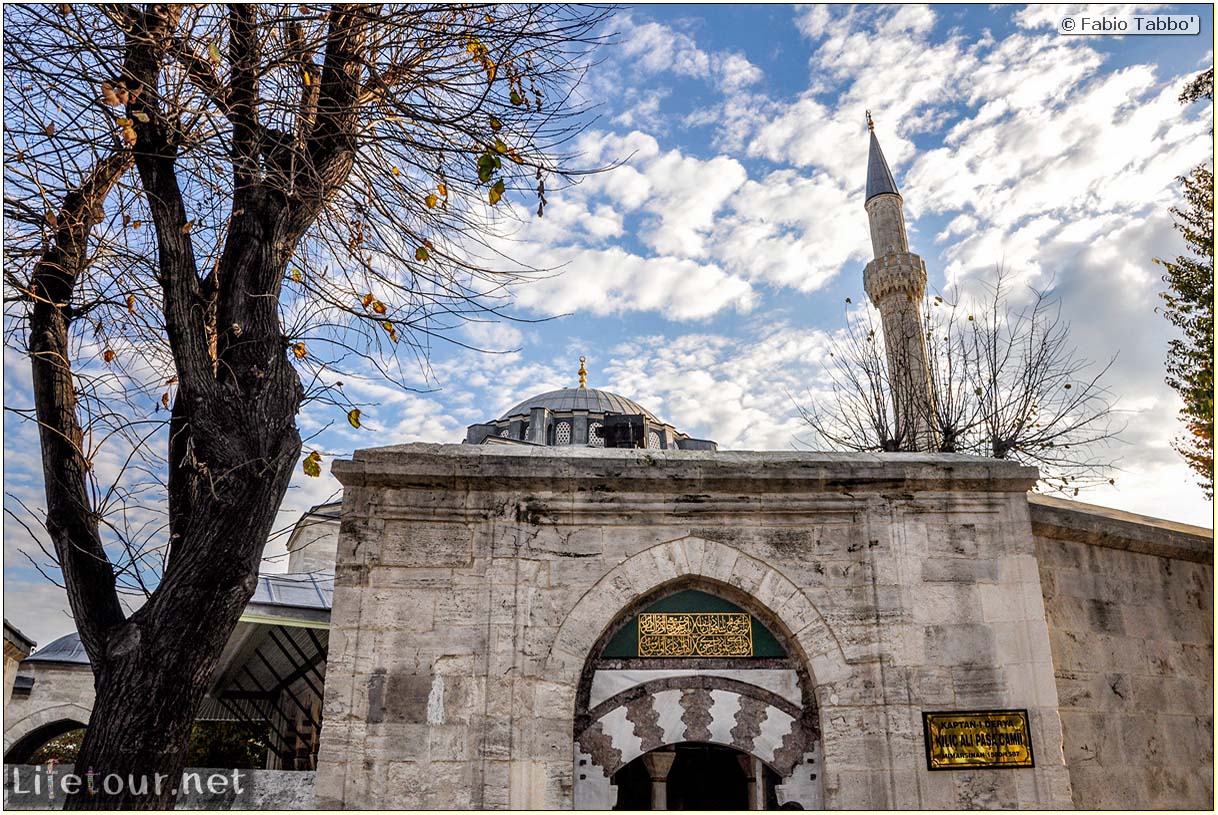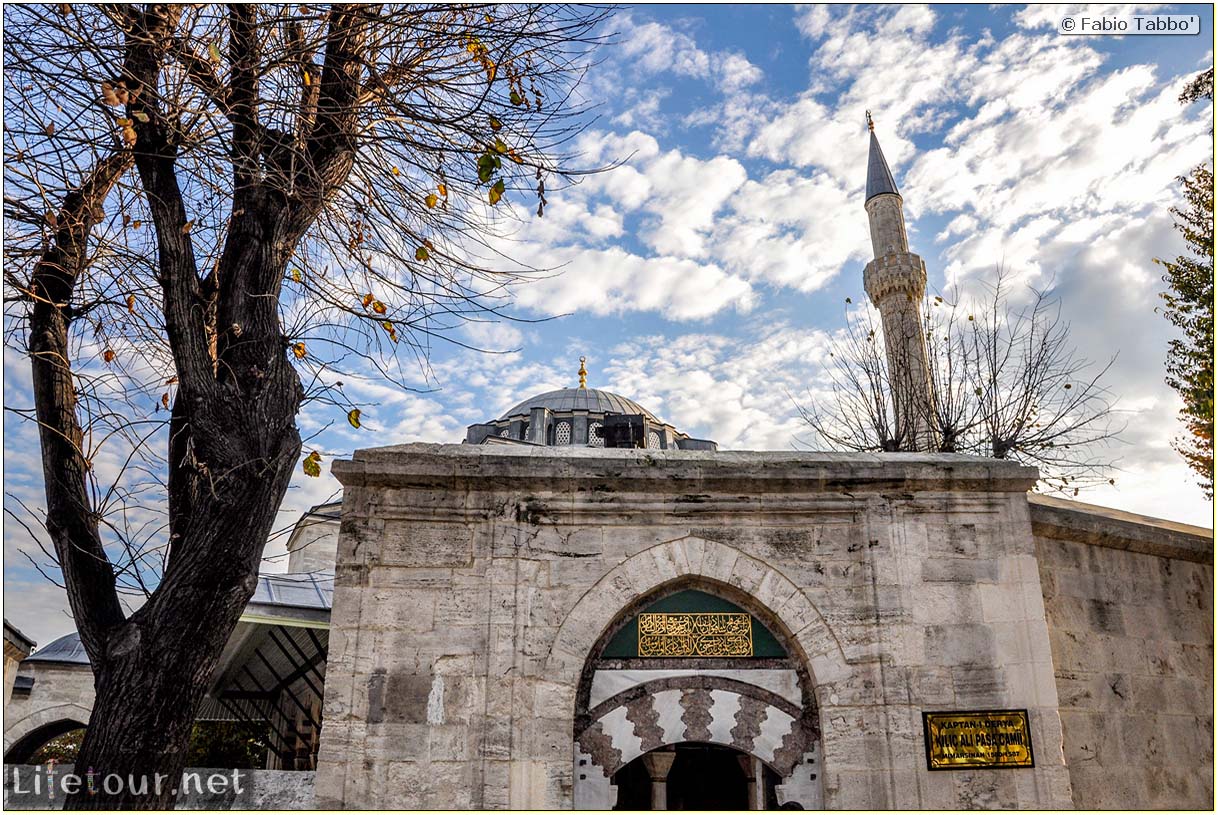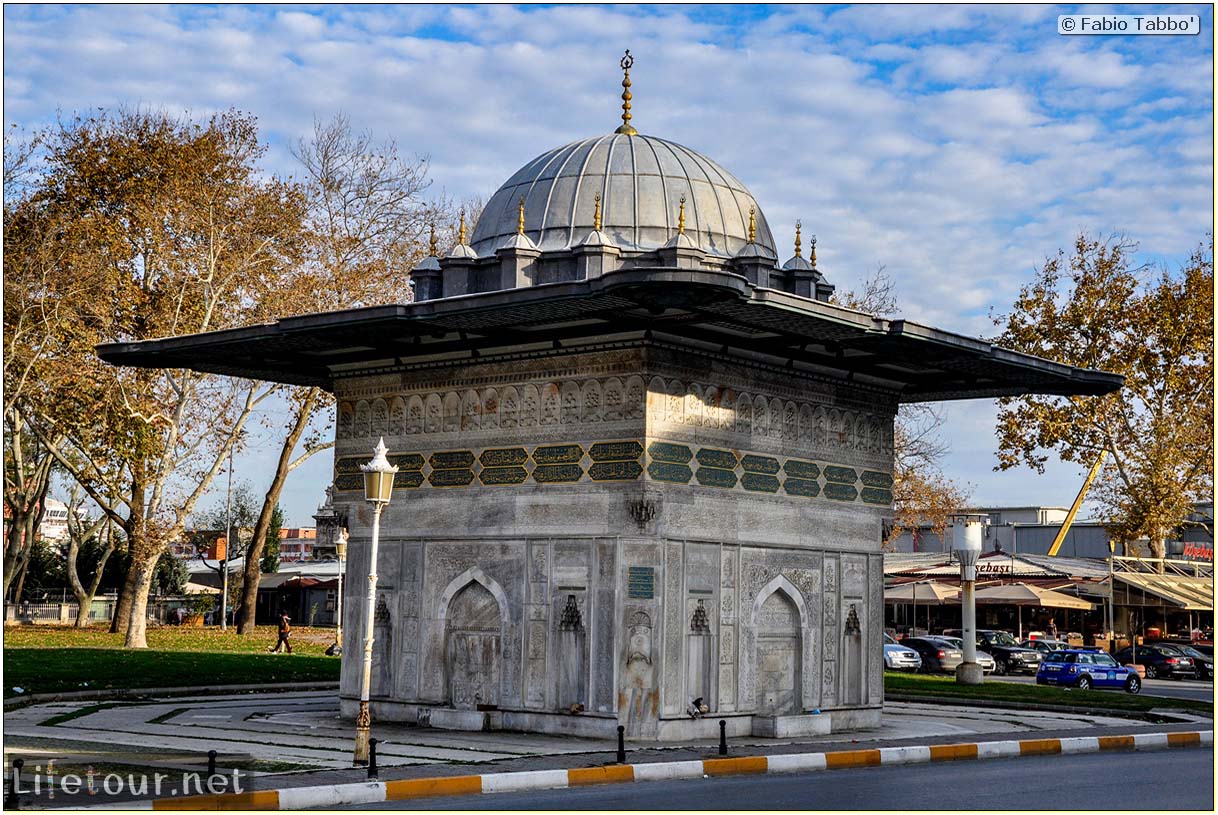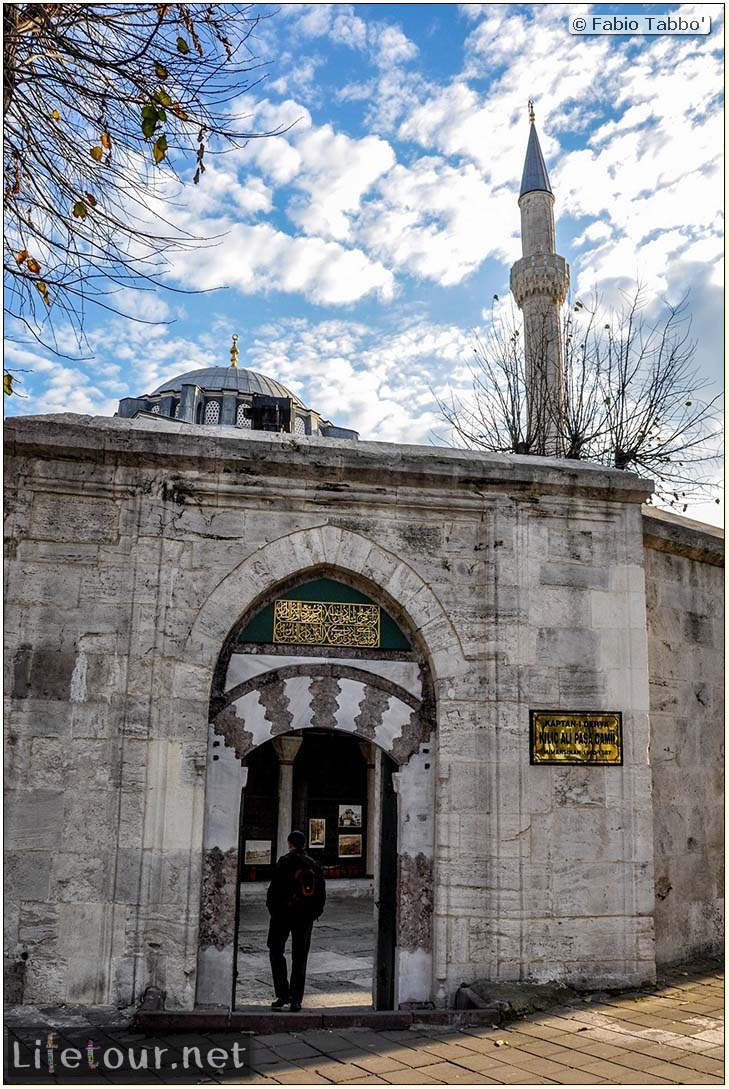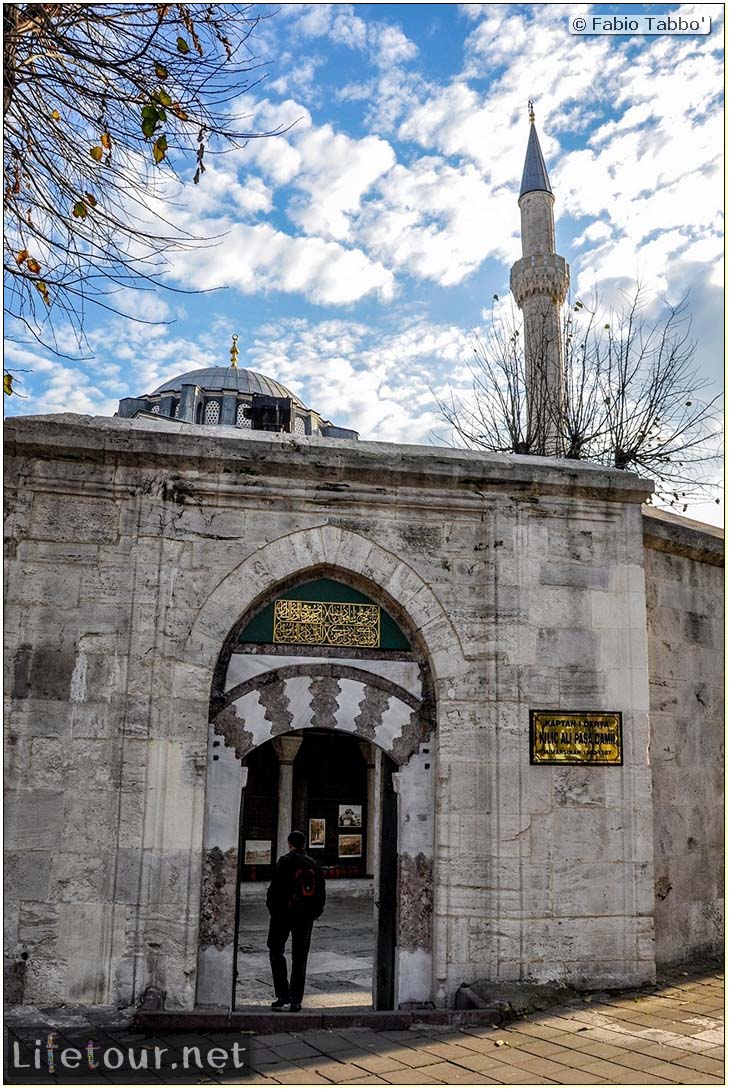 This section is currently under construction.