The Pertevniyal Valide Sultan Mosque, also known as the Aksaray Valide Mosque, is an Ottoman imperial mosque in Istanbul. It is located at the intersection of Ordu Street and Atatürk Boulevard, in the Aksaray neighborhood.
Address: Gureba Hüseyinağa Mh., Atatürk Blv. No:1, 34091 Aksaray/Fatih/İstanbul, Turkey
Opened: 1872
Number of minarets: 2
Architectural styles: Gothic, Renaissance, Islamic, Ottoman architectures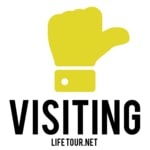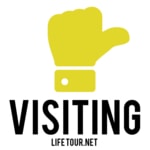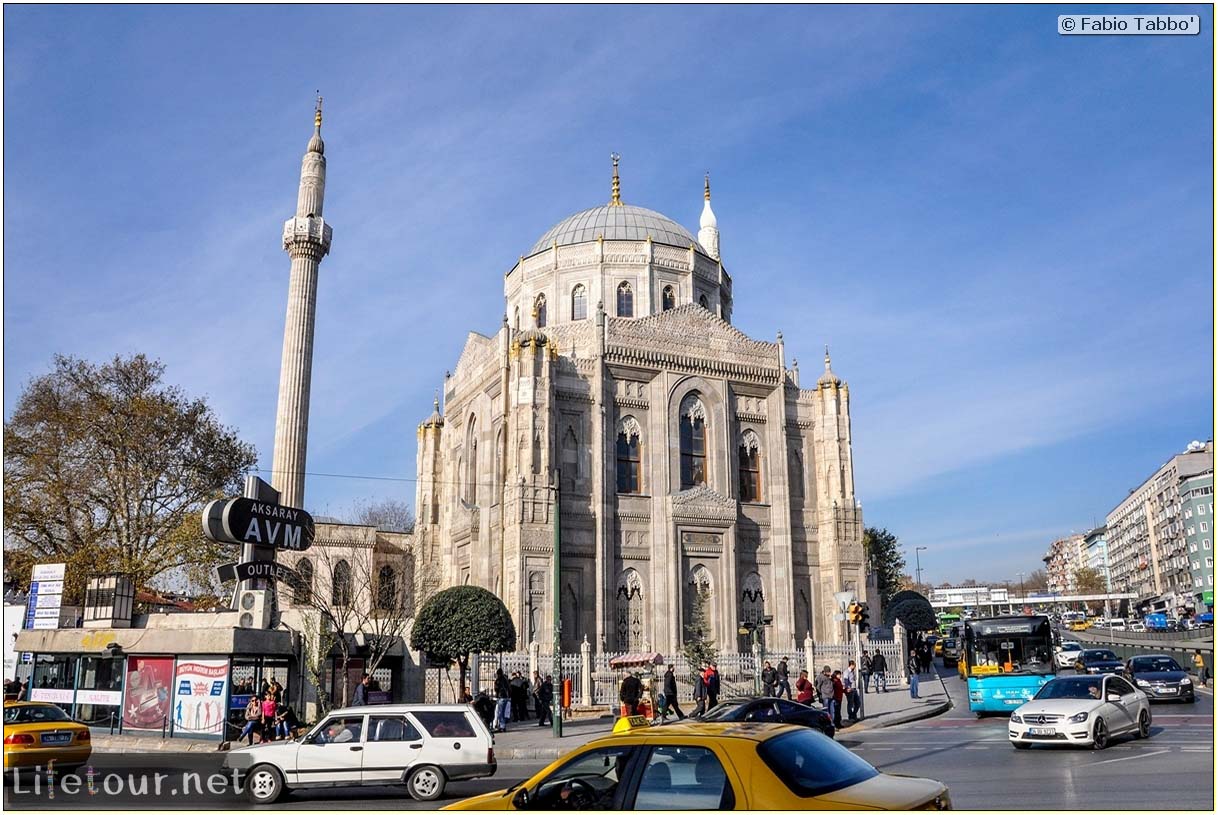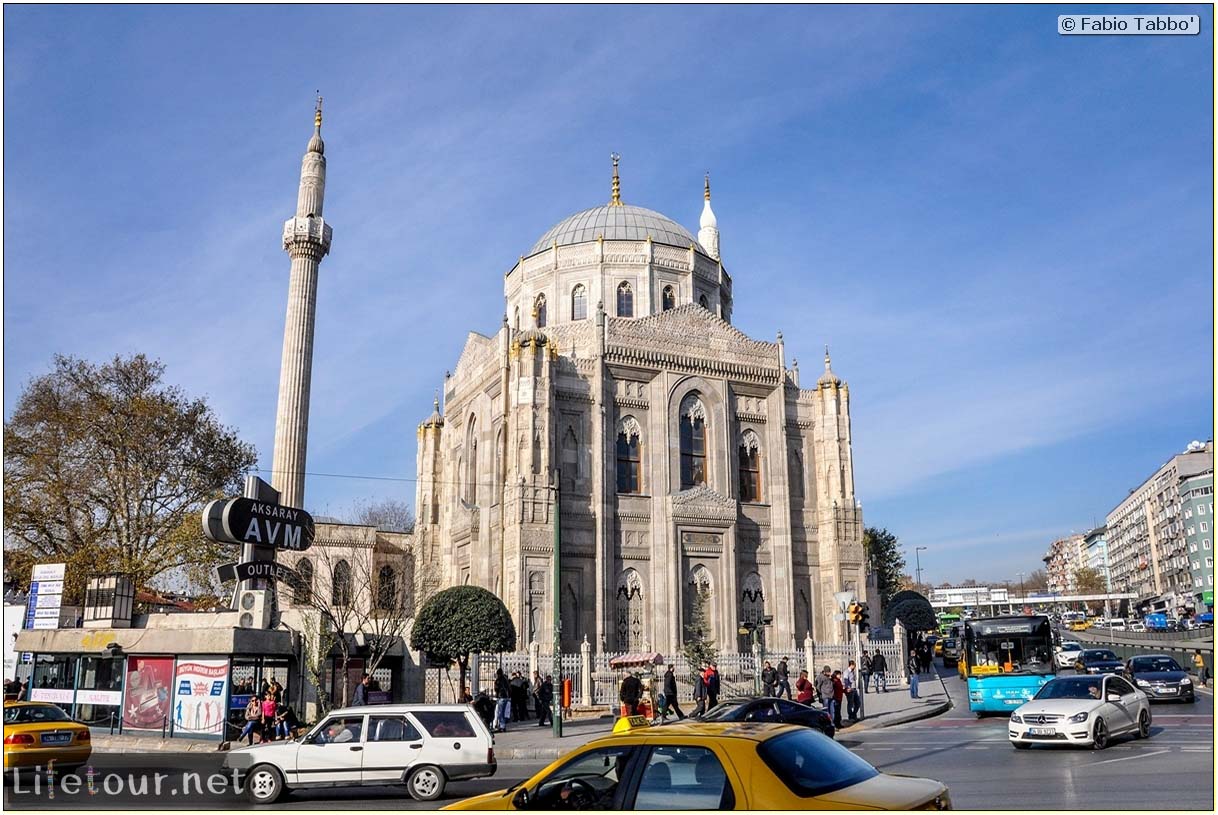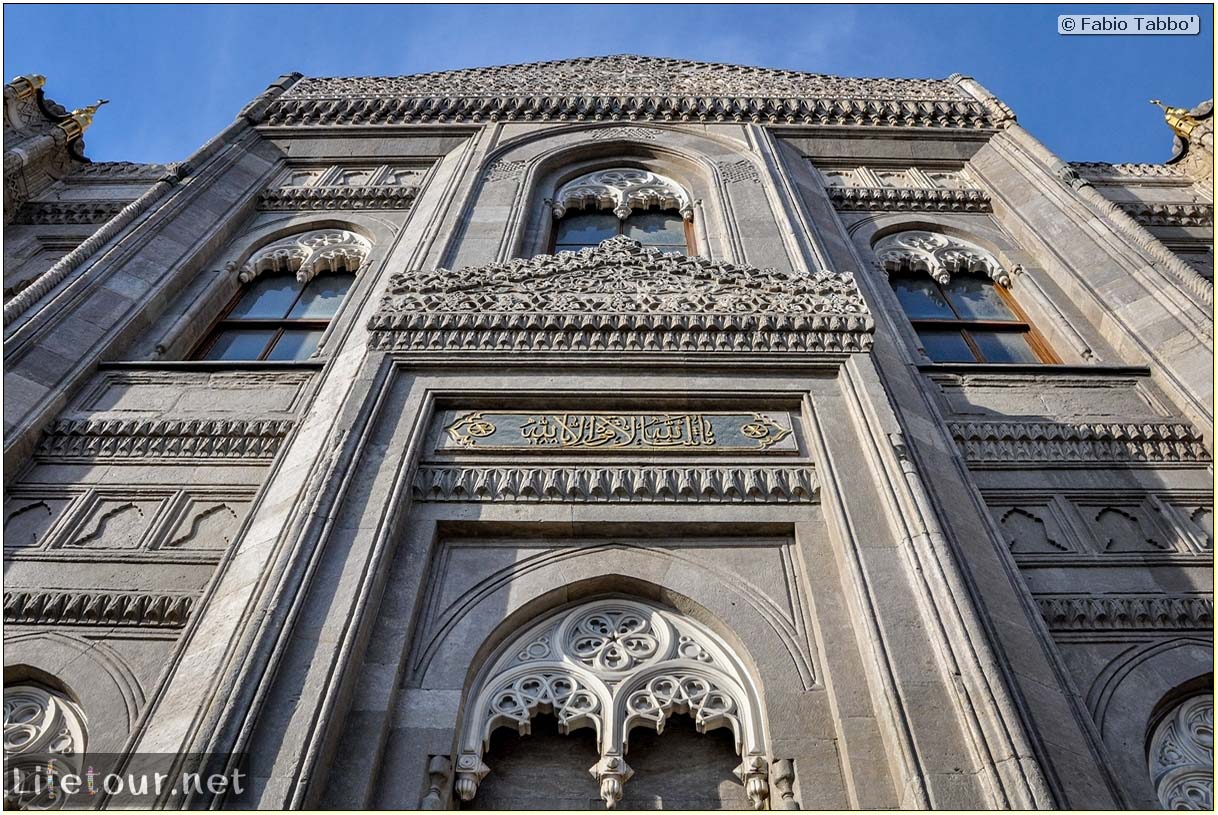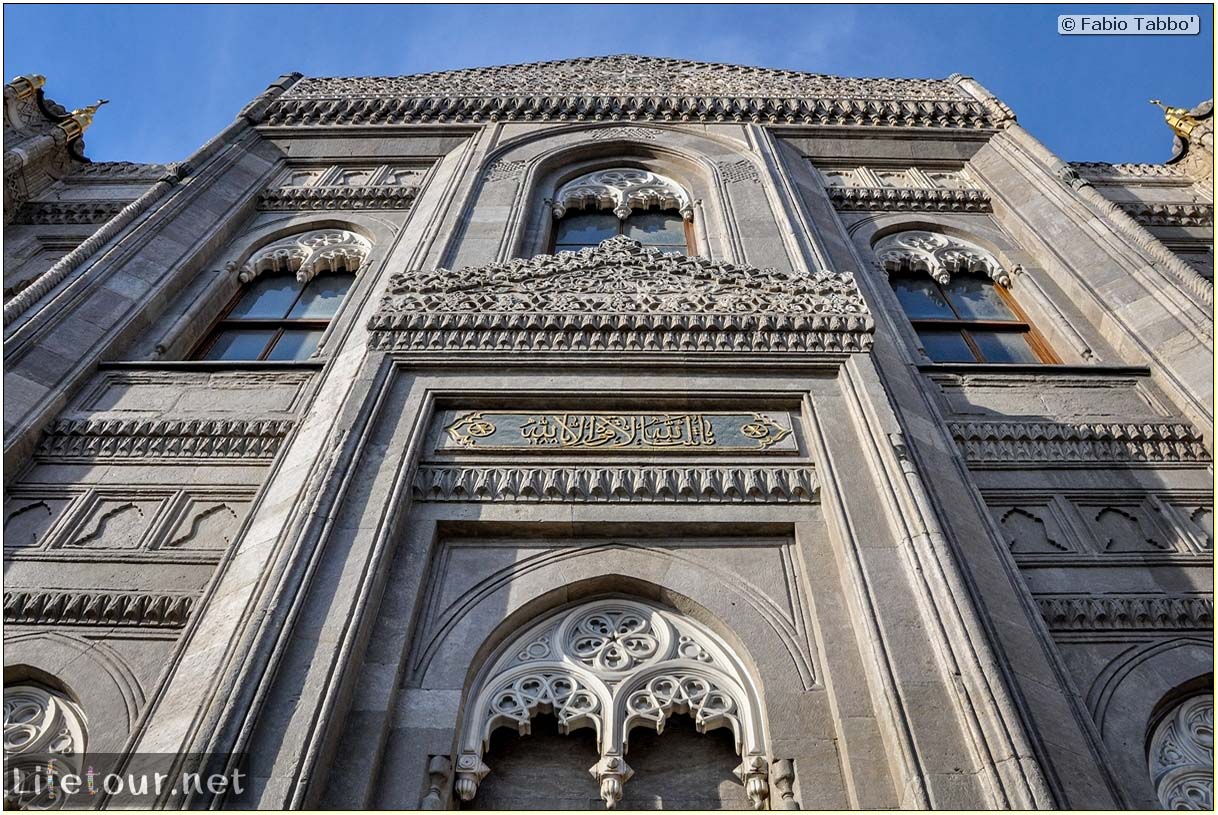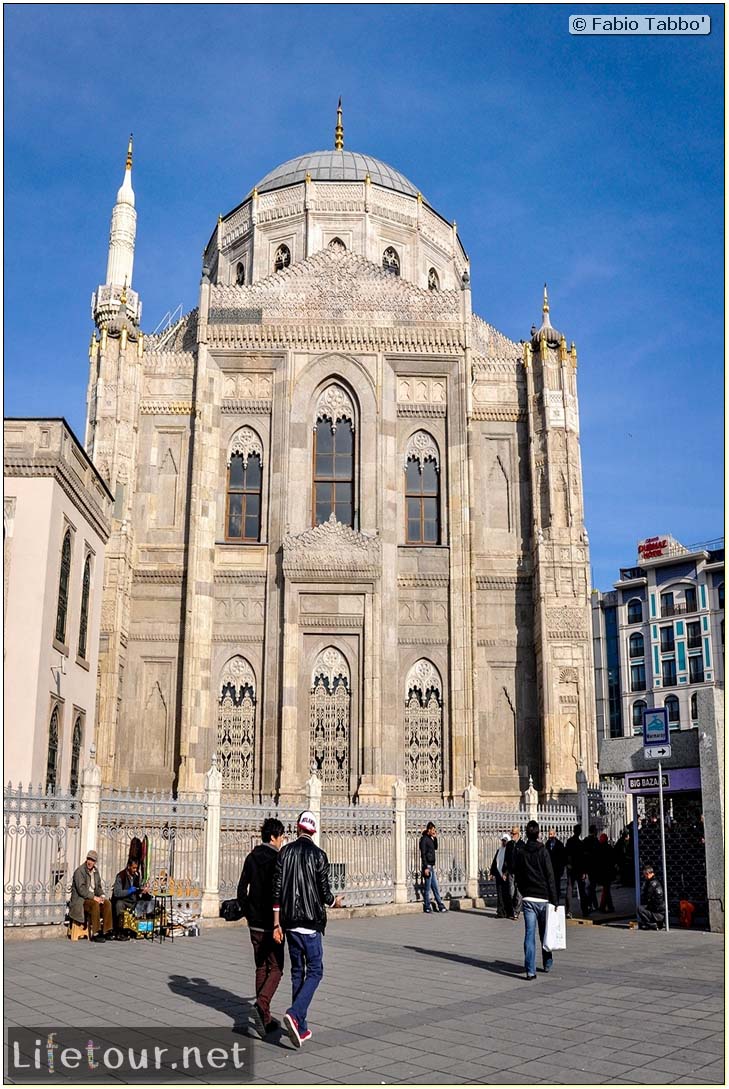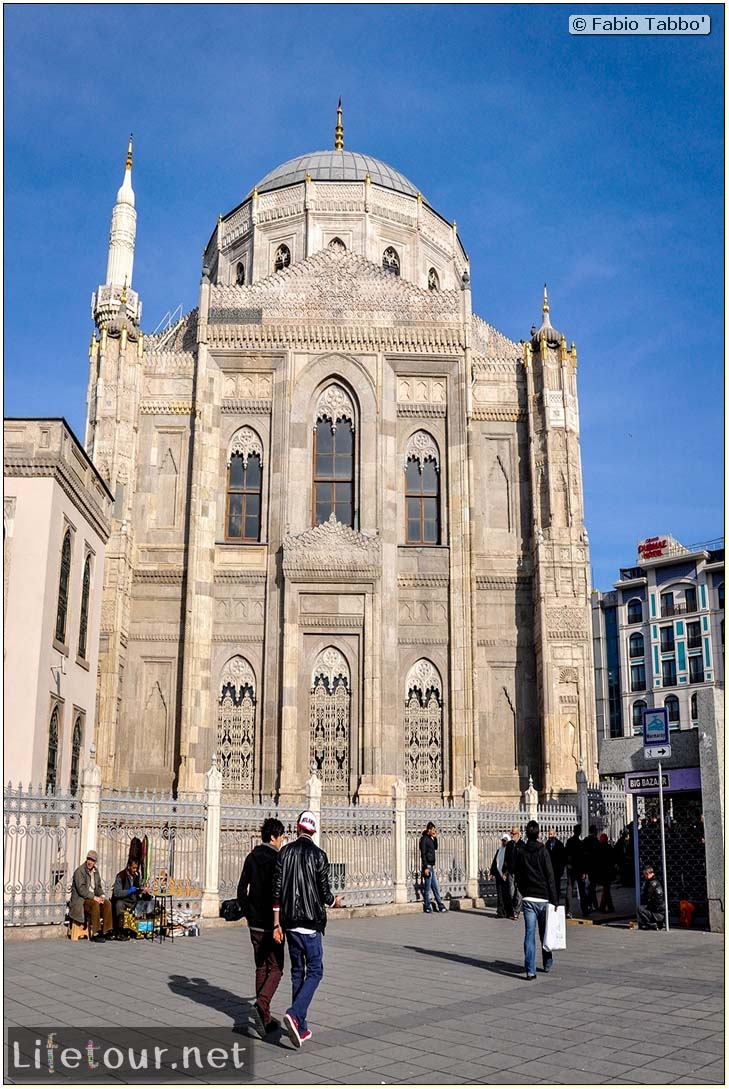 This section is currently under construction.