The Aziz Mahmut Hudayi Mosque was built for Aziz Mahmut Huyadi, who served as Qadi in Edirne, Egypt, Sham (Syria), and Bursa. He died in Istanbul and is buried next to his mosque.
Address: Aziz Mahmut Hüdayi Mah., Aziz Mahmud Efendi Sok., Cami İçi No:1, 34672 Üsküdar/İstanbul, Turkey
Phone:+90 216 341 05 97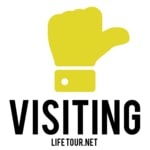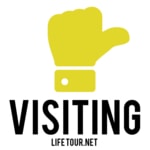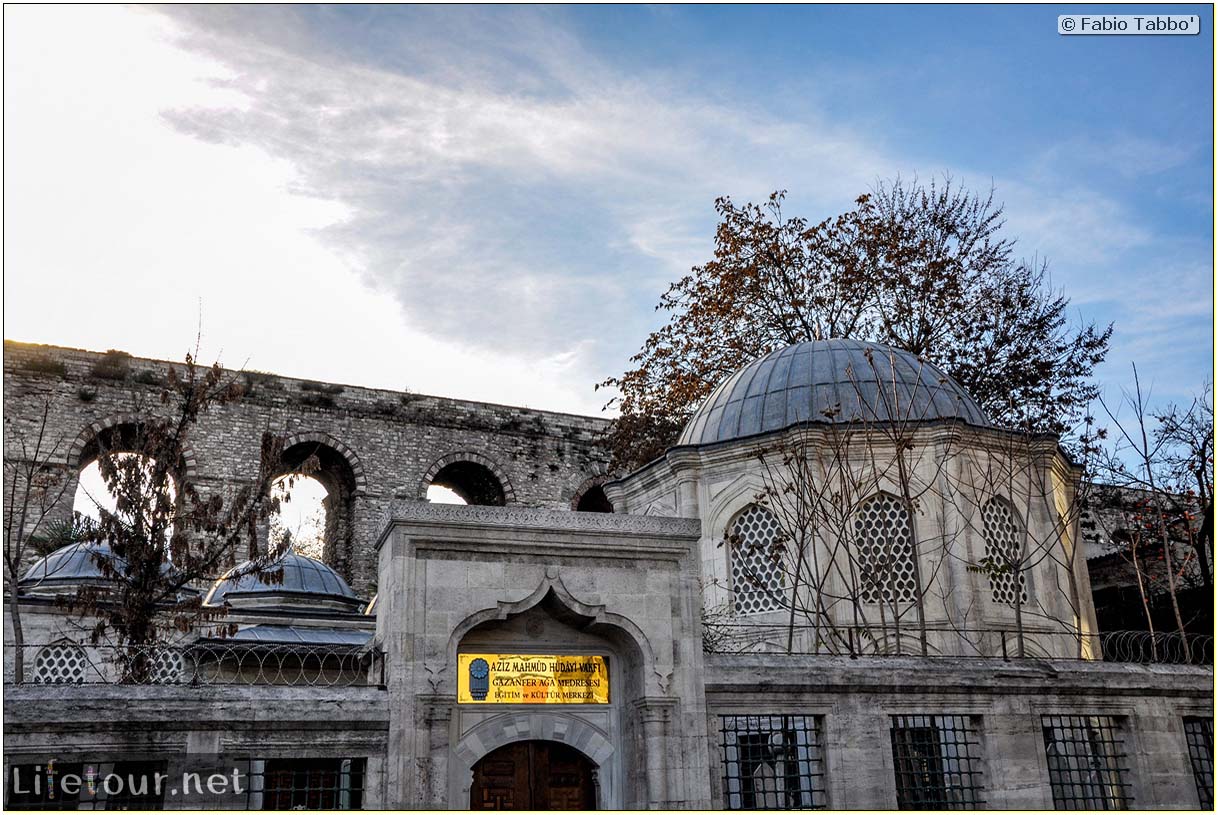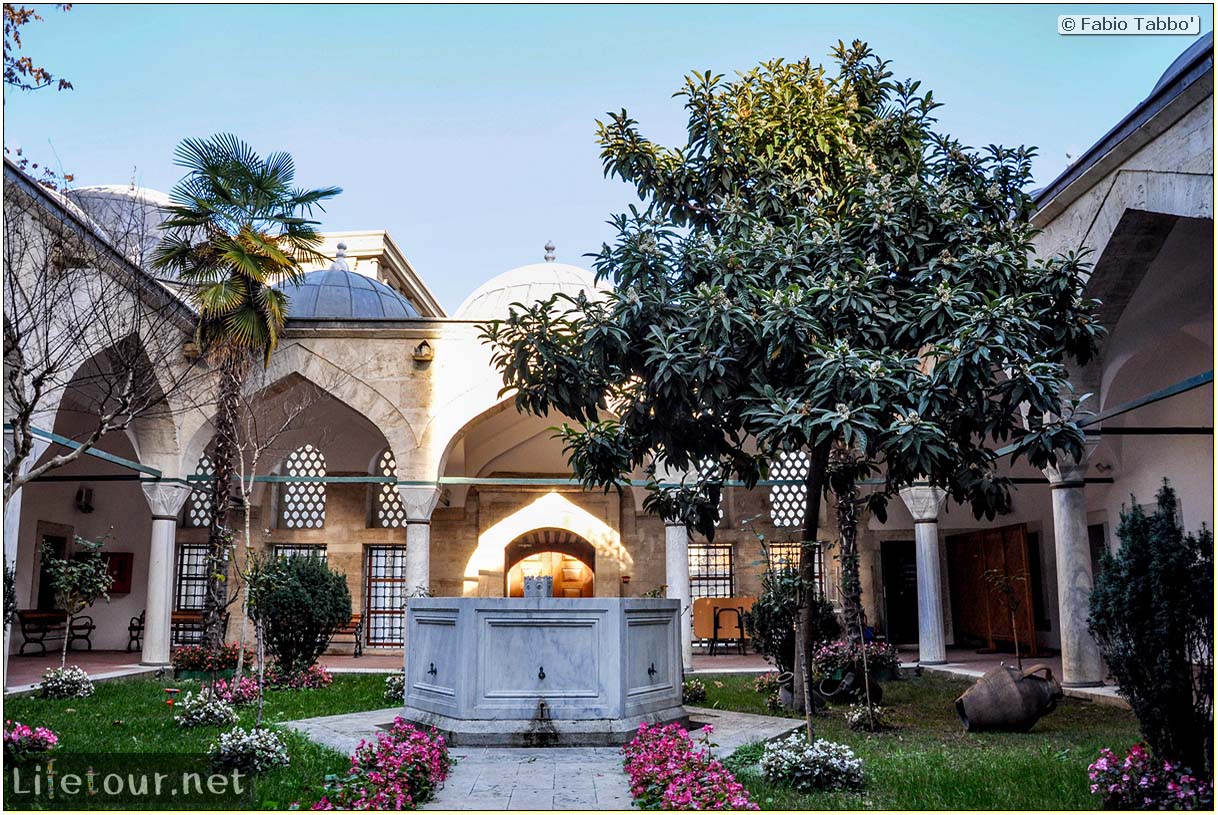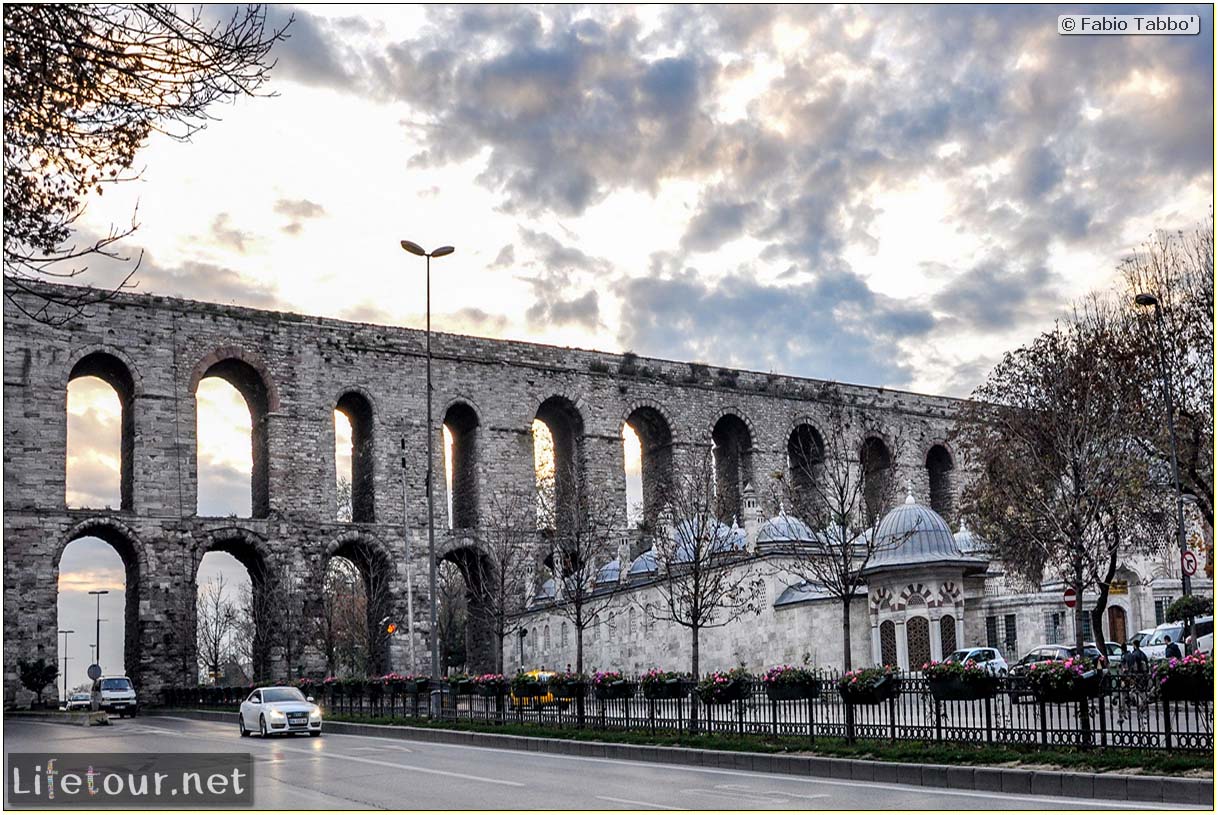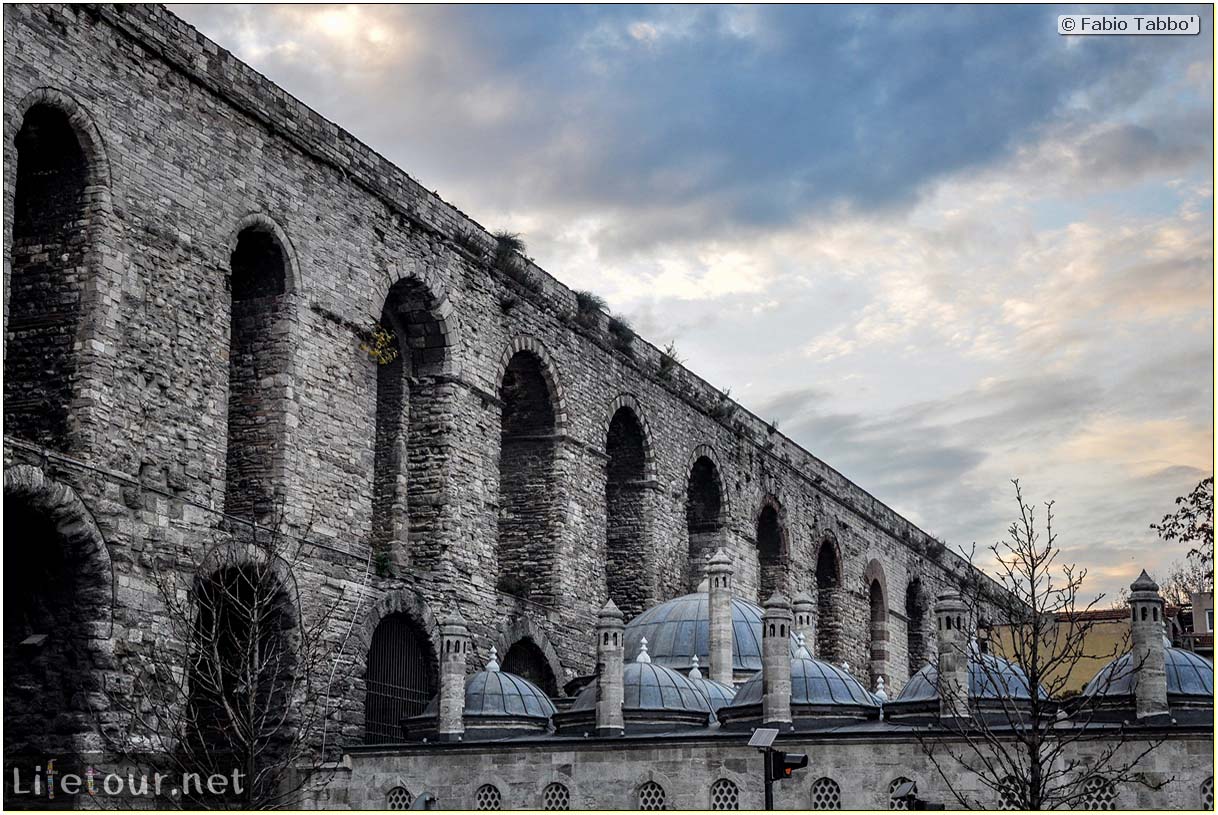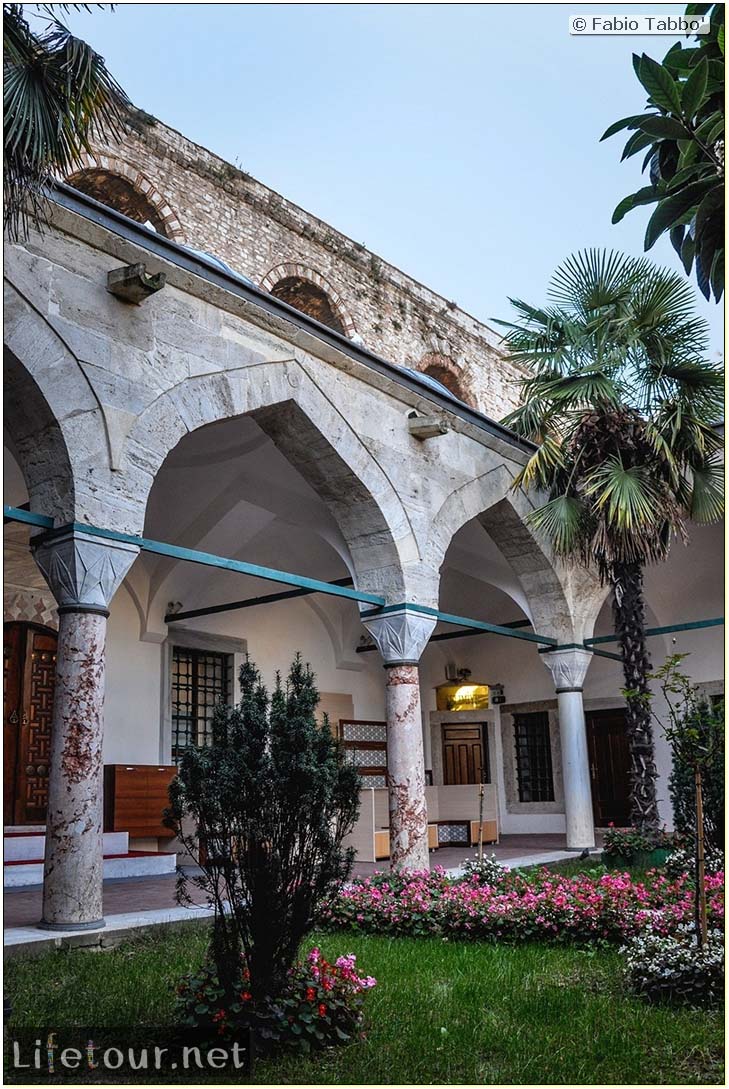 This section is currently under construction.