The Hacı Bayram Veli Mosque, along with the Kocatepe Mosque, is one of the best known mosques in Ankara. It was built during the Ottoman Empire period.
Address: Hacı Bayram Mahallesi, No:, Sarıbağ Sk. No:13, 06050 Altındağ/Ankara, Turkey
Opened: 1428
Number of minarets: 1
Affiliation: Hanafi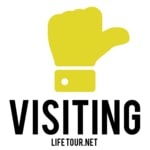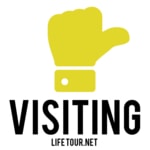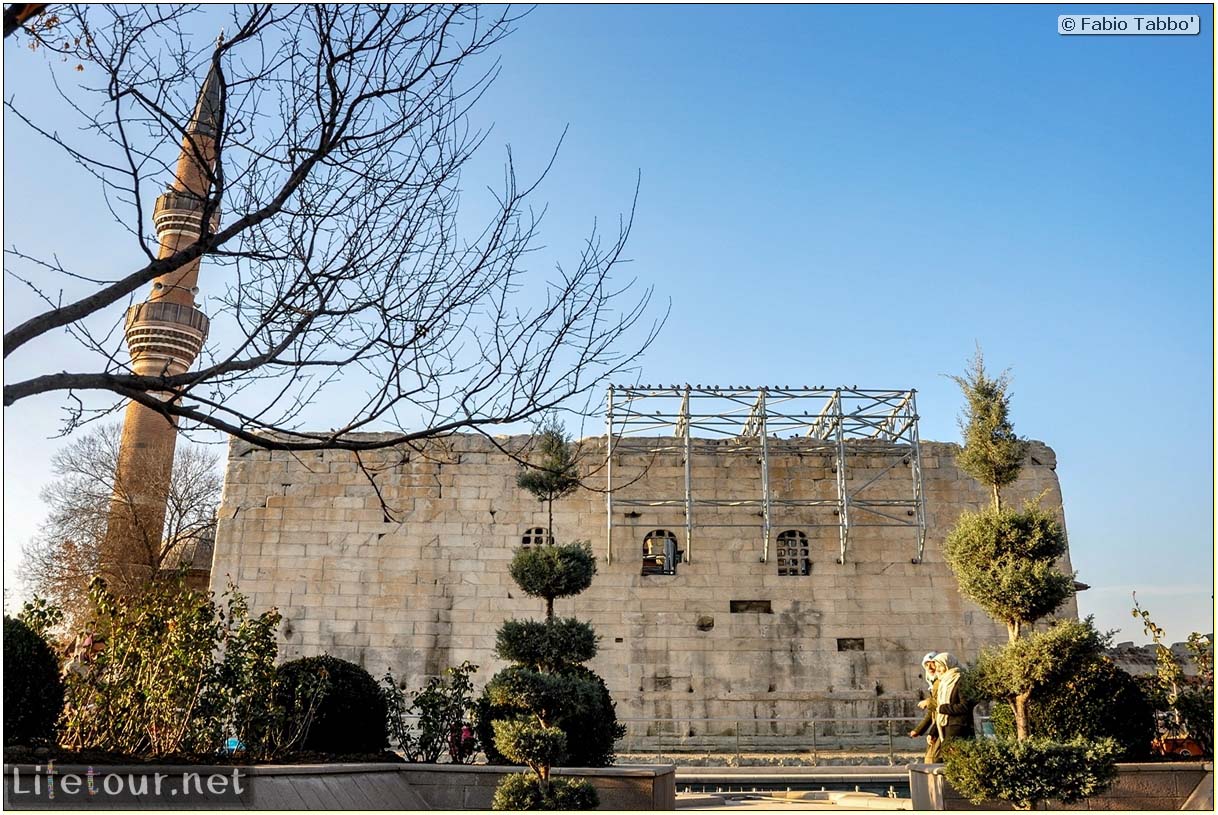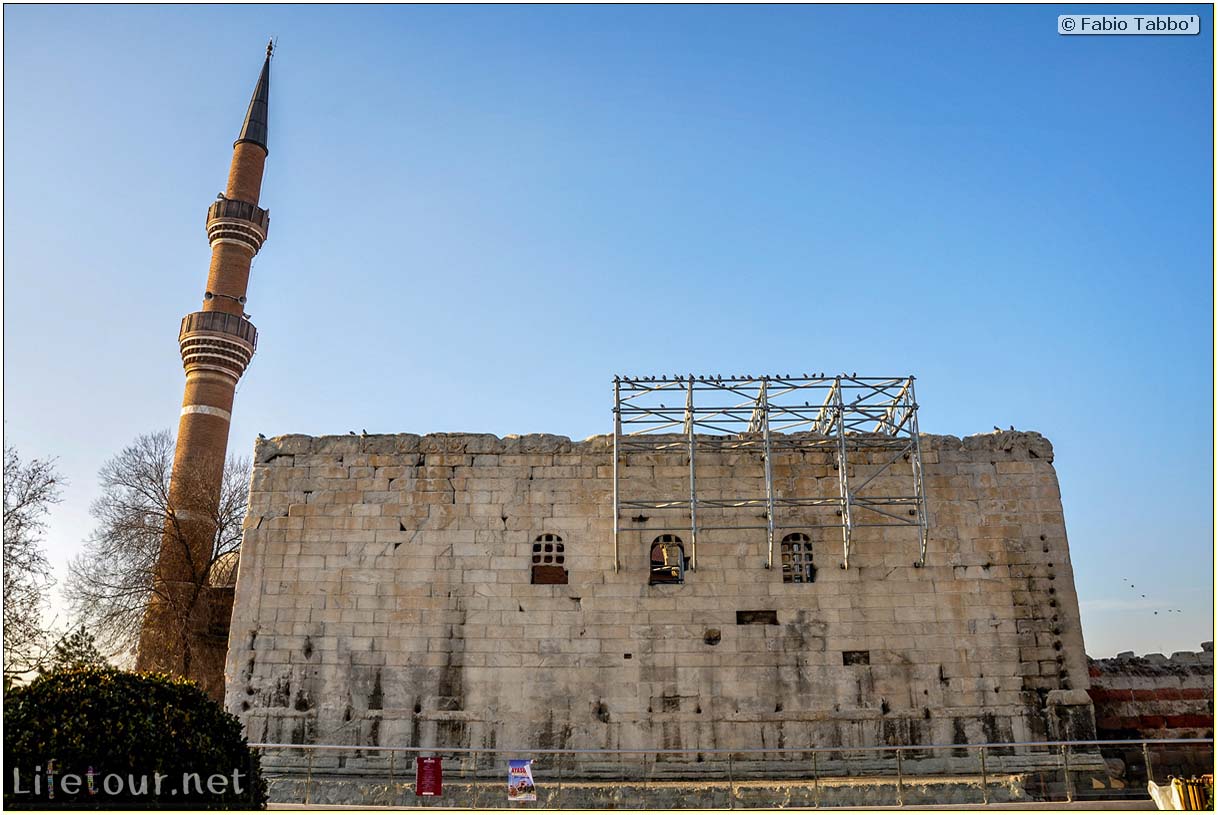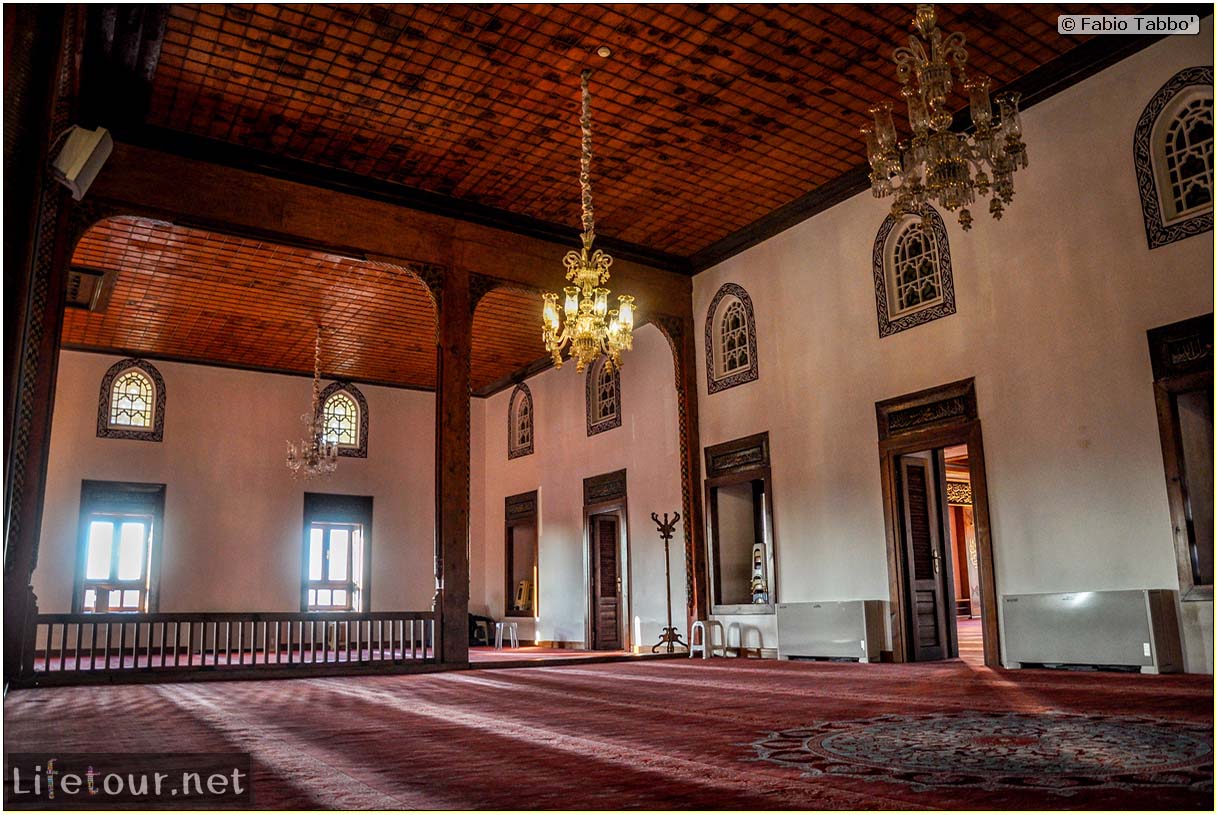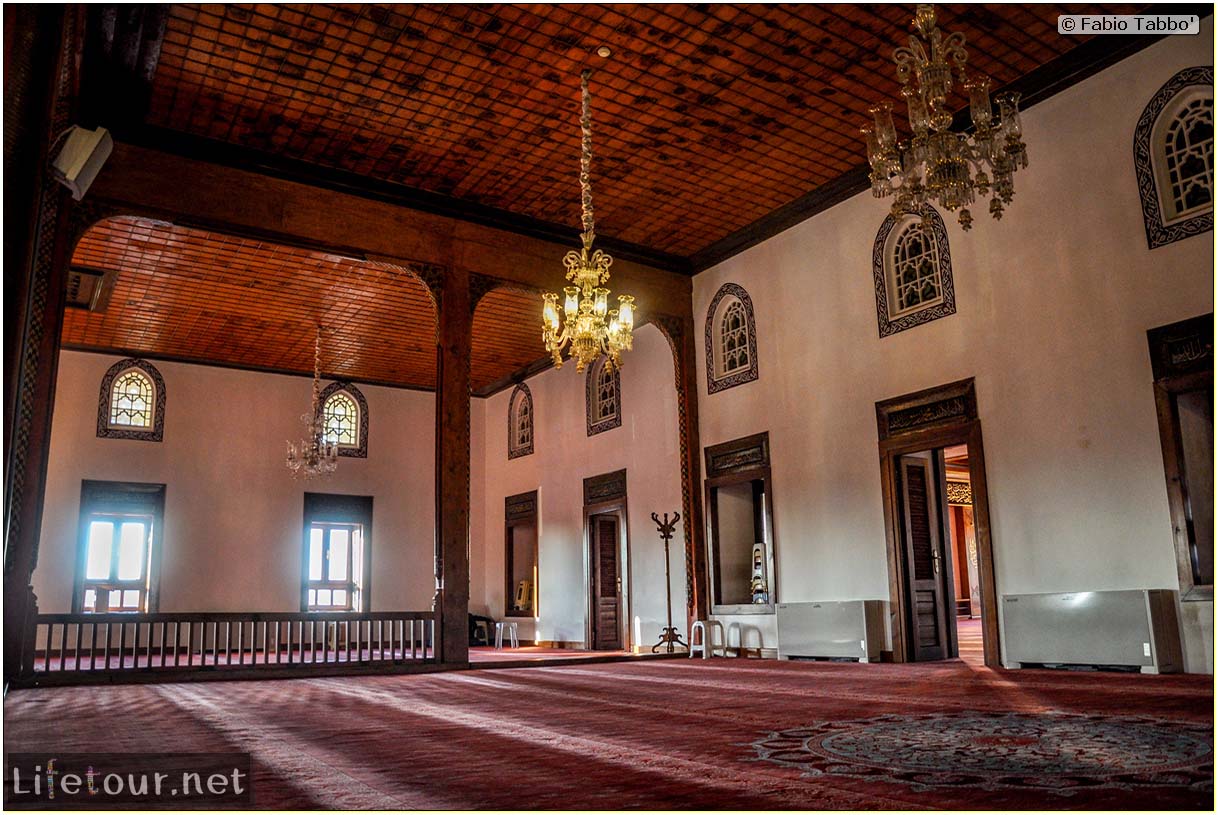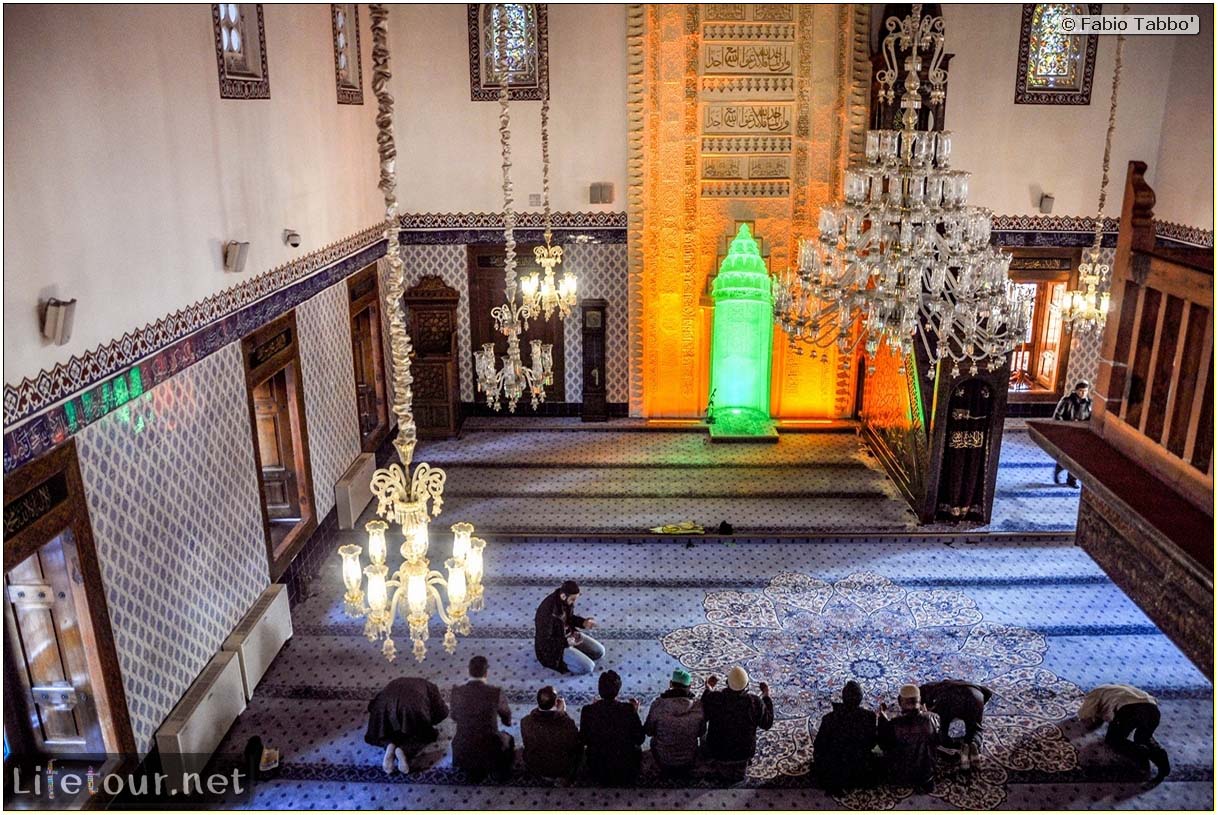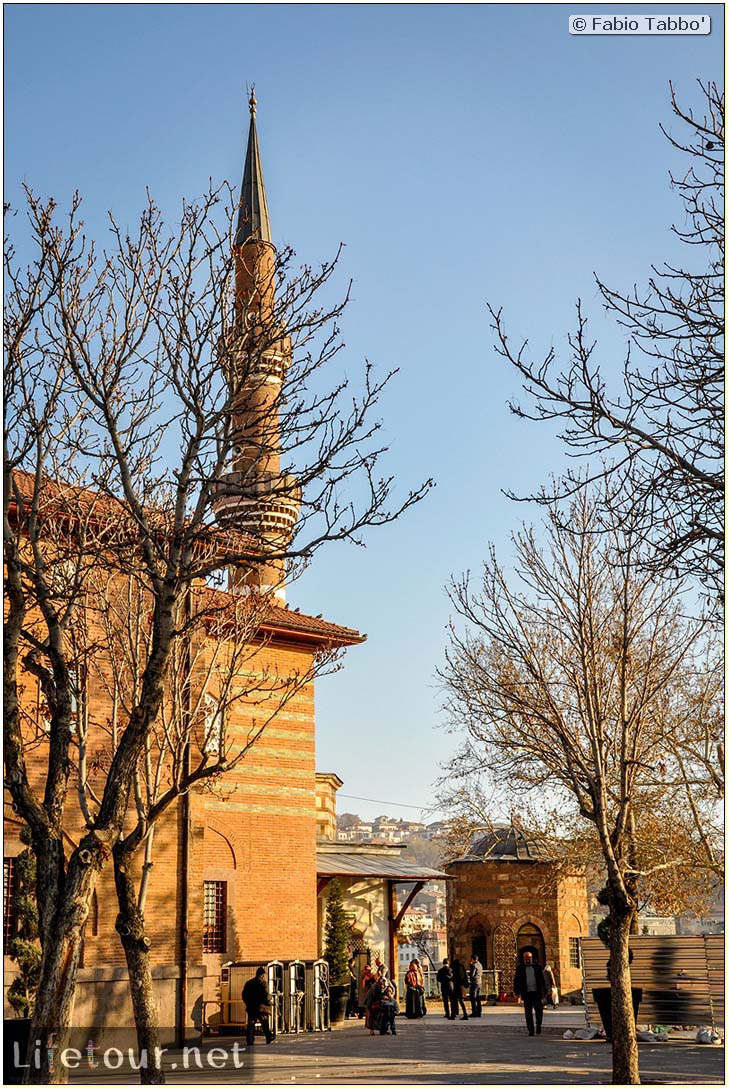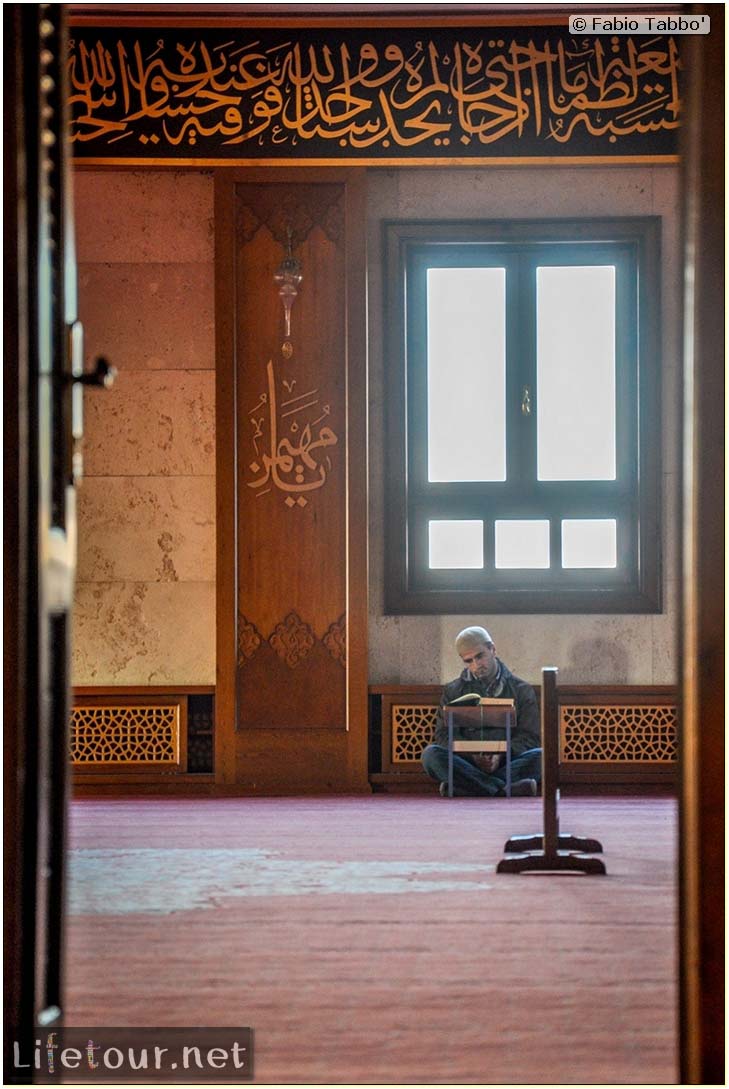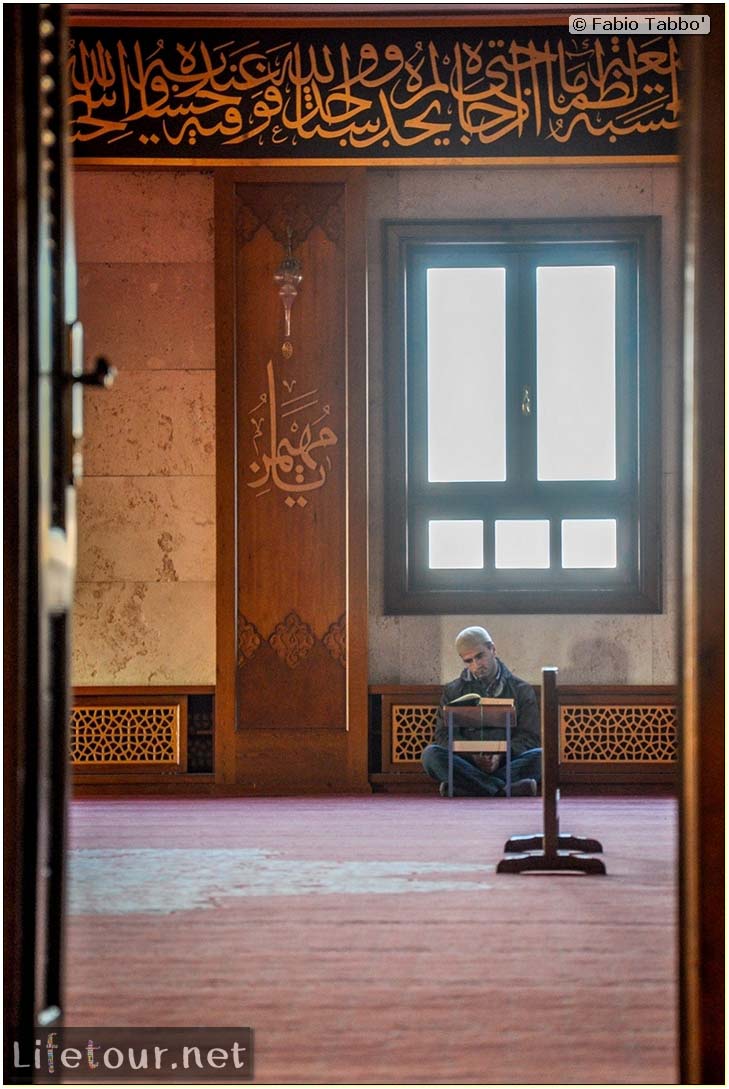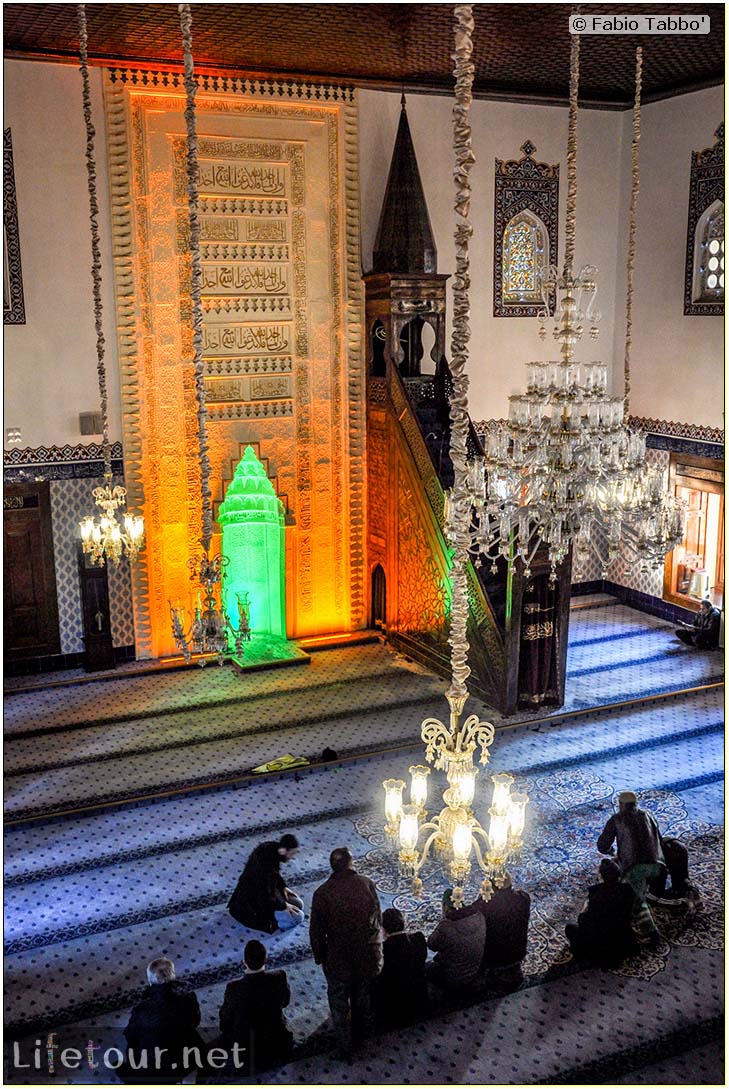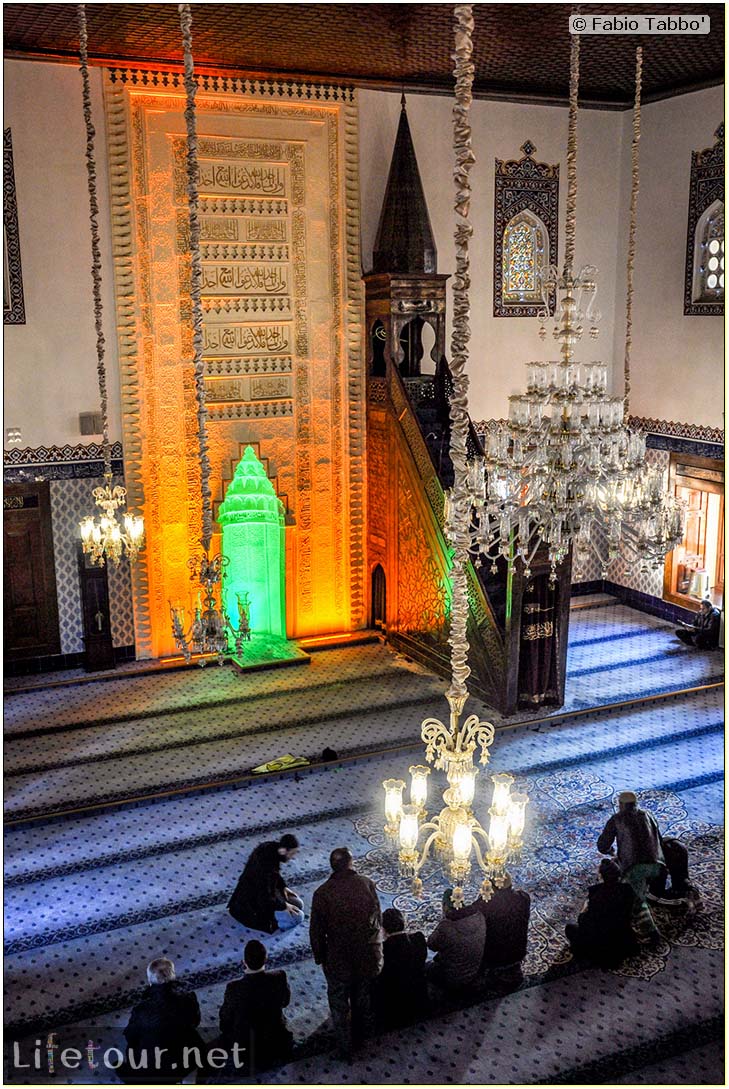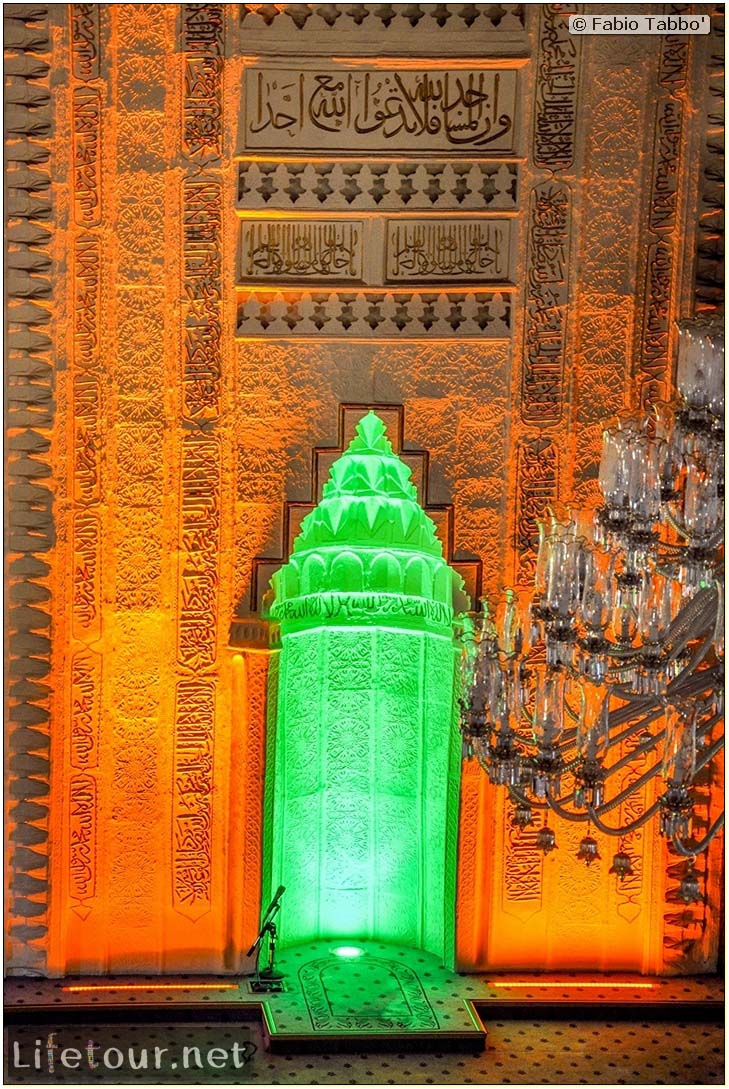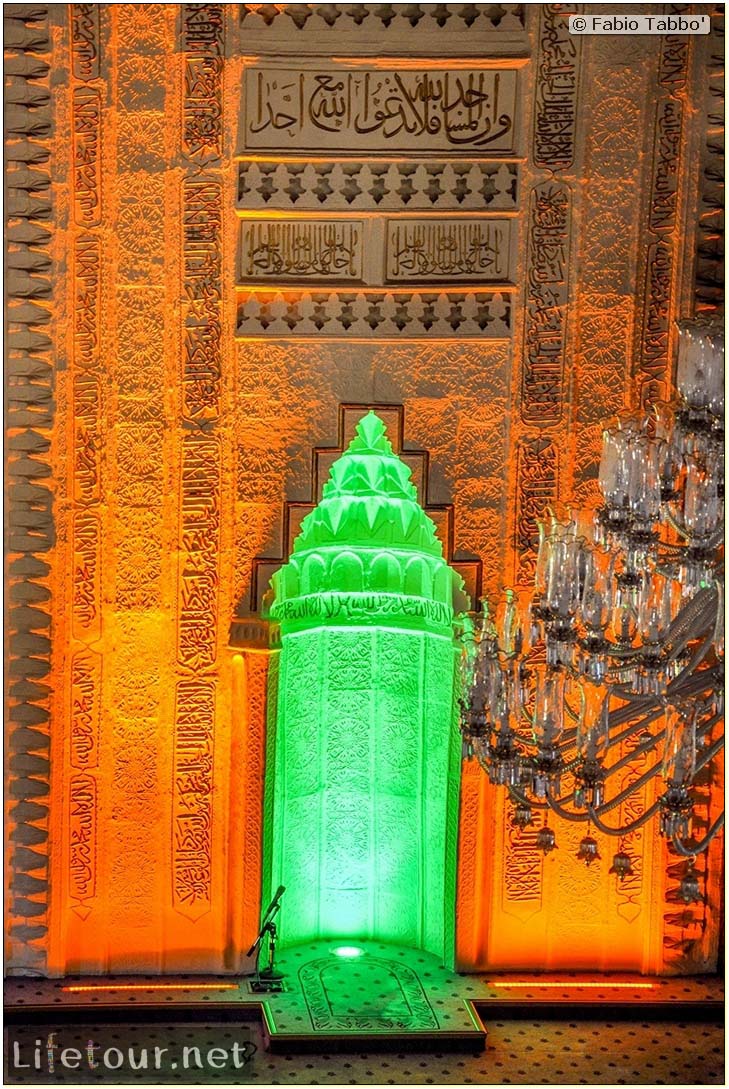 This section is currently under construction.