The Sacred Heart Cathedral is the main Catholic church in Togo. Built in just over a year by the German colonial authorities (1902), it became one of the iconic buildings of Lome.
Address: Cathédrale du Sacré-Cœur de Lomé, Marché central, Lomé
Phone: +228 22 21 22 73
Architectural style: Gothic Revival architecture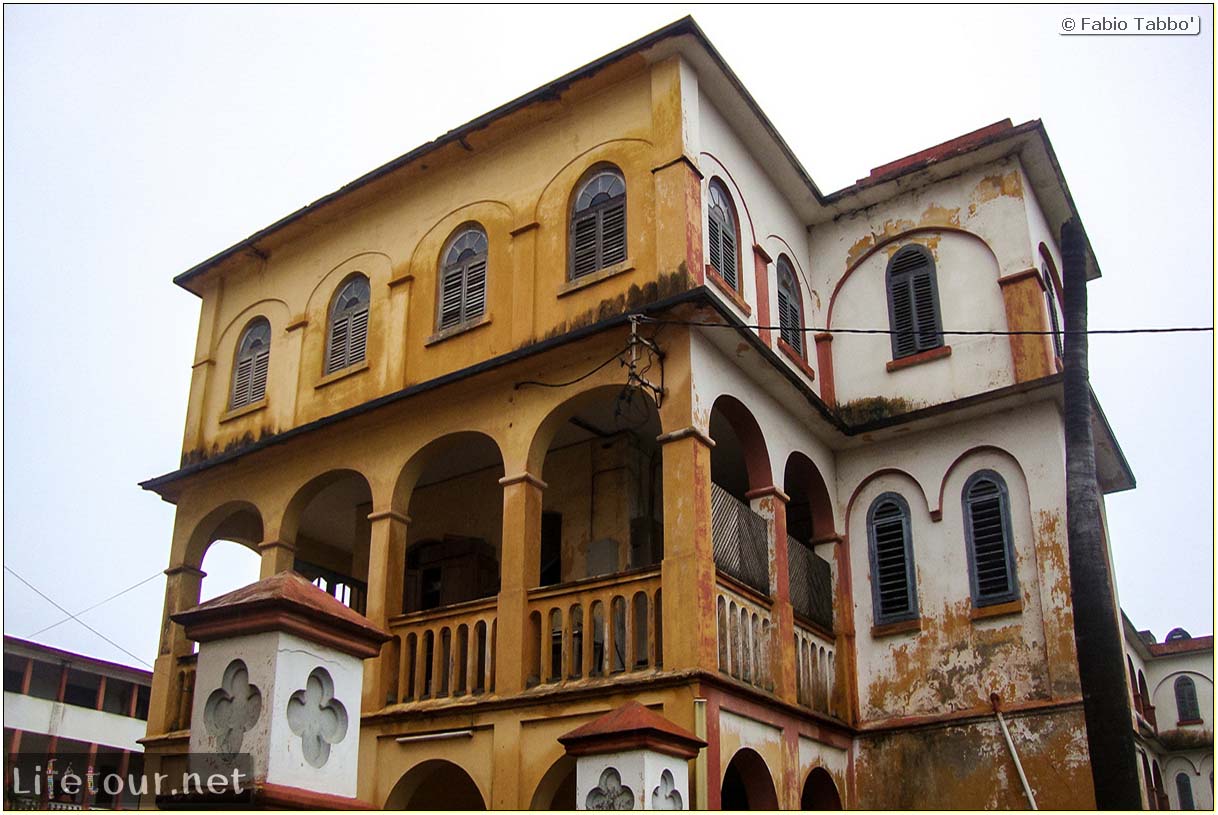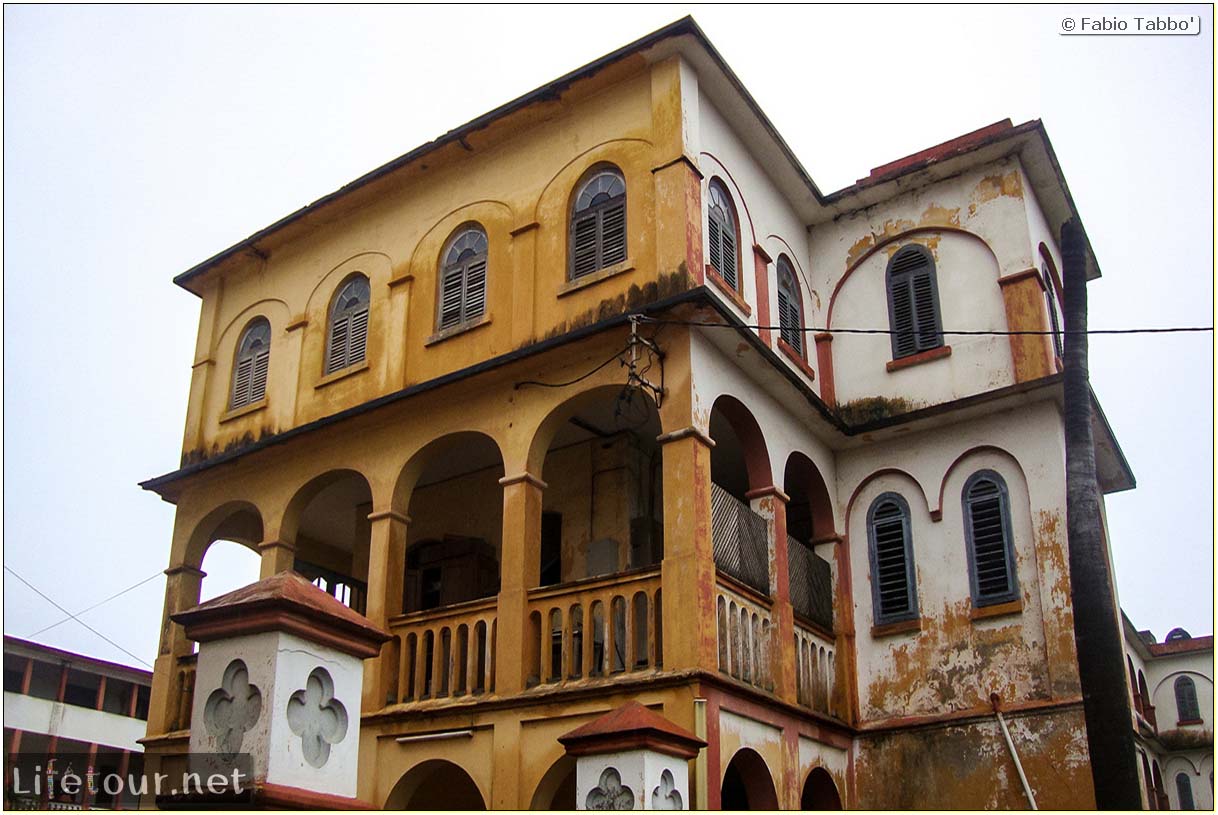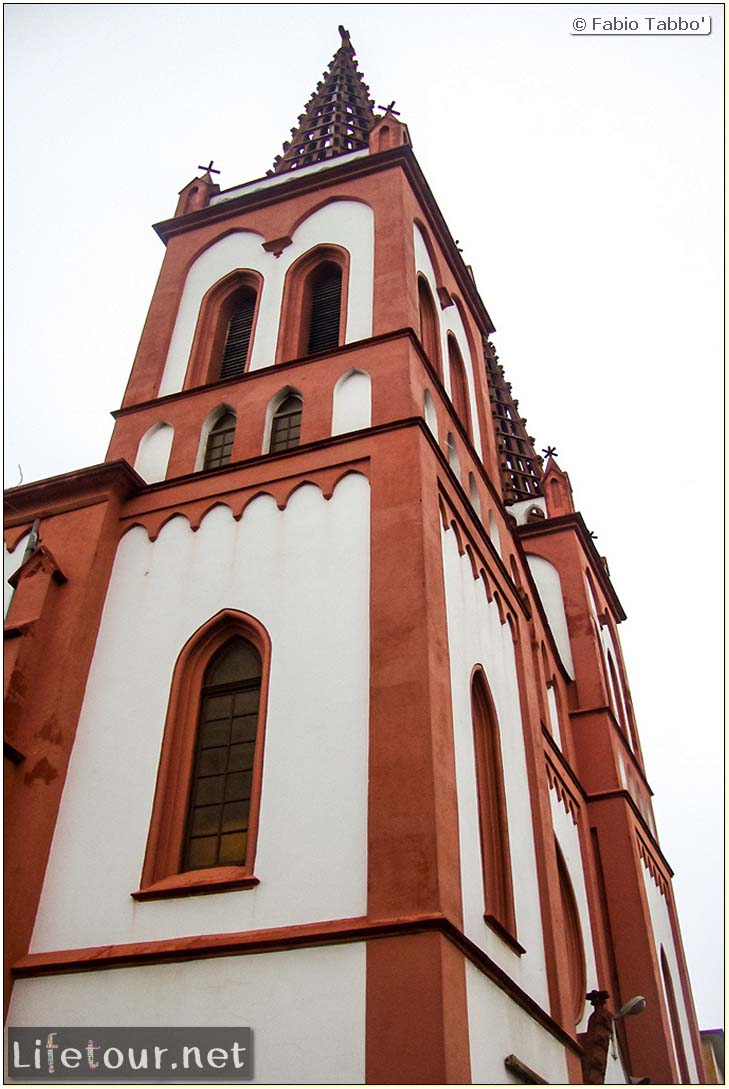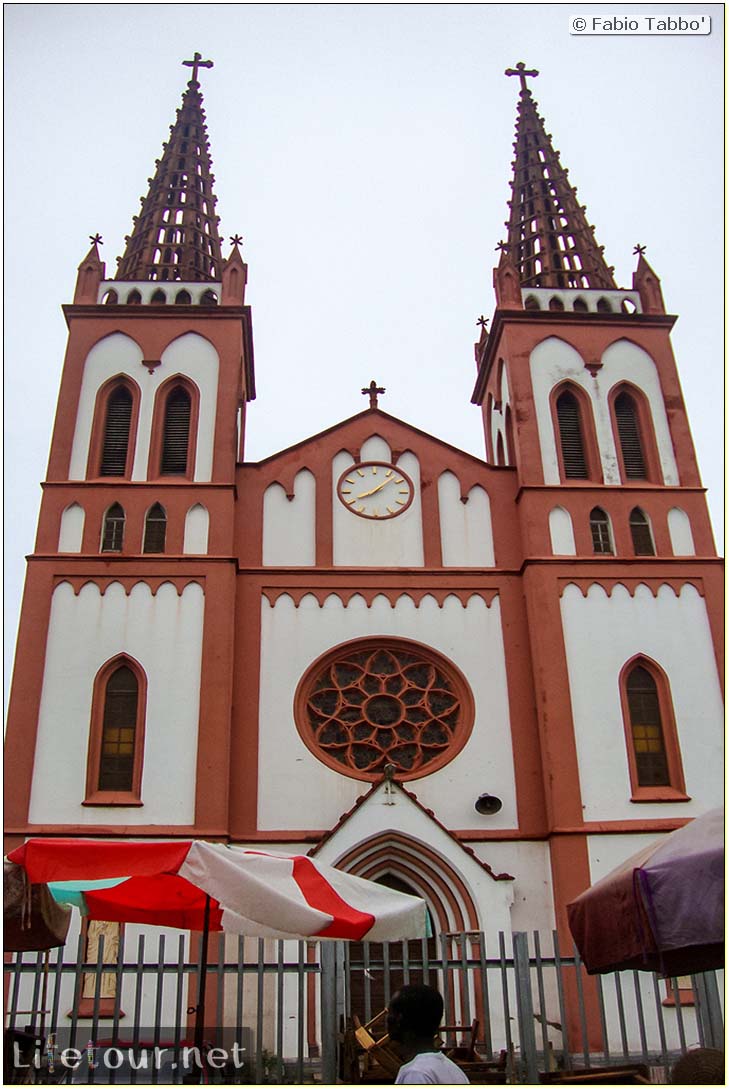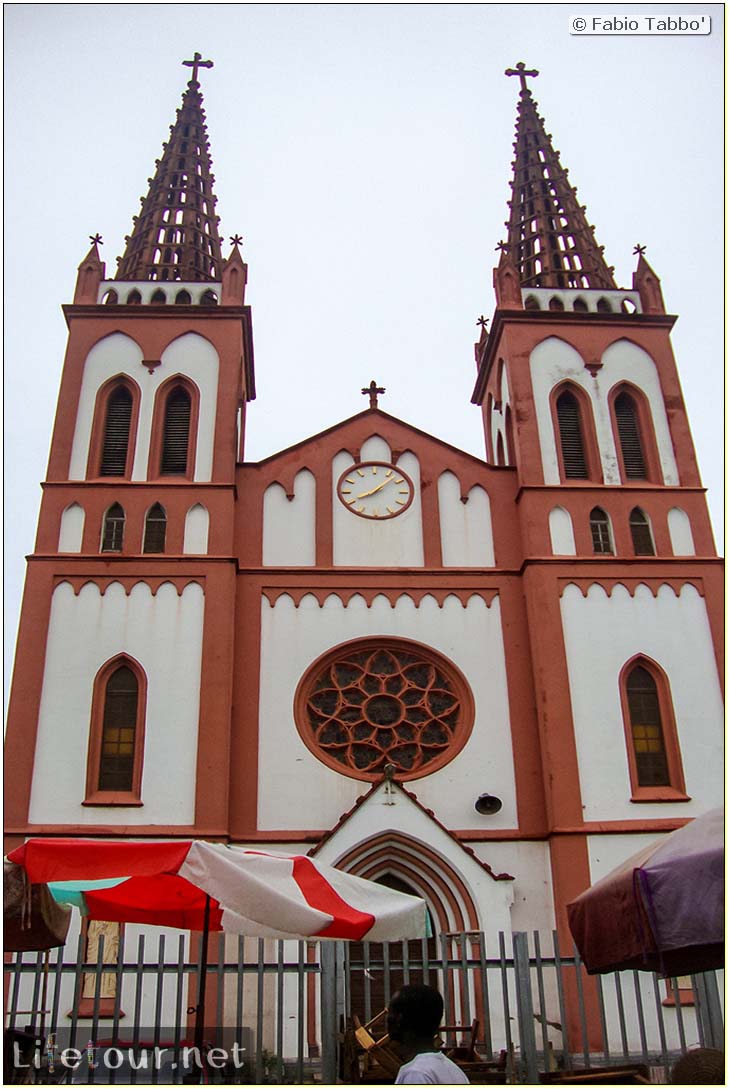 This section is currently under construction.