The Tiger Cave Temple is a Buddhist temple northeast of Krabi. One of the most sacred Buddhist sites in the province, it is well known for the tiger paw prints in the cave, tall Buddha statues and the strenuous flight of stairs to reach the summit.
Address: Tiger Cave Temple, Krabi Town 81000, Thailand.
Phone:+66 86 447 4863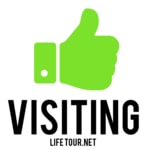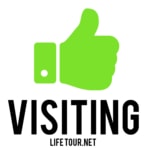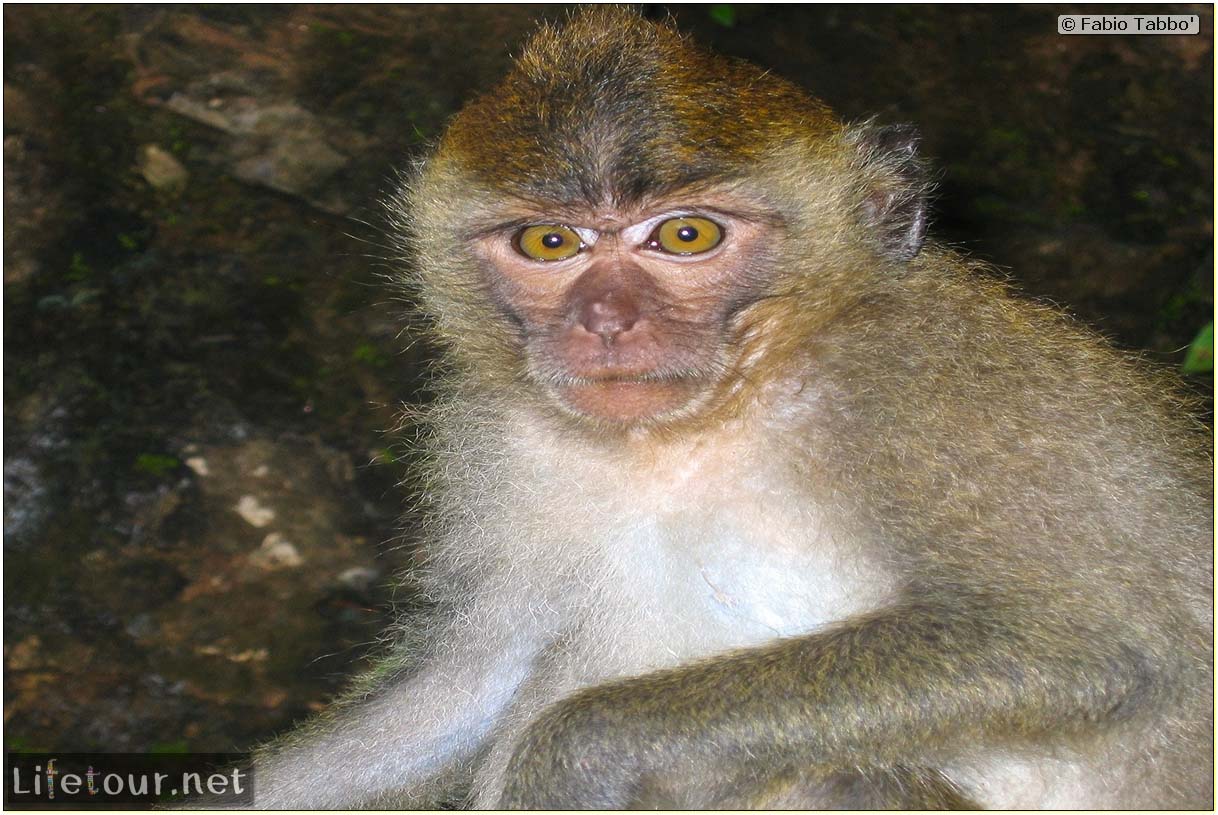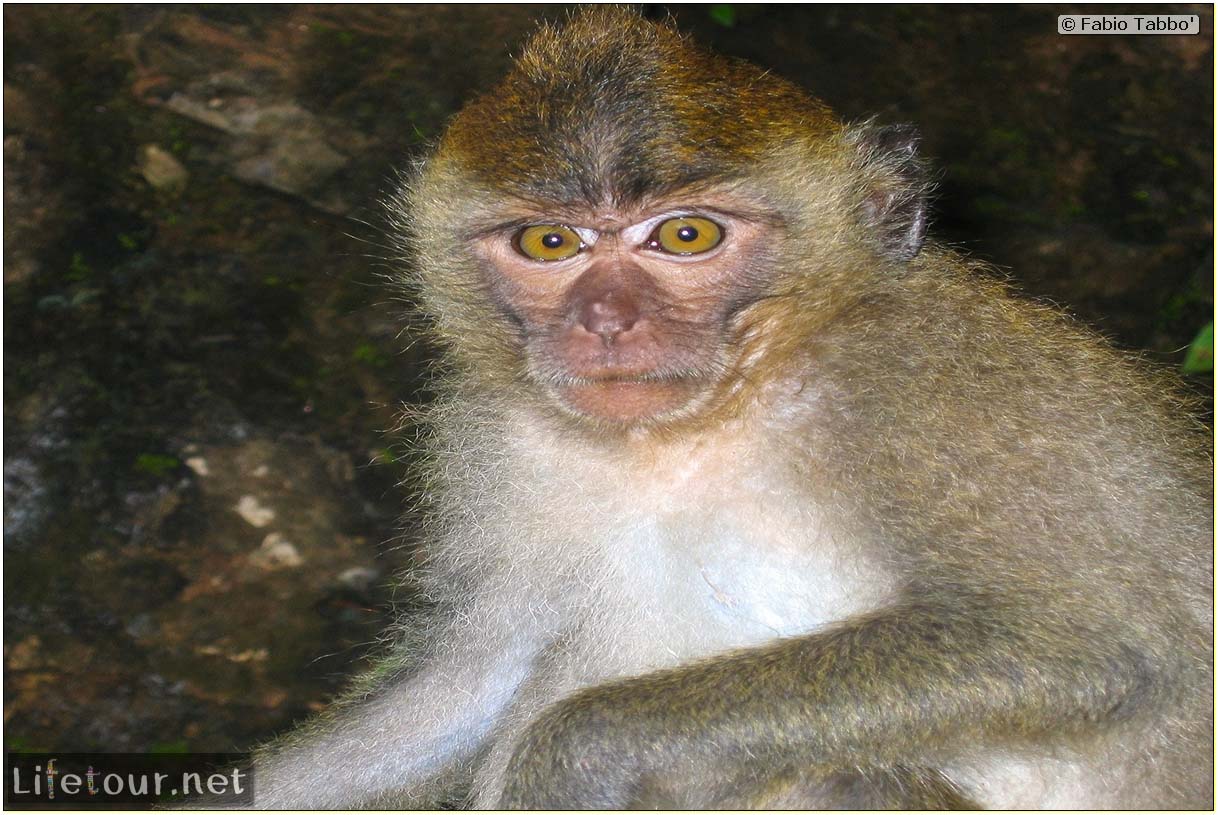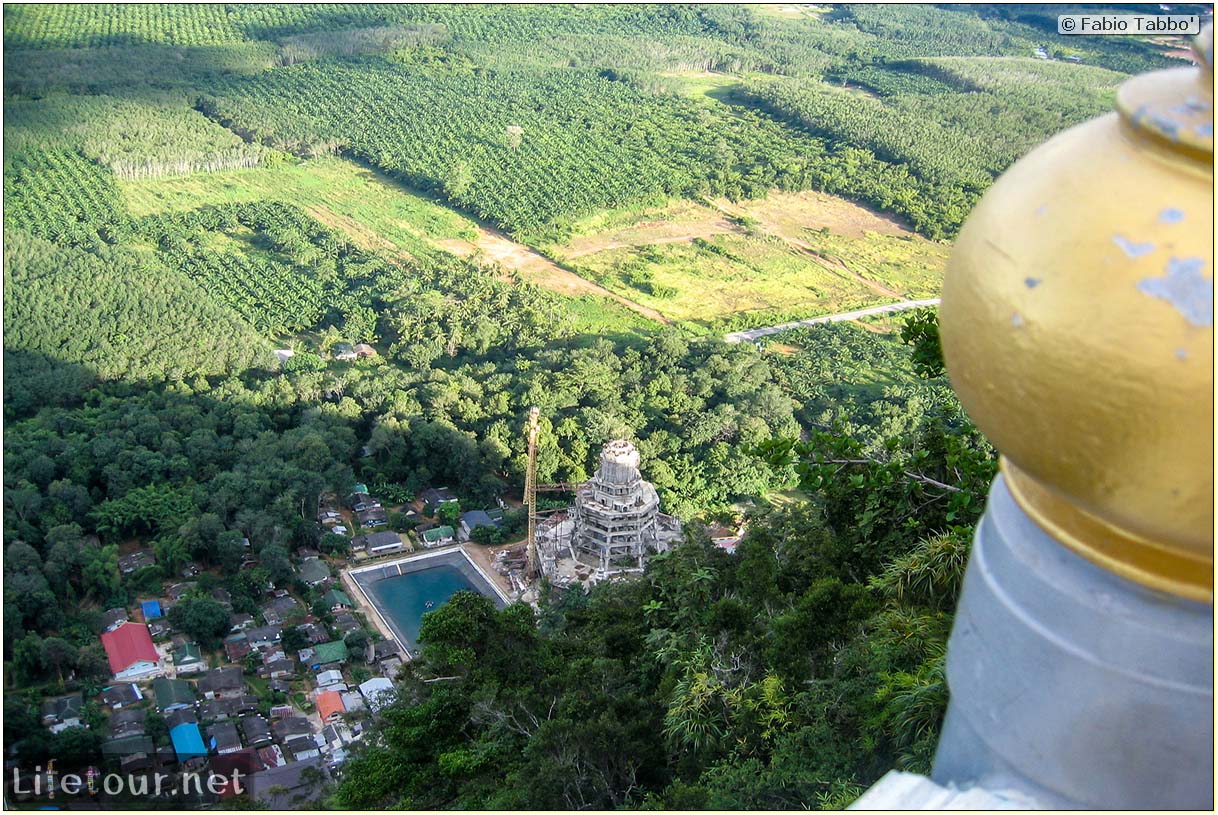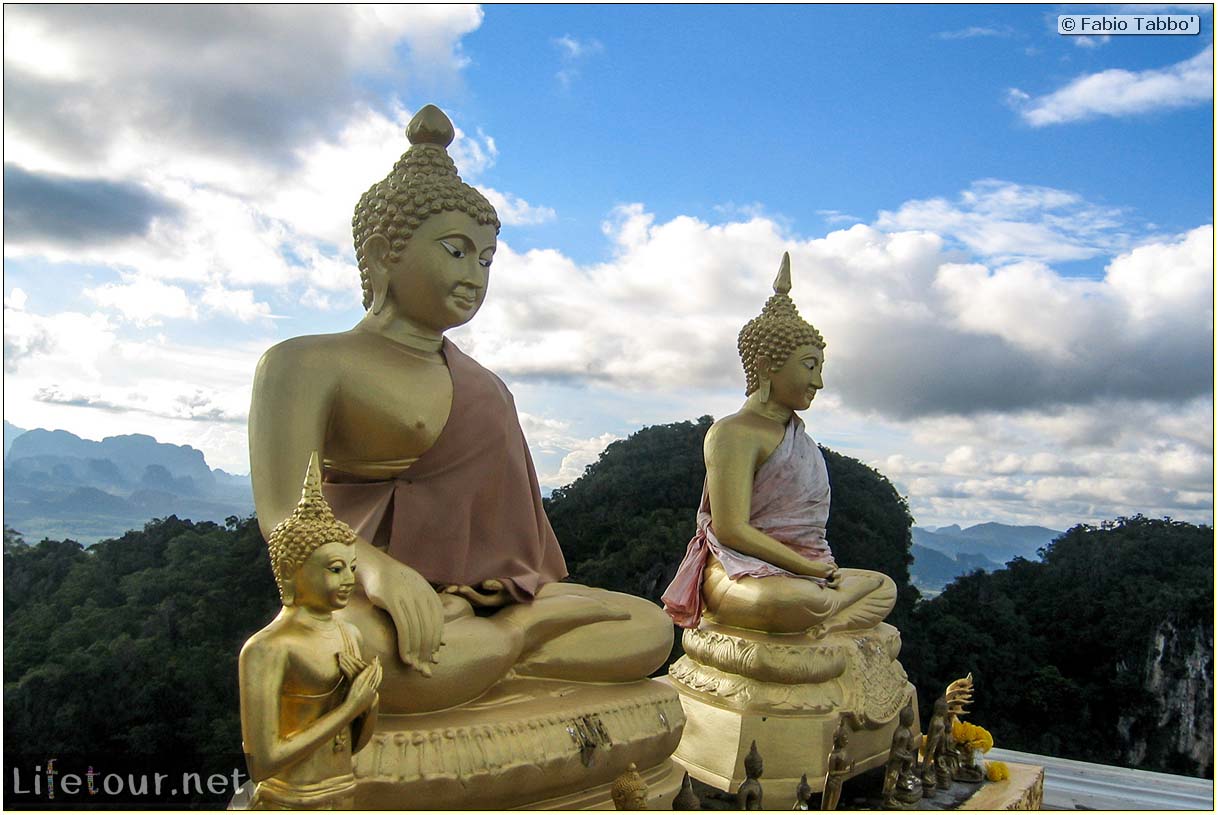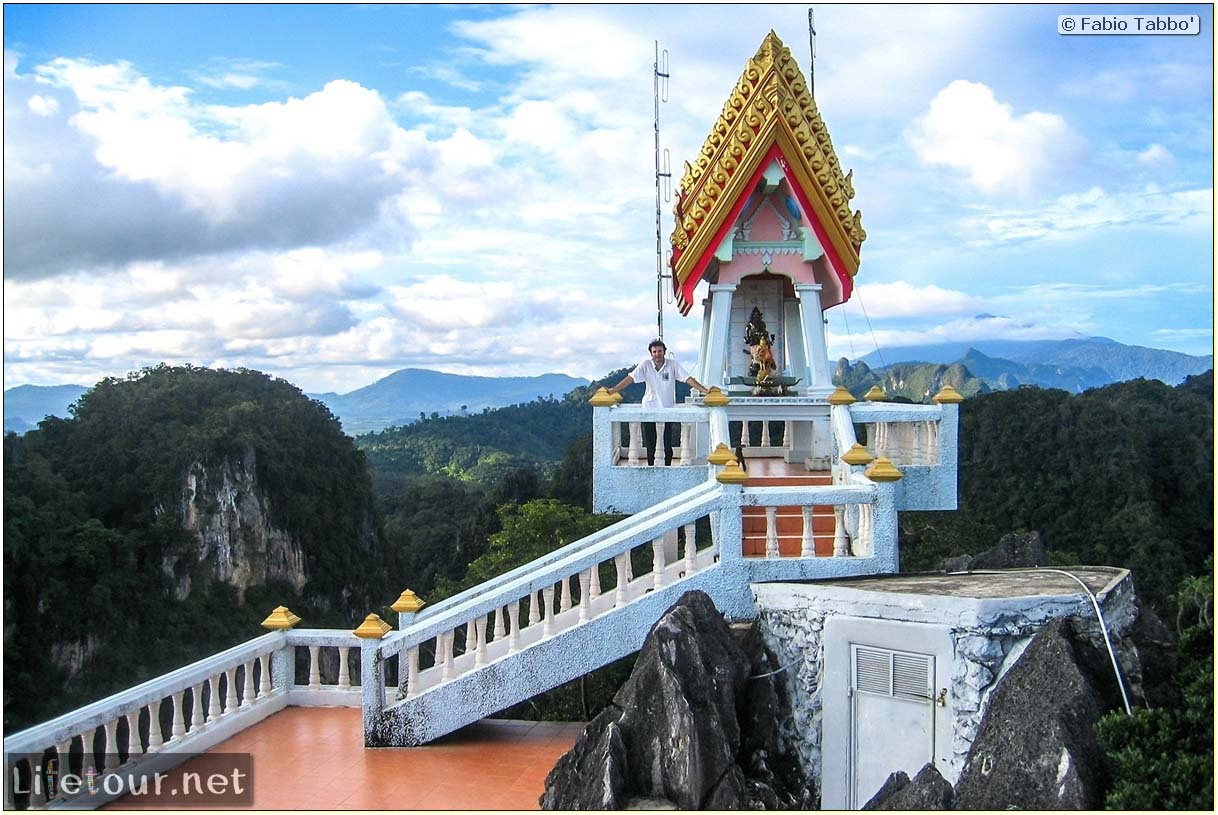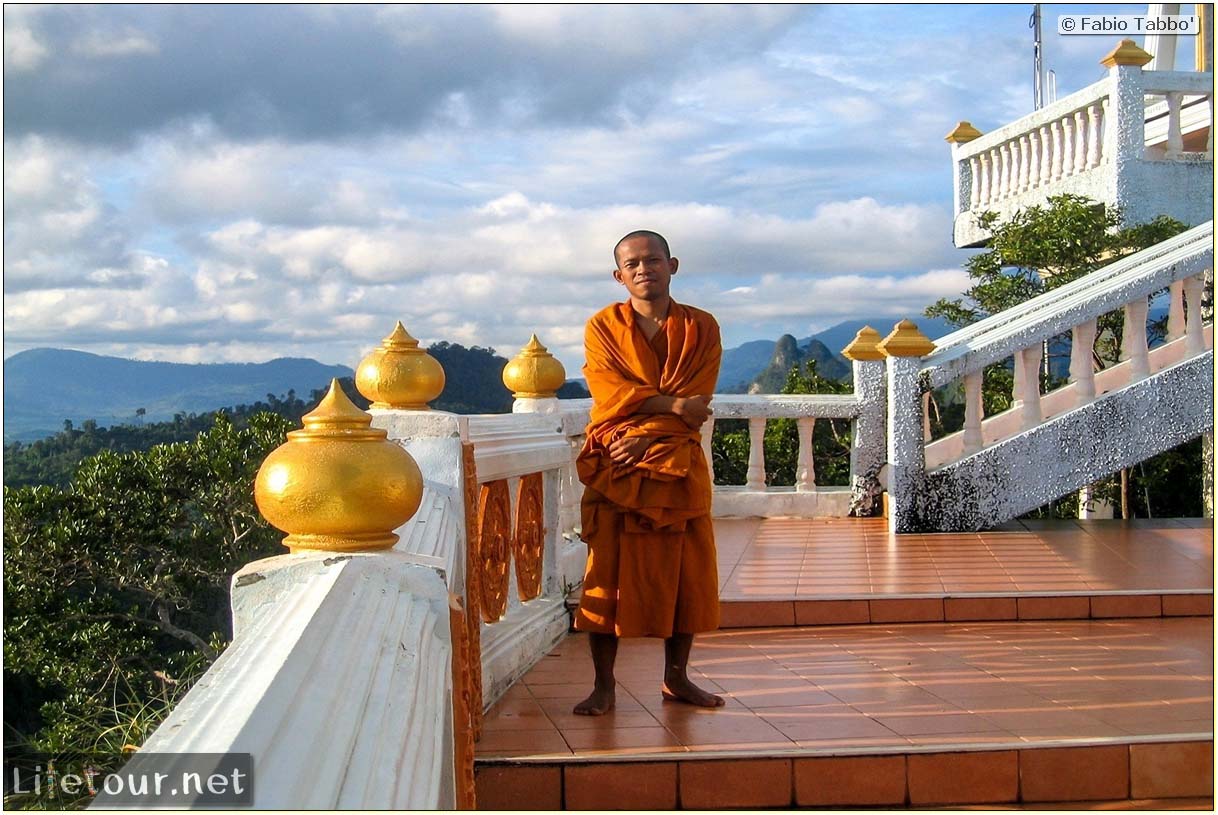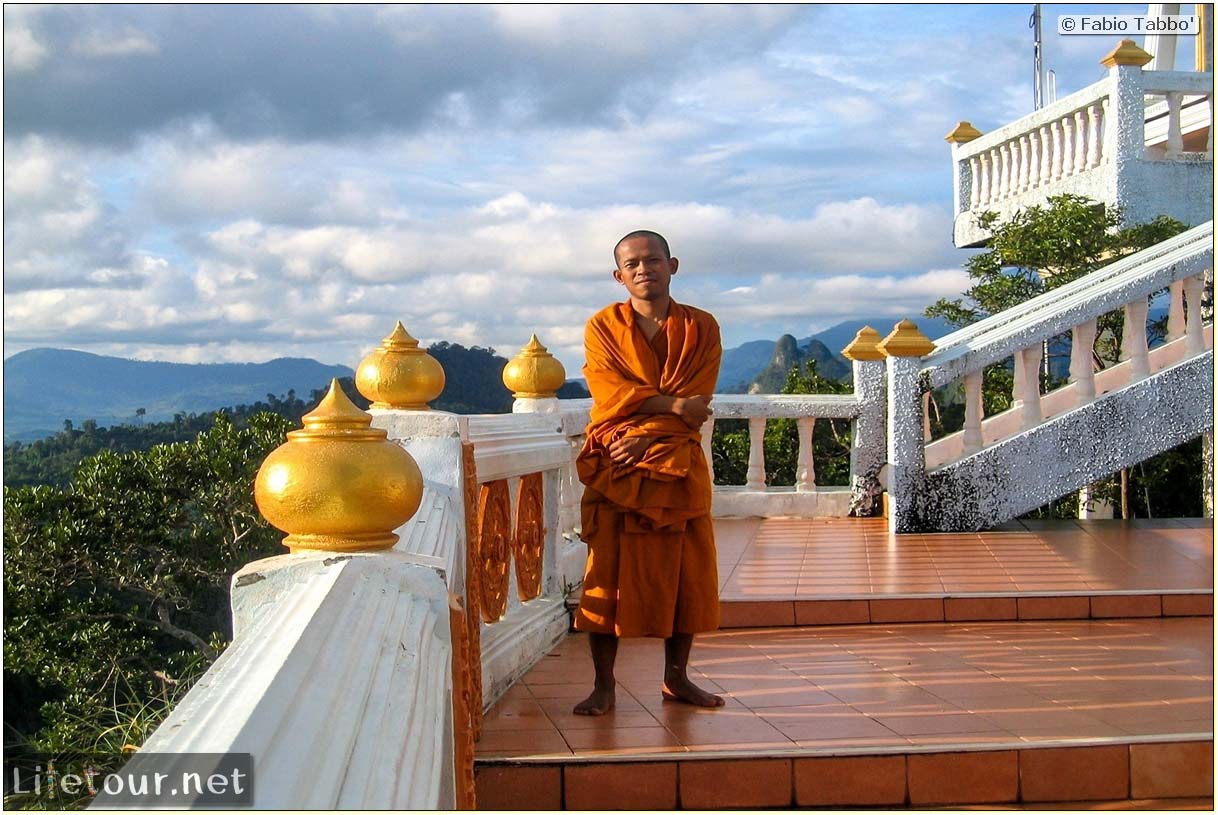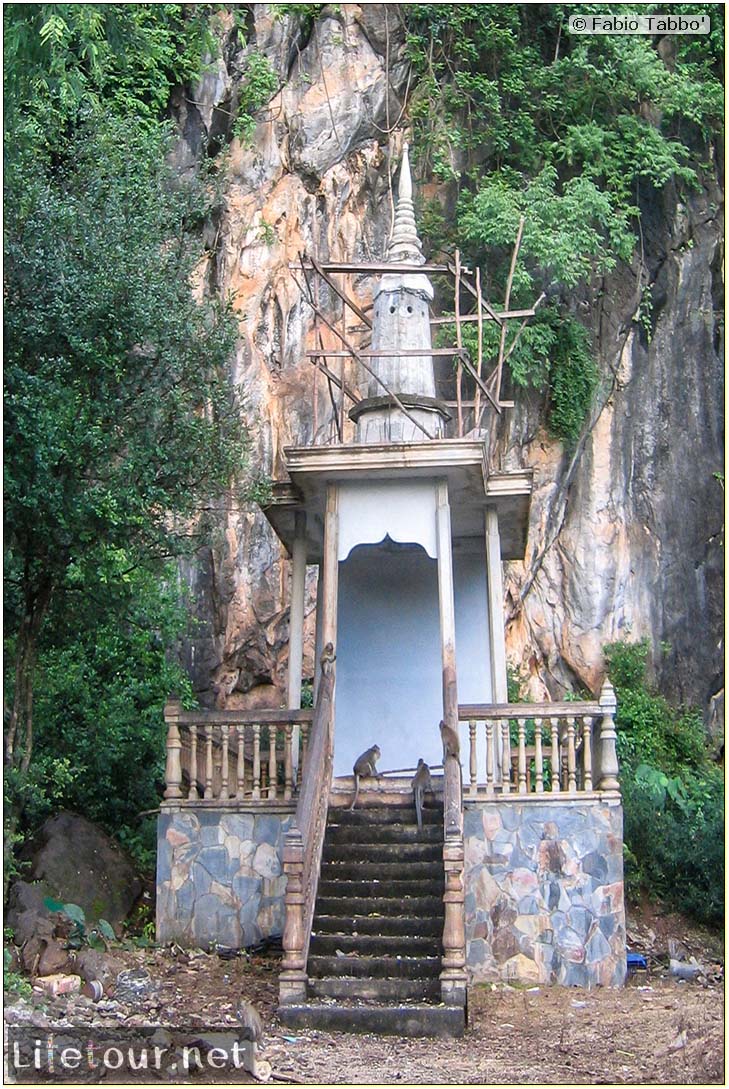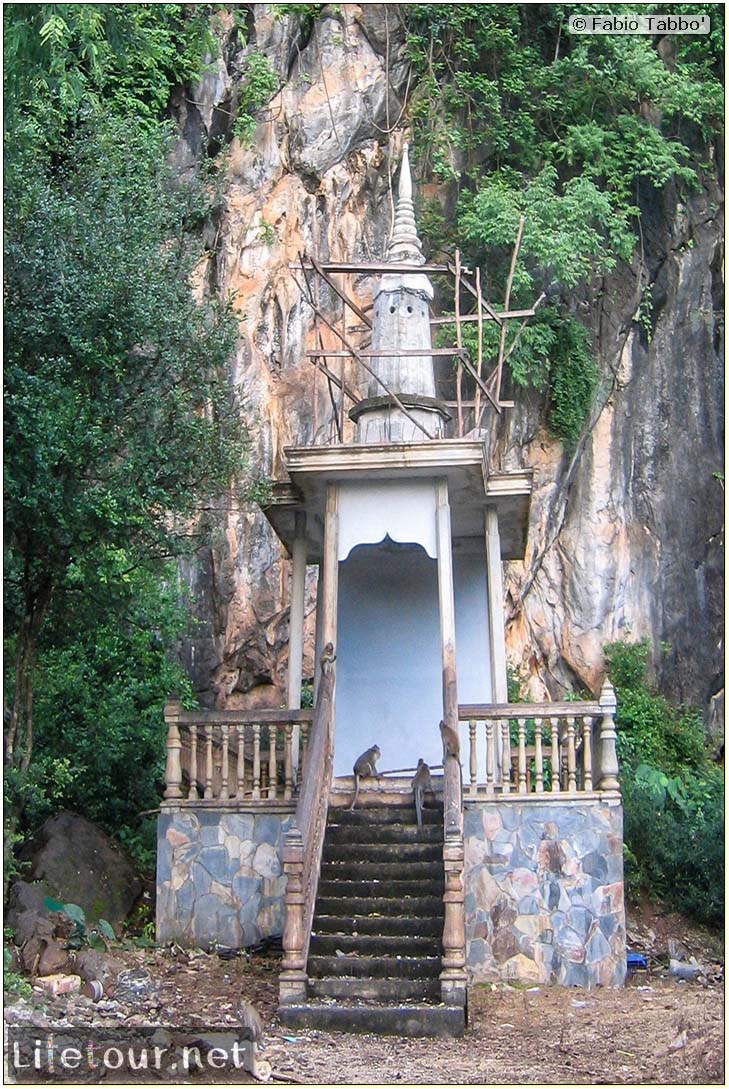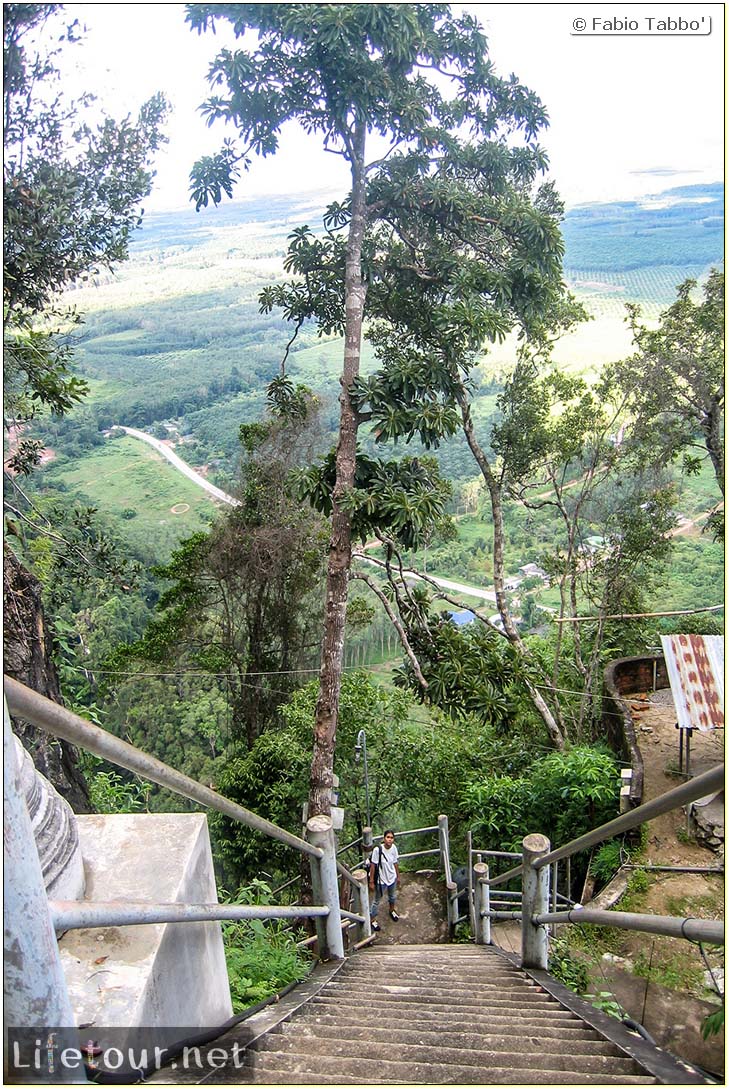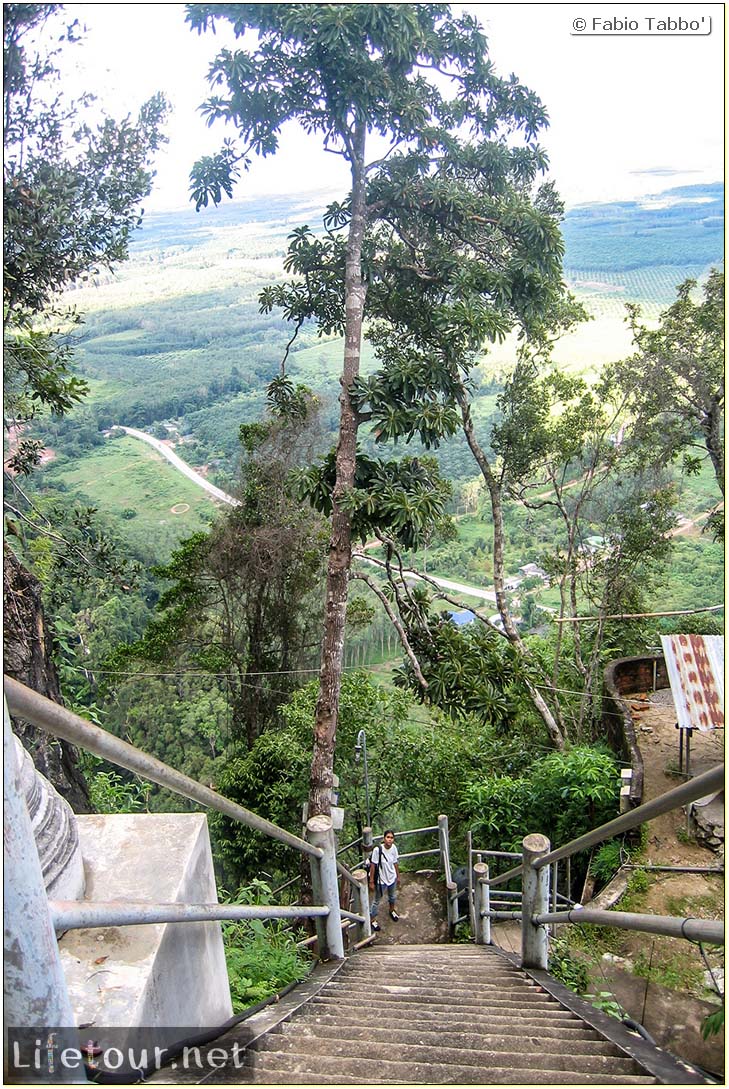 This section is currently under construction.