Pattaya is a city on Thailand's eastern Gulf coast, known for its beaches and nightlife. A quiet fishing village as recently as the 1960s, it is now lined with resort hotels, high-rise condos, shopping malls, cabaret bars and 24-hour clubs. Nearby, hillside Wat Phra Yai Temple features an 18m-tall golden Buddha. The area also features several designer golf courses.
Jomtien is immediately south of Pattaya and, practically speaking, they form one municipality. Jomtien is popular with tourists, but has a significant population of permanent expats, making for a more sedate bar and night life scene.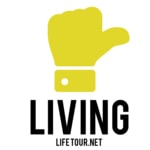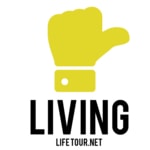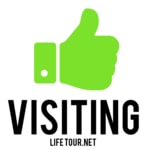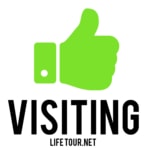 This section is currently under construction.