Wat Saket Ratcha Wora Maha Wihan is a Buddhist temple in the Pom Prap Sattru Phai district of Bangkok. The temple dates back to the Ayutthaya era, when it was known as Wat Sakae.
The Golden Mount is part of the Wat Saket temple, located just outside the old royal city precincts, next to the Pom Mahakhan fort.
Address: 3344 Chakkraphat Diphong Road, Bang Bat, Pom Prap Sattru Phai, Krung Thep Maha Nakhon 10100, Thailand
Phone: +66 93 258 4028
Affiliation: Buddhism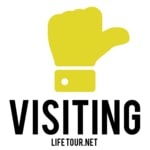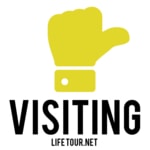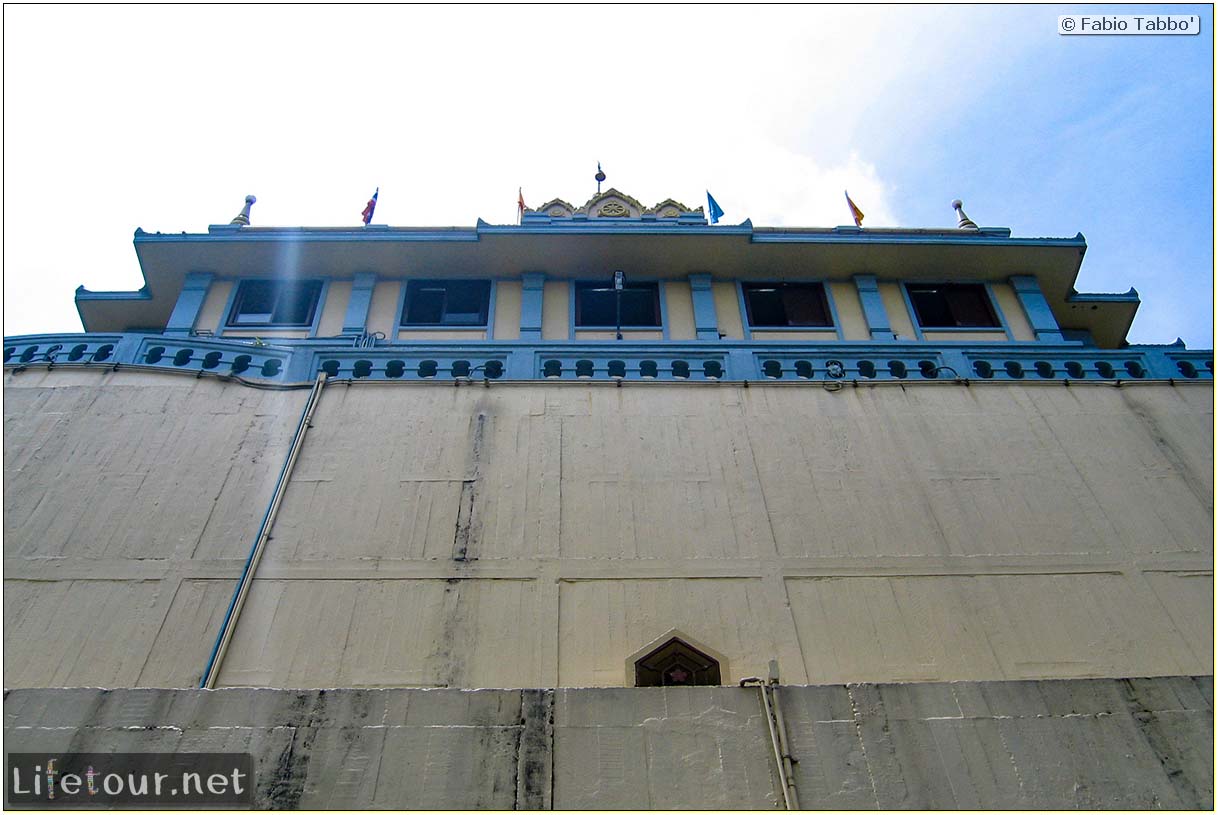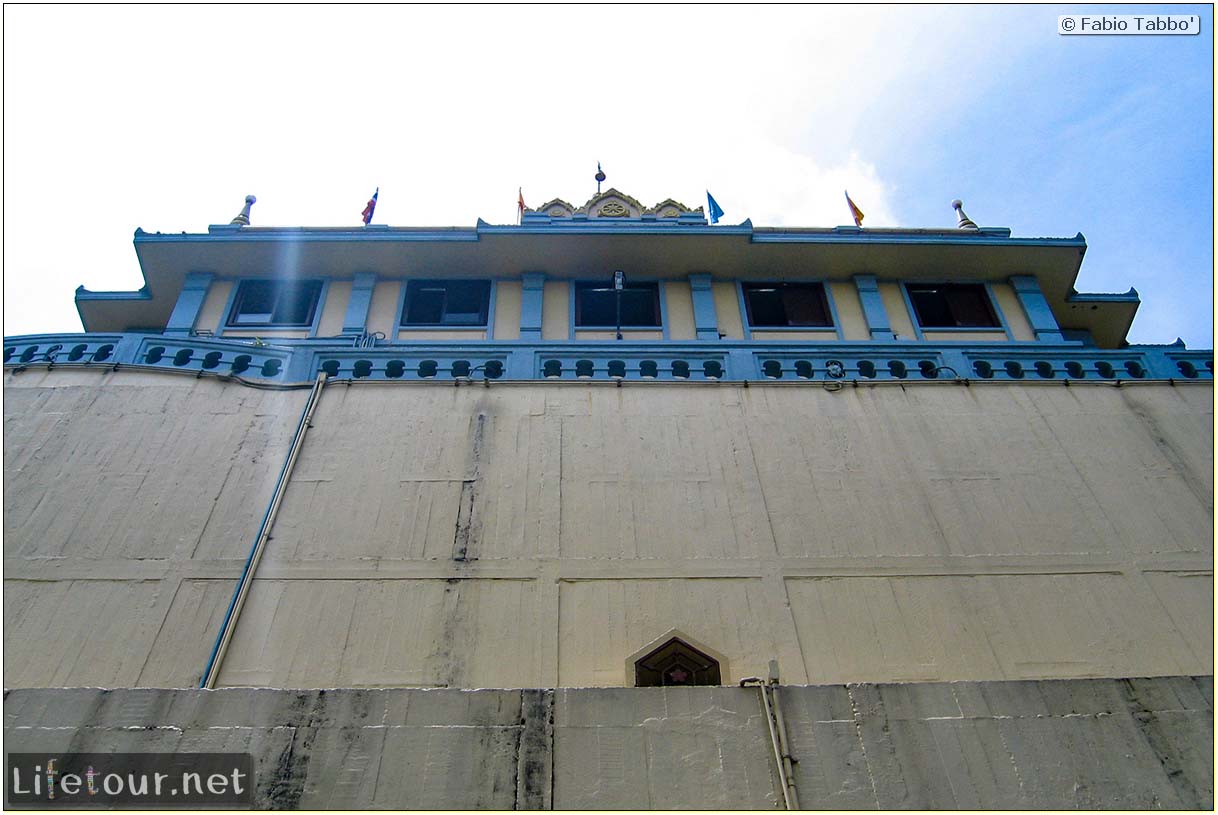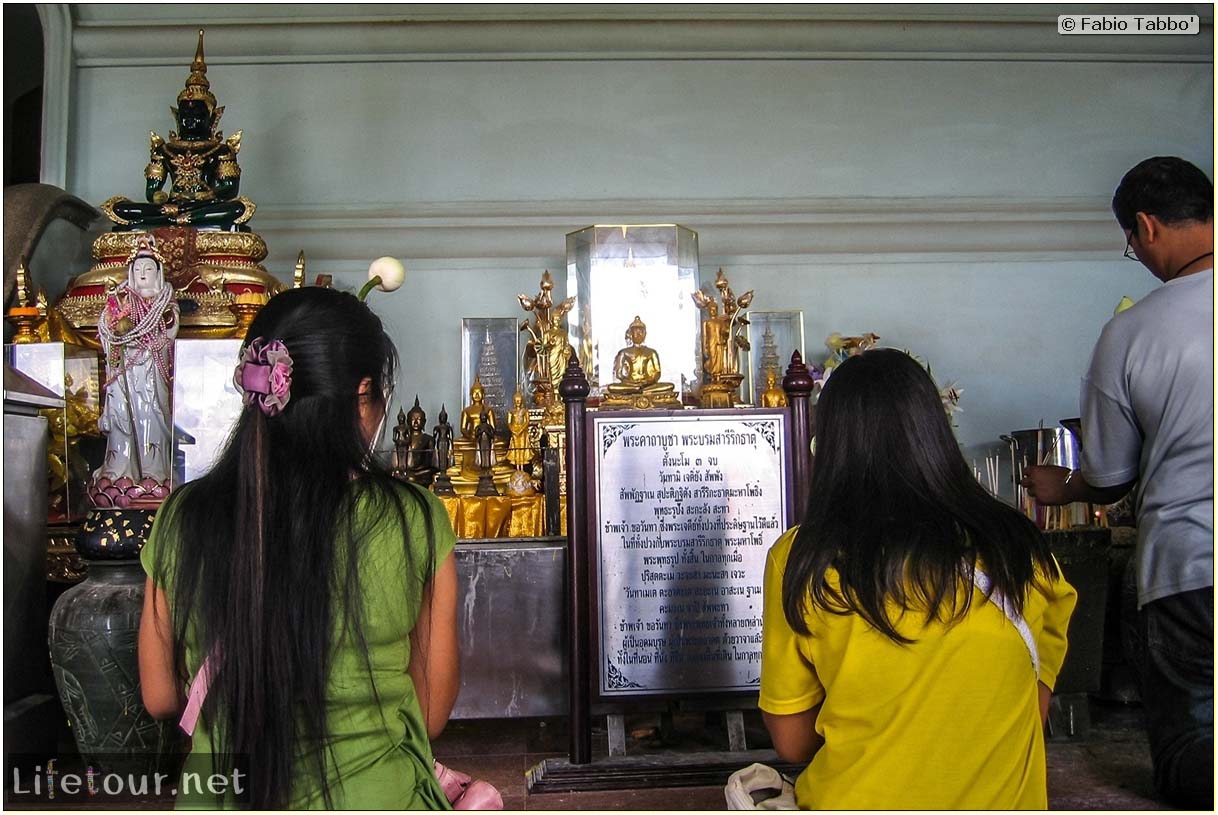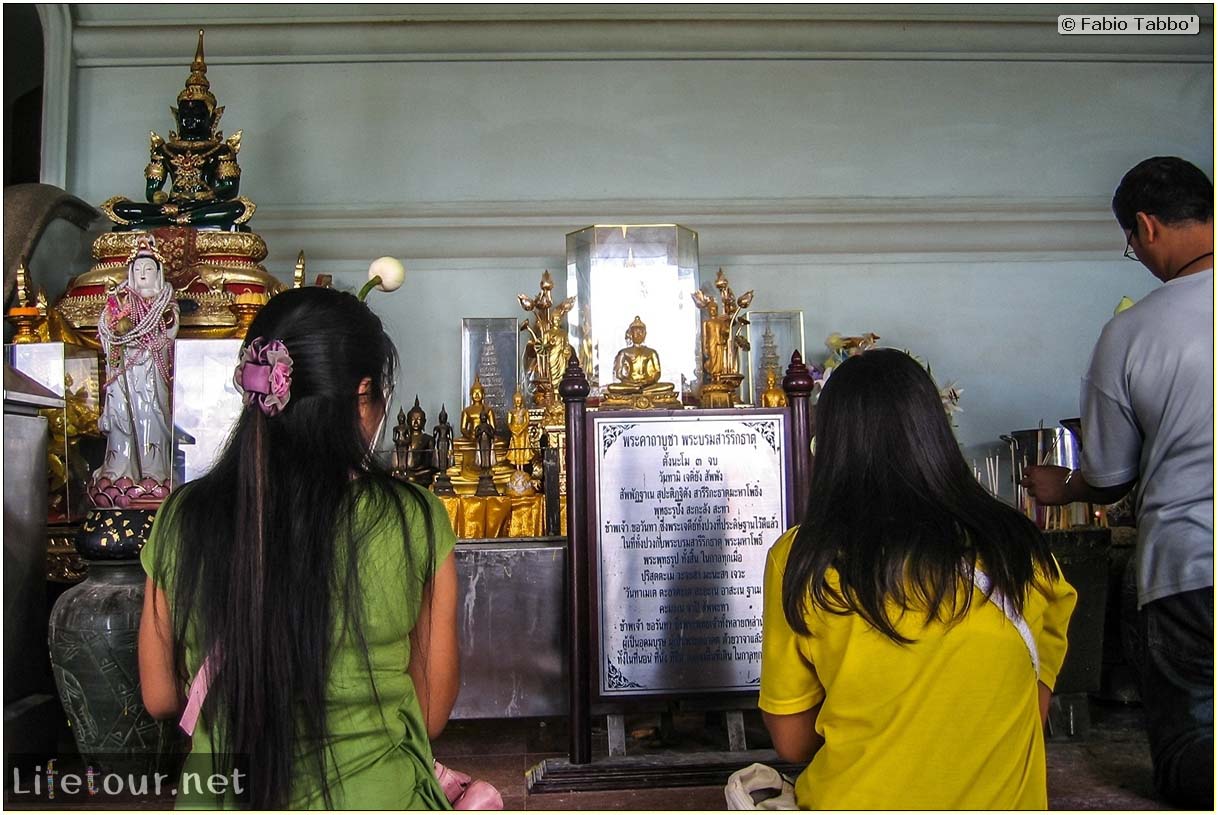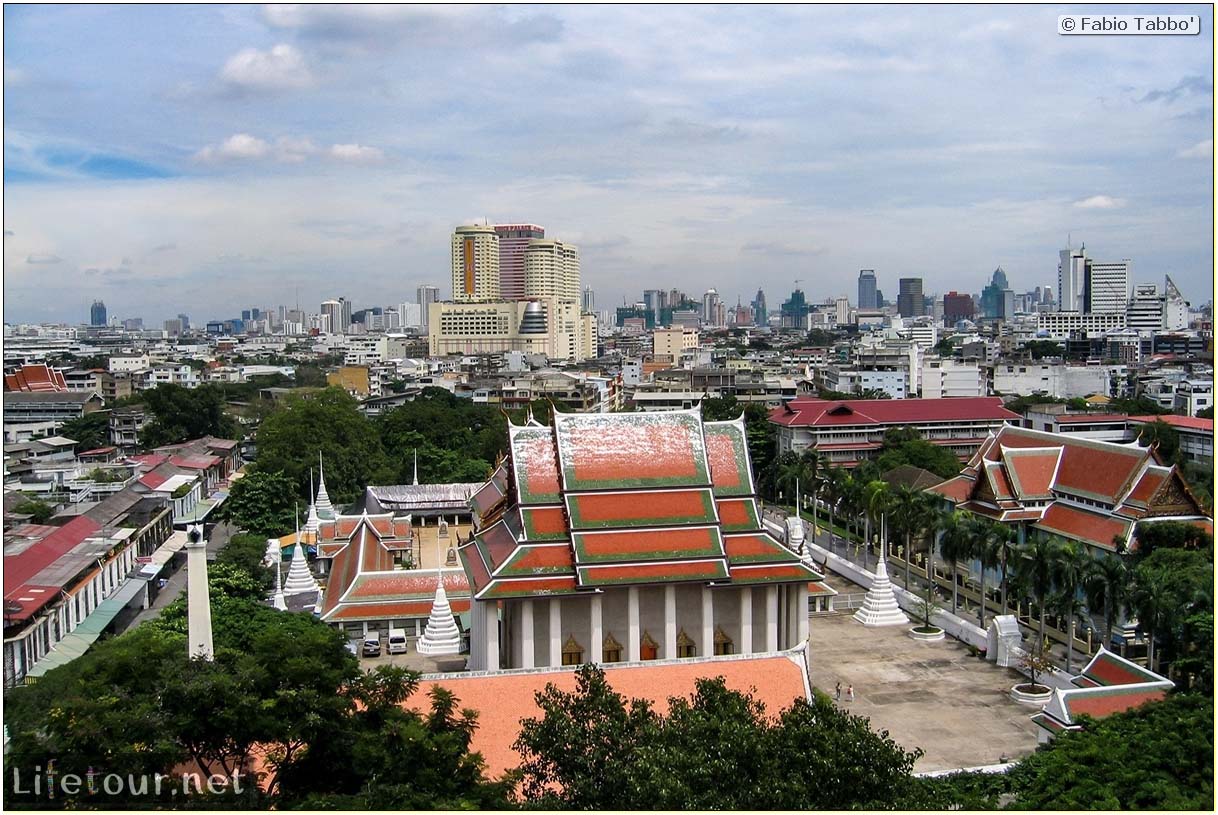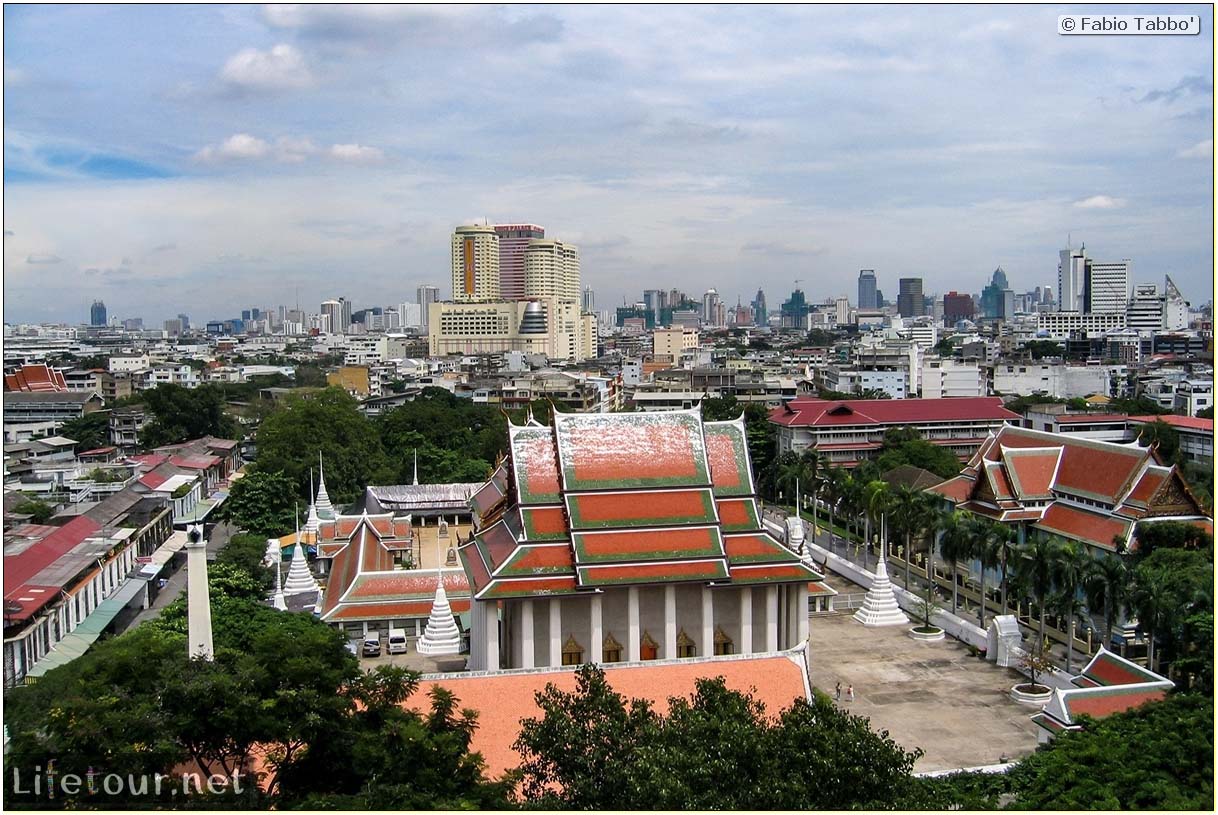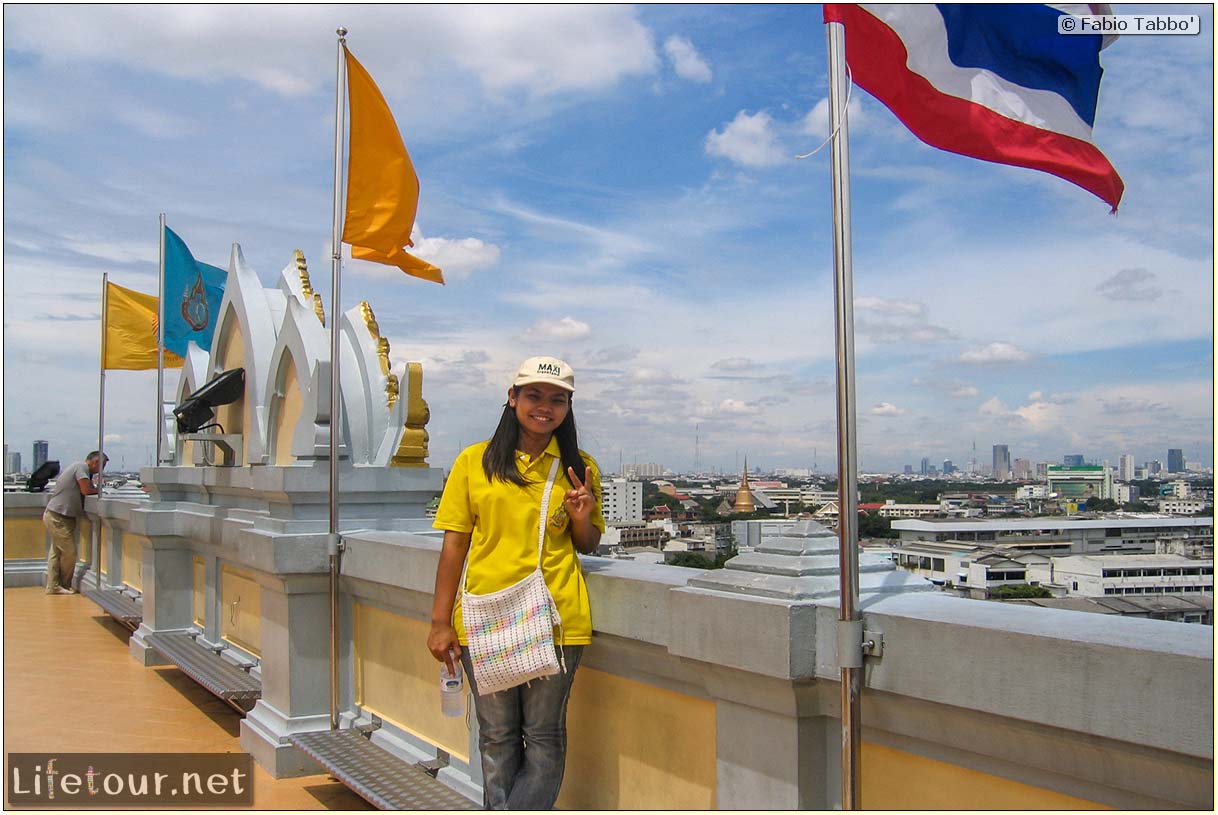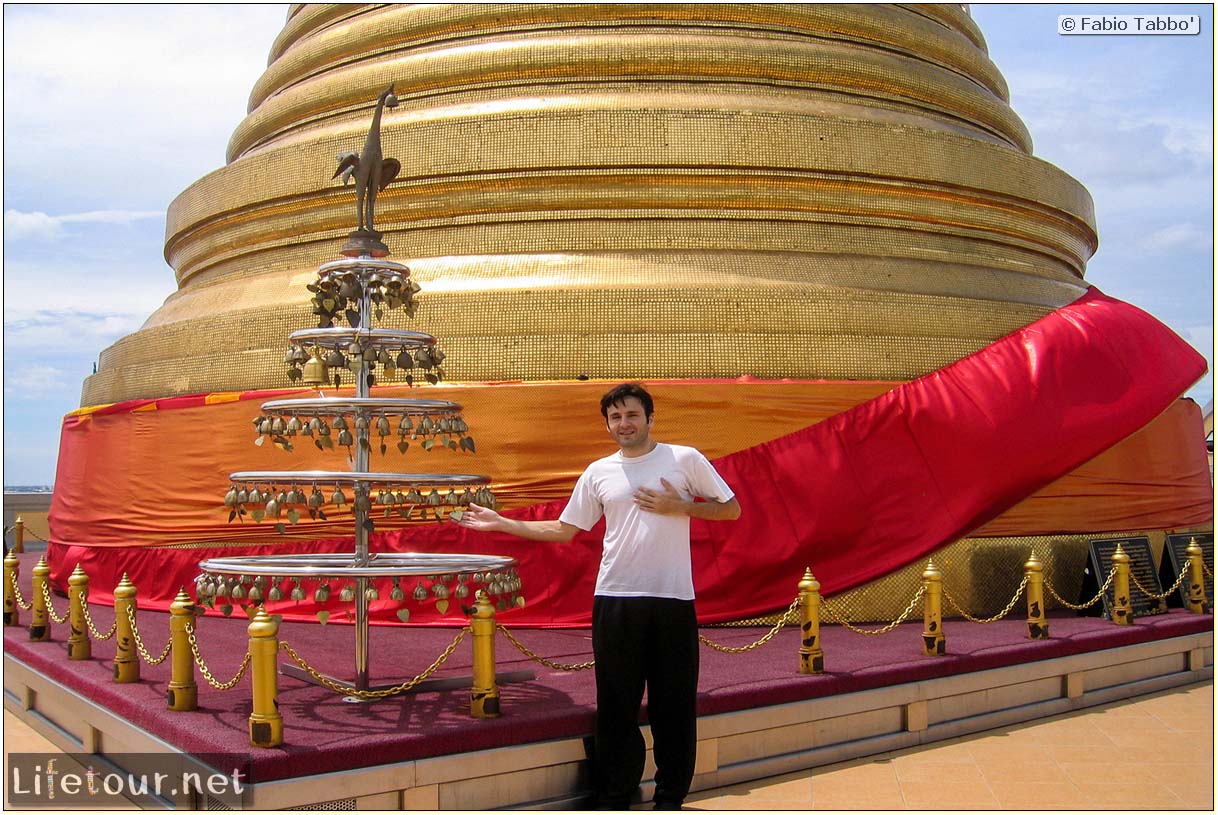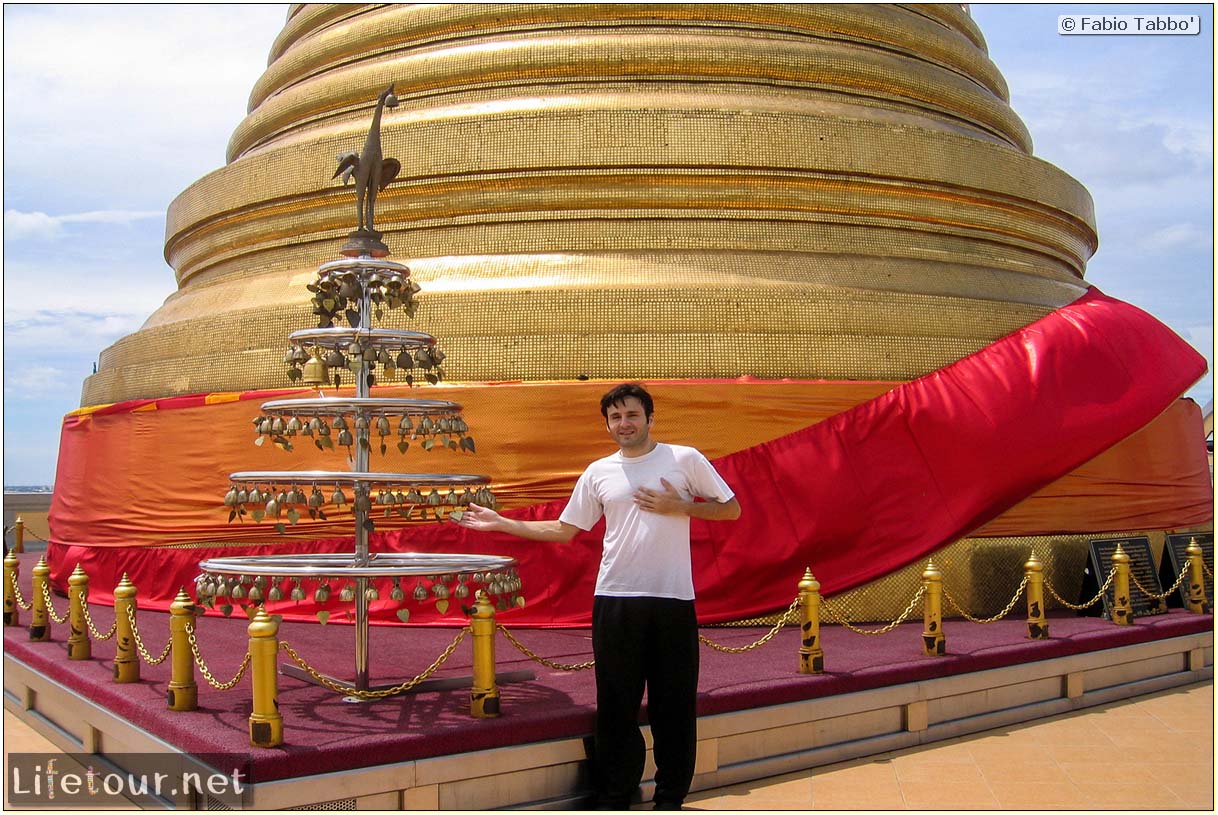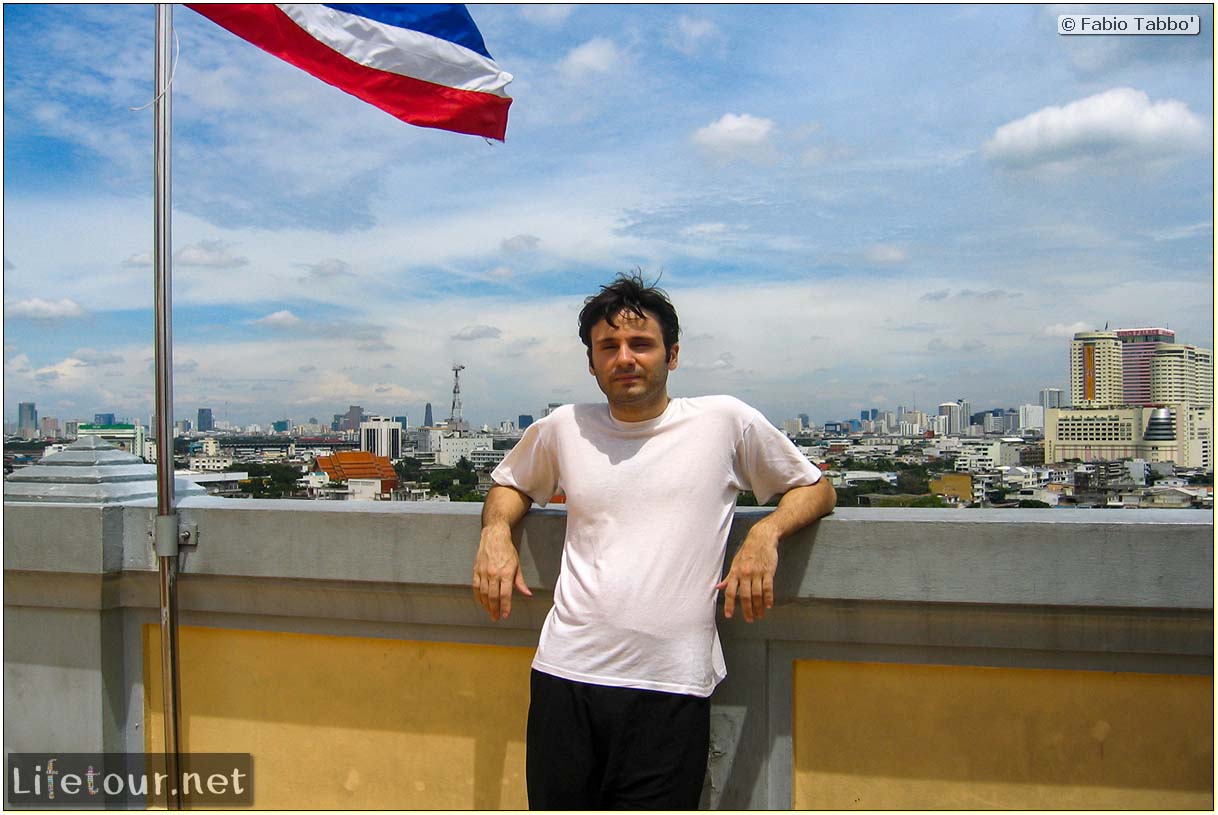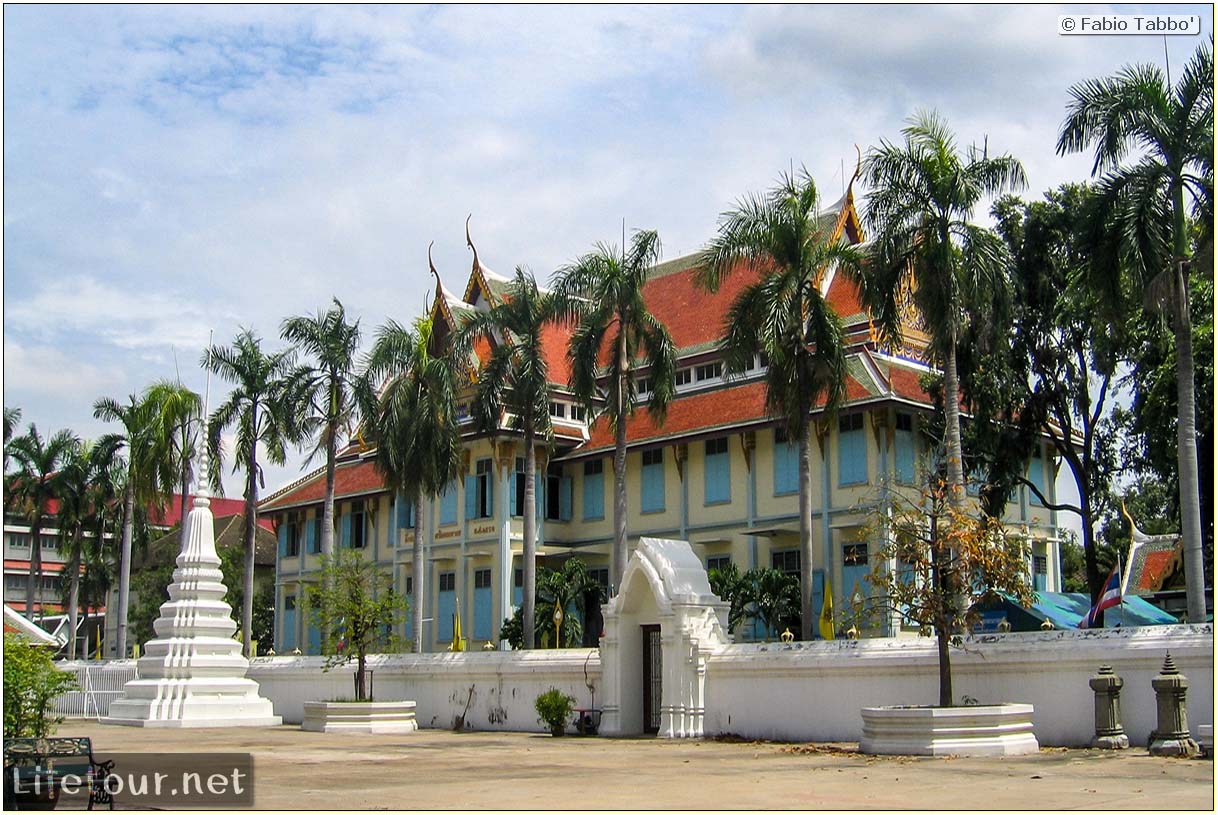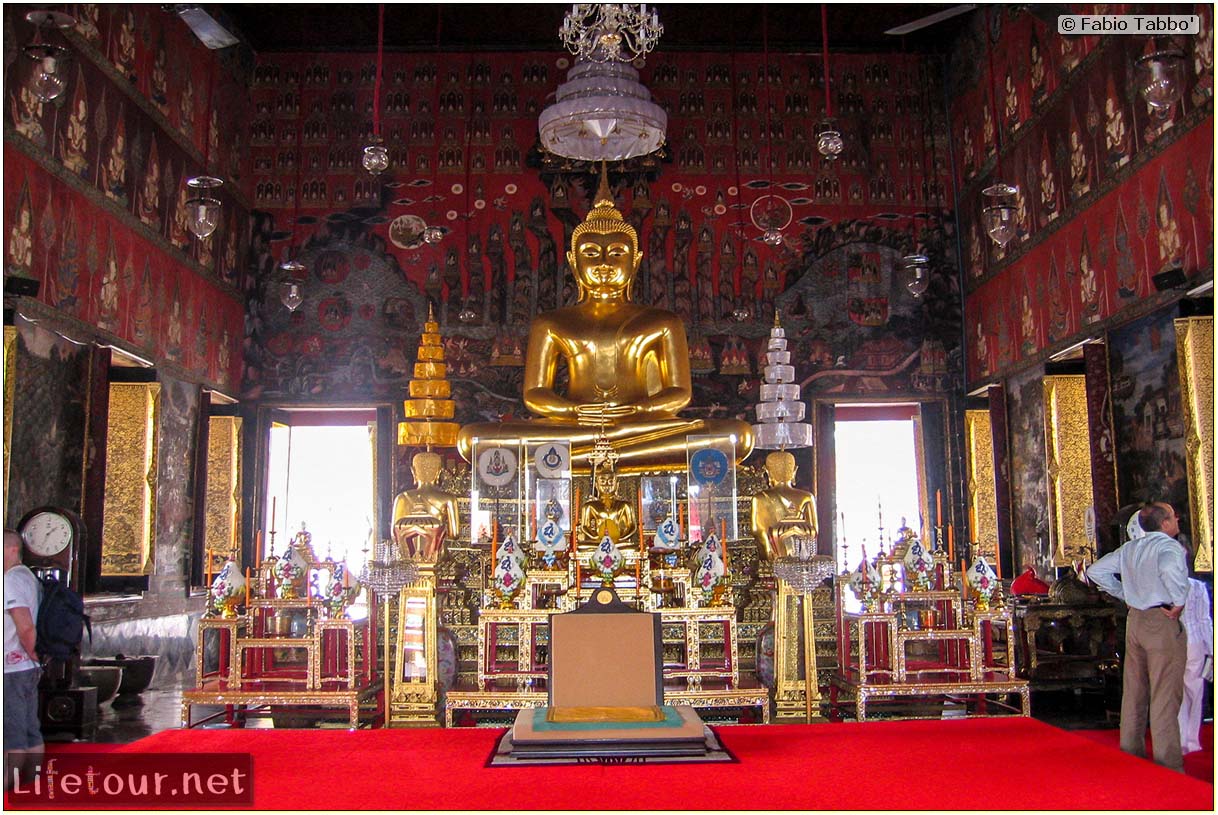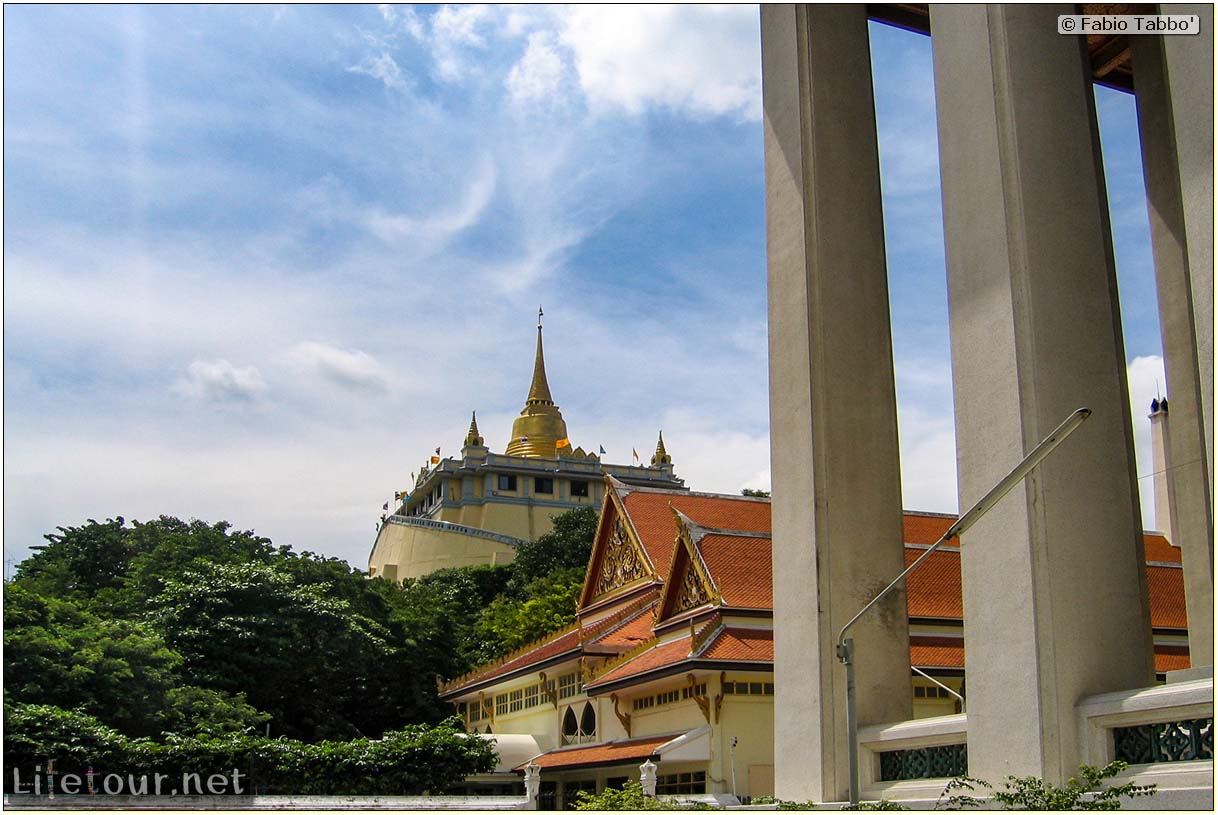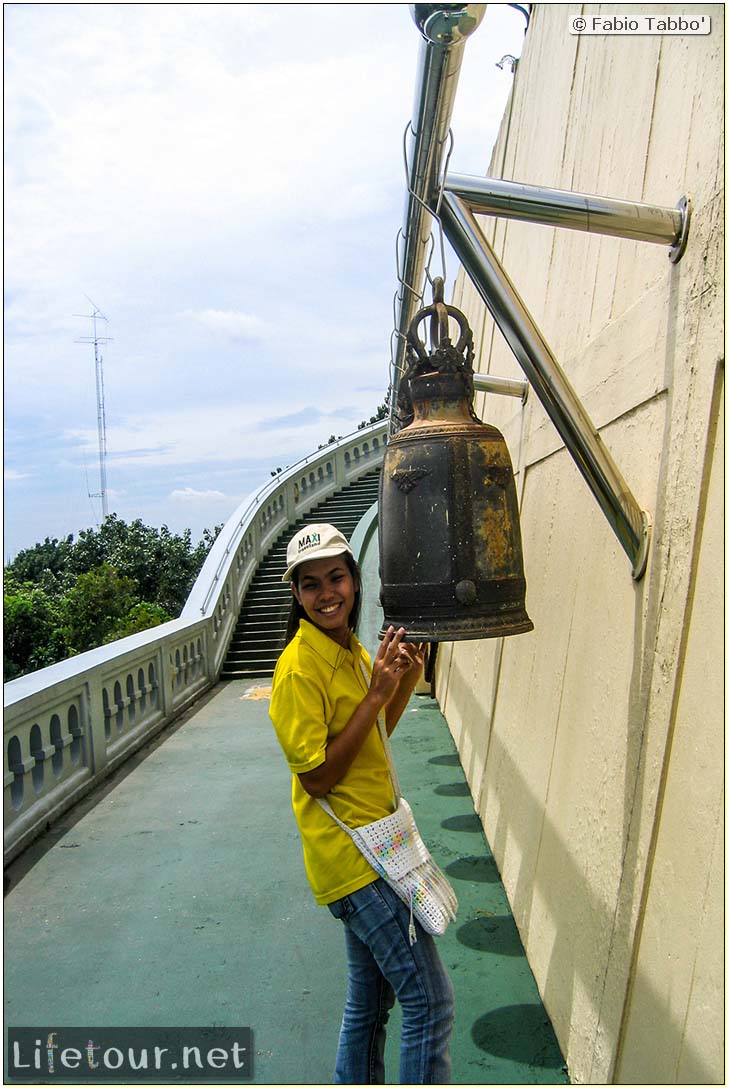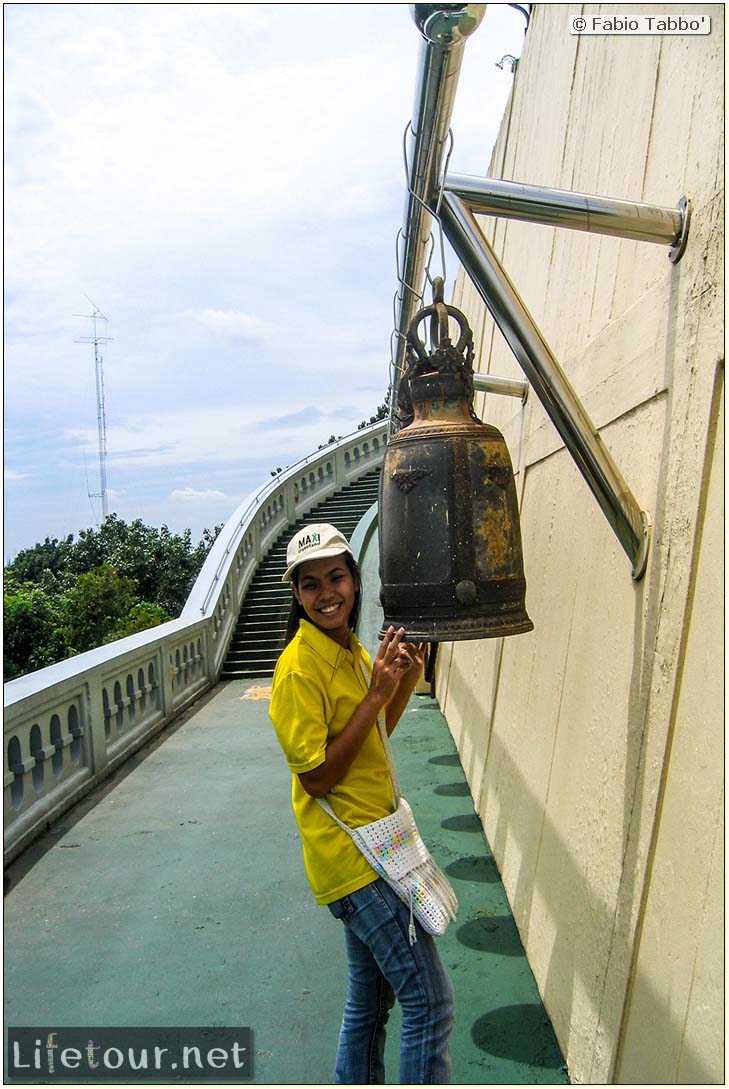 This section is currently under construction.