Taiwan, 180 km east of China, is known for modern cities, traditional Chinese temples, hot springs resorts and mountainous terrain. Taipei, the capital, has a number of busy night markets, as well as Chinese Imperial art at the National Palace Museum. Taipei 101, a 509m-tall, bamboo-shaped skyscraper with an observation deck, rises above the city.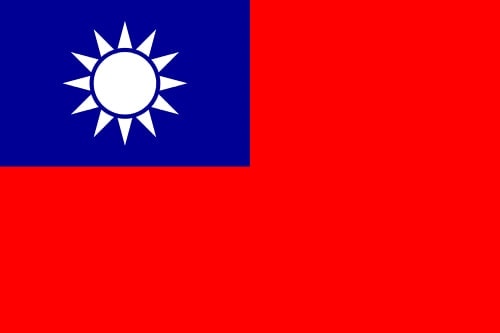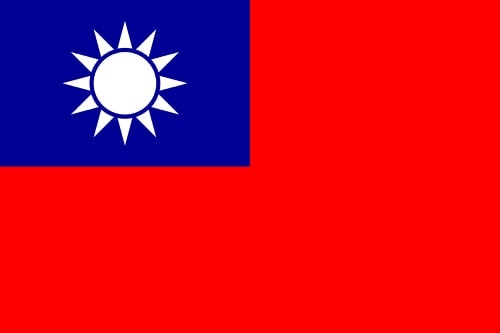 CAPITAL
Taipei (2,704,974)
GDP PER CAPITA
U.S. $24,027
LANGUAGE
Standard Chinese (Mandarin), Formosan Language
RELIGION
Buddhism, Taoism
AREA
36,197 km2 (13,976 square miles)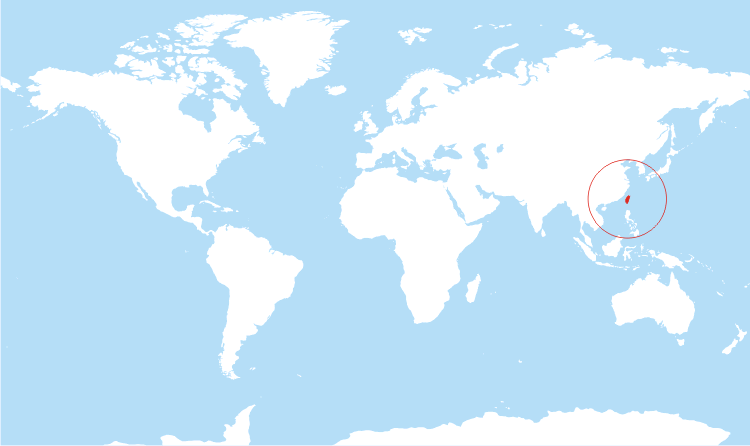 This section is currently under construction.