Senegal is a country on Africa's west coast with a rich French colonial heritage and many natural attractions. Dakar, the capital, features the ancient Médina district and esteemed Musée Théodore Monod, displaying African art. Dakar is also known for its nightlife, centered on native mbalax music. Saint-Louis, formerly the capital of French West Africa, has an old town with colonial architecture.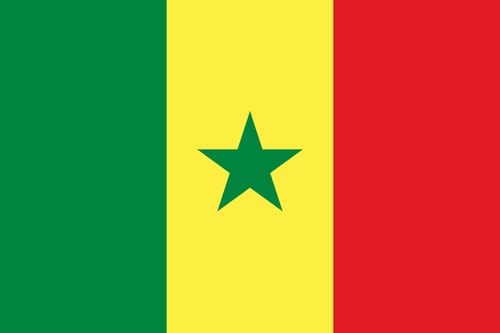 CAPITAL
Dakar (2,167,000)
GDP PER CAPITA
U.S. $1,500
LANGUAGE
French, Wolof, Pulaar, Diola, Jola, Mandinka
RELIGION
Muslim, Christian
AREA
196,722 square kilometers (75,955 square miles)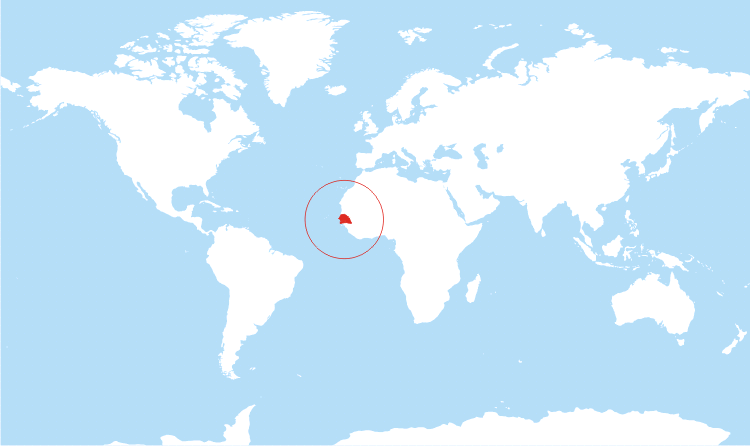 This section is currently under construction.