Scotland, the U.K.'s northernmost country, is a land of mountain wildernesses such as the Cairngorms and Northwest Highlands, interspersed with glacial glens (valleys) and lochs (lakes). Its major cities are Edinburgh, the capital, with its iconic hilltop castle, and Glasgow, famed for its vibrant cultural scene. Scotland is also famous for golf: the game was first played at the St. Andrews Old Course in the 1400s.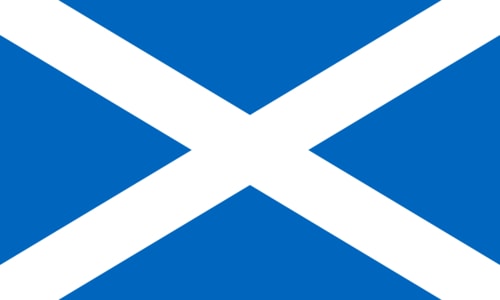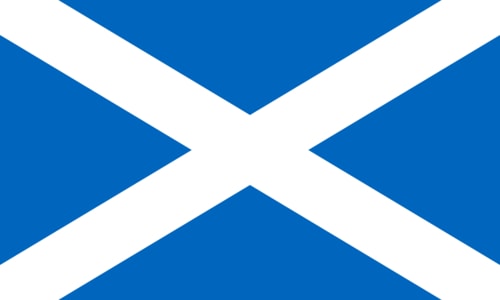 CAPITAL
Edinburgh (488,050)
GDP PER CAPITA
USD 43,740
LANGUAGE
English, Scottish Gaelic
AREA
77,933 square kilometers (30,090 square miles)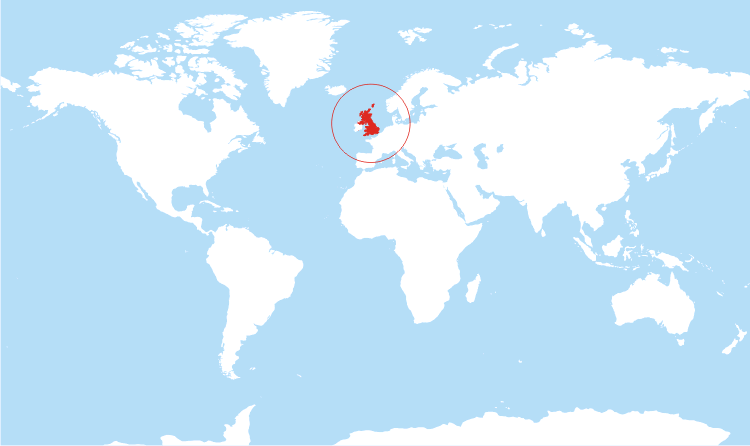 This section is currently under construction.