The Aduana Building (Custom House), also known as the Intendencia, was a Spanish colonial structure in Manila, that housed several government offices through the years.
Address: Magallanes Drive Cor. Muralla St. Intramuros, 654 Zone 69, Manila, 1002 Metro Manila, Philippines.
Owner: National Archives of the Philippines
Architectural style: Neoclassical architecture
Architect: Tomas Cortes
Material: Adobe stones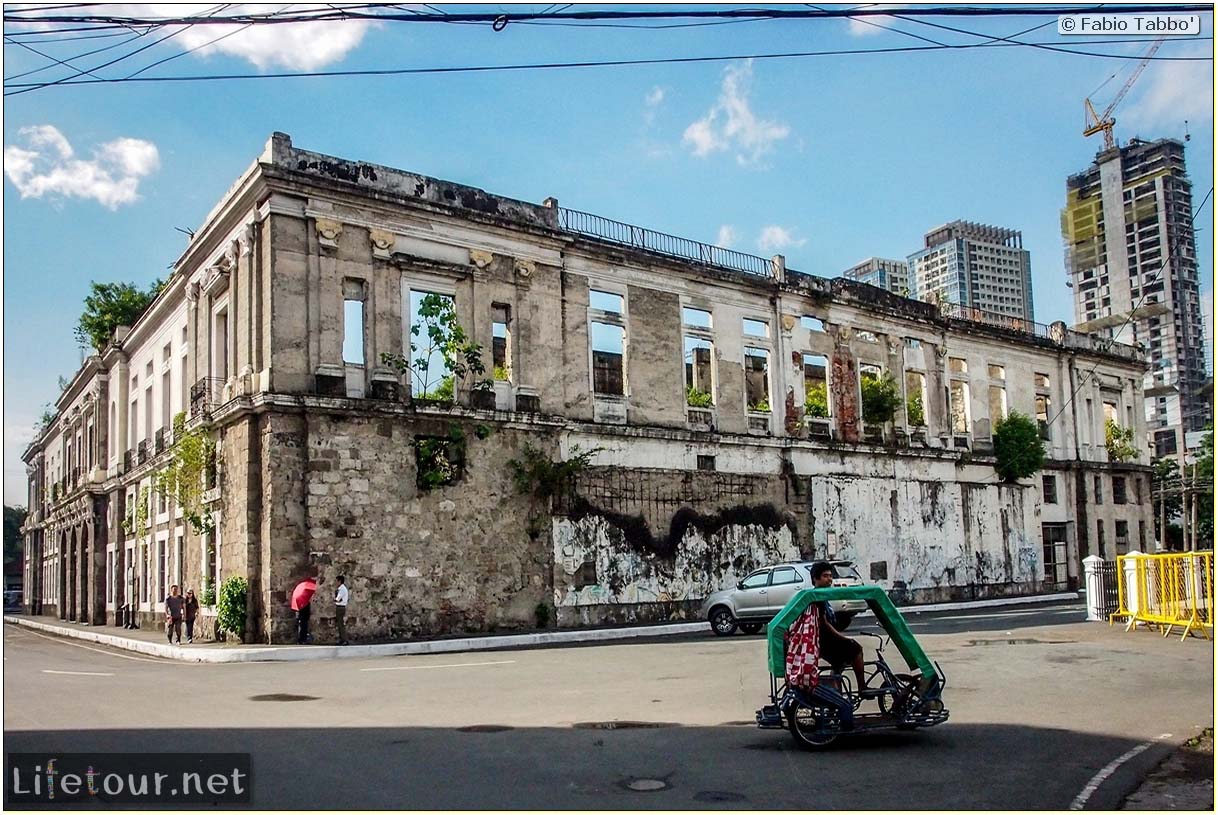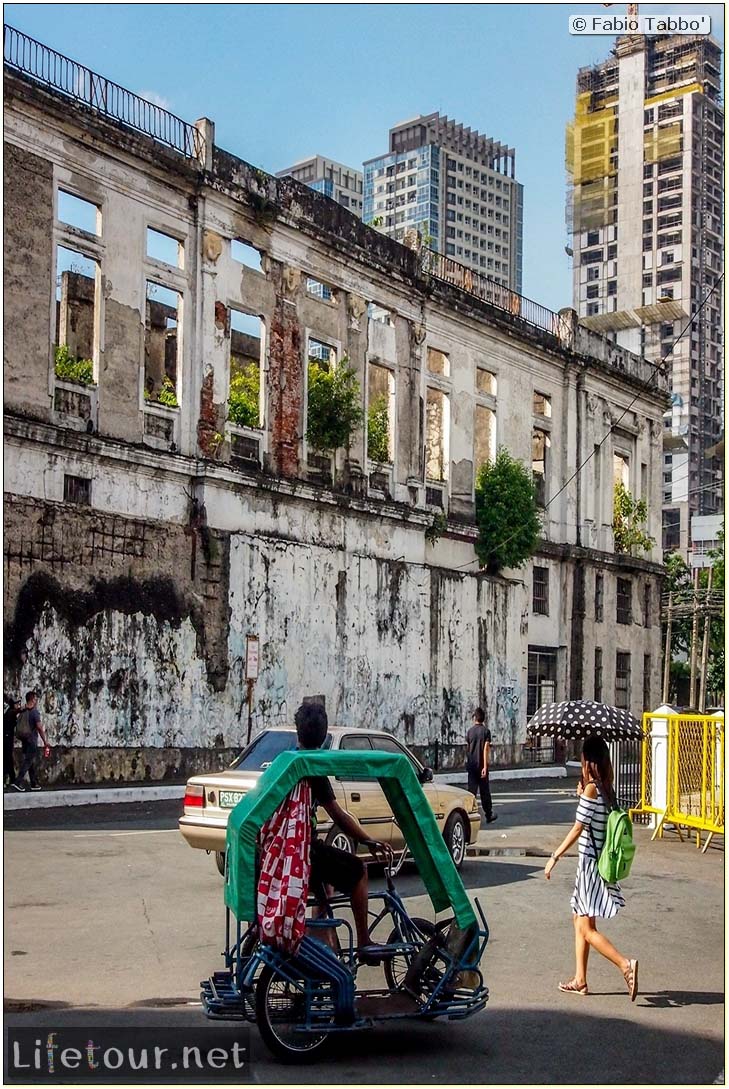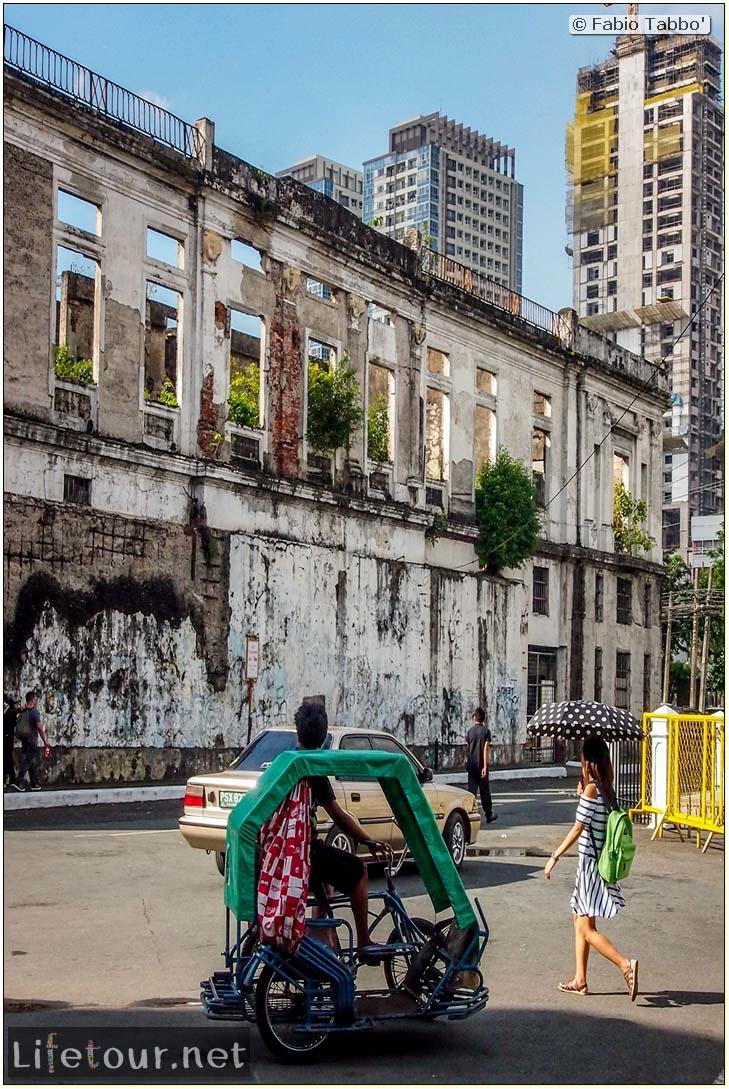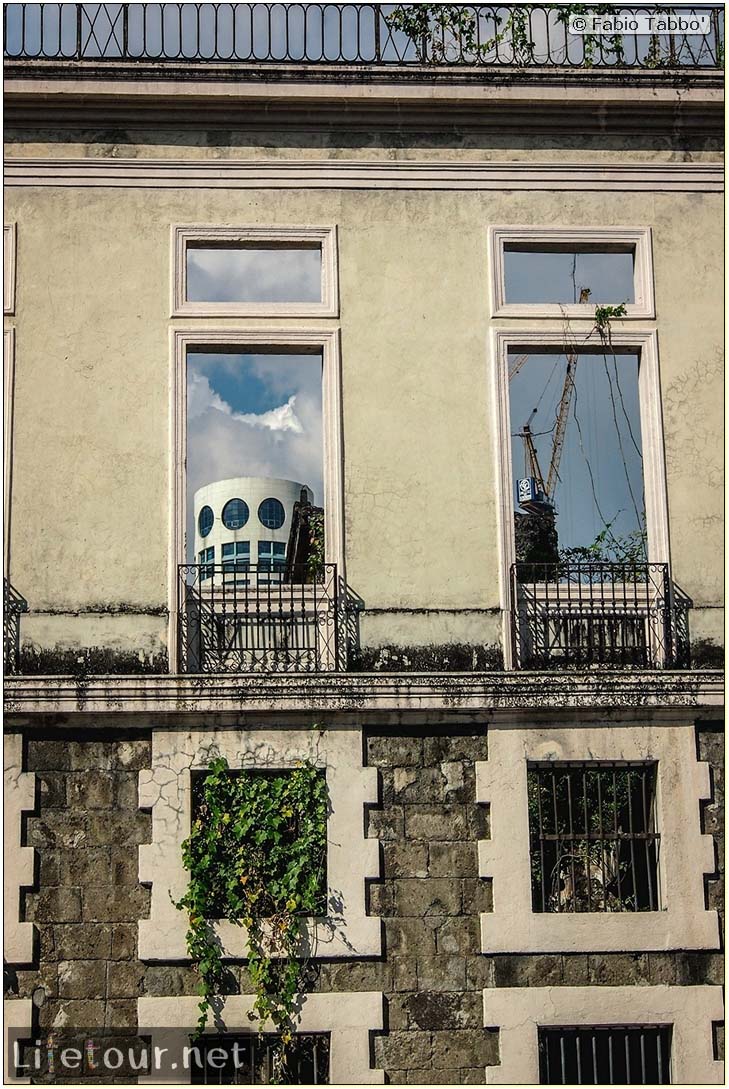 This section is currently under construction.