The St. Catherine of Alexandria Cathedral is also referred to as the Dumaguete Cathedral. Outside the church are four stone pillars which uphold the entrance gate; standing atop these pillars are four statues of Saint Matthews, Saint Mark, and the churches veneer, Saint Peter and Saint Paul.
Address: Katada Street, Dumaguete City, 6200
Phone: +63 (035) 225 4649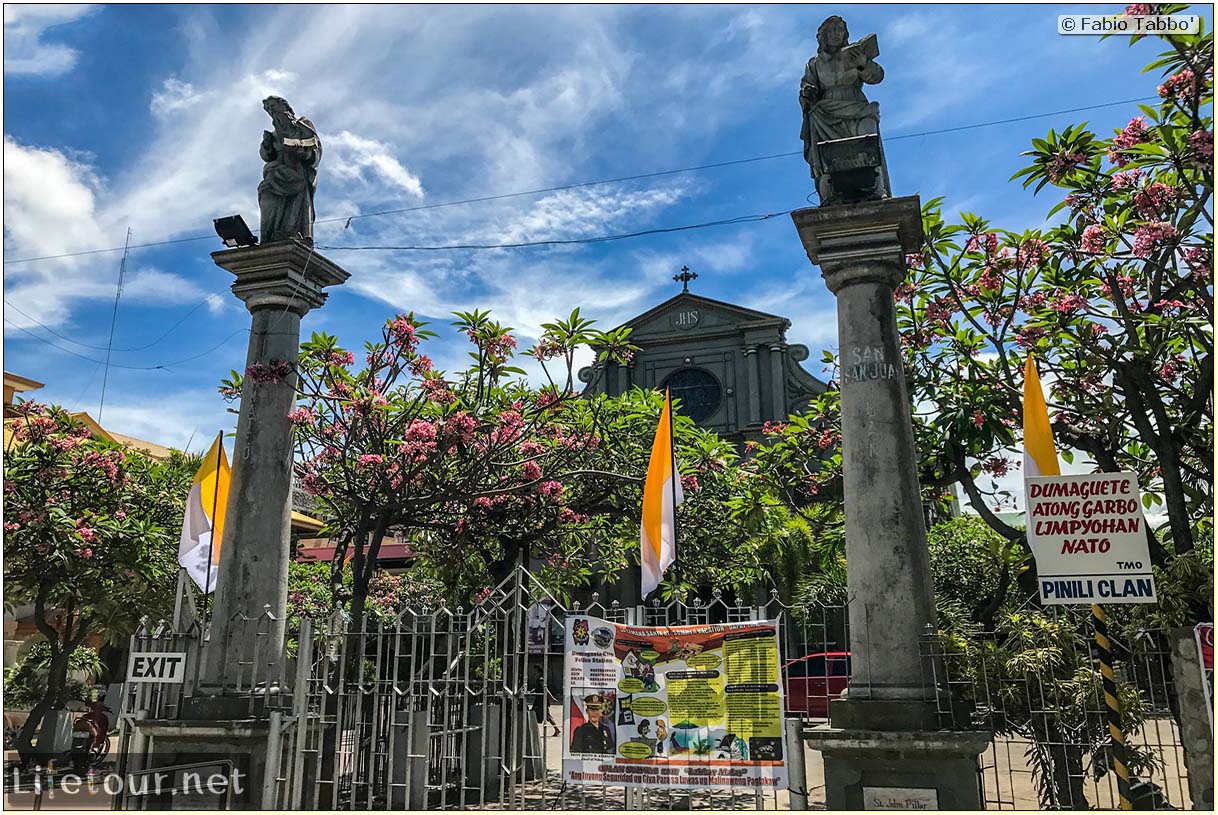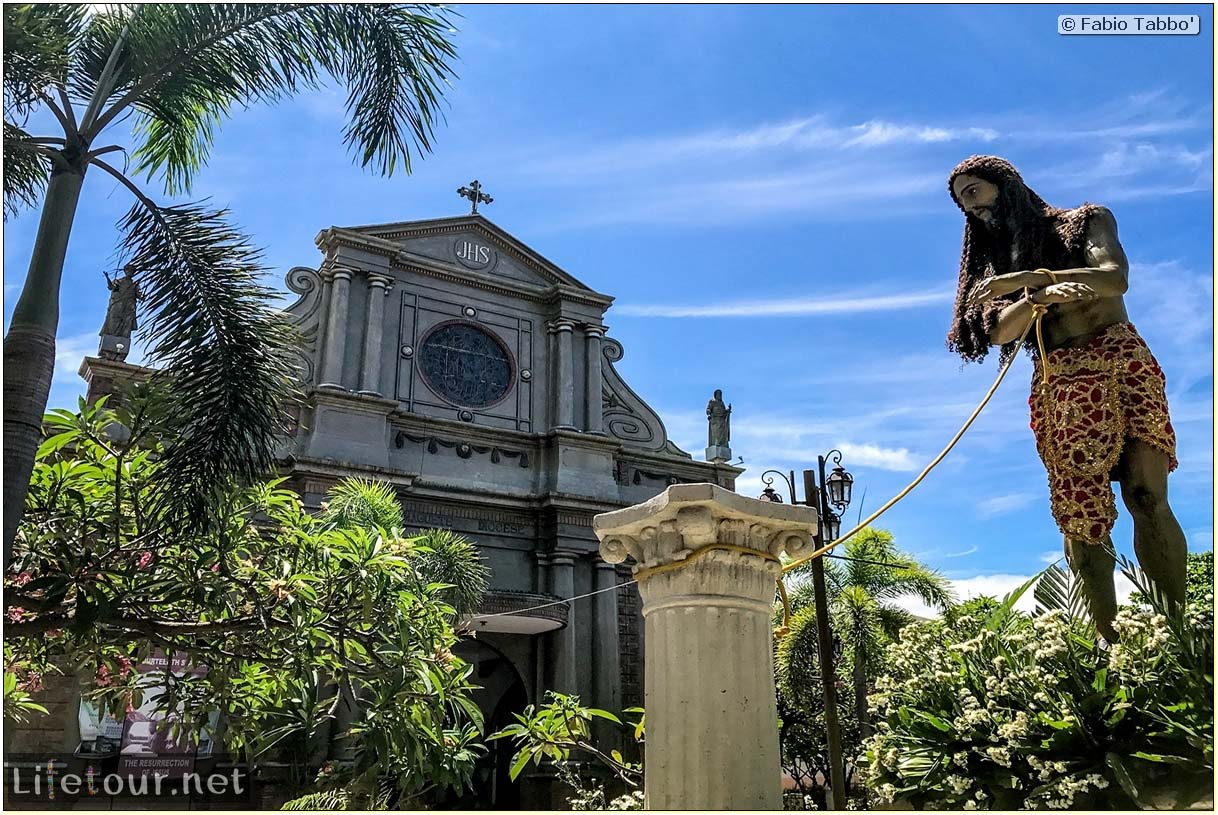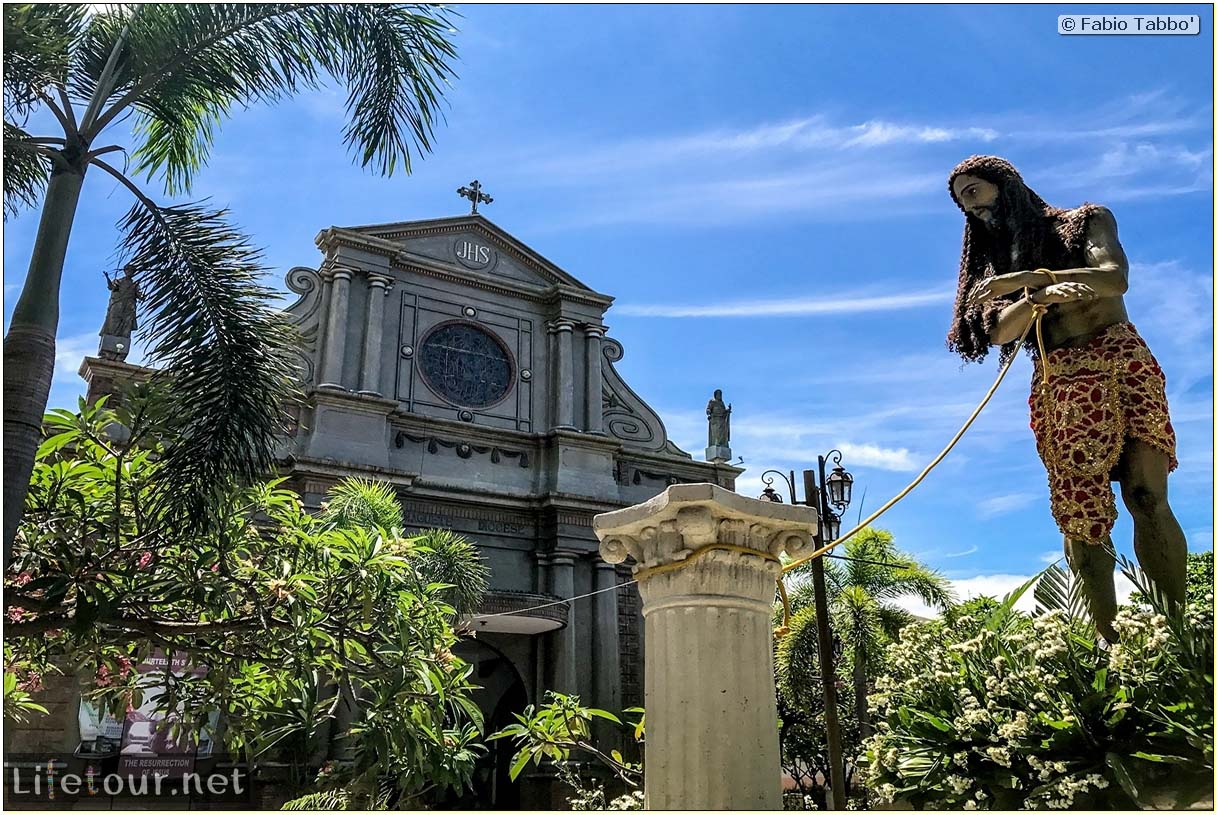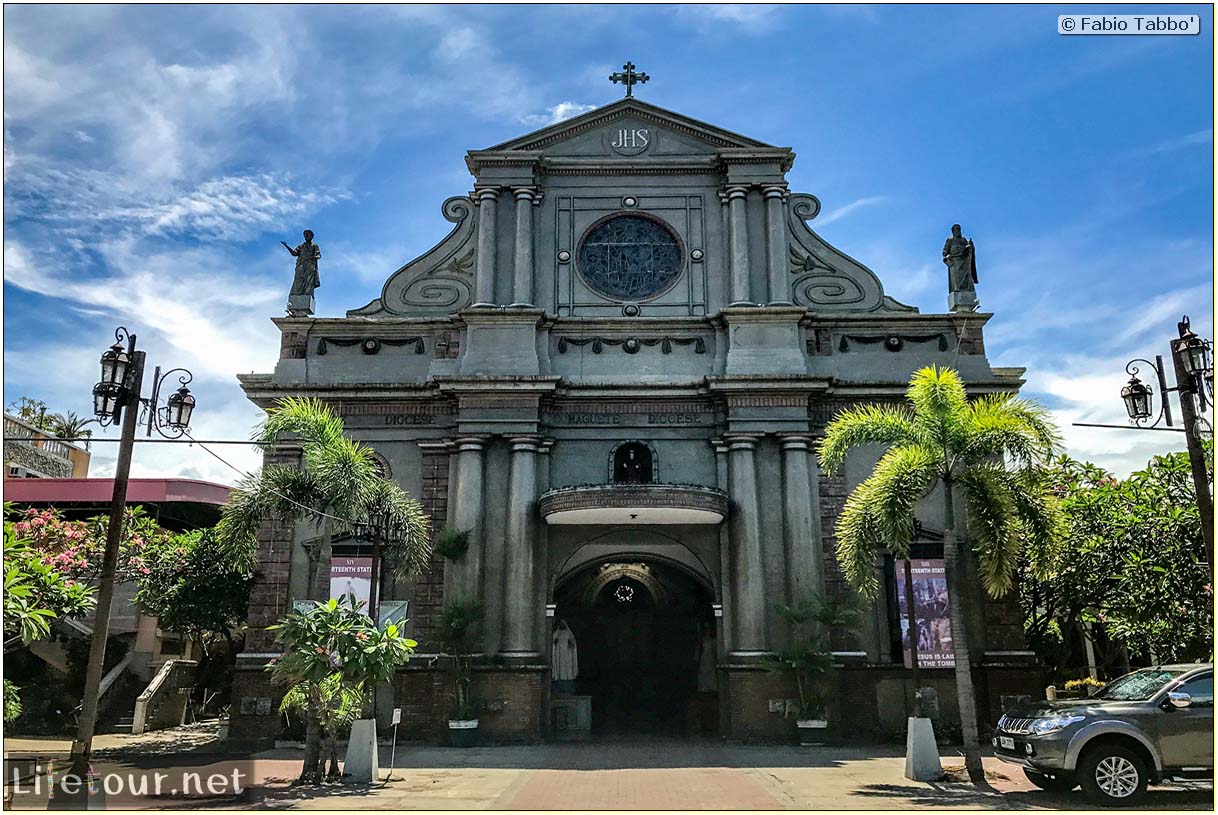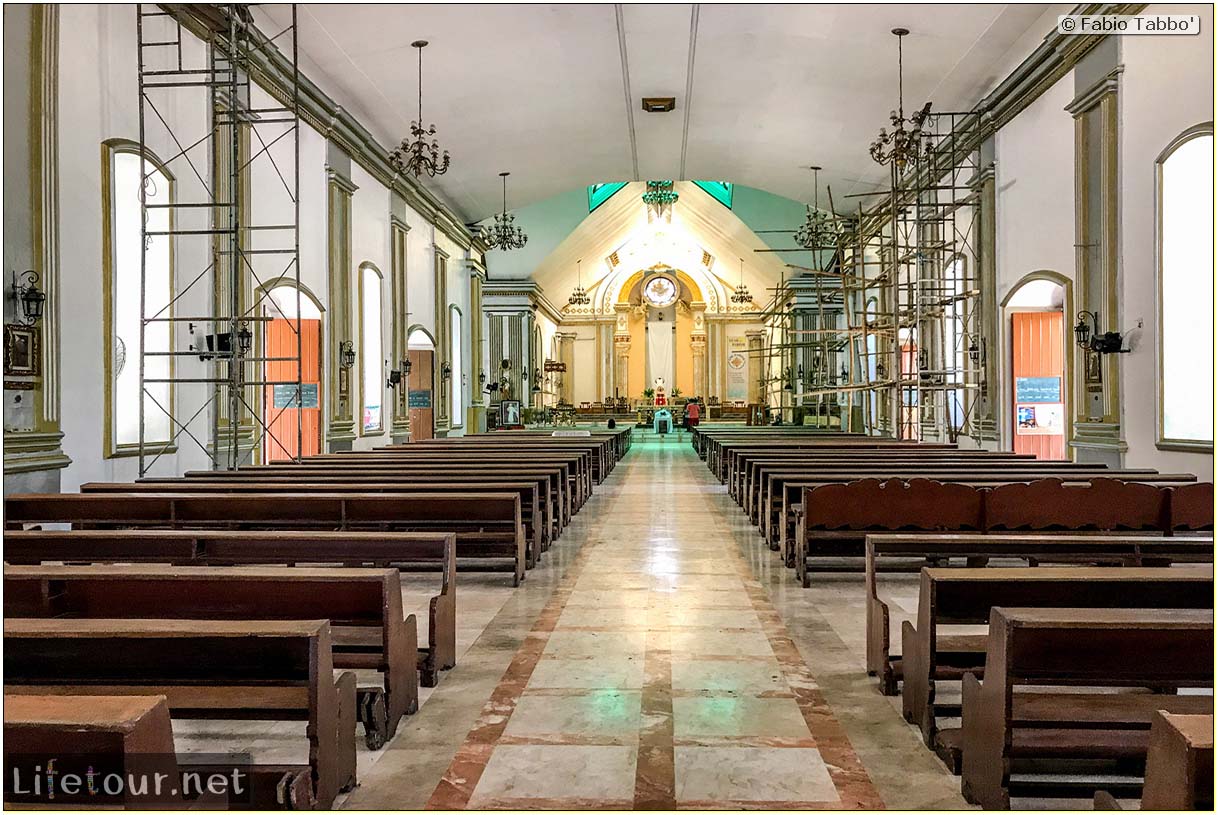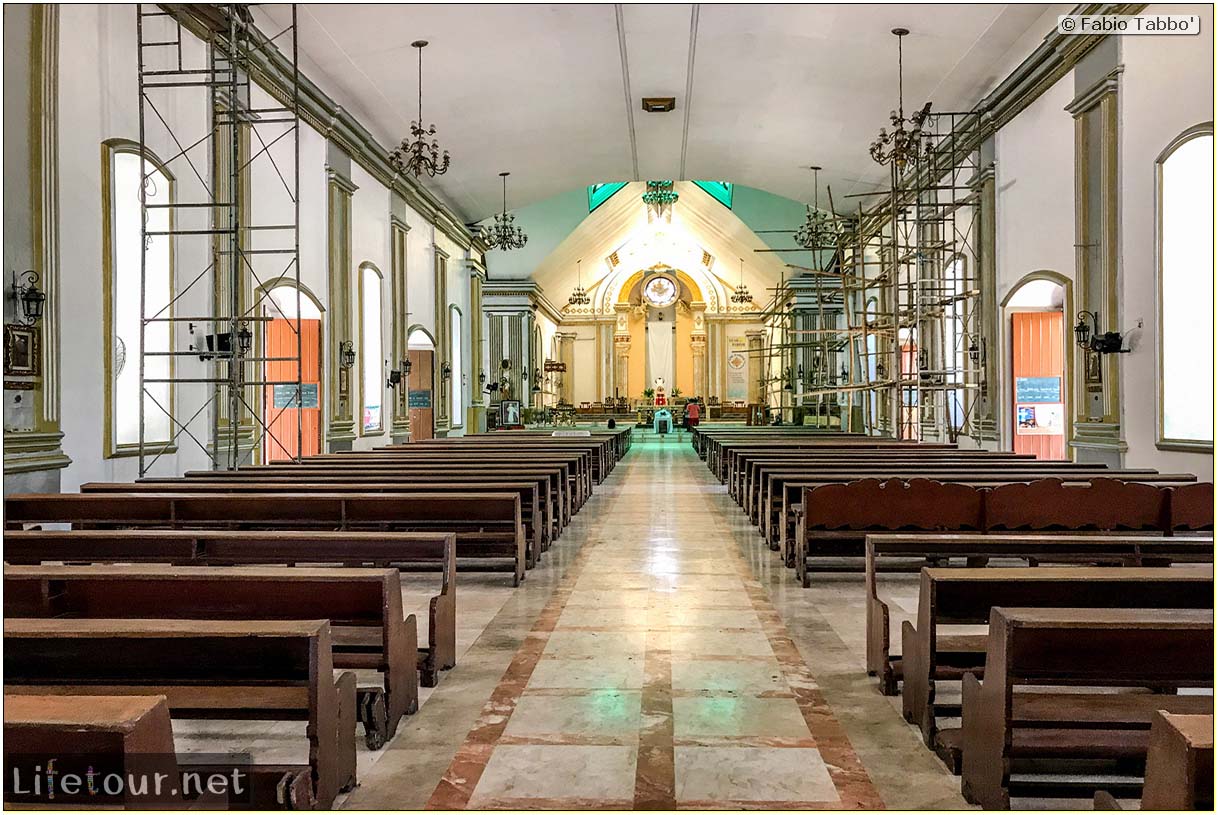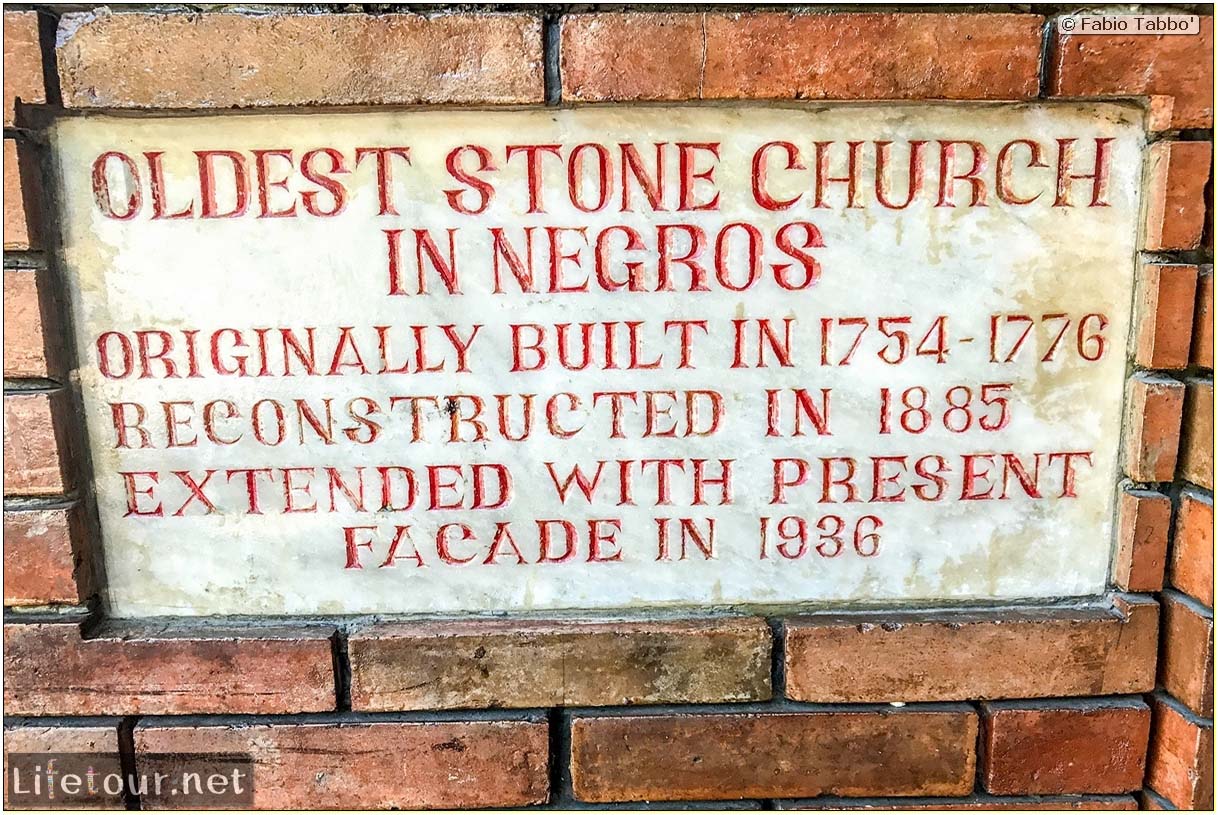 This section is currently under construction.