In the 1960's, Miguel Mujica Gallo used his private collection to create a foundation that bears his name and which manages the ""Gold Museum of Peru and Weapons of the World"". Located in the district of Santiago de Surco, the two-story building that contains this collection is made of reinforced concrete and its entrance is through a vault-style large of a bank safe.
Address: Jr Alonso de Molina 1100, Santiago de Surco 15023, Peru
Phone: +51 1 3451292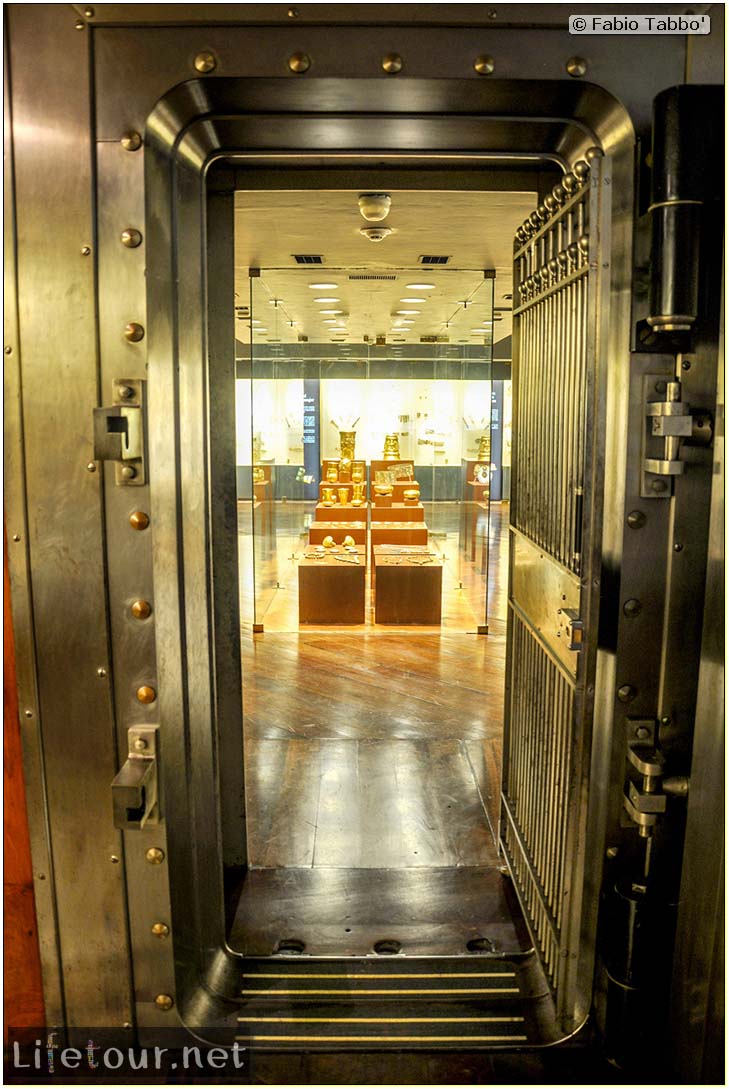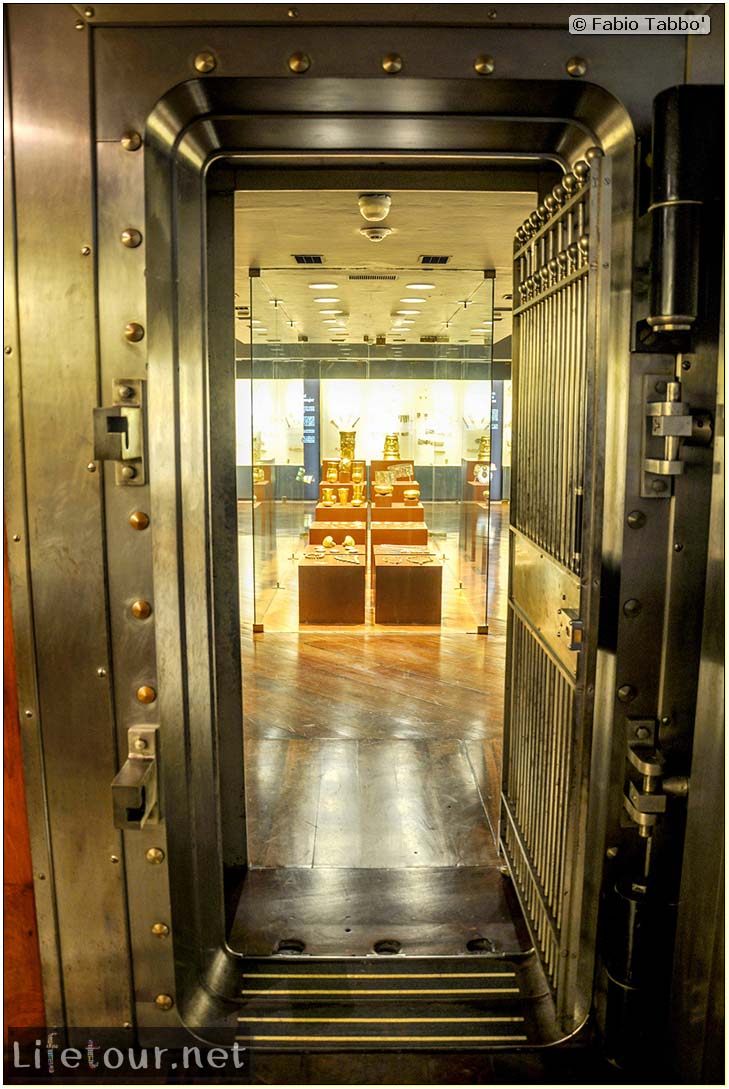 This section is currently under construction.