The State of Palestine is a de jure sovereign state in the Middle East that is recognized by 136 UN members and since 2012 has a status of a non-member observer state in the United Nations. Palestine claims the West Bank (bordering Israel and Jordan) and Gaza Strip (bordering Israel and Egypt) with East Jerusalem as the designated capital.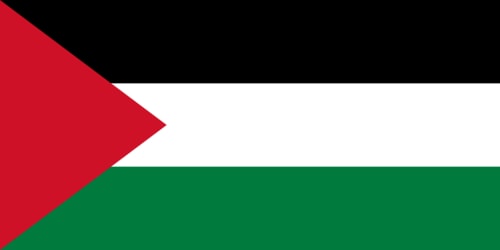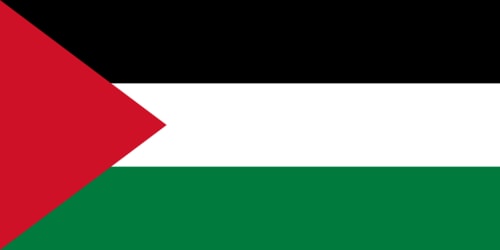 GDP PER CAPITA
U.S. $2,900
AREA
6,020 km2 (2,320 sq miles)
This section is currently under construction.