Faisal Mosque is located on the foothills of Margalla Hills in Islamabad. It features a contemporary design consisting of eight sides of concrete shell, inspired by a Bedouin tent.
Address: Khayaban-e-Margala, Islamabad, Pakistan
Height: 90 m
Opened: 1986
Capacity: 74,000 within the main areas, approx. 200,000 in adjoining grounds
Interior area: 5,000 m2 (54,000 sq ft)
Architect: Vedat Dalokay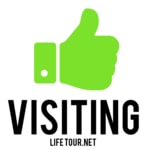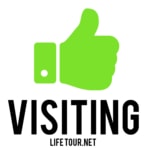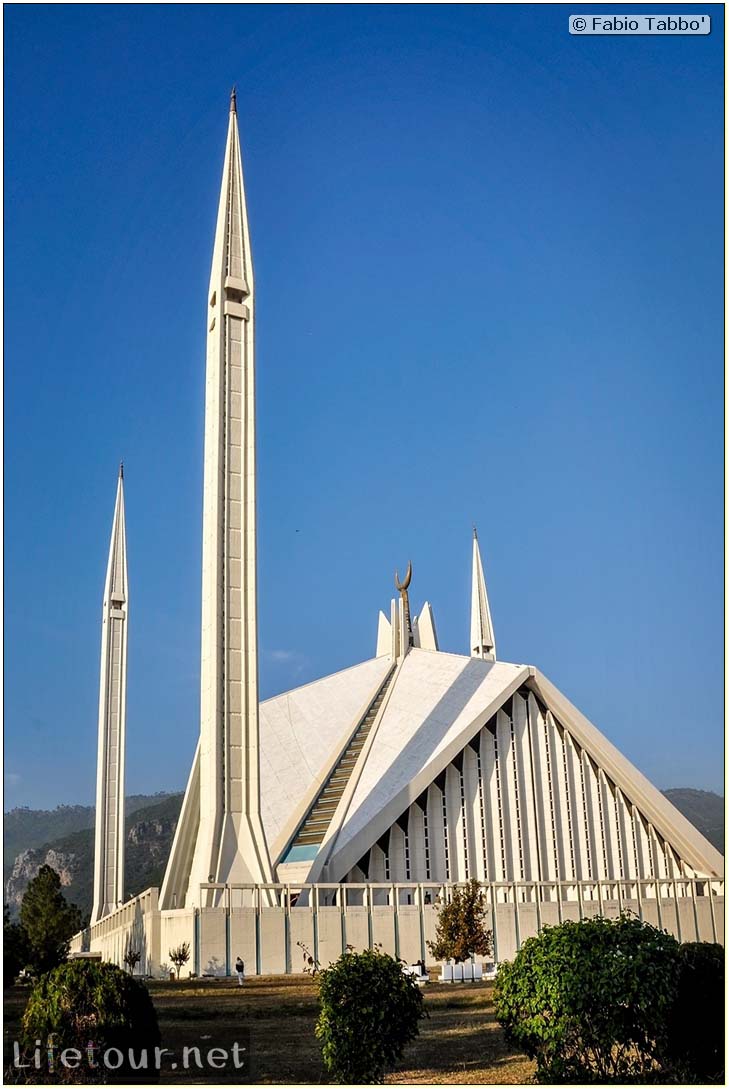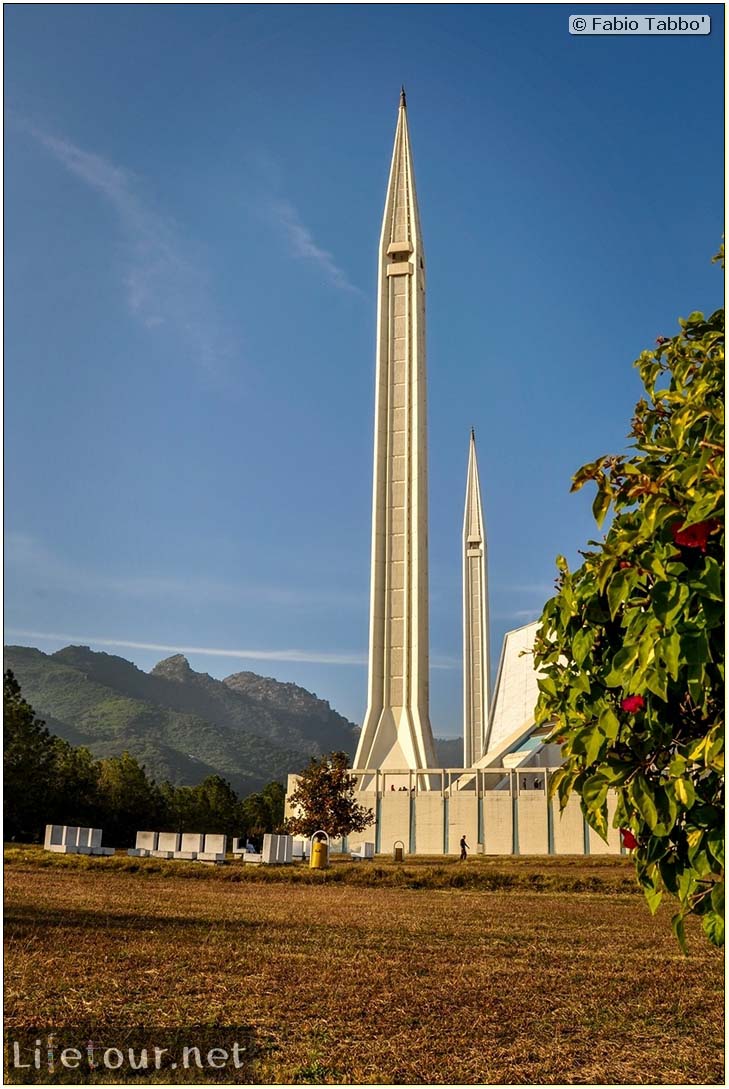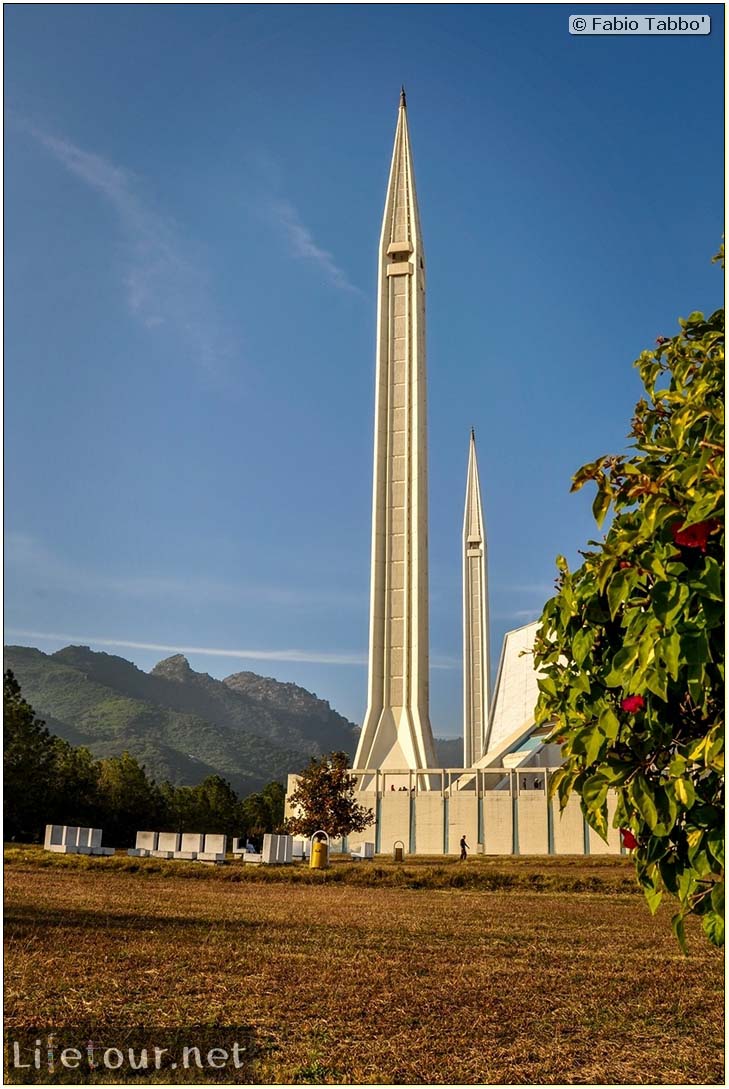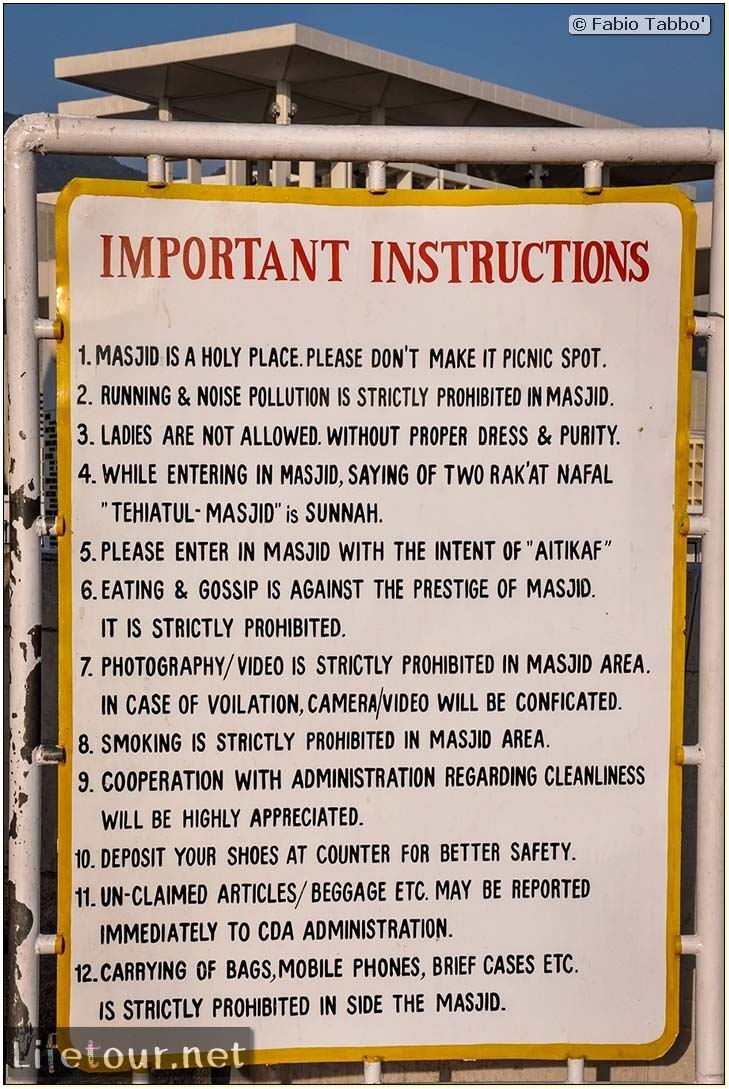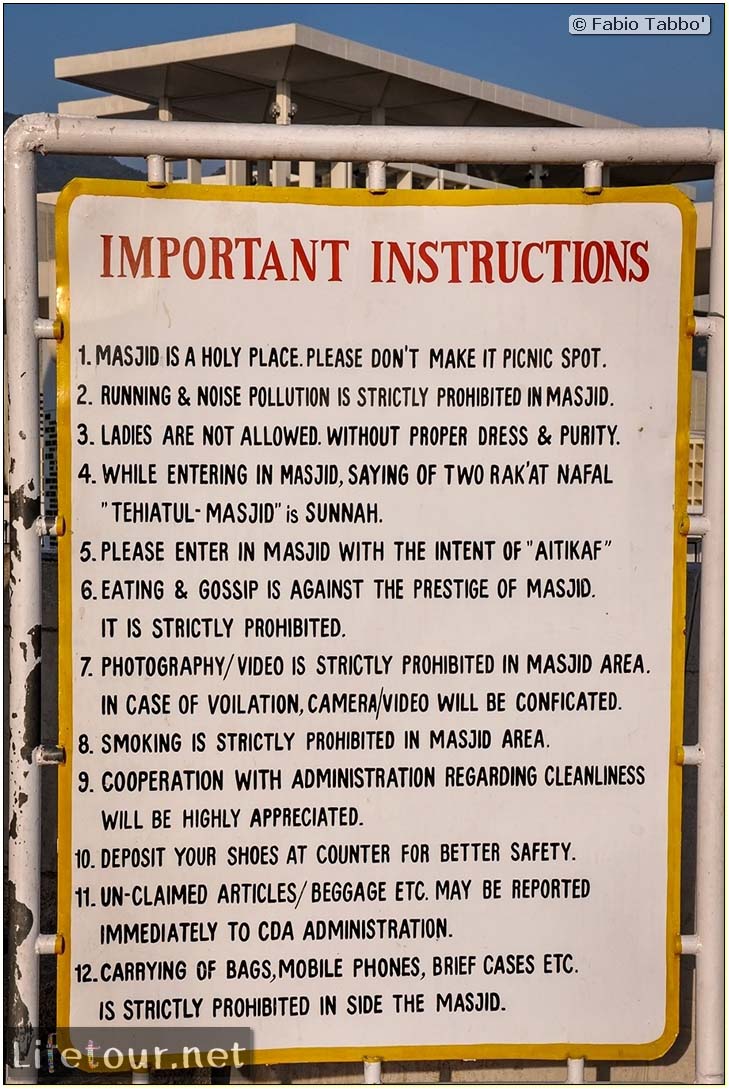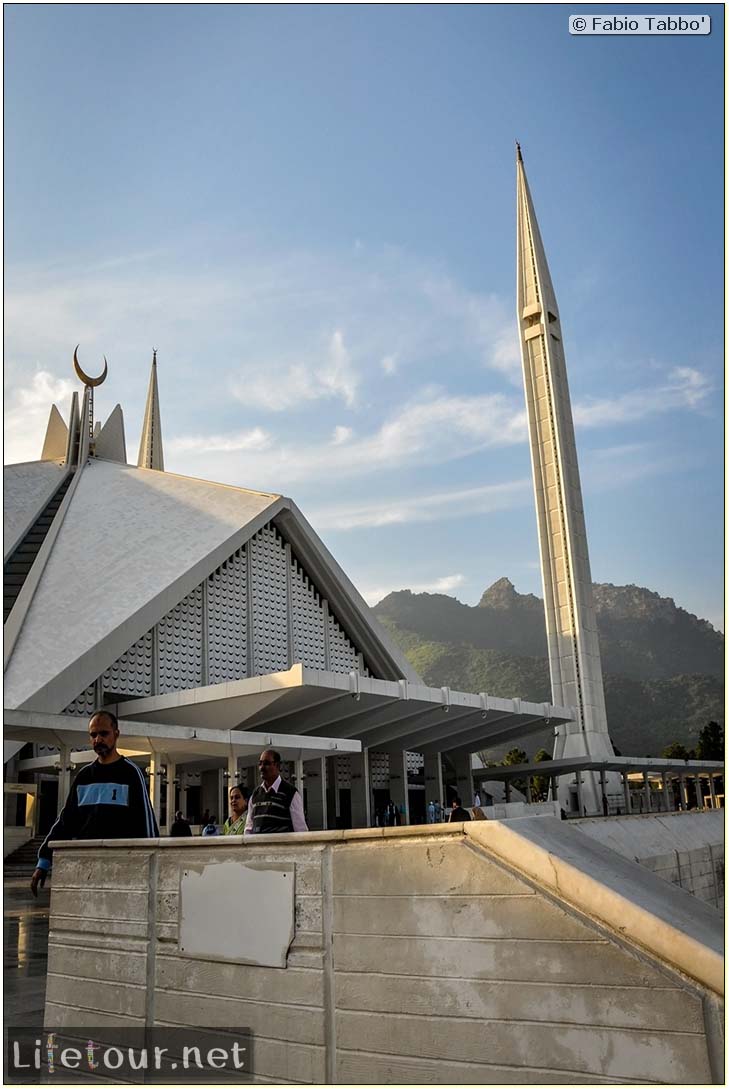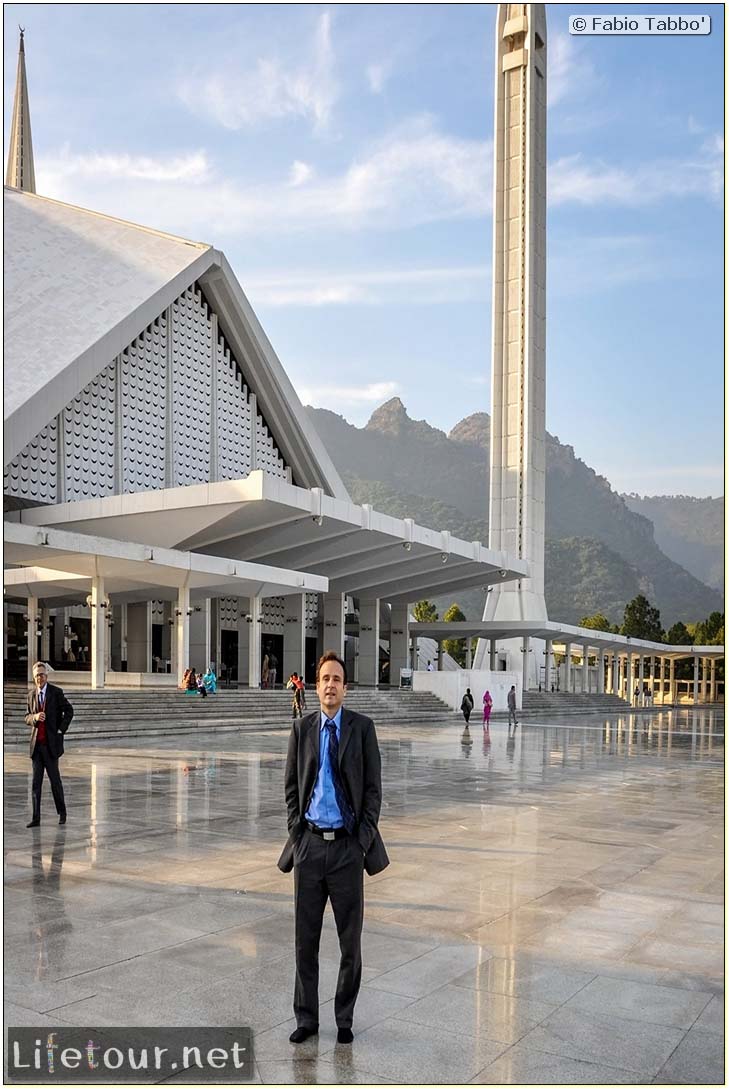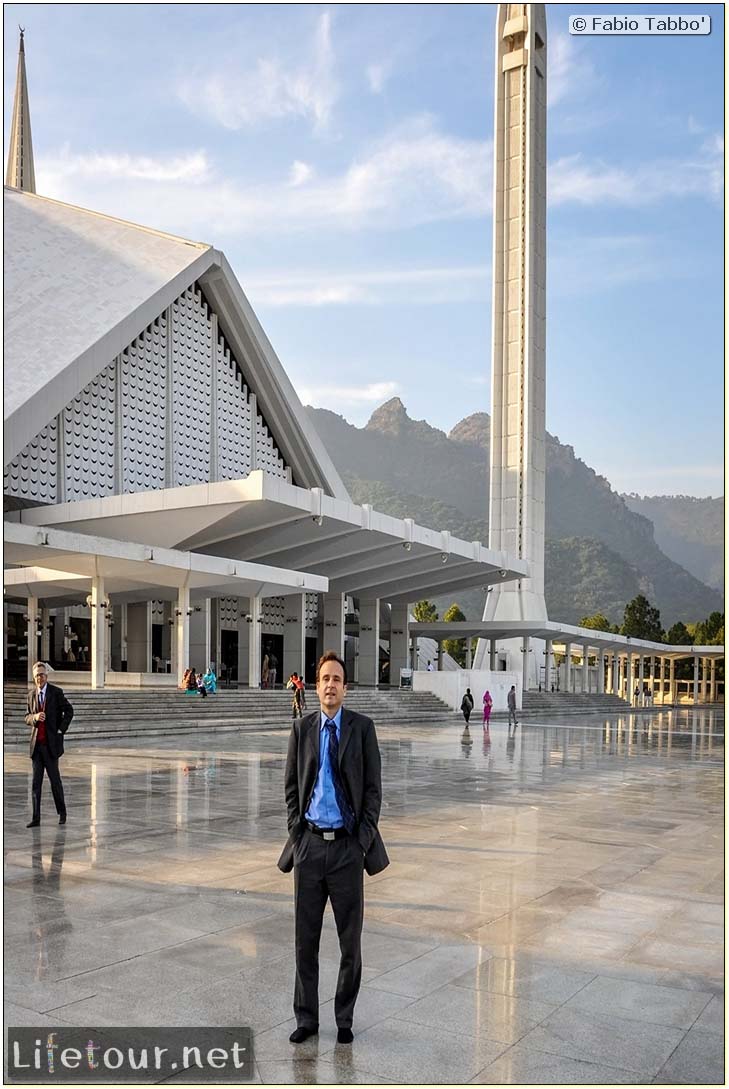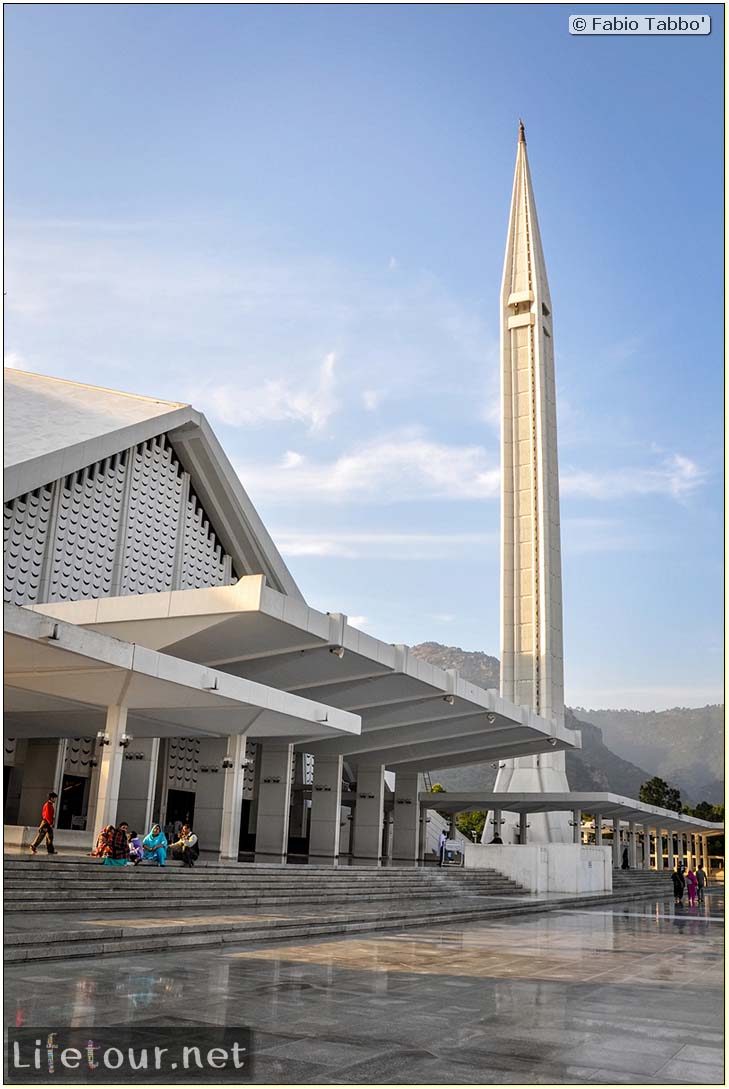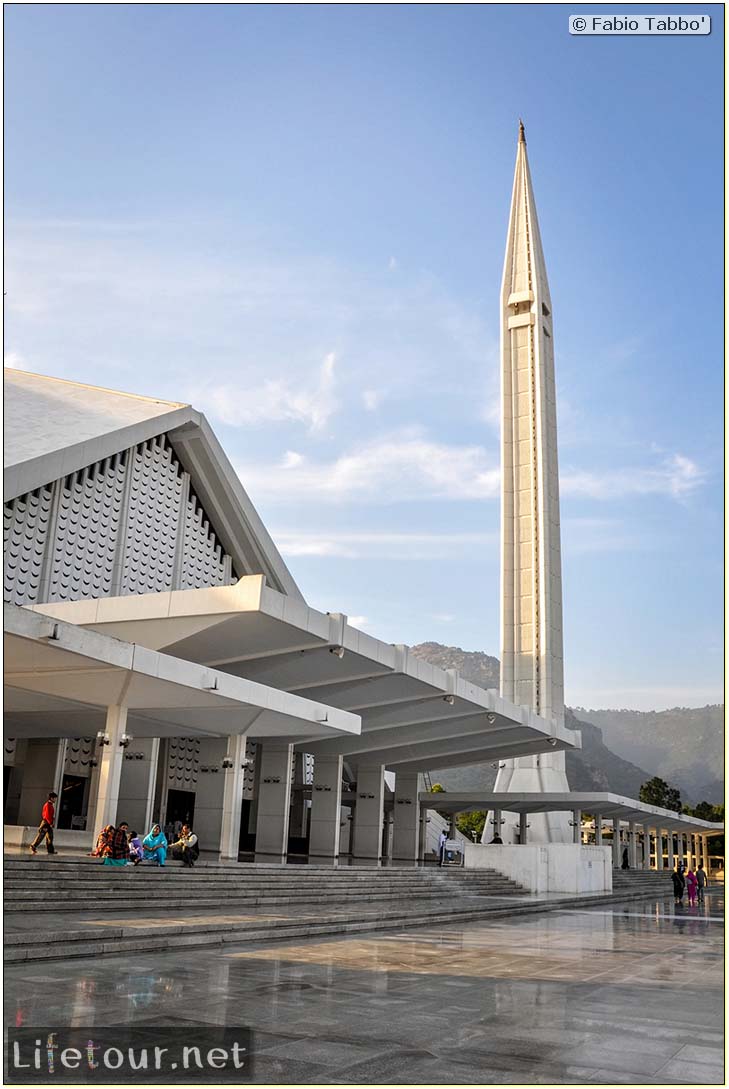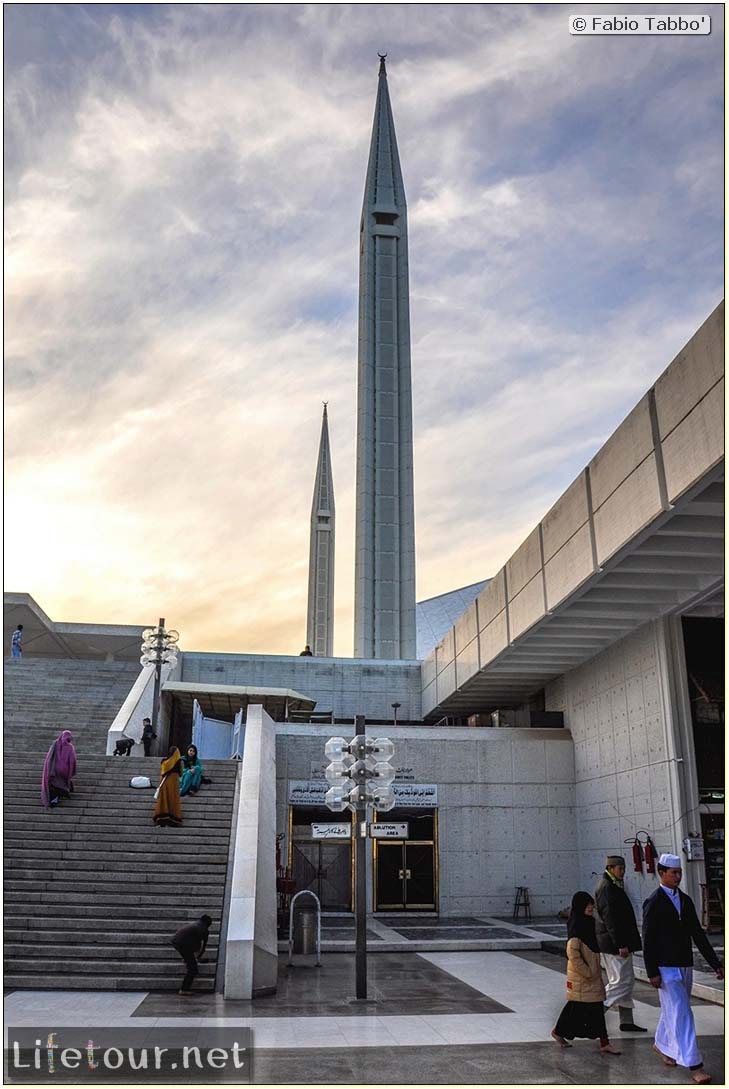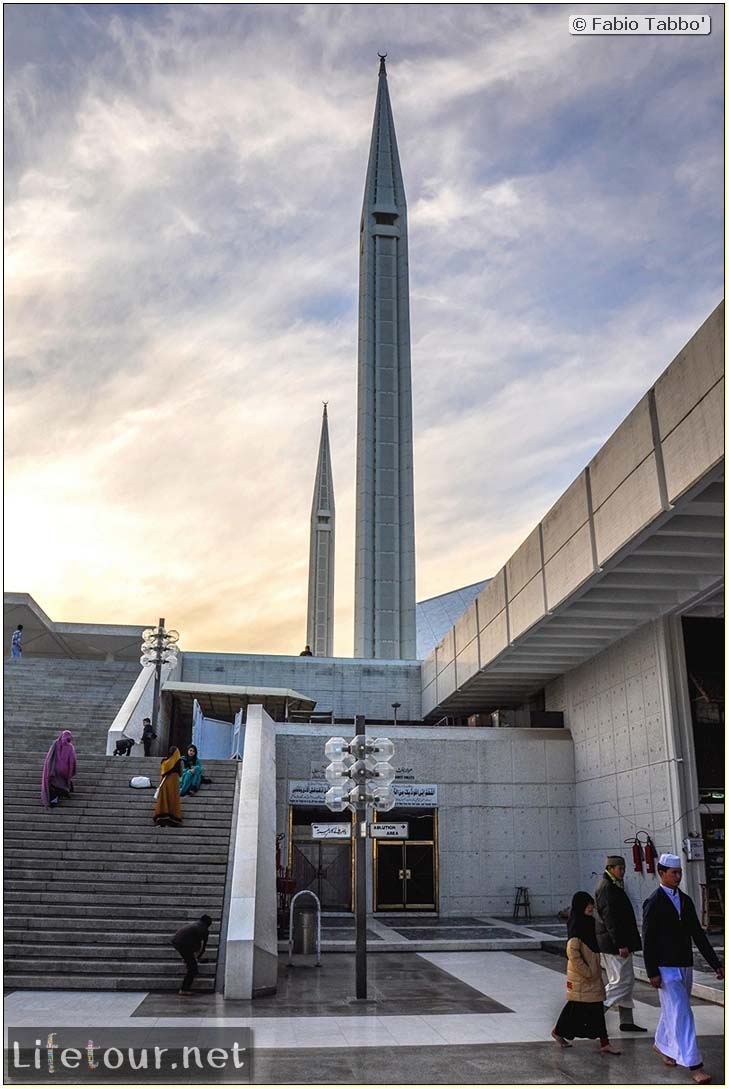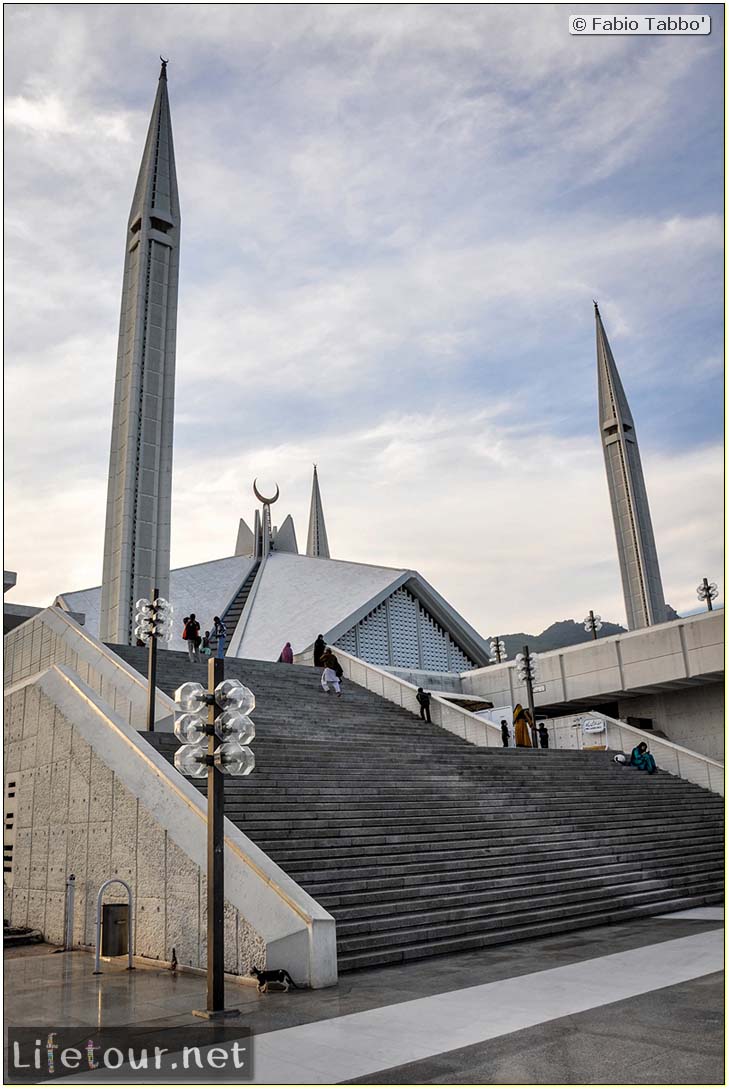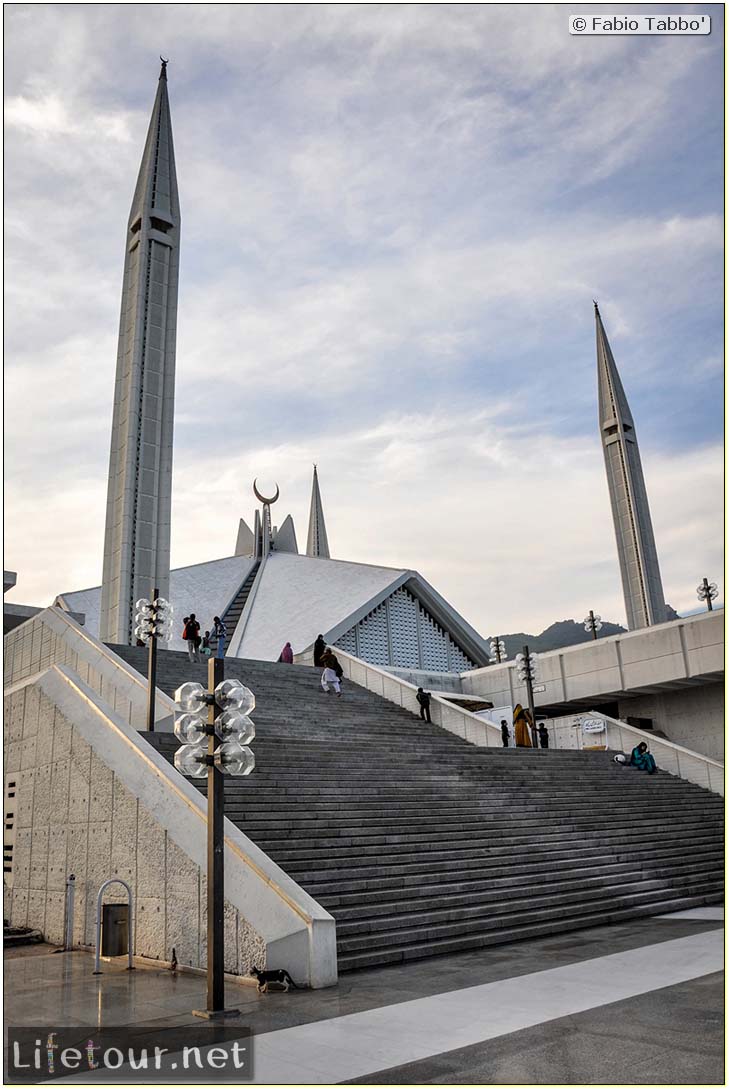 This section is currently under construction.