The Church of Our Lady of Carmel (Igreja de Nossa Senhora do Carmo, 嘉模聖母堂) stands on a small hill on the edge of old Taipa village. It was built in 1885 in the neoclassical style, with colored walls typical of the Portuguese colonial architecture.
Address: Av. de Carlos da Maia, Macao
Phone: +853 2882 7566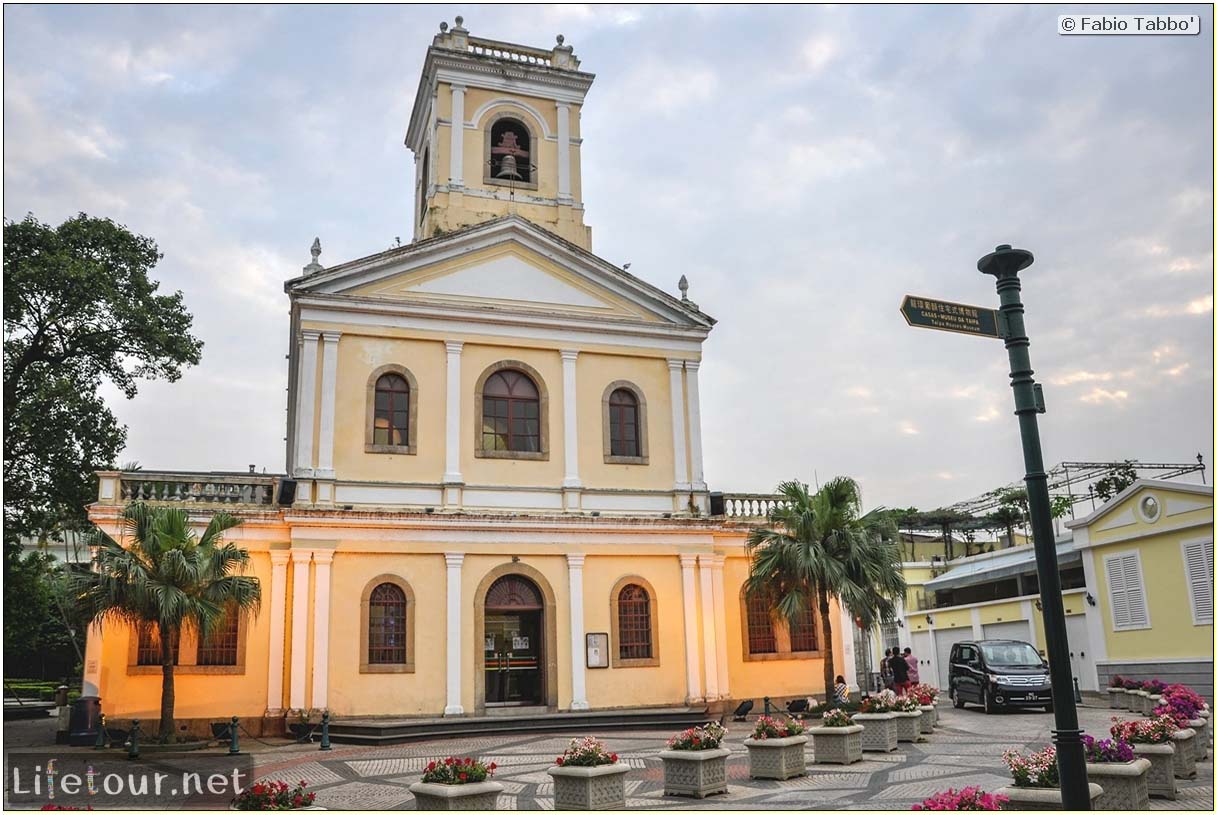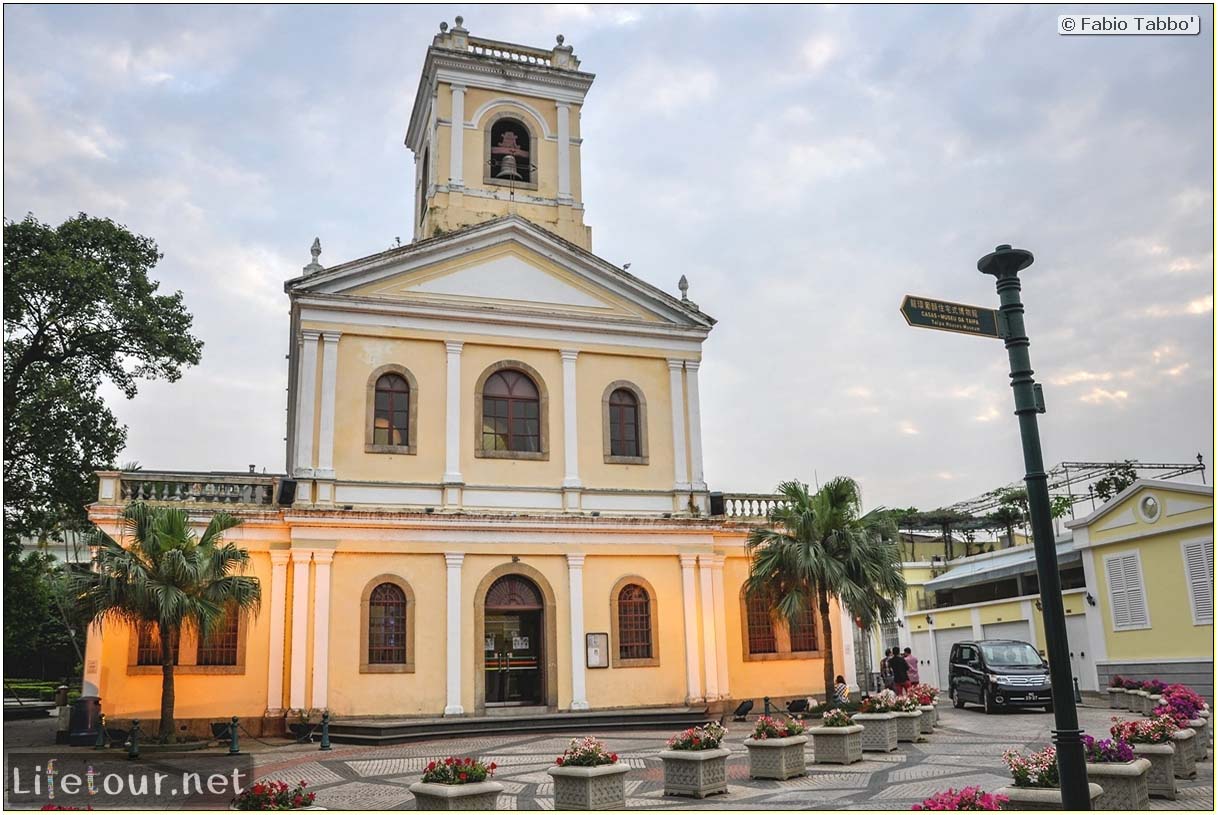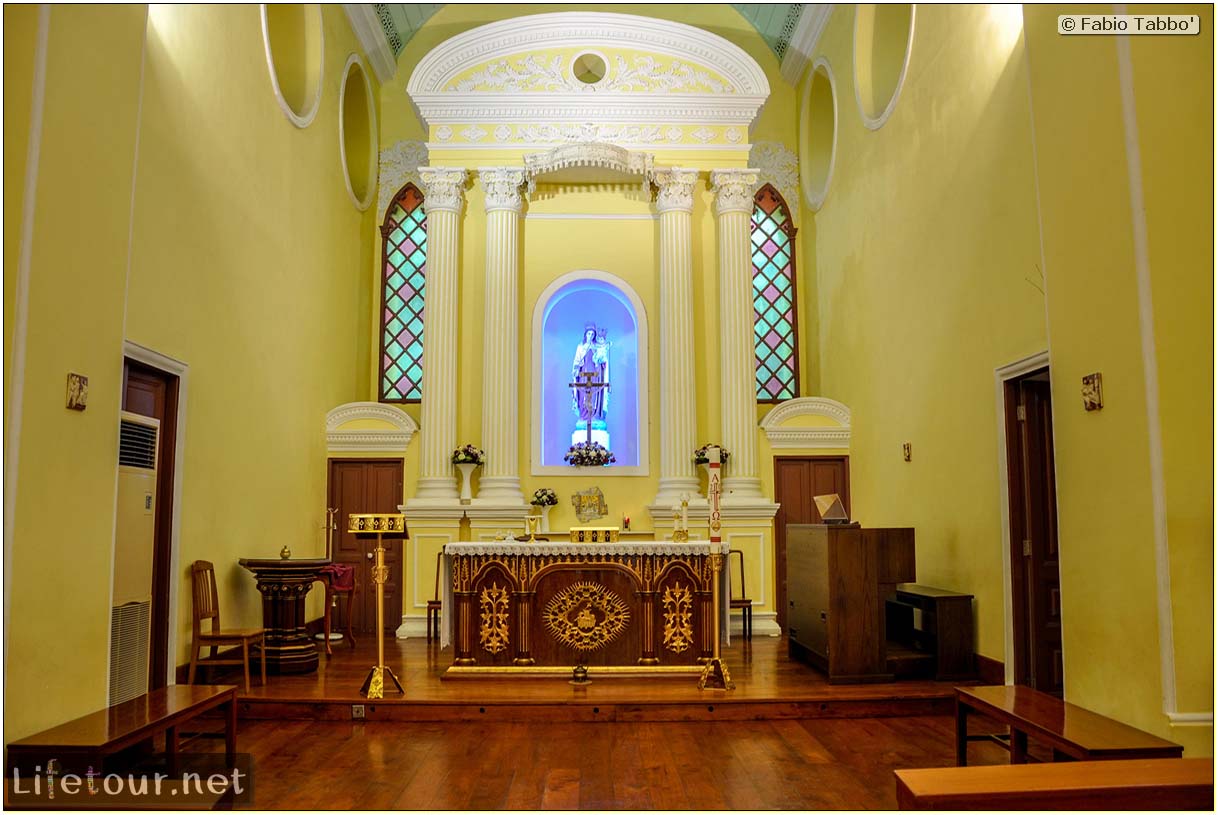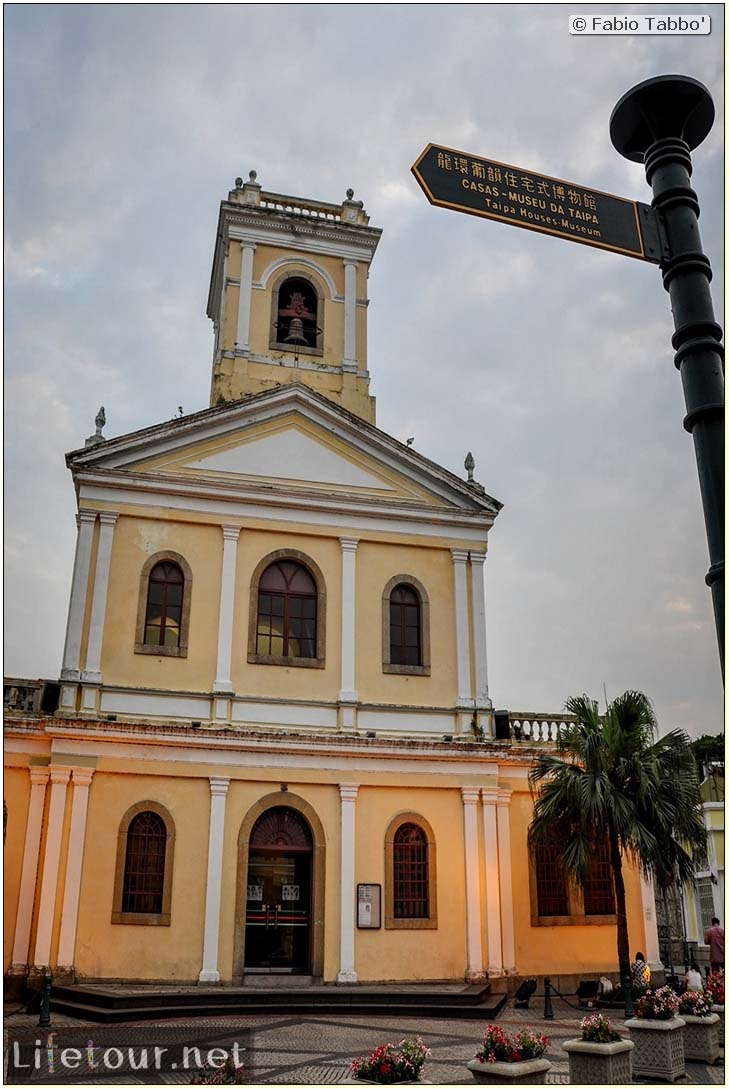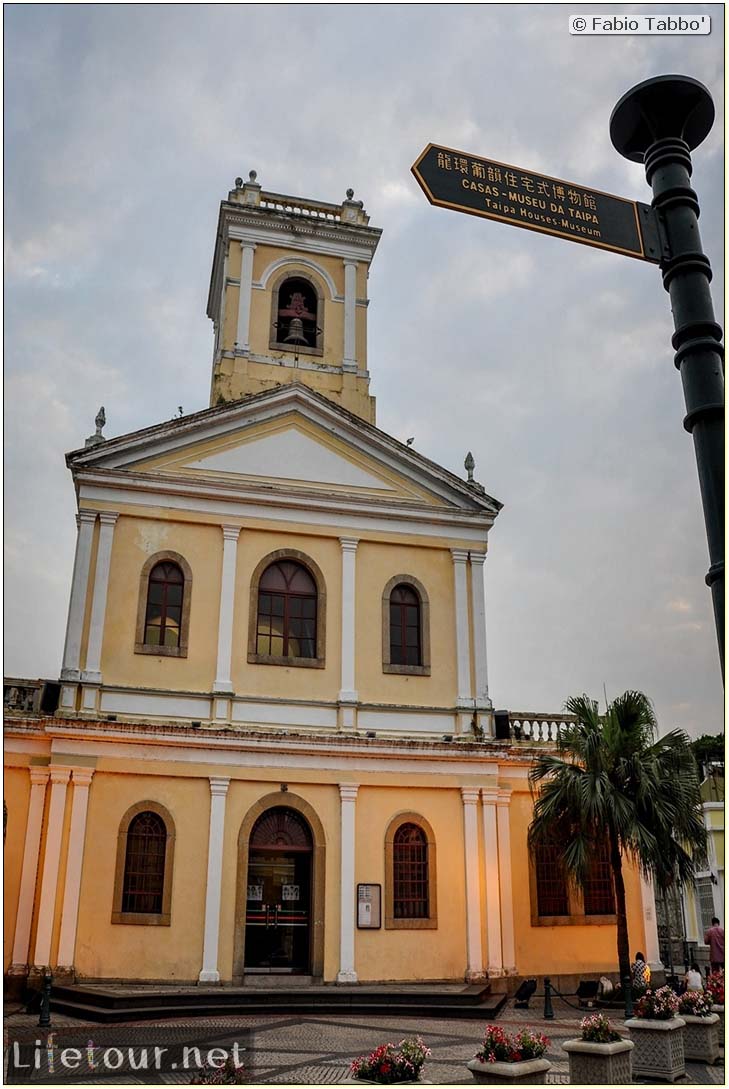 This section is currently under construction.